I'd done a drive-by recce of this VERY derelict cottage on the way back from work a week or so previously, but hadn't ventured in as I was in my suit! Despite not having very high expectations, and the woeful condition of the property, it was a surprisingly interesting little explore, thanks to the varied and numerous artefacts left behind.
Many thanks to Kubix_UK for the rumour of this place.
I haven't been able to find any history of note, so straight on with the photos:
The view from the road…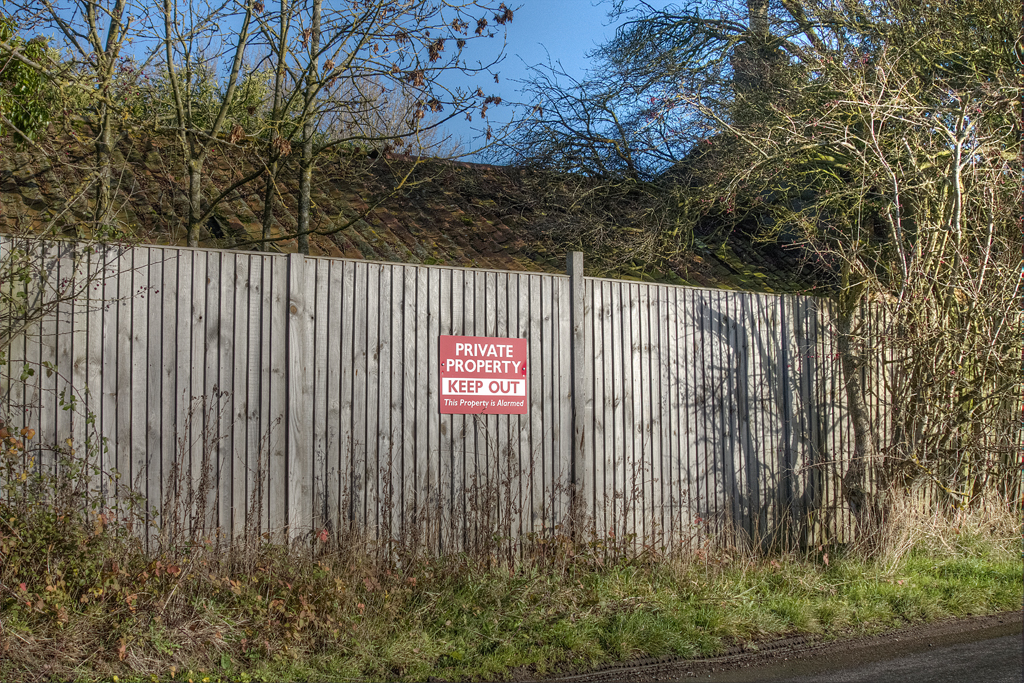 …and from the rear…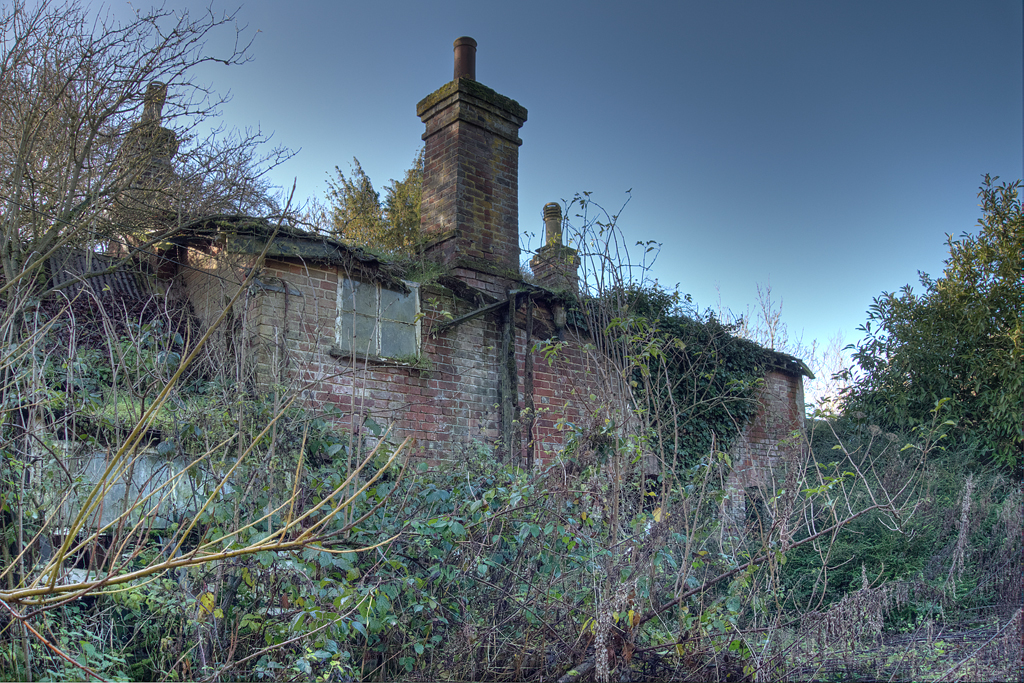 The state of the stairs set the tone for the rest of the property…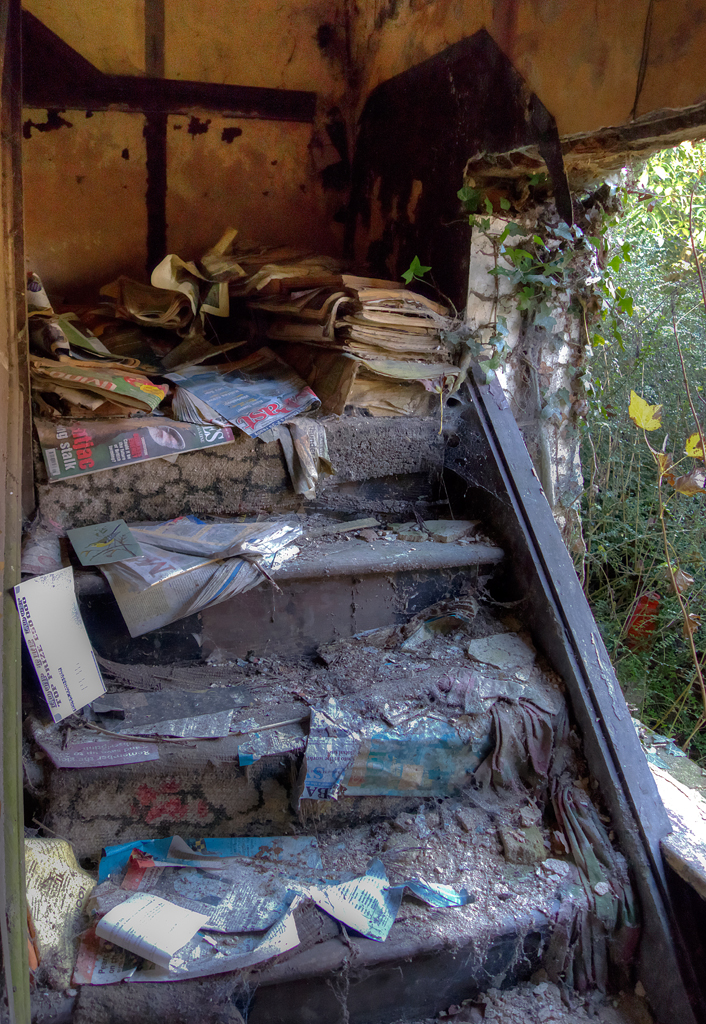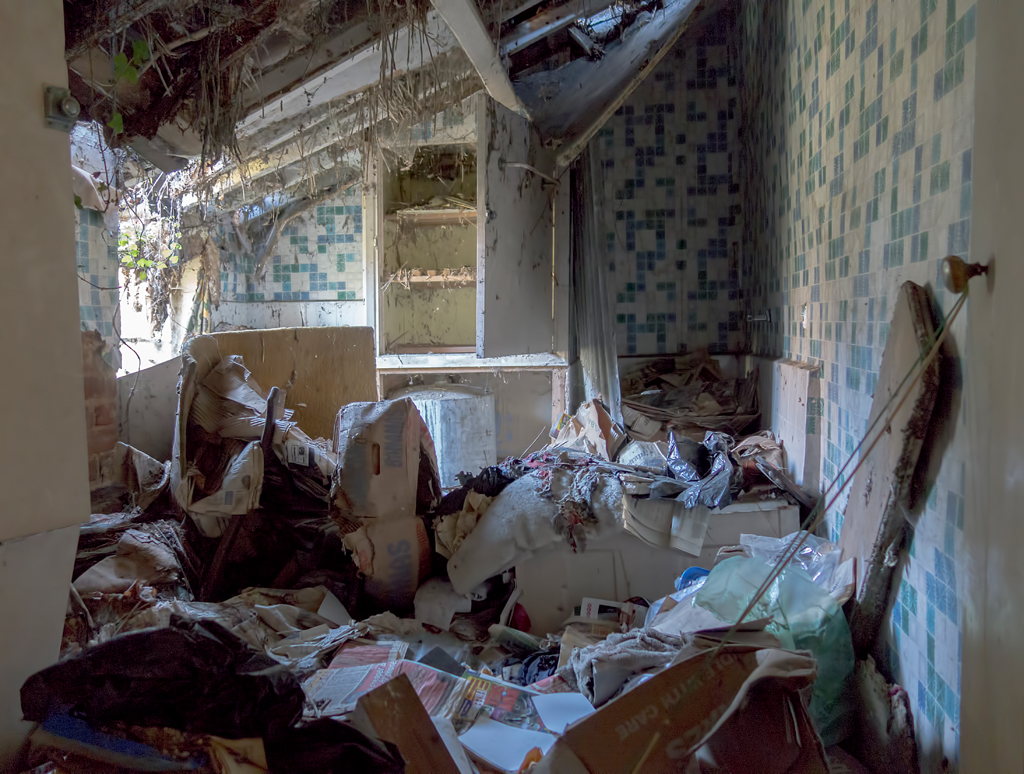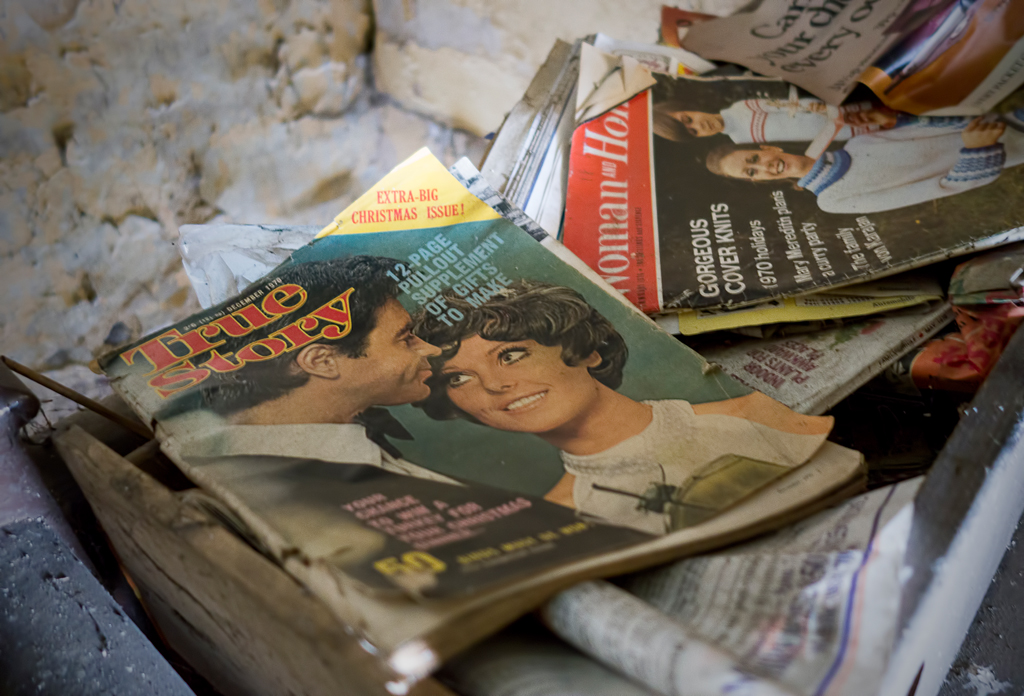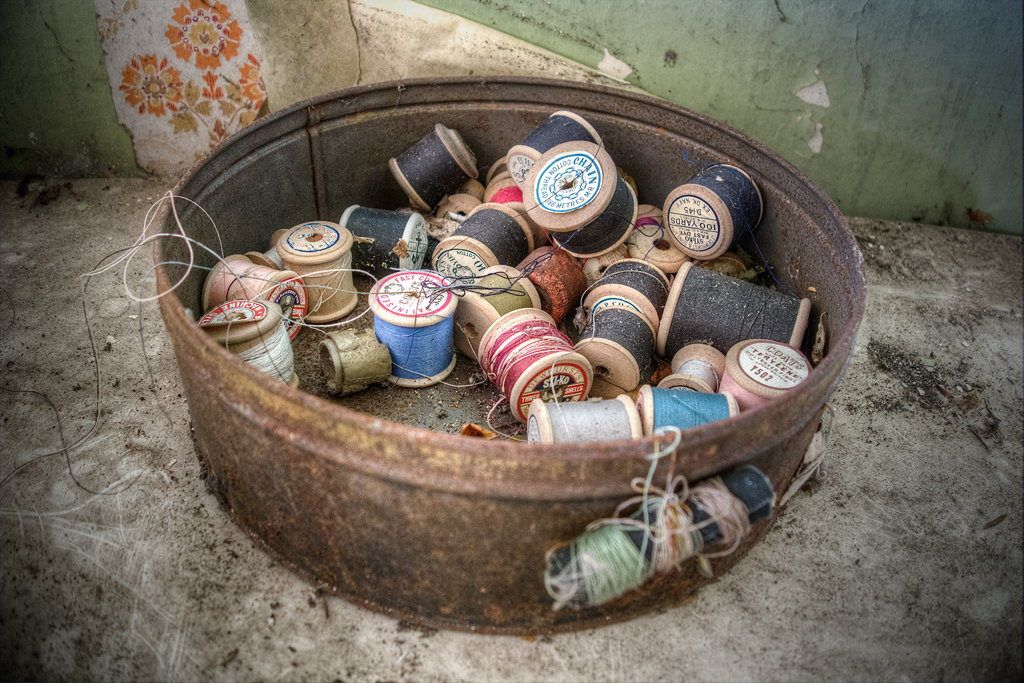 The place was full of old magazines and newspapers…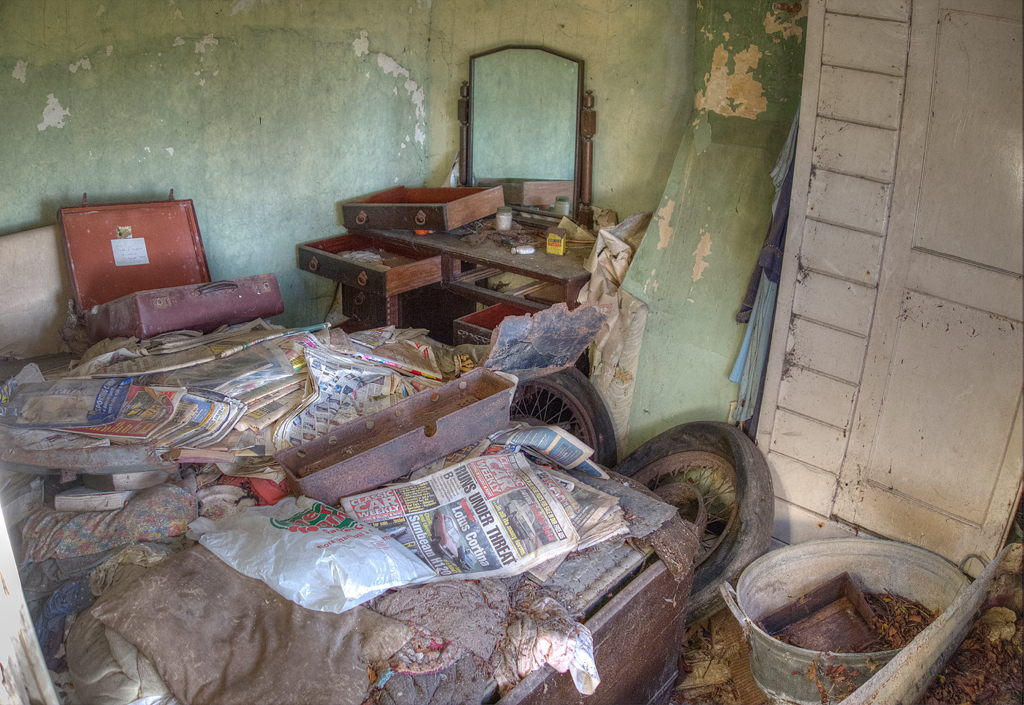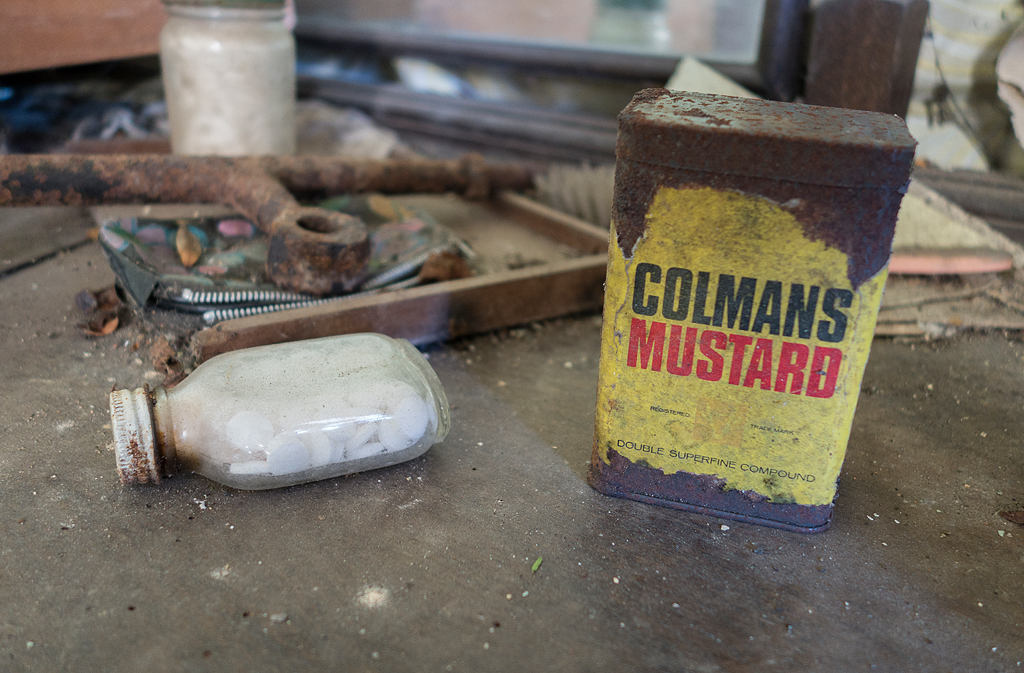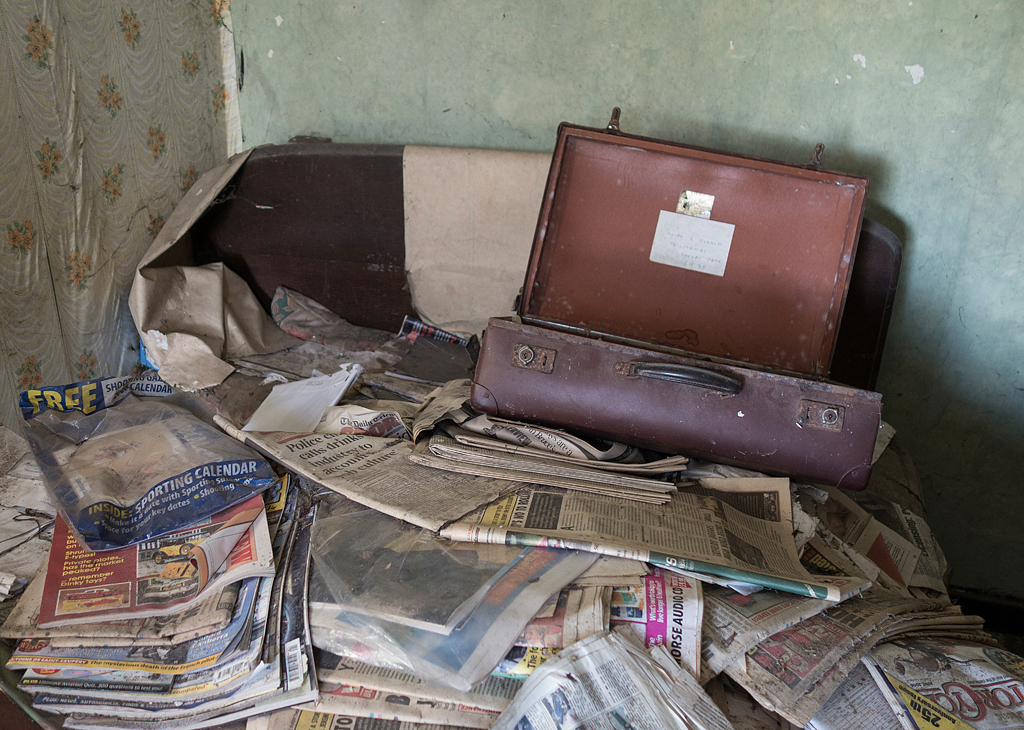 The obligatory wallpaper shot.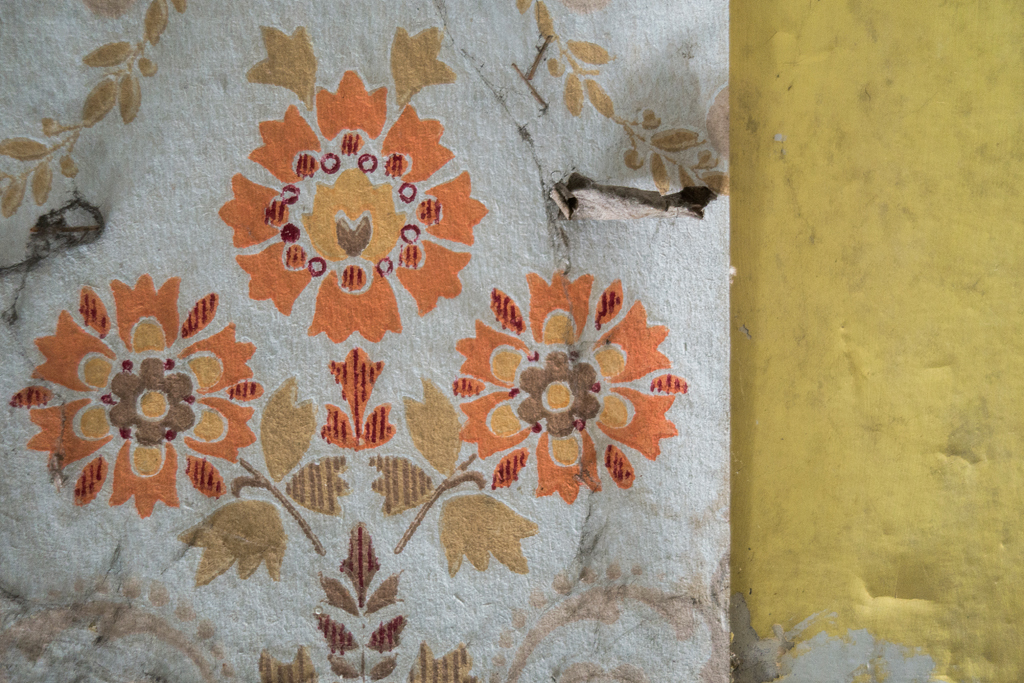 We didn't venture into this upstairs room as half of the floor had given way entirely, with only beams remaining!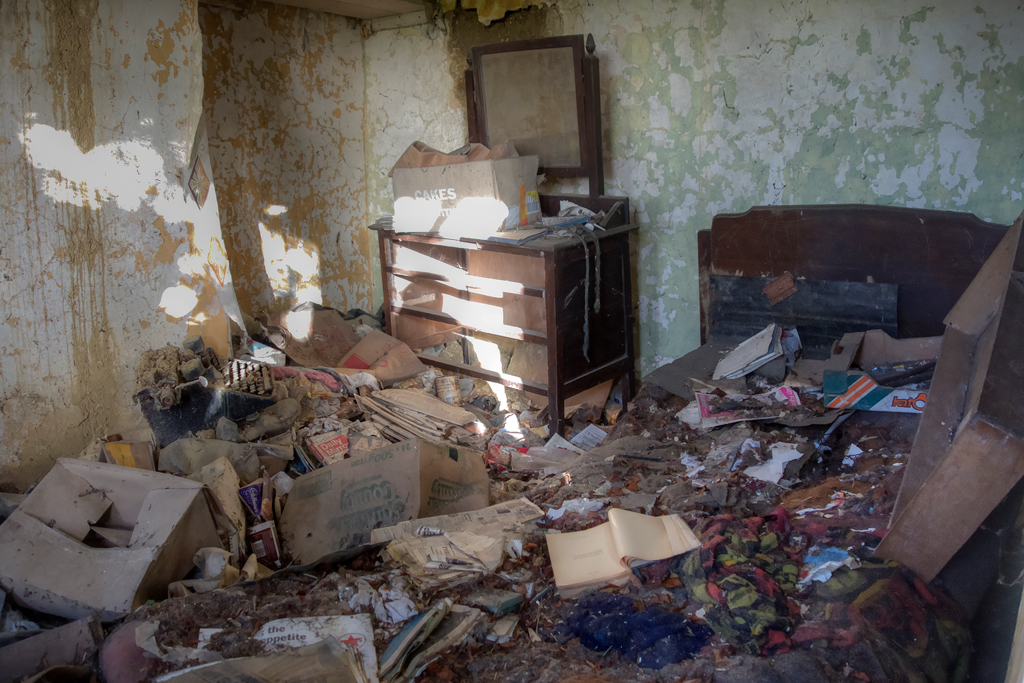 The Times newspaper, from 3 March 1936.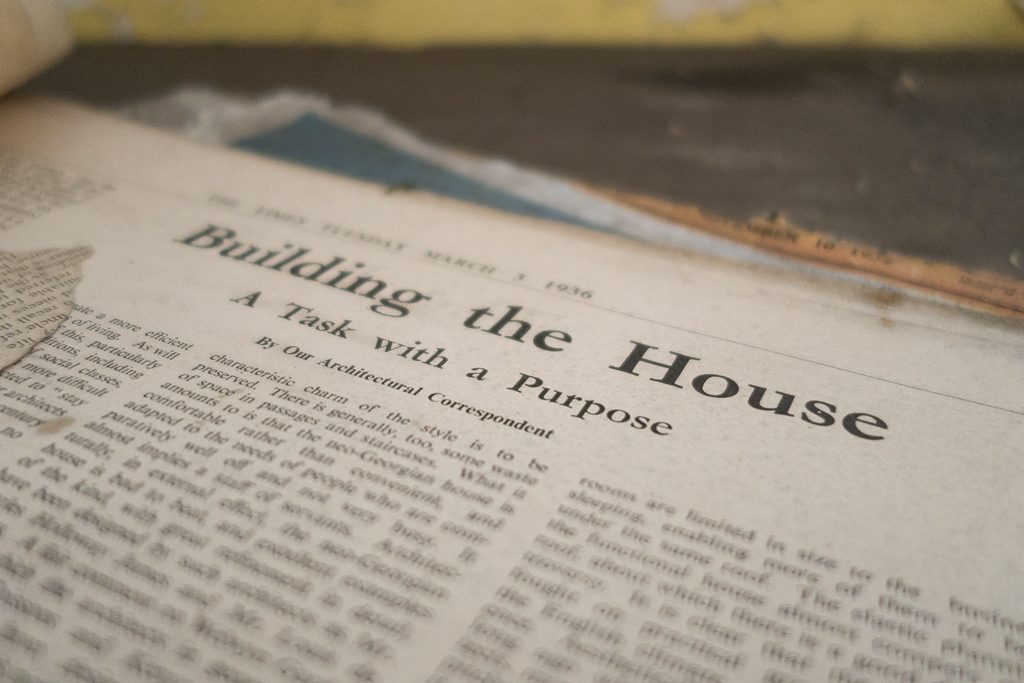 More ephemera…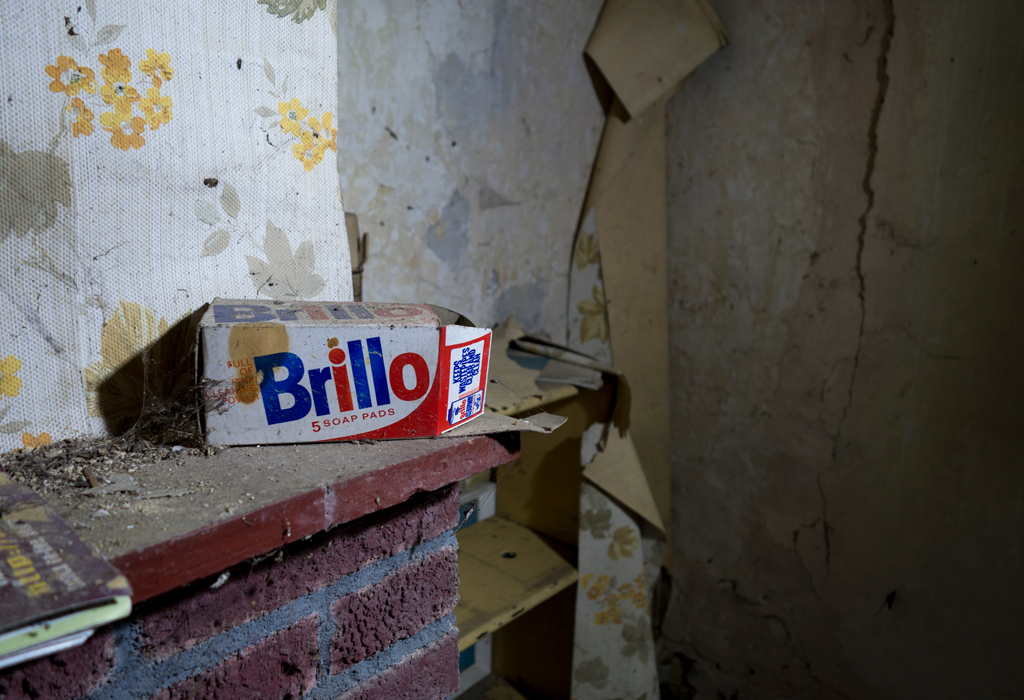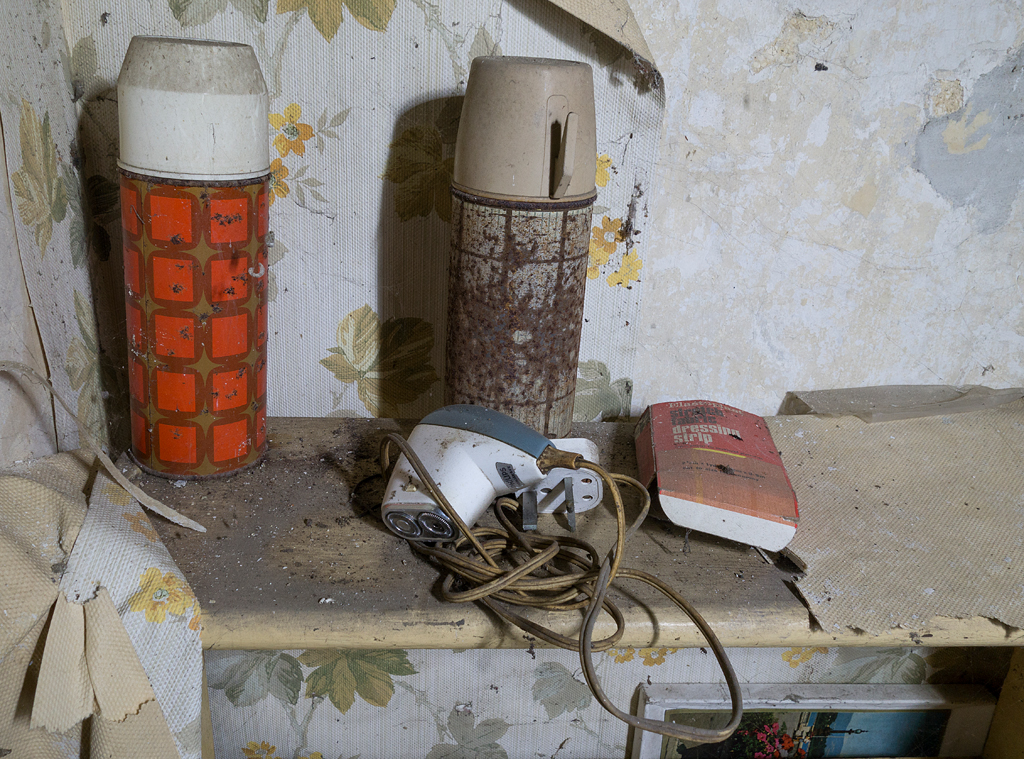 A singer sewing machine, left amidst the detritus…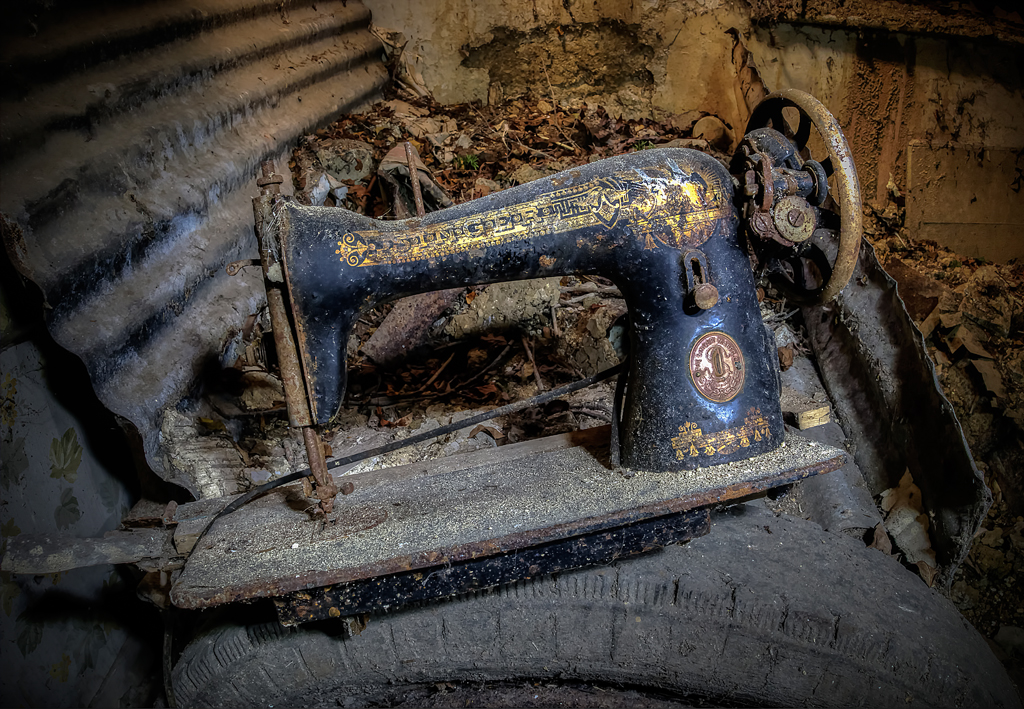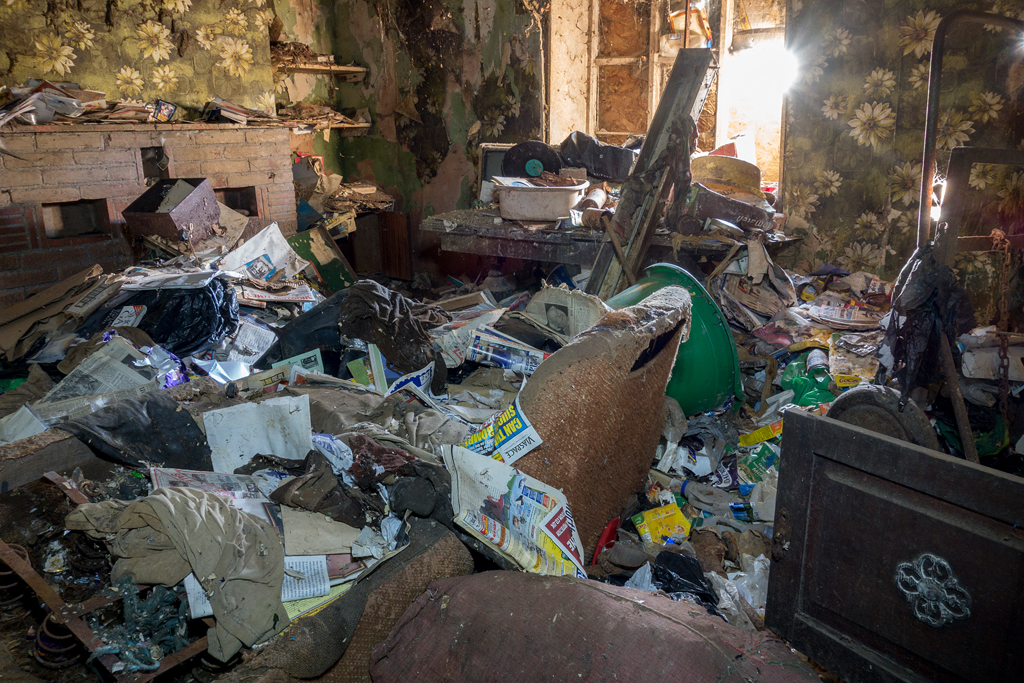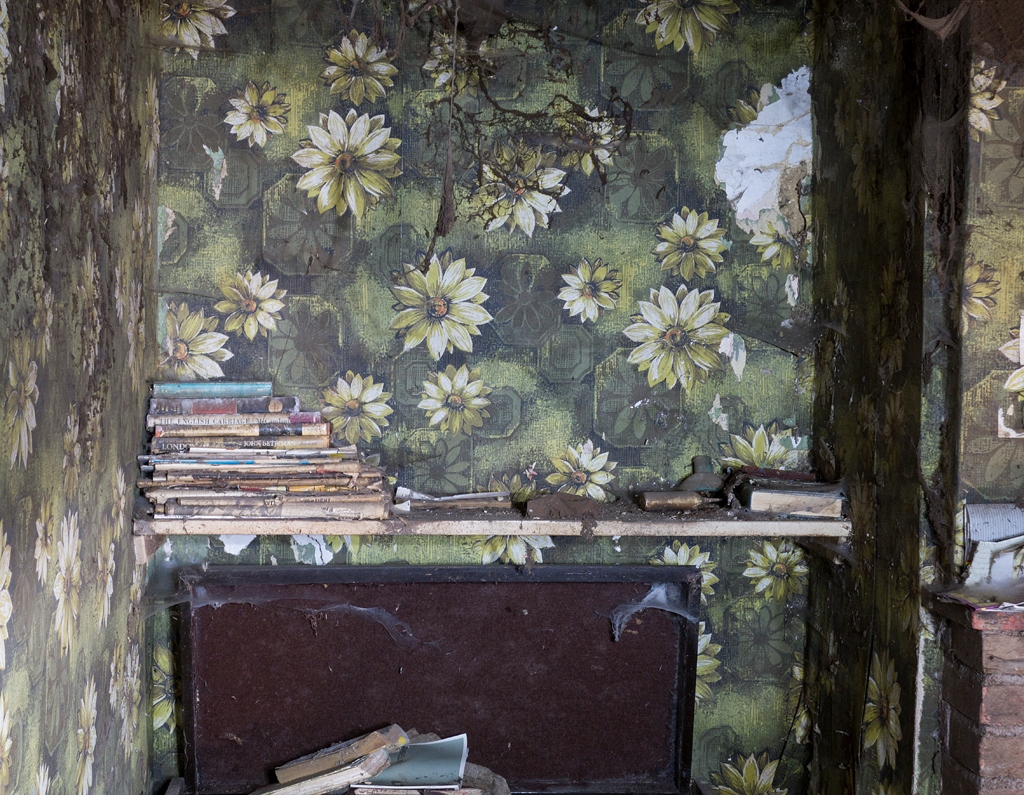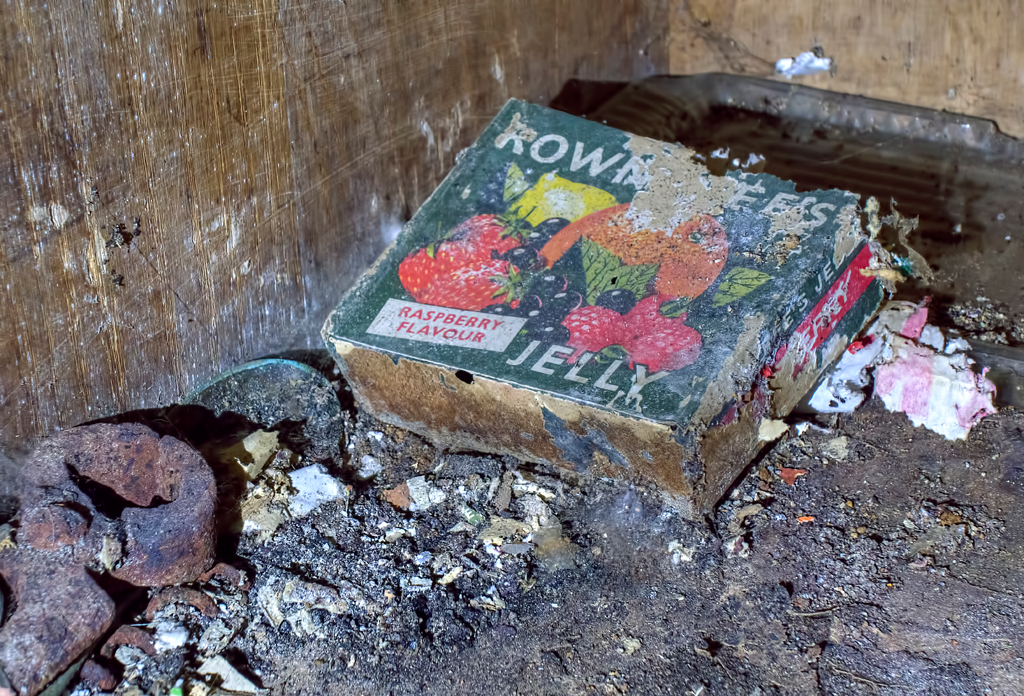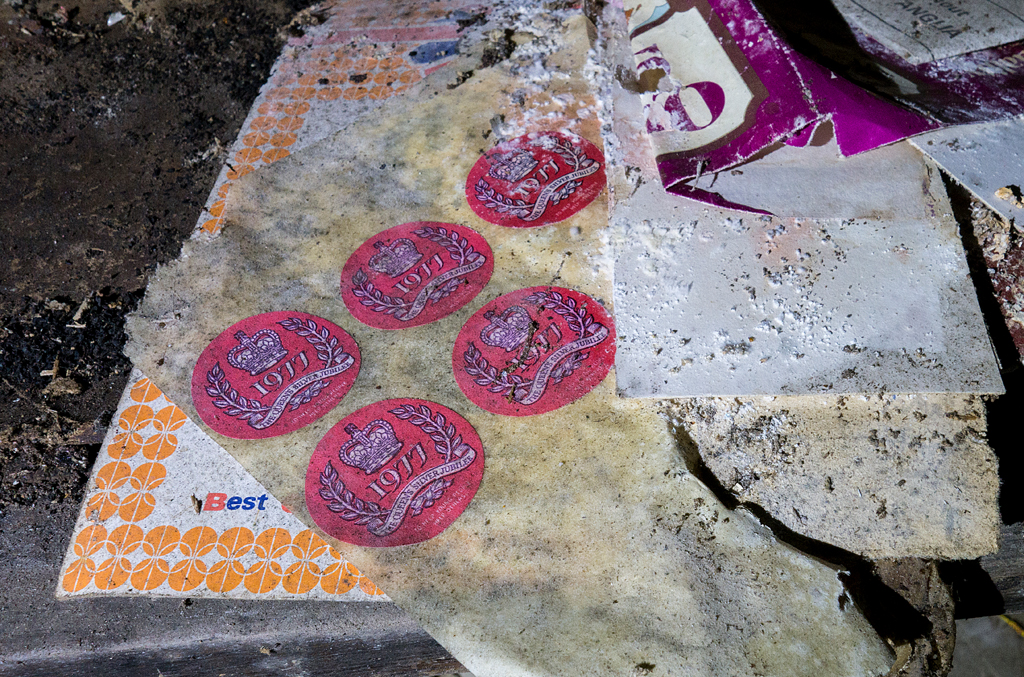 Time to get my coat…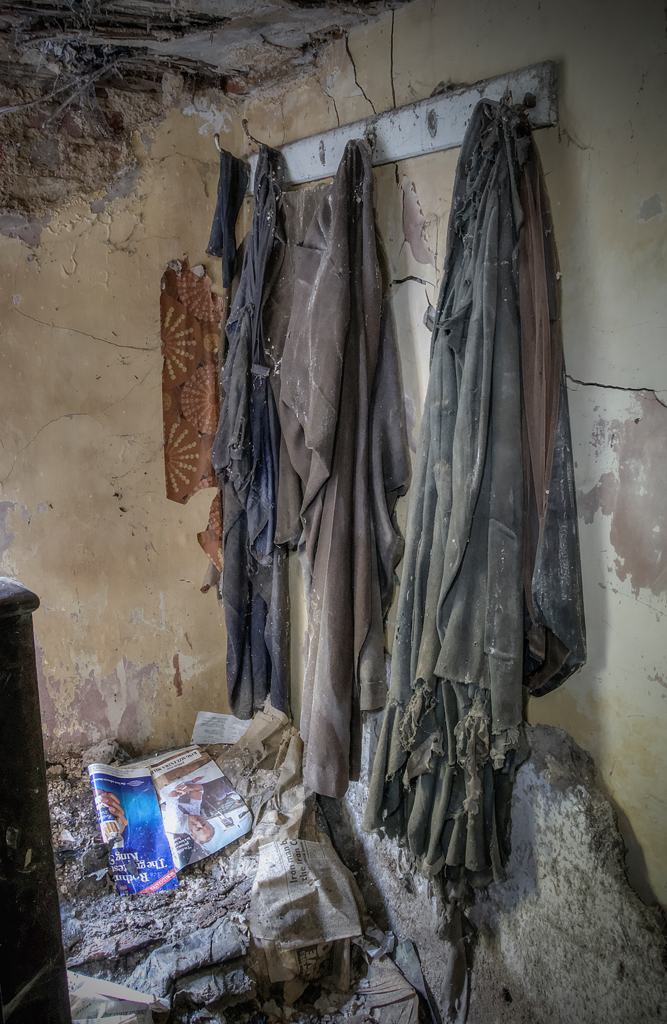 Thanks for popping by.