I almost forgot to do a report for this revisit which I paid to the location of one of my earliest and favourite explores…
History
For a full history of George Barnsley's toolmakers, please see the report from my first explore back in September 2013.
My Explore
This was a quick solo explore one sunny lunchtime whilst driving back from visiting a mate in Leeds for the weekend. GB's was one of my earliest explores, and I absolutely loved it first time around – a magical time capsule of a place, like stepping back in time decades whilst the sirens and noises of modern day Sheffield floated in from outside.
120 different explores later, and I have to say that George Barnsley's still did it for me – and whilst slightly worse for wear than in 2013 it still has bags of charm and character. I had the place completely to myself throughout the 2-3 hours I spent happily mooching around, enjoying the tranquility and grabbing the odd shot.
This is just a small selection from the shots I took on my revisit – many more from here are in my original report linked to above.
As always click on a photo to VIEW LARGE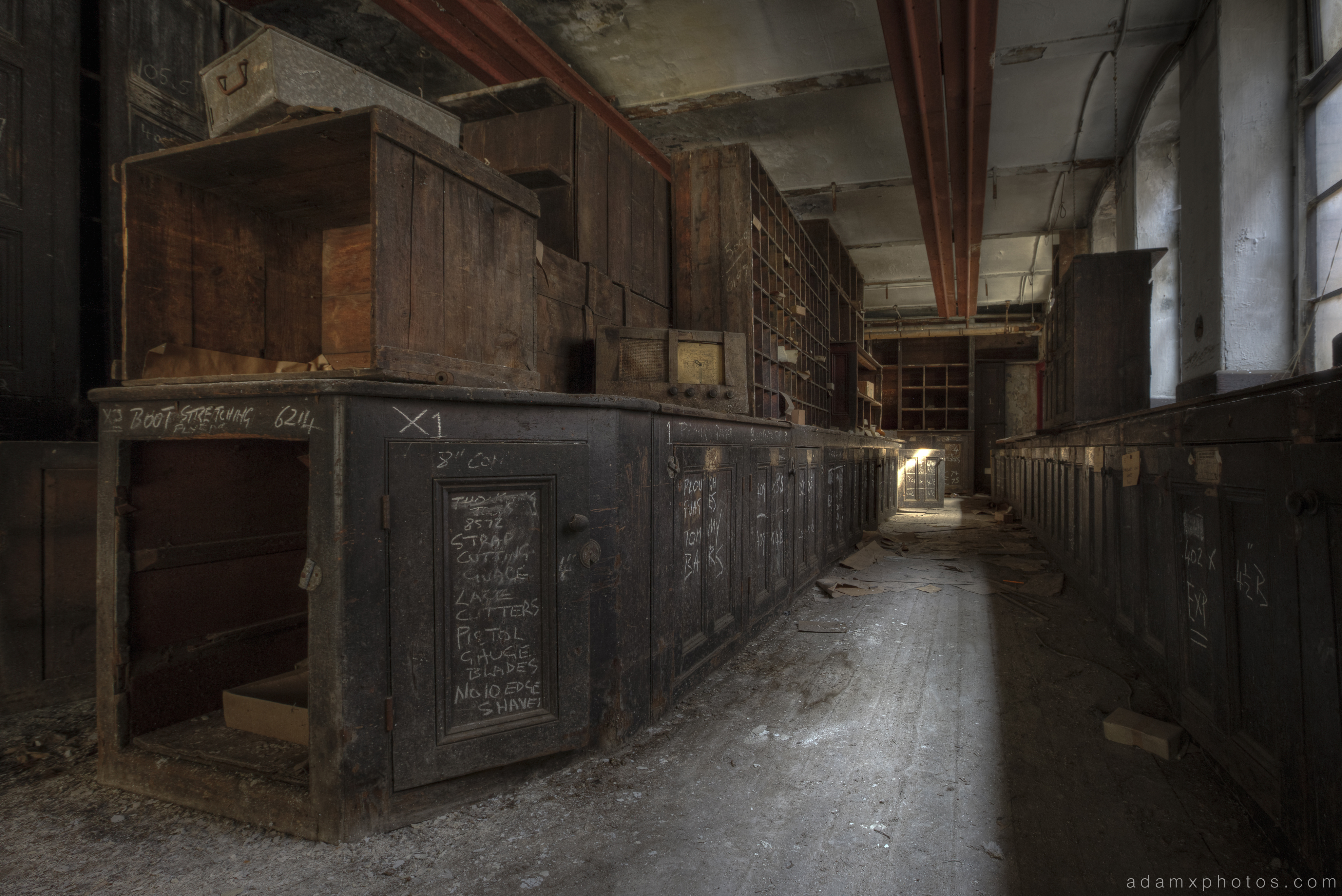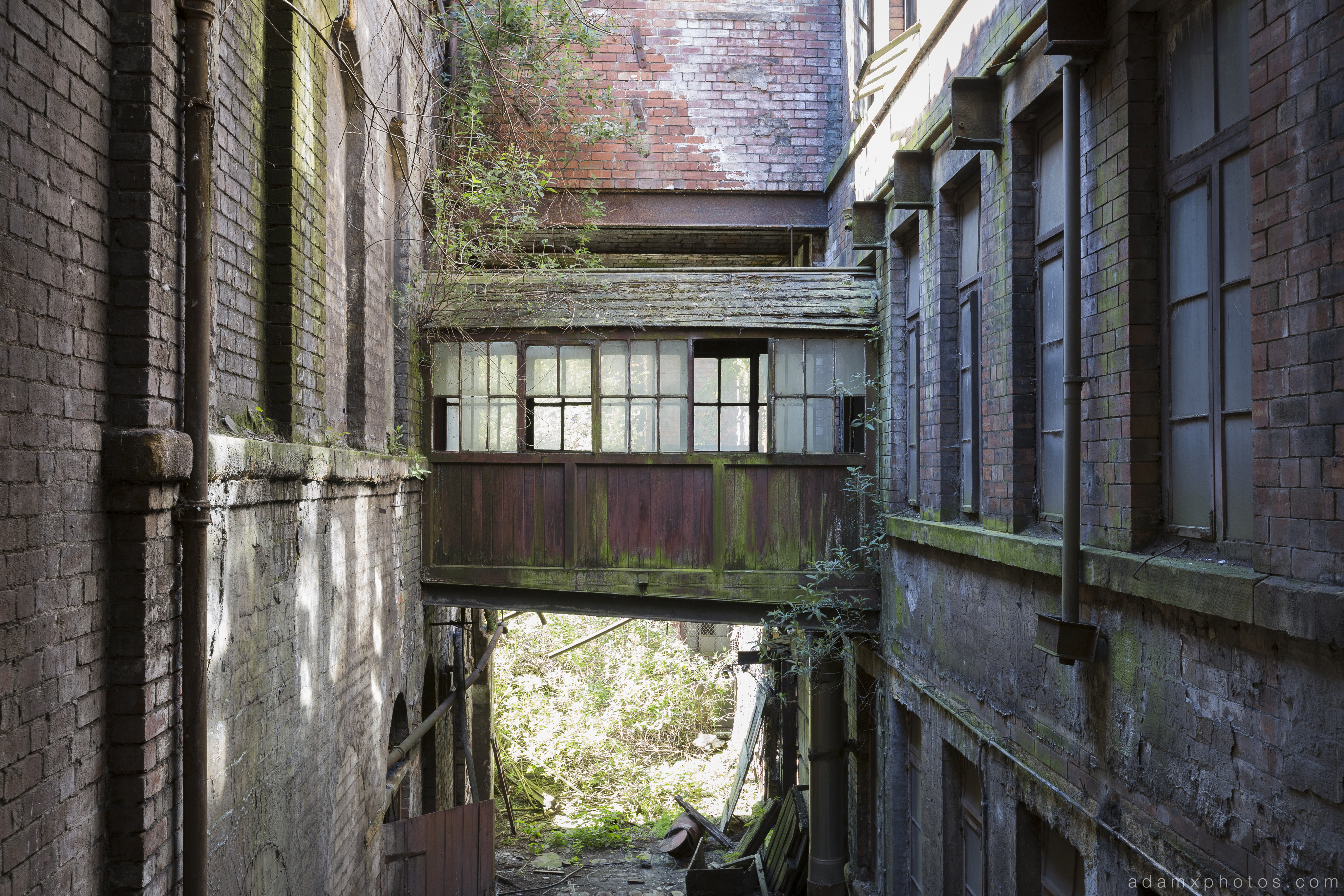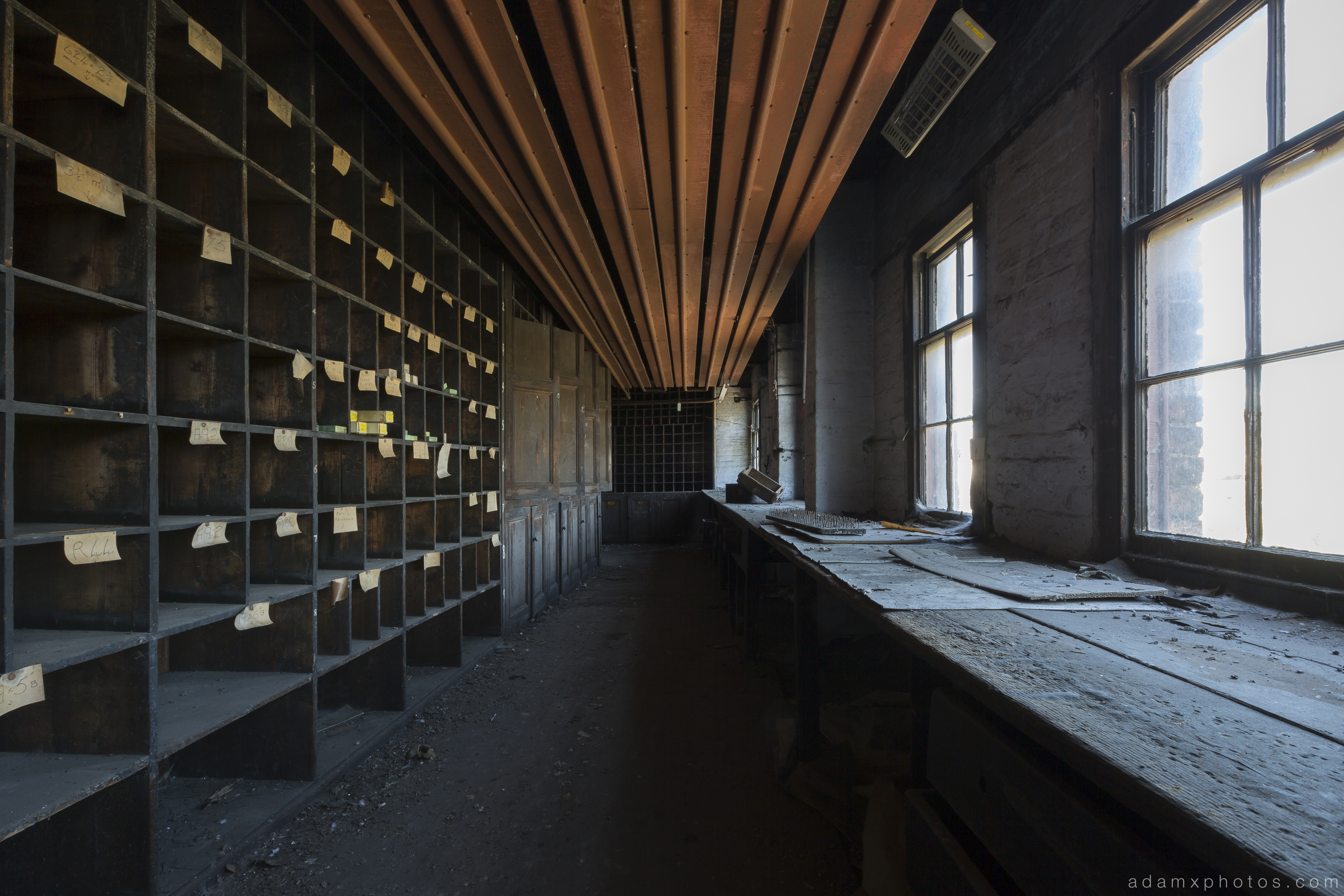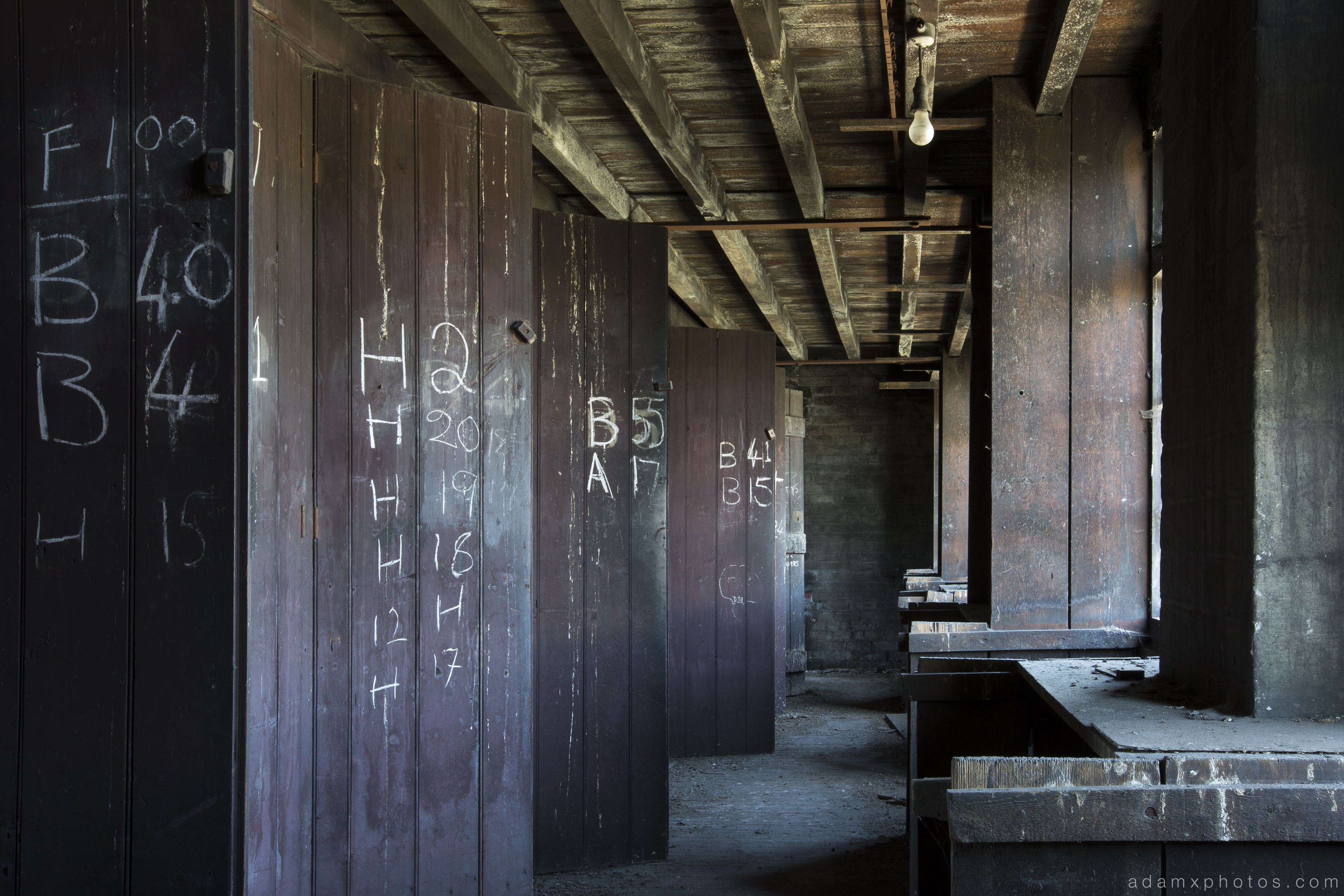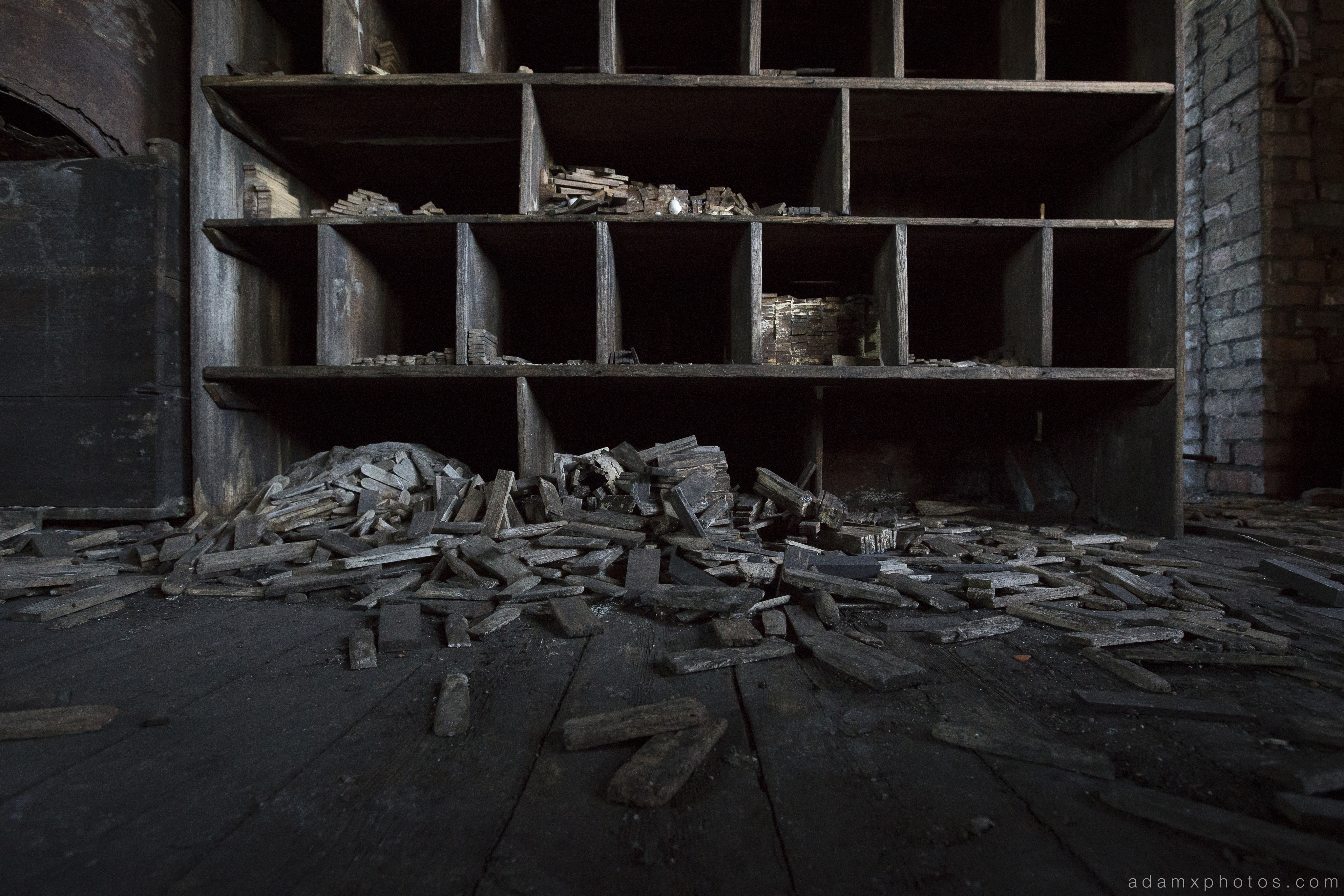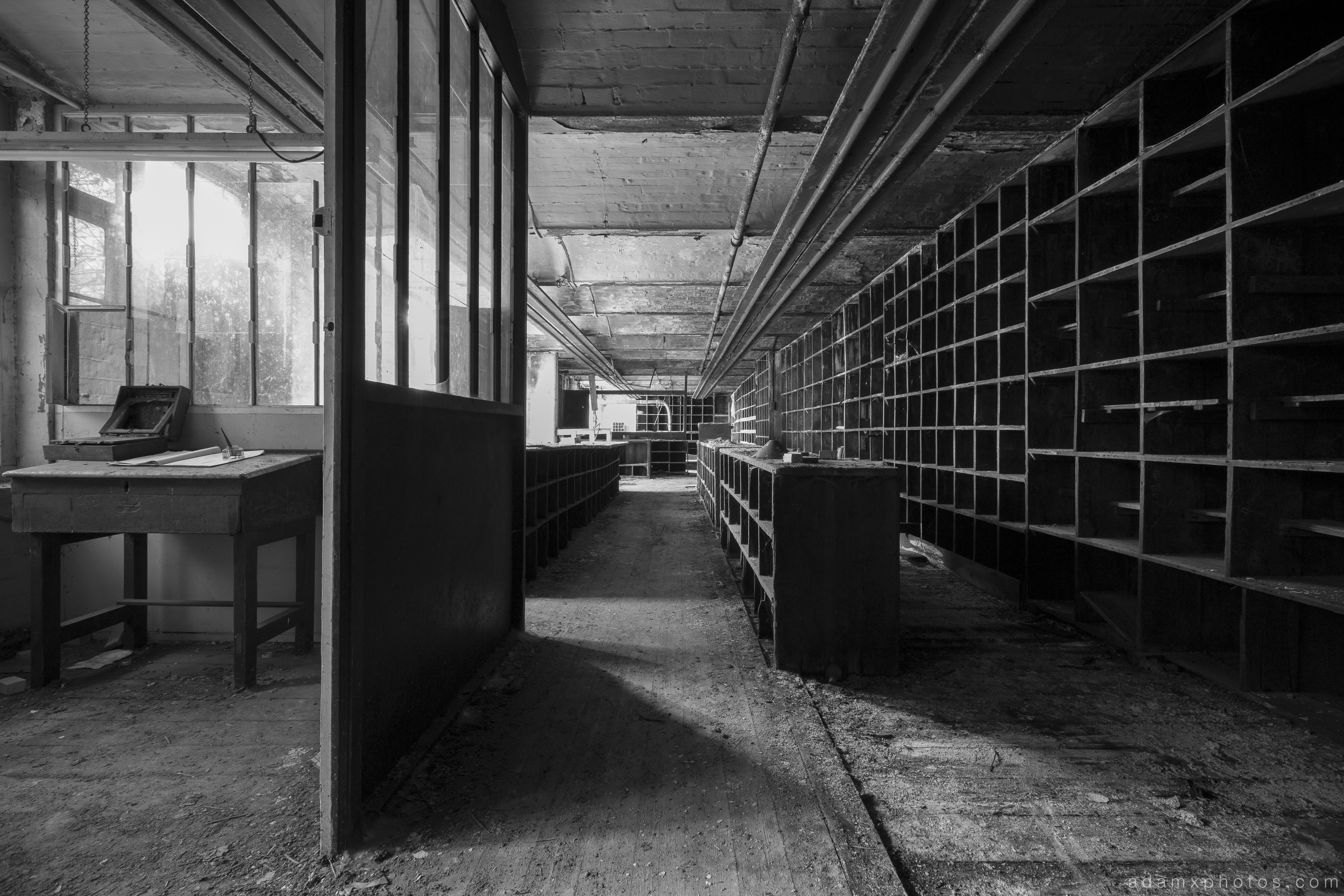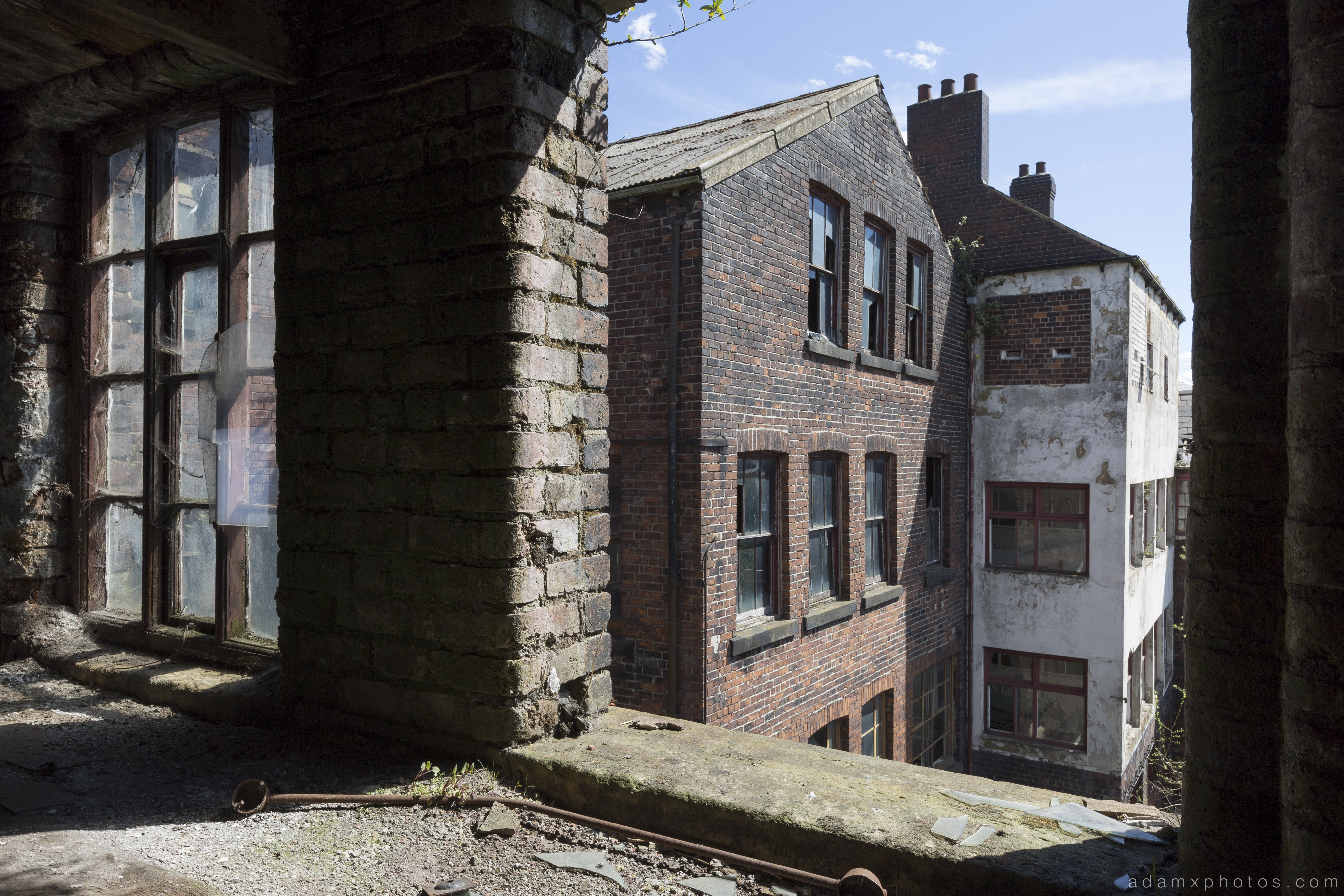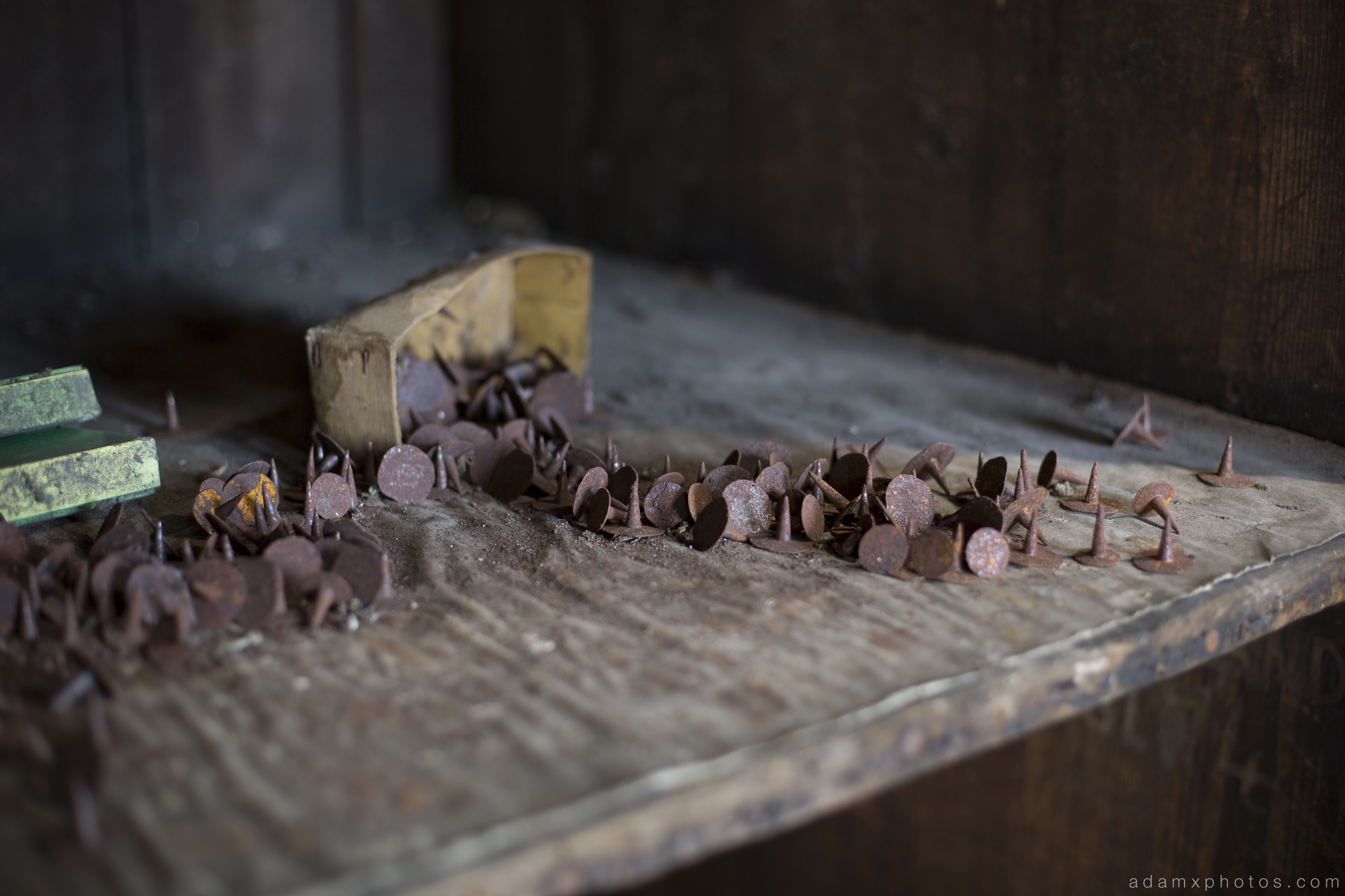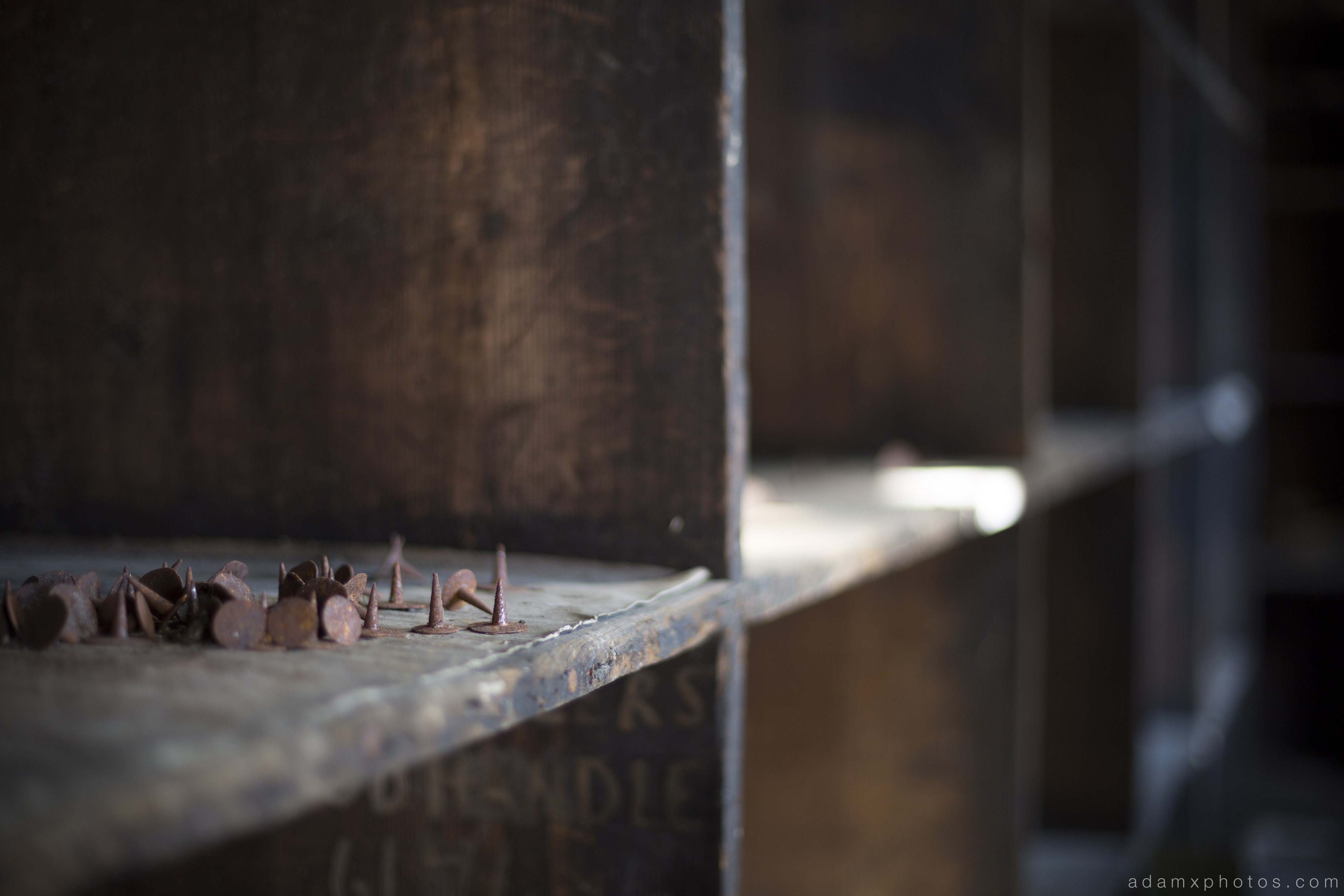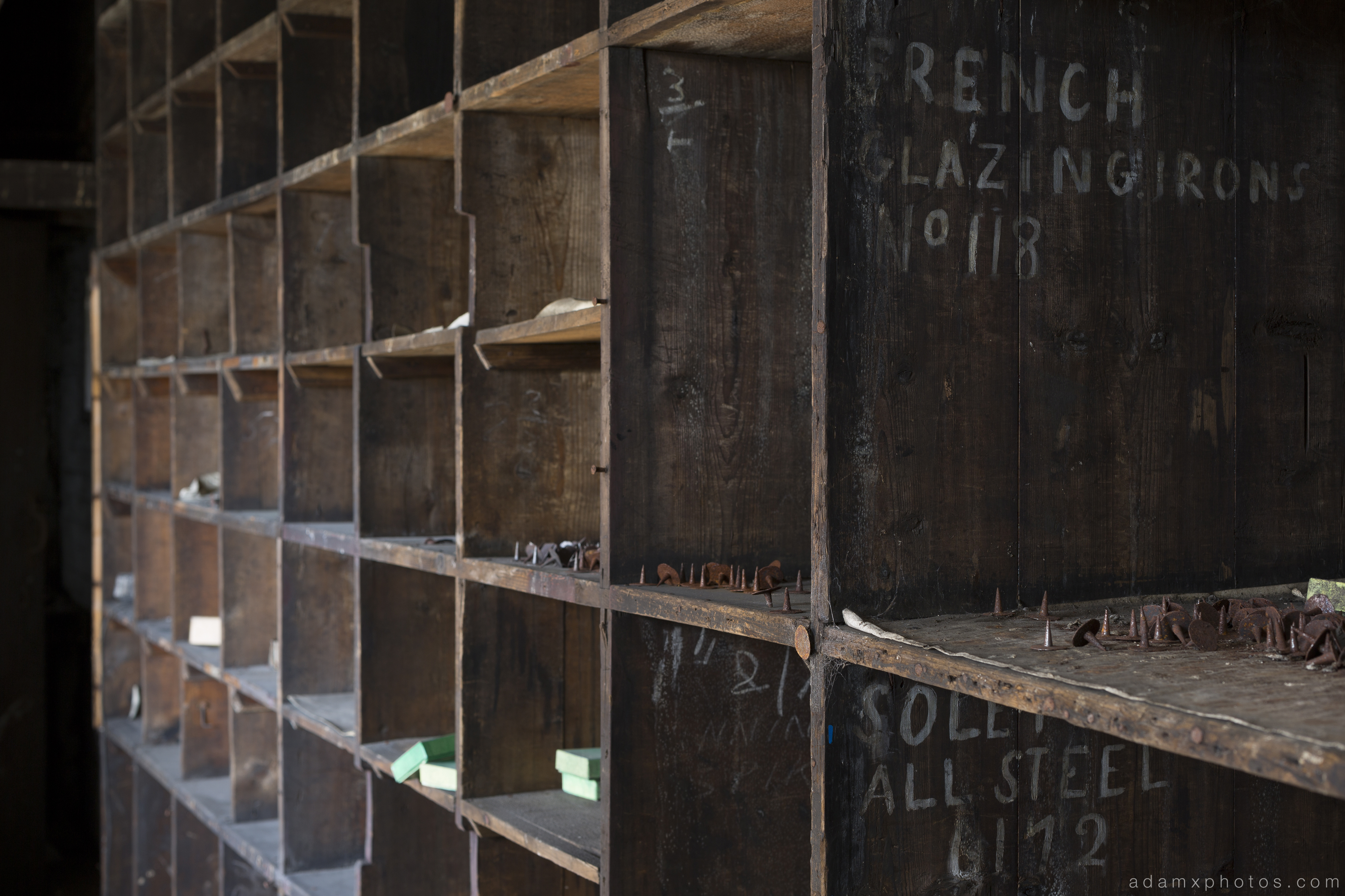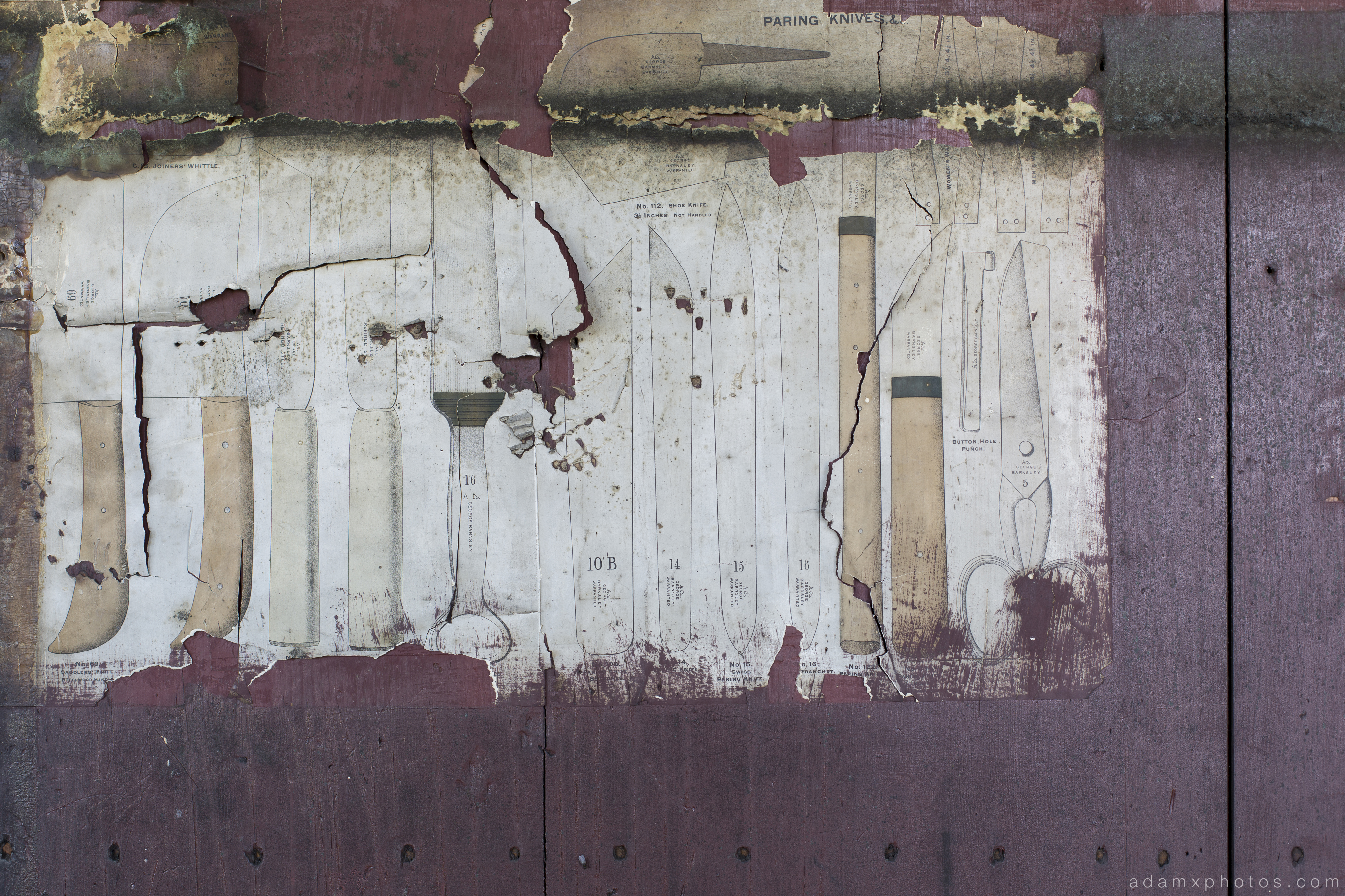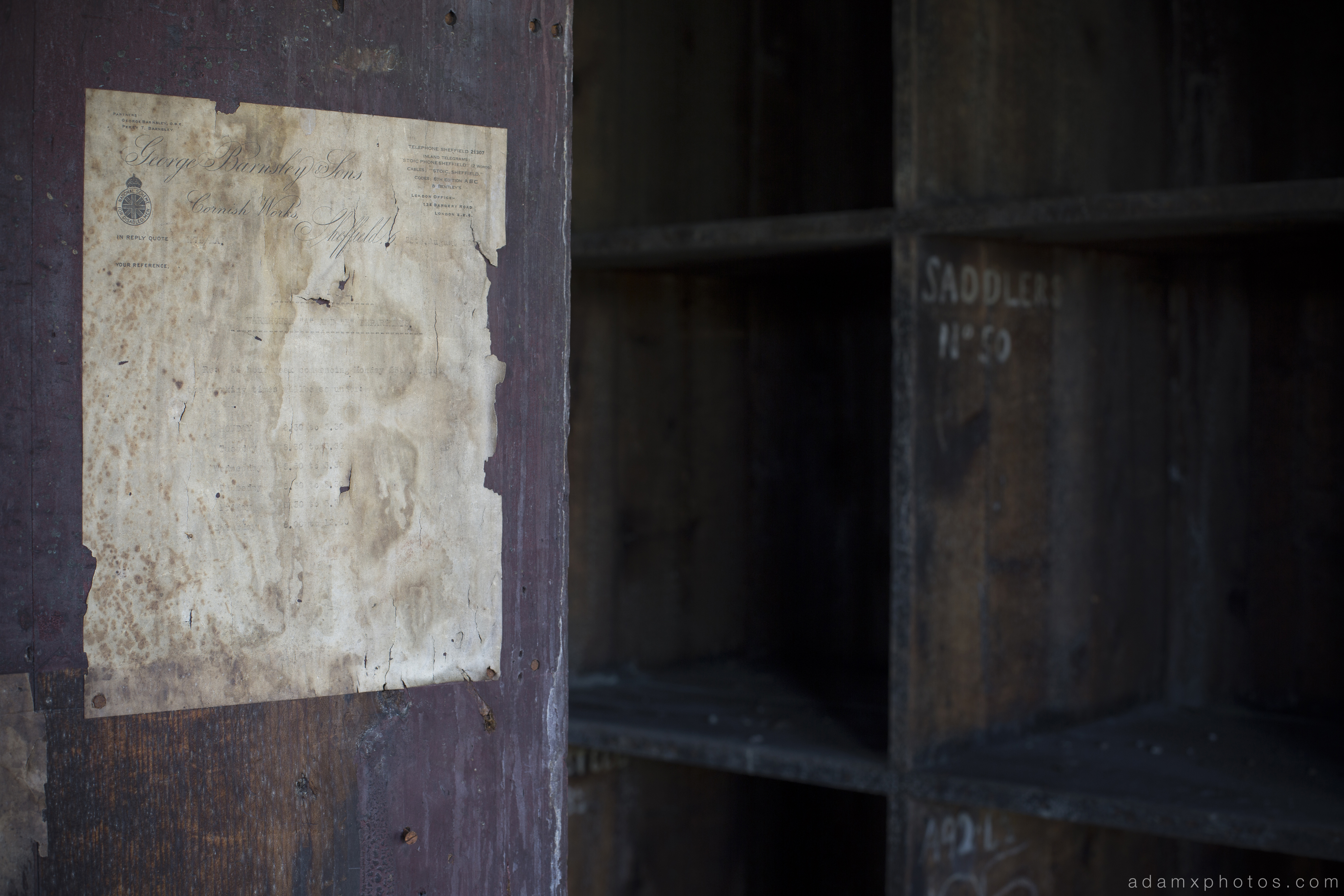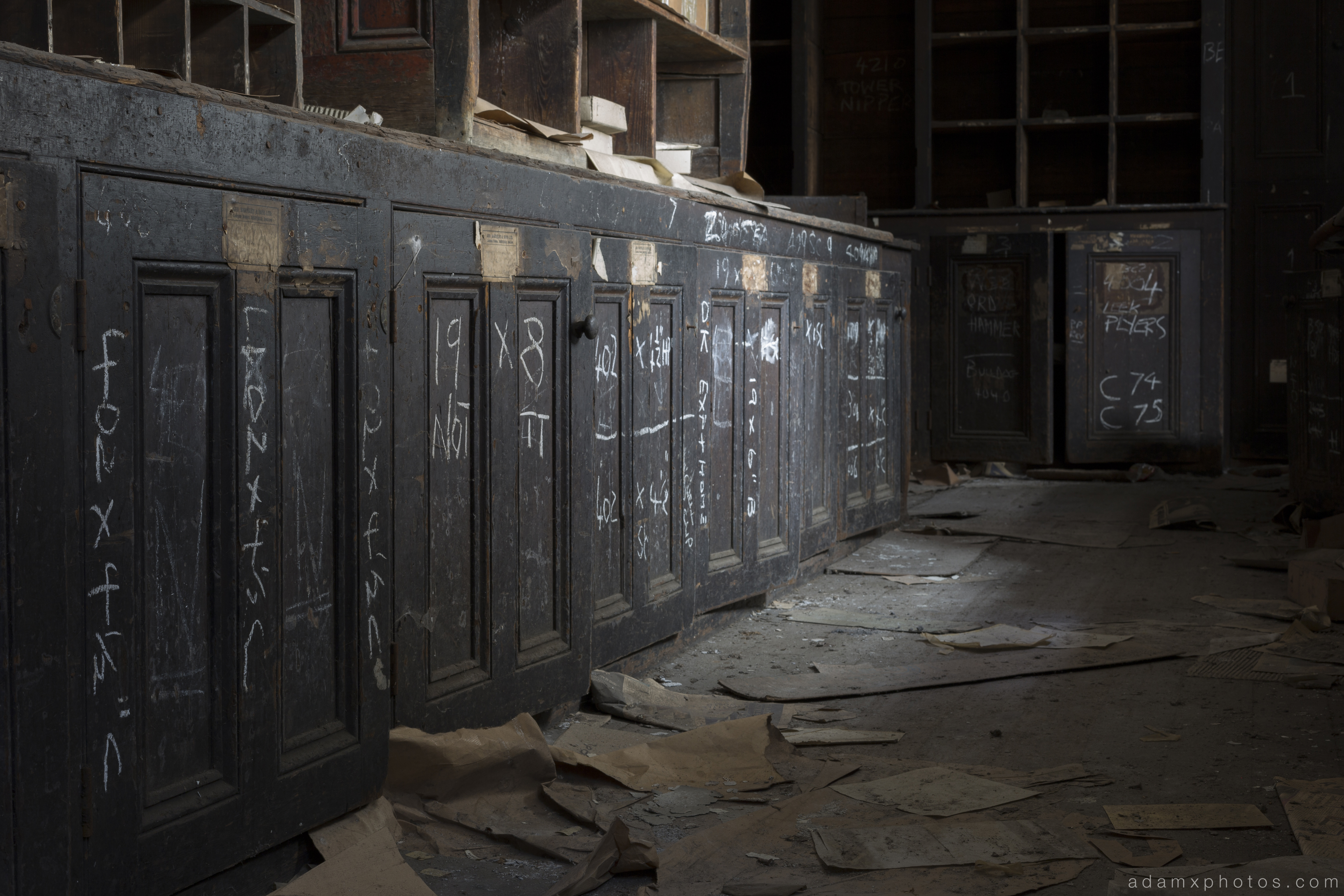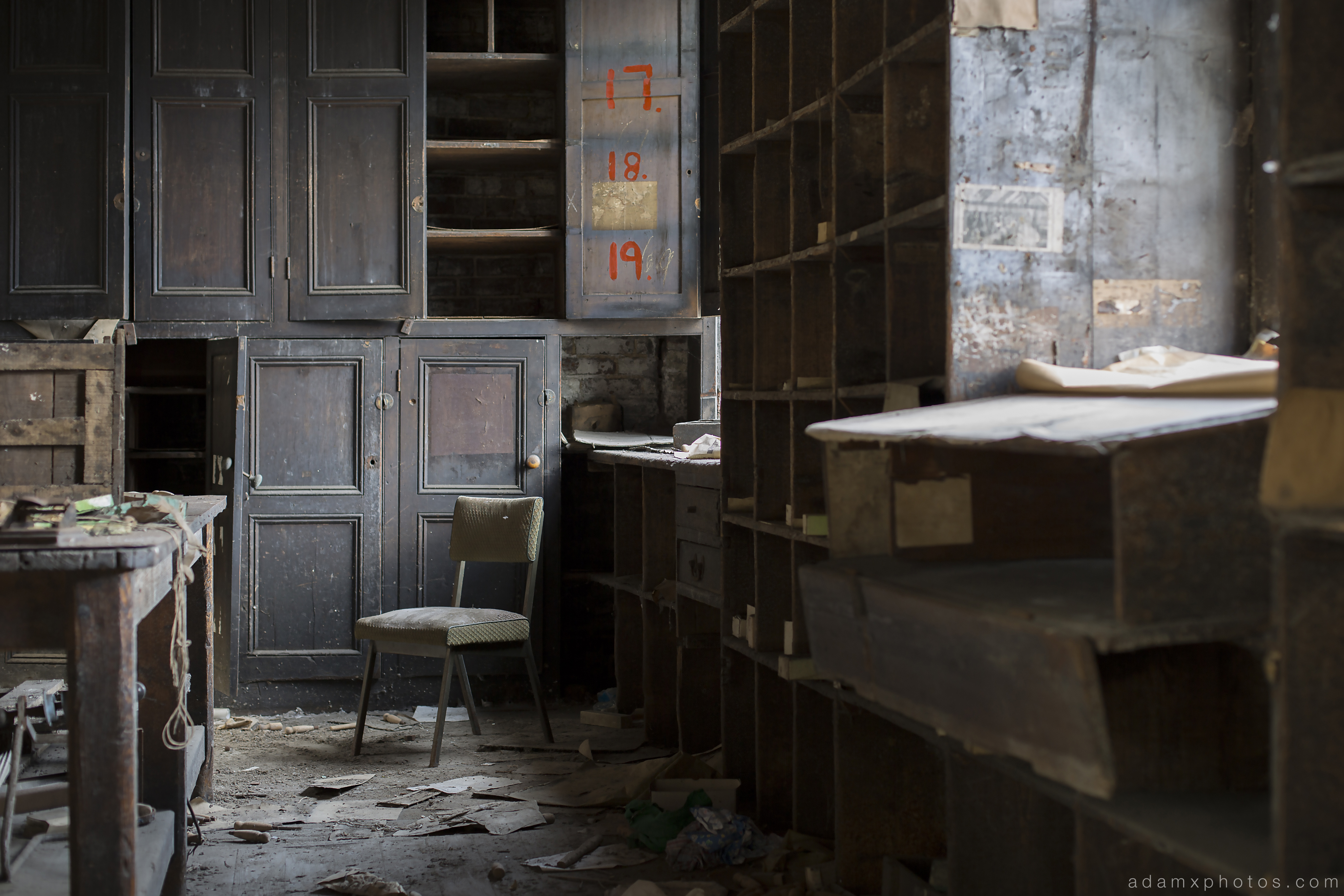 Thanks for popping in.
Adam X