After we had crashed and burned on another local target at 5.45am on a Sunday morning, Dora P and I went home, regrouped and visited this site later in the day instead. We went in knowing virtually nothing about the place, other than that it used to be an RAF airbase, most of it was now derelict, and that some of it has been developed into housing.
So here's a quick potted history, courtesy of wiki:
RAF West Raynham was a Royal Air Force station located 2 miles (3.2 km) west of the village of West Raynham in Norfolk, England, opened in the 1930s. RAF Bomber Command flew missions from RAF West Raynham during the Second World War, with the loss of 86 aircraft.
The station closed in 1994, though the Ministry of Defence (MoD) retained it as a strategic reserve. Having laid derelict since closure, the MoD elected in 2004 that it was surplus to requirements, and the site was sold in 2006.
The site is now managed by FW Properties of Norwich, acting for administrators Moore Stevens. A number of the residential properties are now renovated and are either for sale or rental. On the technical site, Norfolk Oak from Anmer Hall have acquired two of the large C-Type hangars and the old WWII control tower, which are currently being refurbished for use as a full manufacturing facility.
The boiler house.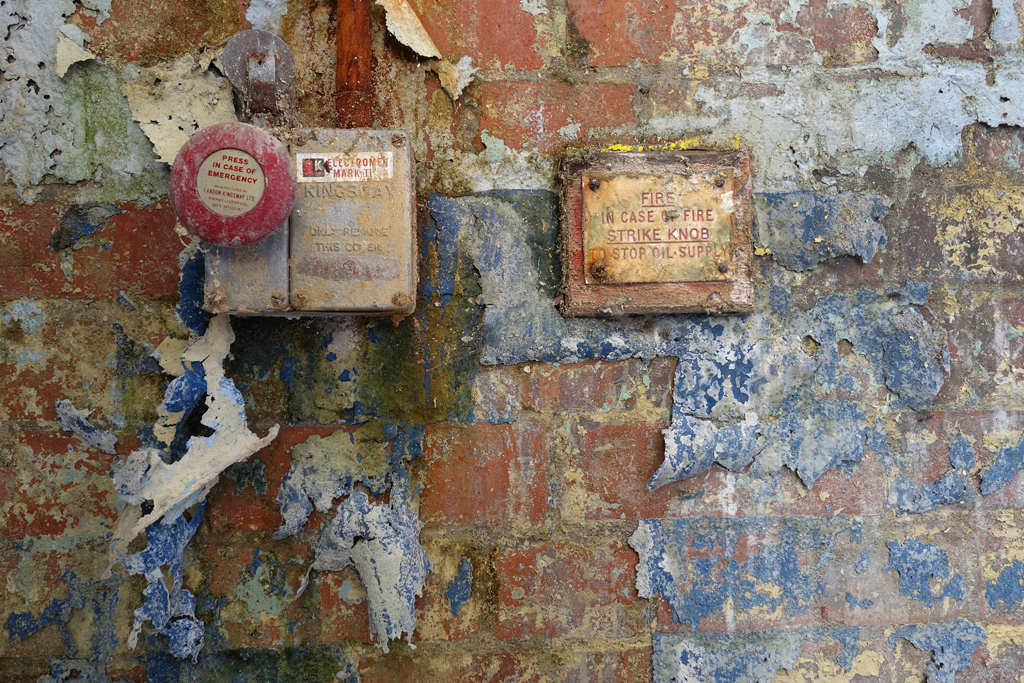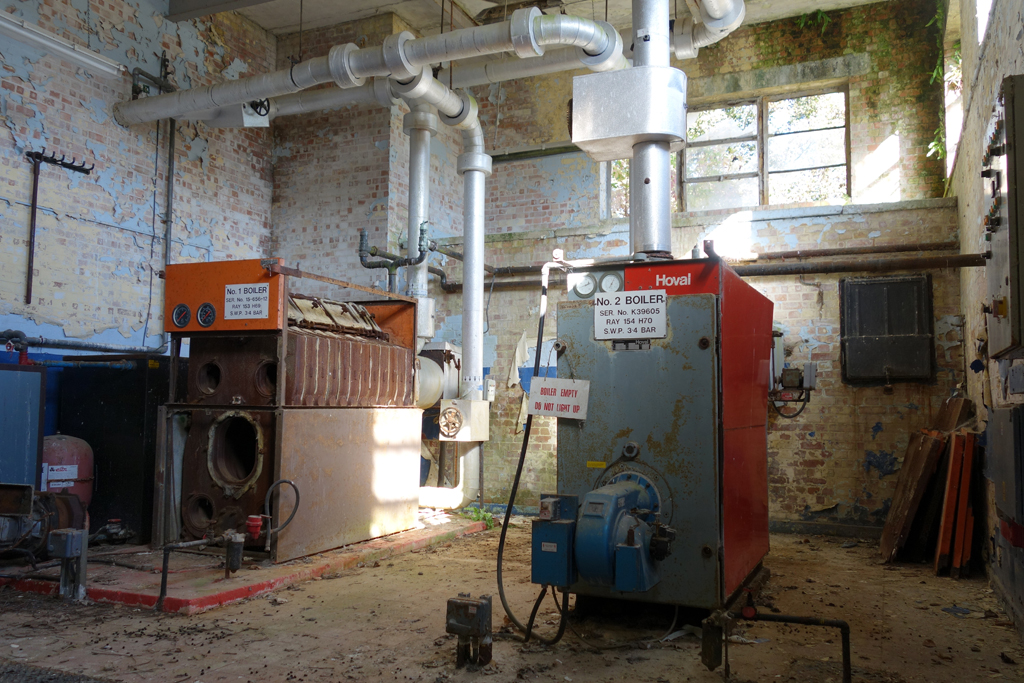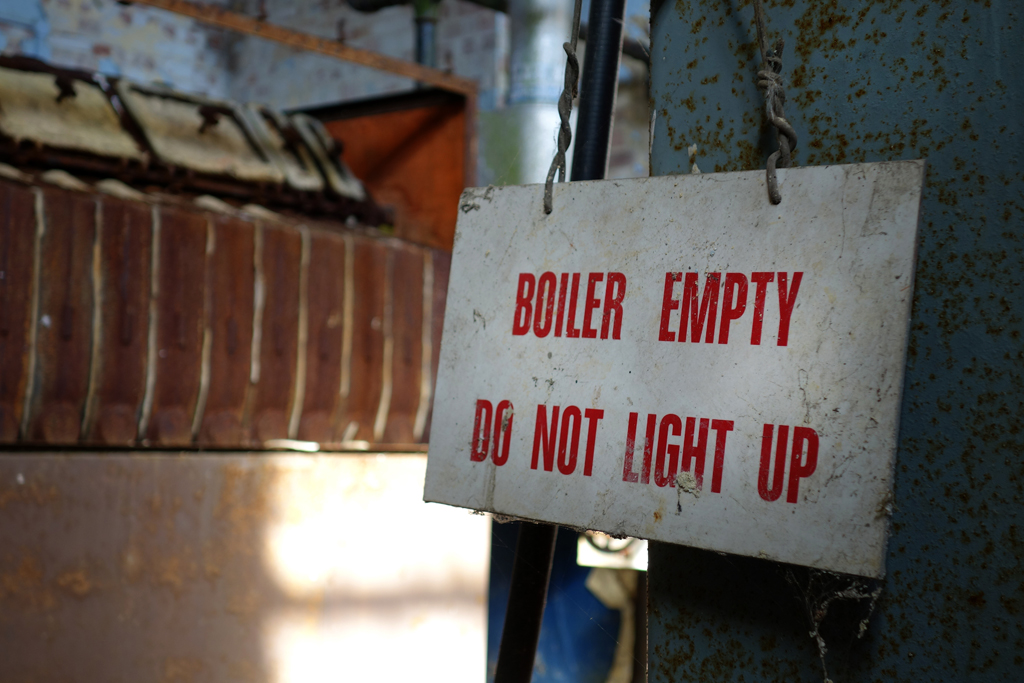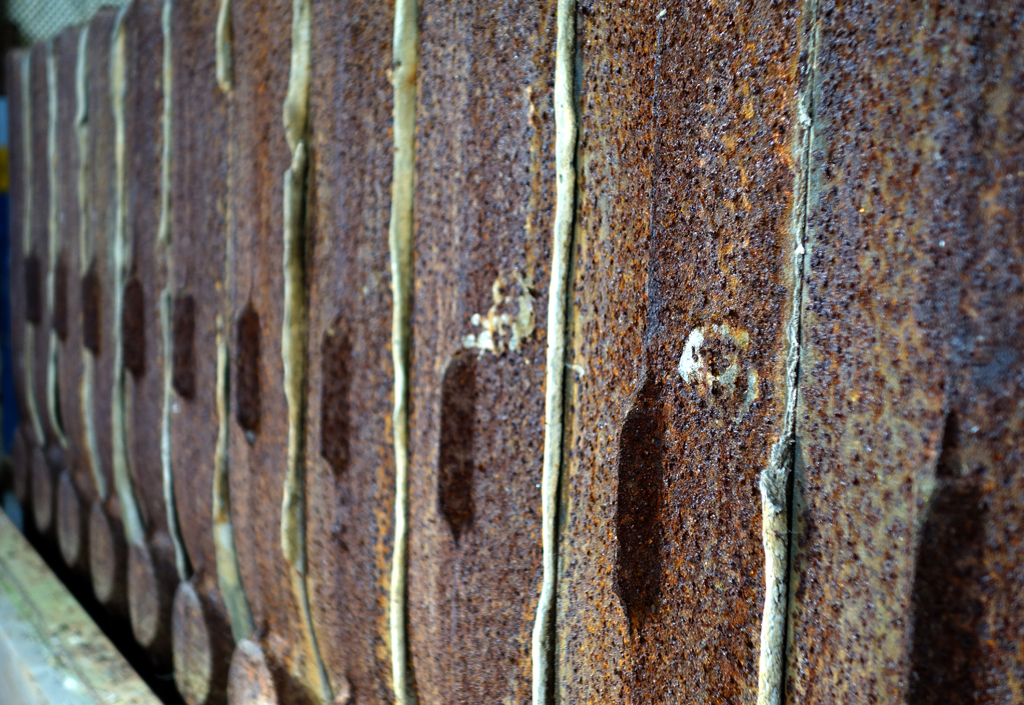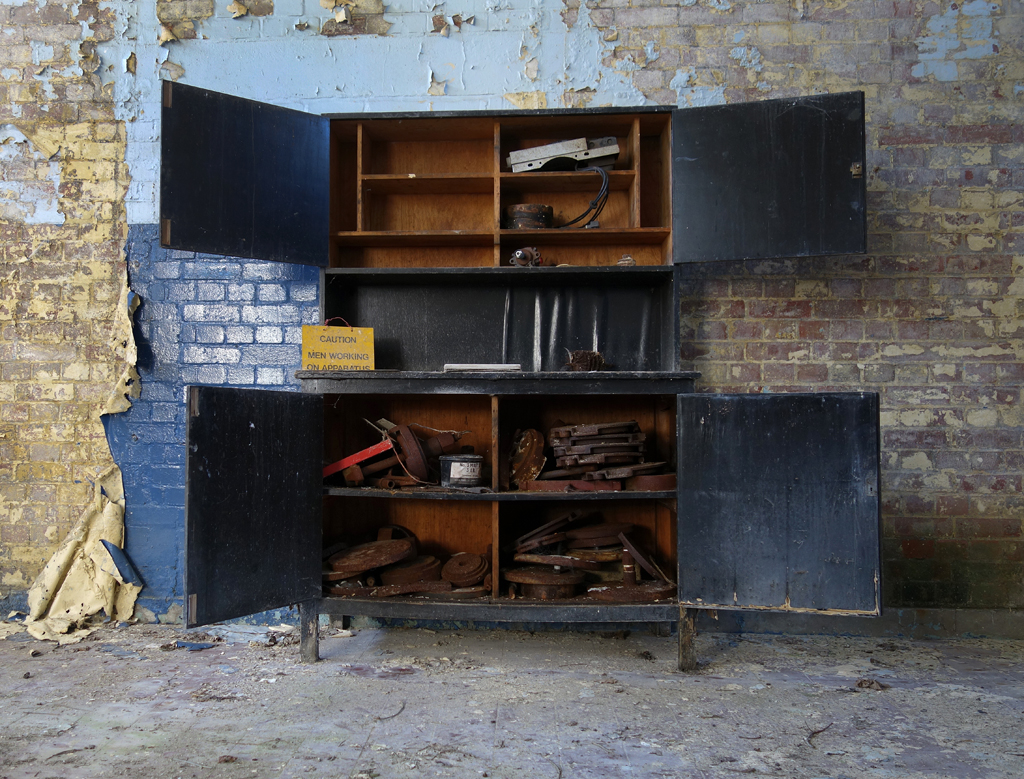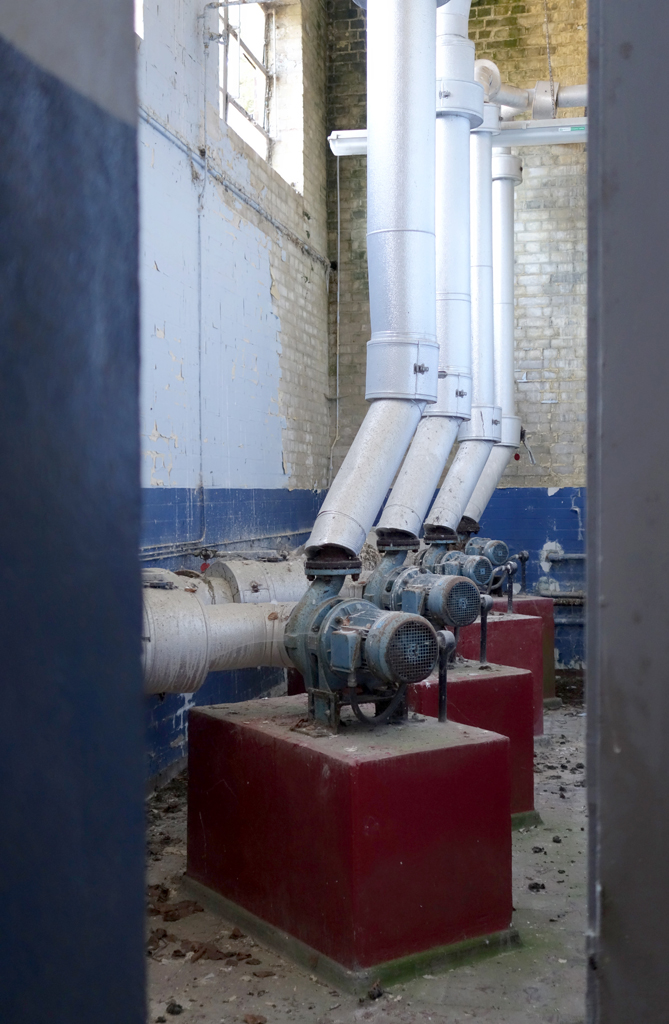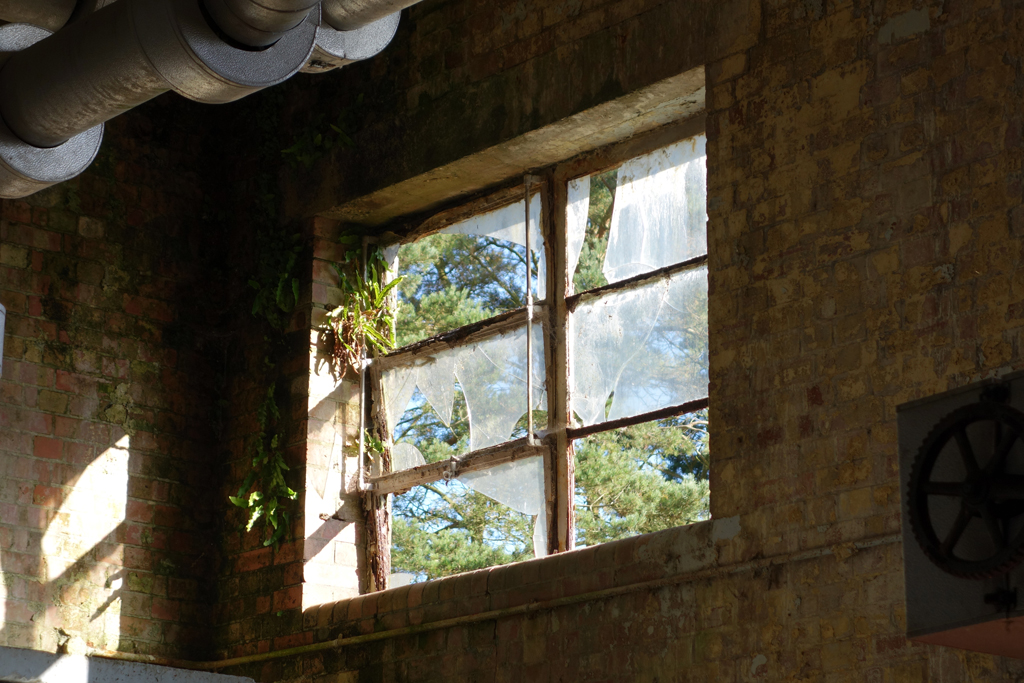 Exterior of one of the hangers.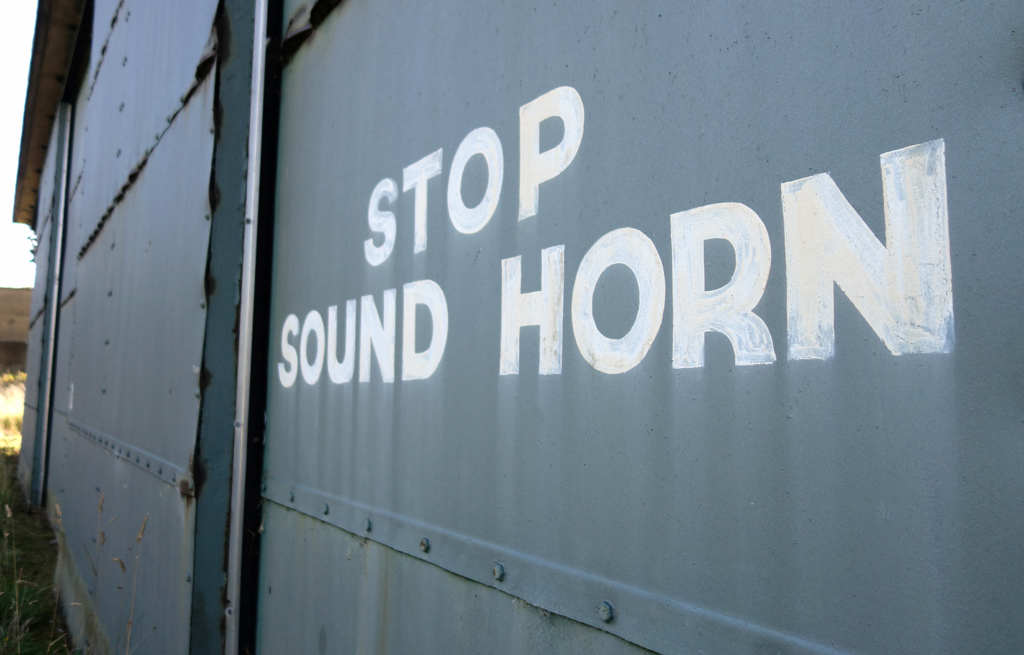 A small outhouse / former chemical store.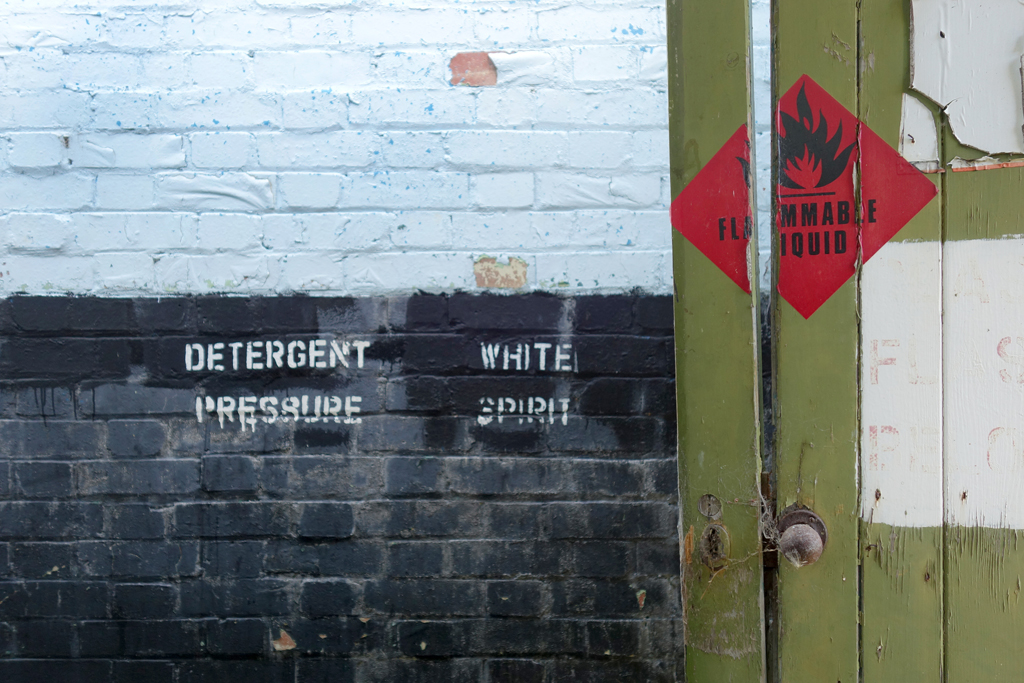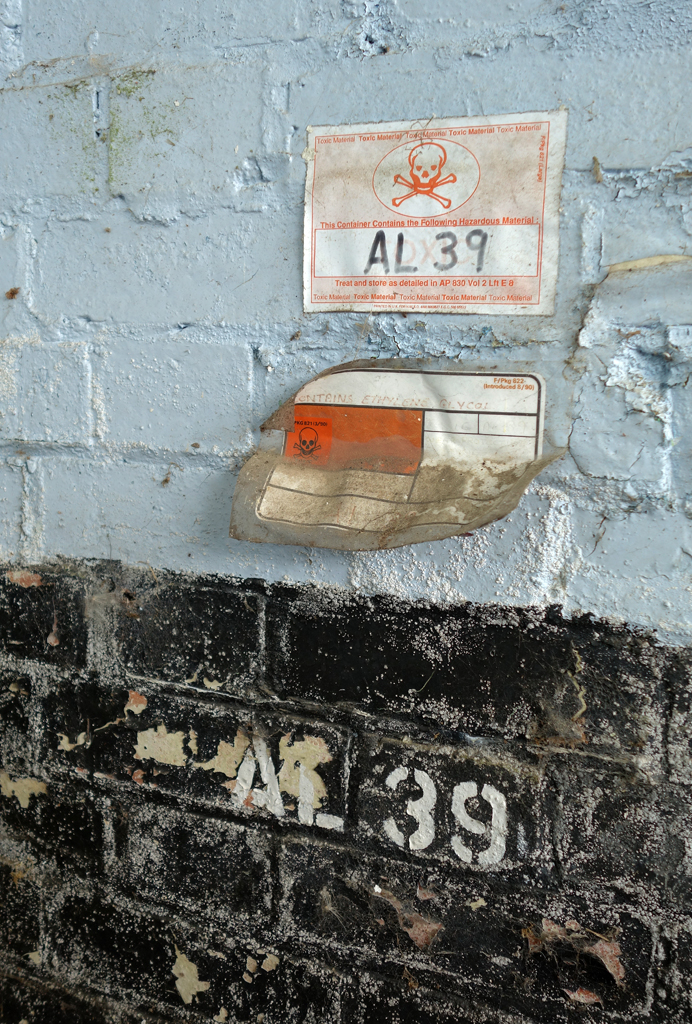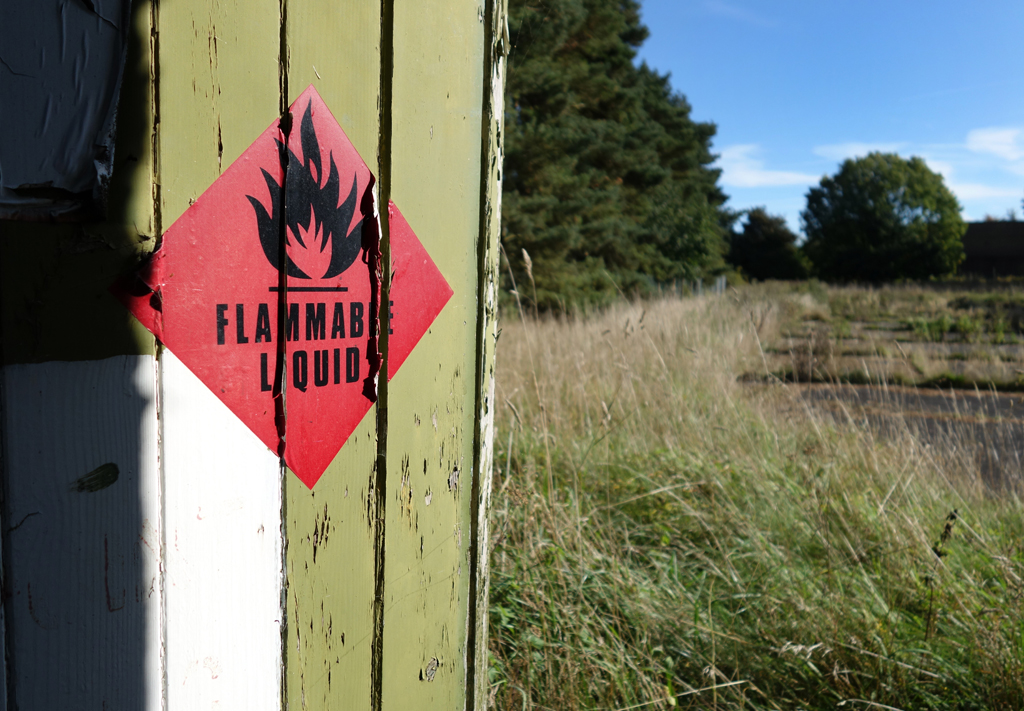 The hot and wet summer has made it a bumper one for blackberries!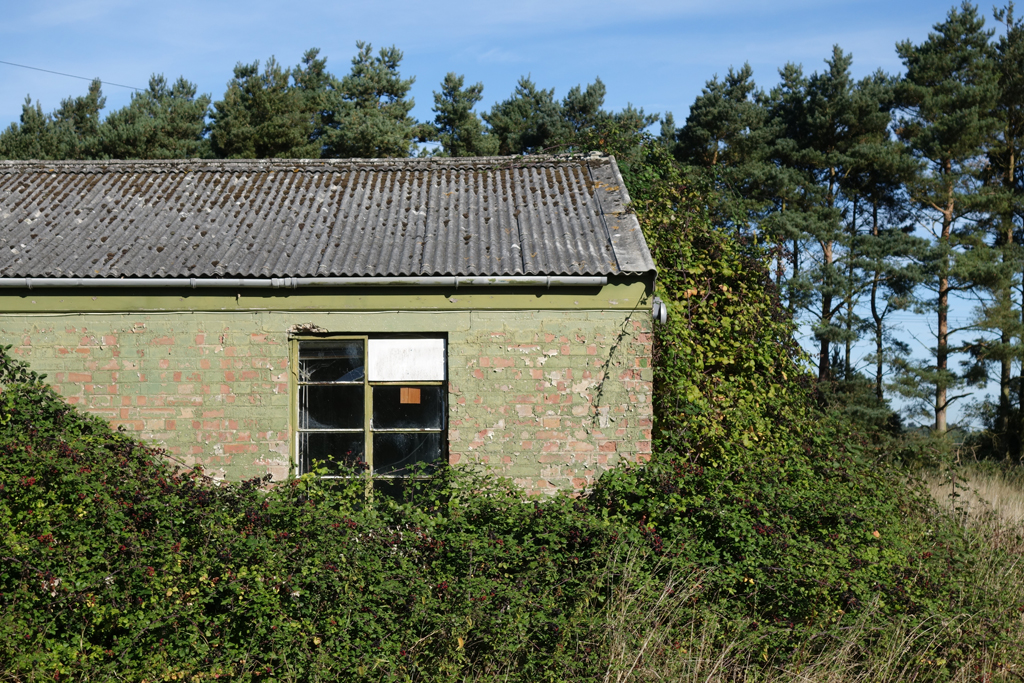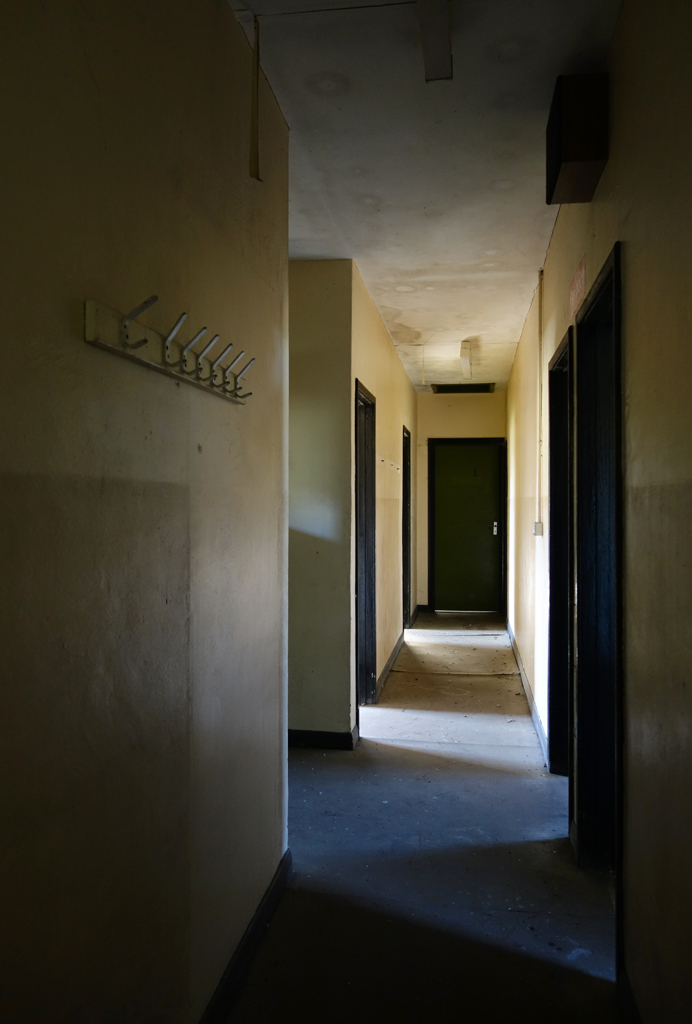 Front entrance to Edwards barracks. The interior was pretty uninspiring, just lots of utilitarian quarters devoid of any particularly interesting artifacts…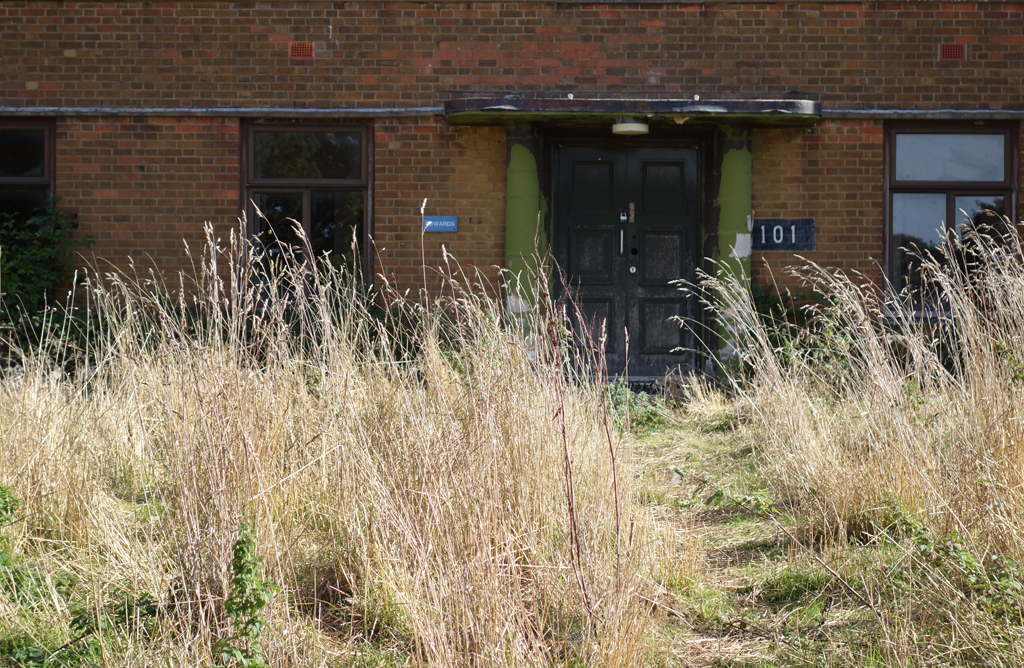 …oh, other than a dead pheasant…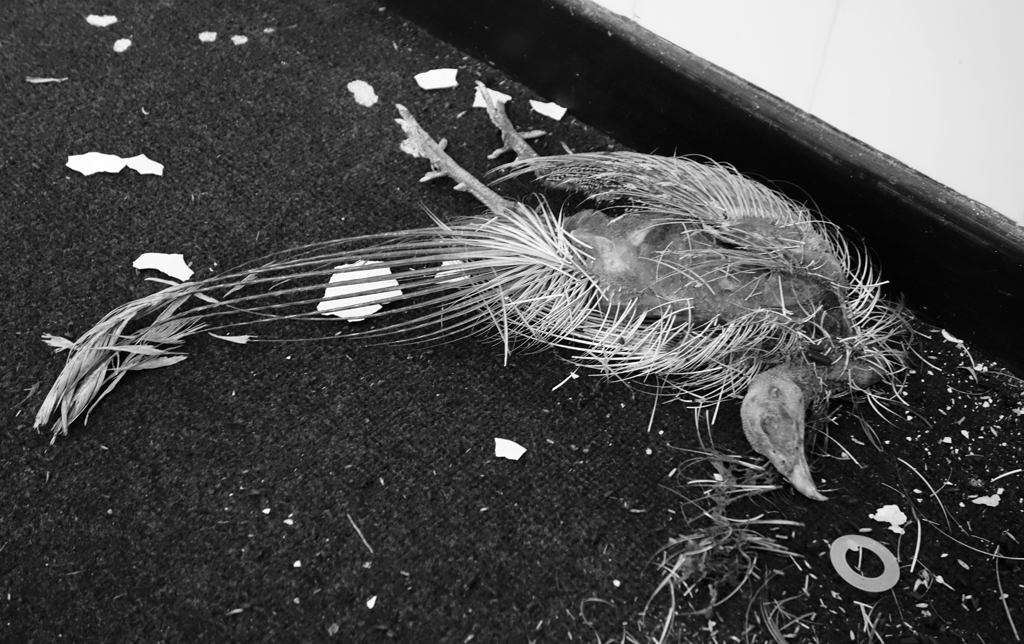 …and a dead small bird (Chaffinch? Thrush? An ornothologist I am not)….

…and a nice red fire hose.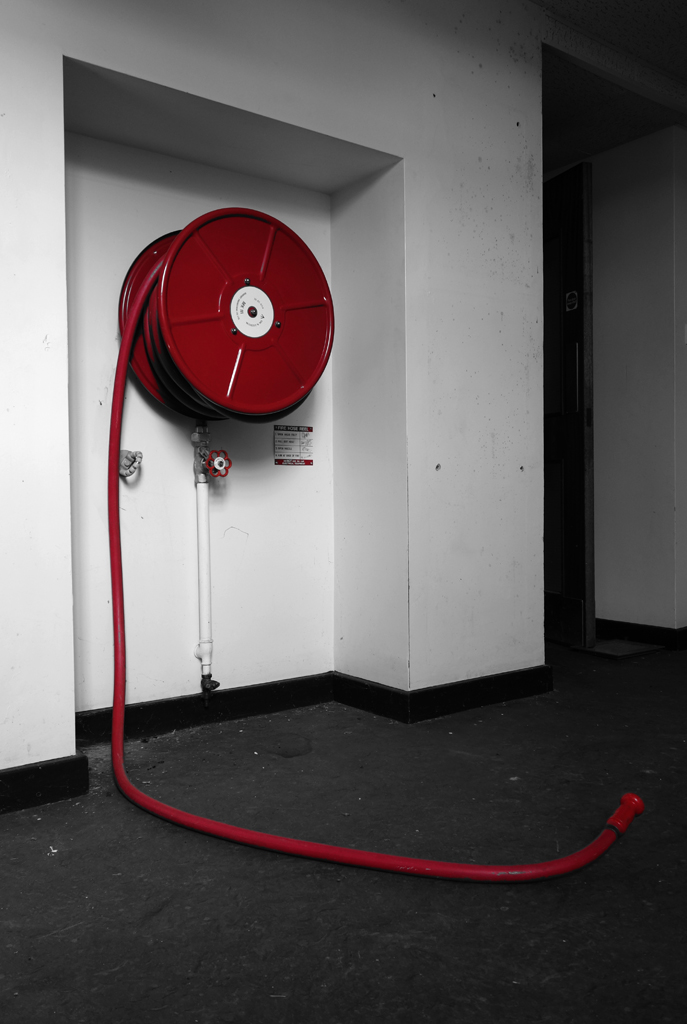 Rear aspect of the Airmen's Restaurant, which proved to be the most interesting of the buildings that we explored on this visit.

View back towards the boiler house.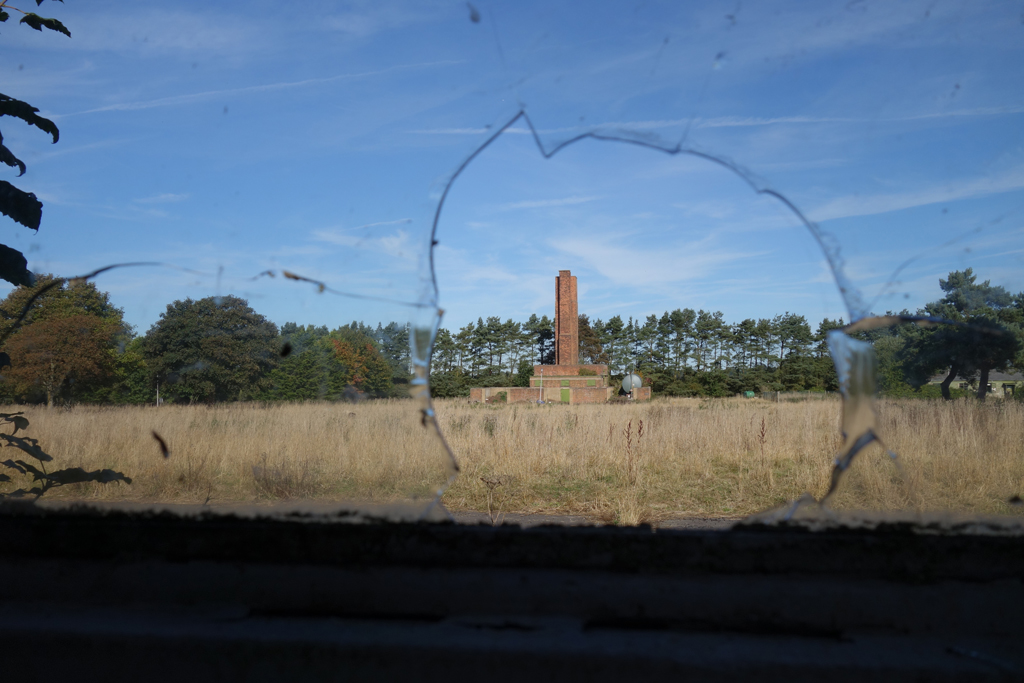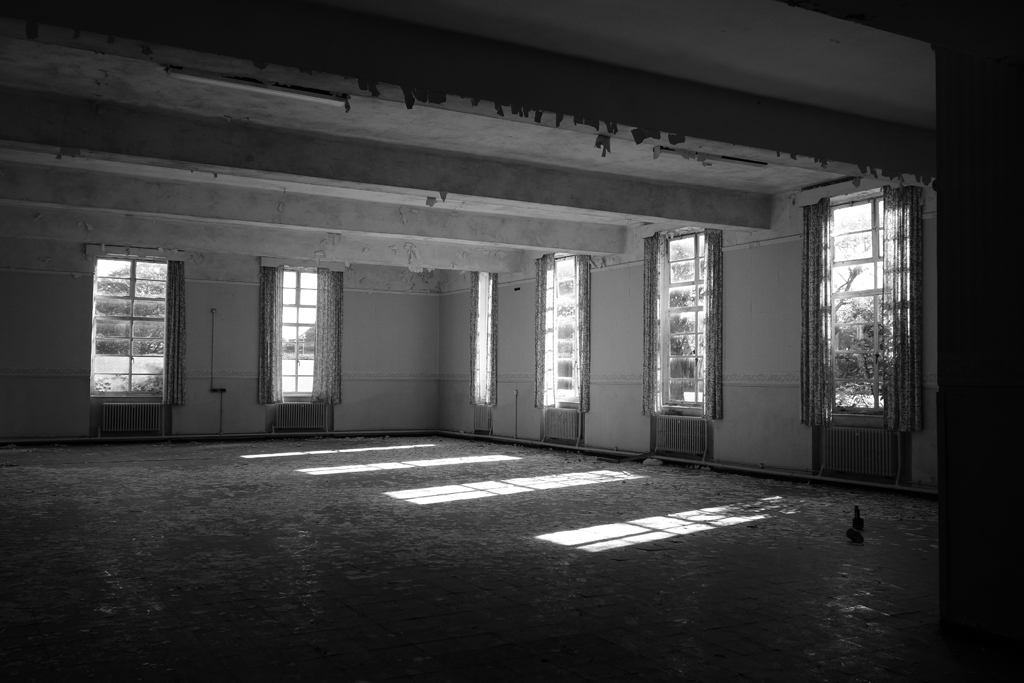 We loved the peeling paint textures on the ceilings of the main halls downstairs.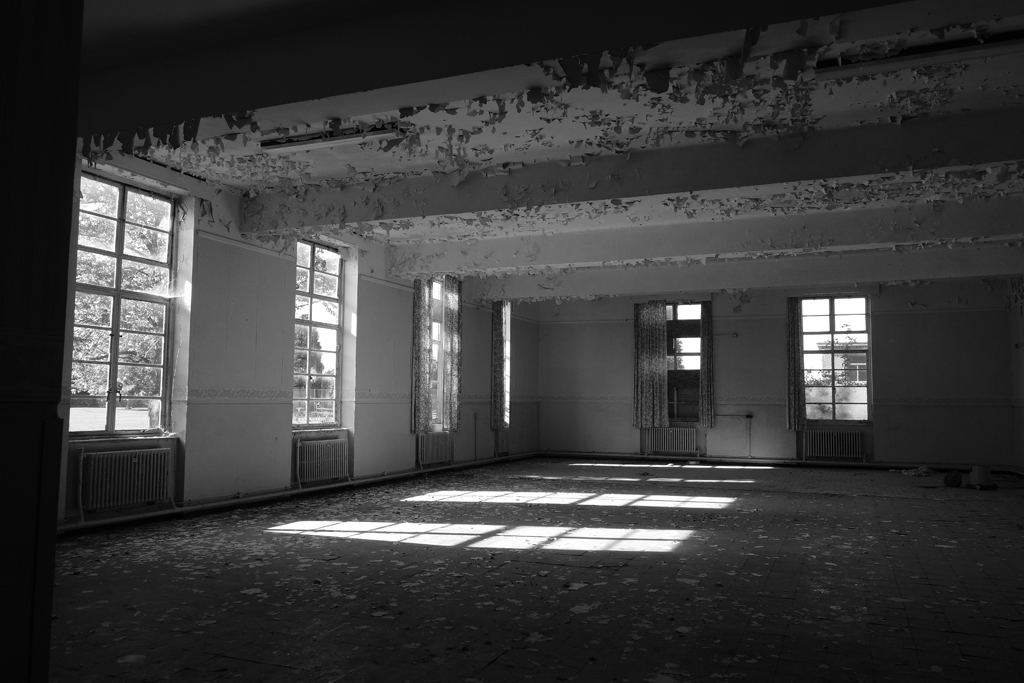 The front entrance to the restaurant. There was a groundsman mowing the grass immediately outside, so we had to keep clear of the windows and make sure that we weren't spotted.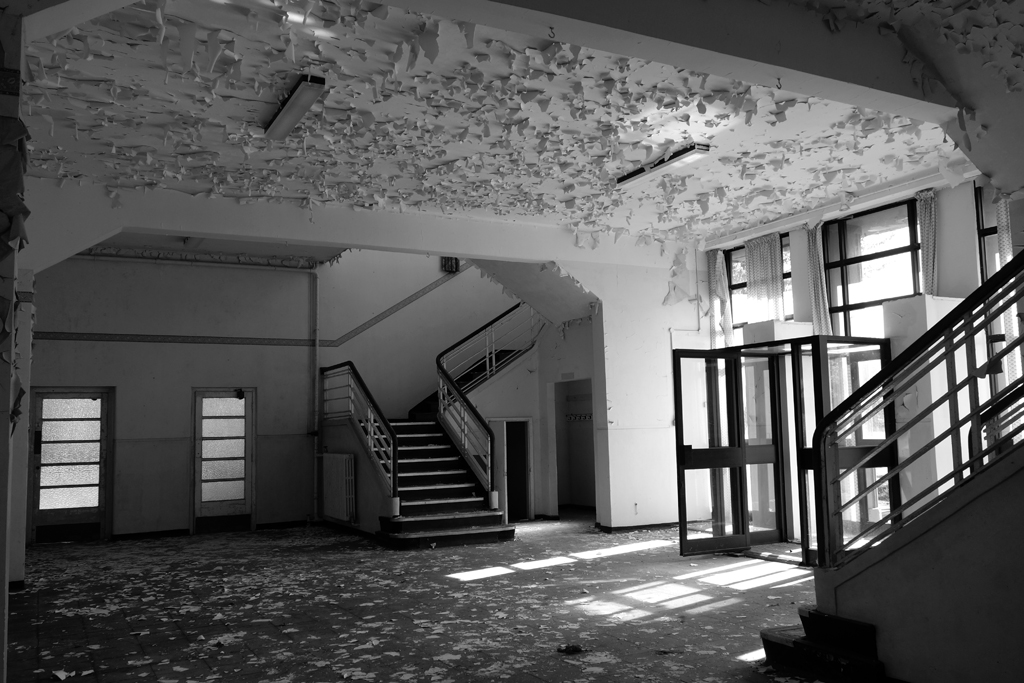 The main landing upstairs.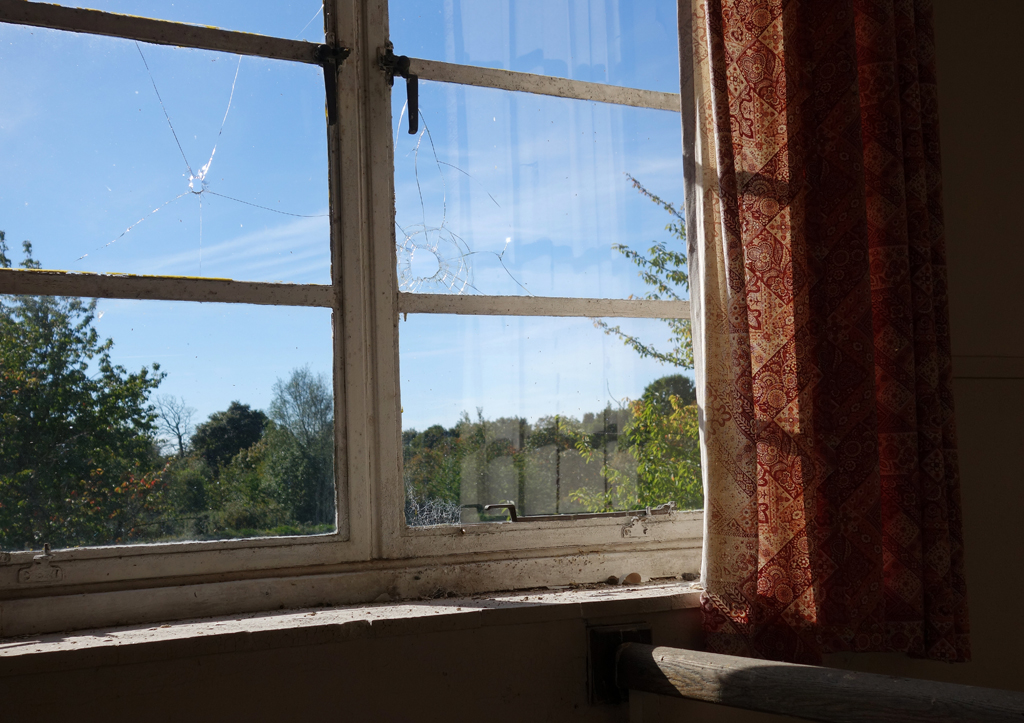 Peeling paint + tattered curtains + decent light = winner.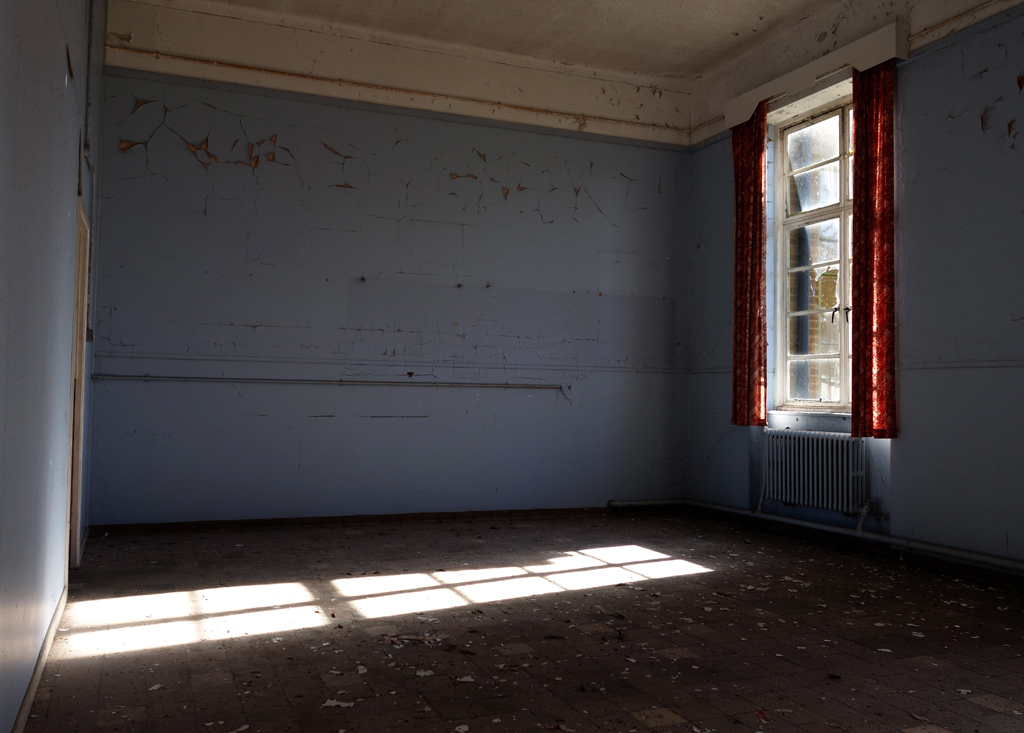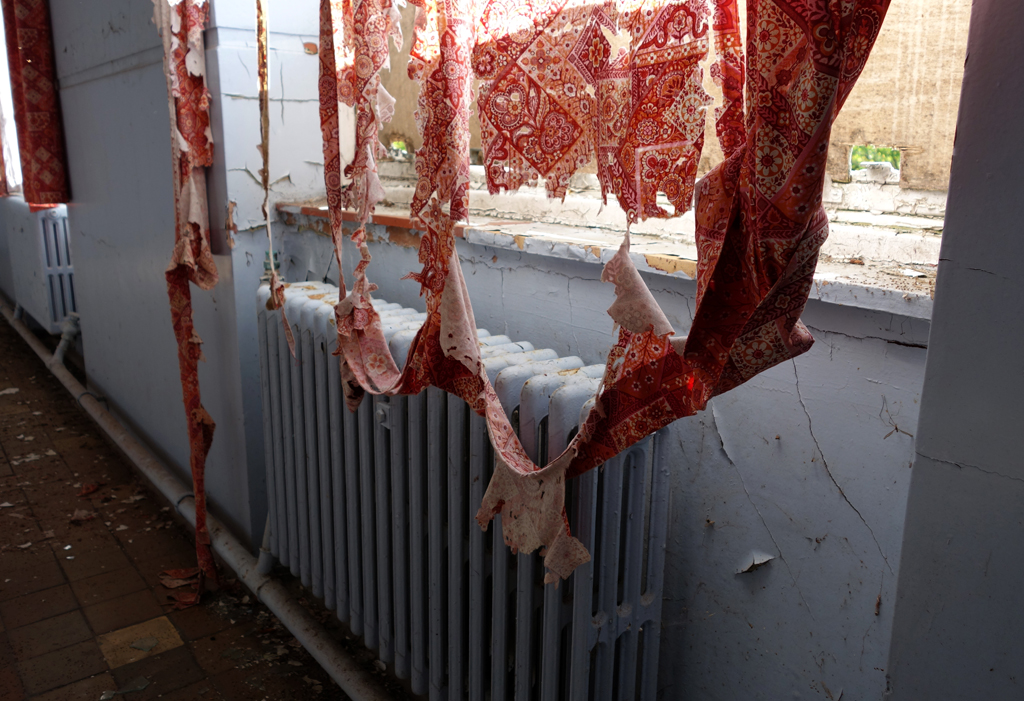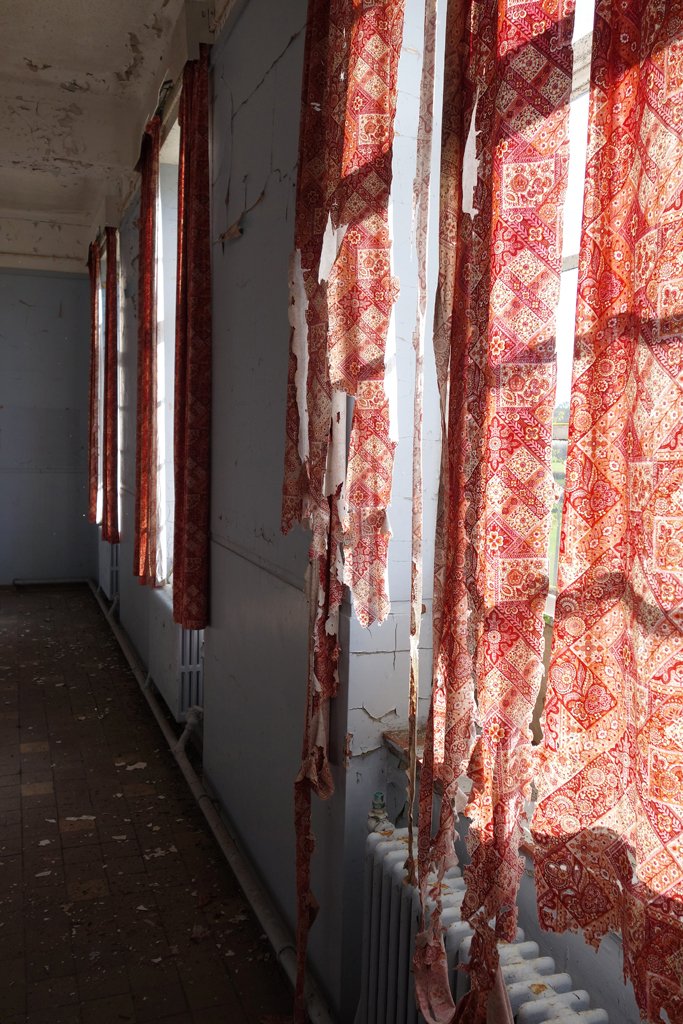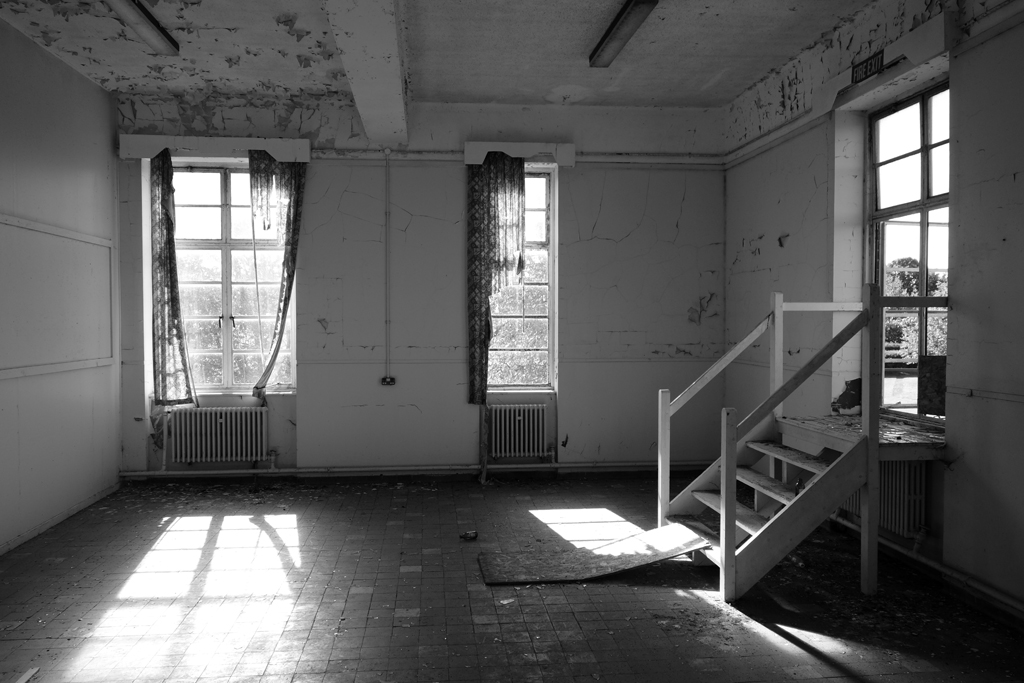 When we first headed upstairs we heard a noise which sounded like it might be a hornets' nest. Or perhaps someone operating a chainsaw in the distance? But no, it was much worse than that…as we looked up in horror we realised that the ceilings and some of the windows were crawling with literally BILLIONS of tiny flies. *bleurgh* Thankfully we had our masks on, and they seemed to keep to themselves rather than flying around, but the constant noise made our skin crawl.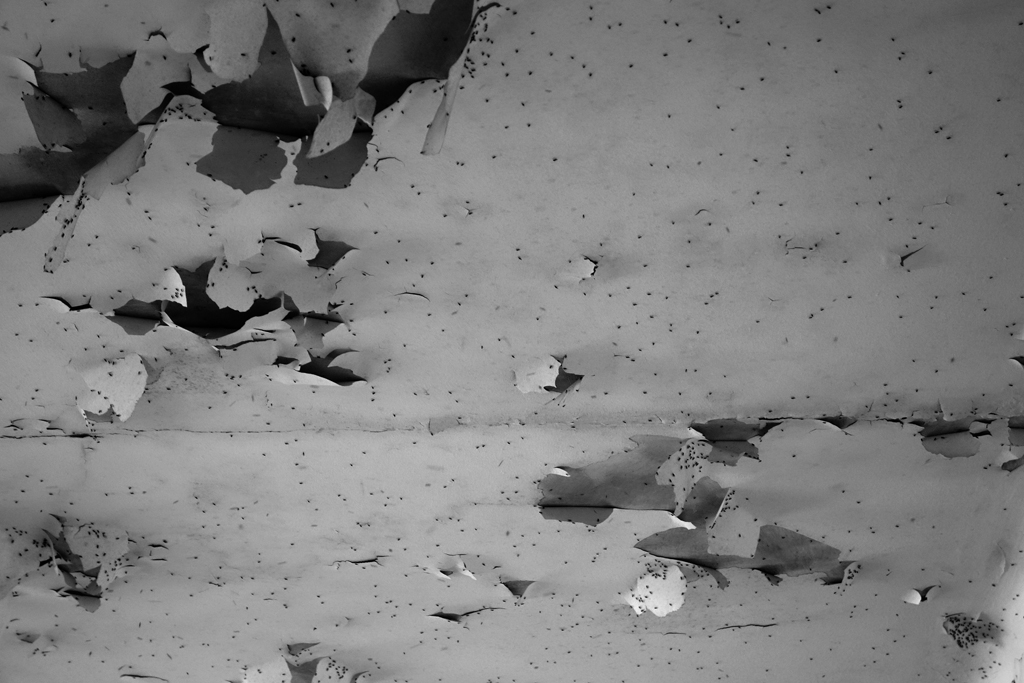 I'm not joking, literally BILLIONS of the little bastards.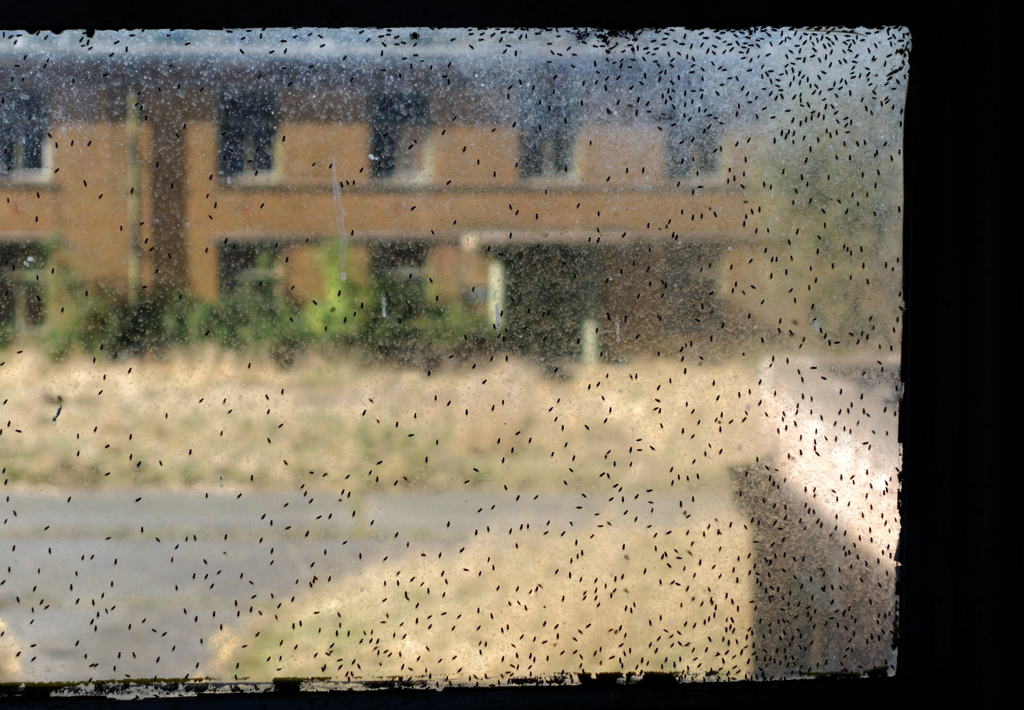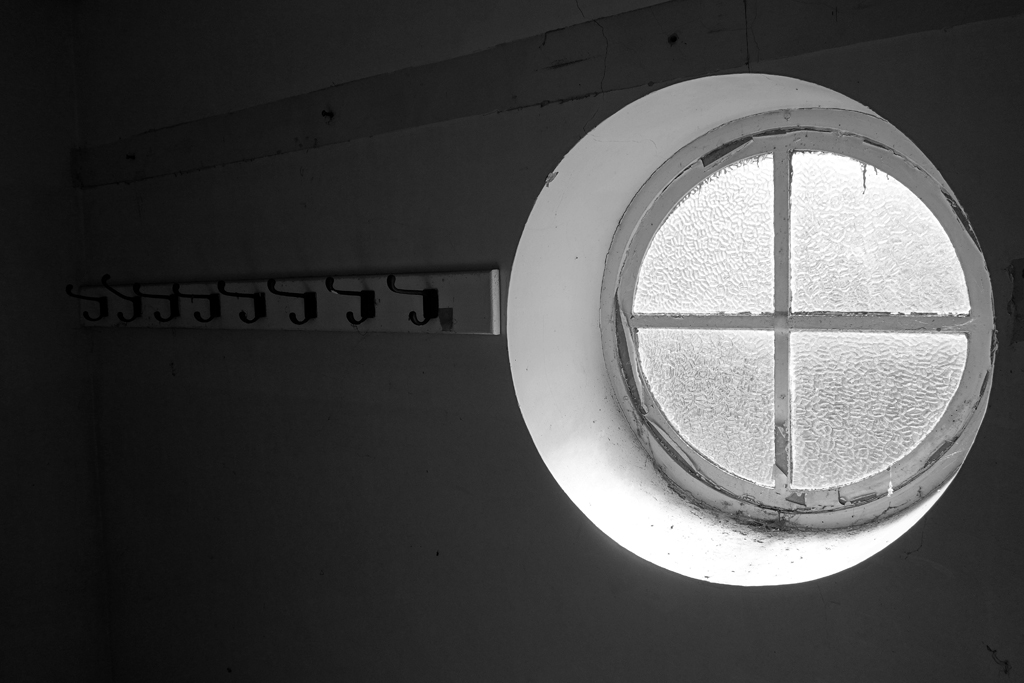 Obligatory PPP (Peeling Paint Porn) shot.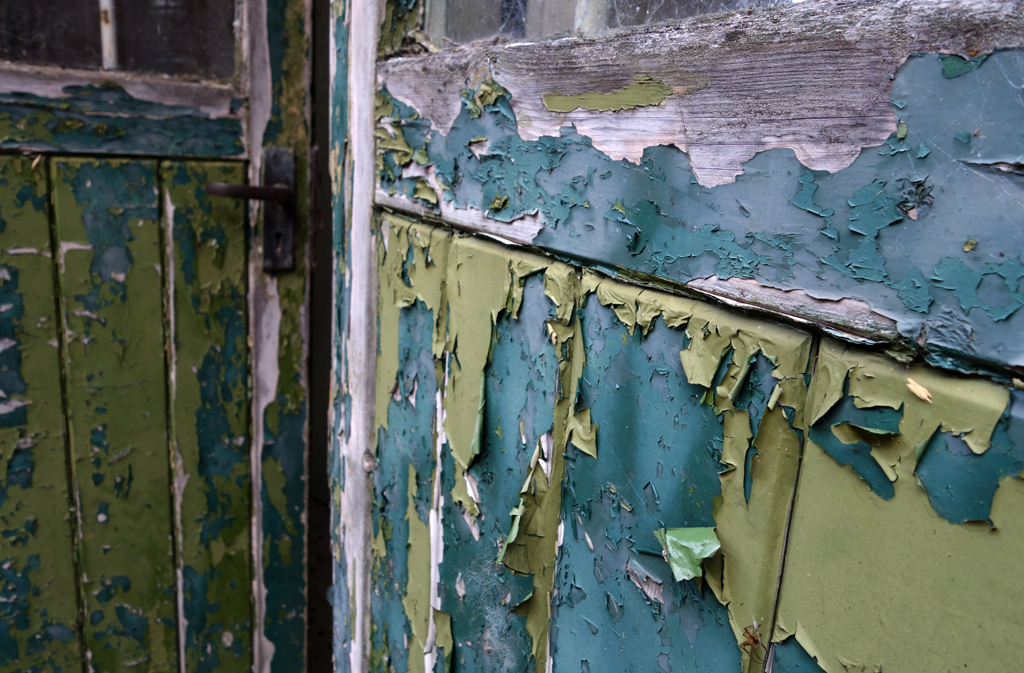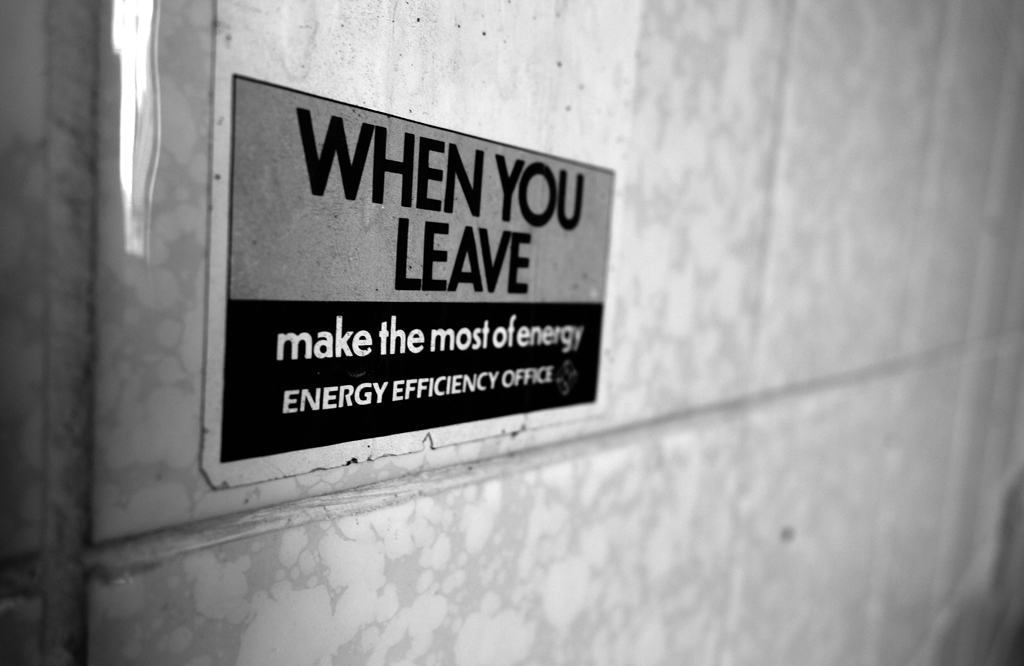 And time to head home…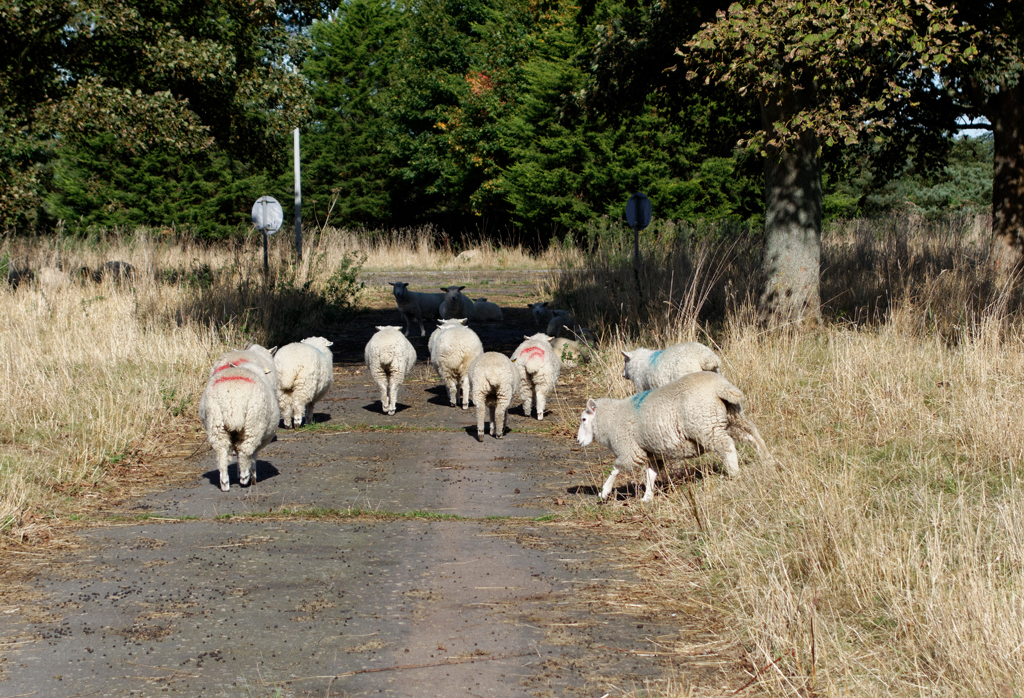 The advantage of not having researched this site in any detail in advance was that all of the discoveries were genuinely new experiences for us. The downside was that we didn't realise until we got home that there is a former missile training dome elsewhere on the site. But that does at least mean that we've (inadvertently) saved something new for the next time we visit!
If you've browsed this far then I salute you. *high five*