This was a spur of the moment visit with another local explorer Kubix_UK. We'd heard that pikeys have been living at the front of the site for quite some time now, so we made our approach from the back and kept a low profile.
This place is 99% trashed now, so apologies in advance for the somewhat limited photographic offerings in this post. After the wonders of Crookham Court and George Barnsleys I think I'd got a bit spoiled! Still another local haunt ticked off the list.
A brief history:
Hales Hospital was built by John Harris of Ipswich in 1764 as a workhouse, the Heckingham House of Industry, for up to 400 inmates at Hales. The large H-shaped building contained 83 "apartments" and included an infirmary and a house of correction. In 1766, a pest house for up to 20 "persons afflicted with the small pox or other infectious disorders" was erected at the east of the workhouse.
By 1835, the Heckingham workhouse housed 450 paupers and had gained a reputation as being the most disorderly, inefficient and corrupt of the Norfolk Hundred workhouses. In 1836, however, a group of male inmates rioted and pulled down one of the new walls and in April of the same year the workhouse was set on fire.
In 1933 the Norfolk County Council purchased the property for use as accommodation for 120 female and 56 male patients, in compliance with the Mental Deficiency Act of 1927 which required institutional care for "mental defectives". For the following 20 years it was known as the Heckingham Institution, changing its name in 1953 to Hales Hospital until it finally closed in 1990.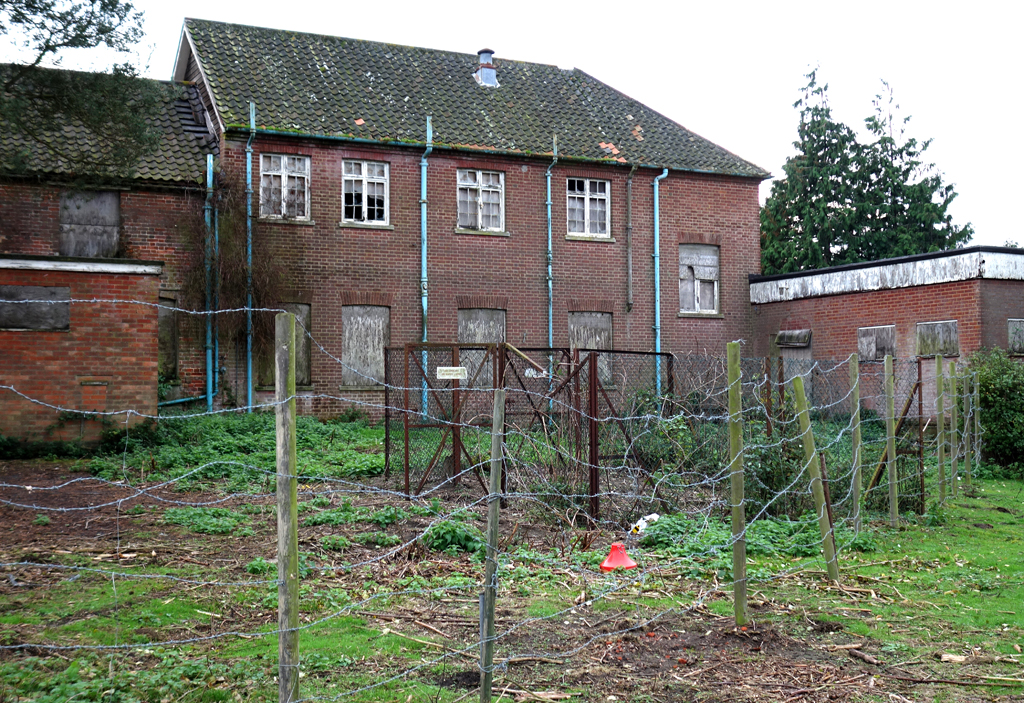 The boiler room.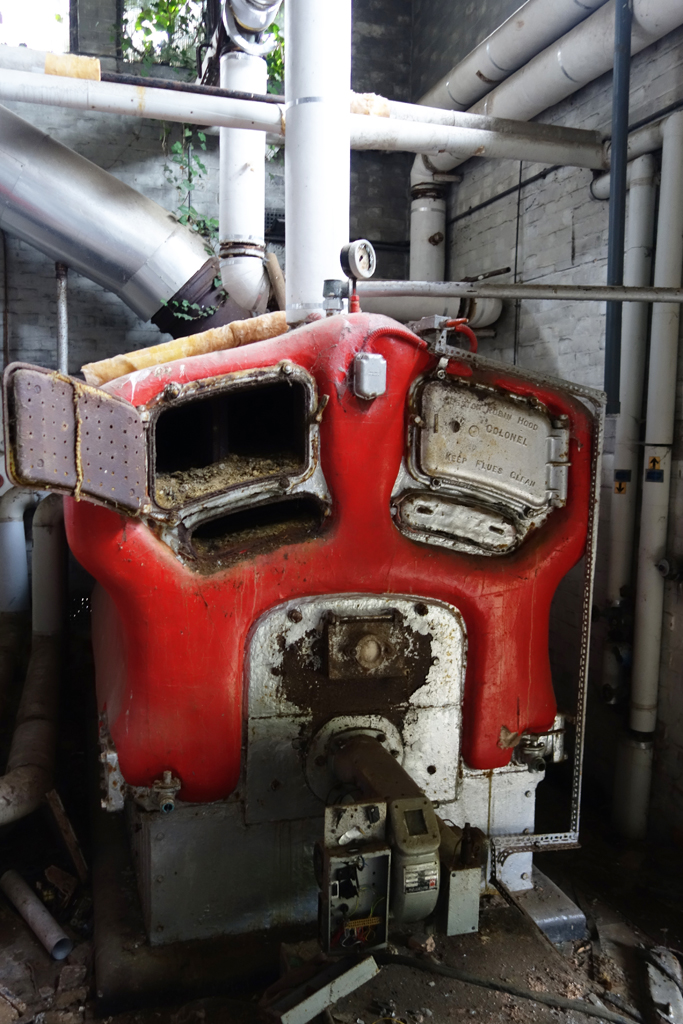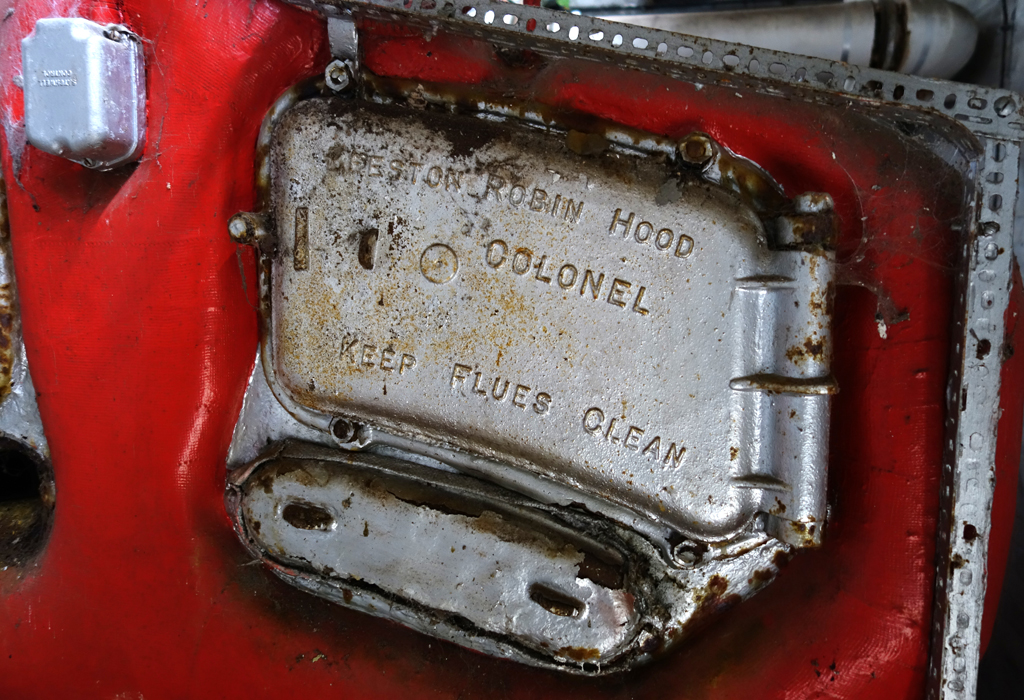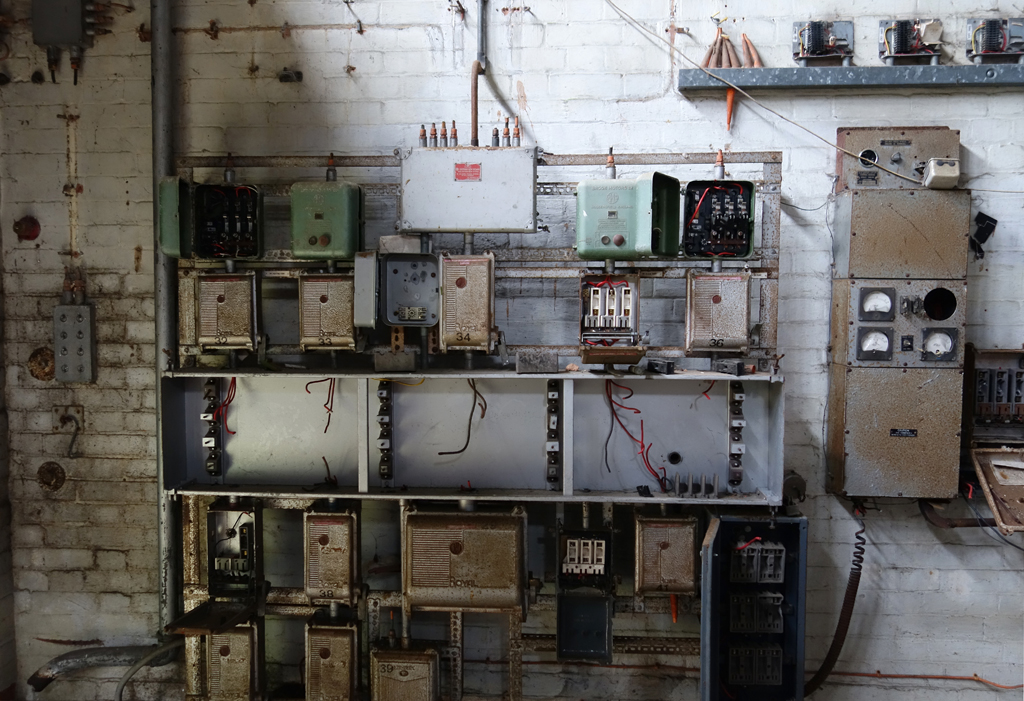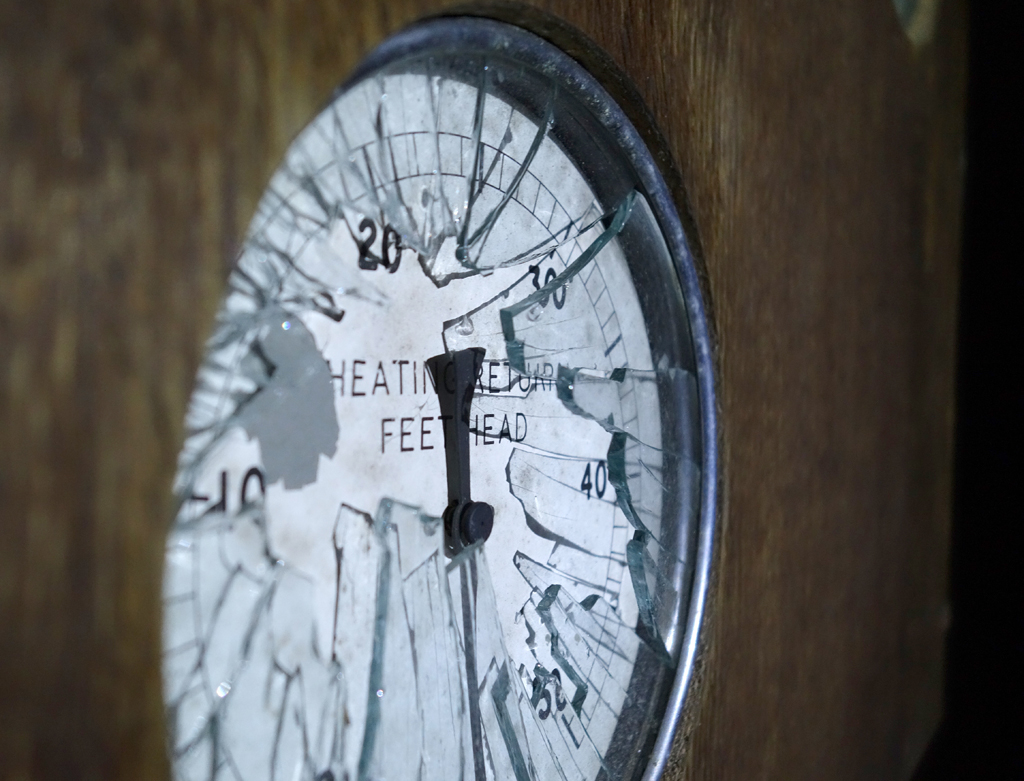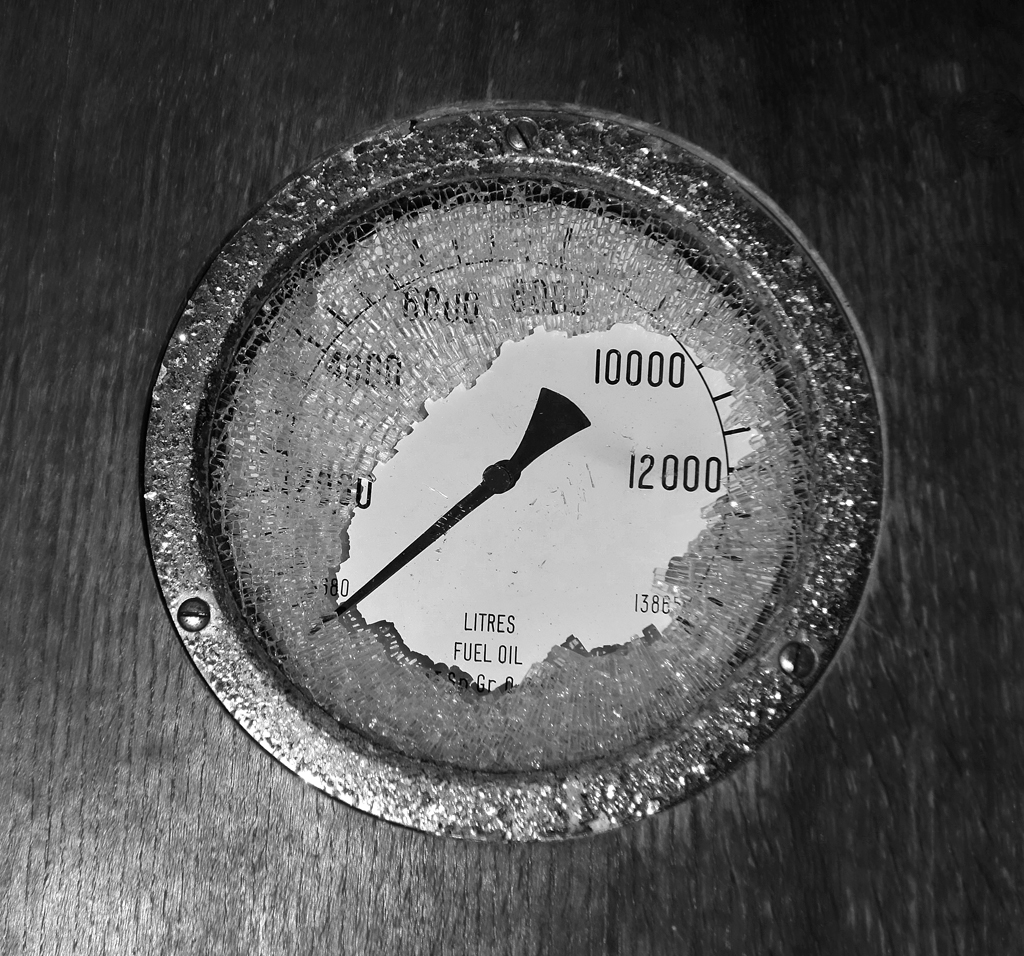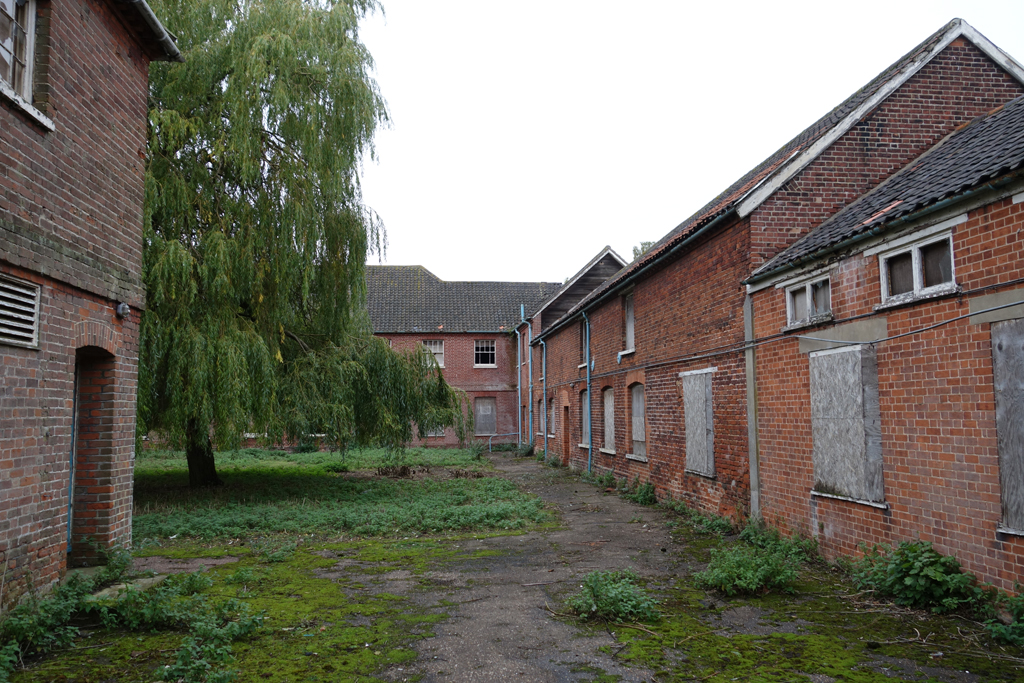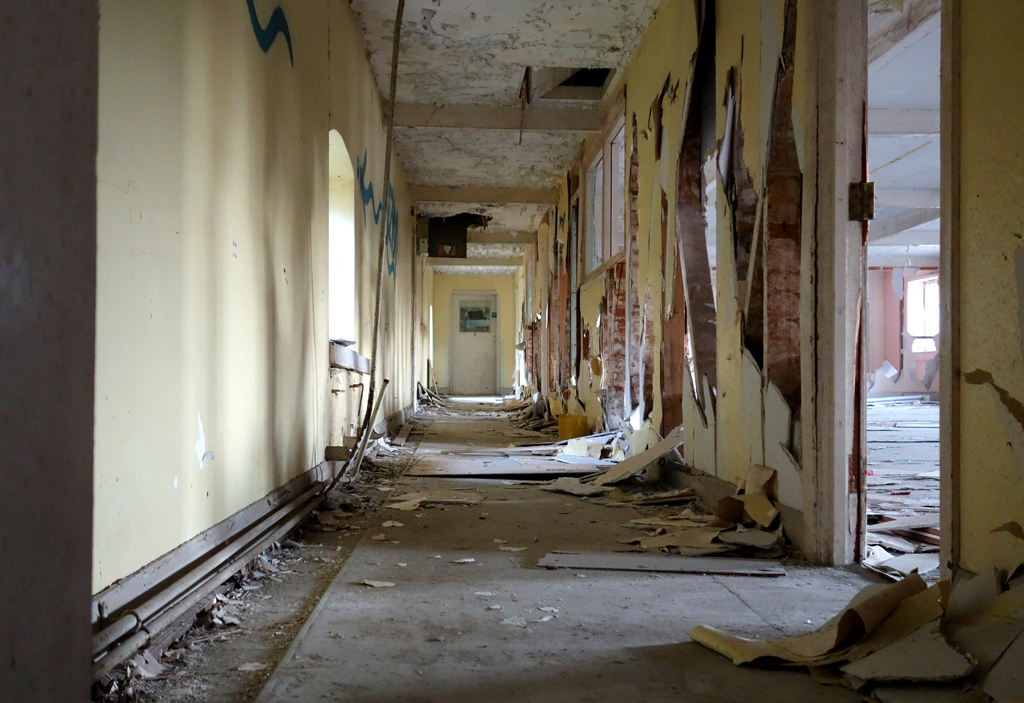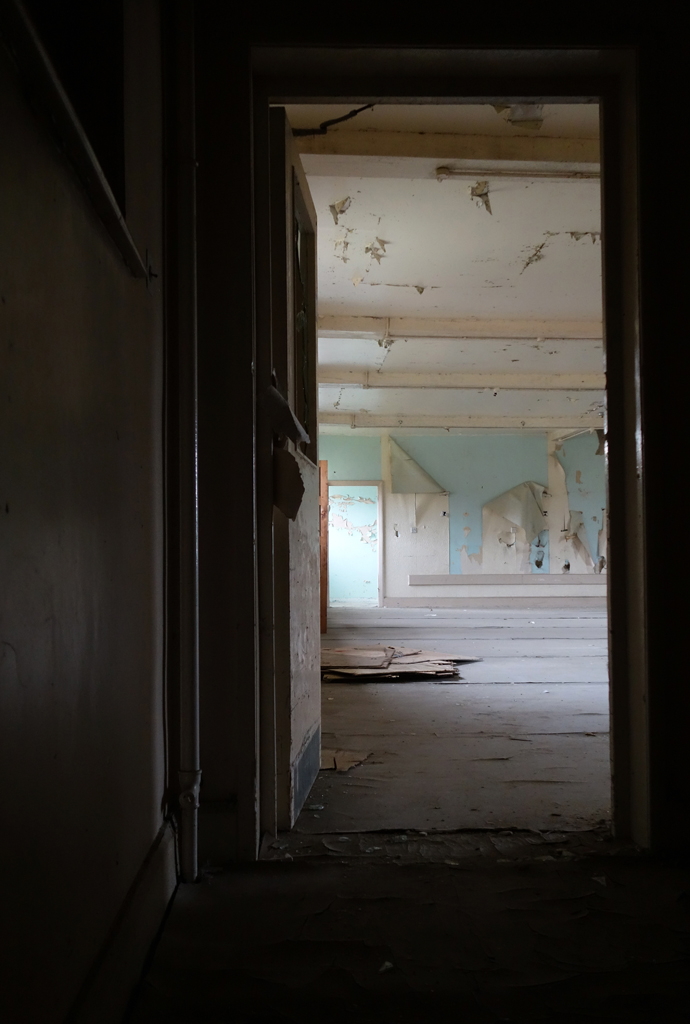 Pikey watch.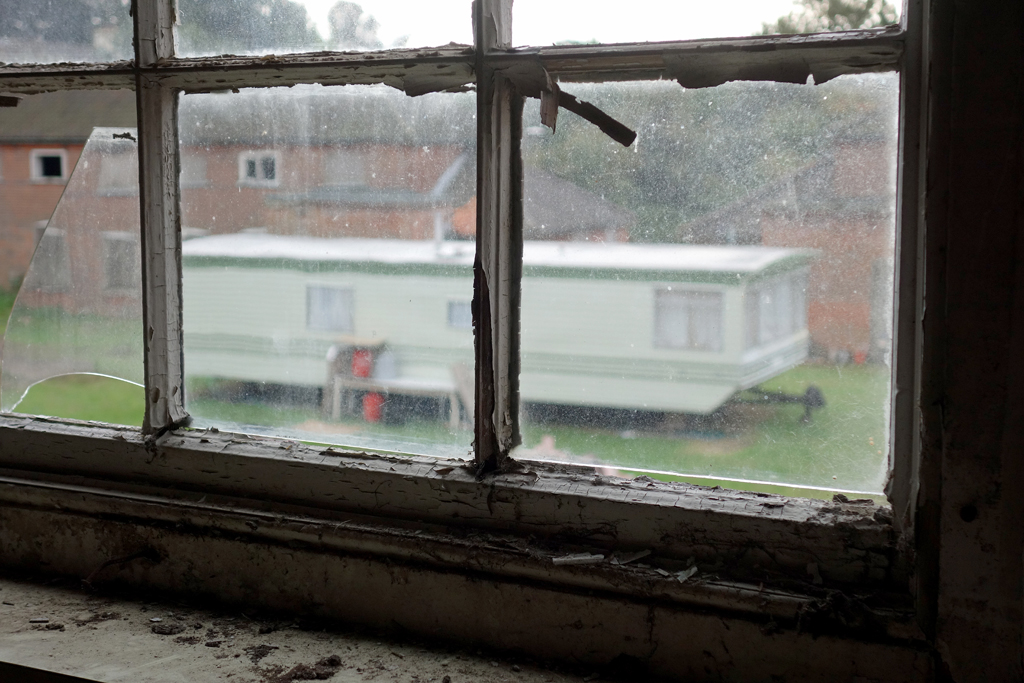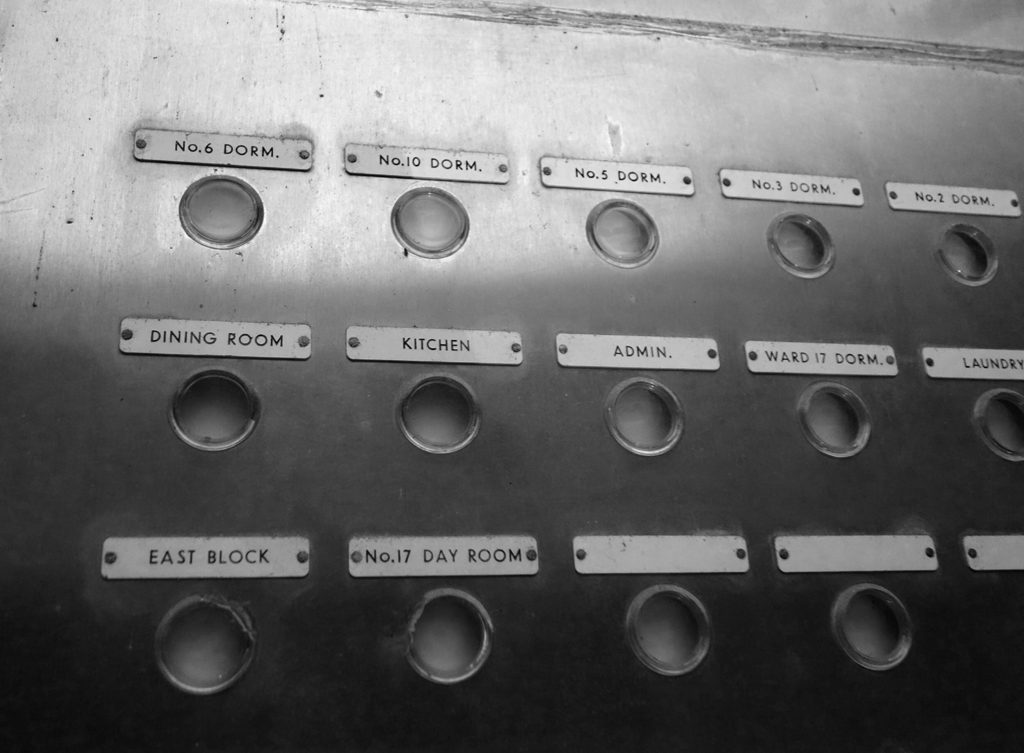 Kubix_UK behind bars (well, in a lift).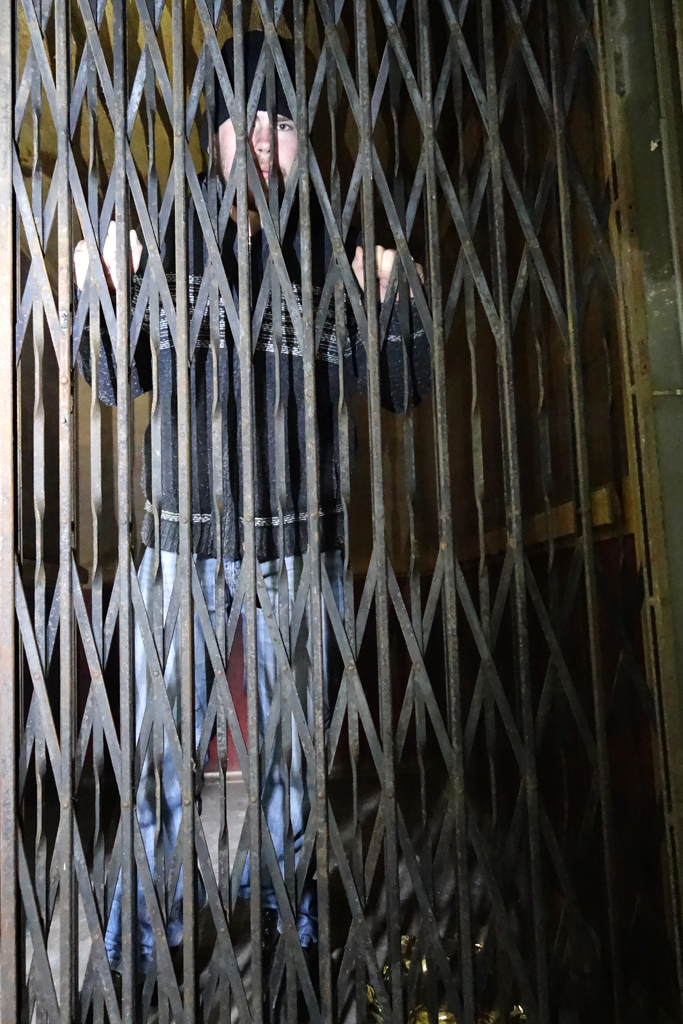 Eye spy with my little eye, something beginning with pikeyradiatorhoarding.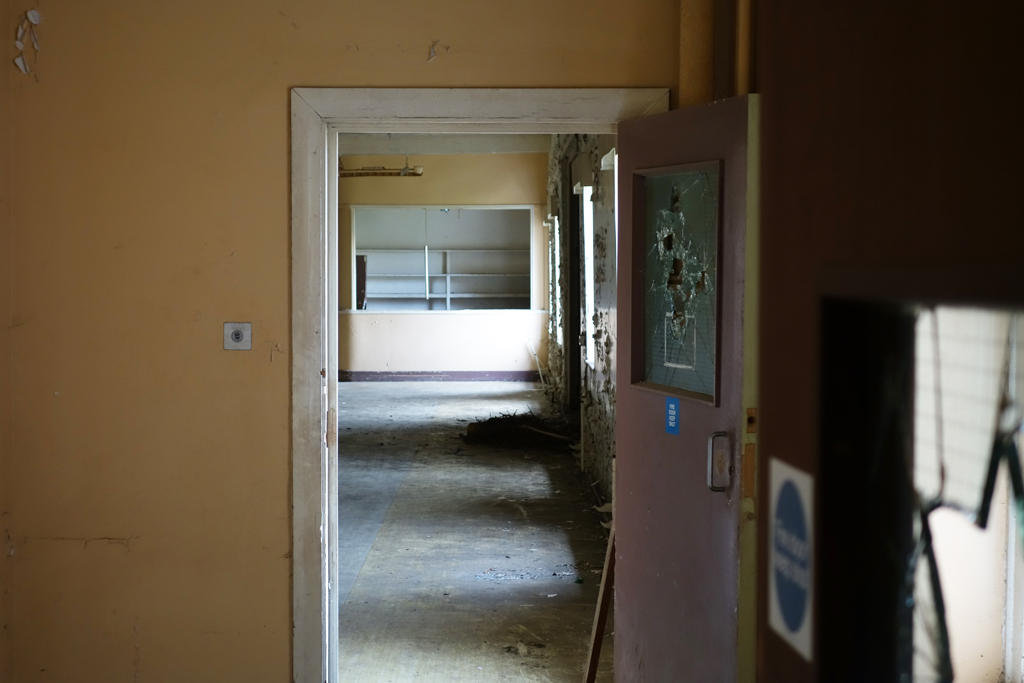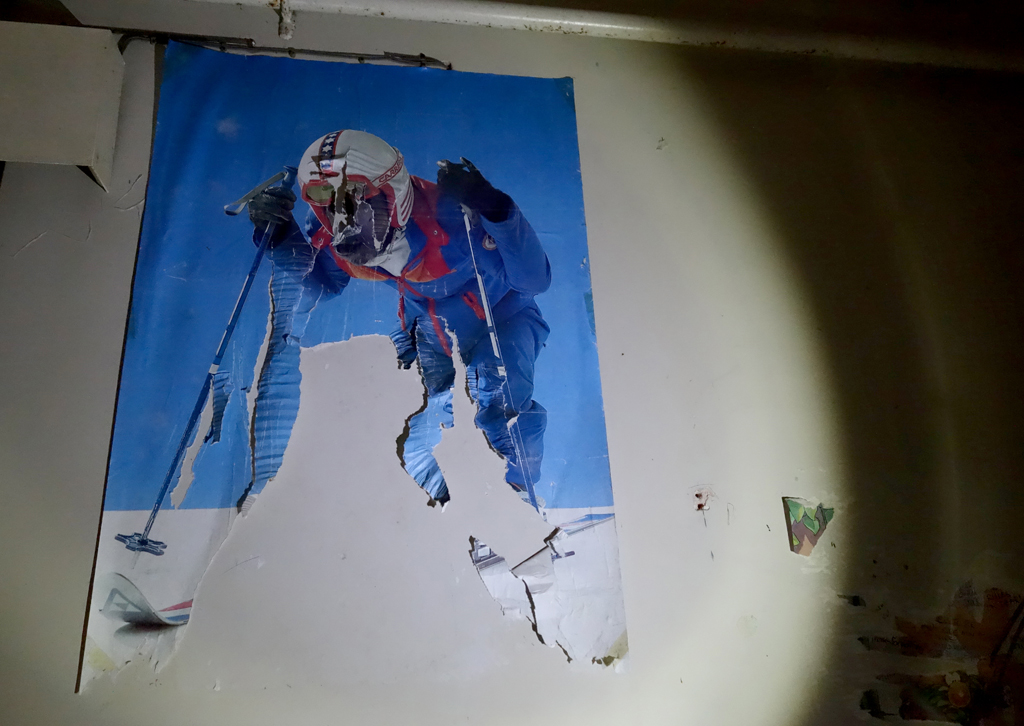 Fascinating historical artifact from the time before jokes were allowed to be funny.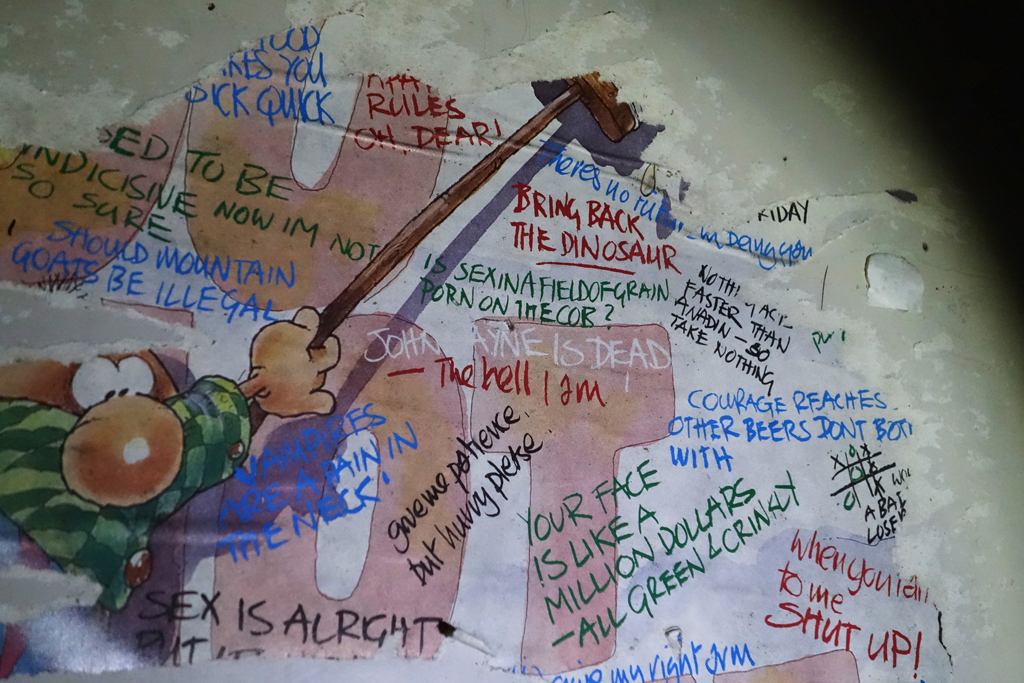 Kubix_UK striking a pose.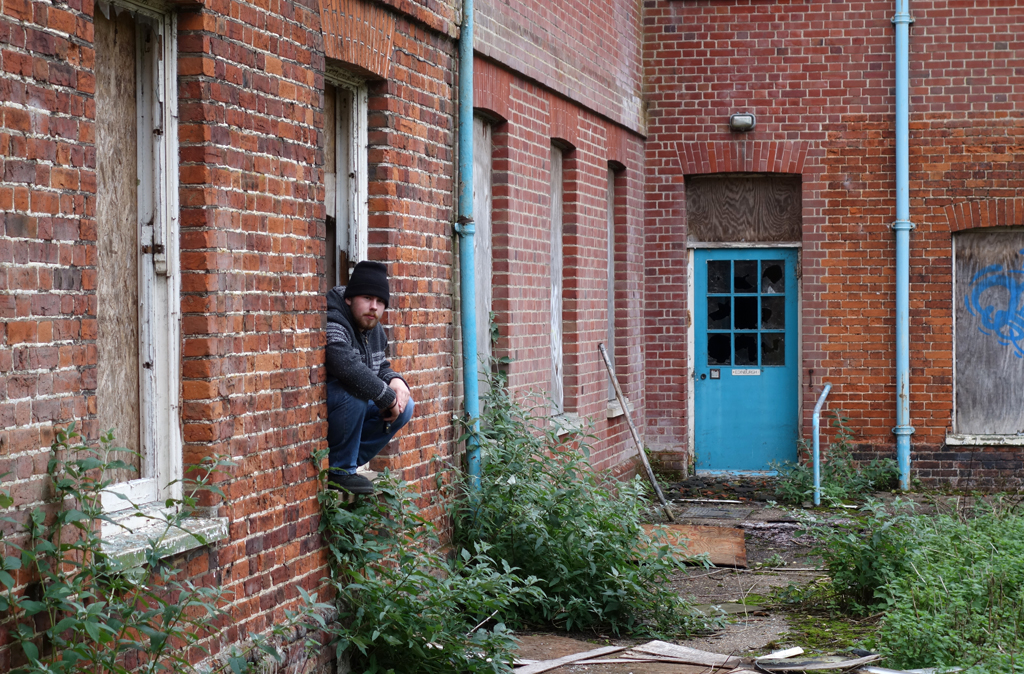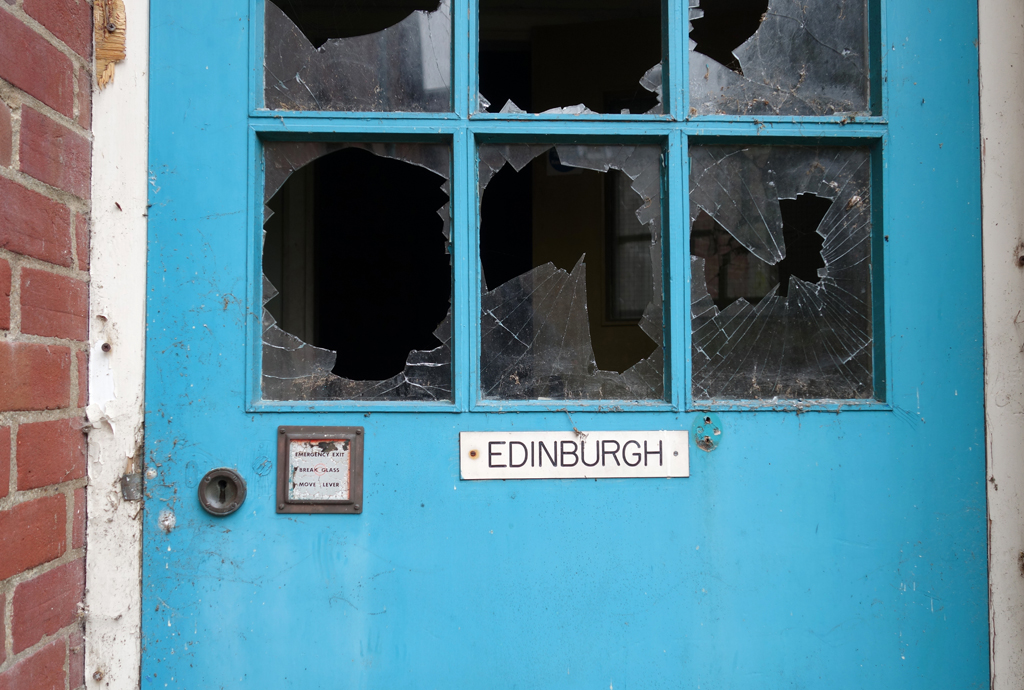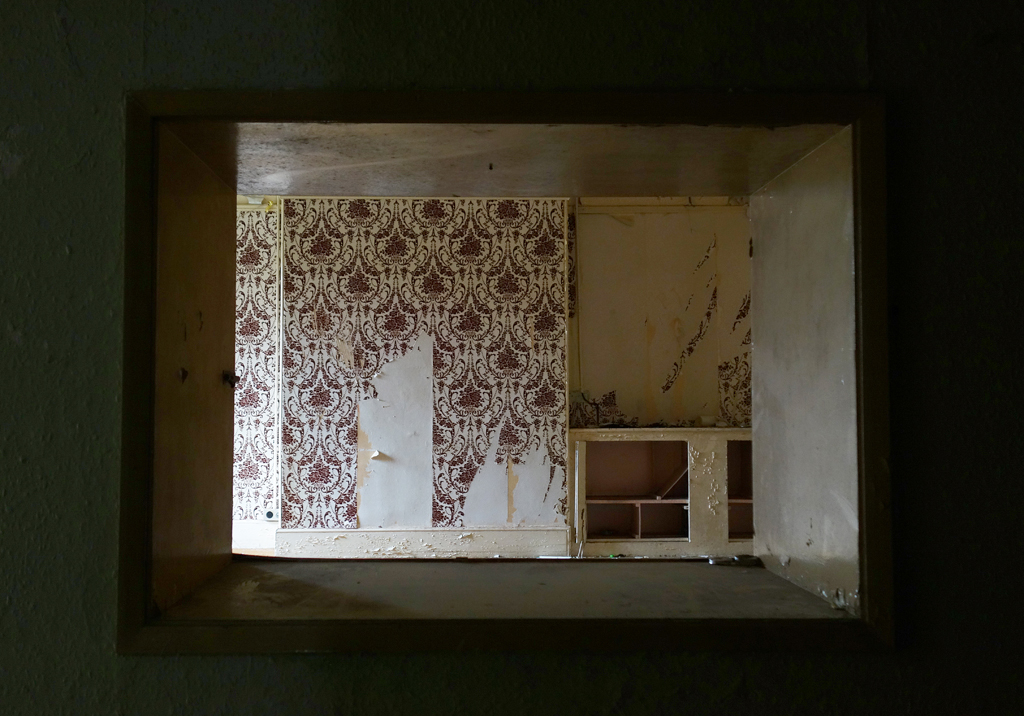 In the basement we found the remains of this old exchange.

The almost martian-like texture of this decayed underlay was one of the few small highlights.


Thanks for stopping by.