Unfortunately this explore only lasted about half an hour before we got busted by security. This was my first run in with "secca" as they are known in the world of UE. The guard was a decent sort and just demanded that we left the site immediately the same way that we had come in – which we of course agreed to do without protest "It's a fair cop guv" (it was), "do you know what the plans are with this site?" (he didn't – nothing imminent anyway). Explored with Kubix_UK.
A short history:
This holiday camp open in 1969, and ran for 38 years before closing its doors on 5 January 2009. A local new article from the time of the closure can be read here.
Landowner Northern Trust had pinned hope on developing the site for residential use, but following heated objections from residents the plans were withdrawn in January 2012 before they came before the development control committee.
Residents feared the development would place a strain on schools and doctors' surgeries, put more cars on the road and take a valuable tourism asset away from Hemsby.
In a change of tack, the site has gone back on the market advertised for "tourism/ leisure uses".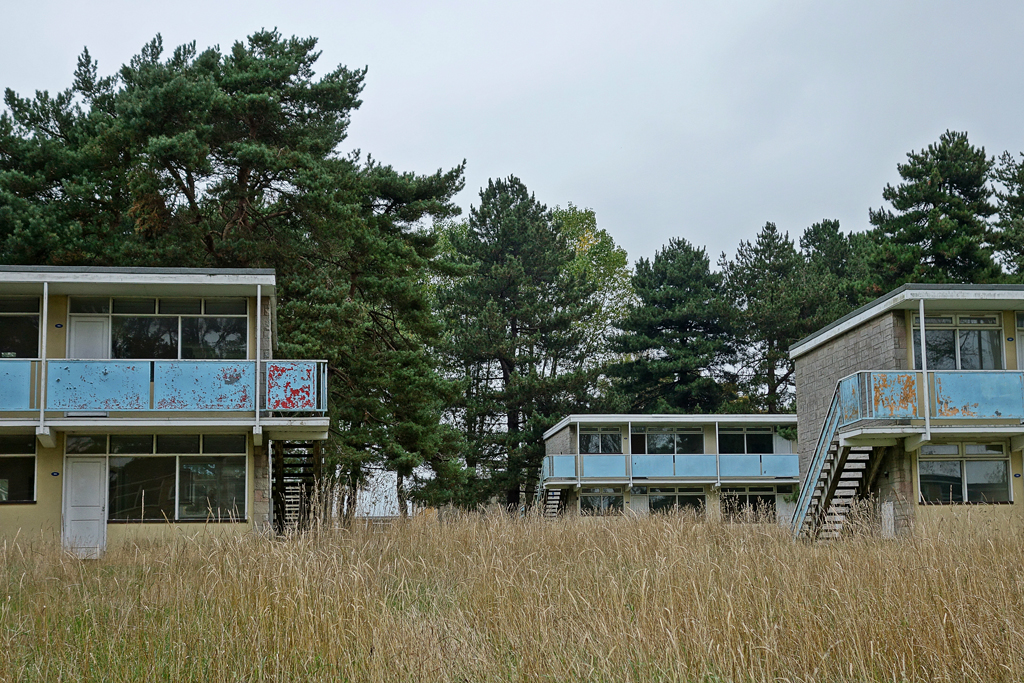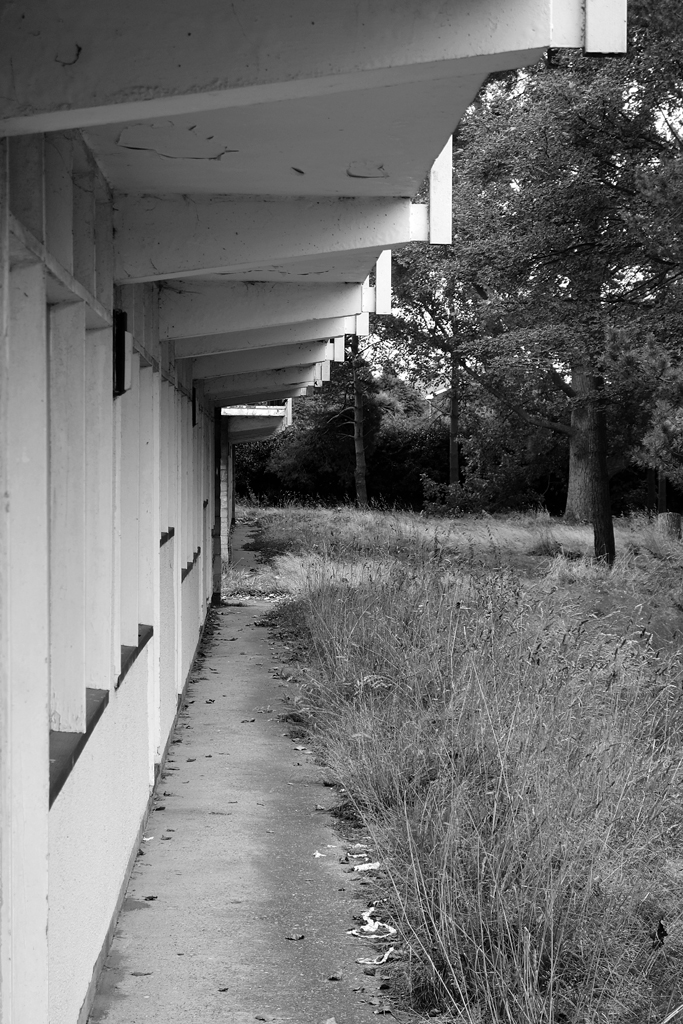 A holiday photo left behind from yesteryear.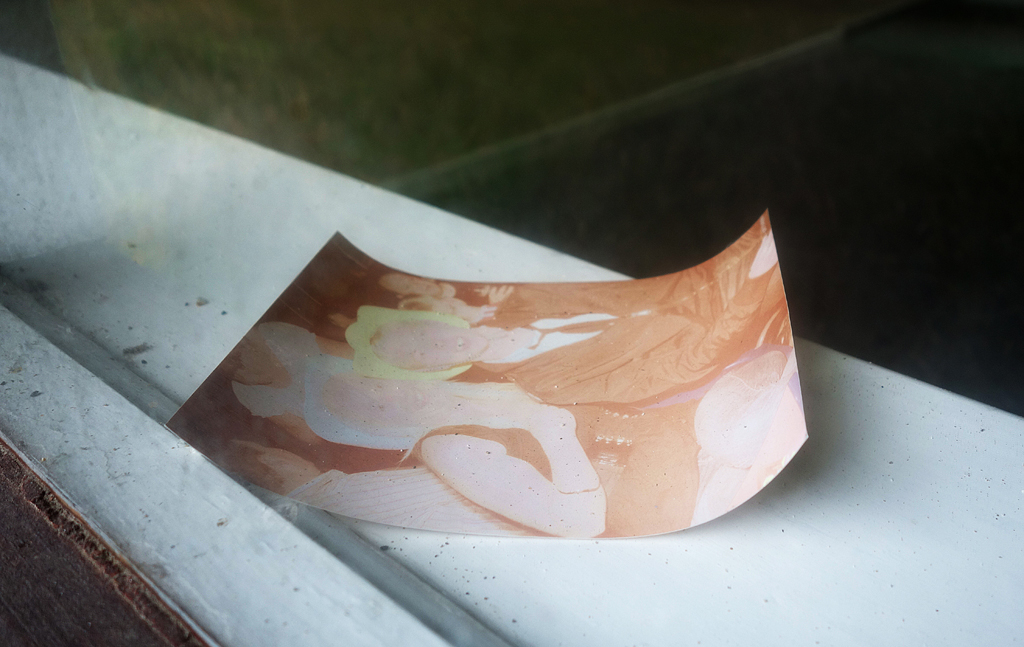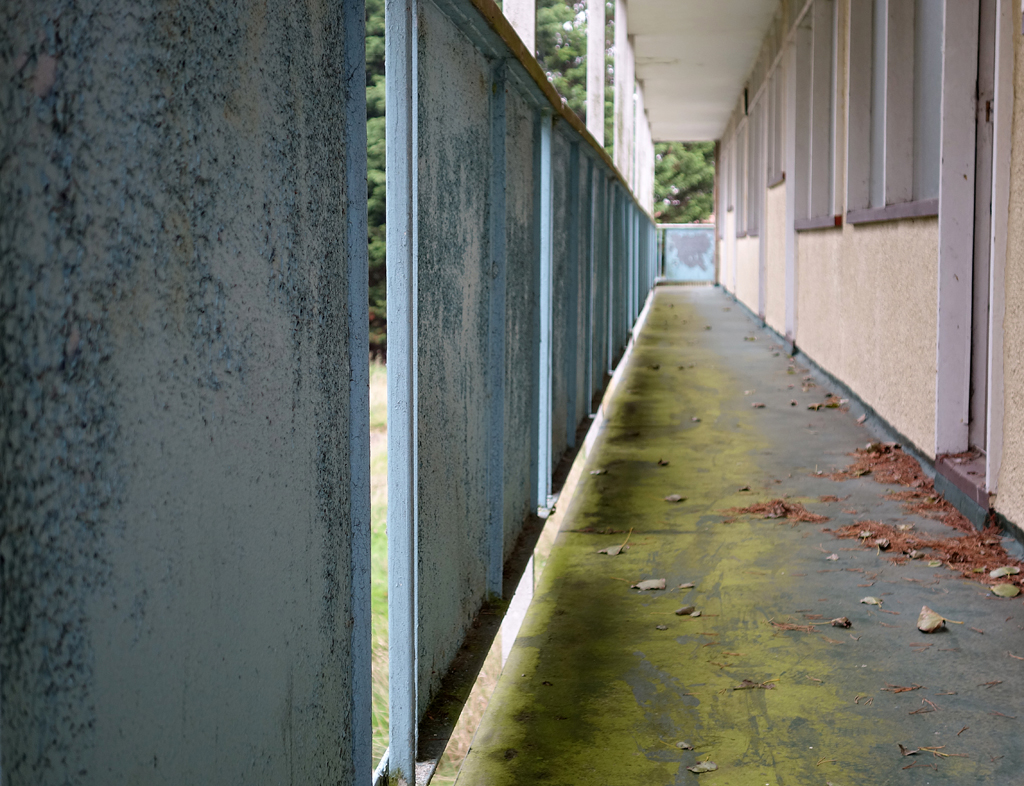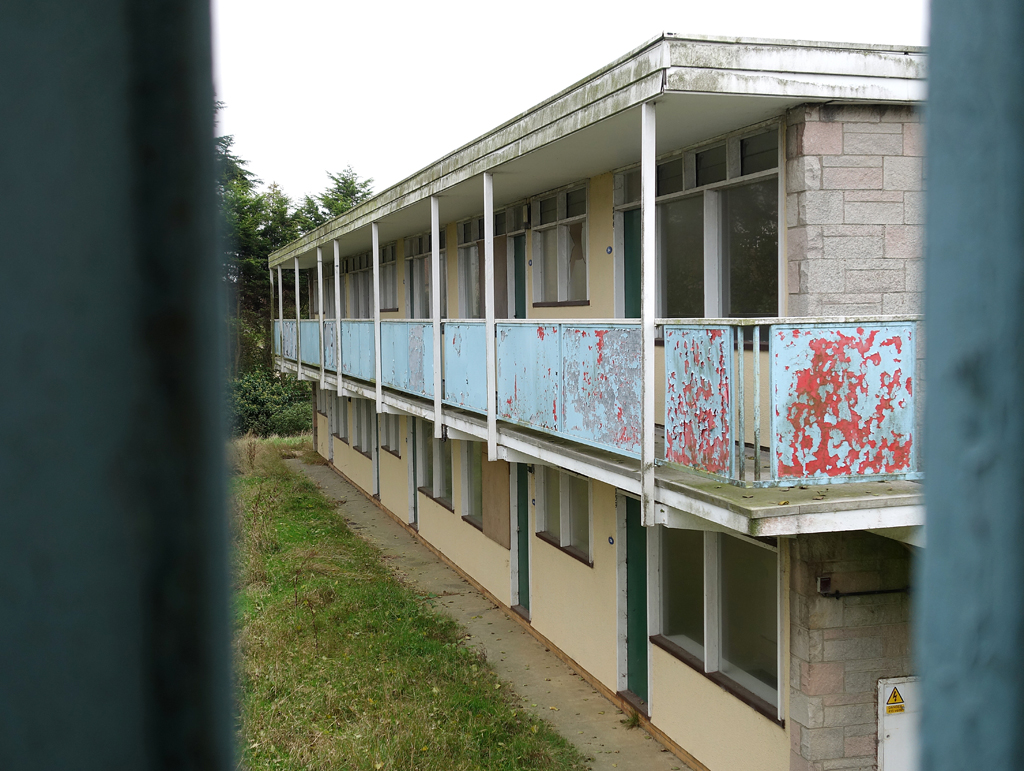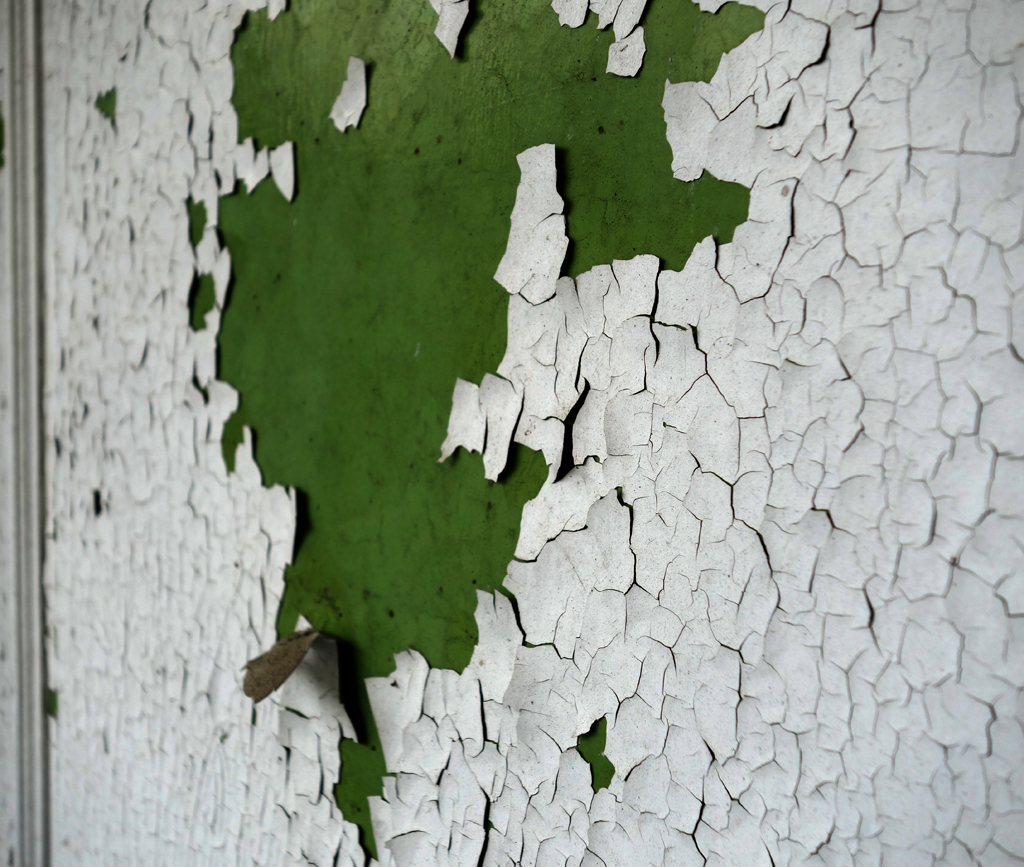 Kubix_UK keeps a low profile.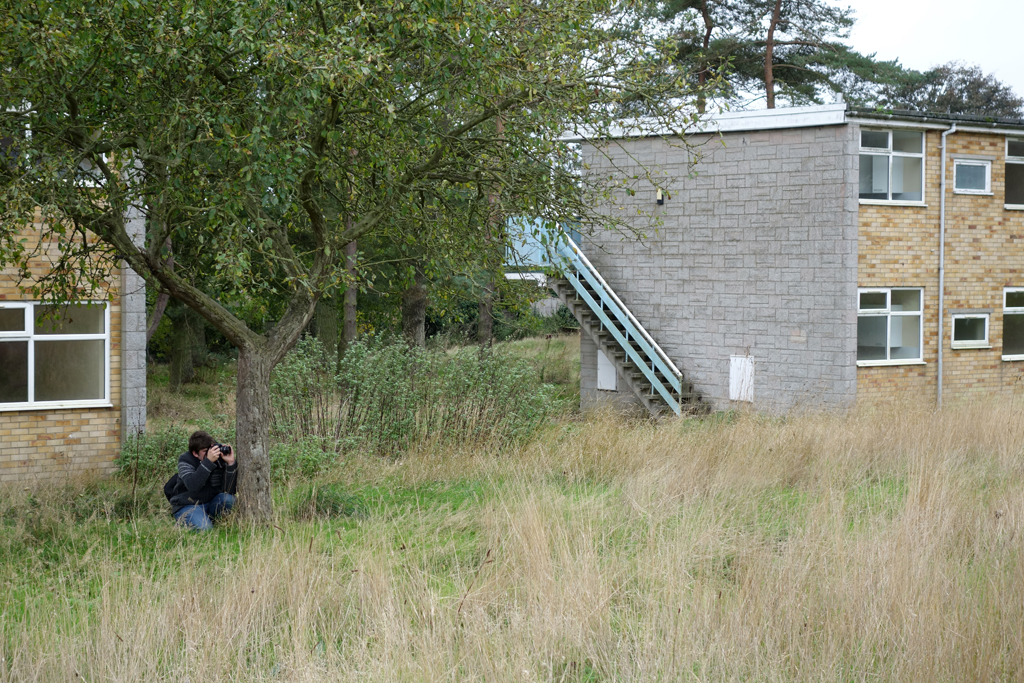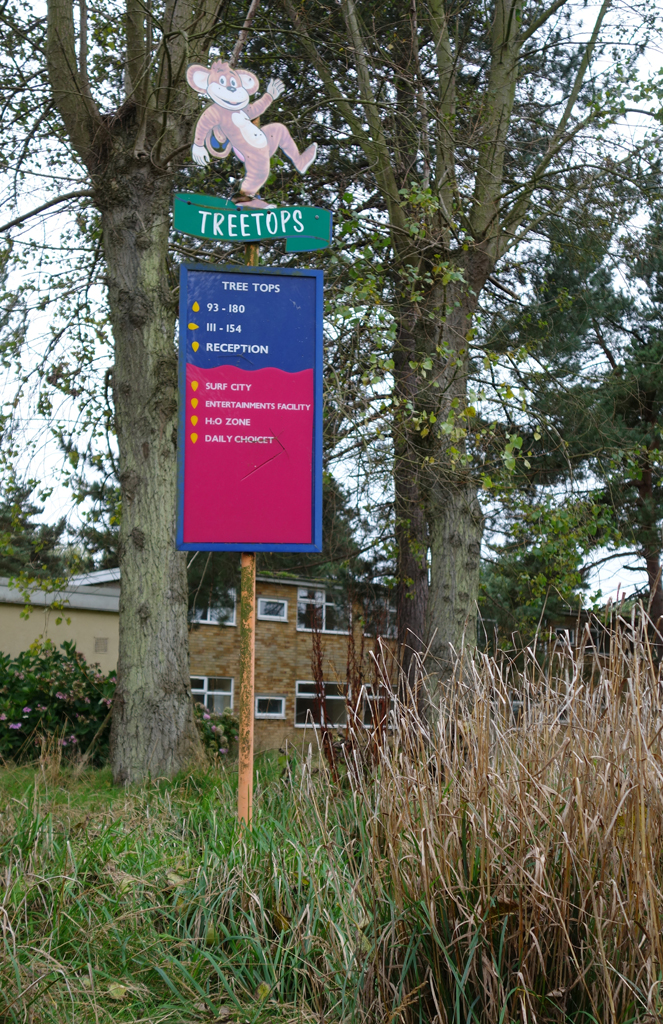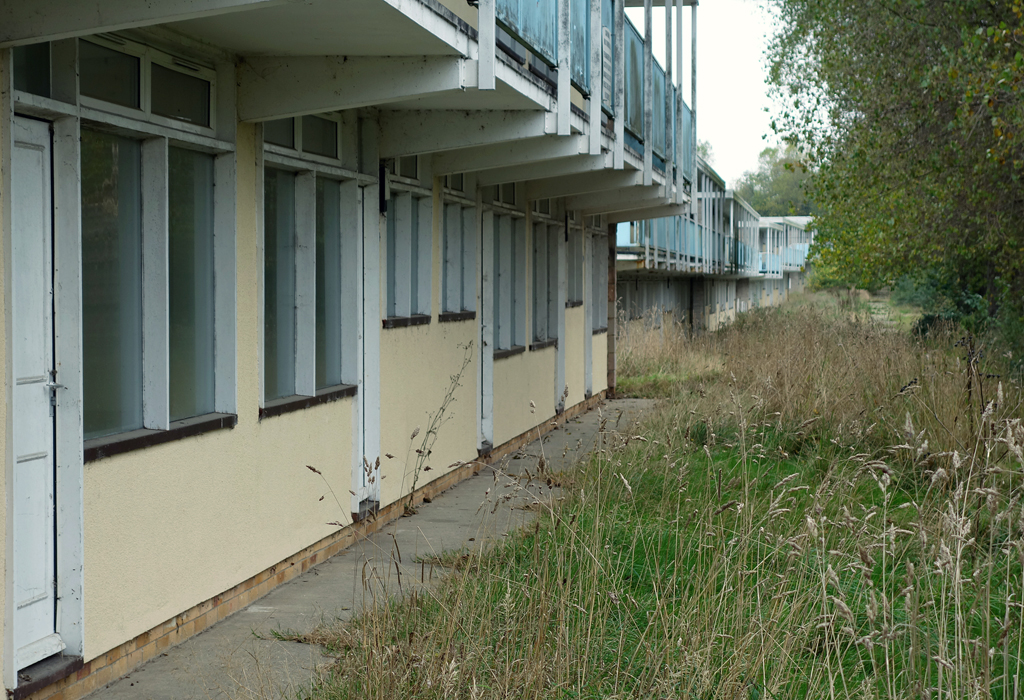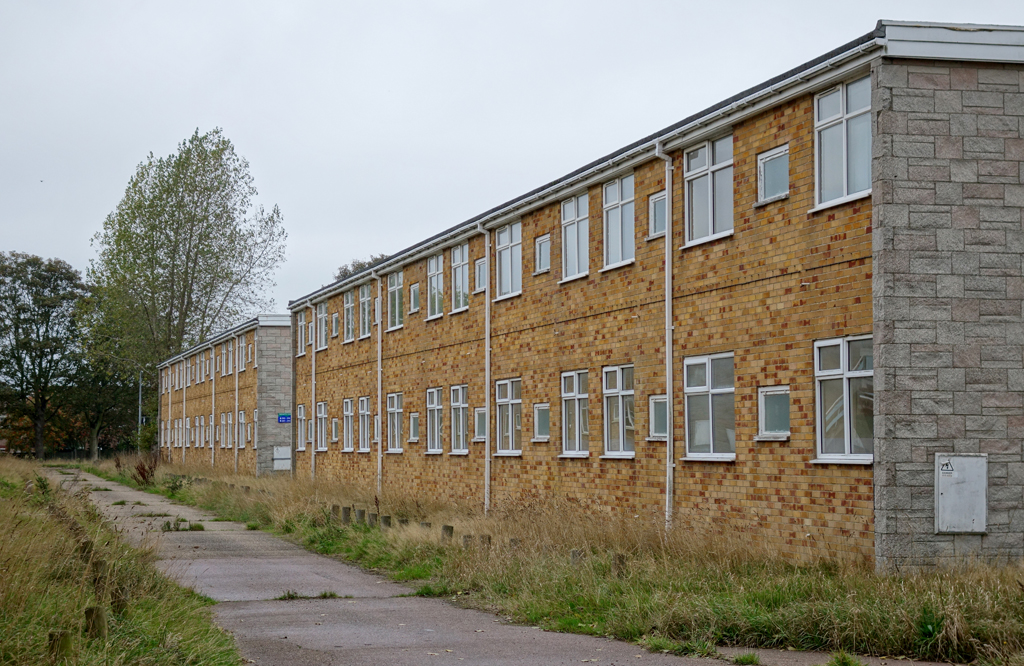 Come to think of it, we were in this zone when Secca caught us…he must have known that this would be our natural habitat. Clever Secca.

Climbing wall and aerial runway.

As the sound of Secca's van loomed large, I just had time to fire off one quick panorama before this explore was toast.


Thanks for looking campers.