Pinebanks was the former Norwich Union (now Aviva) Sports and Social Club, where dozens of sports clubs were based before its closure in 2008. The main building was built between 1880-1882, and was extended substantially in 1907.
Current plans are for new homes to be built on the site, together with the usual developer's bribes community benefits, such as a new skate park etc.
This was a bit of a flying visit with some other local explorers, so the photos aren't up to much, and this report is just a quick record of my visit.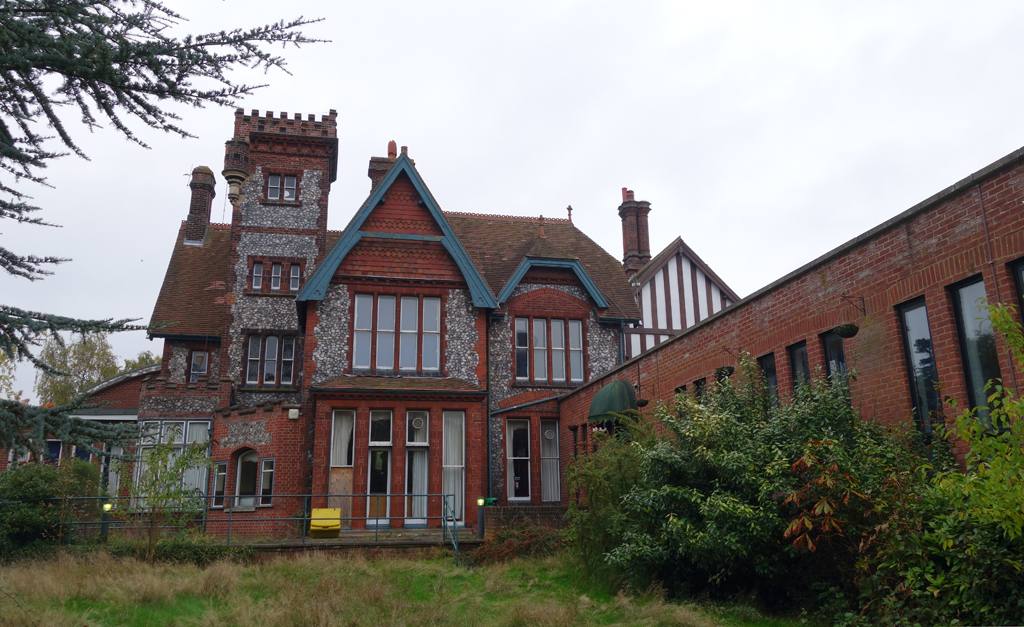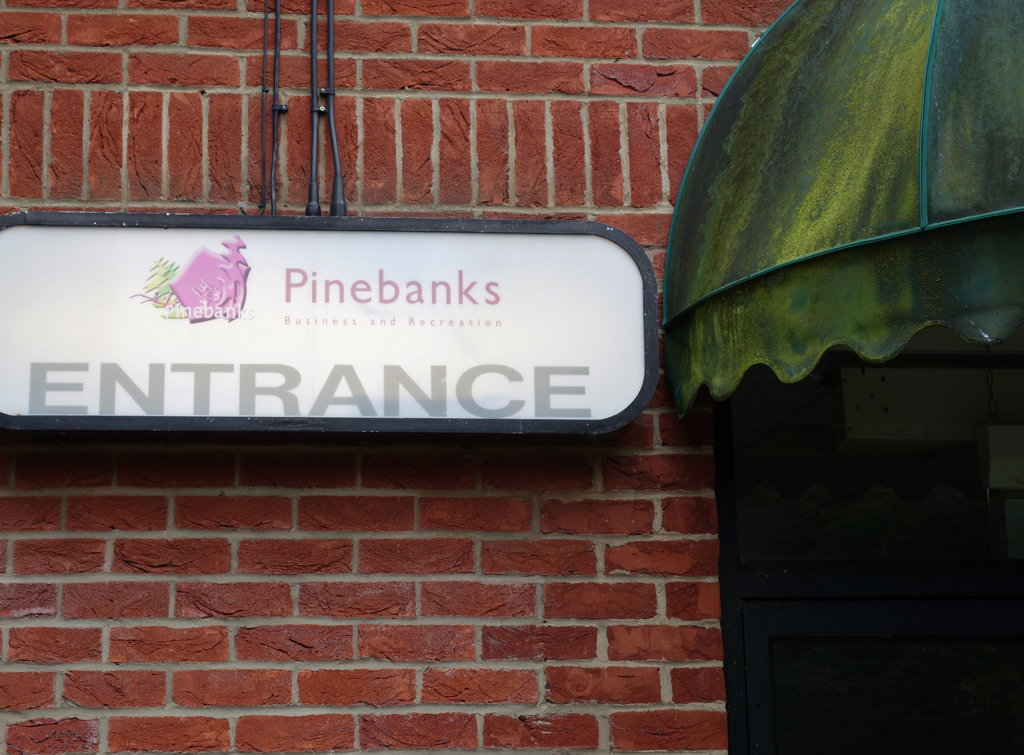 Well it looks as if the po po's doggies were having a rest when we visited…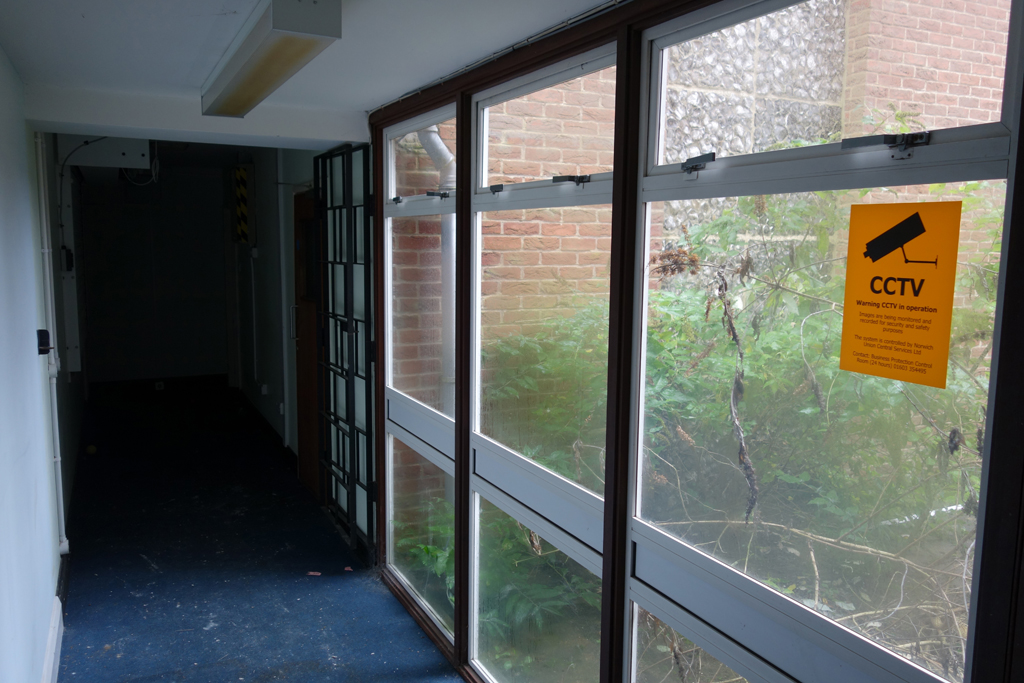 Hmmm, I wonder what's down there?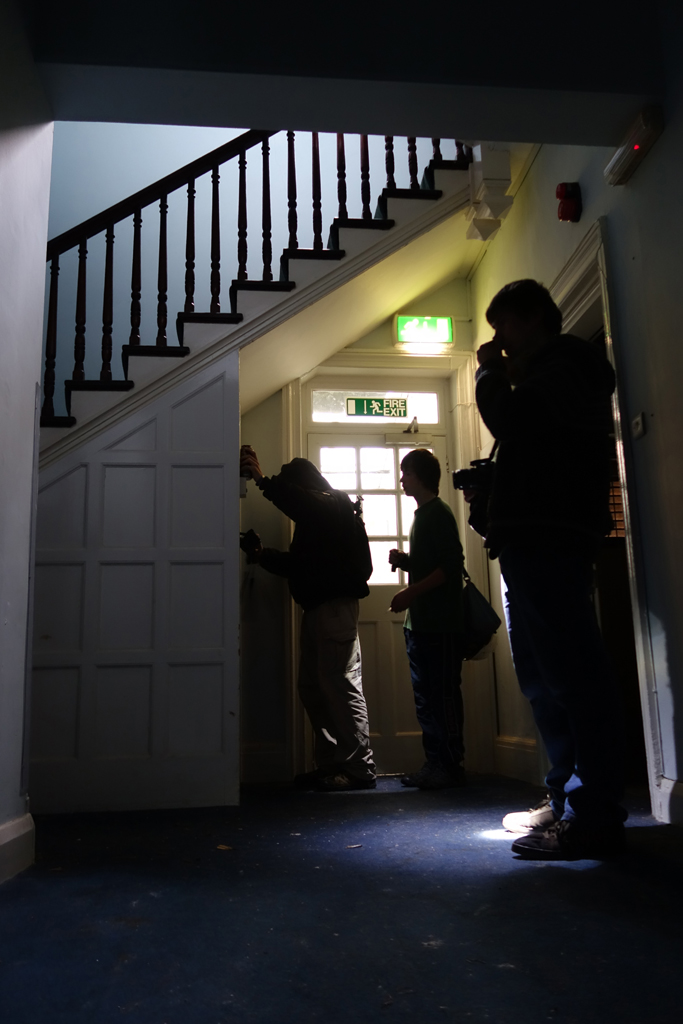 The old basement, that's what.

The old bar/lounge area.

Pint of the usual?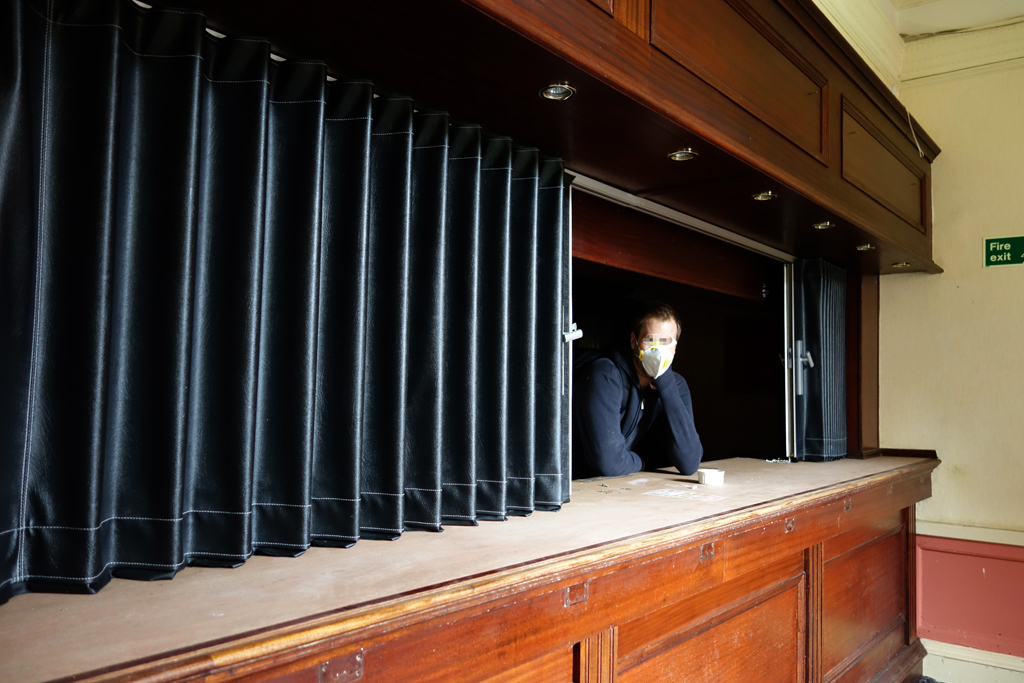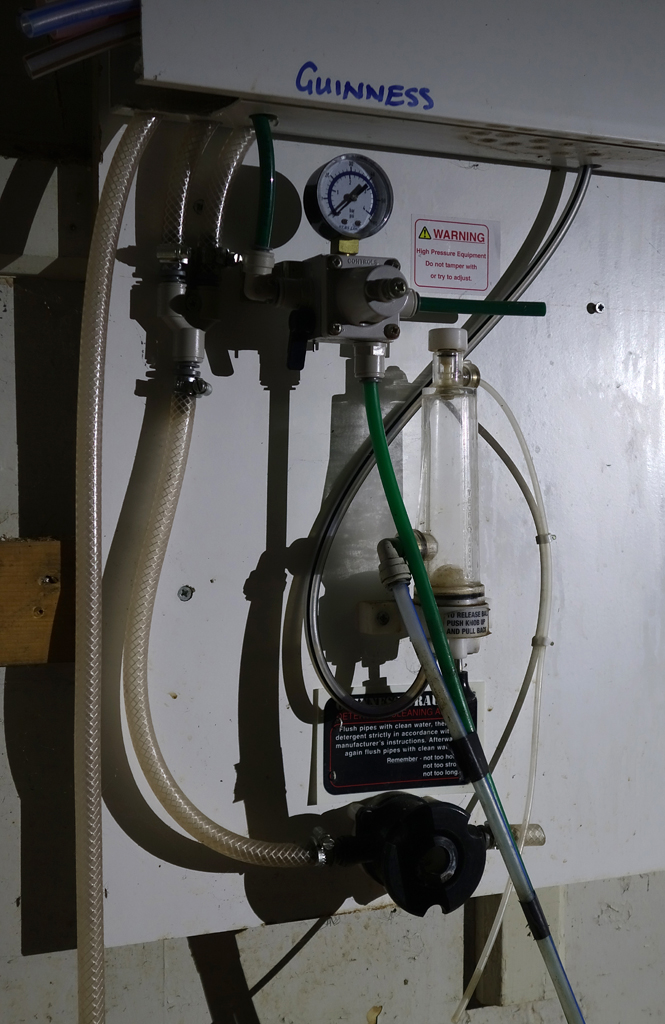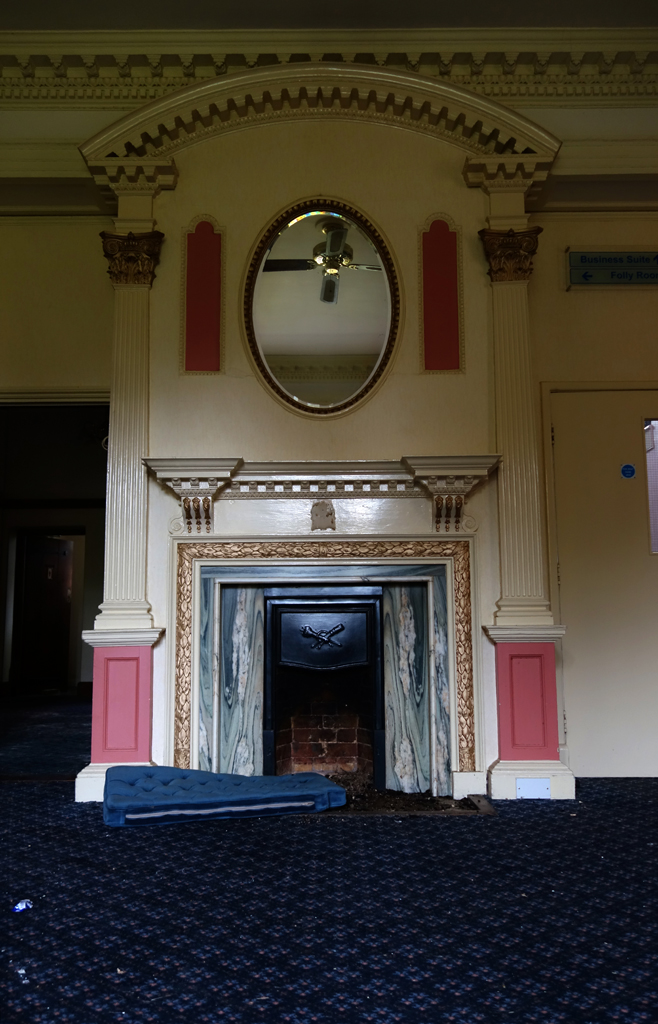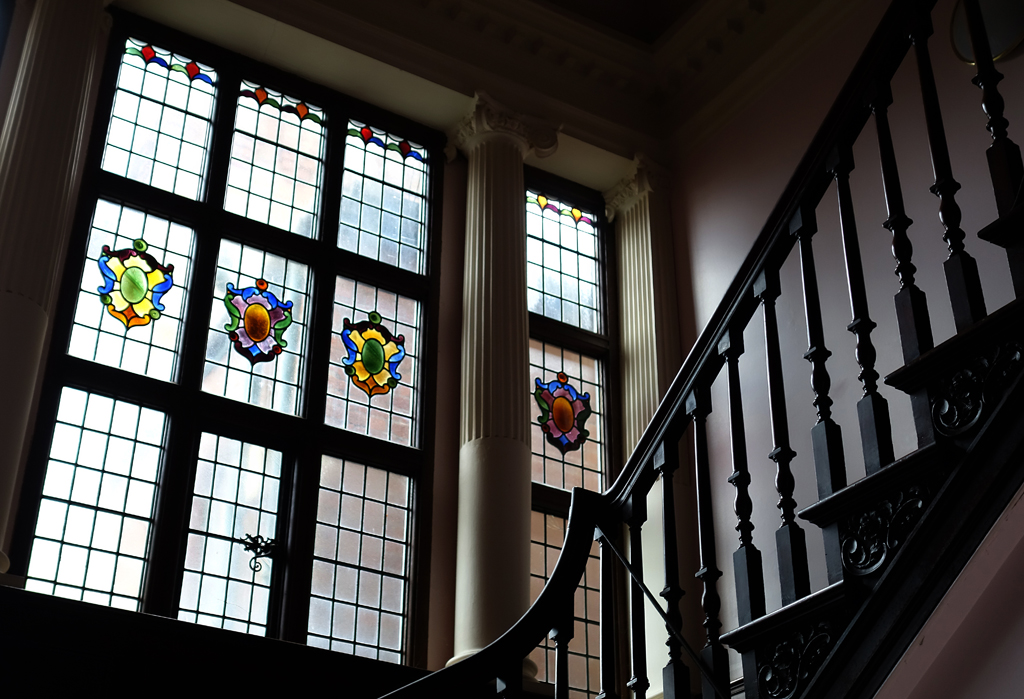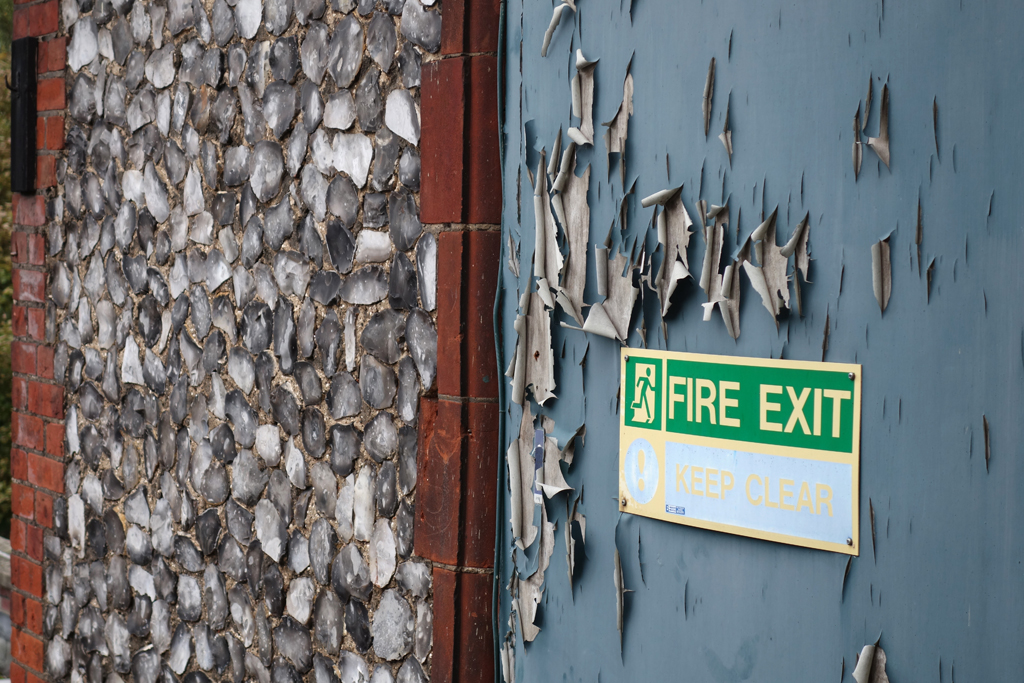 One of the upstairs toilets had these rather nice trad green tiles.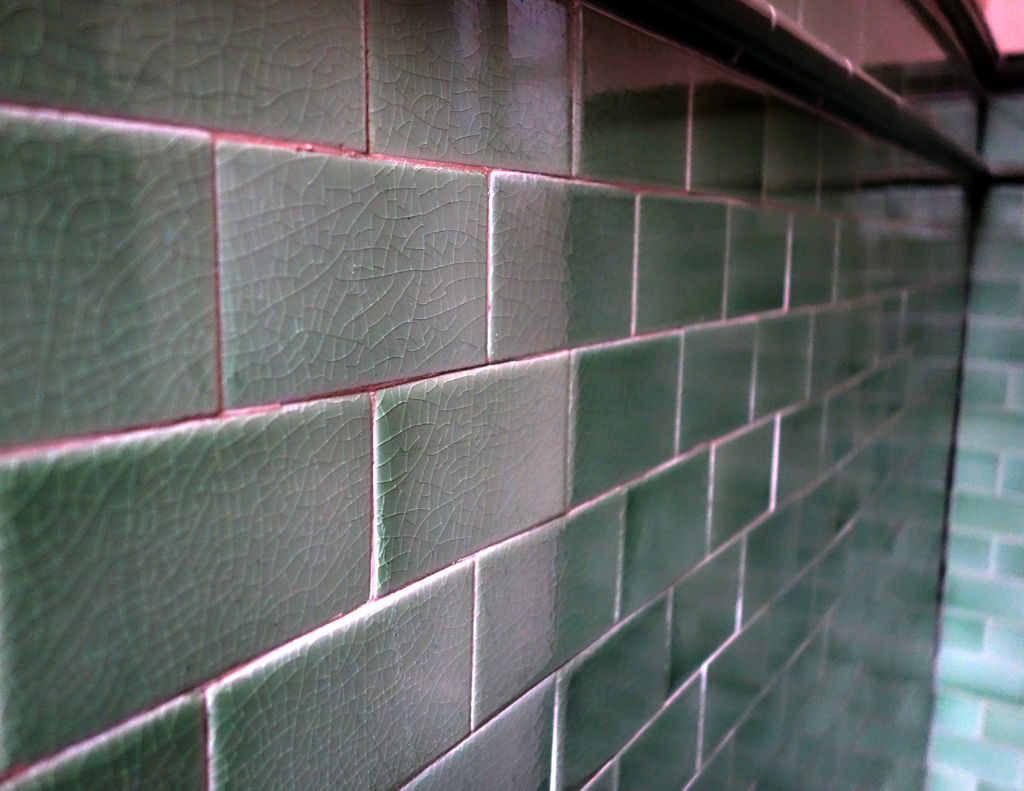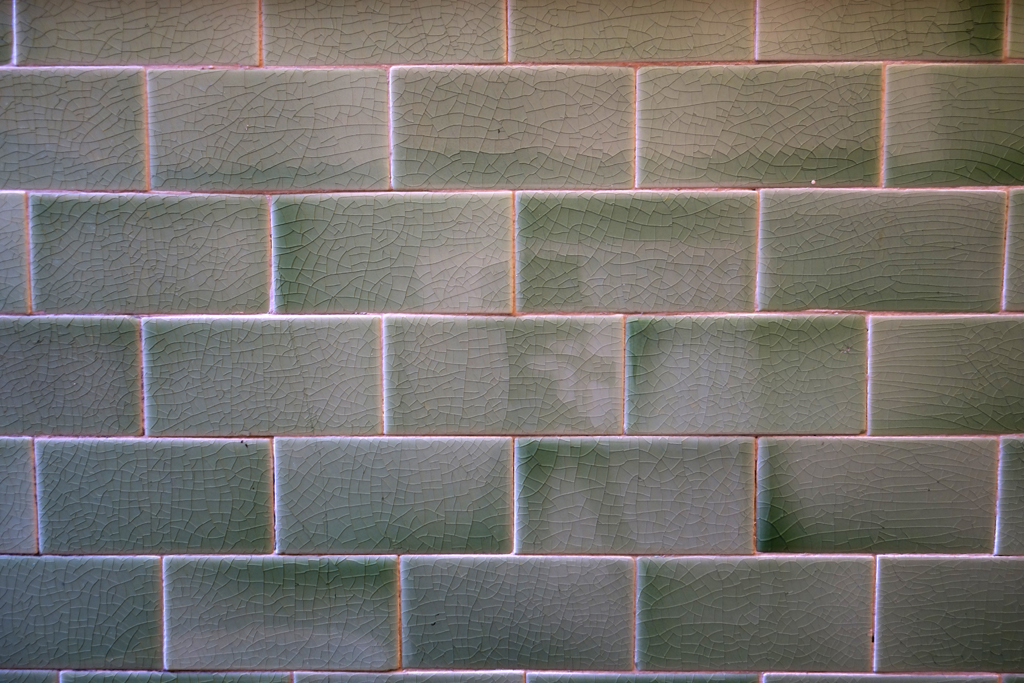 One of the squash courts – previous explorers have clearly had a LOT of fun mucking about here!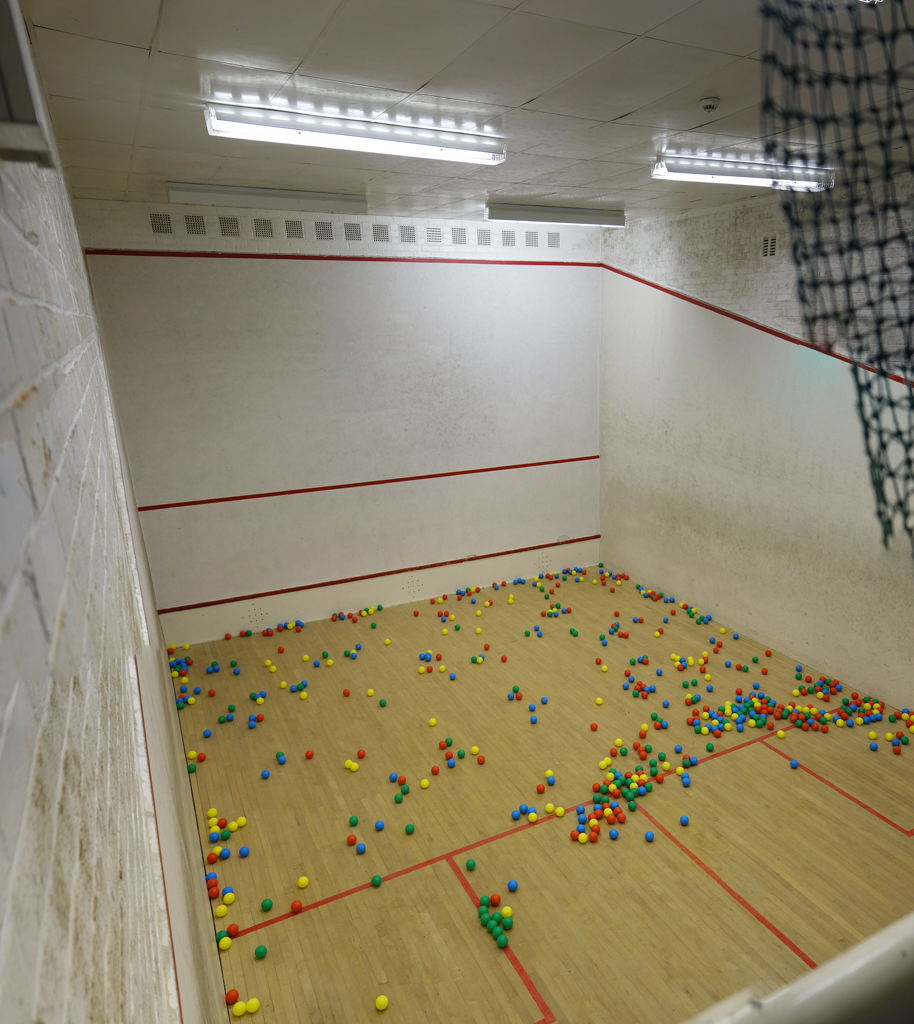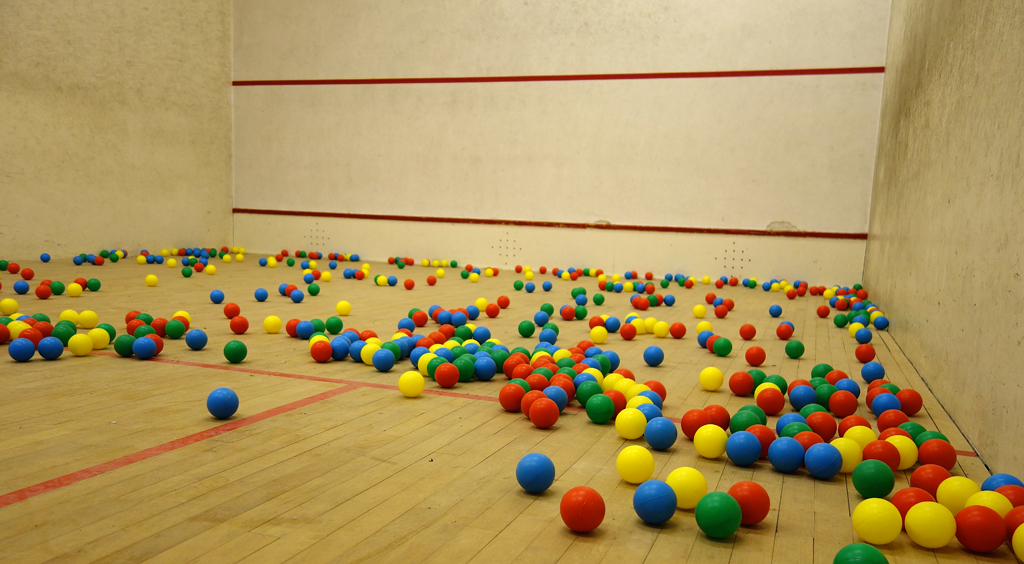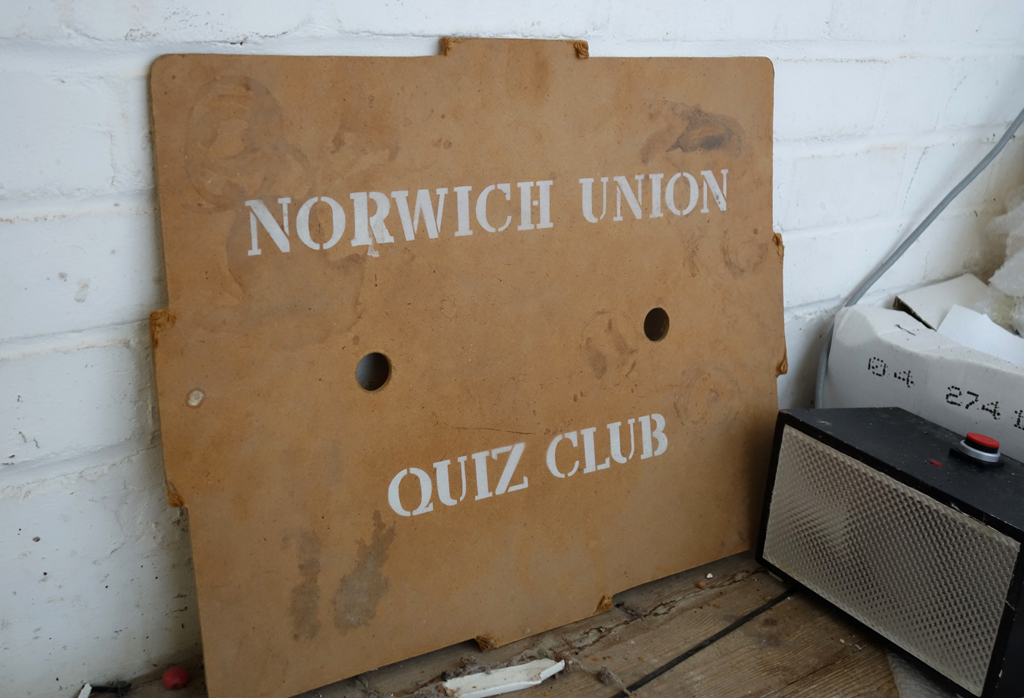 The ballroom.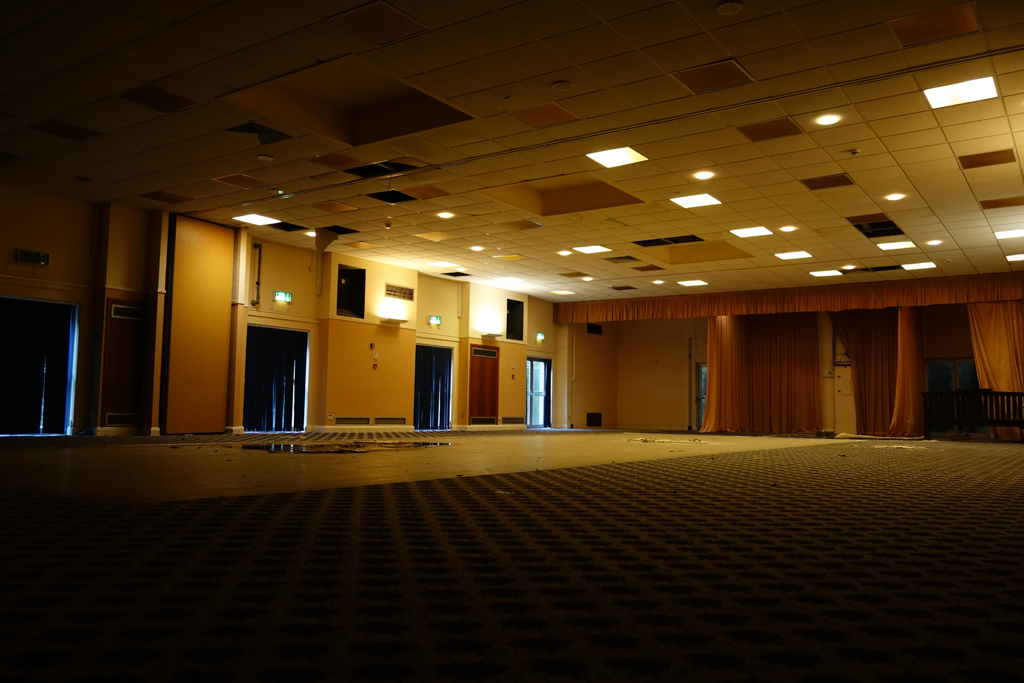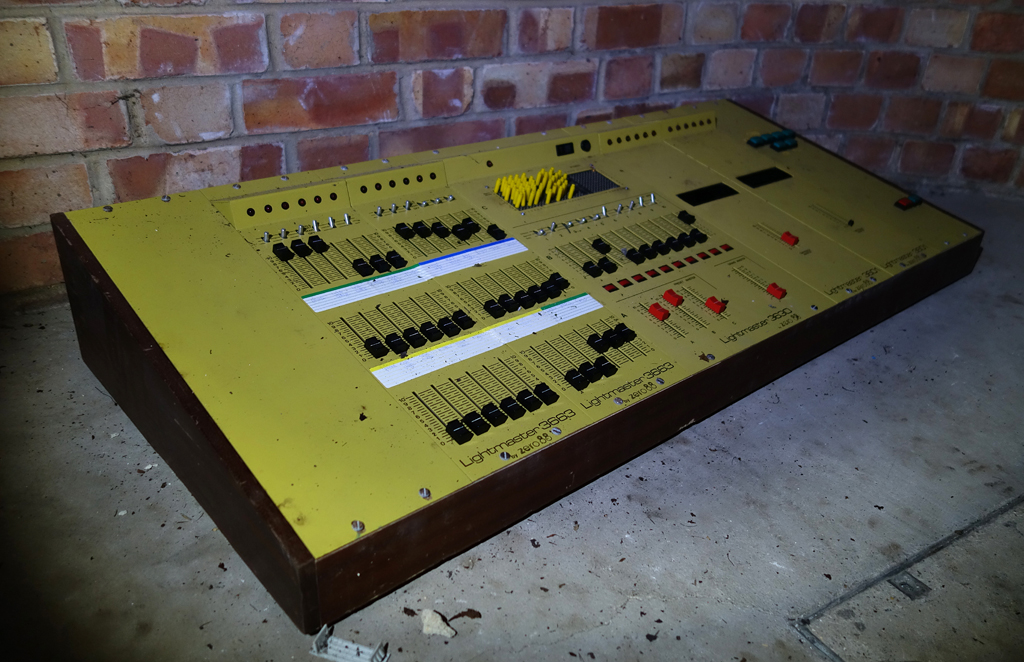 Thanks for looking.