Dora P and I thoroughly enjoyed this little mooch. Set deep in the Suffolk countryside, Elm Row is a derelict terrace of early 19th century farmworkers' cottages, set near to the land where the tenants worked.
British Listed Building says that they are "an unusual survival" – although it's obvious that like so many other abandoned buildings of interest the only reason that they have not long since been demolished is because they are listed (Grade II in this case).
After about half an hour of nosing about we took a final scout around the back of the cottages, in the process of which we startled a nye* of pheasant chicks, who flew up into the air with great commotion. We suspect that this may have had some correlation with the sound of a car pulling up and stopping on the track outside the cottages about 5 minutes later.
We were then met by what may (or may not) have been ARMED SECURITY.
…otherwise known as a rather befuddled gamekeeper, who seemed reasonably pleased (albeit slightly irked) to see that we were just photo/explorer types, rather than devilish looters from the big smoke. I asked him whether there were any plans for the cottages – apparently plans to renovate and convert them into holiday cottages were rejected, so I expect that they will end up suffering the familiar fate of being left to deteriorate until they finally collapse, which is a real shame. It seems that whilst being listed can give buildings invaluable protection from being demolished without regard for their longer-term cultural heritage, sometimes in cases like this there also seems to be a corresponding degree of inflexibility as to the terms of their preservation which is ultimately self-defeating.
I expressed this to the gamekeeper, and started waffling on about the five different layers of wallpaper in one to of the cottages (see below), at which point his attention appeared to drift off, and we decided that it would probably be an appropriate time to fack orf.
Anyway, on with the photos…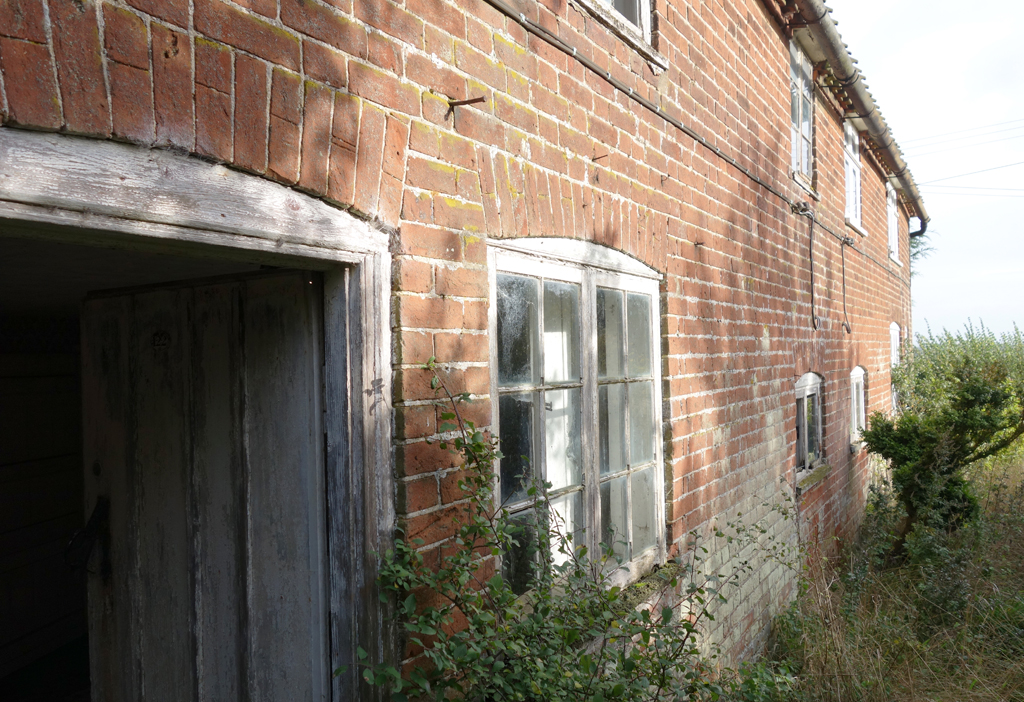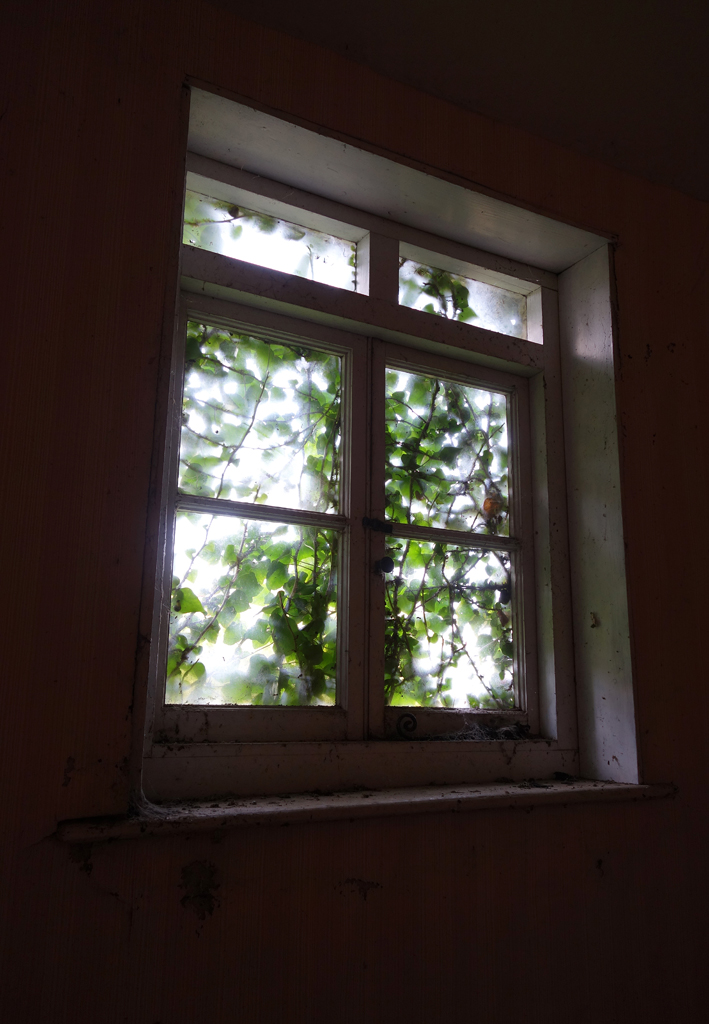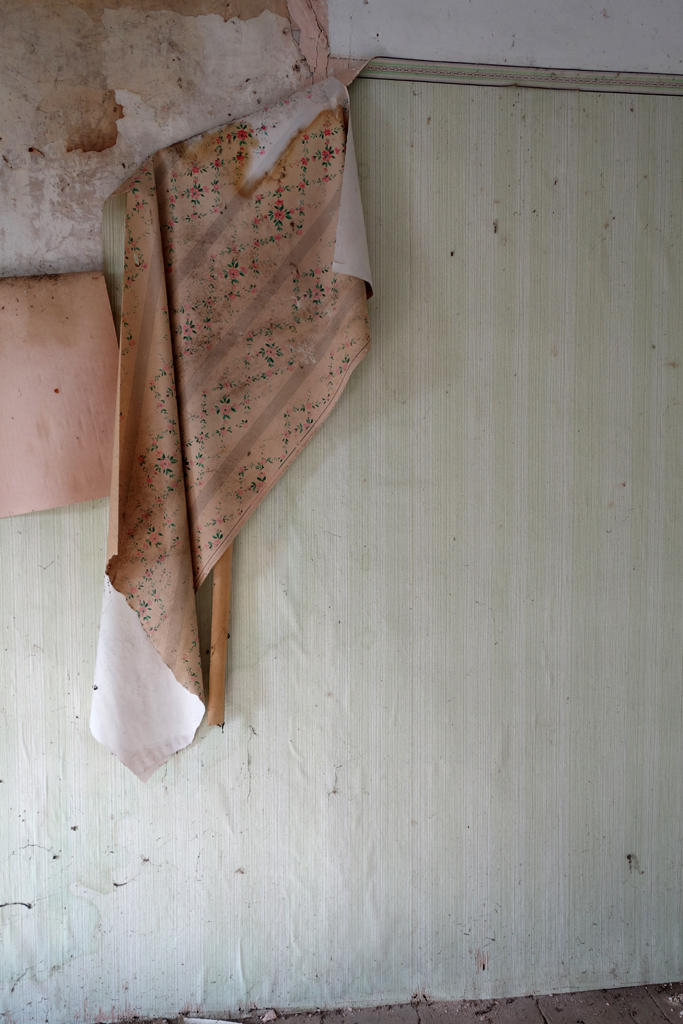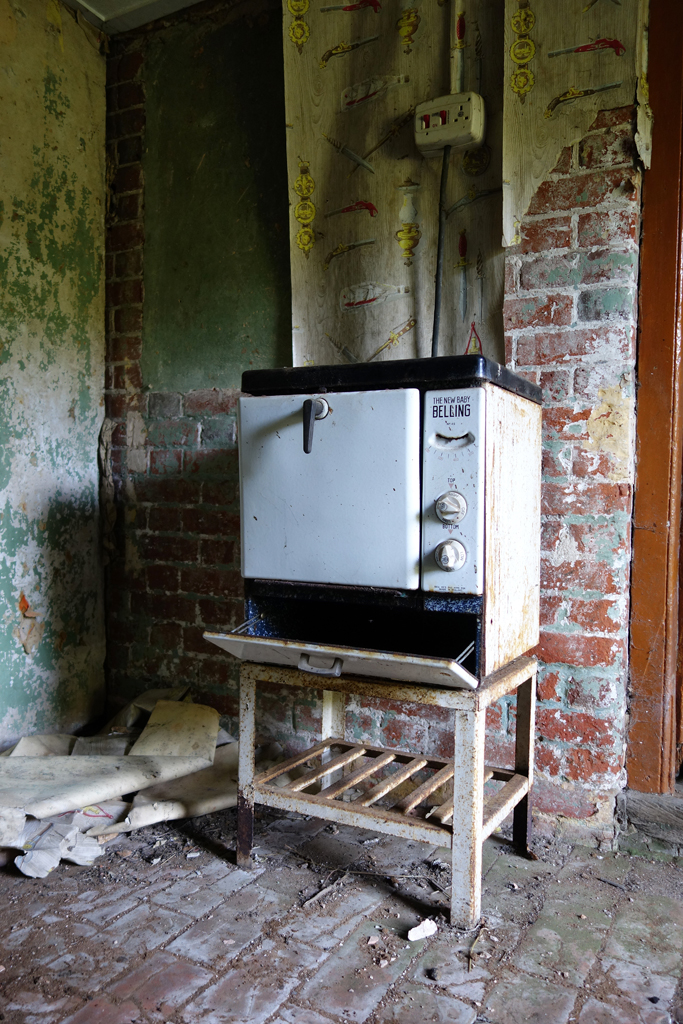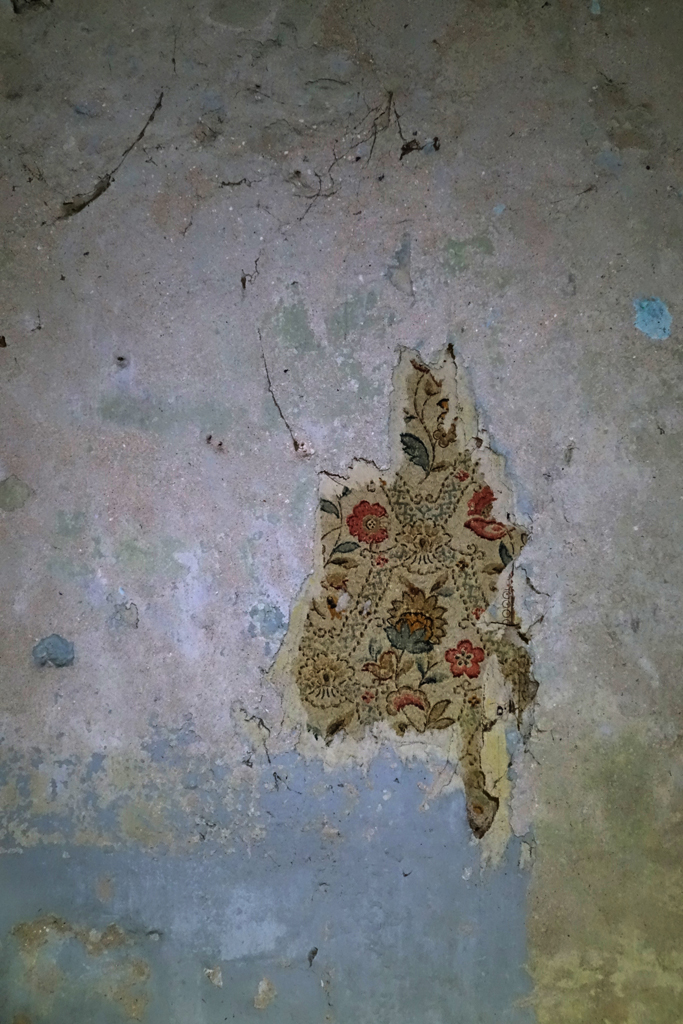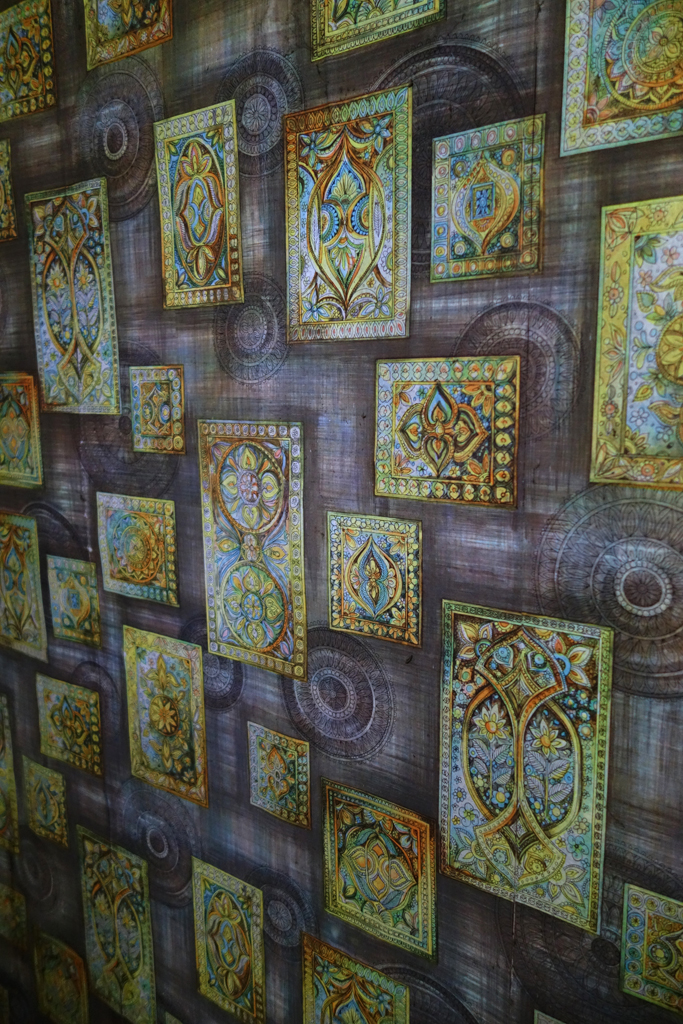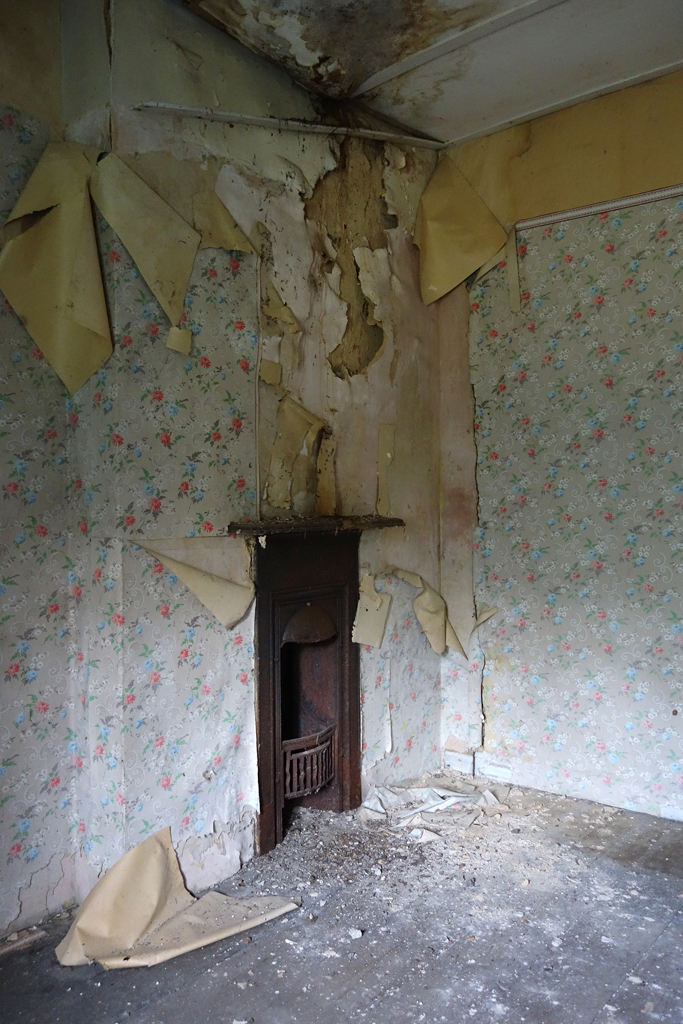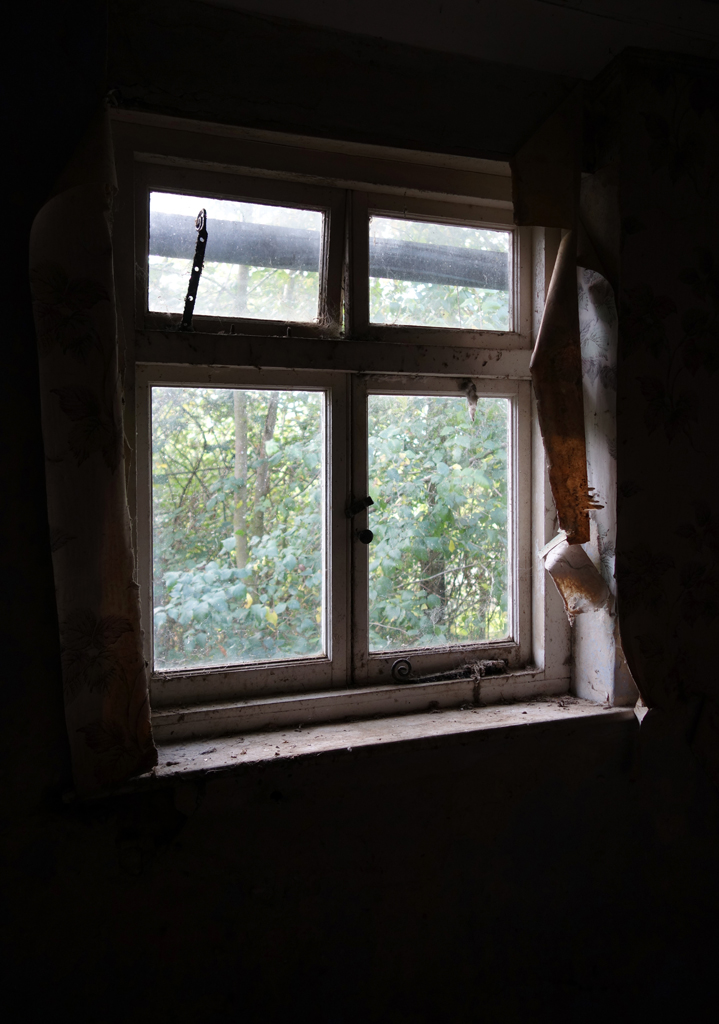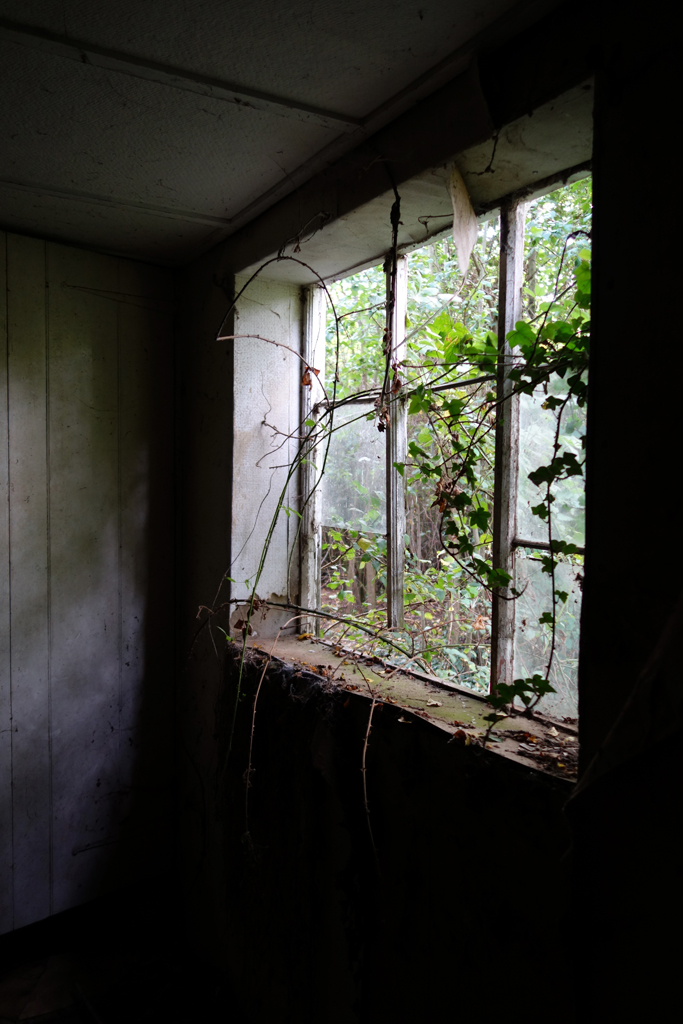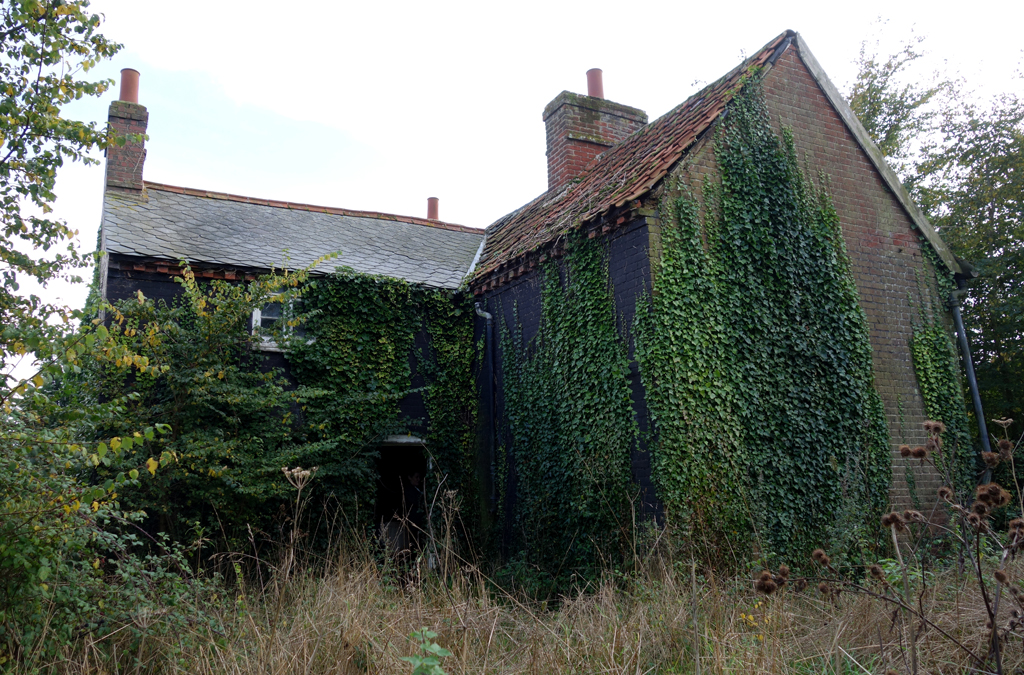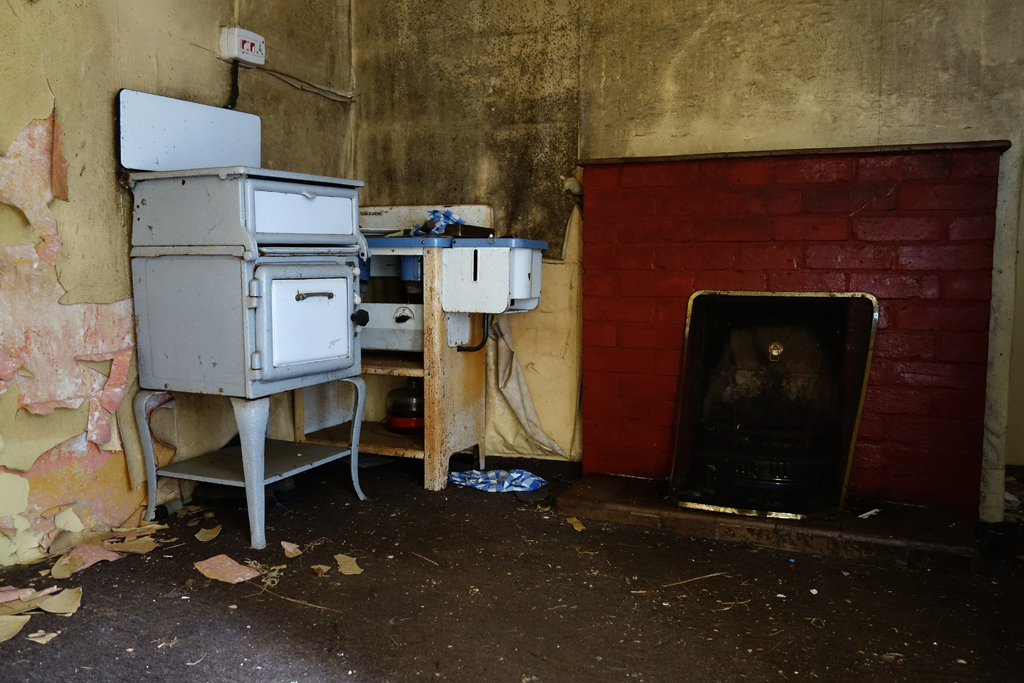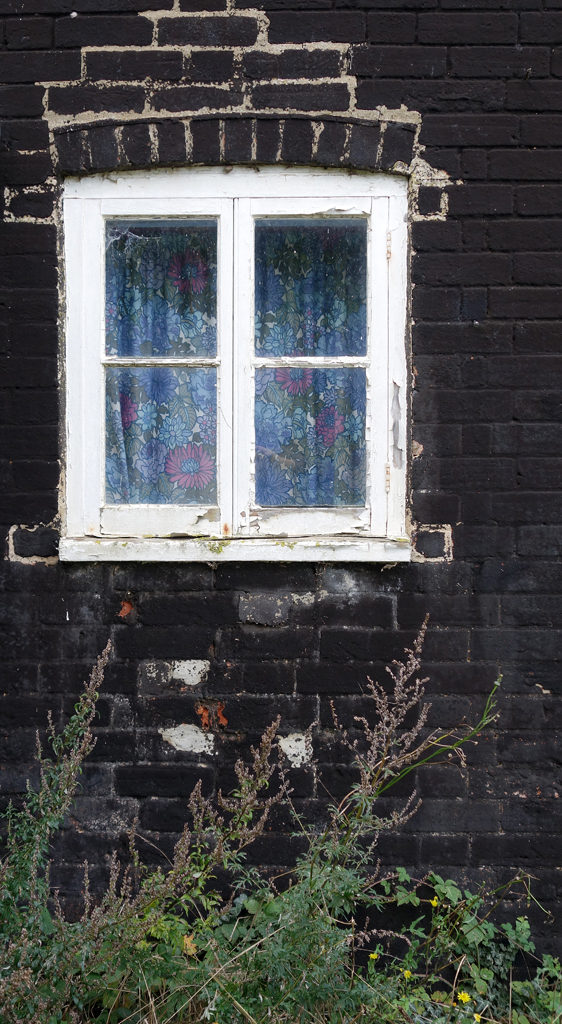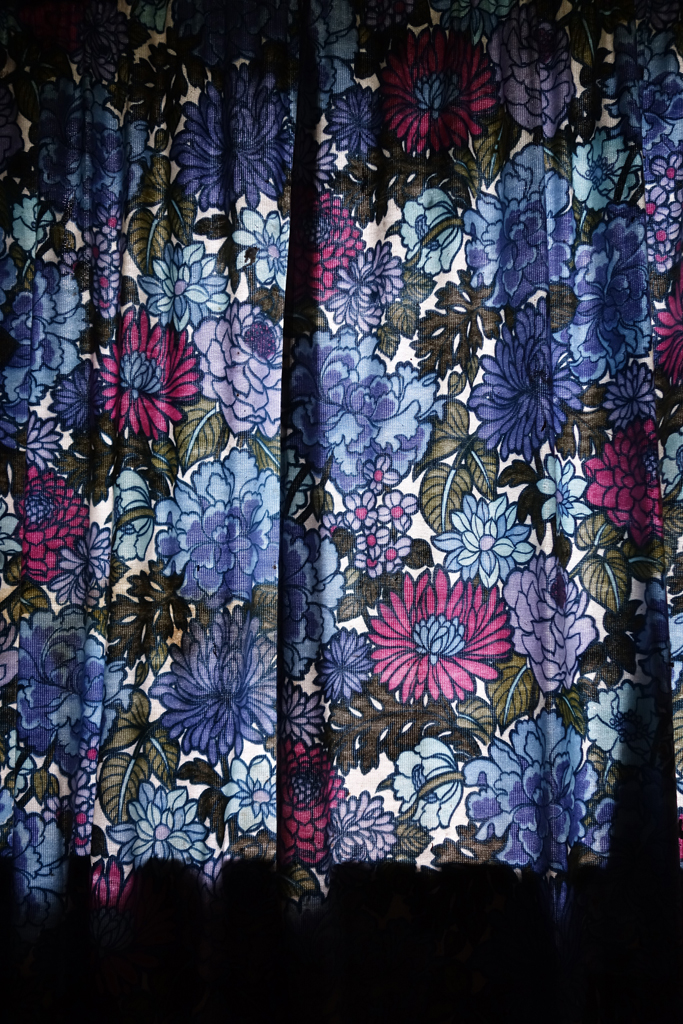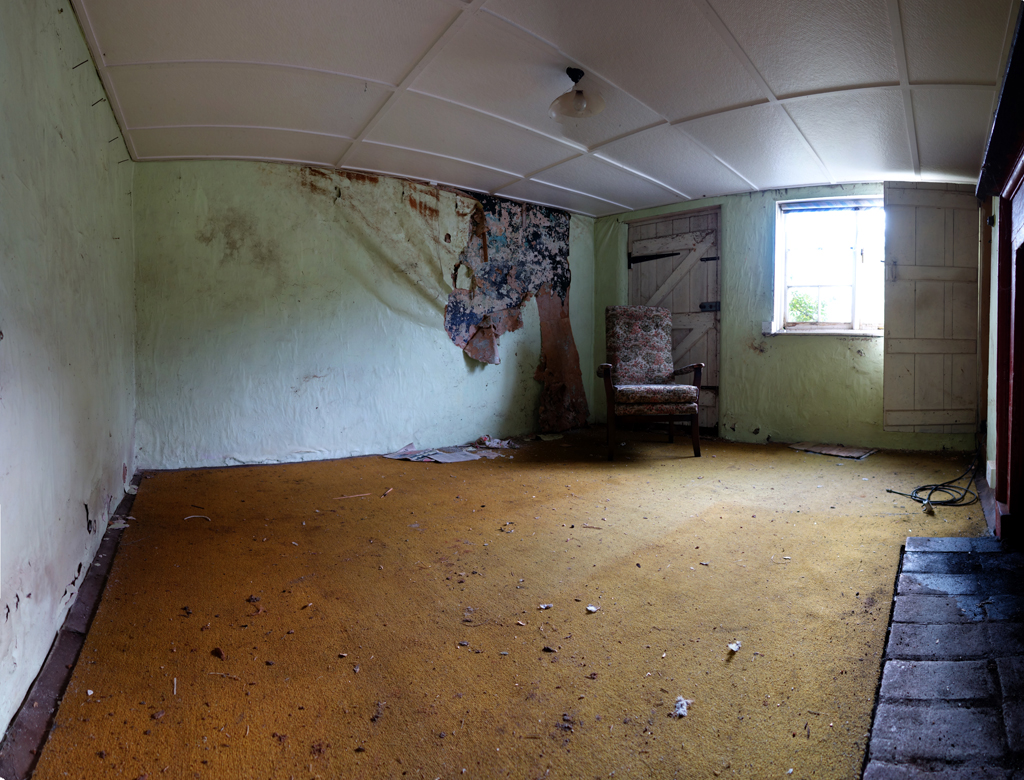 Newspaper from 20 January 2002, back in those halcyon days when ITFC were still in the Premiership (I think).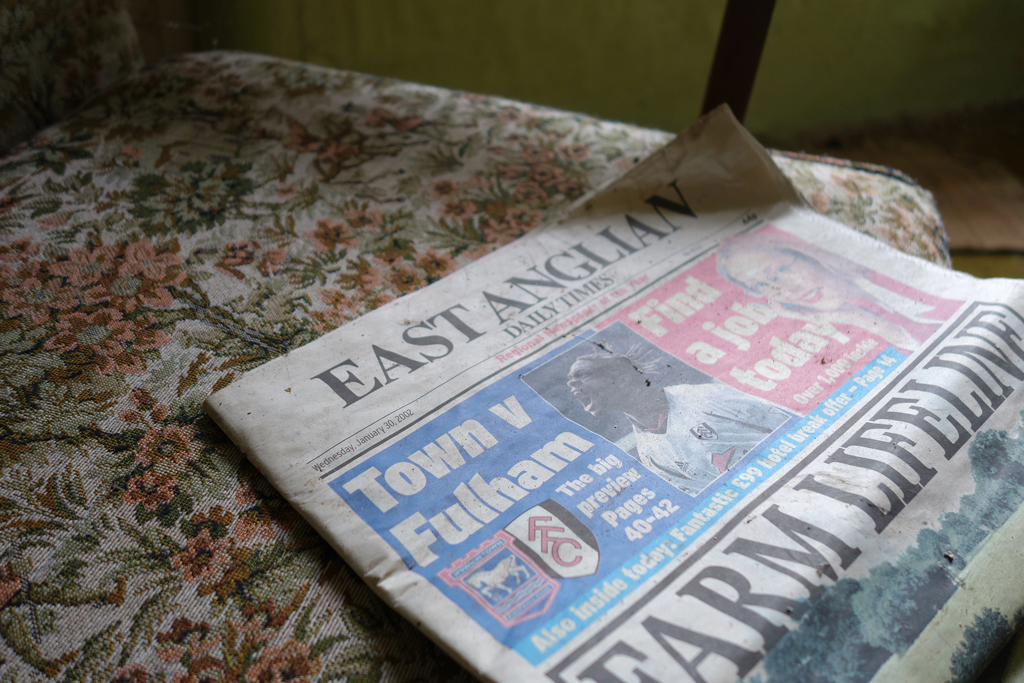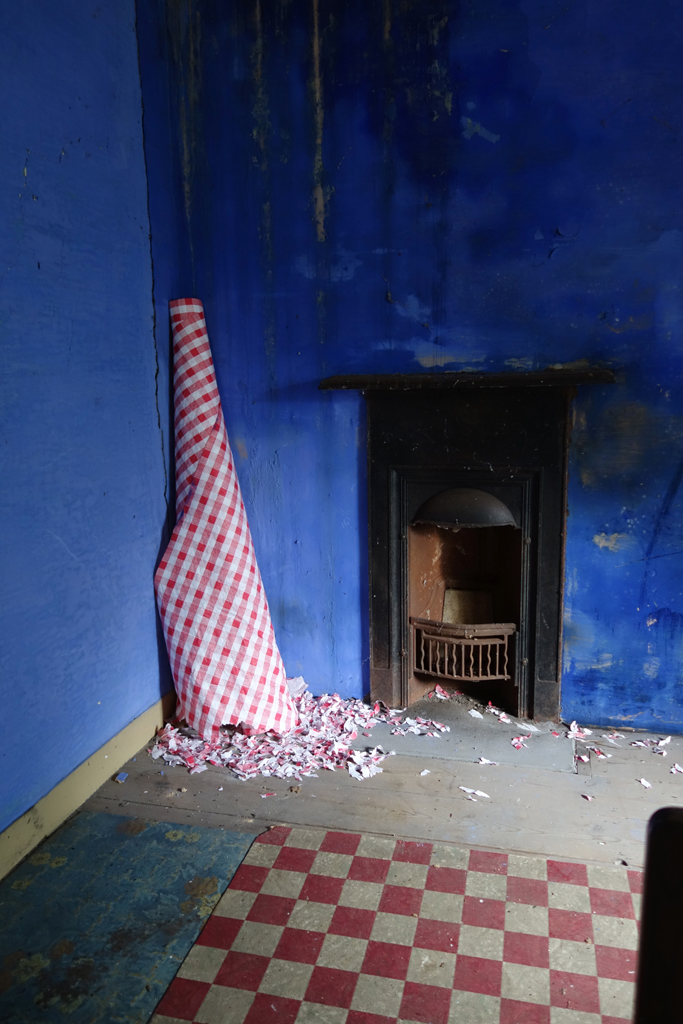 At least 5 generations of wallpaper – Dora P hearted this big time.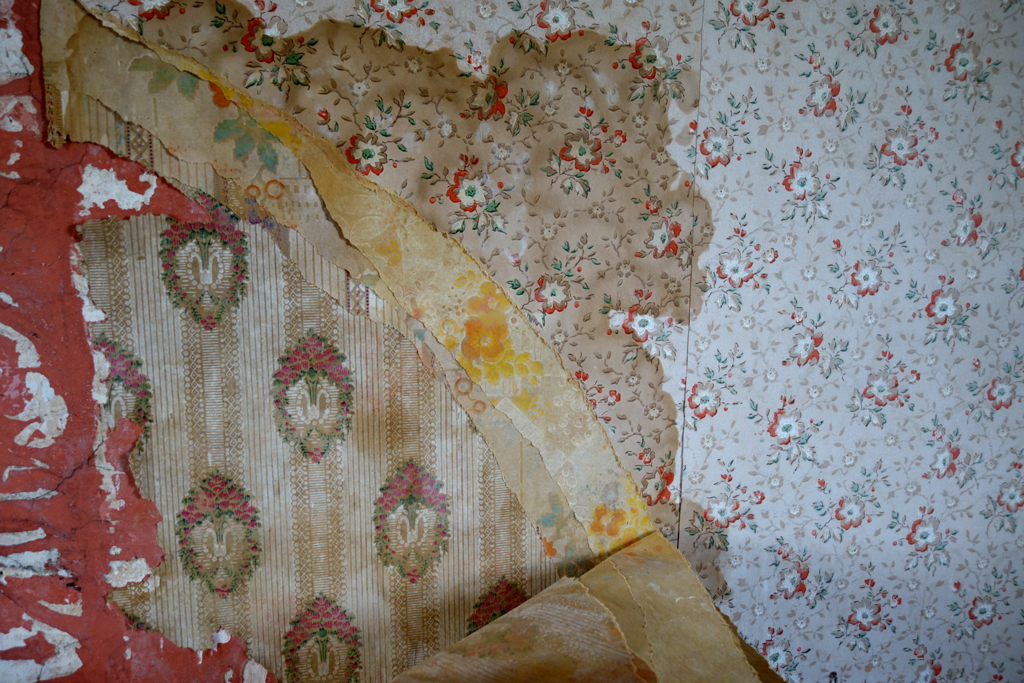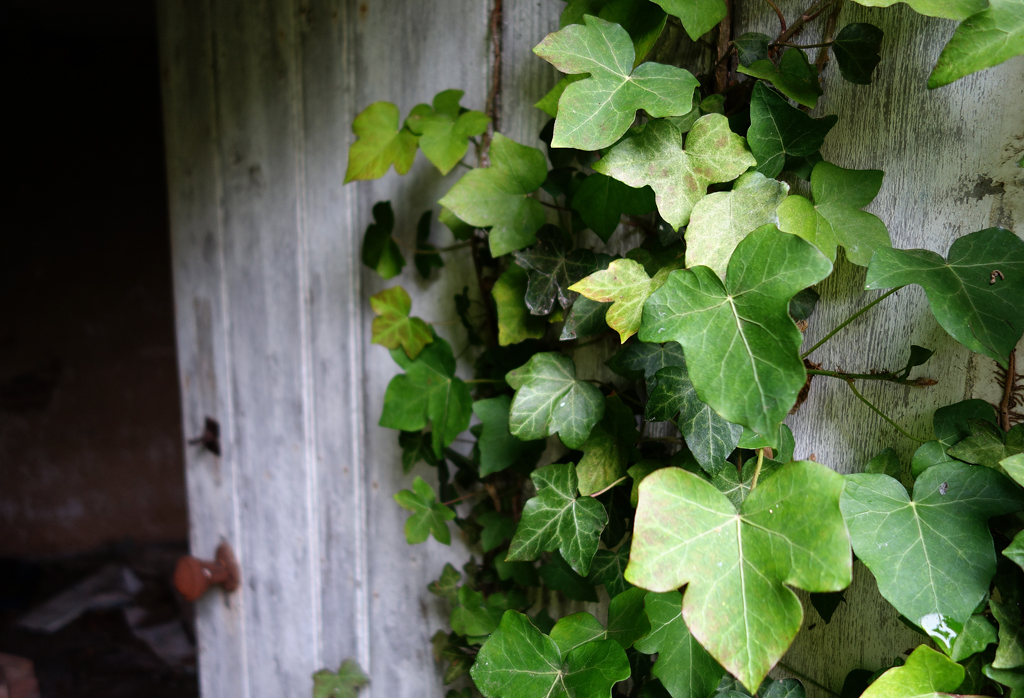 And I'll finish with a scrap of newspaper from circa March 1966…before we won the world cup, that's how old…

Oooh arr, thanks for stopping by.
* thanks google.