My first visit to this interesting industrial site was also my first solo explore – and also happened to be on my birthday! It went well in that I didn't get spotted by security, but the only bugger was that I managed to leave my tripod mount at home by mistake, so I had to make do with handheld shots, which both my camera and I were rather grumpy about in the predominantly low light conditions so my shots weren't particularly great.
I therefore jumped at the chance for a revisit with Kubix_UK a week later…
…and again at a third visit to see the fan rooms a few weeks after that…
…and for a fourth visit when showing Urban X around in March 2014.
A selection of shots from my first (solo) visit…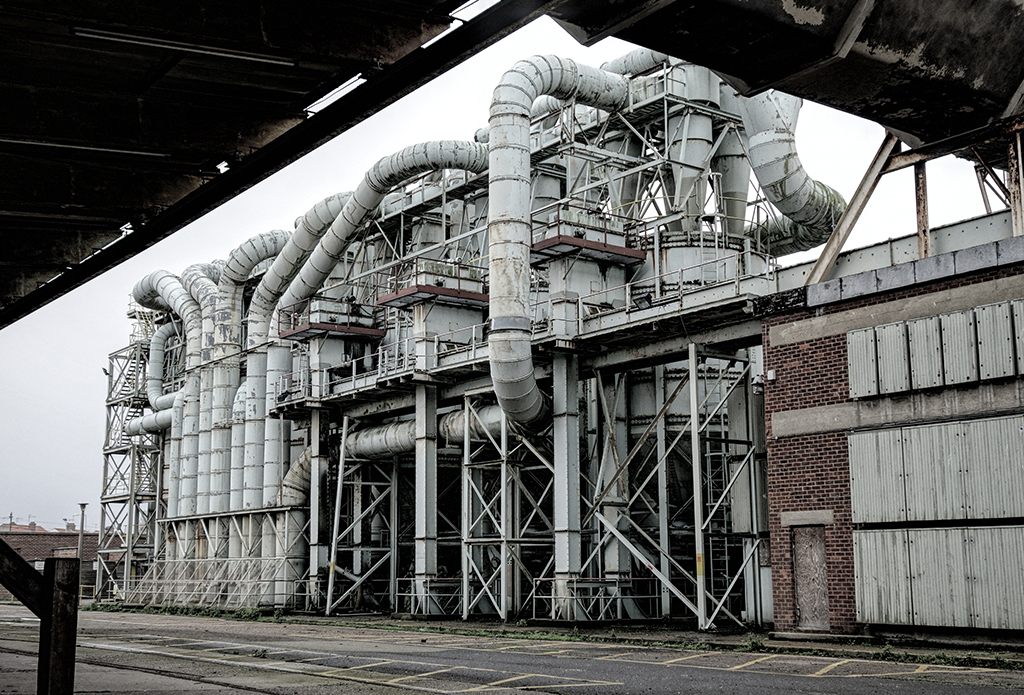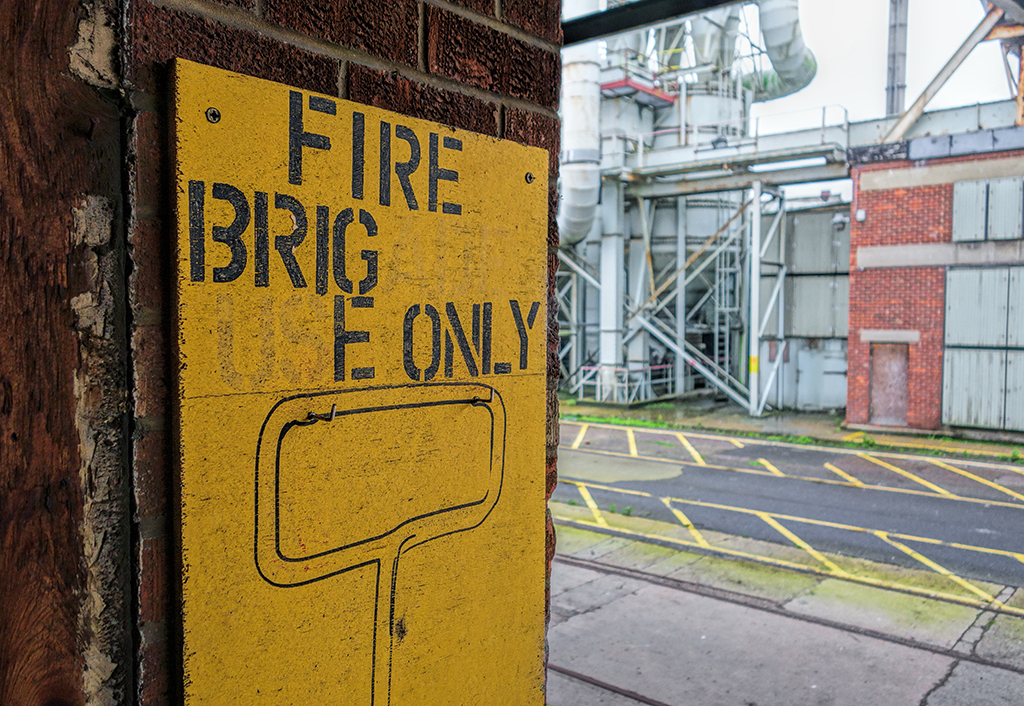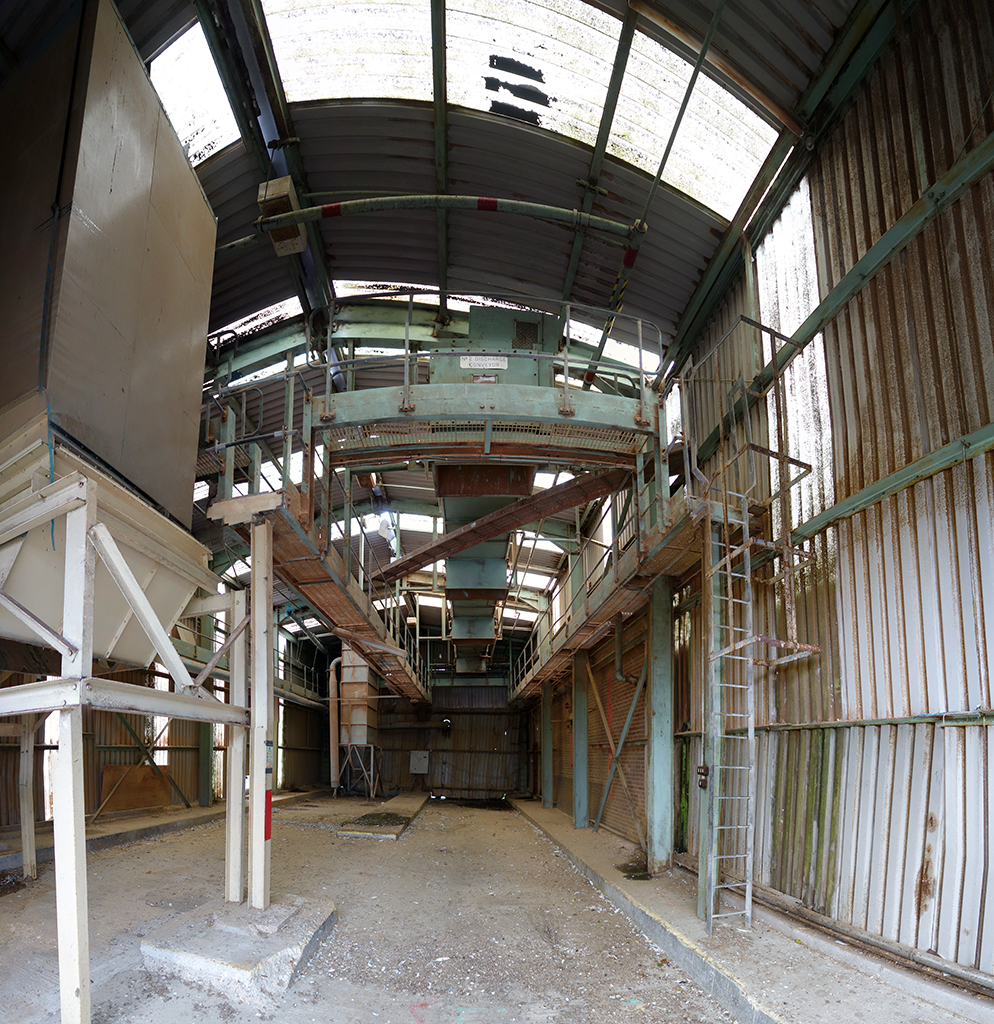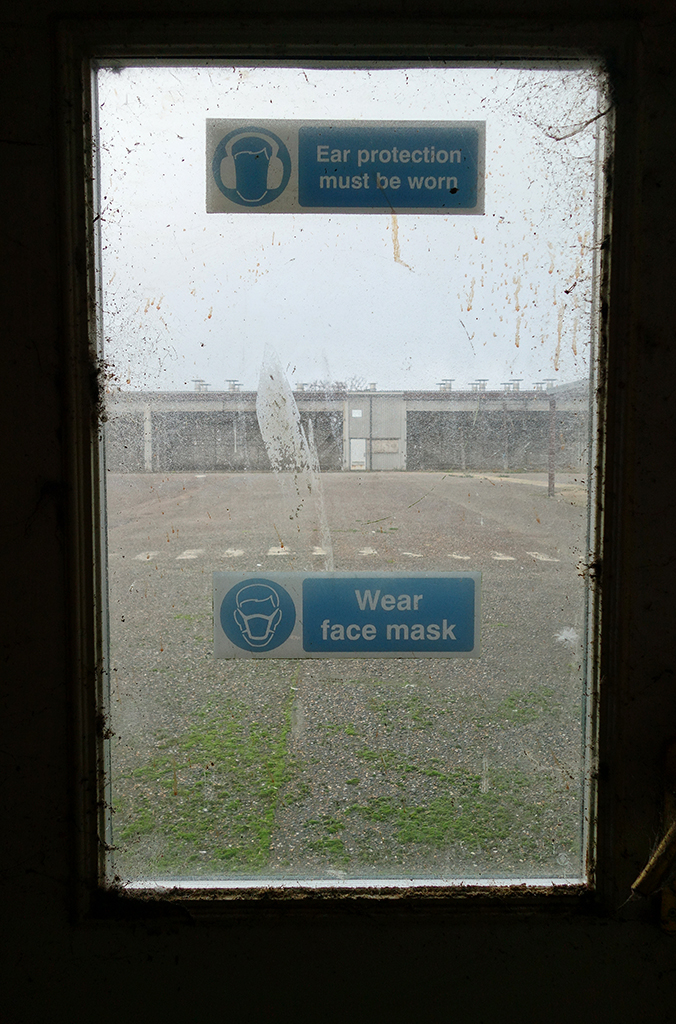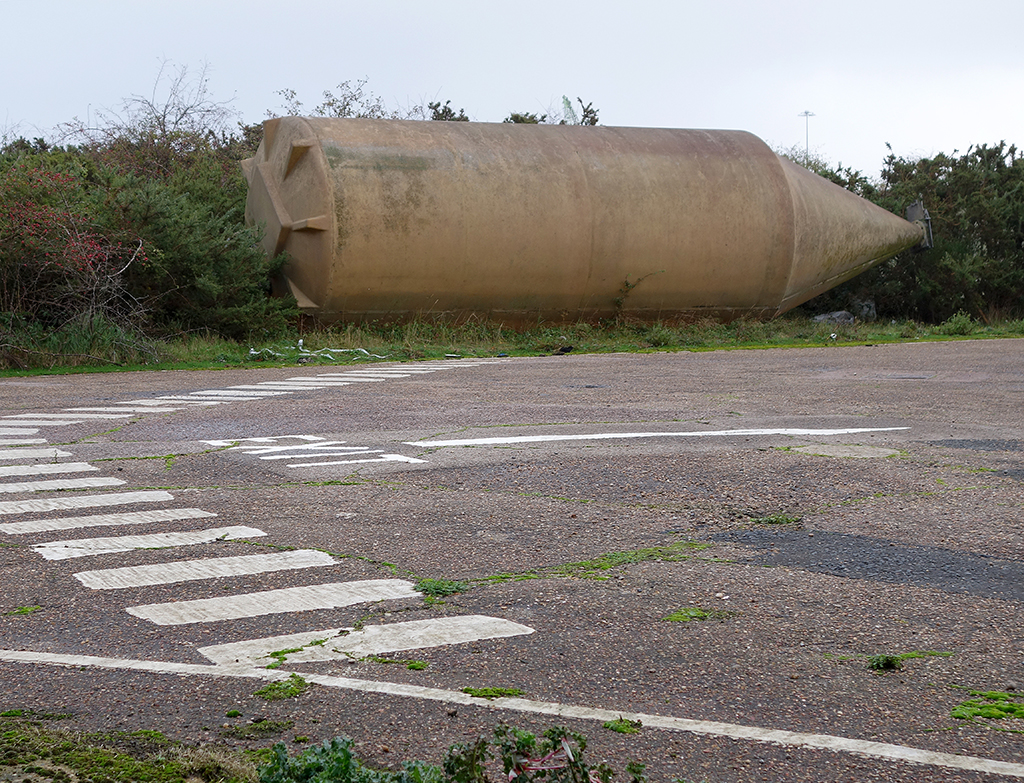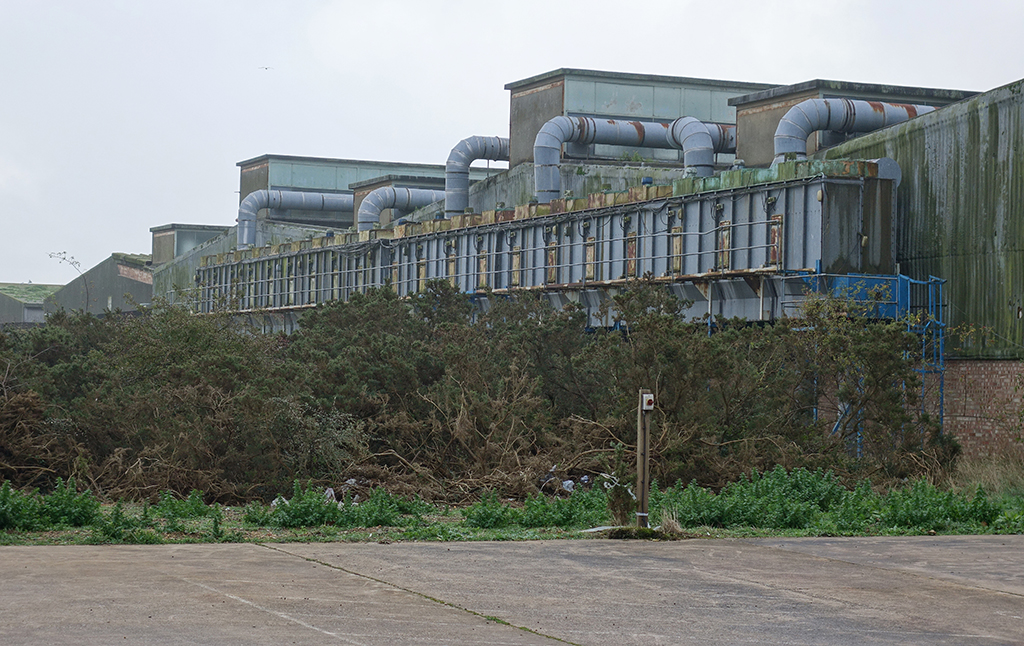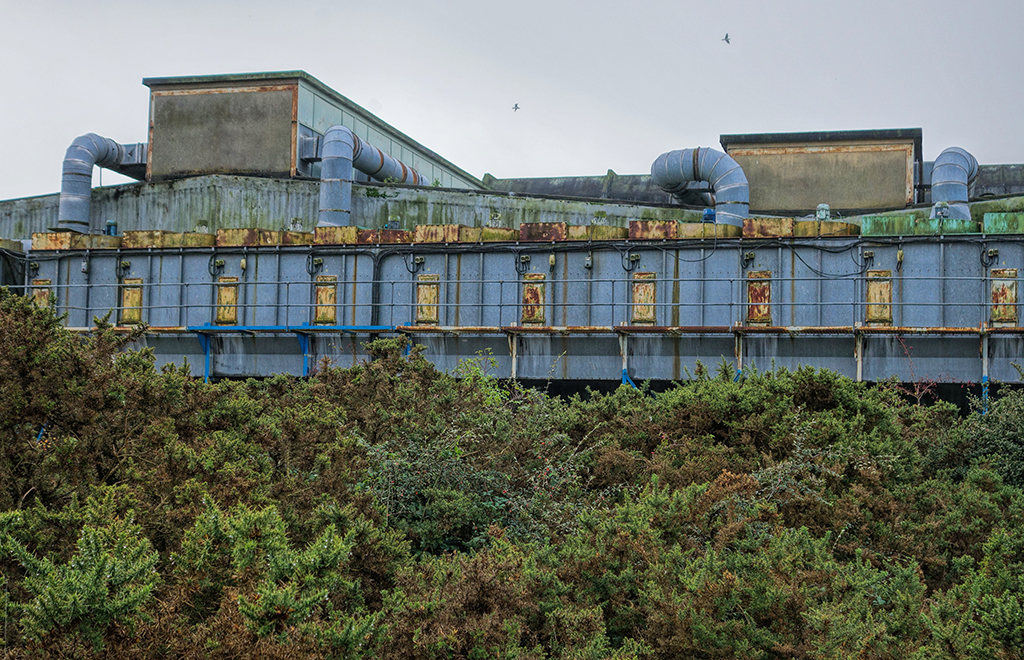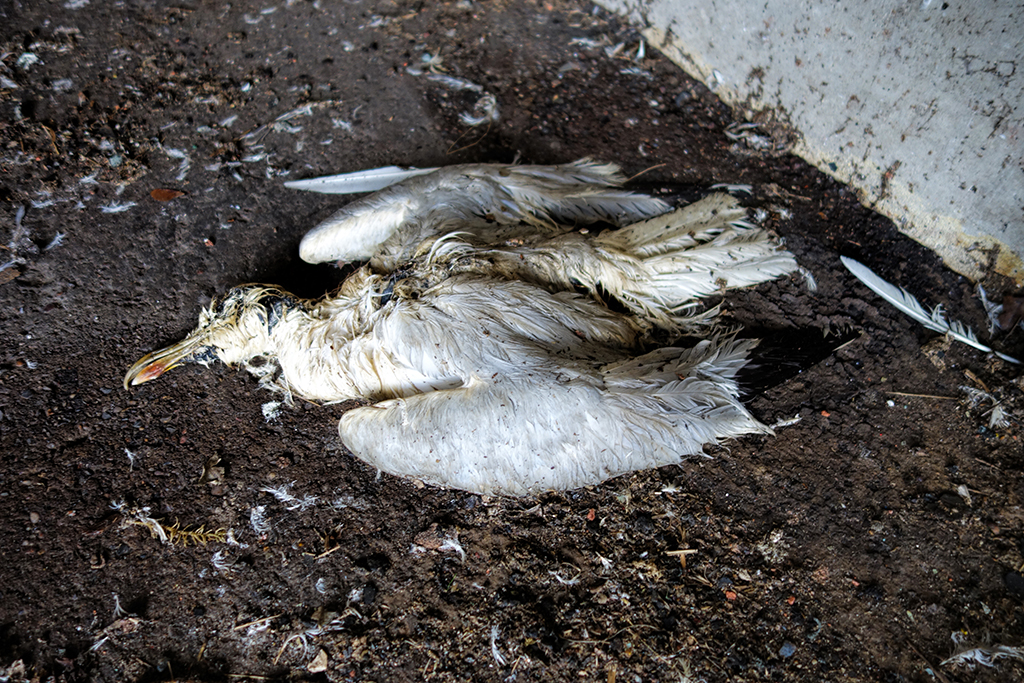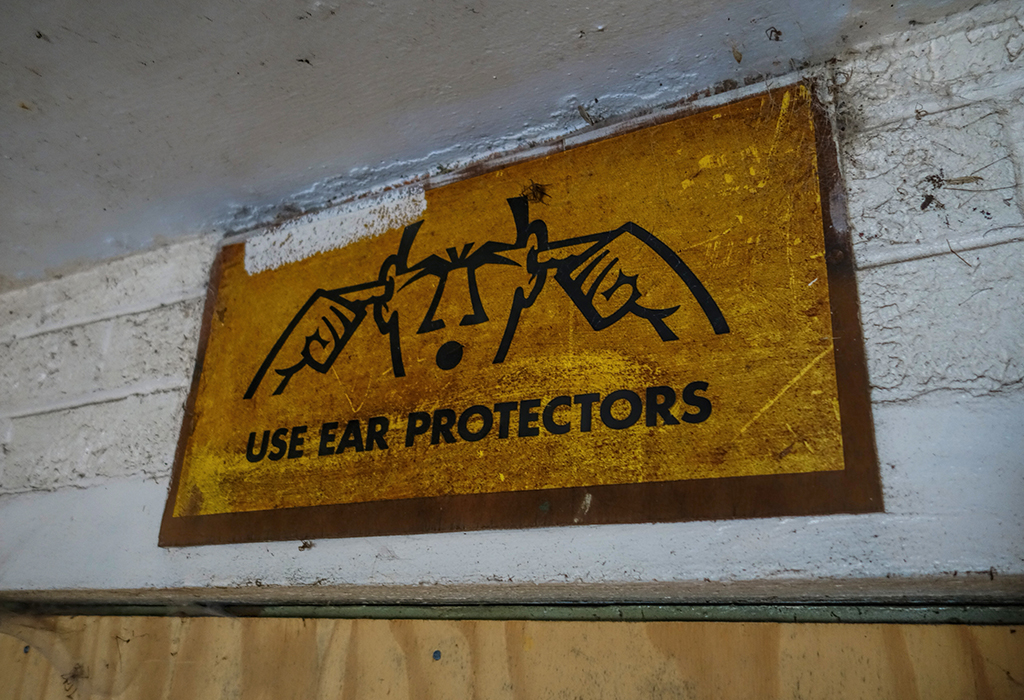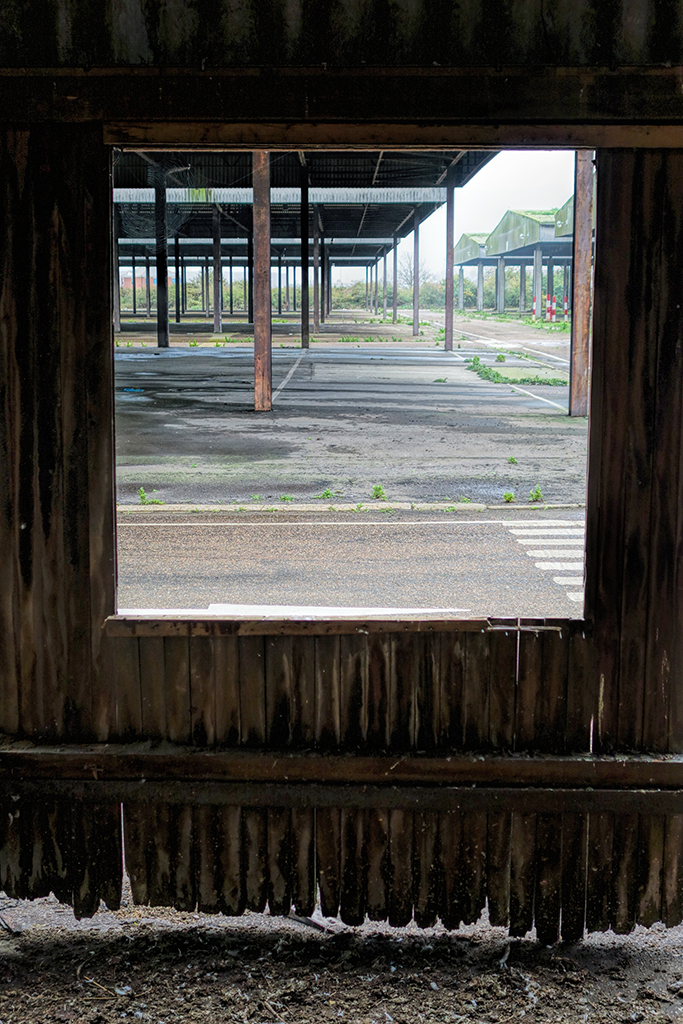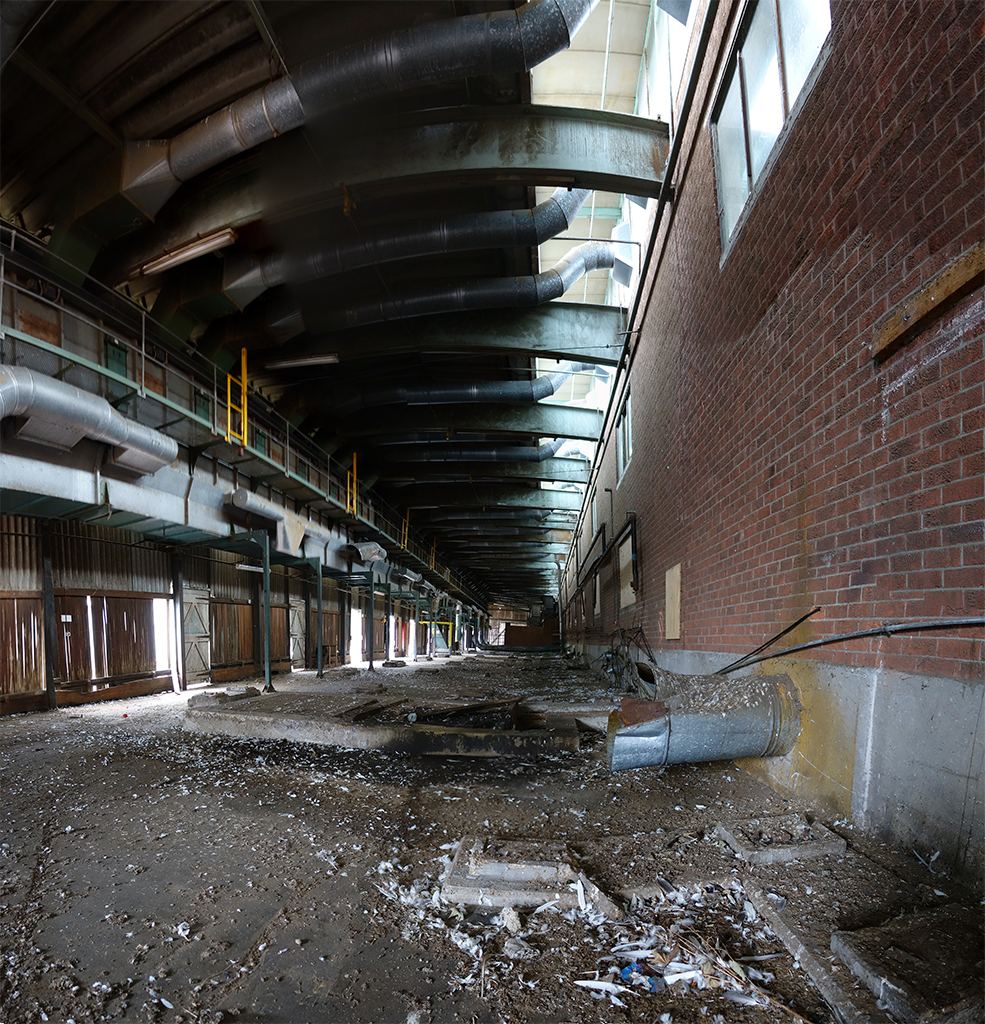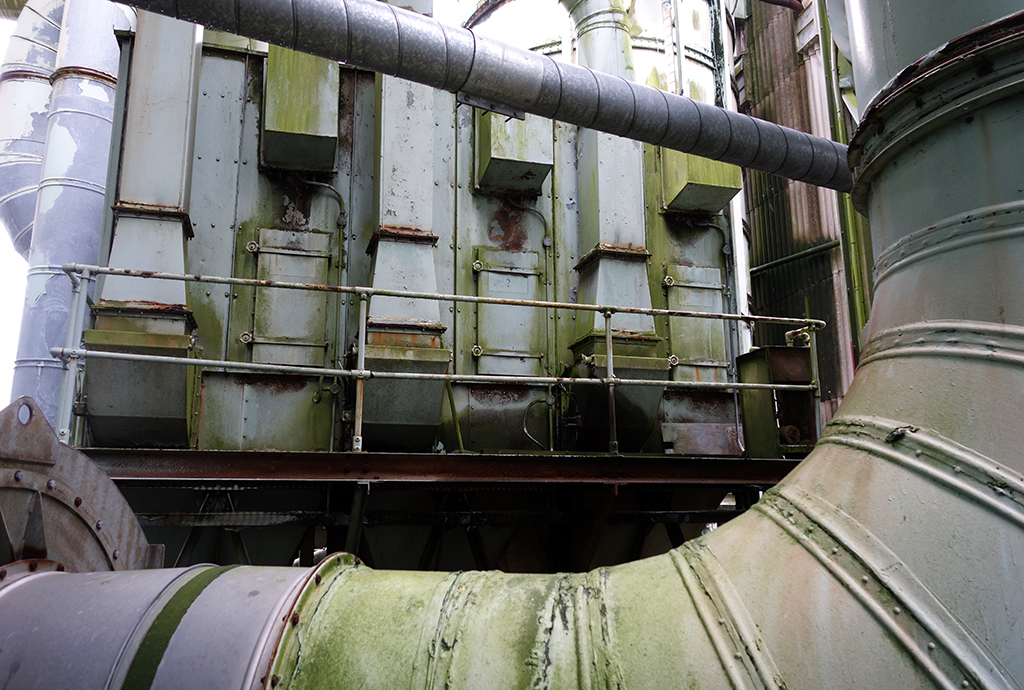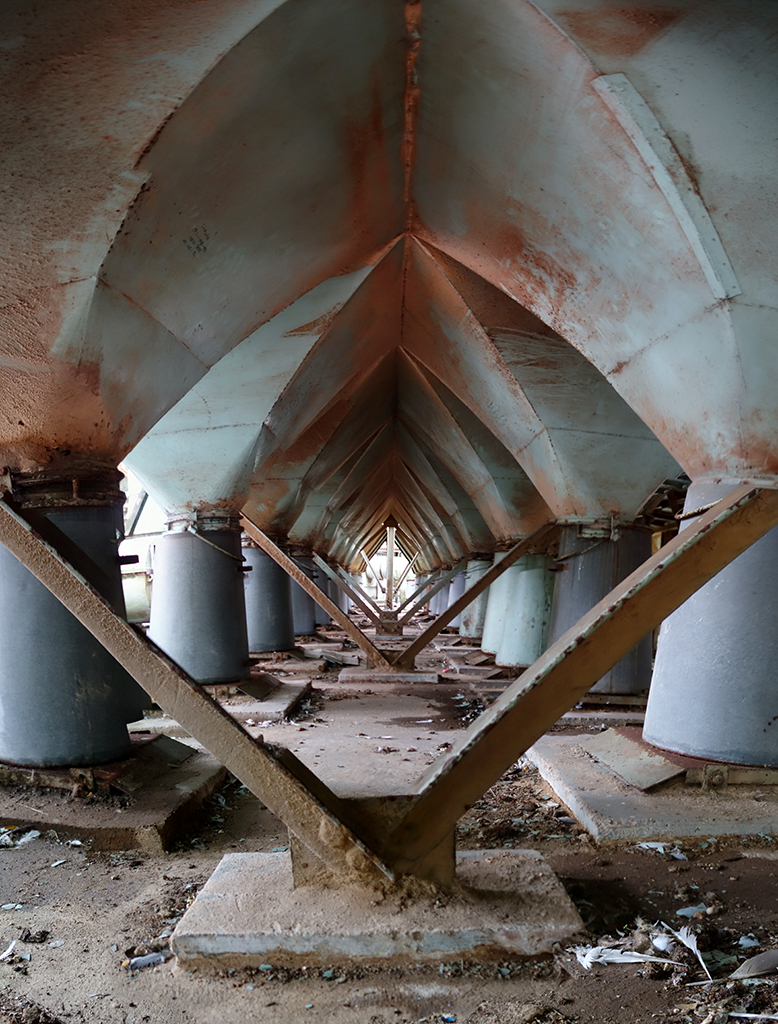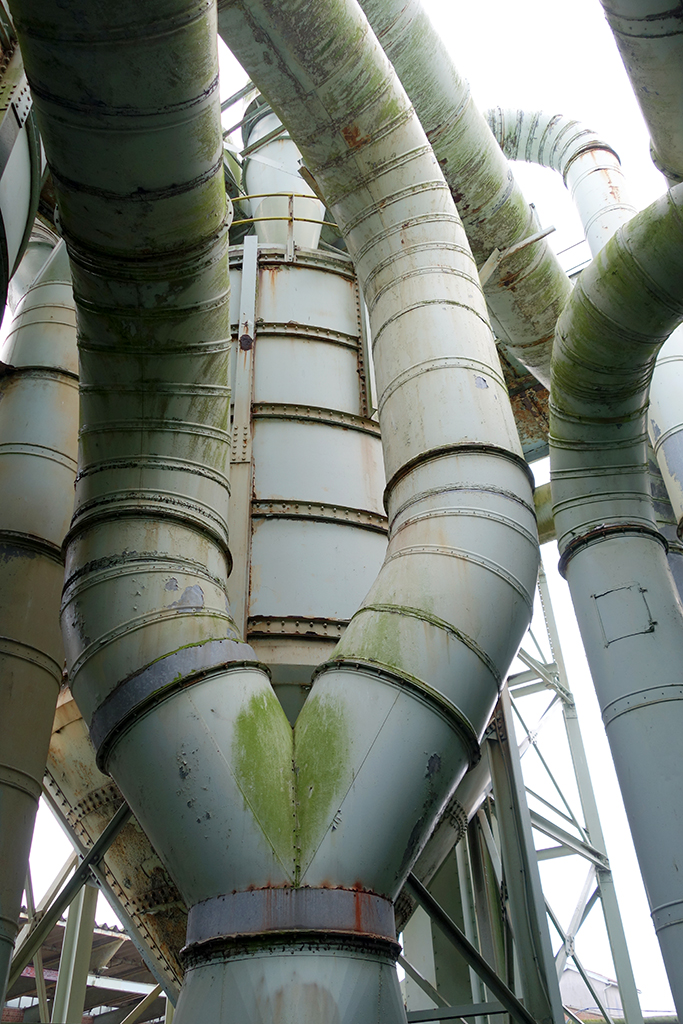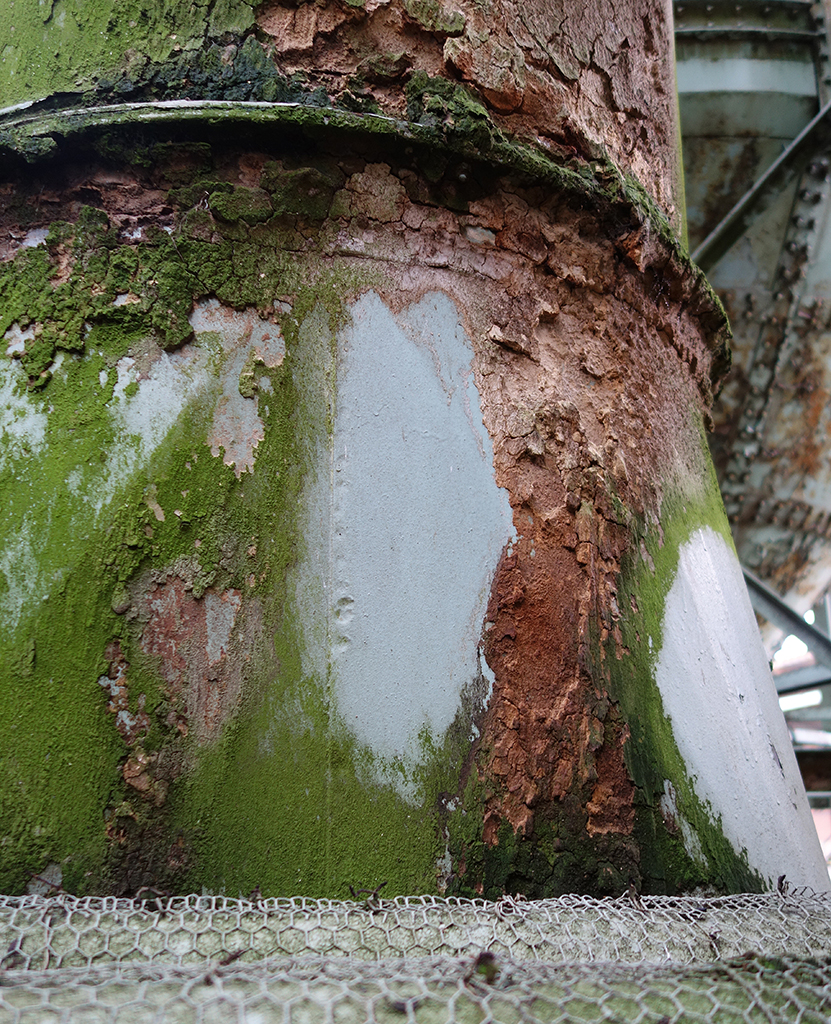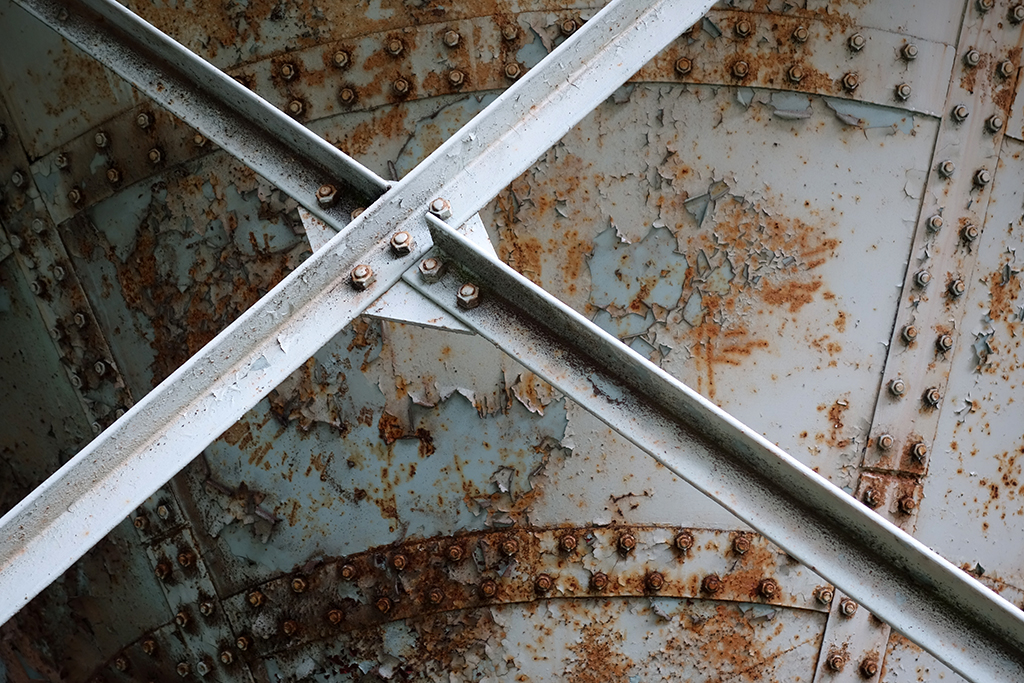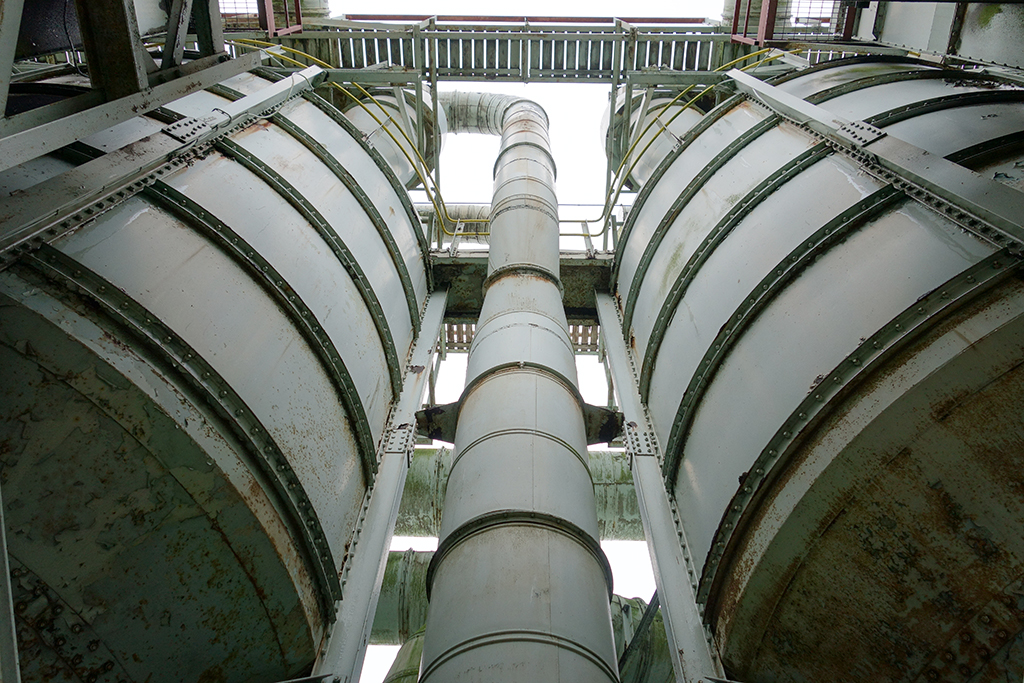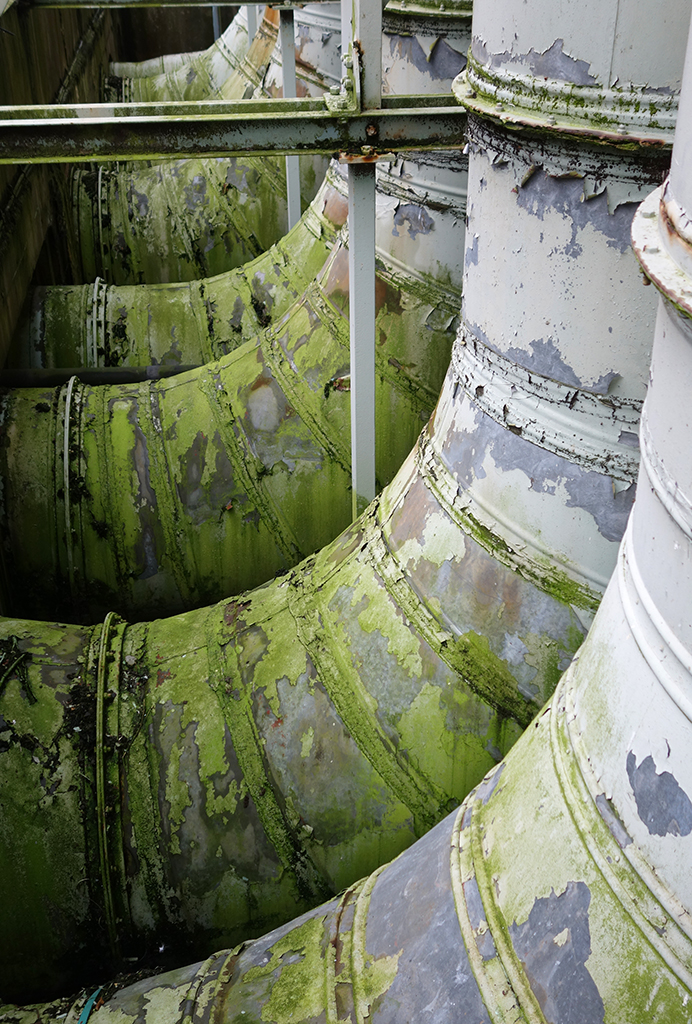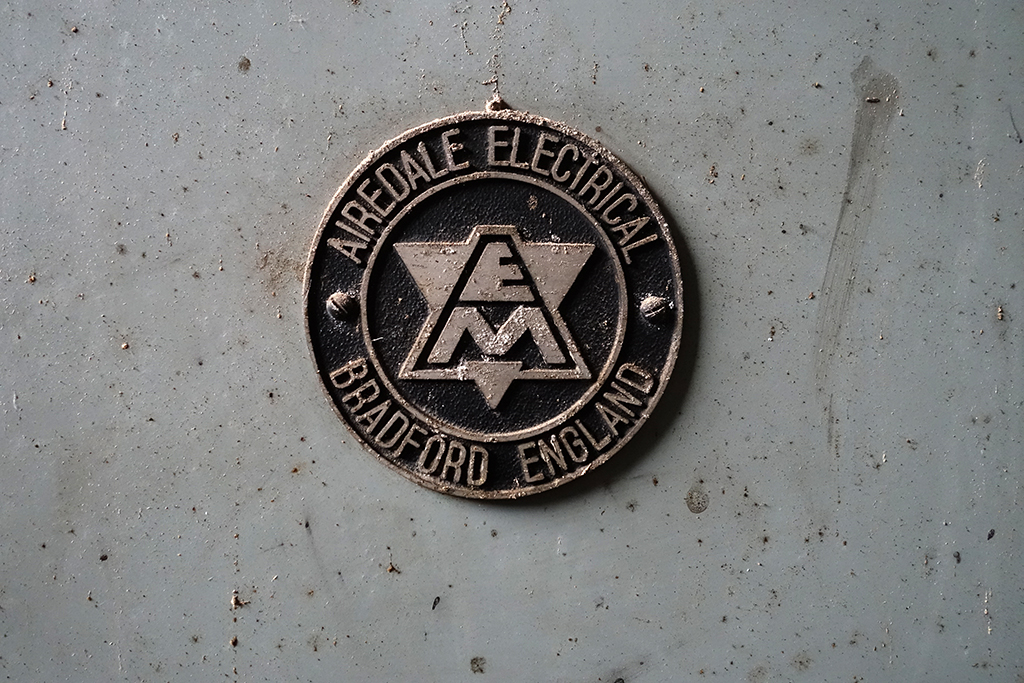 And some shots from my second visit with Kubix_UK…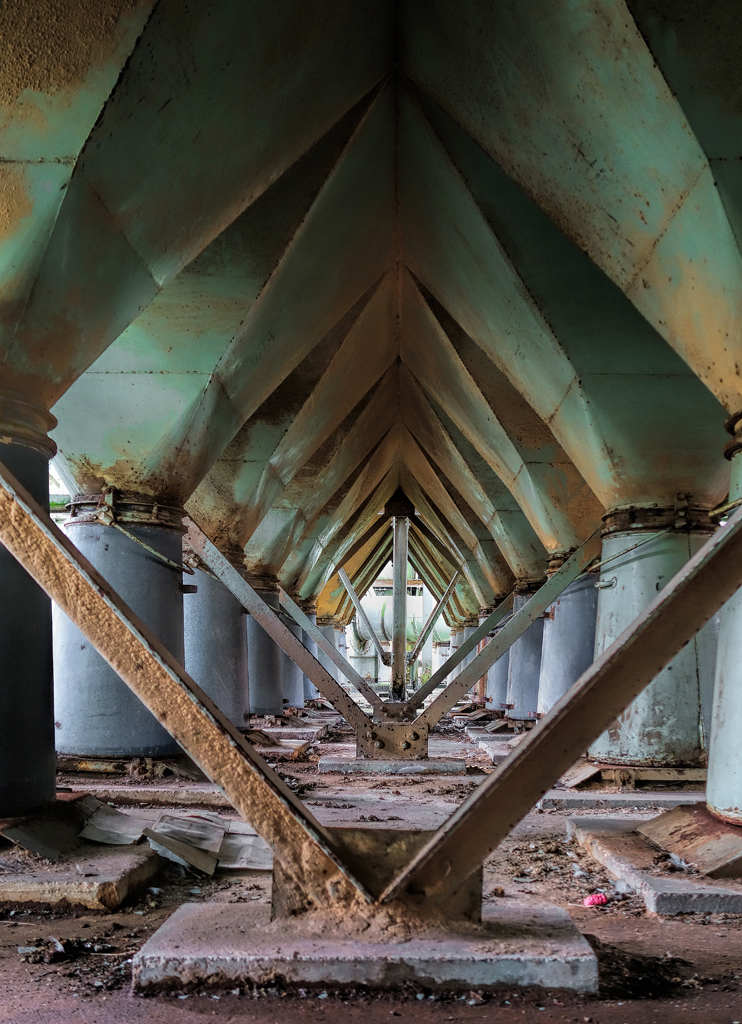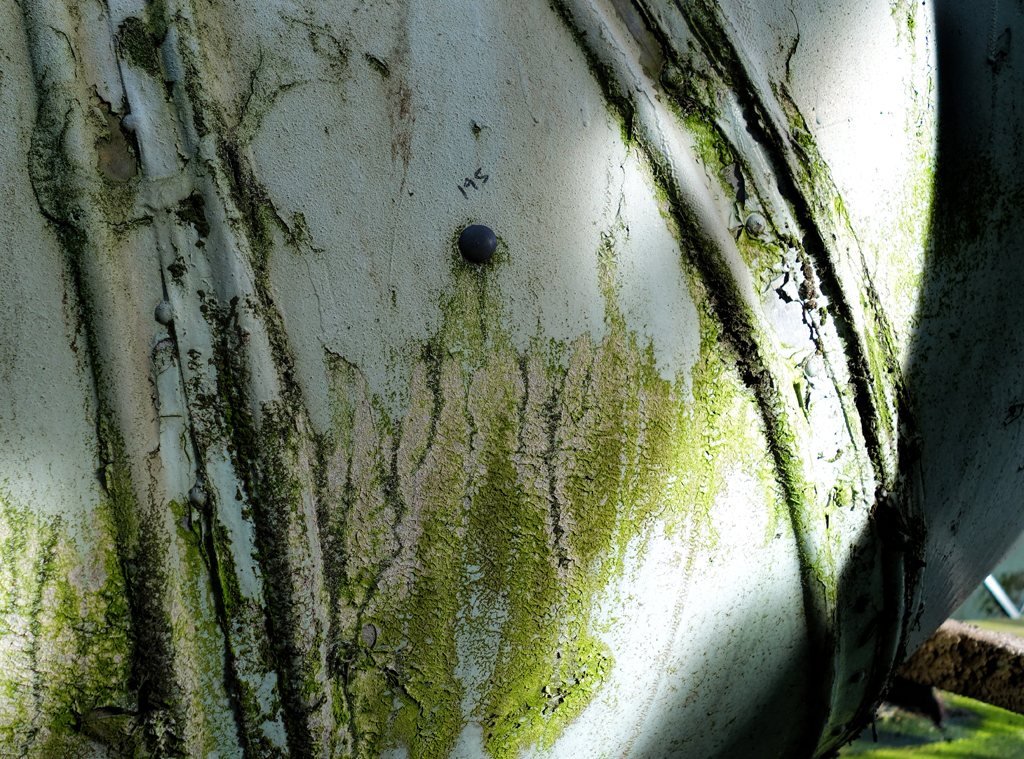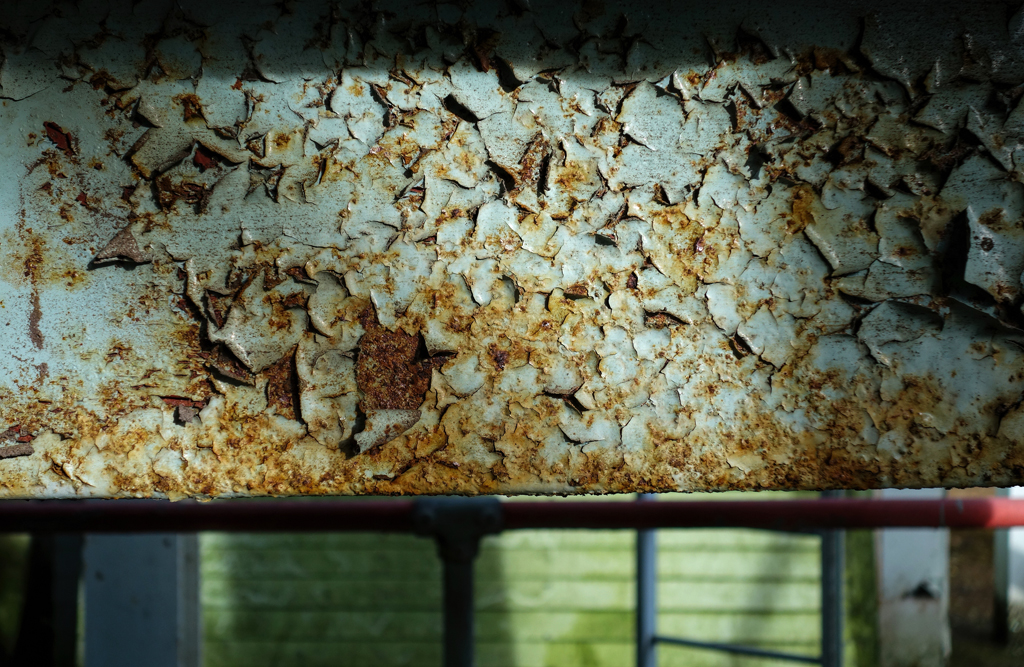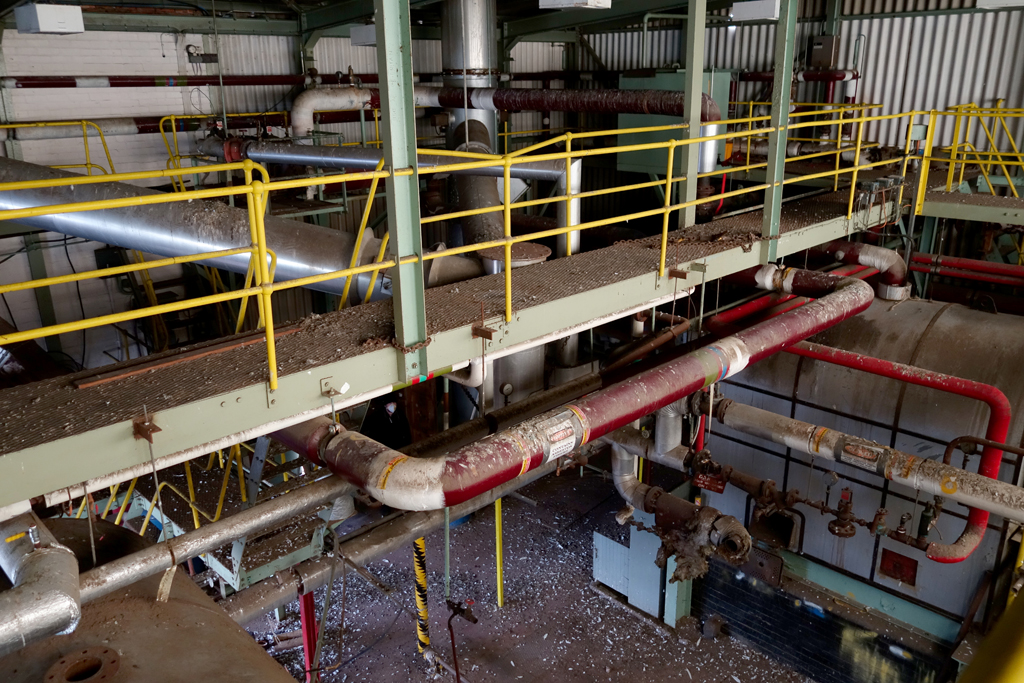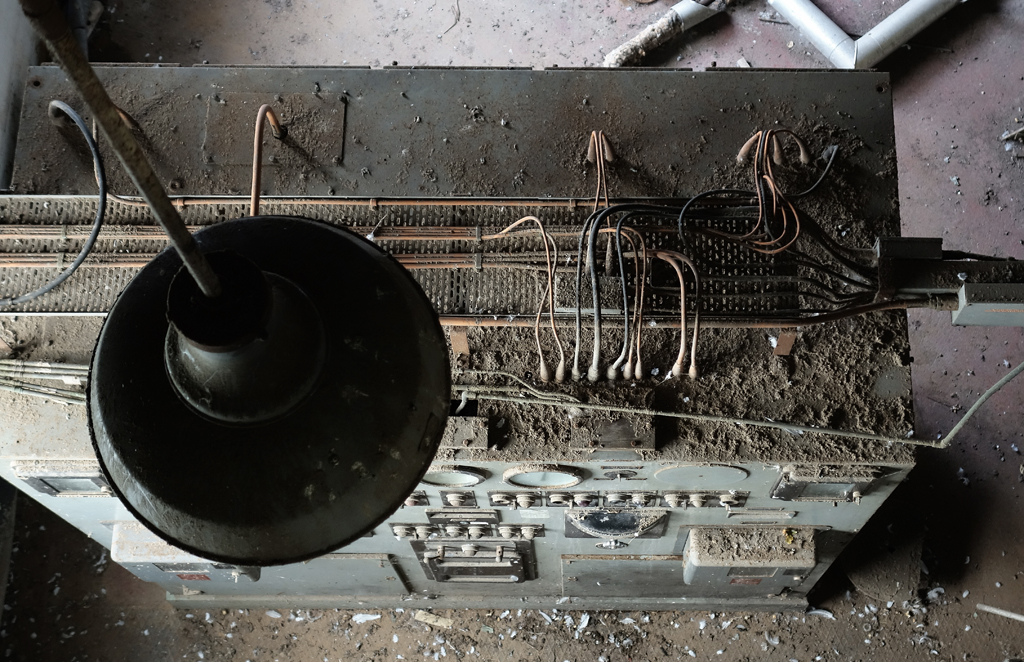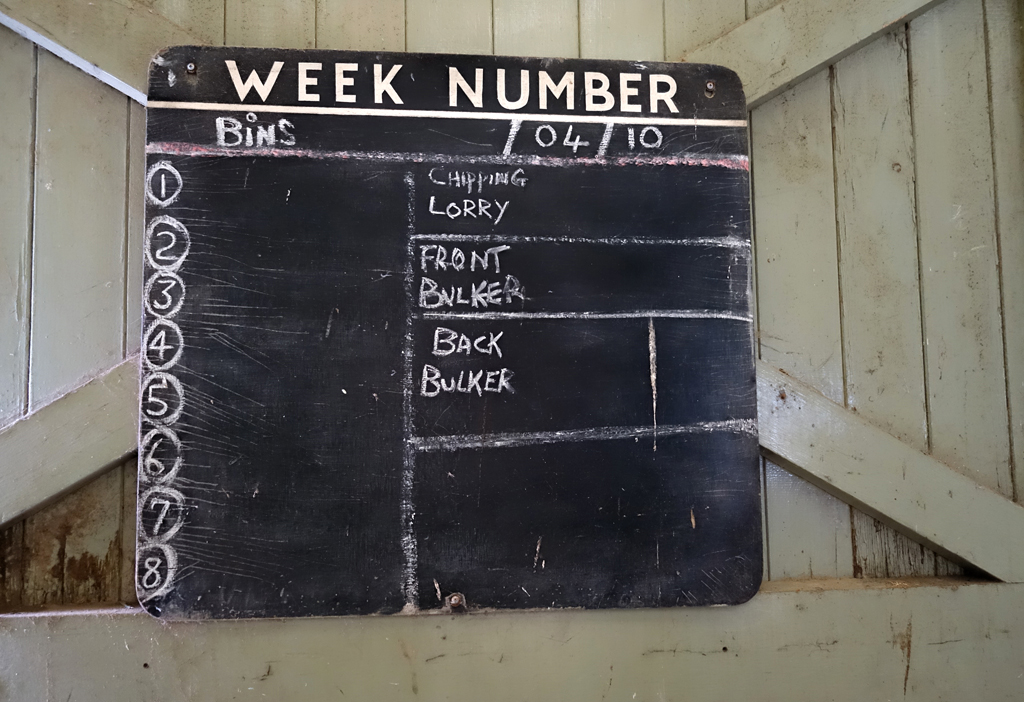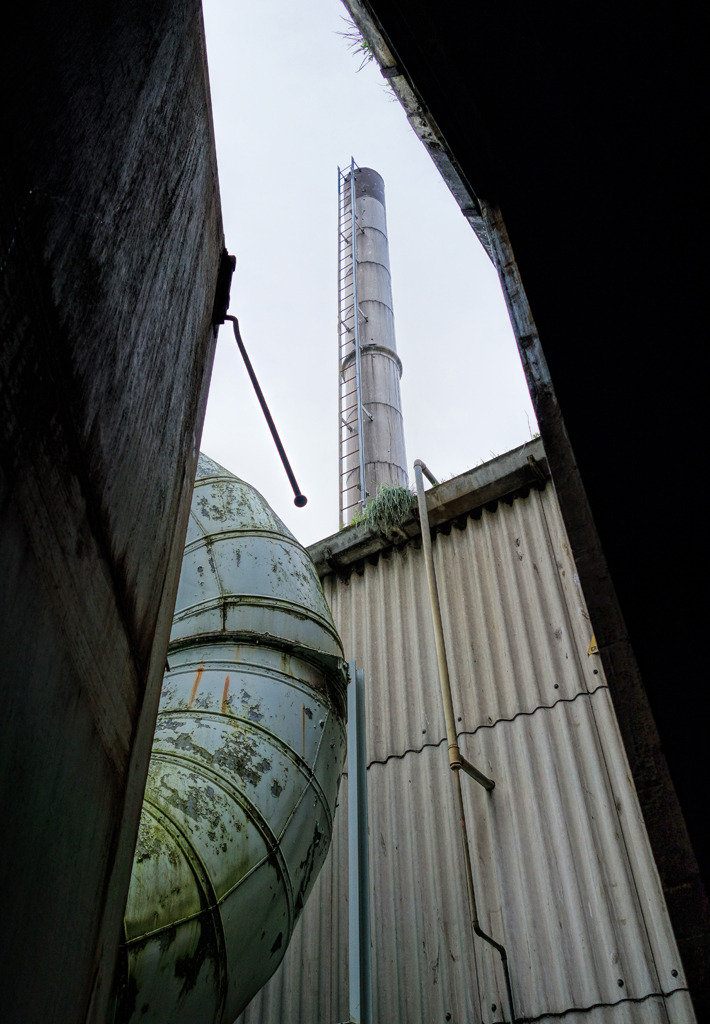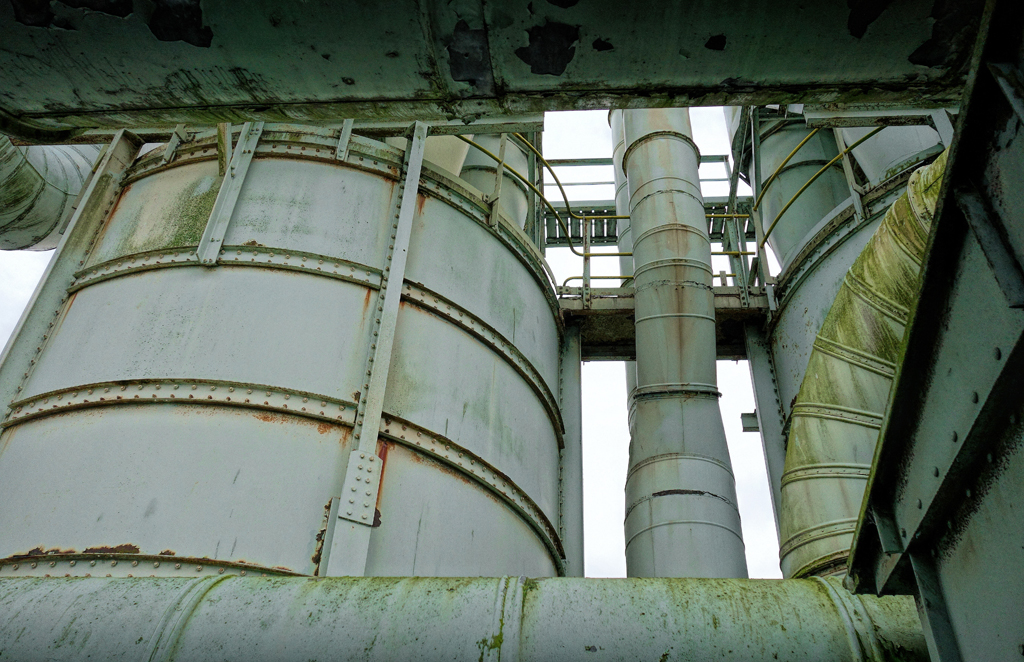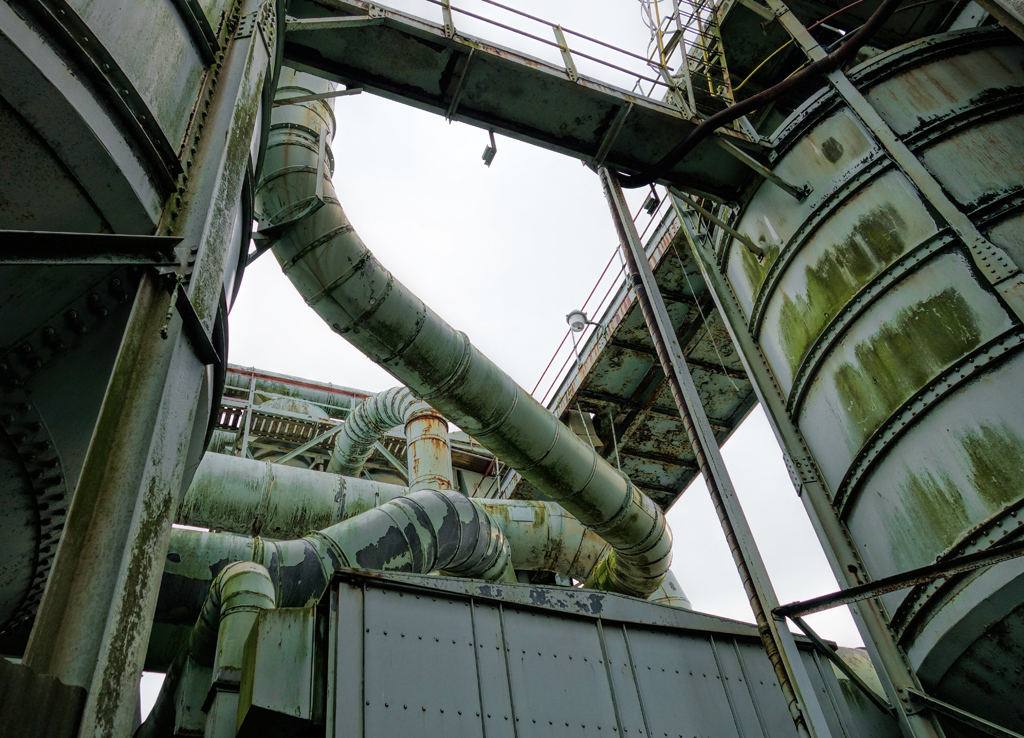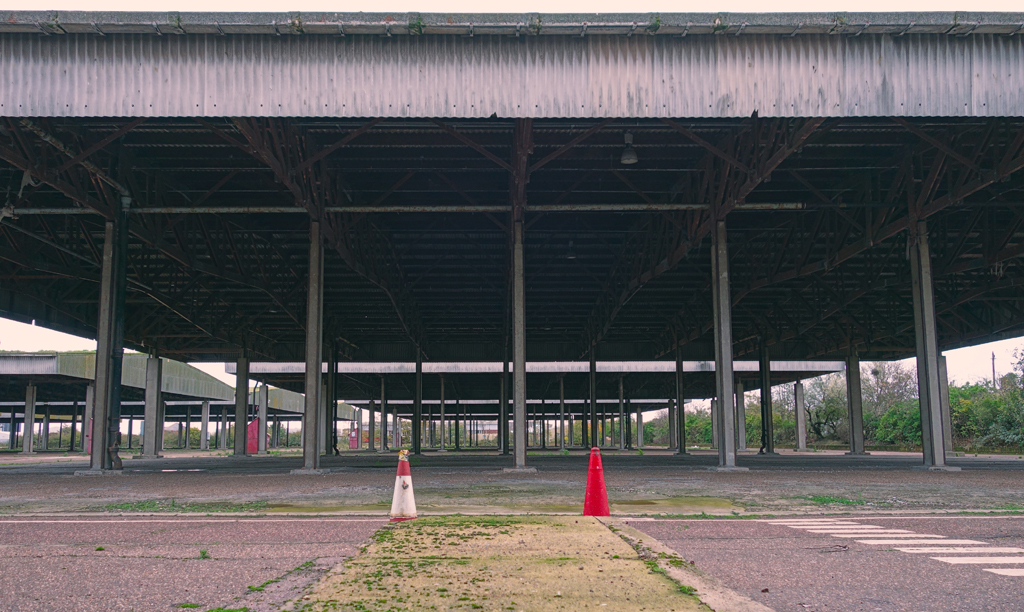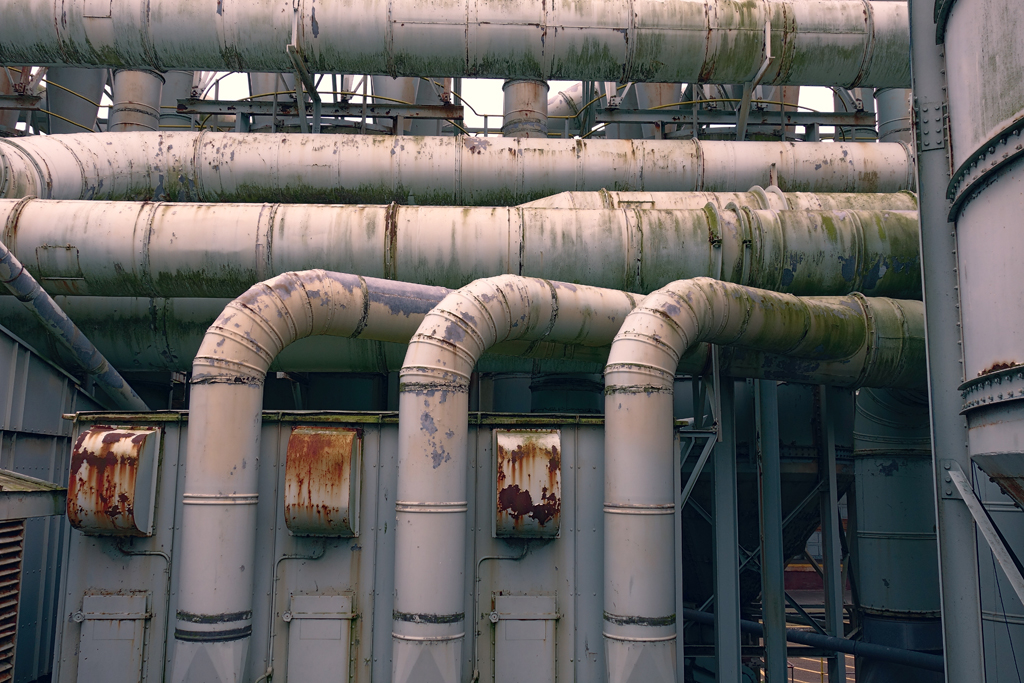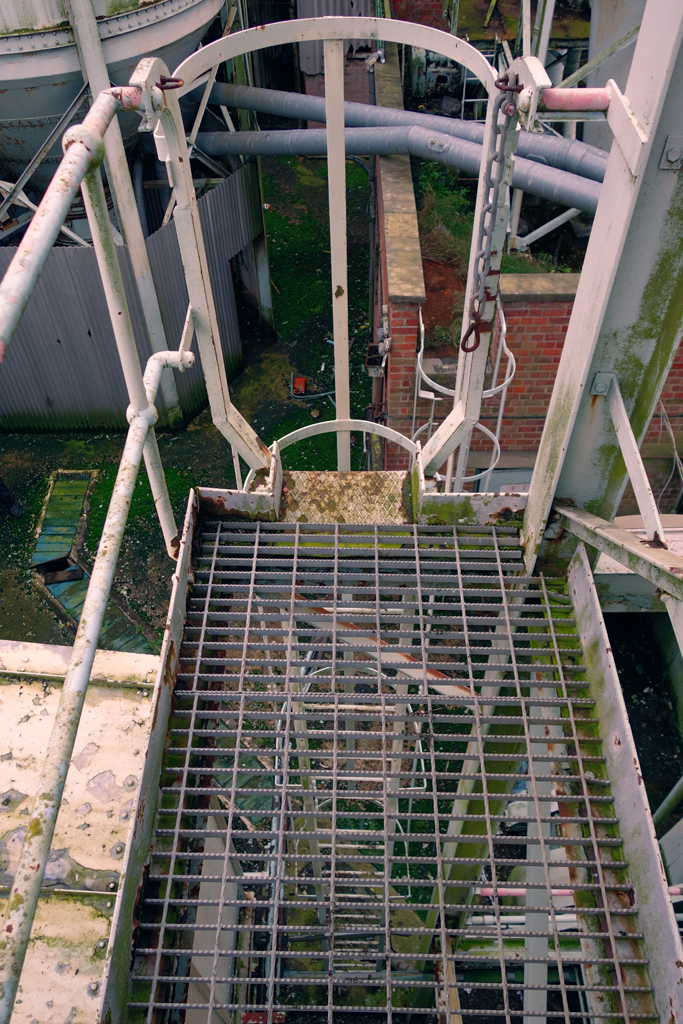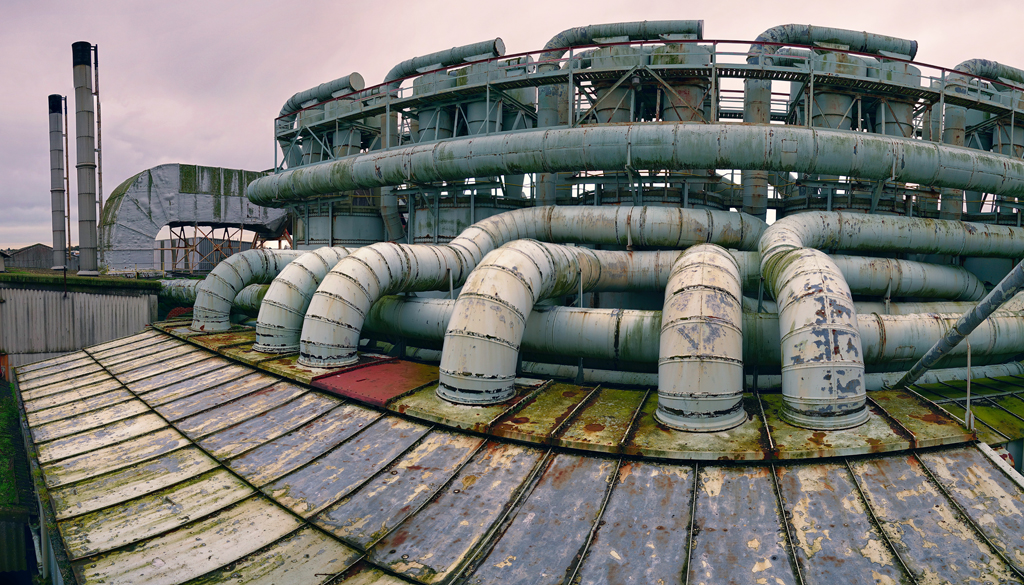 …and upon my third visit I finally got to see the fan rooms.
The fans are huge – approximately 8-10 feet in diameter…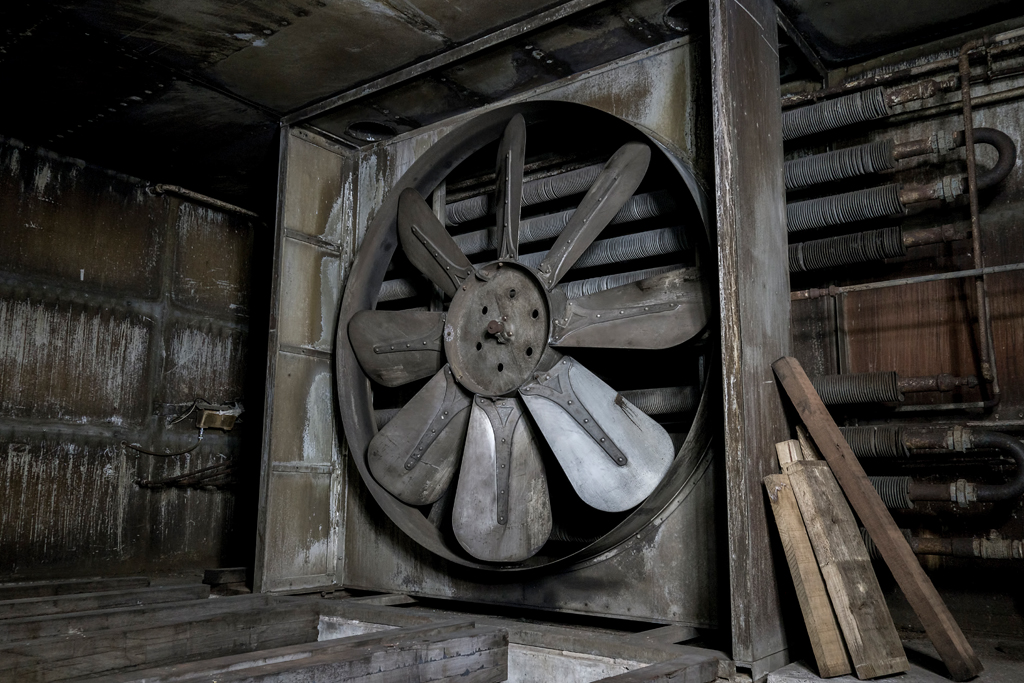 …the rooms are also pitch black, so these shots were all taken with long exposures and light painting by torch.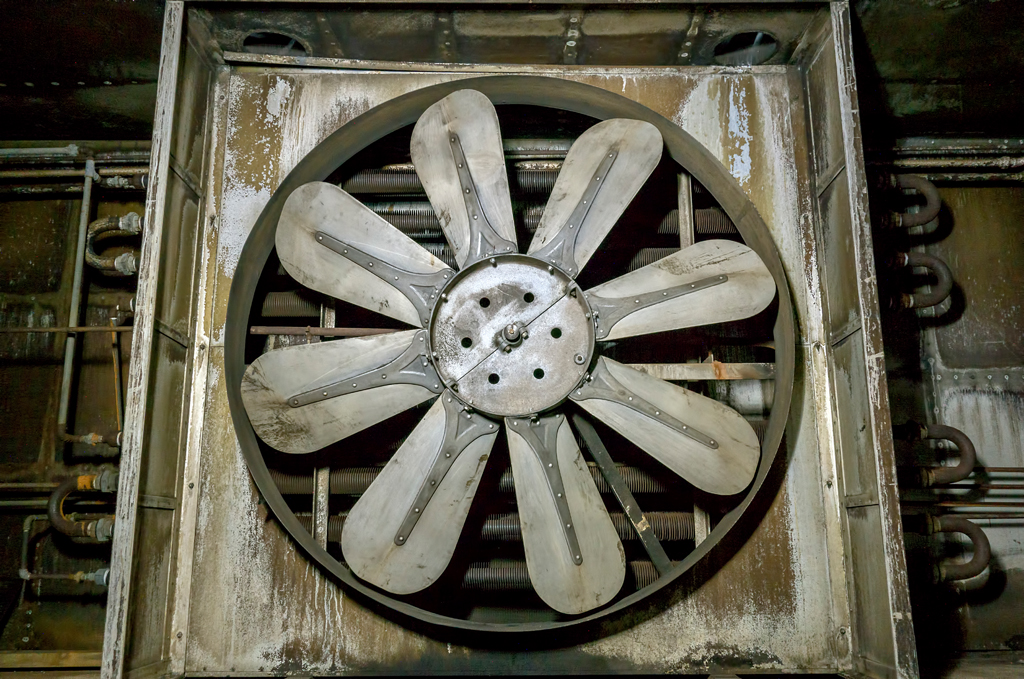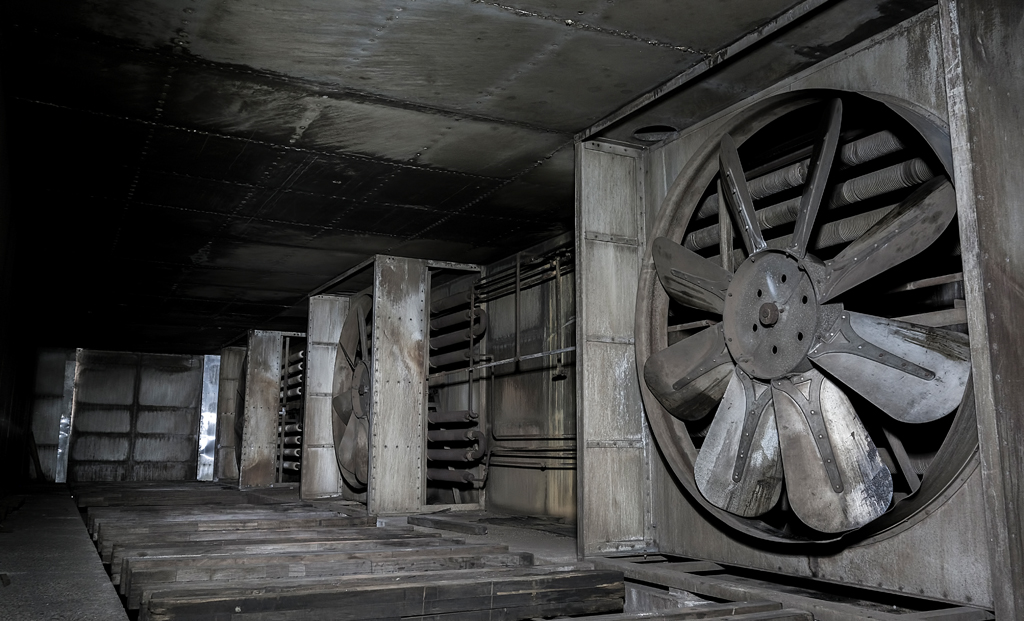 Outside the rooms we found a few (much smaller!) fans…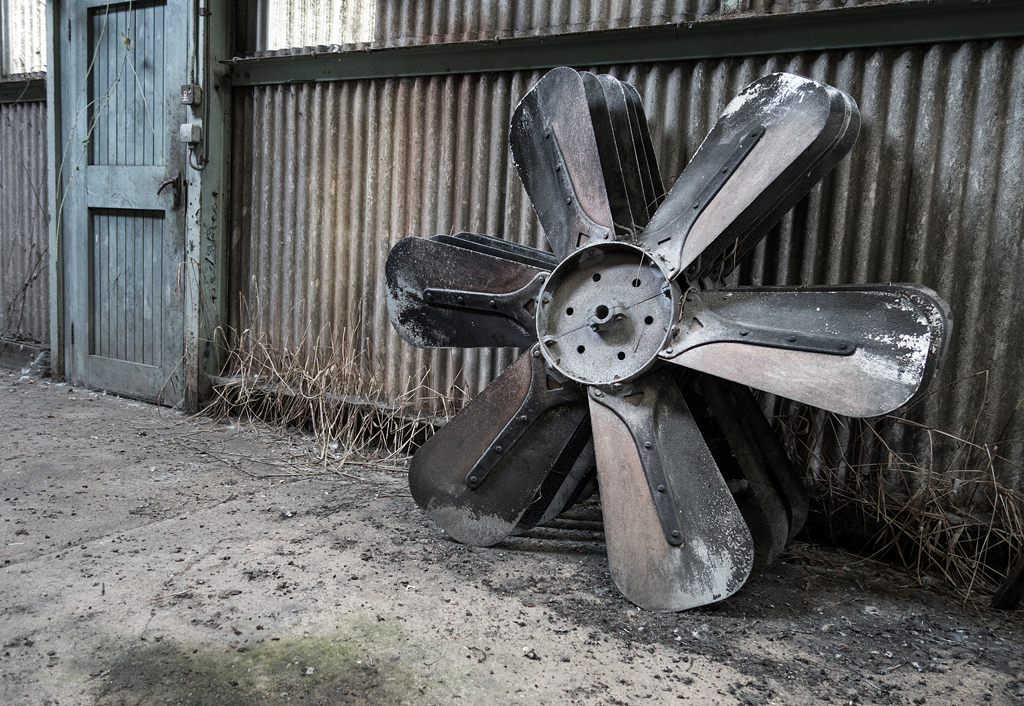 Control panel detail.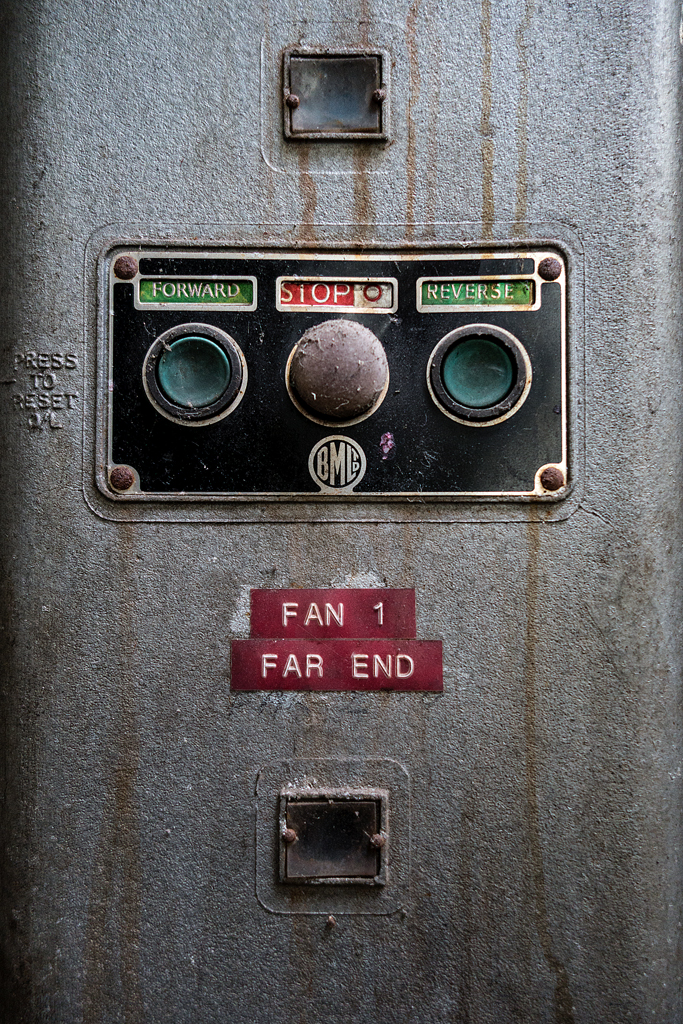 ..and for persevering this far you get a nice classy pic of Miss November/December 1997.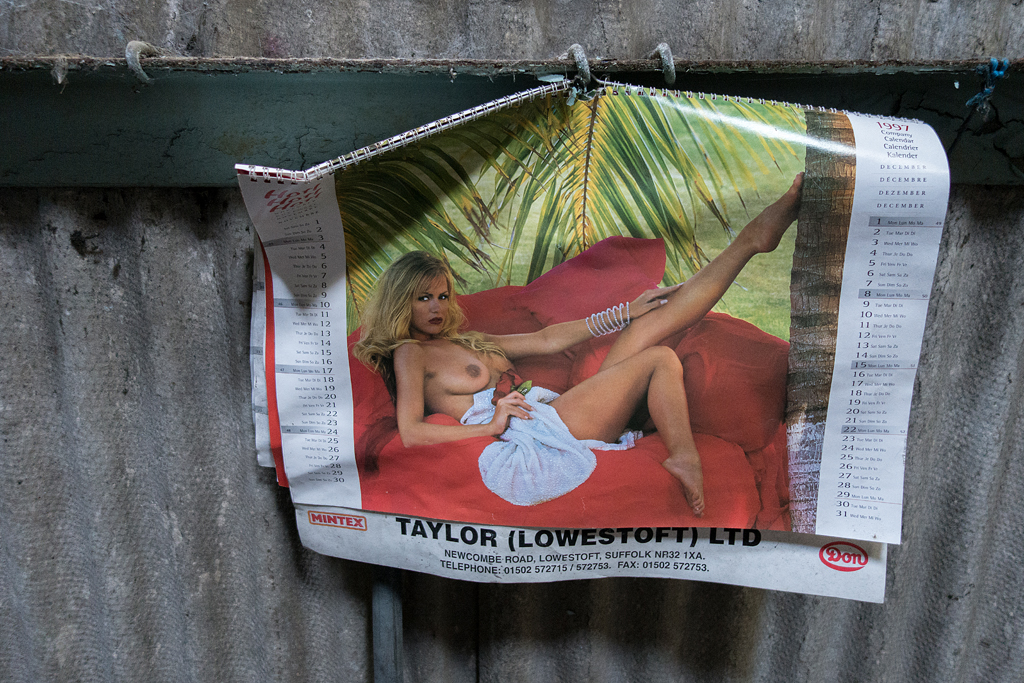 …and just a few more shots from my fourth visit.
As always, thanks for looking.
Adam X