This was a flying visit (in and out in about 30 minutes) at the end of a long day of exploring with Unexposed Exploration. We nearly didn't bother doing this explore as we were both utterly exhausted (Matthew actually took two attempts to get over the fence on the way out, which is pretty much unheard of!), but I wanted to give the site a quick recce and get a shot of its famous split staircase.
The site is very much past its best, and redevelopment is well underway. However I would definitely love to pay a longer revisit at some point soon if I get the chance.
A brief history, taken from The National Archives:
Formerly the Lincolnshire County Lunatic Asylum, built in 1852 and enlarged on several subsequent occasions. It was originally established jointly by Lindsey, Kesteven, Holland, Lincoln, Grimsby and Stamford, and managed by a Board of Visitors appointed by the contributing authorities. Kesteven and Grantham withdrew from the arrangement when the contract of Union expired in 1893 (eventually establishing the Kesteven County Asylum at South Rauceby, 1897).
The hospital was set in grounds of 120 acres which included gardens, farmland and a burial ground. In 1940 female patients were transferred to other hospitals, mainly Storthes Hall near Huddersfield, to make space for an Emergency Hospital, and many did not return until well after the end of the War. Administration of the hospital passed to the National Health Service in 1948.
By the early 1960s it was known by its final name of St John's Hospital. Patients were admitted from Harmston Hall Hospital when that hospital closed. St John's Hospital itself was closed in December 1989 with the remaining patients transferred to other establishments.
The site was sold for housing and most of the buildings apart from the central block were demolished.
The following names, among others, were used for the Institution, sometimes interchangeably:
1852-1893 Lincolnshire County Lunatic Asylum or Lincolnshire County Pauper Lunatic Asylum
1894-1915 Lincolnshire Lunatic Asylum
1897-1898 Lindsey, Holland, Lincoln and Grimsby District Pauper Lunatic Asylum
1903-1920 Lincolnshire Asylum
1898-1902 Bracebridge Pauper Lunatic Asylum
1902-1919 Bracebridge District Lunatic Asylum
1919-1948 Bracebridge Mental Hospital
1930-1938 Lincolnshire Mental Hospital
1939-1960 Bracebridge Heath Hospital
1961-1989 St John's Hospital, Bracebridge Heath
The hospital was also used as a wartime Emergency Hospital in the period 1940-1943, and a few records of this function survive with the asylum records.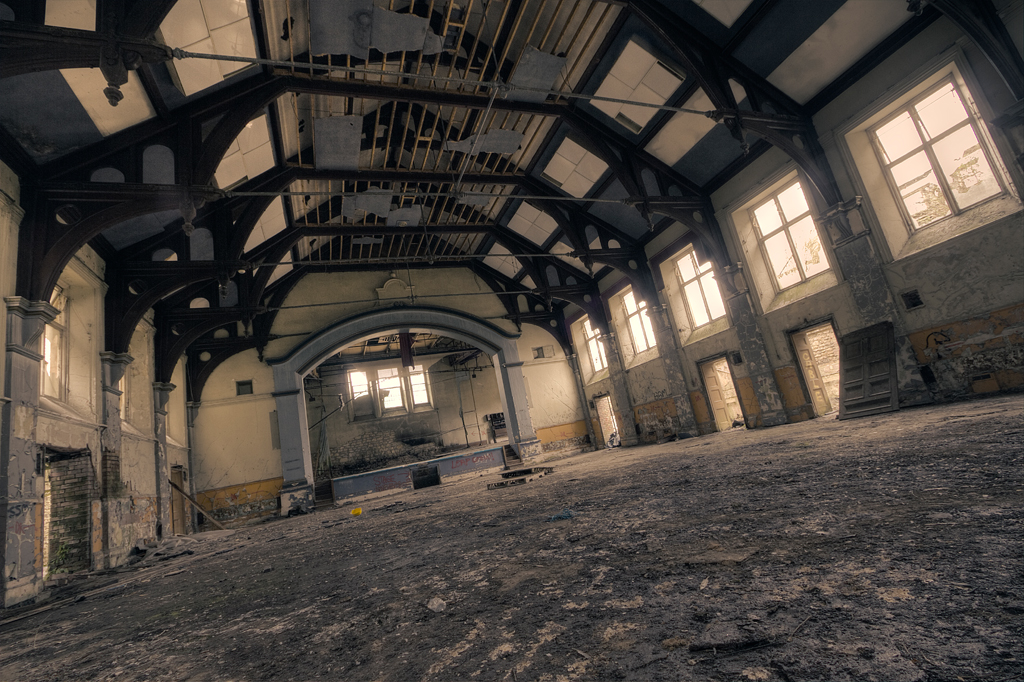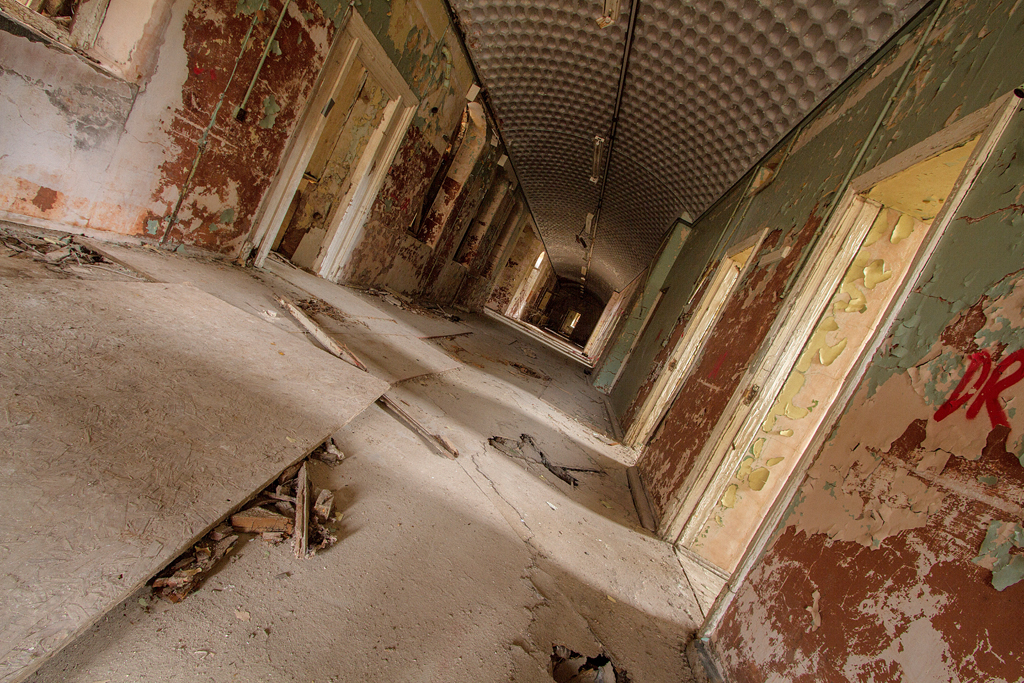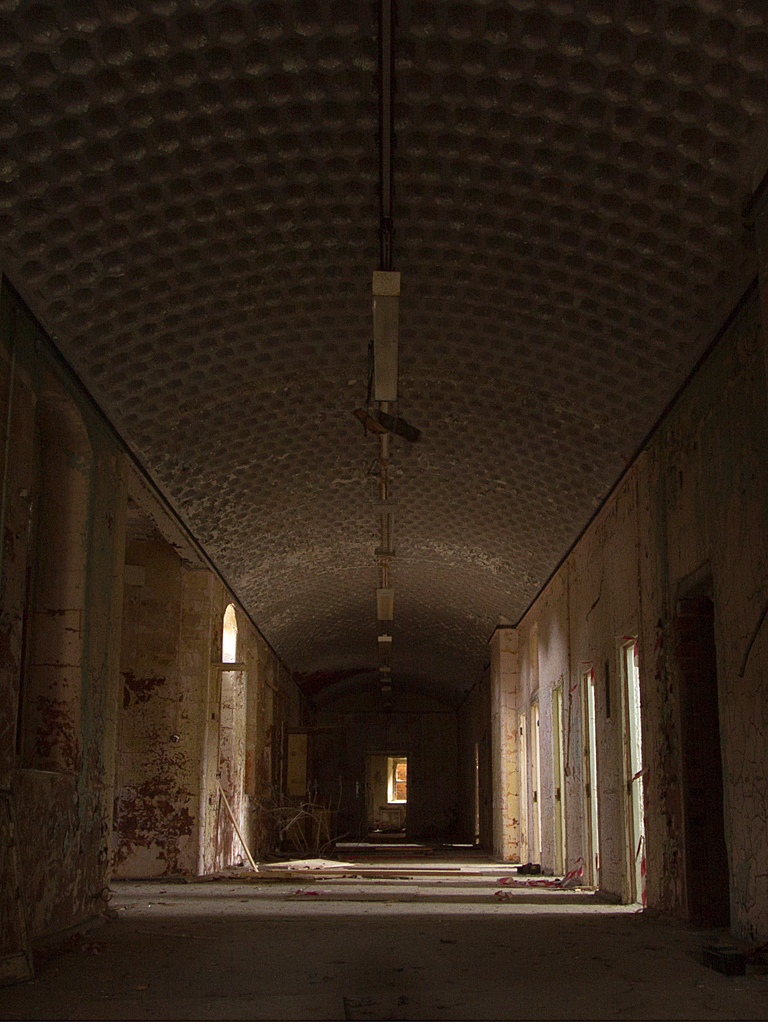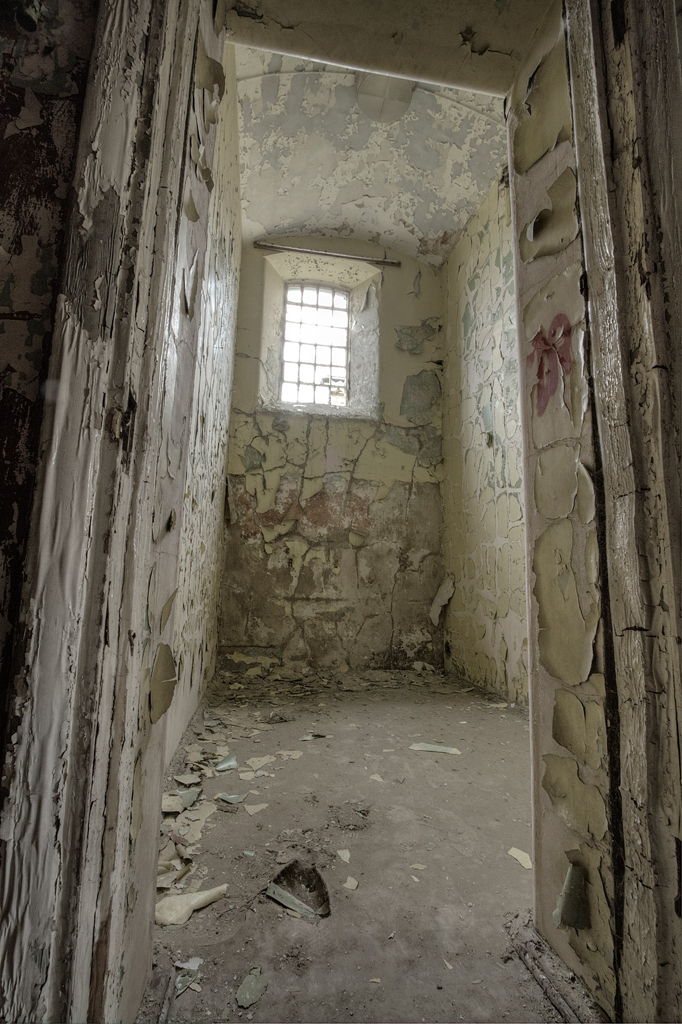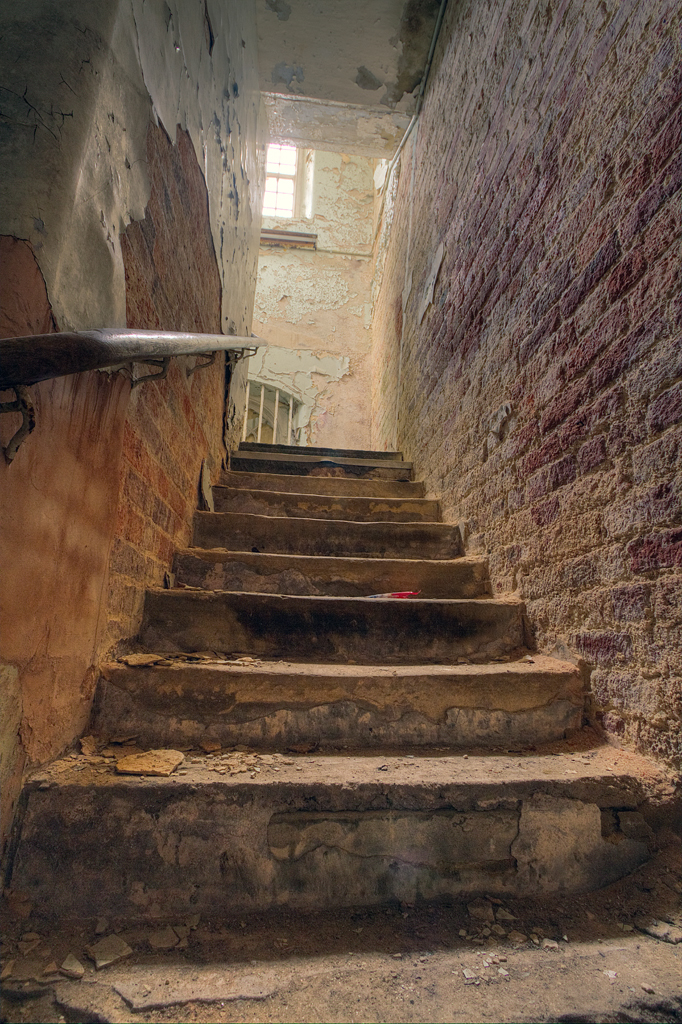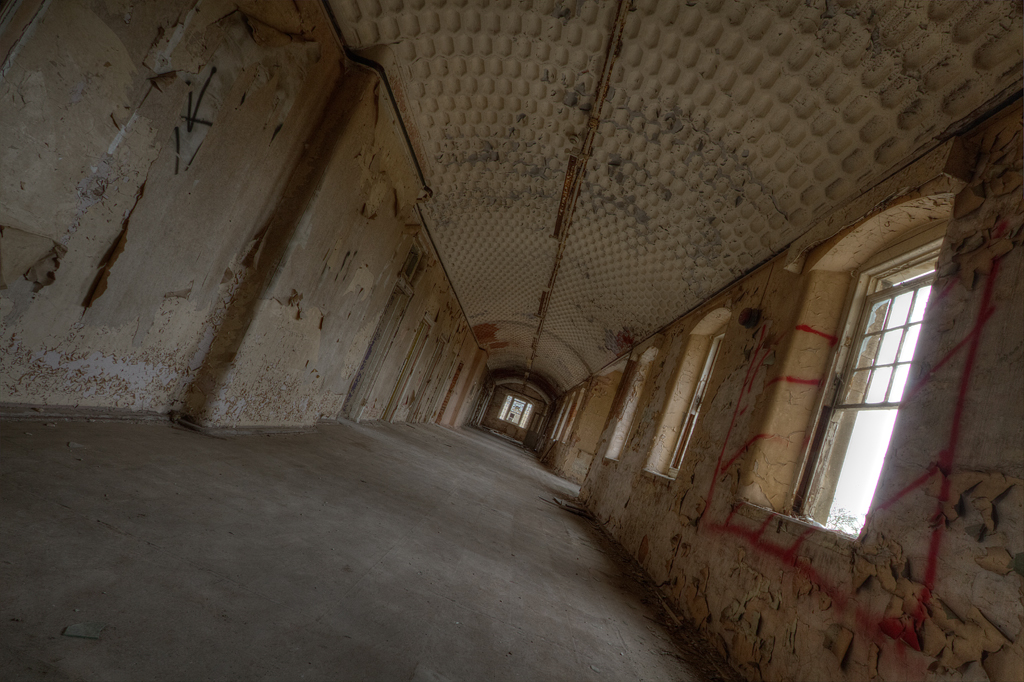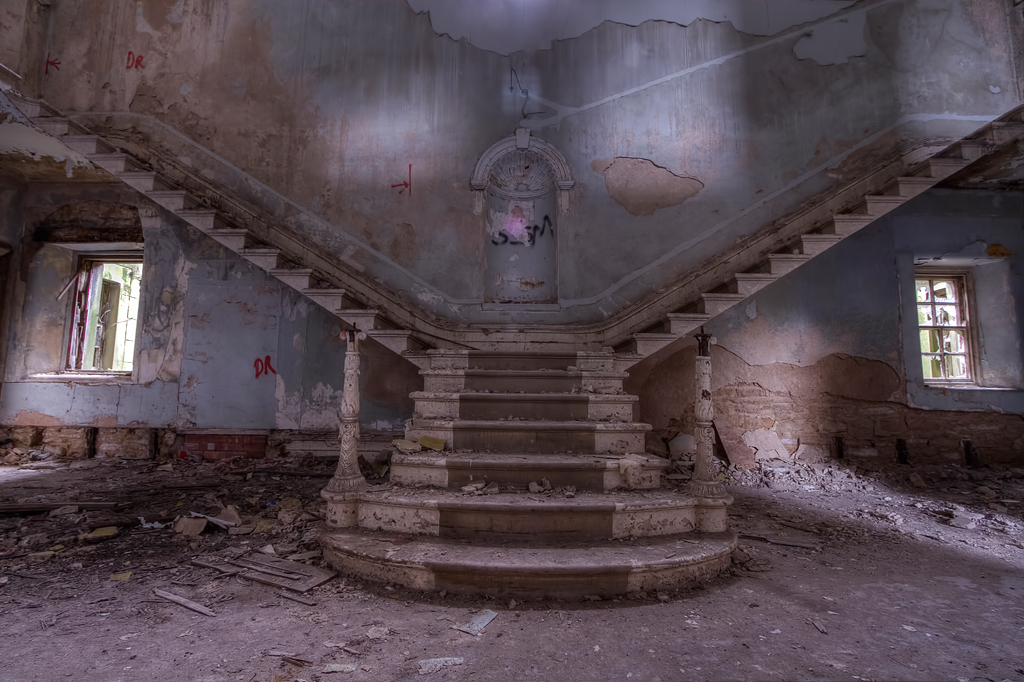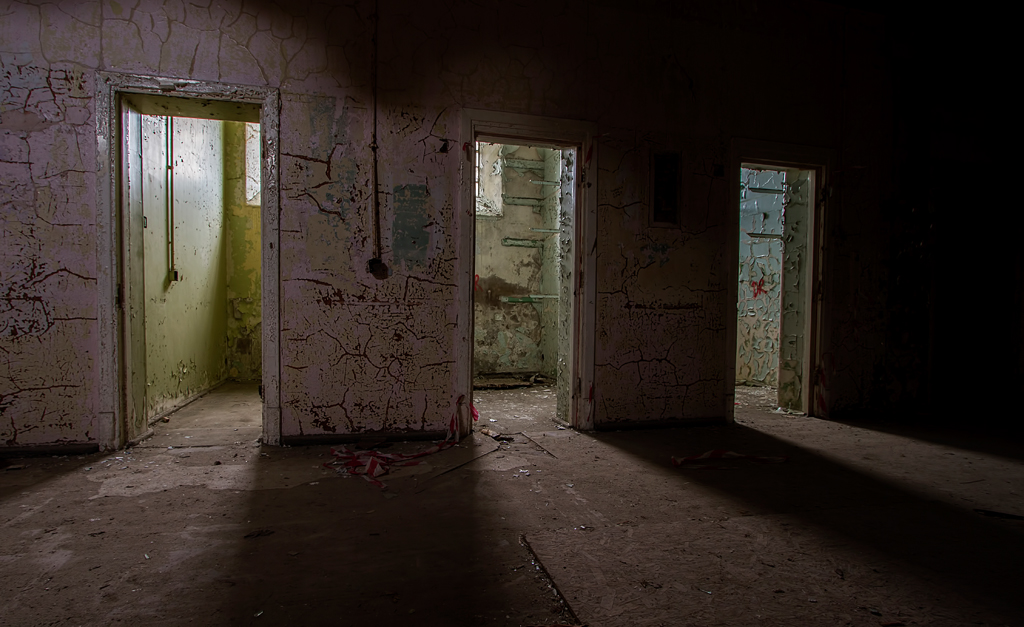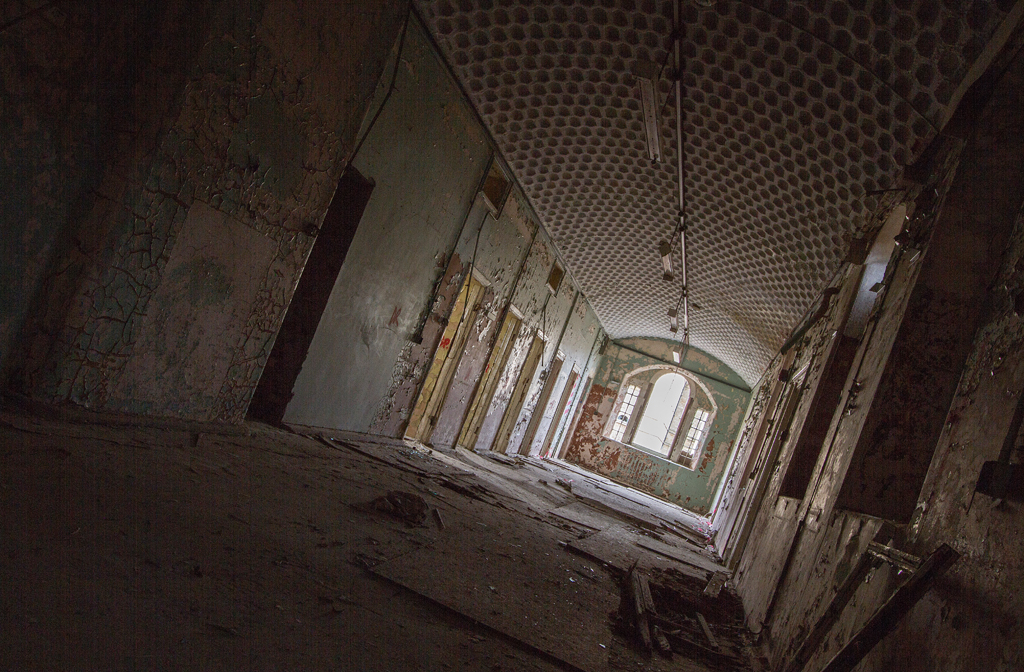 As always thank you for looking, and if you haven't done so already then please sign up to follow this blog.
Cheers, Adam X