Just a quick report this – as you will see there wasn't much remaining of interest.
History:
Priory Farmhouse is a 17th Century Grade II listed timber-framed and rendered farmhouse, with later alterations and extensions. The Suffolk Register of Buildings at Risk states that minor repairs were carried out on the roof in 2011 to make the property watertight – well it certainly wasn't when we visited, with part of the rear completely collapsed.
A quick selection of what now remains…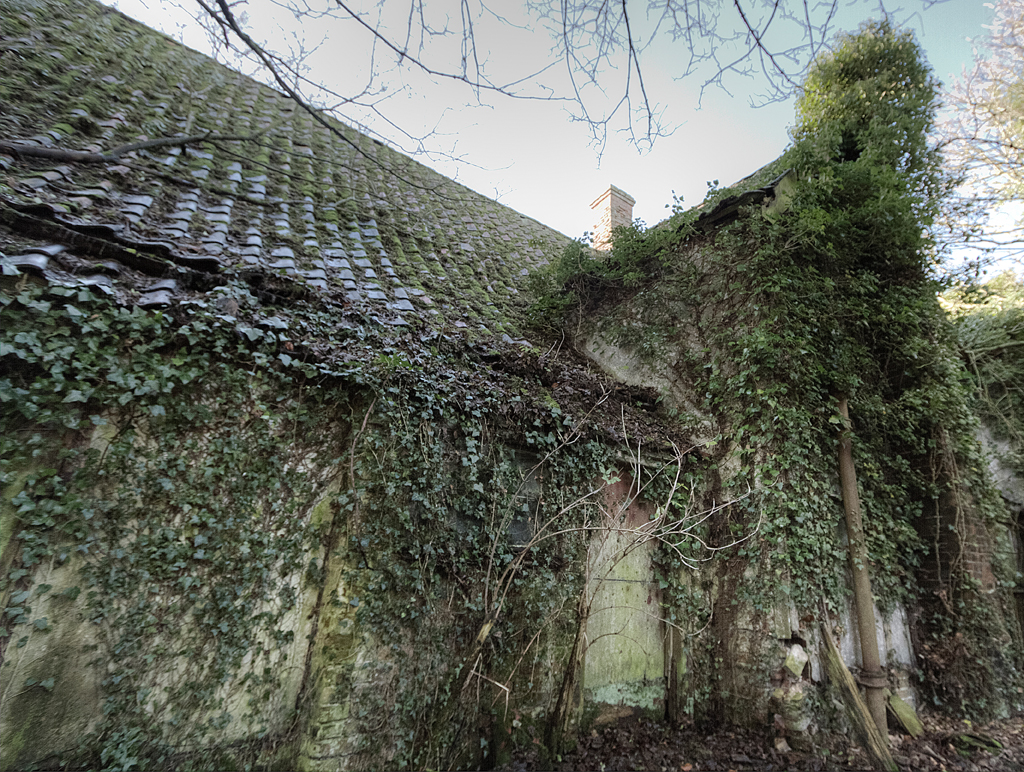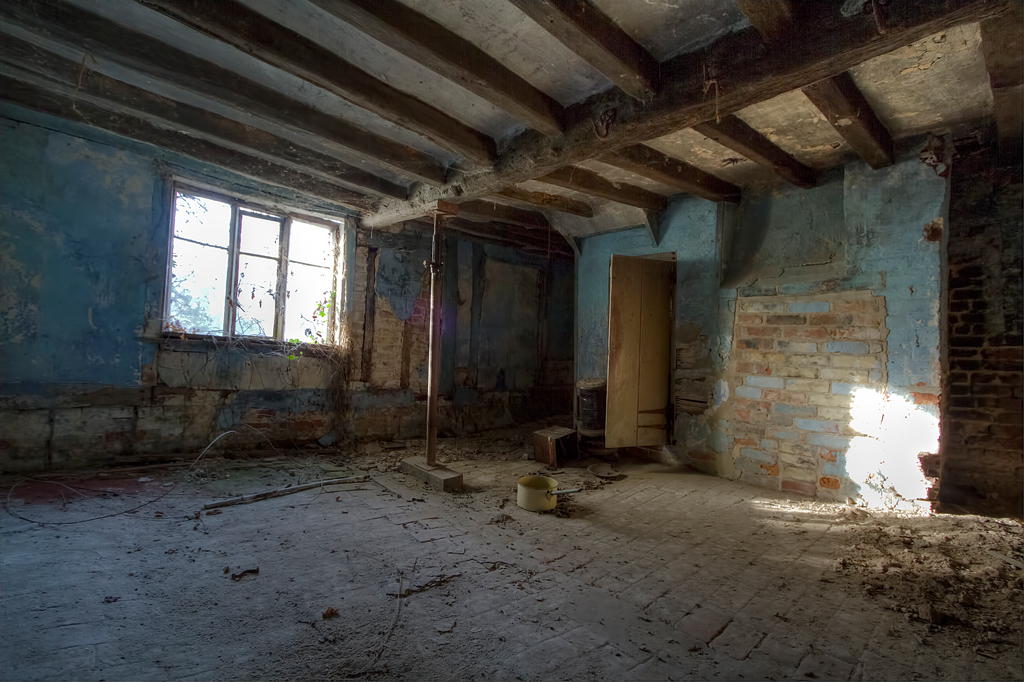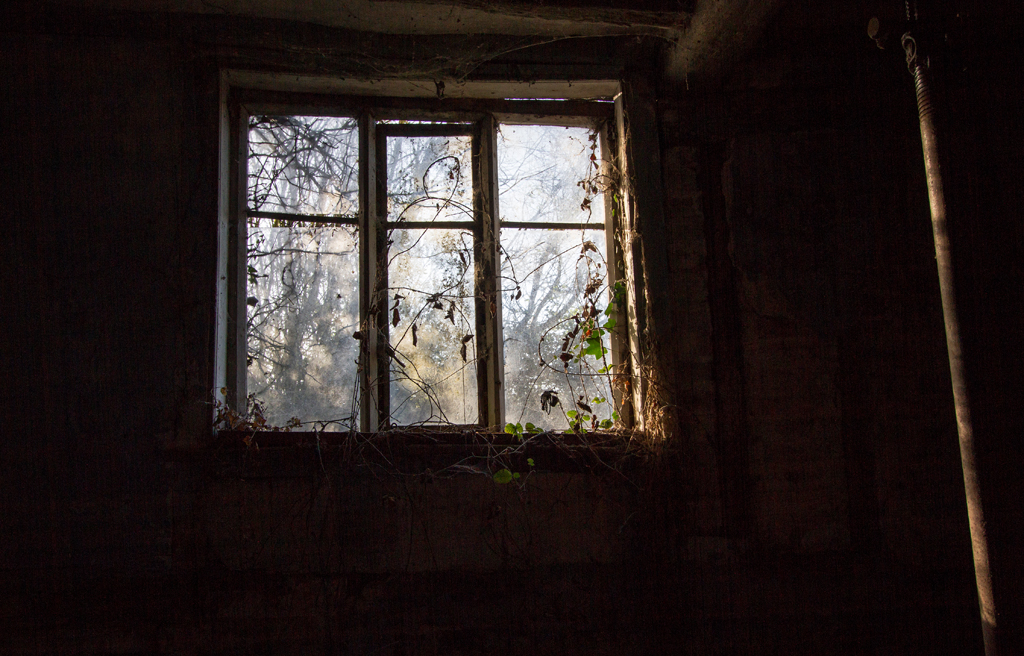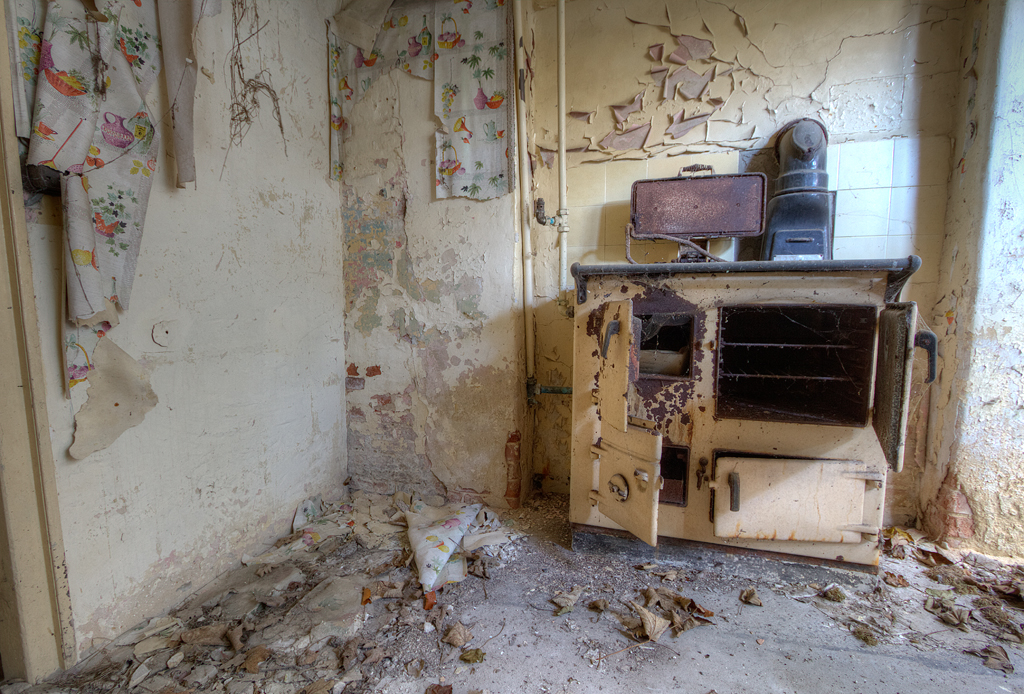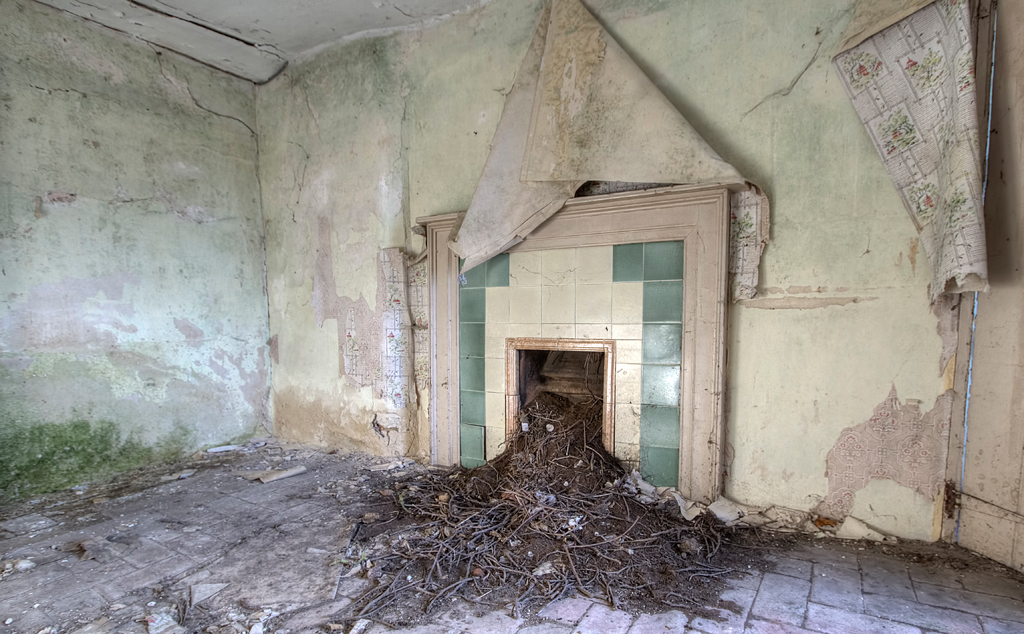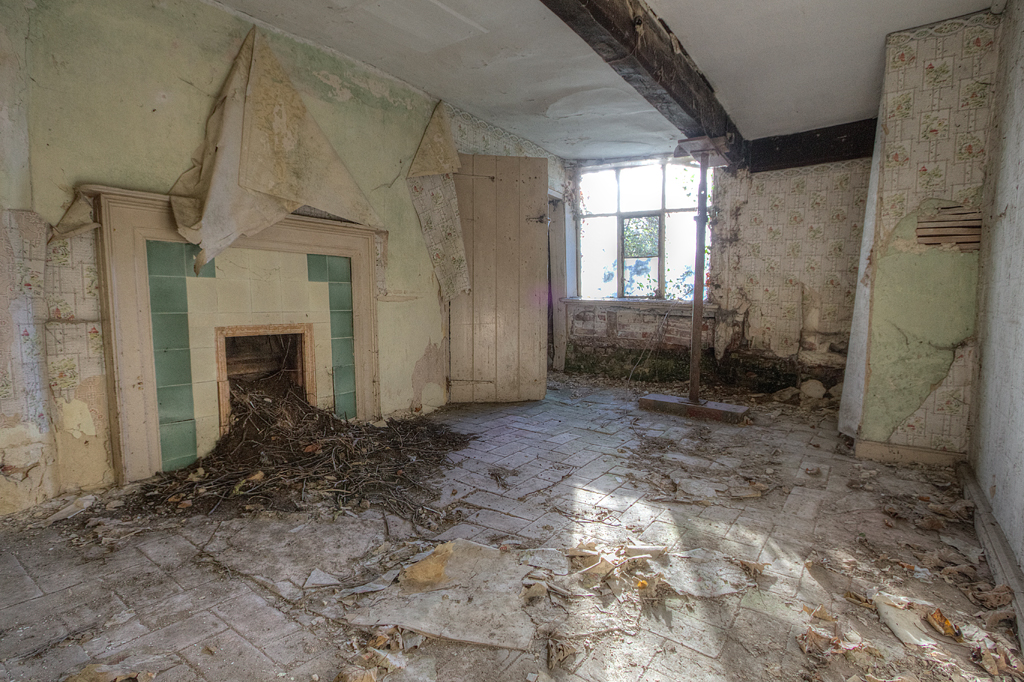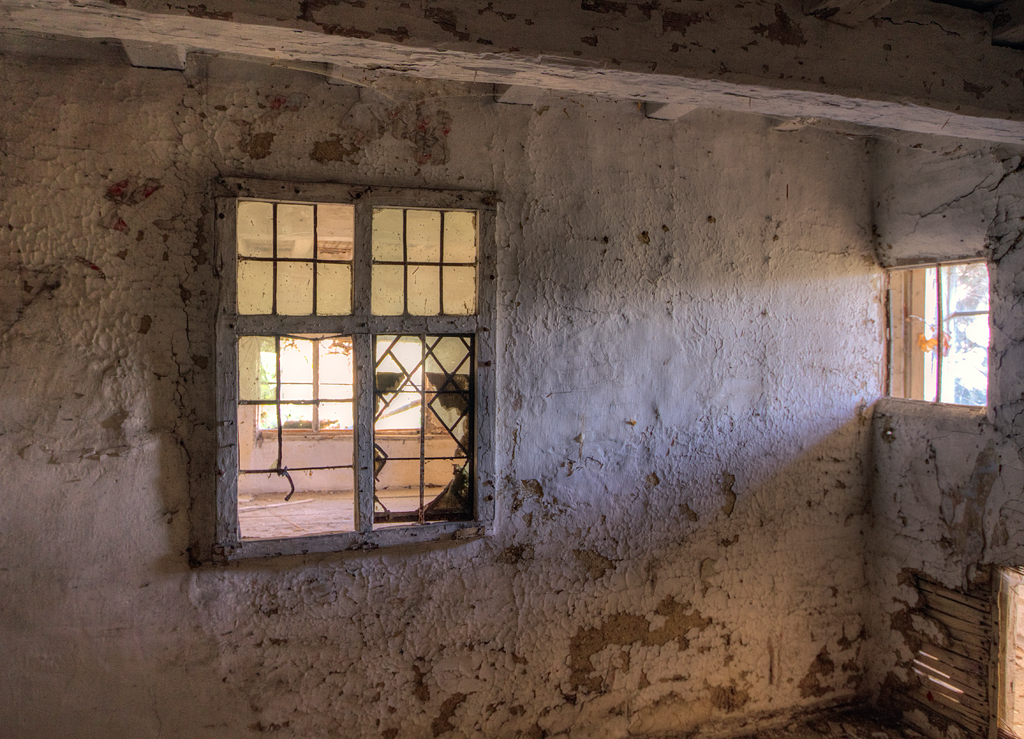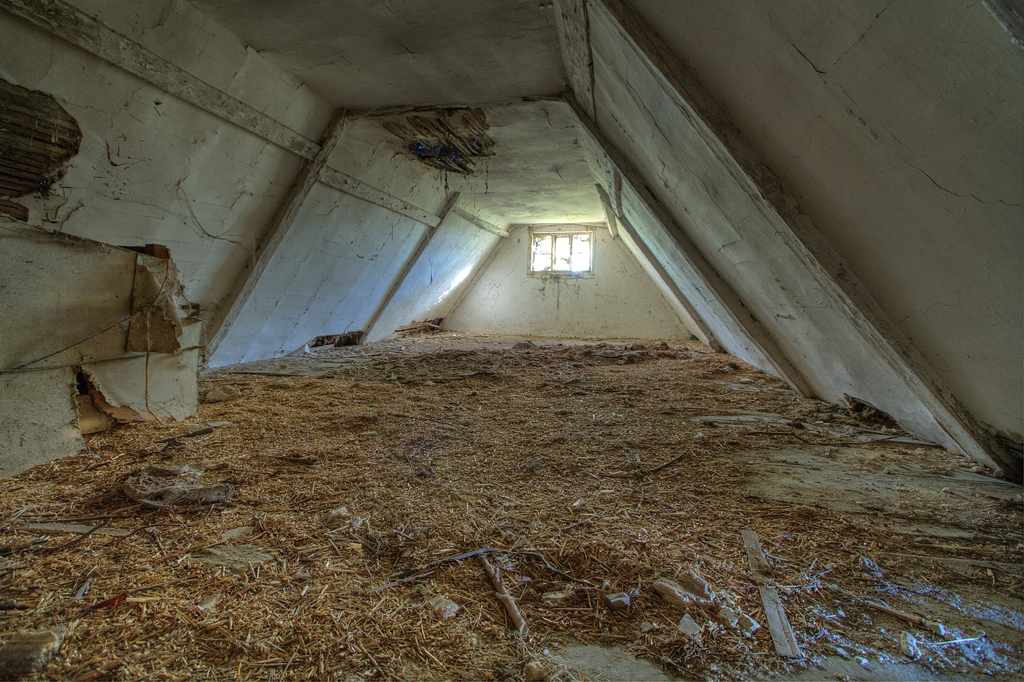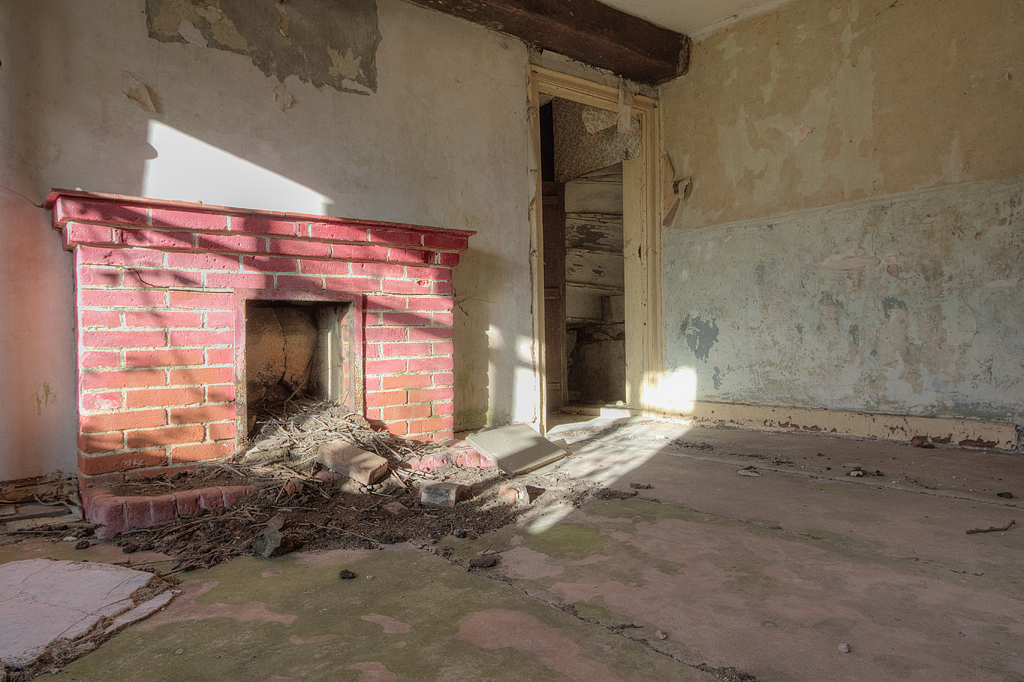 Thanks for looking.