Last weekend I decided to have a day of solo exploring around a few local sites on my map of targets. The weather was sunny, if somewhat mental, with gale force winds and torrential showers storms threatening later in the day. By the end of the day I had spent 9 hours exploring/driving around the wilds of Norfolk, and ticked off 5 sites on my list – whilst none of them were high profile or massive sites, they were nevertheless an enjoyable way to spend a Saturday.
In traditional exploring style it was a pre-dawn start to get to the first site of the day, a derelict Cricket Pavilion nestled on the edge of some woods in mid/north Norfolk.
I've not managed to find out much from online research, other than that old maps of the area indicate that it was built on or after 1907. I have also seen anecdotal comments which say that it was used up until the 1930s, although maps from the mid 1970s still show a clear track up to the pavilion so perhaps it was used up until much later than that? I'm a huge cricket fan, despite England's recent utter capitulation in The Ashes, so please get in touch if you know anything more about the pavilion's history.
Anyway, on with the photos…
I got there just in time for sunrise…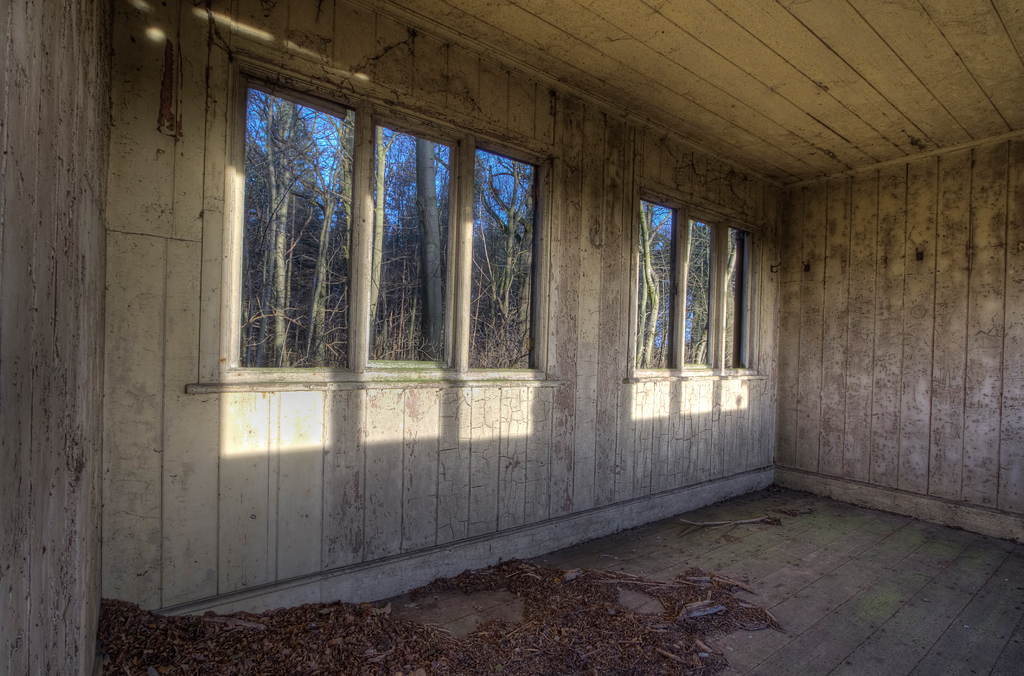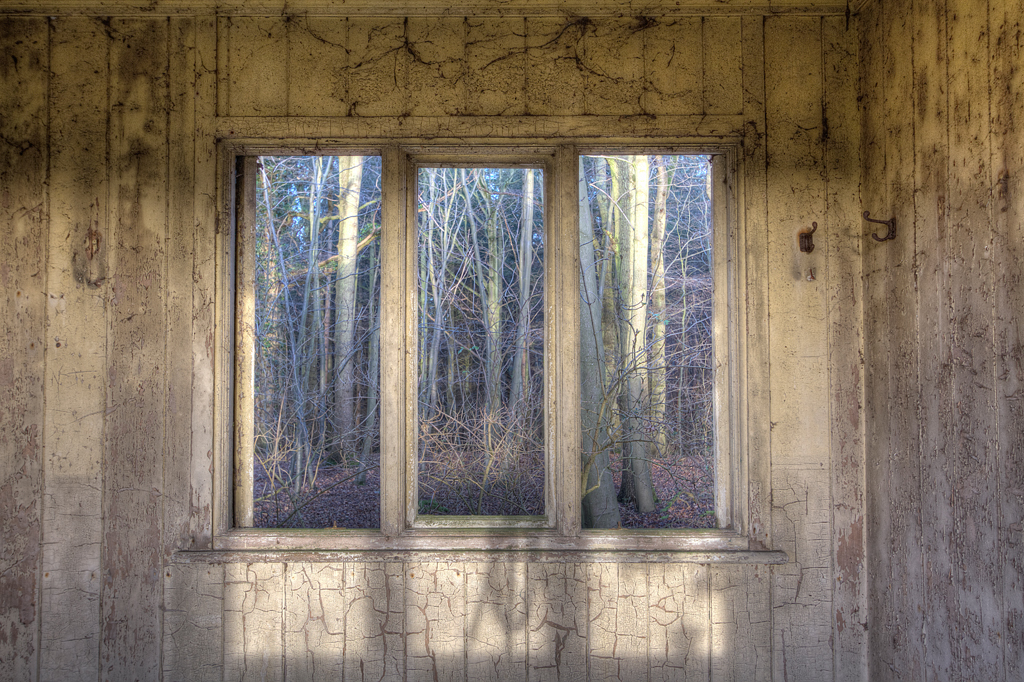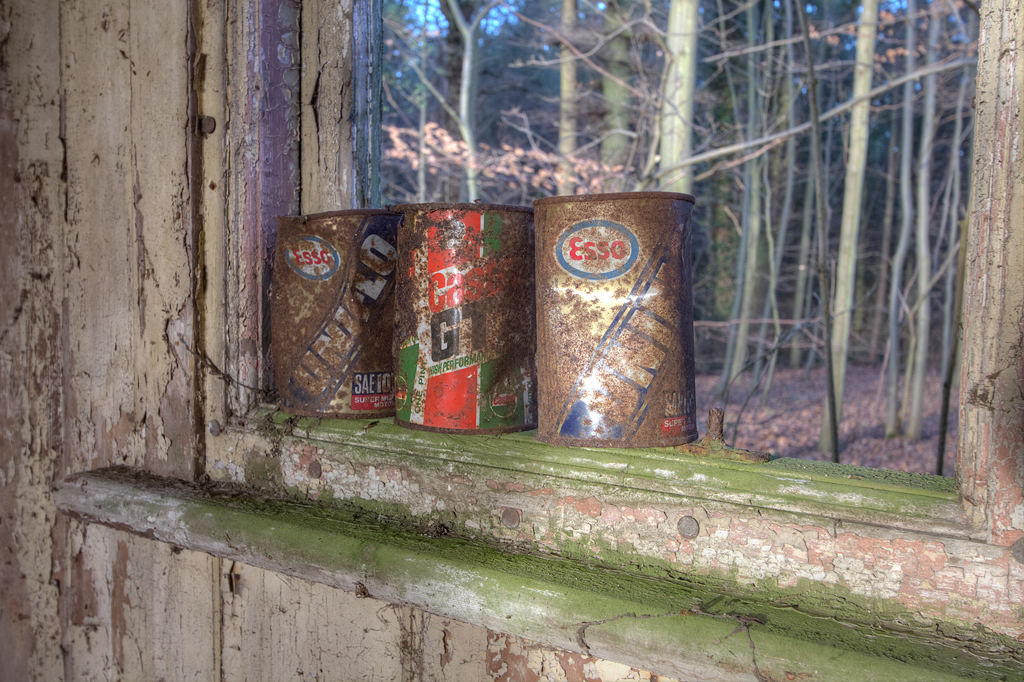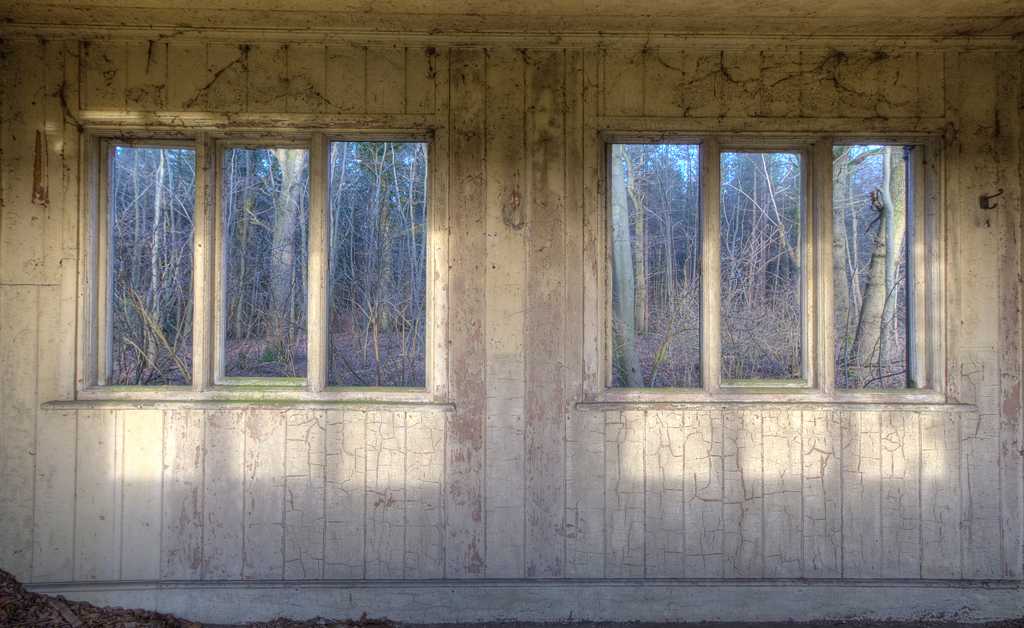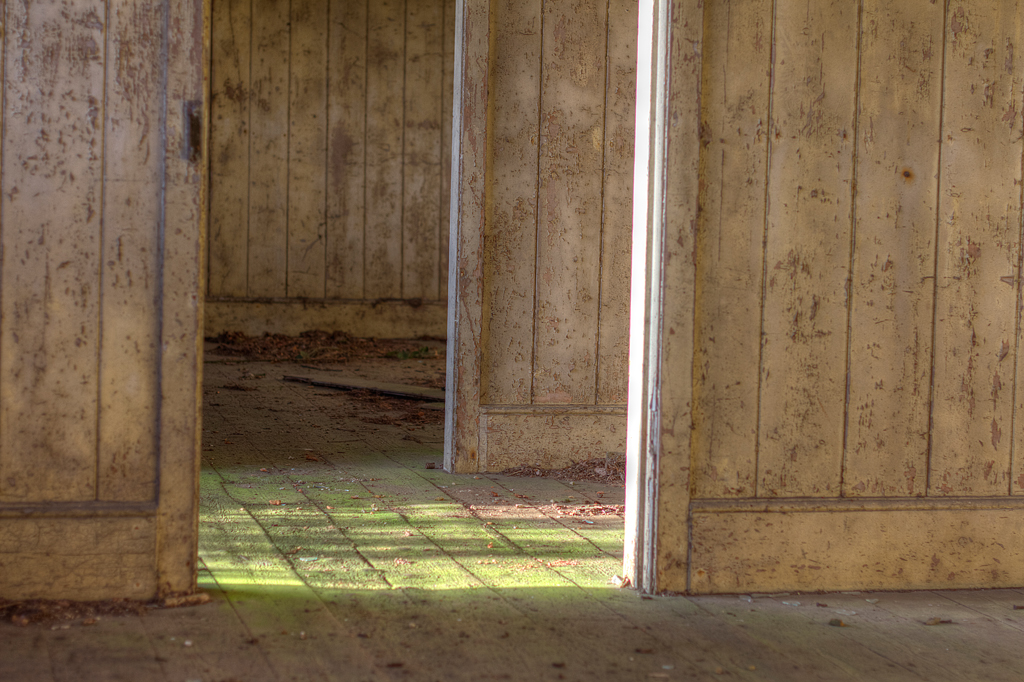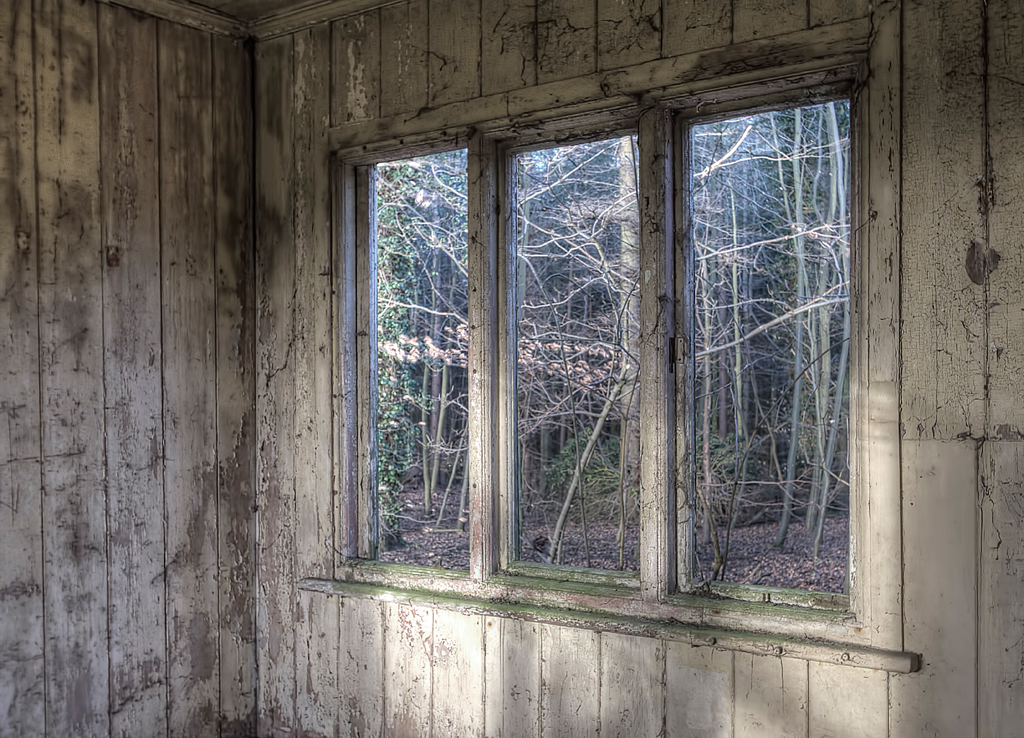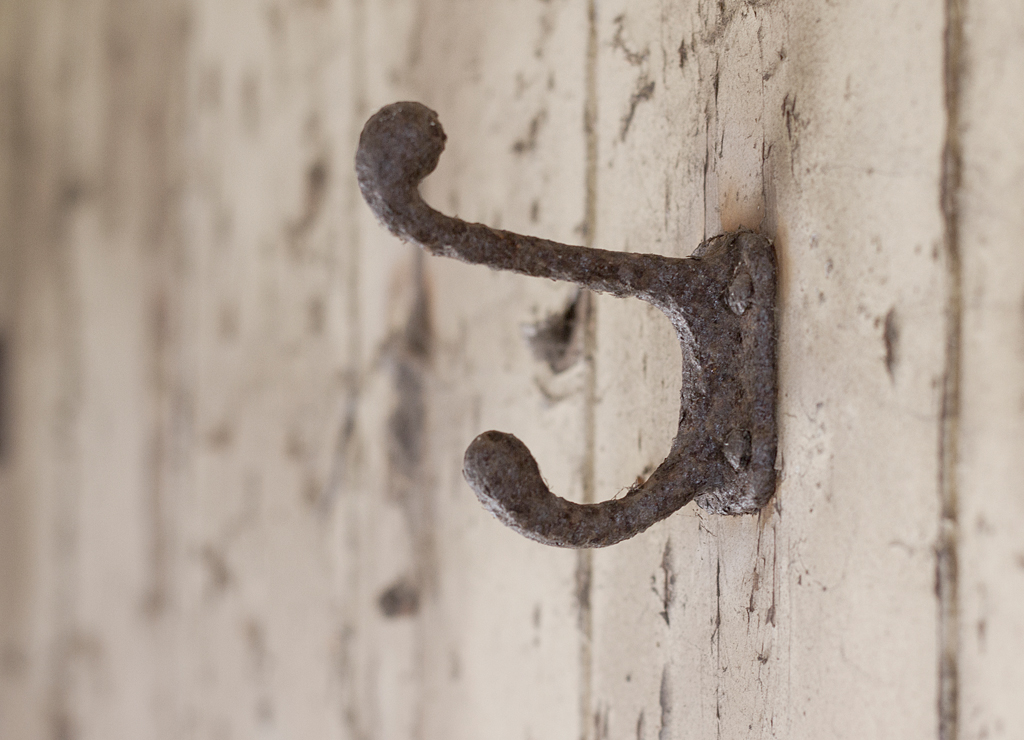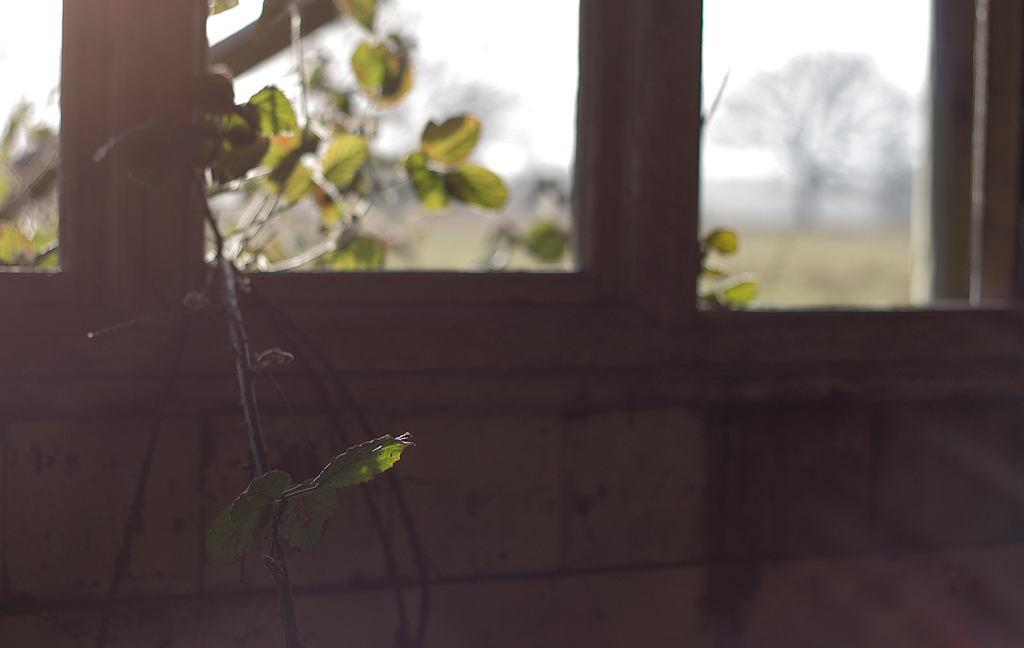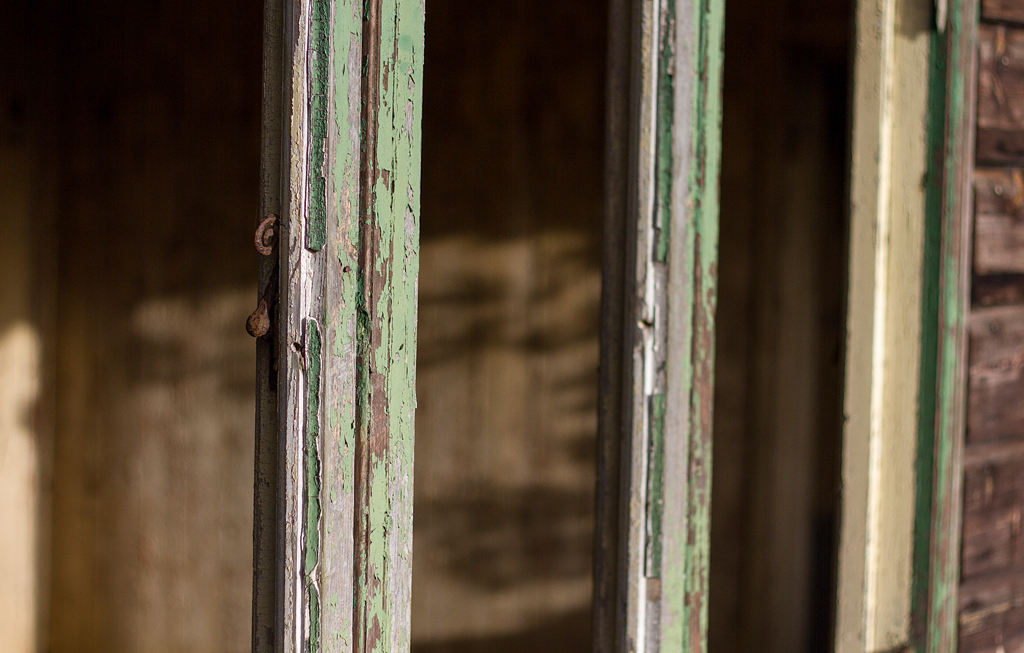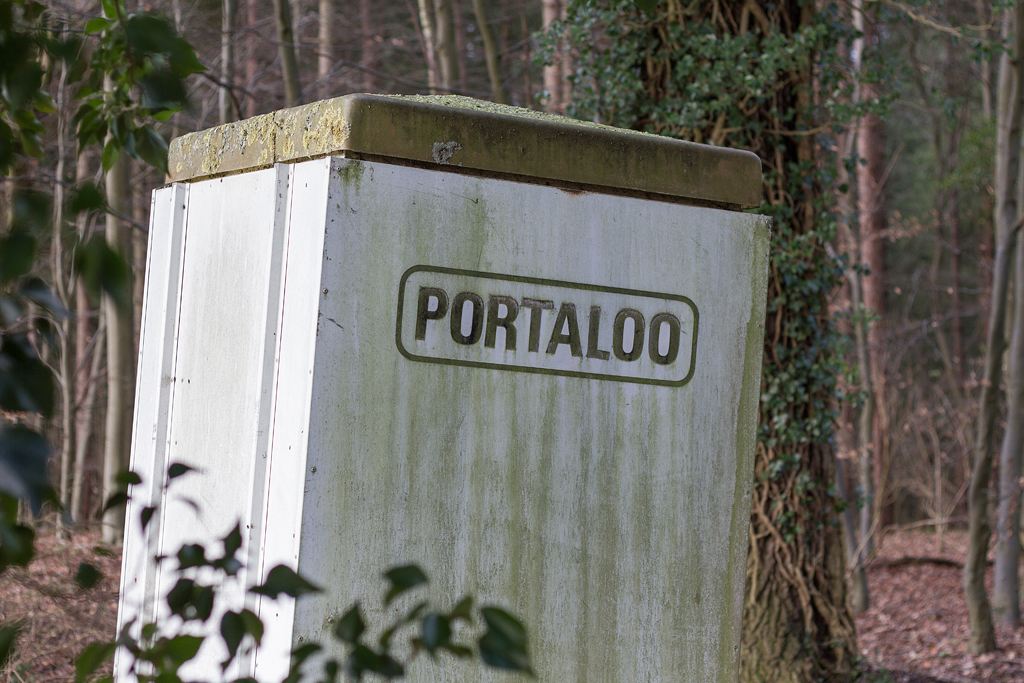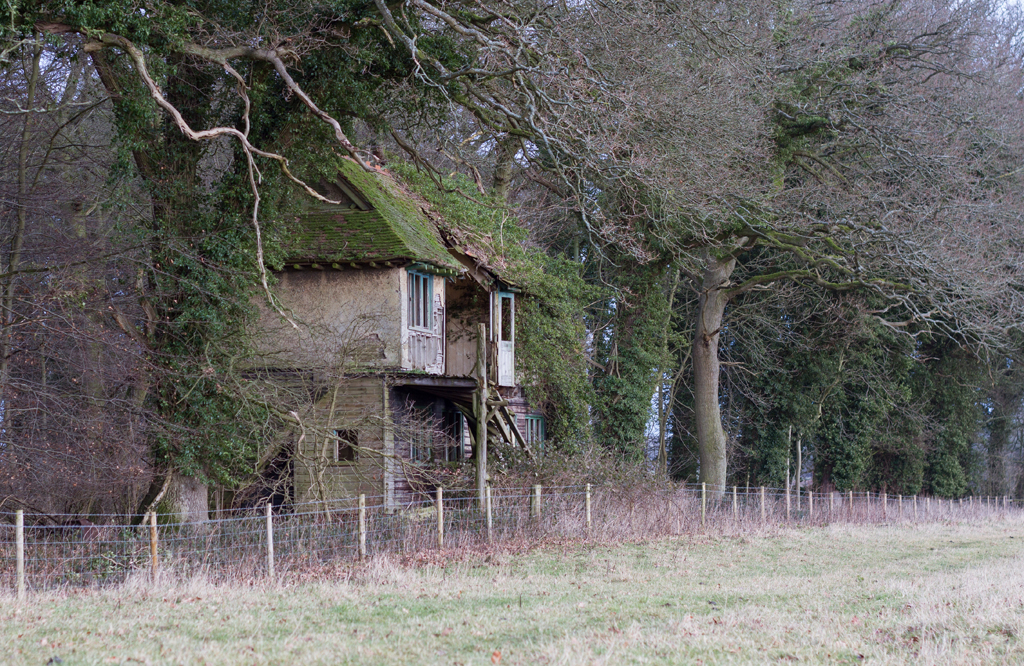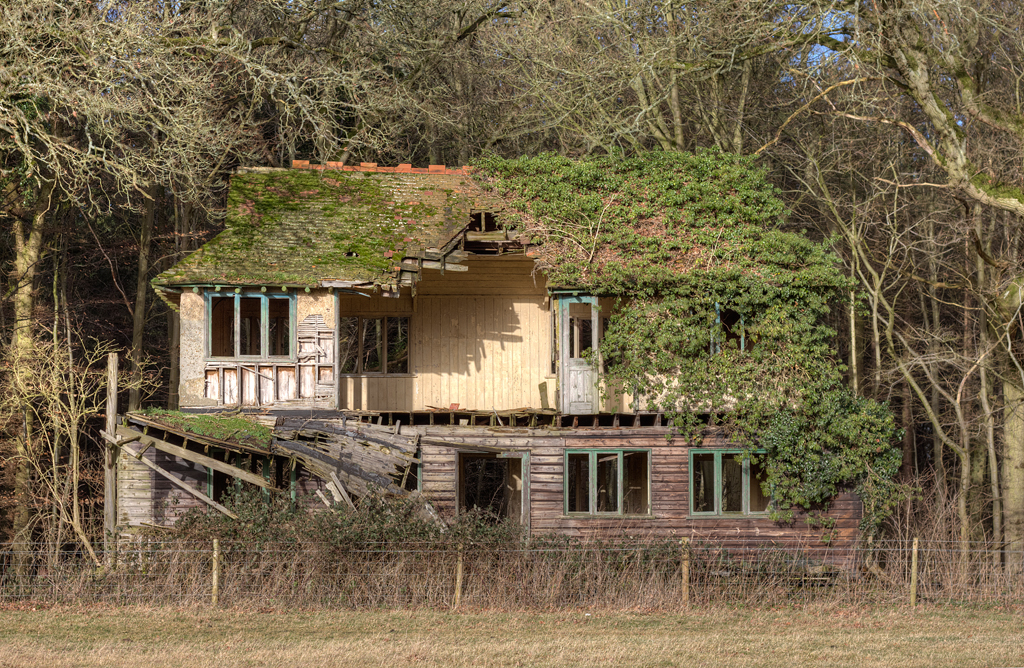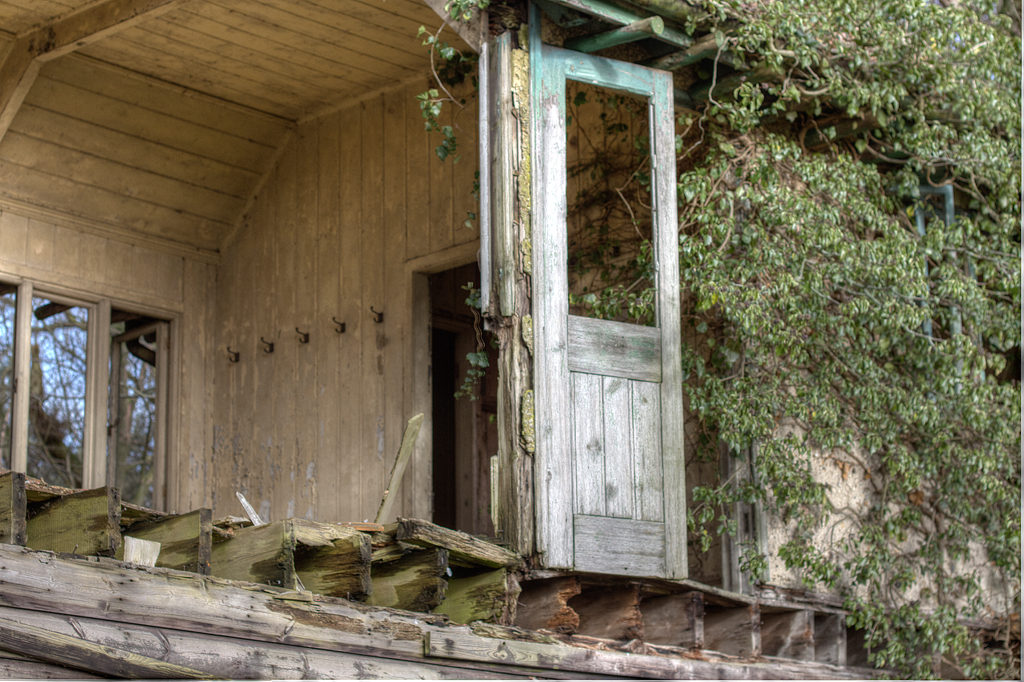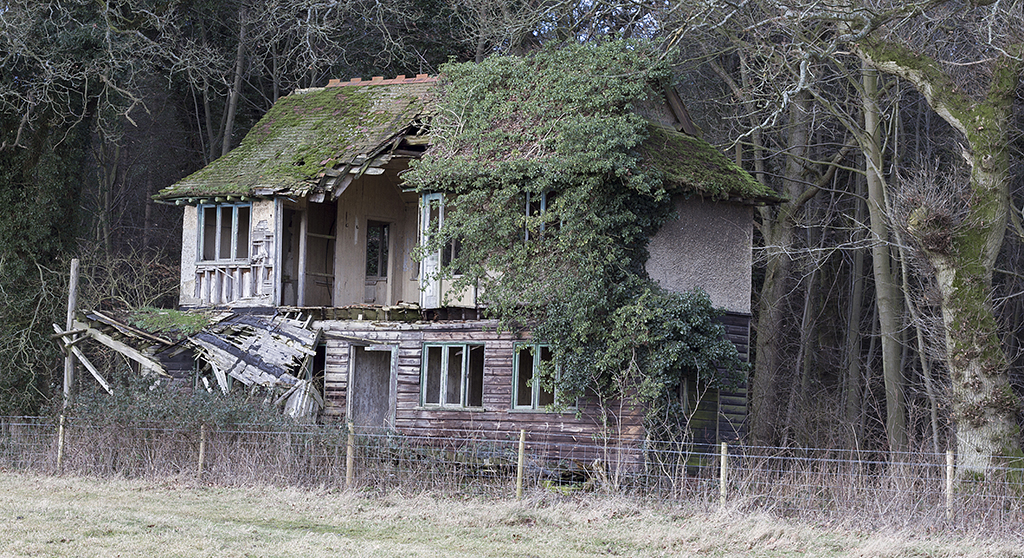 Thanks for looking, and remember it's all about line and length and that corridor of uncertainty…
Adam X