This was quick revisit during a day of solo exploring, following my previous much longer explore in October 2013. The target this time: the former rapier surface-to-air missile training dome, which was the first of its kind in the UK.
A press cutting from the time of its opening in 1985 can be read here.
I was a little apprehensive, given recent reports of the over-zealous security, but I stealthily worked my way across the site and past security vans to my target.
A quick history of the base, courtesy of wiki:
RAF West Raynham was a Royal Air Force station located 2 miles (3.2 km) west of the village of West Raynham in Norfolk, England, opened in the 1930s. RAF Bomber Command flew missions from RAF West Raynham during the Second World War, with the loss of 86 aircraft.
The station closed in 1994, though the Ministry of Defence (MoD) retained it as a strategic reserve. Having laid derelict since closure, the MoD elected in 2004 that it was surplus to requirements, and the site was sold in 2006.
The site is now managed by FW Properties of Norwich, acting for administrators Moore Stevens. A number of the residential properties are now renovated and are either for sale or rental. On the technical site, Norfolk Oak from Anmer Hall have acquired two of the large C-Type hangars and the old WWII control tower, which are currently being refurbished for use as a full manufacturing facility.
The missile training dome – exterior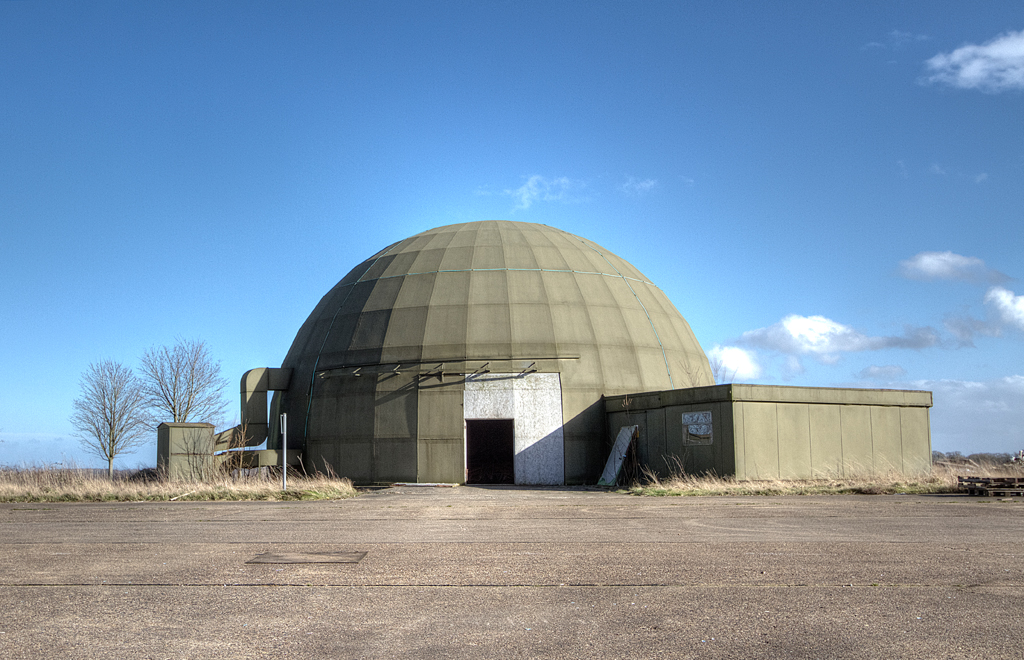 Unfortunately the dome has been used as a dumping ground for lots of wood, although this doesn't seem to have affected its famous acoustics too much. Every noise is heightened – even the click of a camera shutter is enough to reverberate around the dome!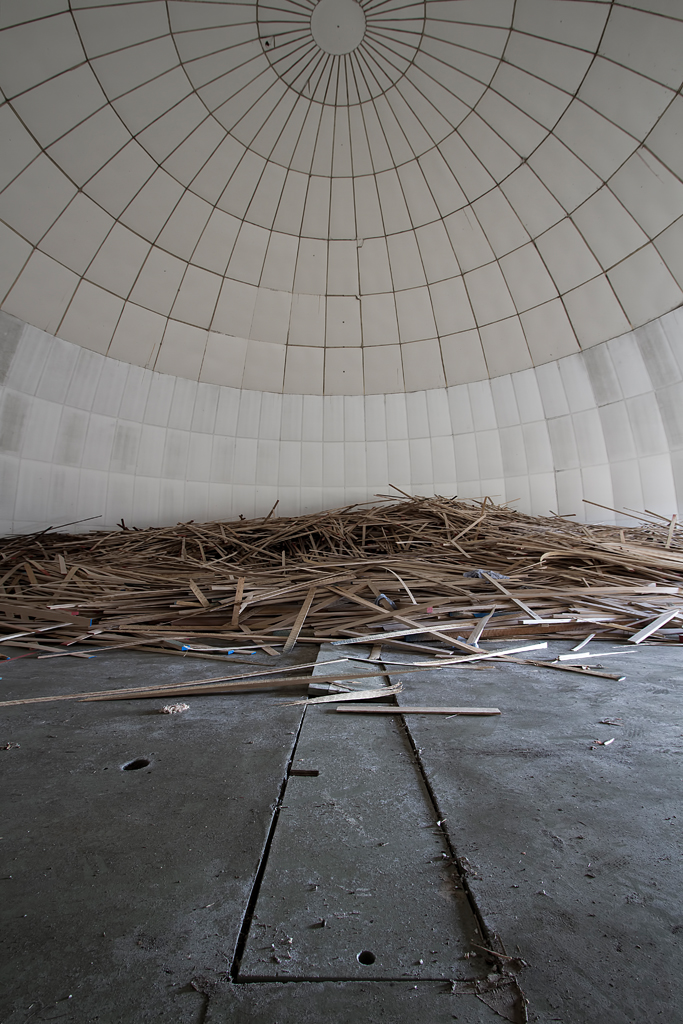 Cheeky selfie…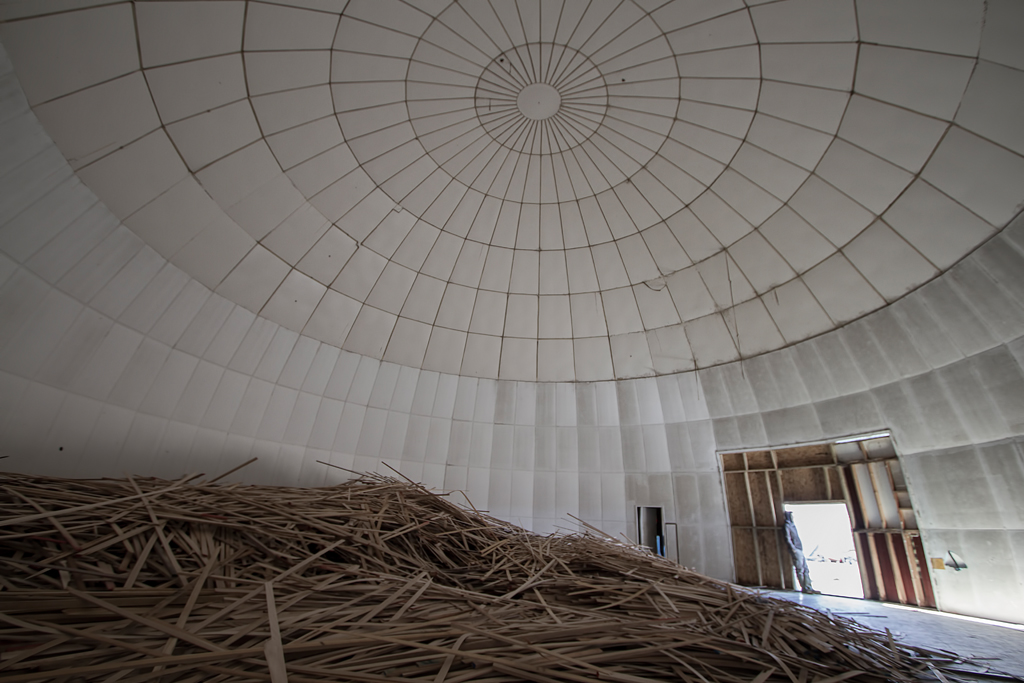 Looking up…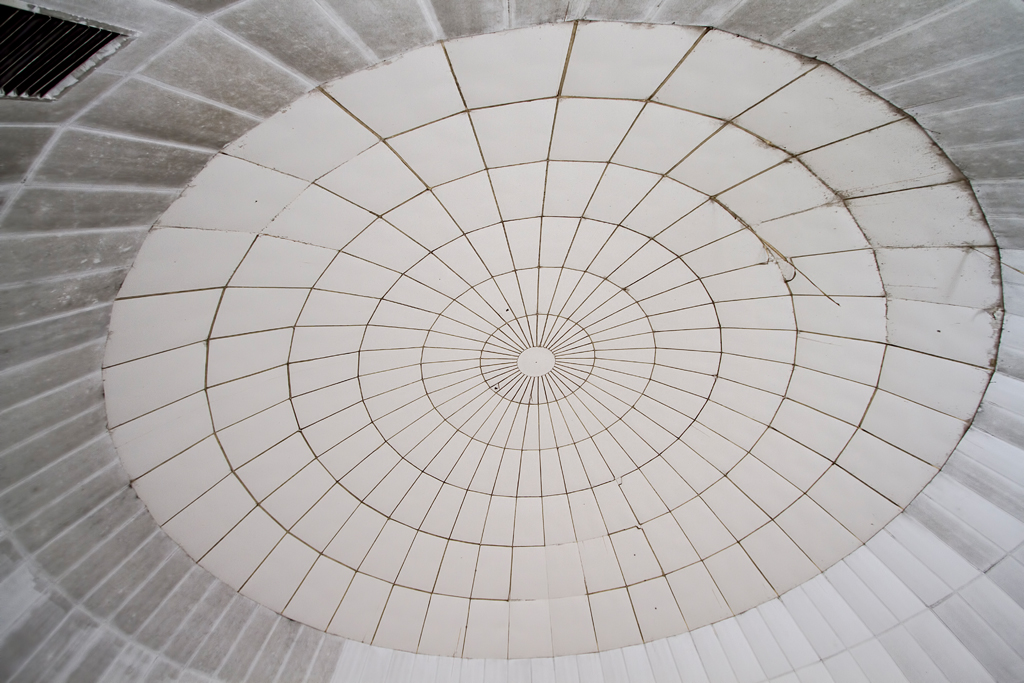 On my way back I couldn't resist popping into the chapel. It's pretty stripped though…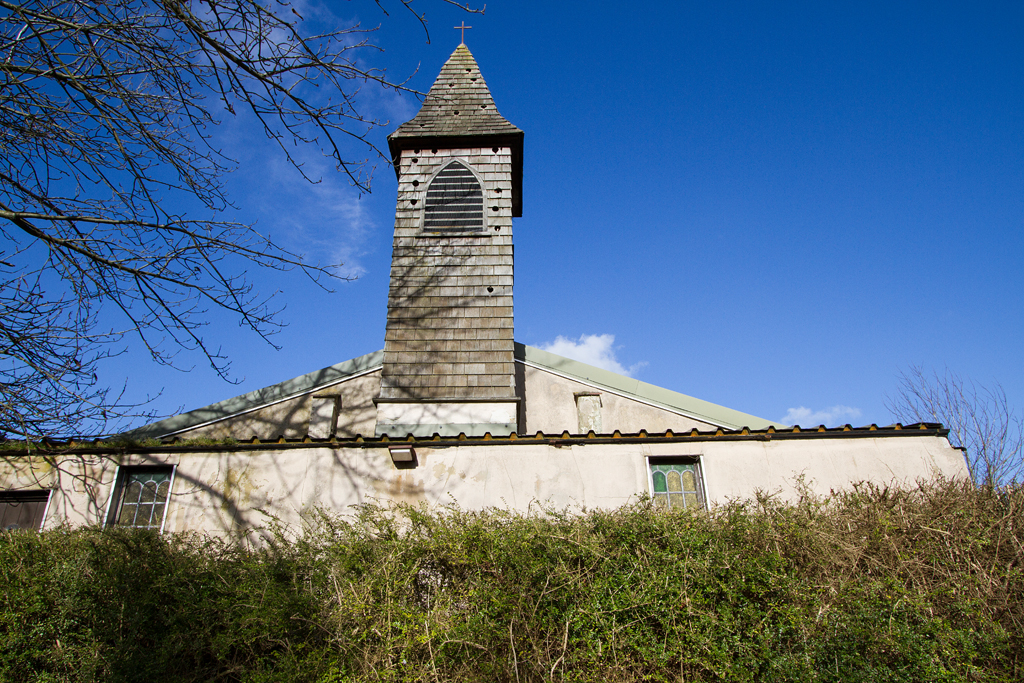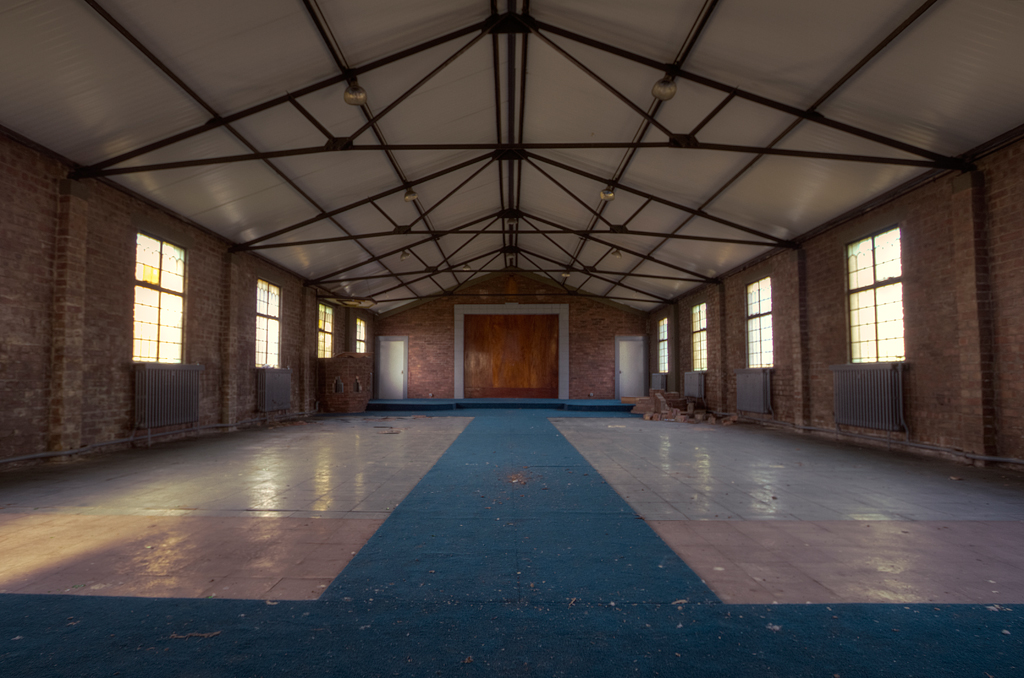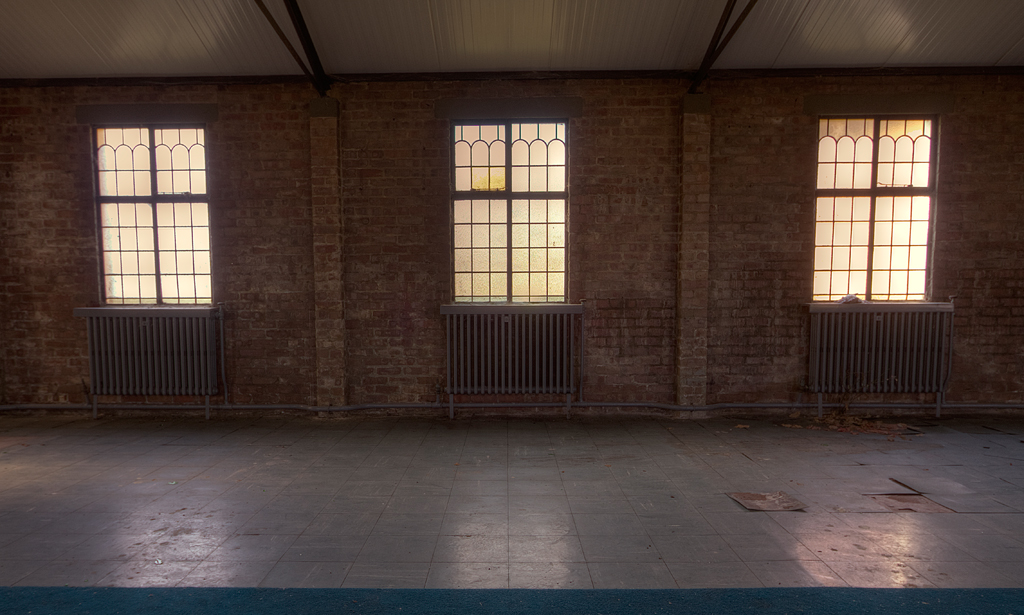 Thanks for looking, and please sign up to follow this blog if you're not doing so already.
Cheers
Adam X