Another quick stopover on a recent day of solo exploring. I'd heard that there wasn't a huge amount by way of interest here, but thought I'd tick it off the list anyway.
As you will see the farmhouse is slap-bang in the middle of category:derp. The outbuildings were slightly more diverting, with a few bits and bobs, including a couple of trashed pianos, an old tea box, and an old blacksmith's forge.
On with the shots… nothing special I'm afraid!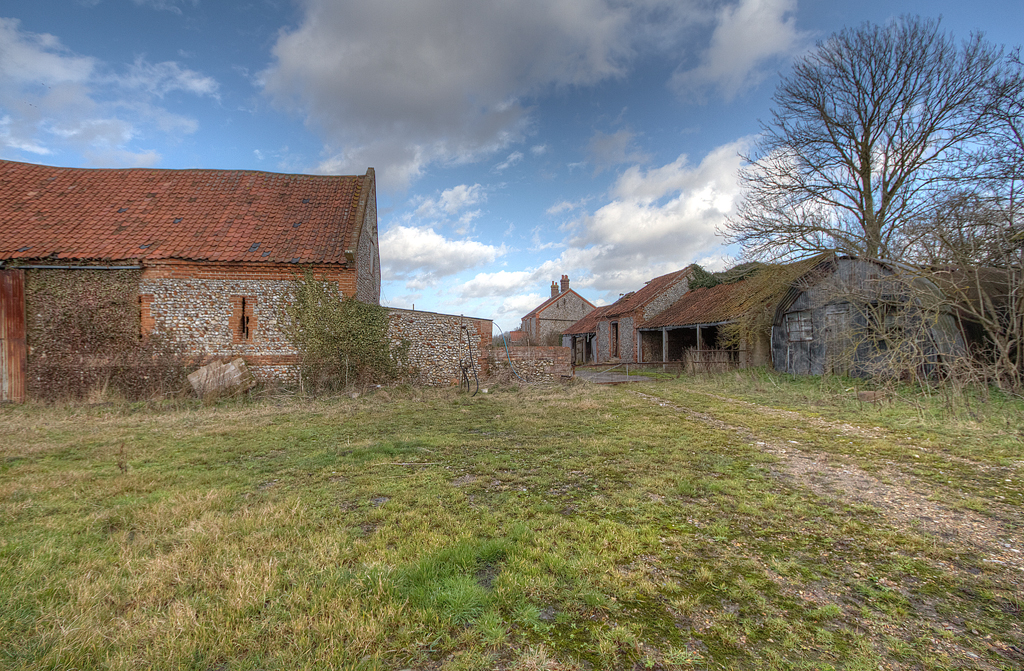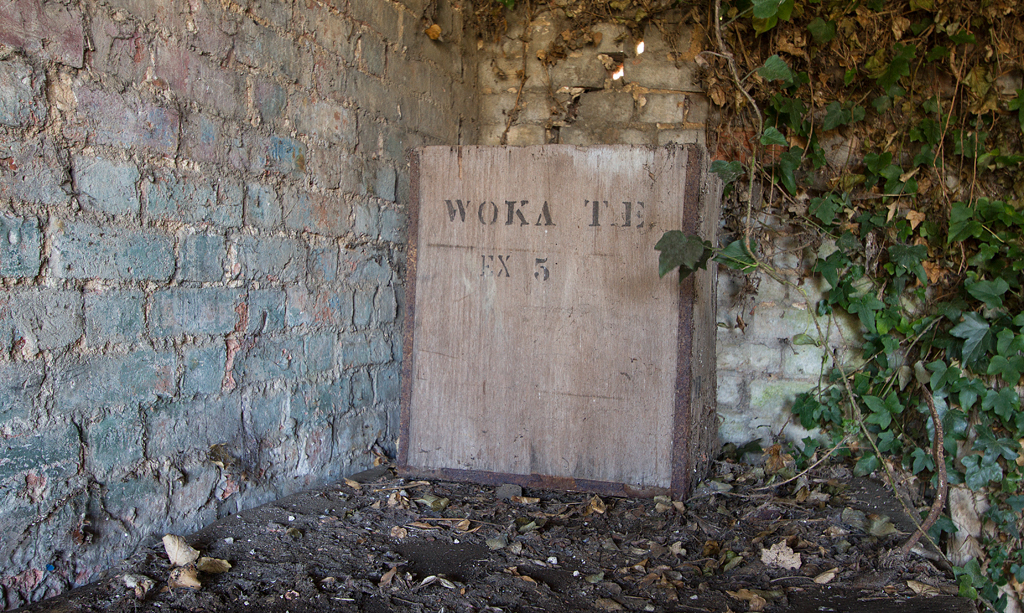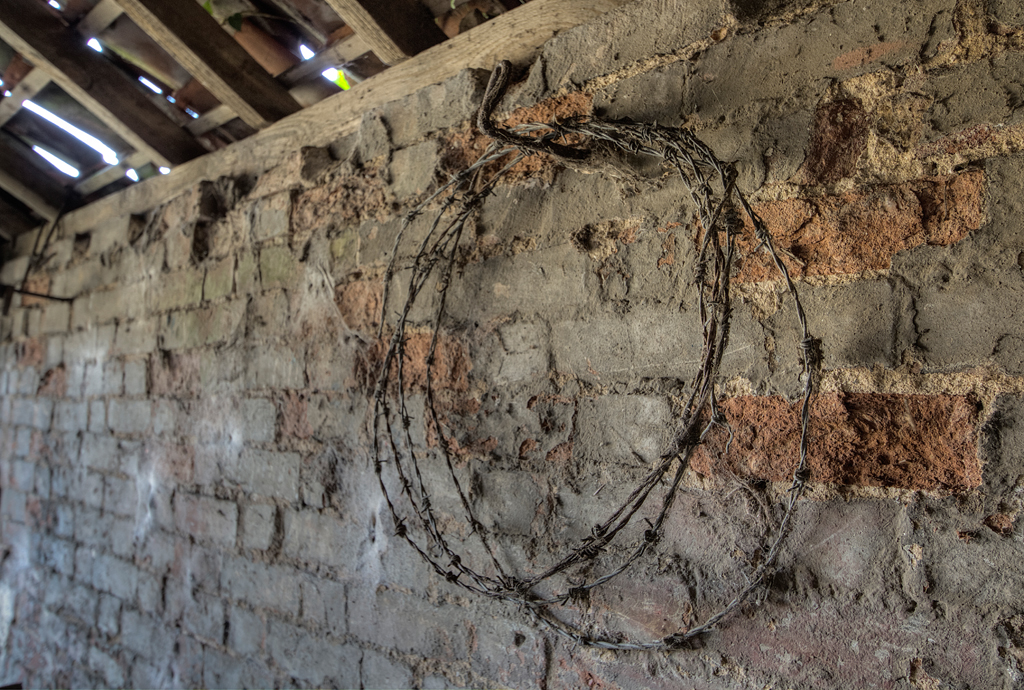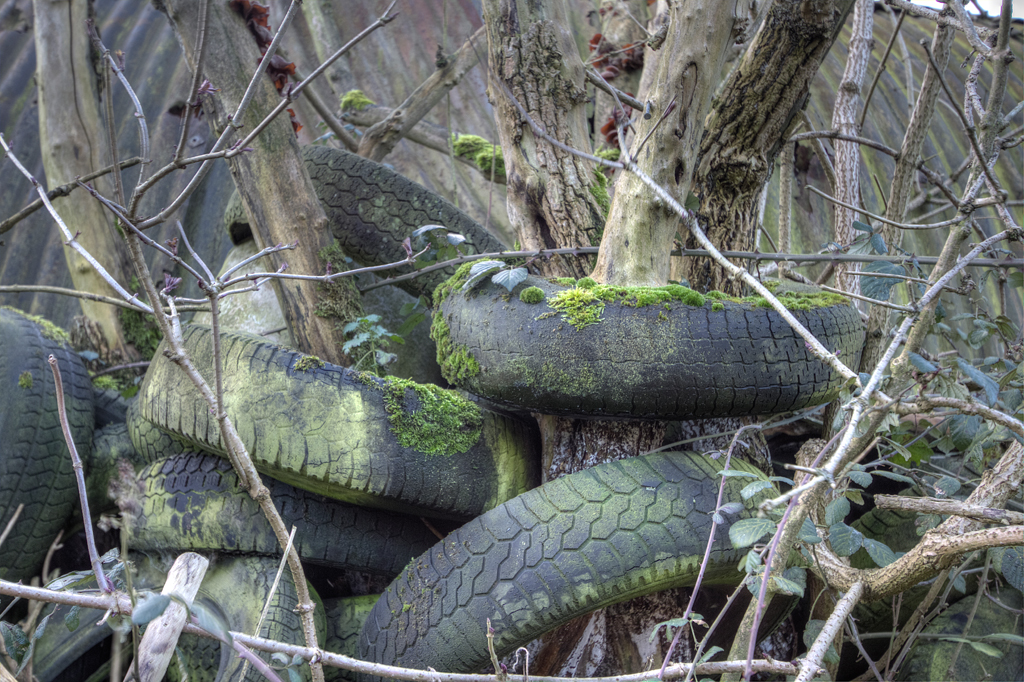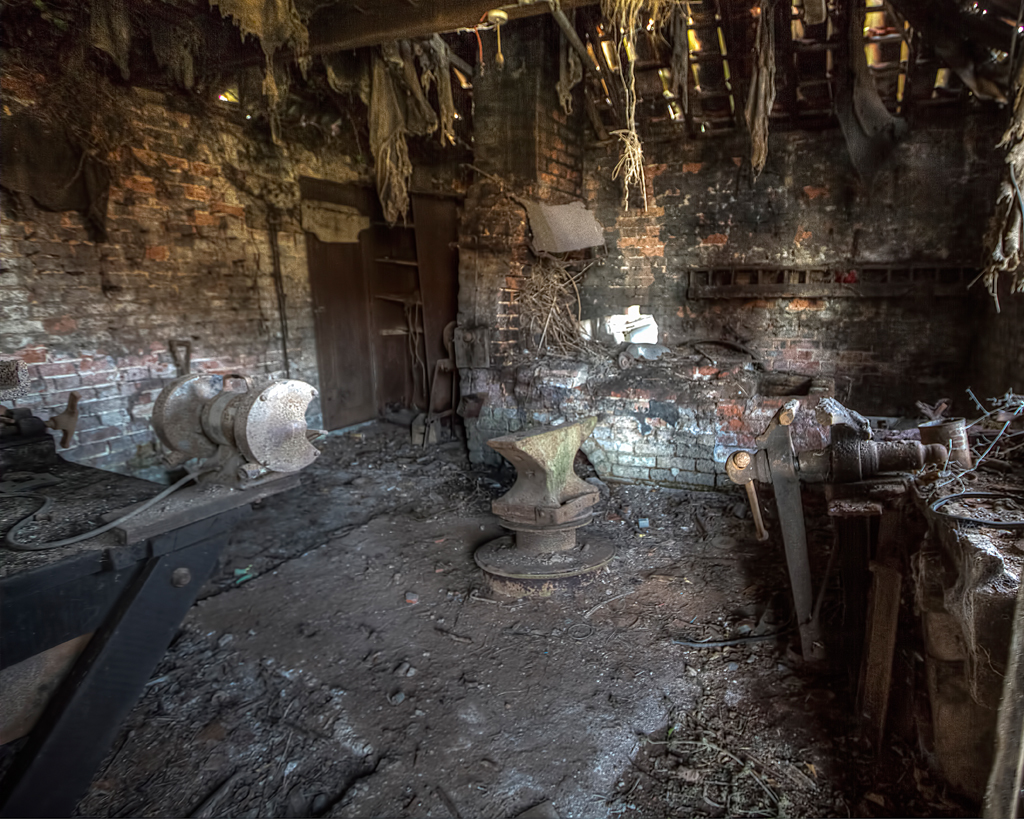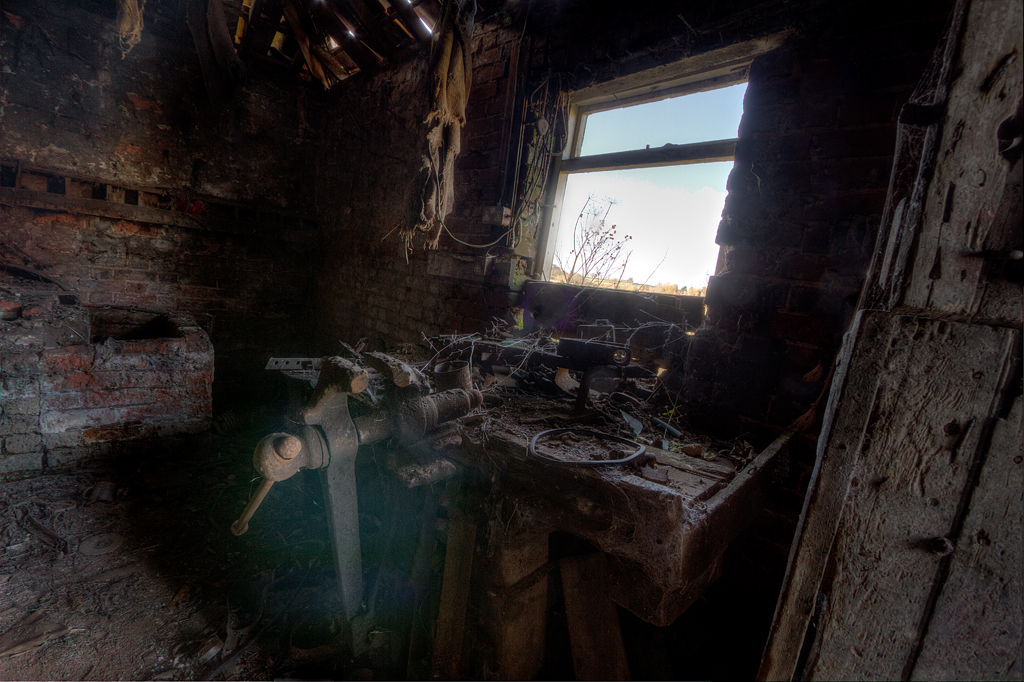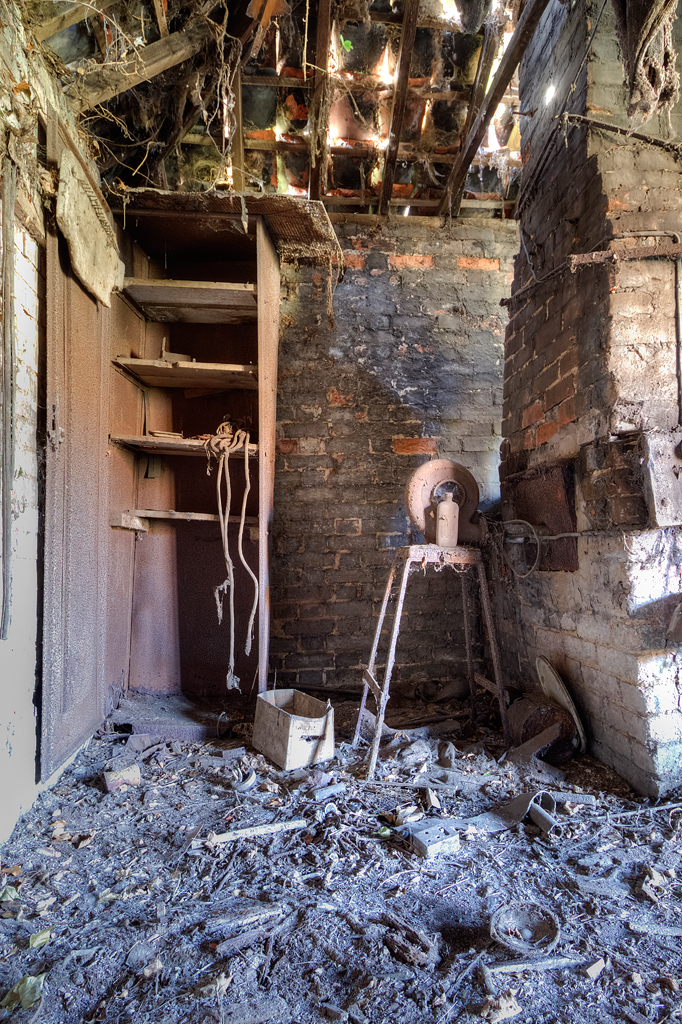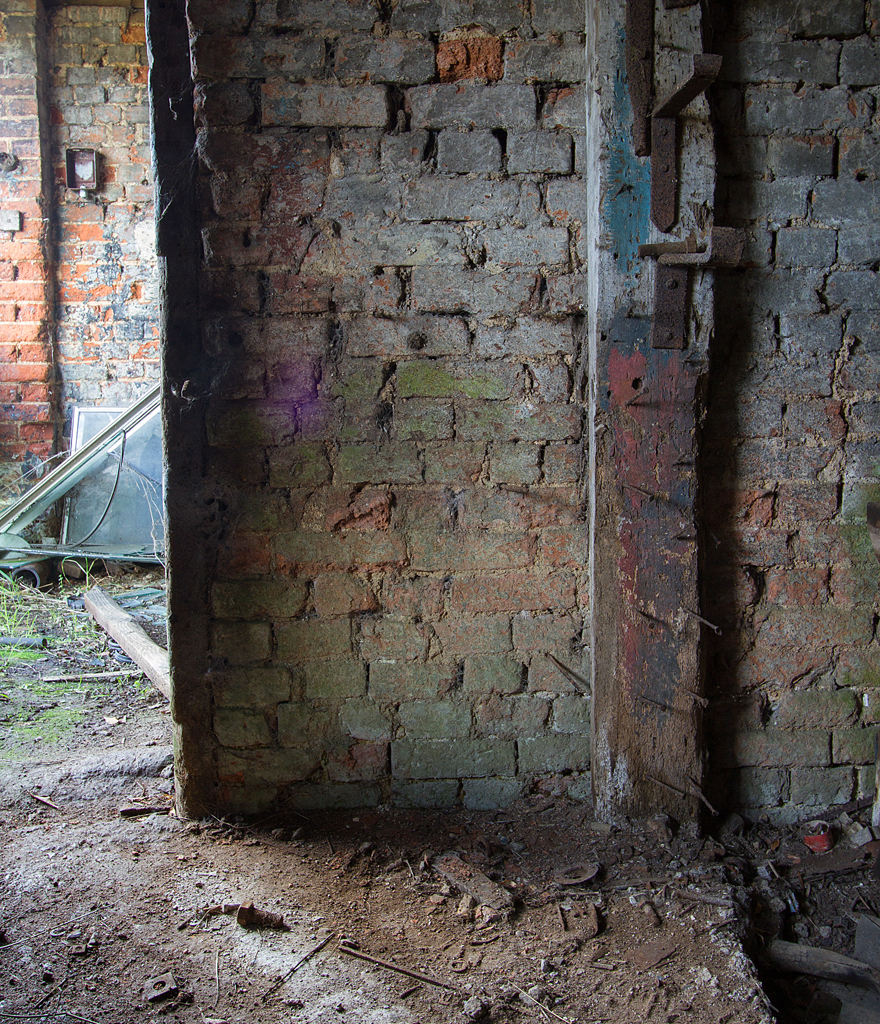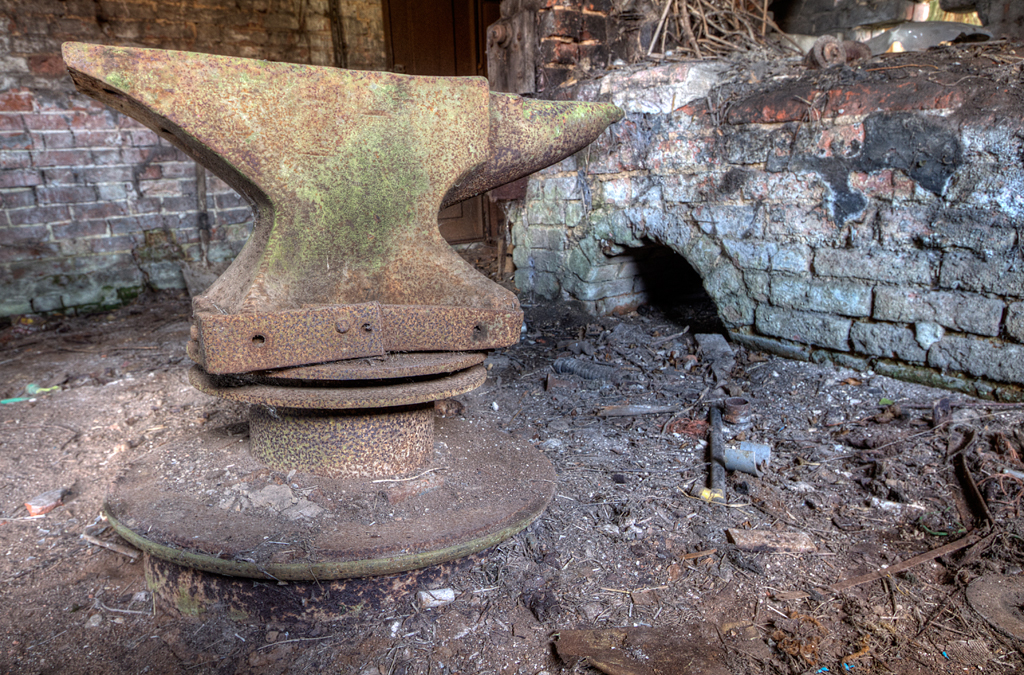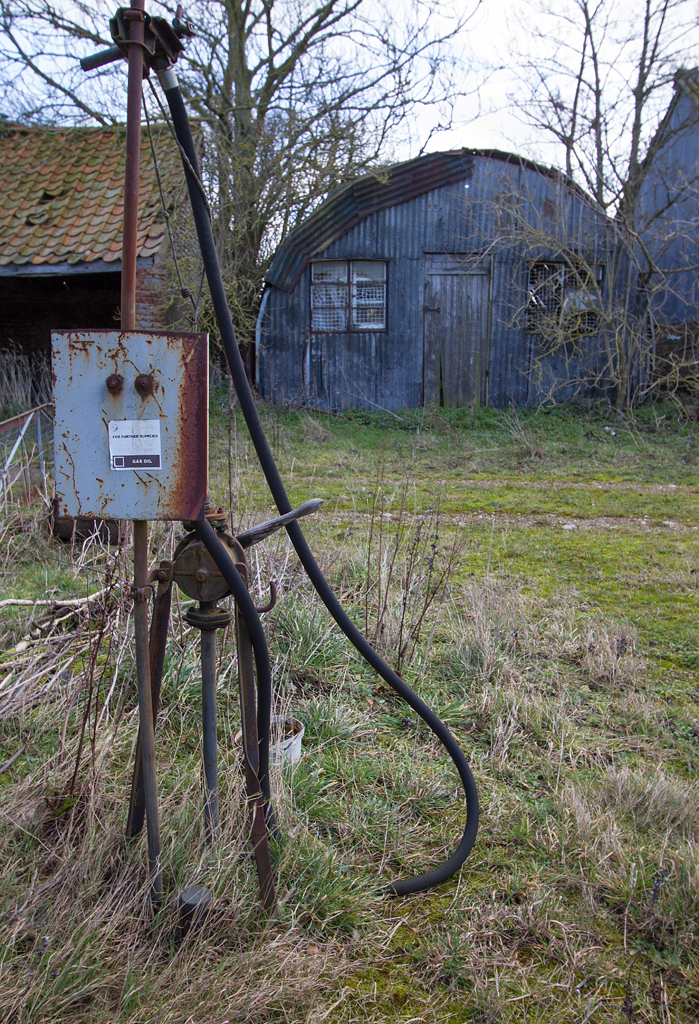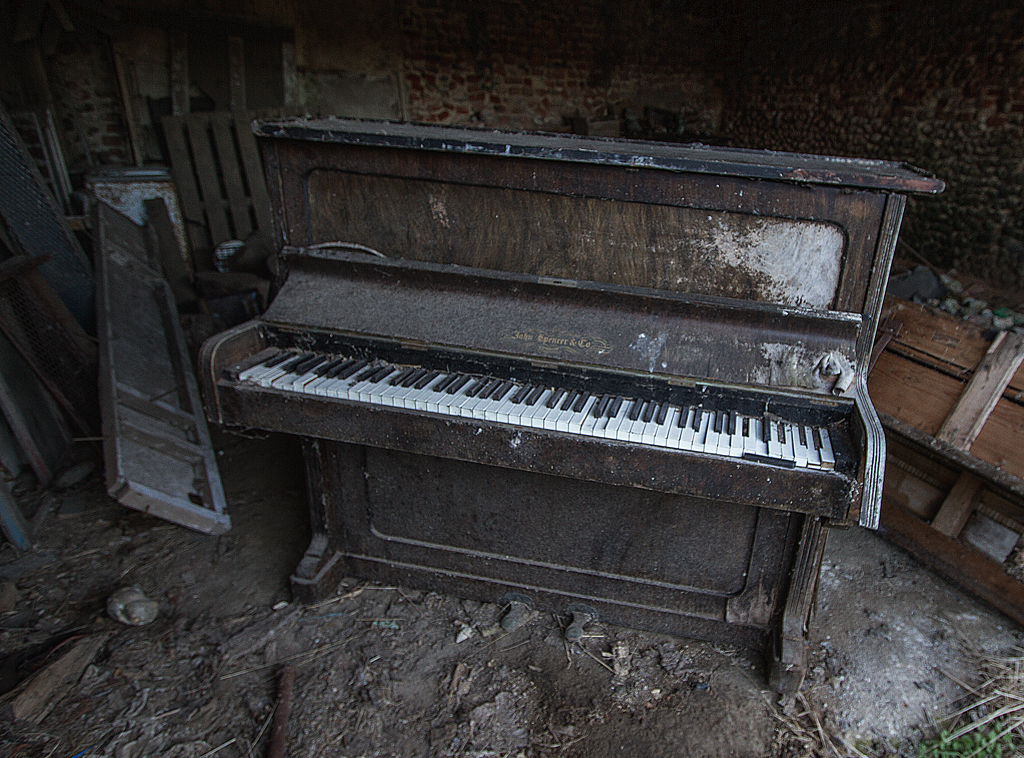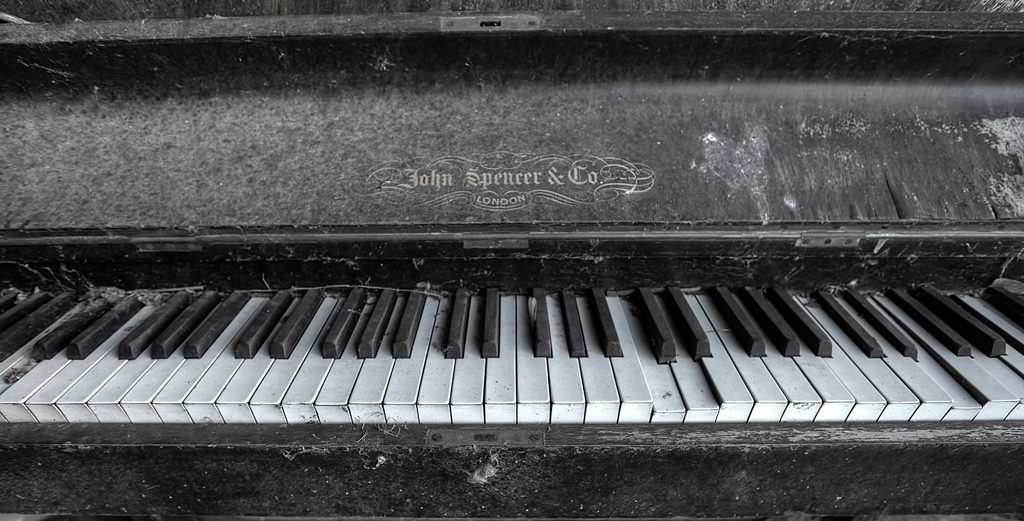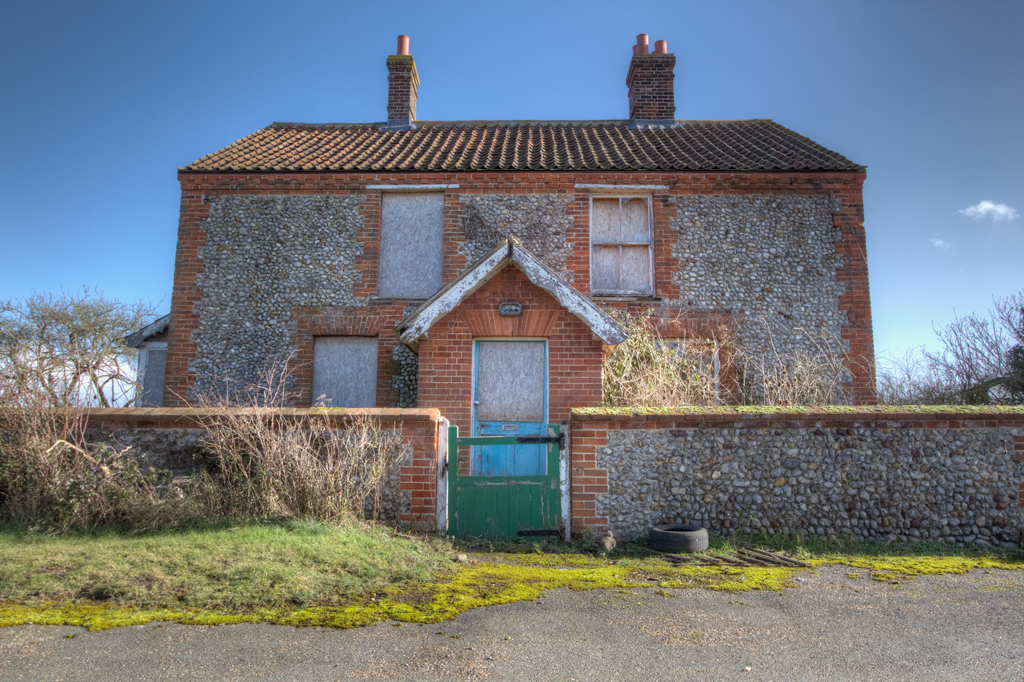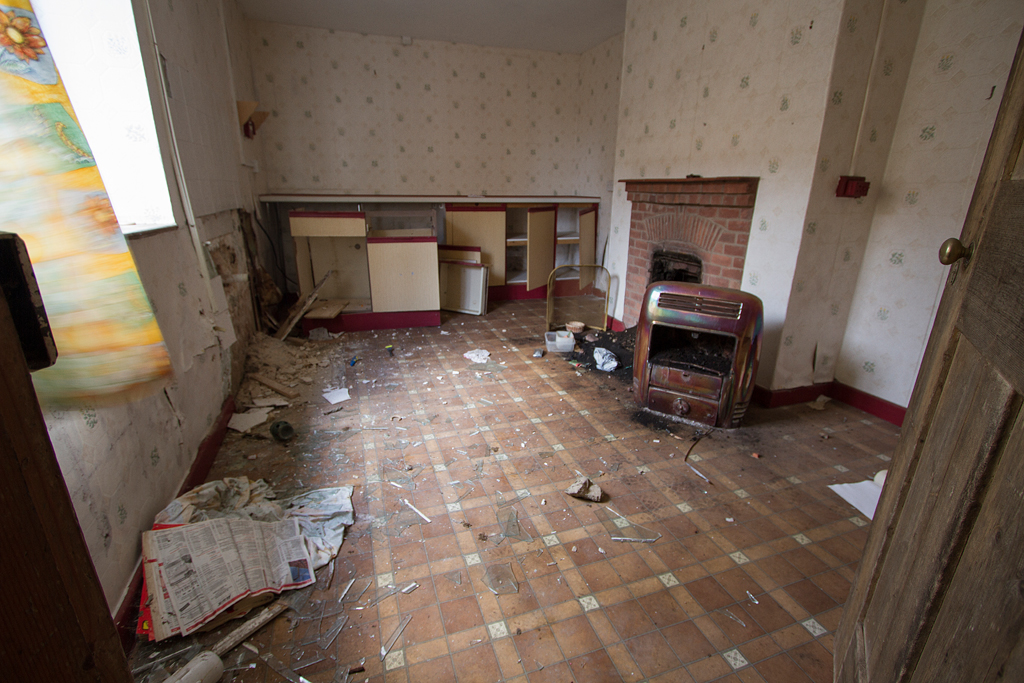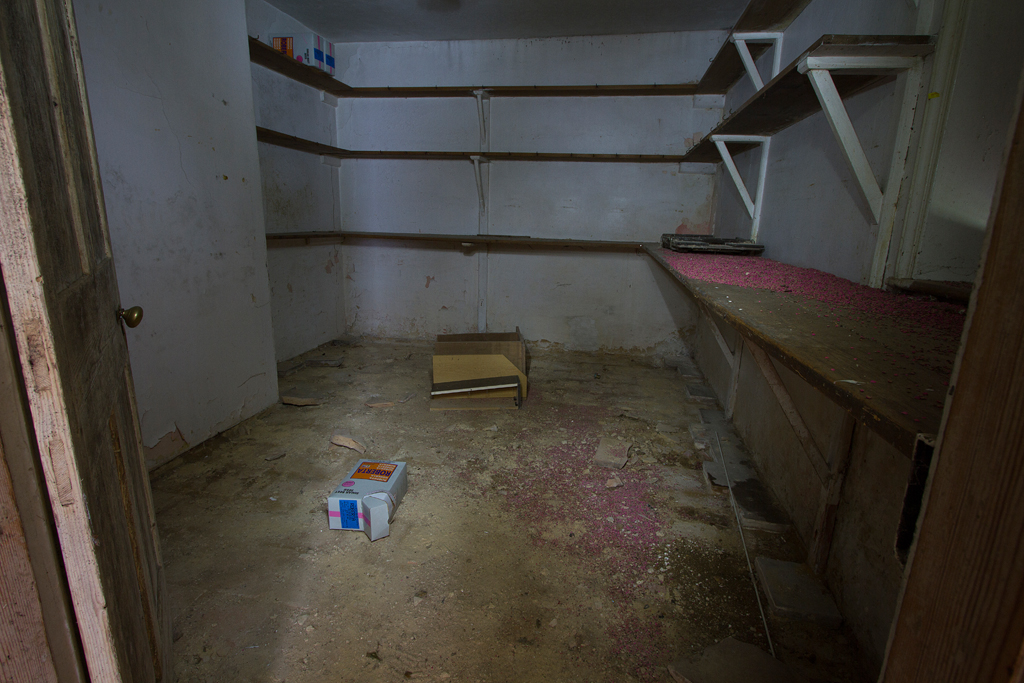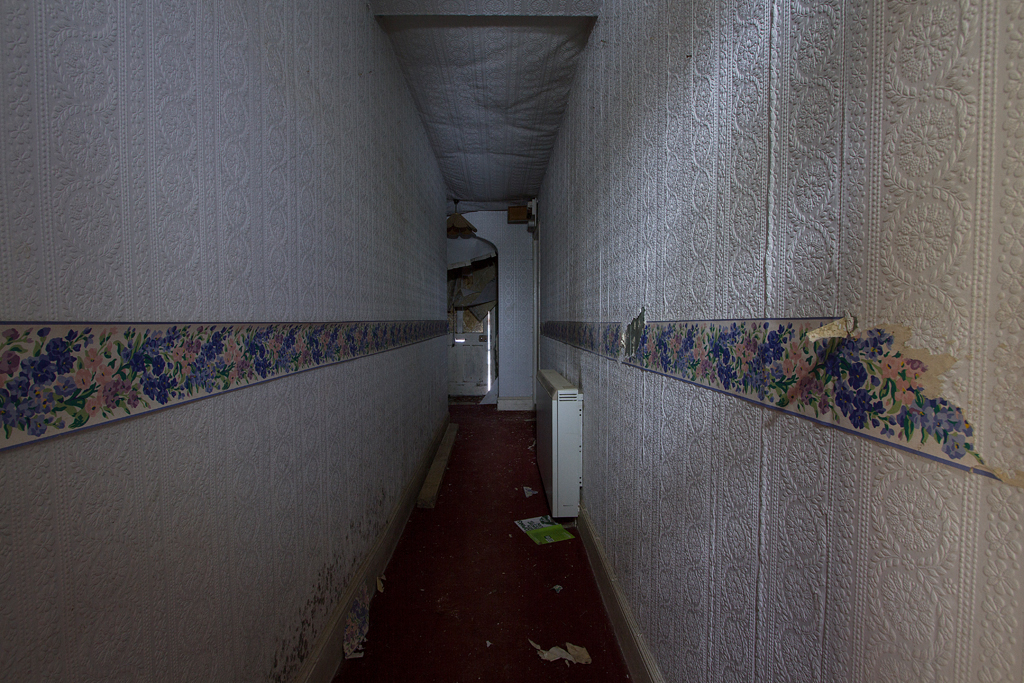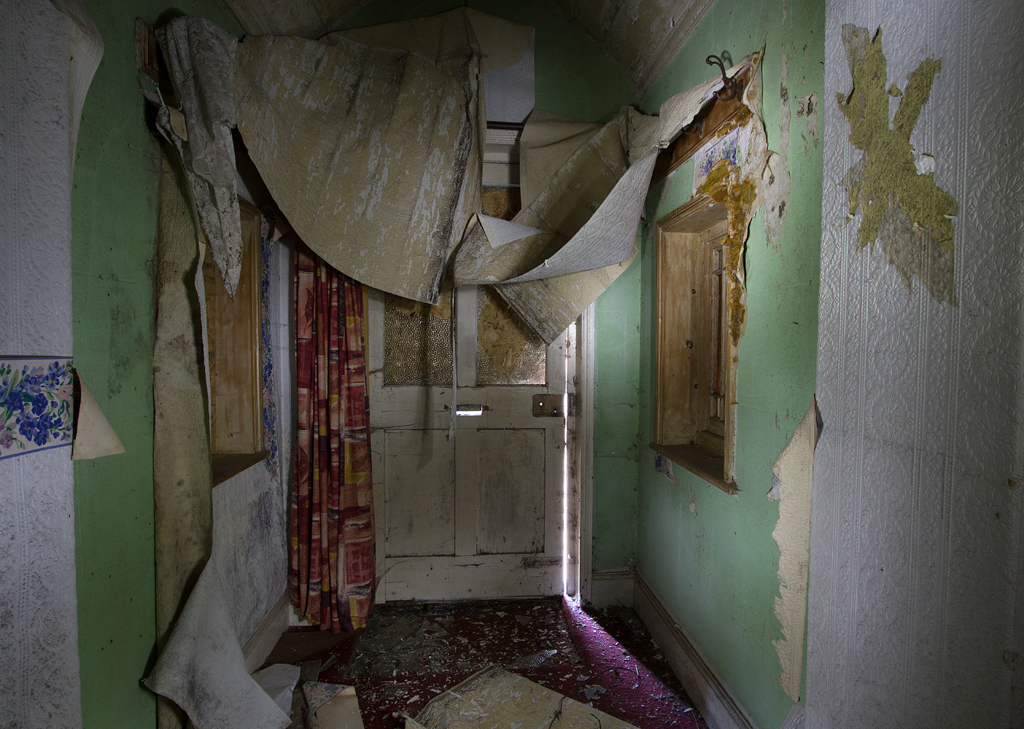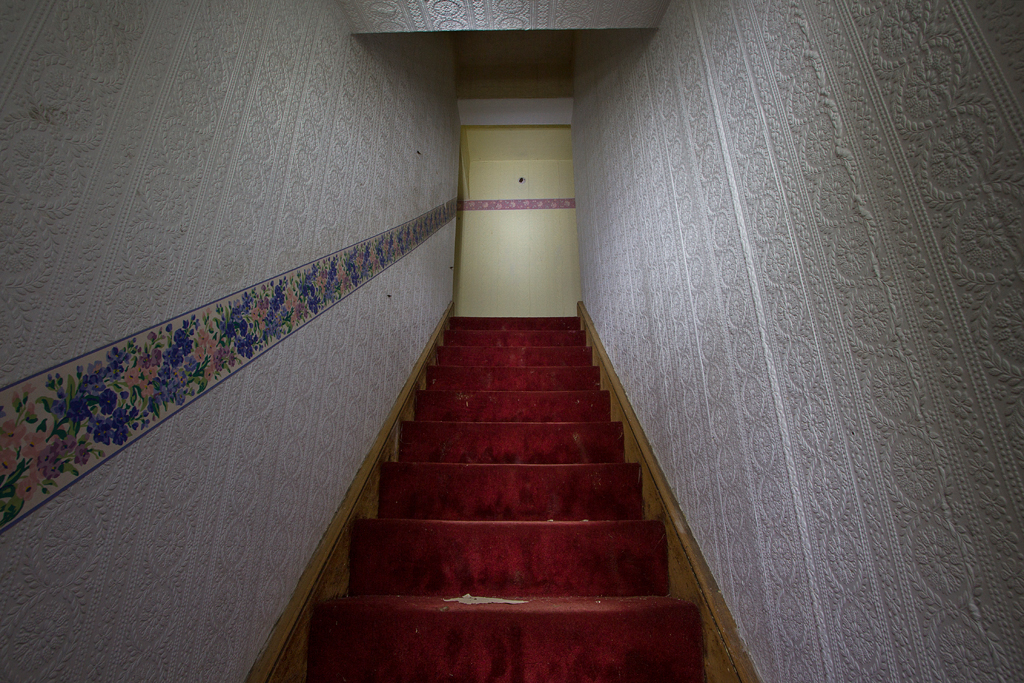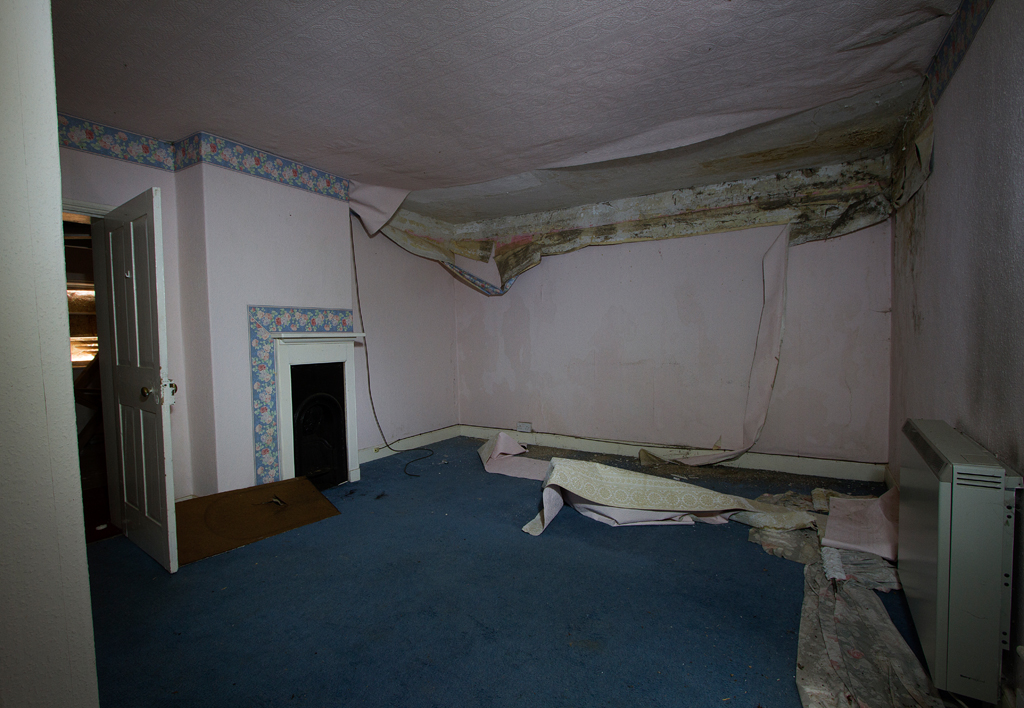 Thanks for stopping by.
Adam X