Explore #9 of the Operation Baguette tour
After a thoroughly enjoyable explore of Lycée V it was straight on to the third location of the day at this former army barracks. For some reason the site is codenamed 'Prison 11' by European urbexers – possibly because of the small outbuilding which has some very old cells where unruly soldiers were once interned?
History
The barracks on this site date back to the late 1800s, with great emphasis placed on the architectural beauty and form of the buildings – the man who designed and oversaw the building works later became chief engineer for the whole city.
The barracks were extended in the 1930s at the cost of more than 6.8 million Belgian francs.
During World War II the barracks were occupied by the German army, and later by the US Army (who apparently housed white soldiers in the barracks, and black soldiers in the nearby stables).
Further extensions and modernisation of the barracks were undertaken in the 1970s at the cost of more than 120 million Belgian francs. Over the years the military personnel formed close links with the city's residents, including projects to help the disadvantaged, open days to the barracks, and friendly sports matches with the local police, etc.
The barracks closed in the early 1990s, following a restructuring of the Belgian army when military service was abolished, including the dissolution of the company which was based there.
Plans to use the barracks as a prison were opposed by the local community, who were opposed to such a development as there is a school and nursery nearby.
The site was finally bought in the 2005 for €1.9 million, and is being developed into a large housing development of over 100 flats. The development is designed to be sympathetic to the architectural heritage of the site. Development of the first and second blocks were completed in 2008 and 2011 respectively.

Our Explore
We explored the third and last of the main garrison buildings, which has been stripped out but not yet developed. According to local press the developer has applied for a change in planning to now house almost 60 small flats in the building, rather than the 40 or so originally planned. The reason given for this change is that the larger, more expensive flats in the first two blocks have not proved as affordable and popular as the smaller ones. The slow sales in those blocks is probably why this block hasn't yet been developed.
This was a nice easy mooch after the more challenging Lycée V.
As always [click on a photo to VIEW LARGE]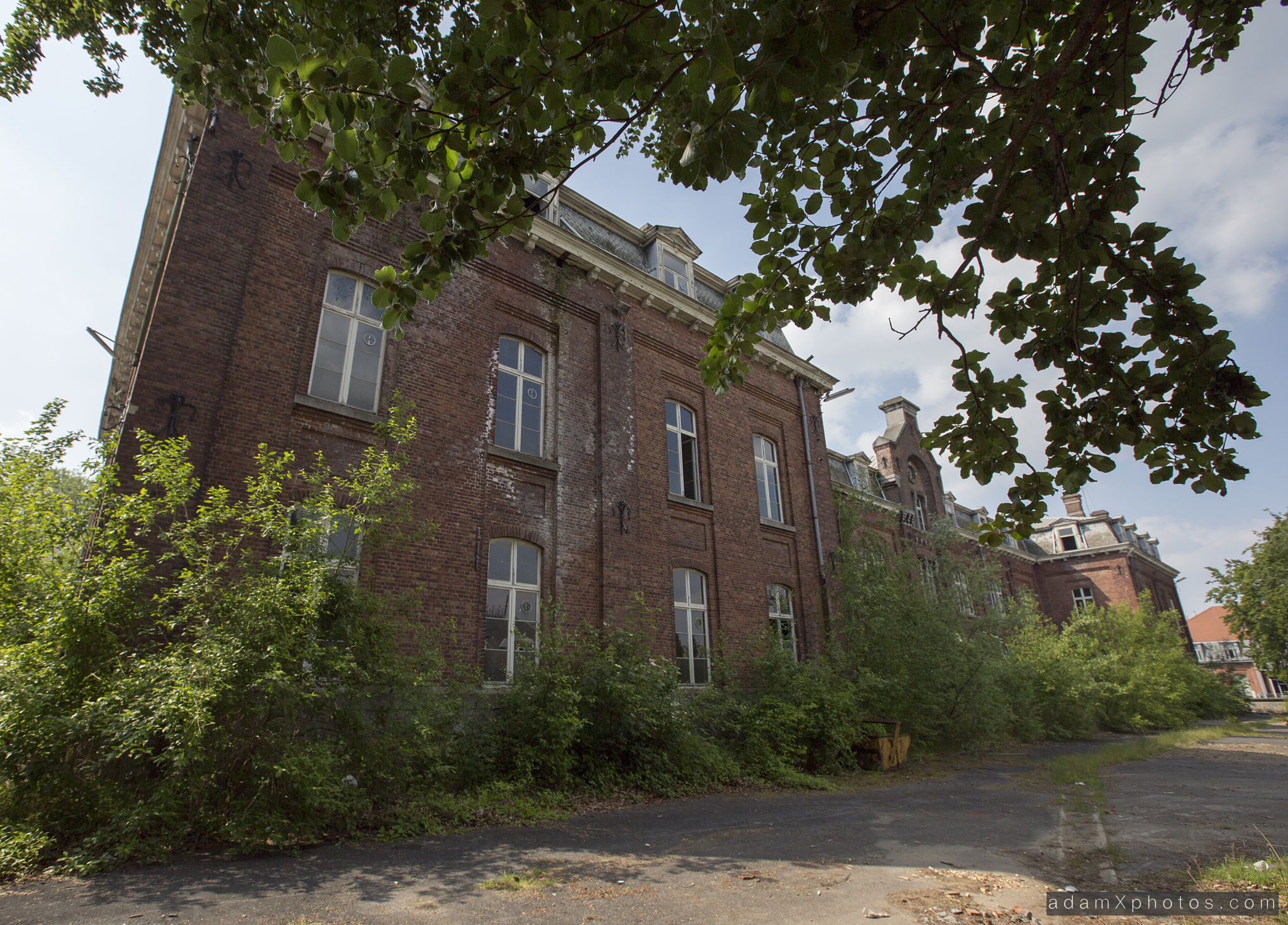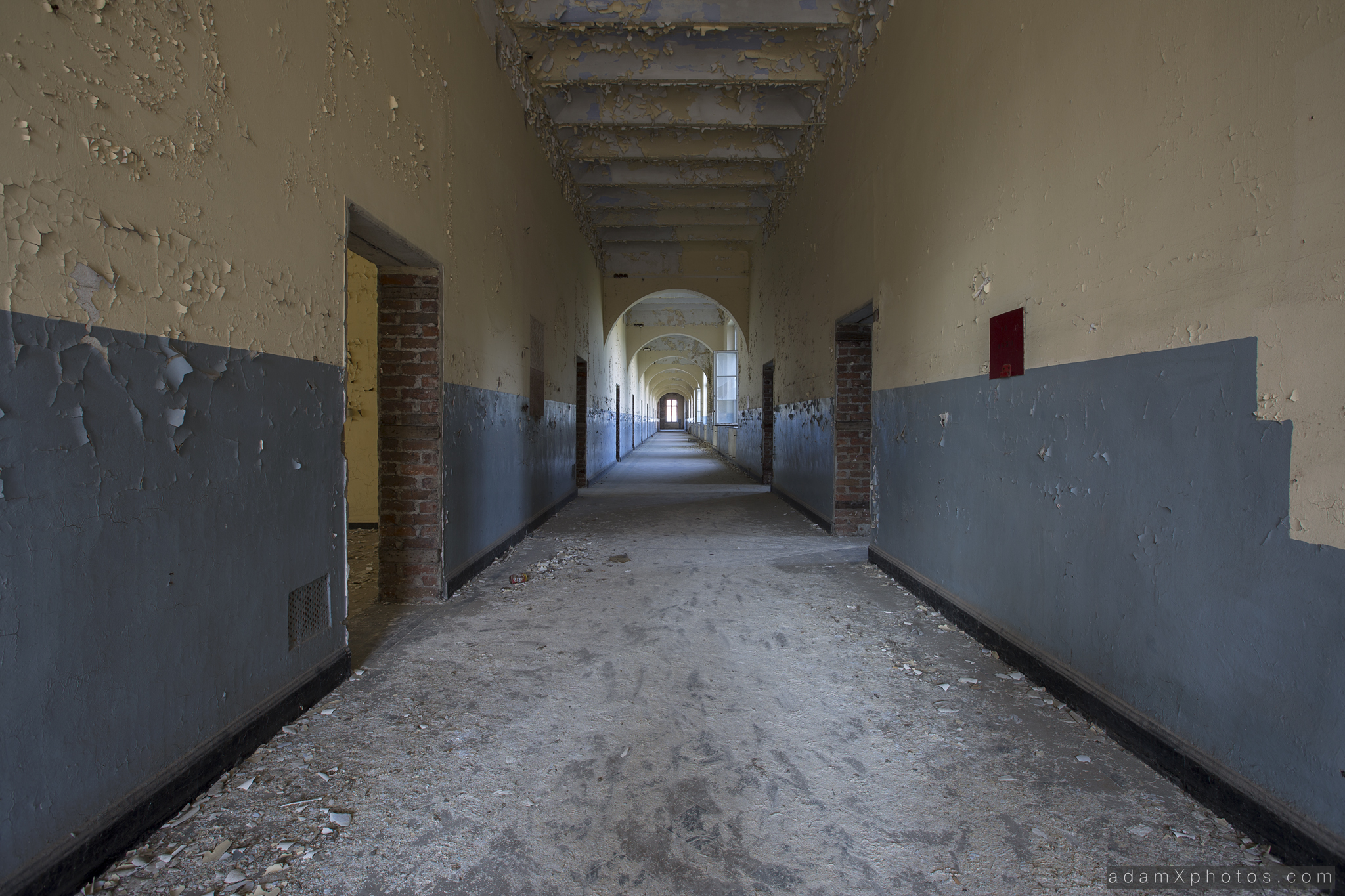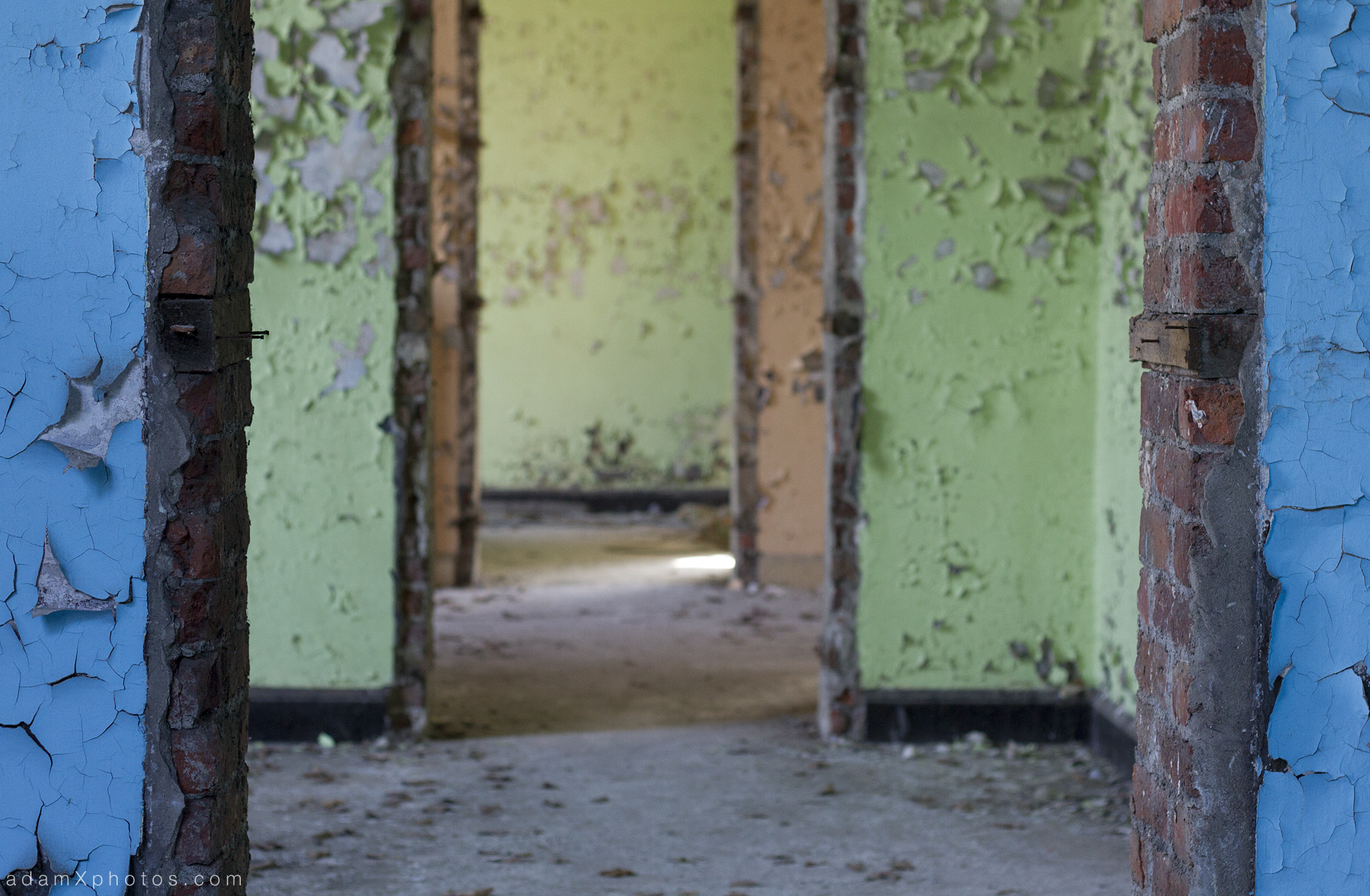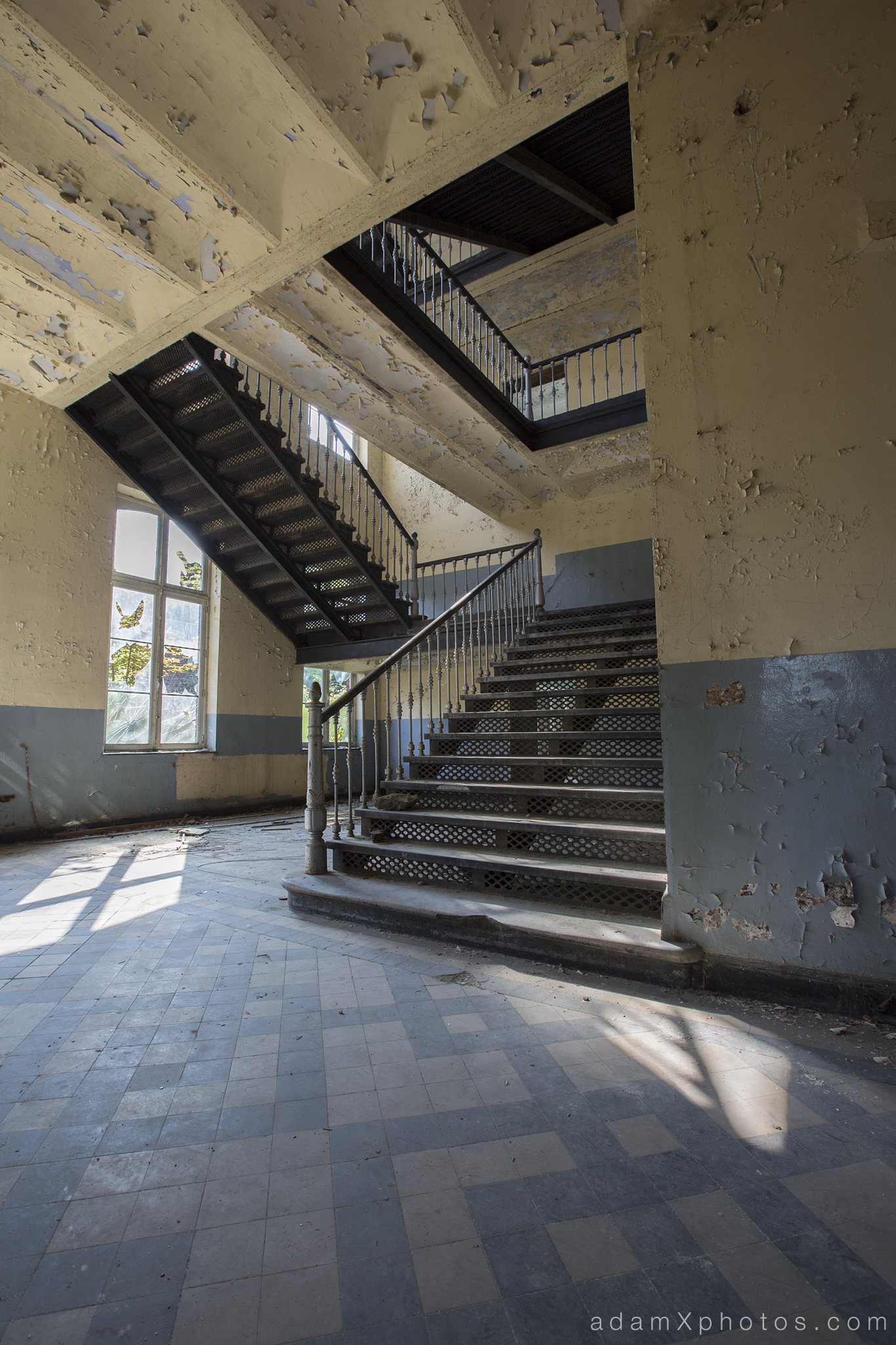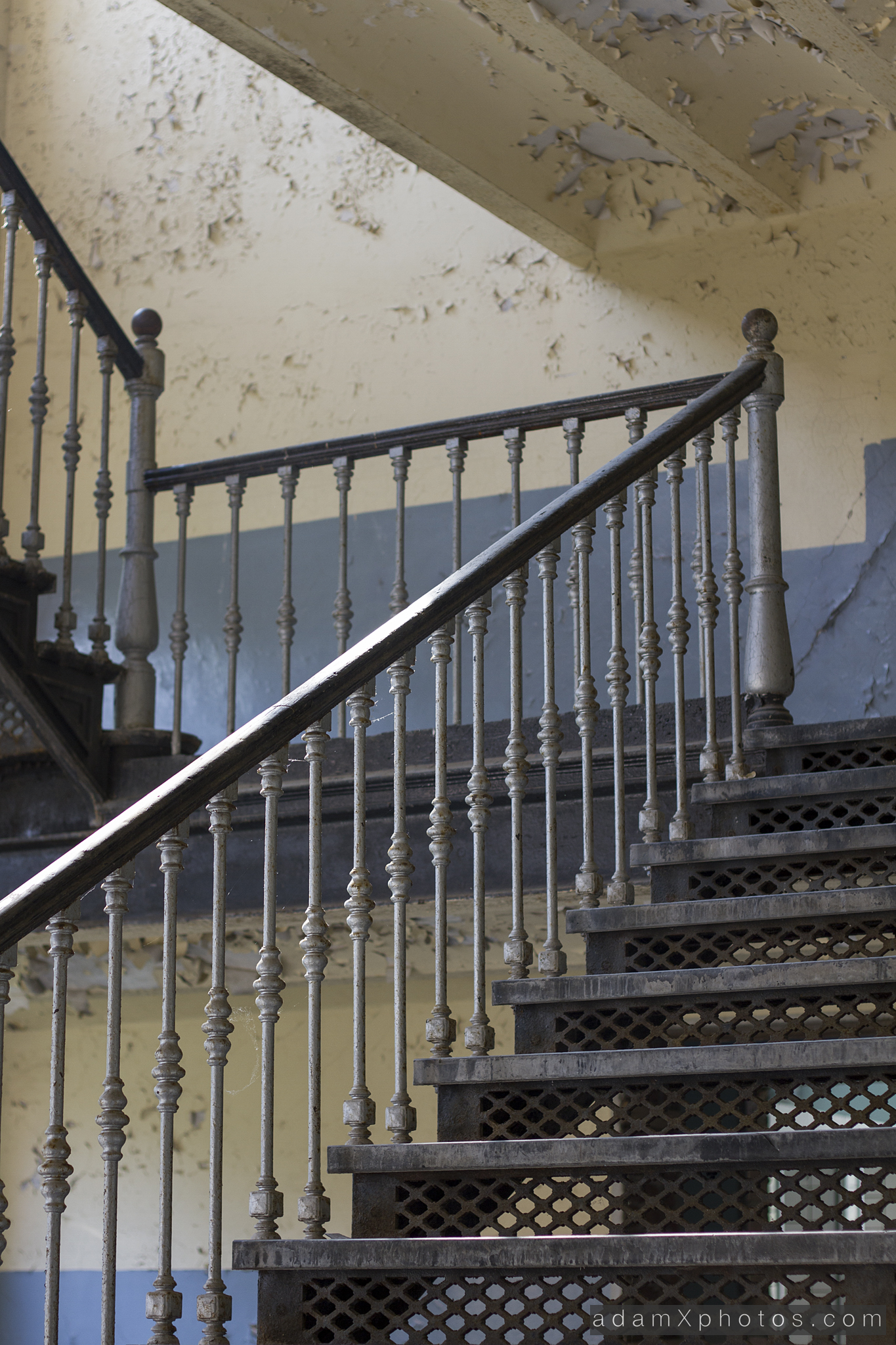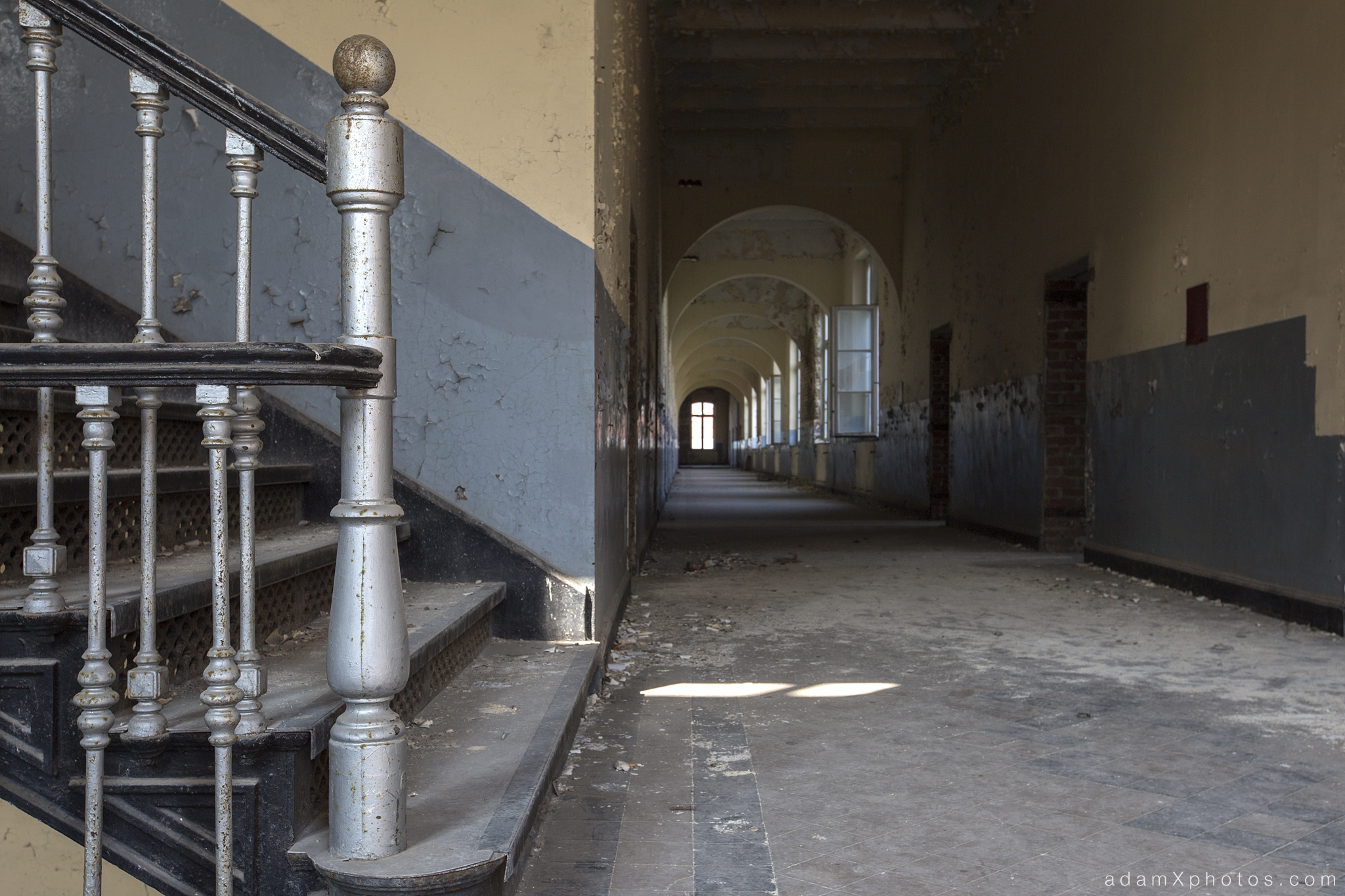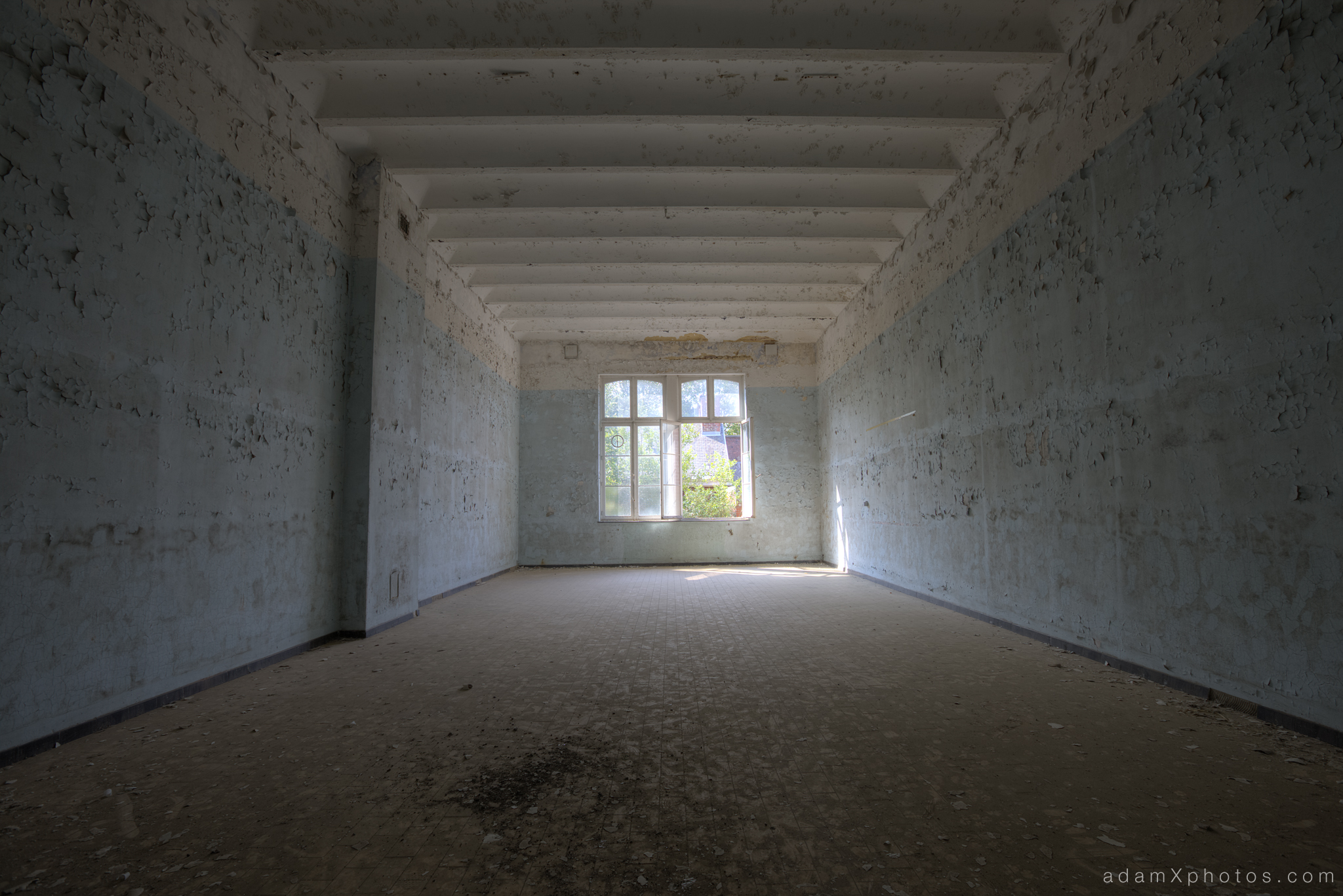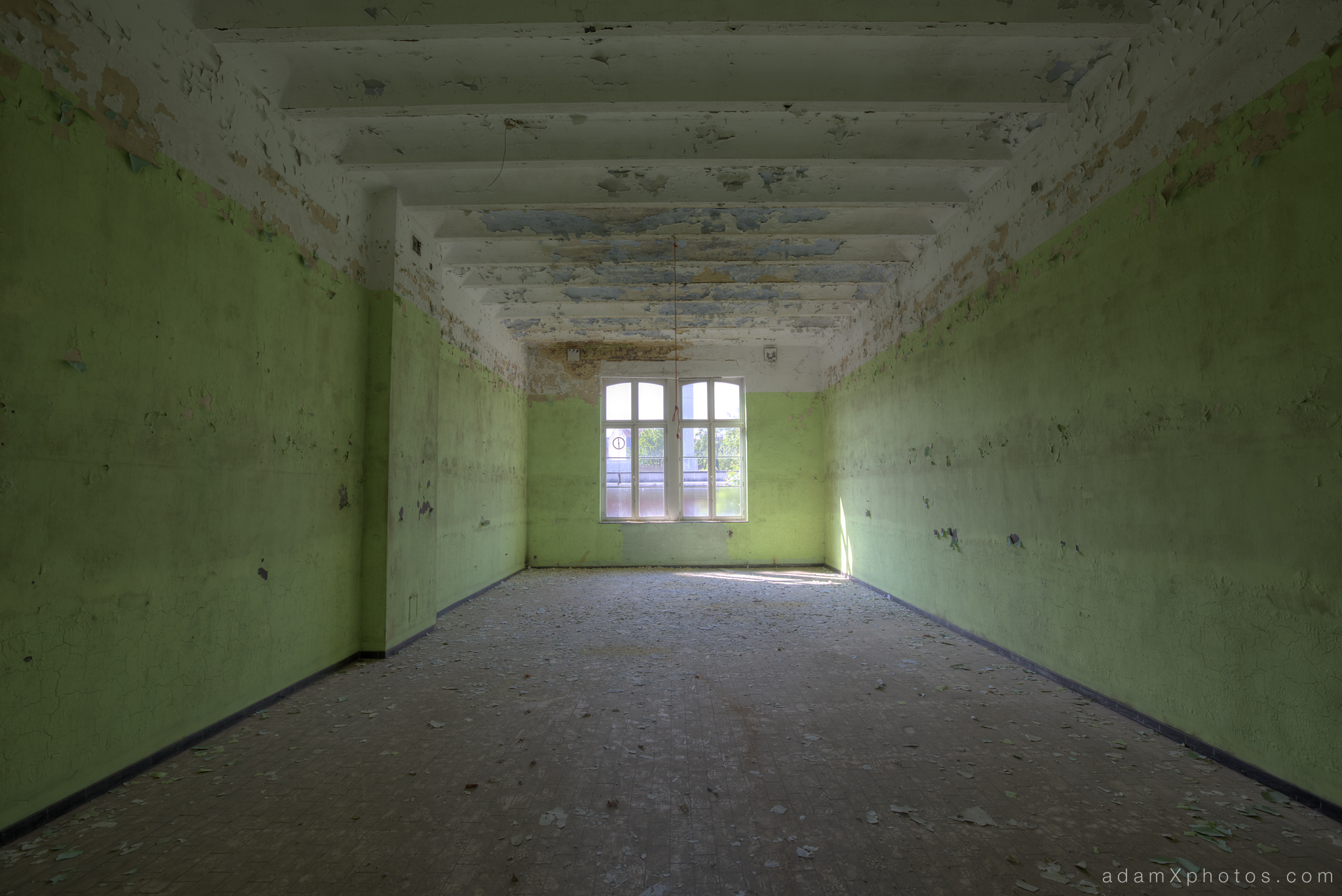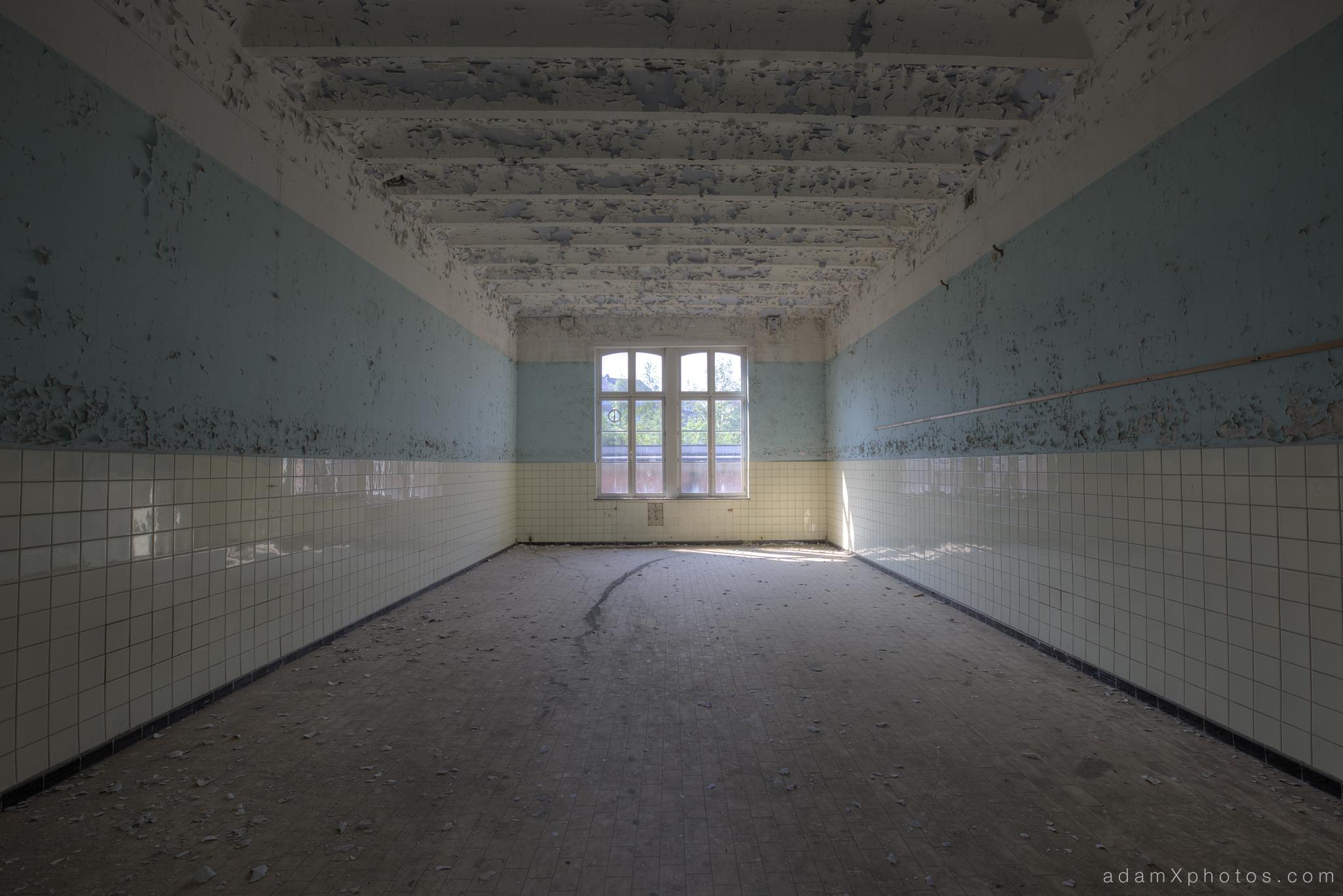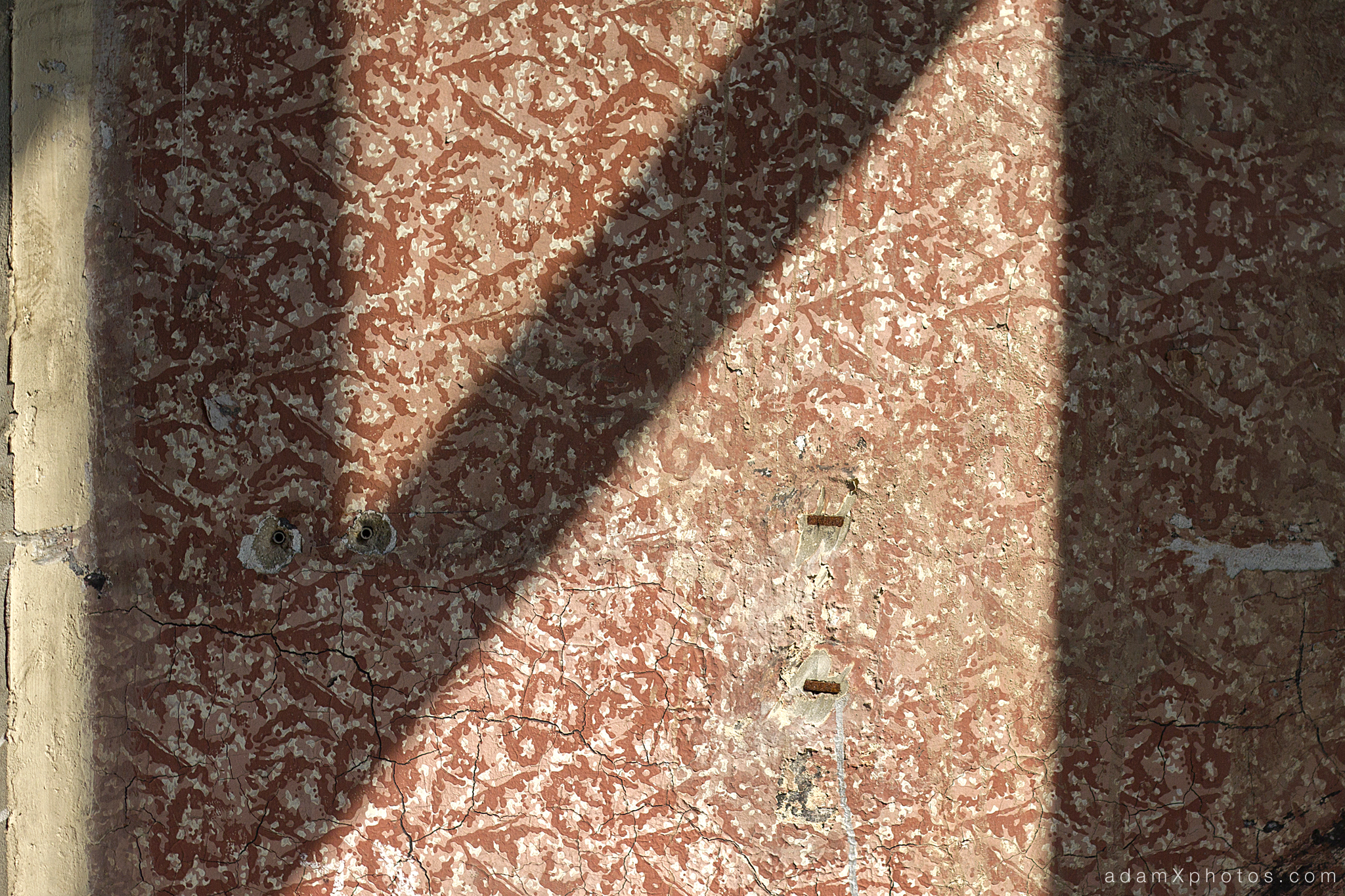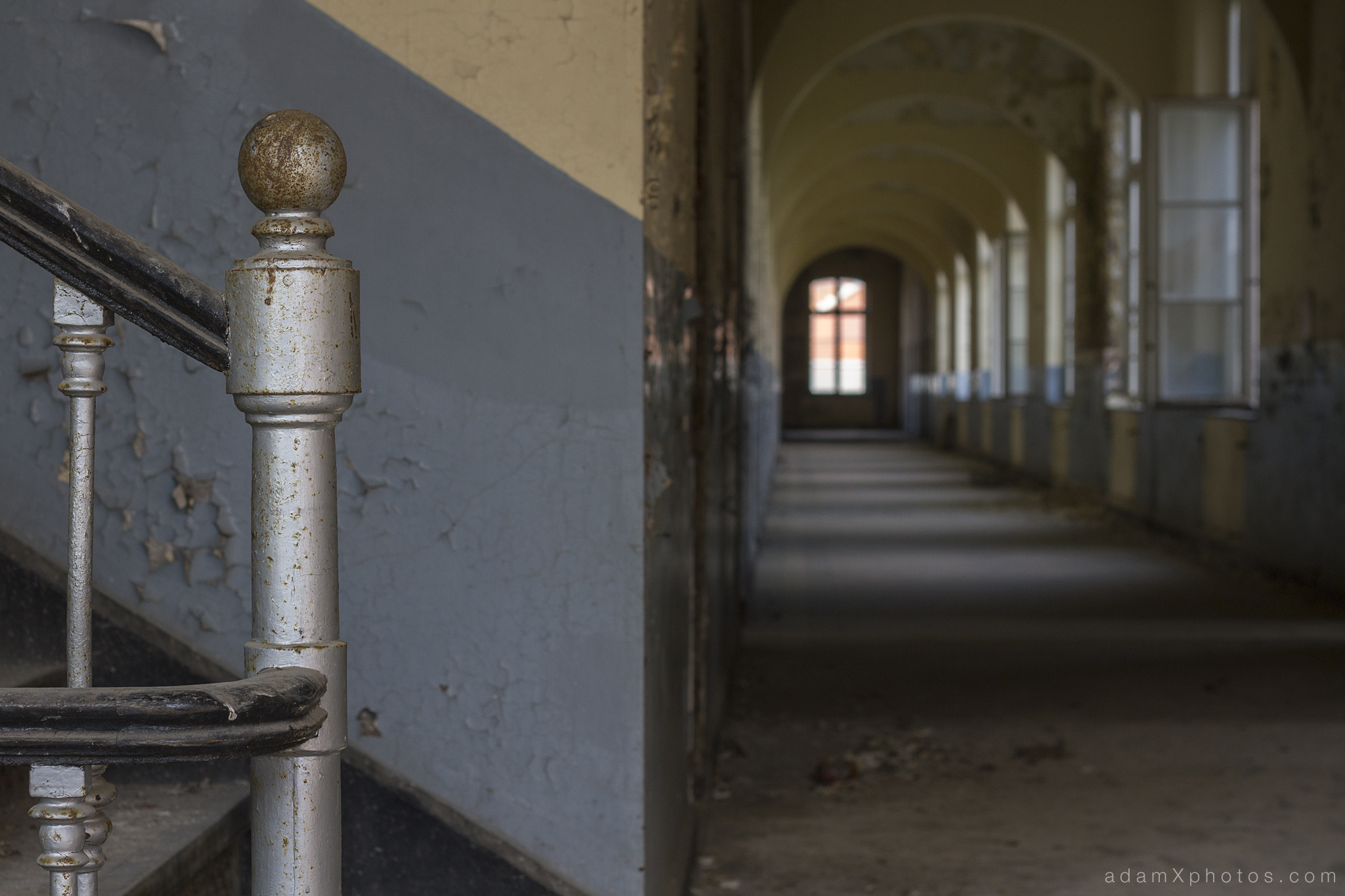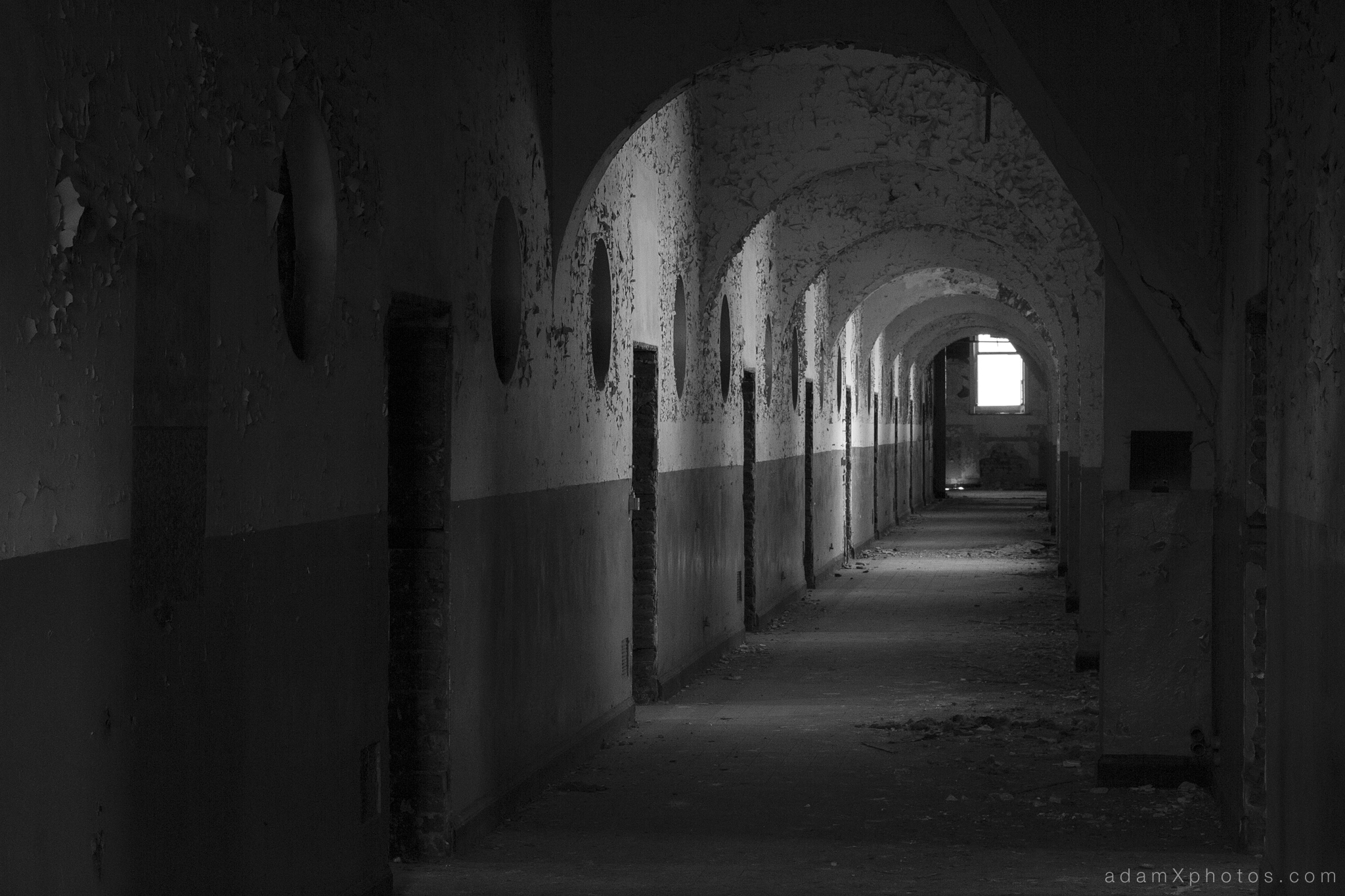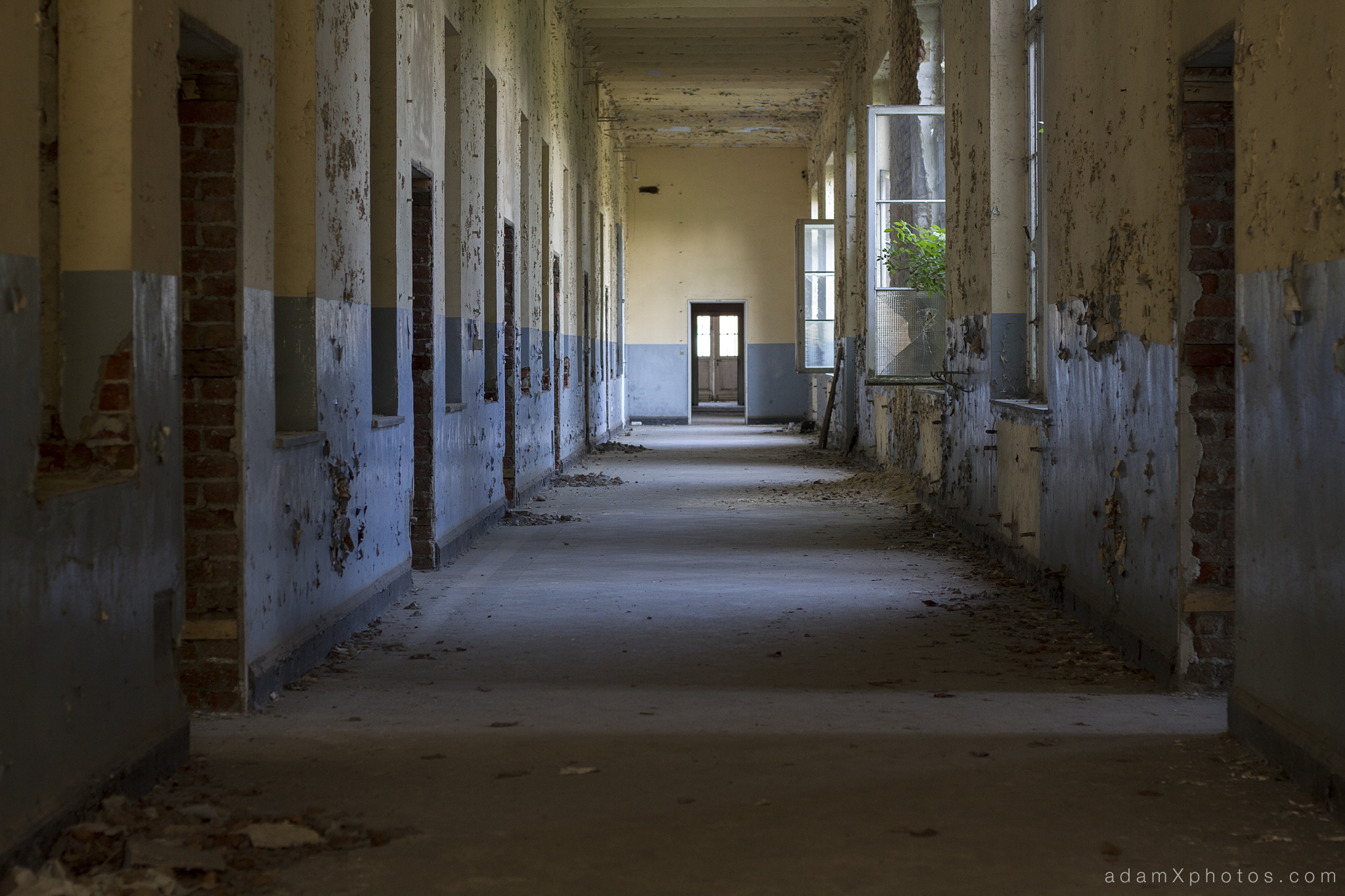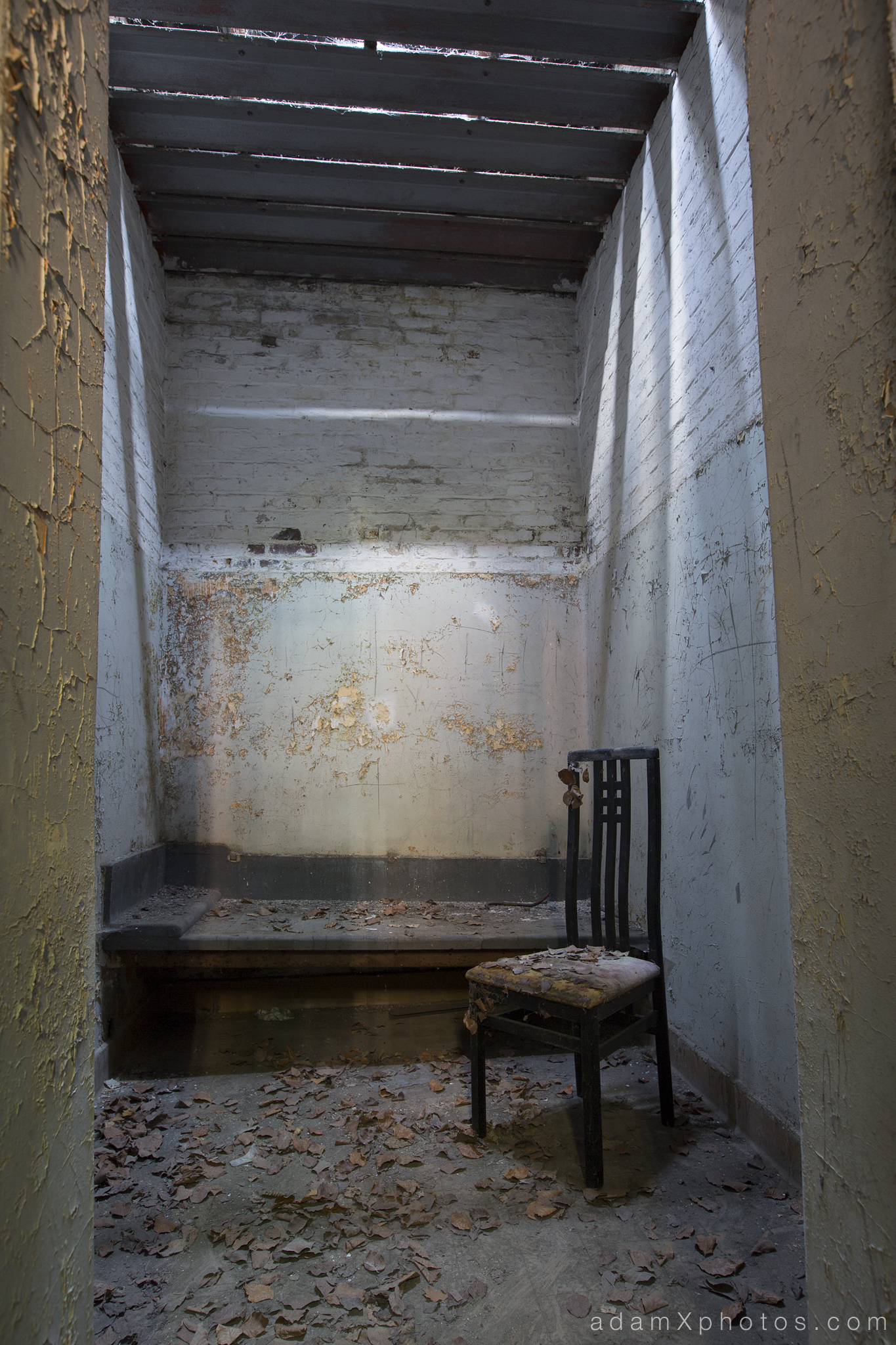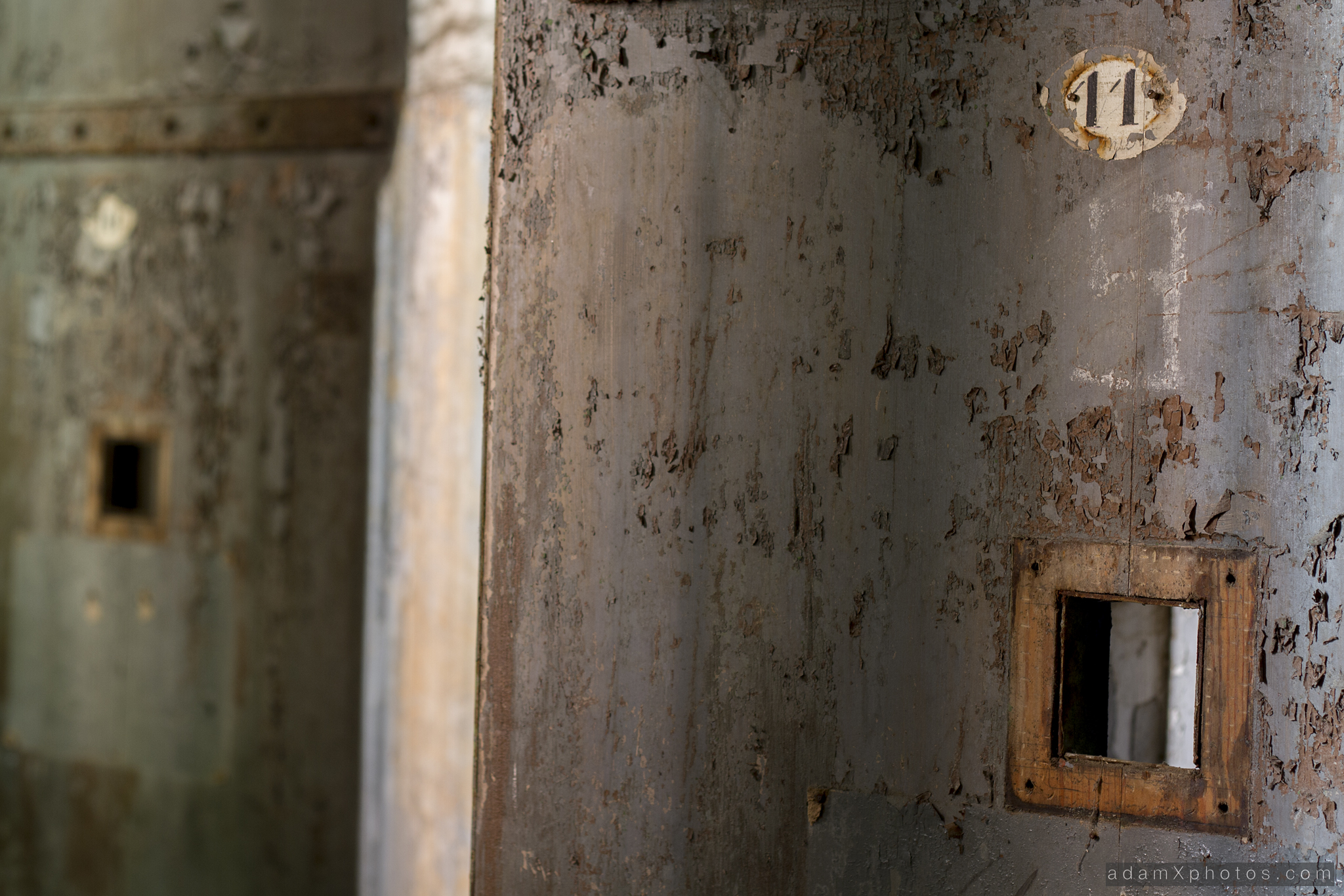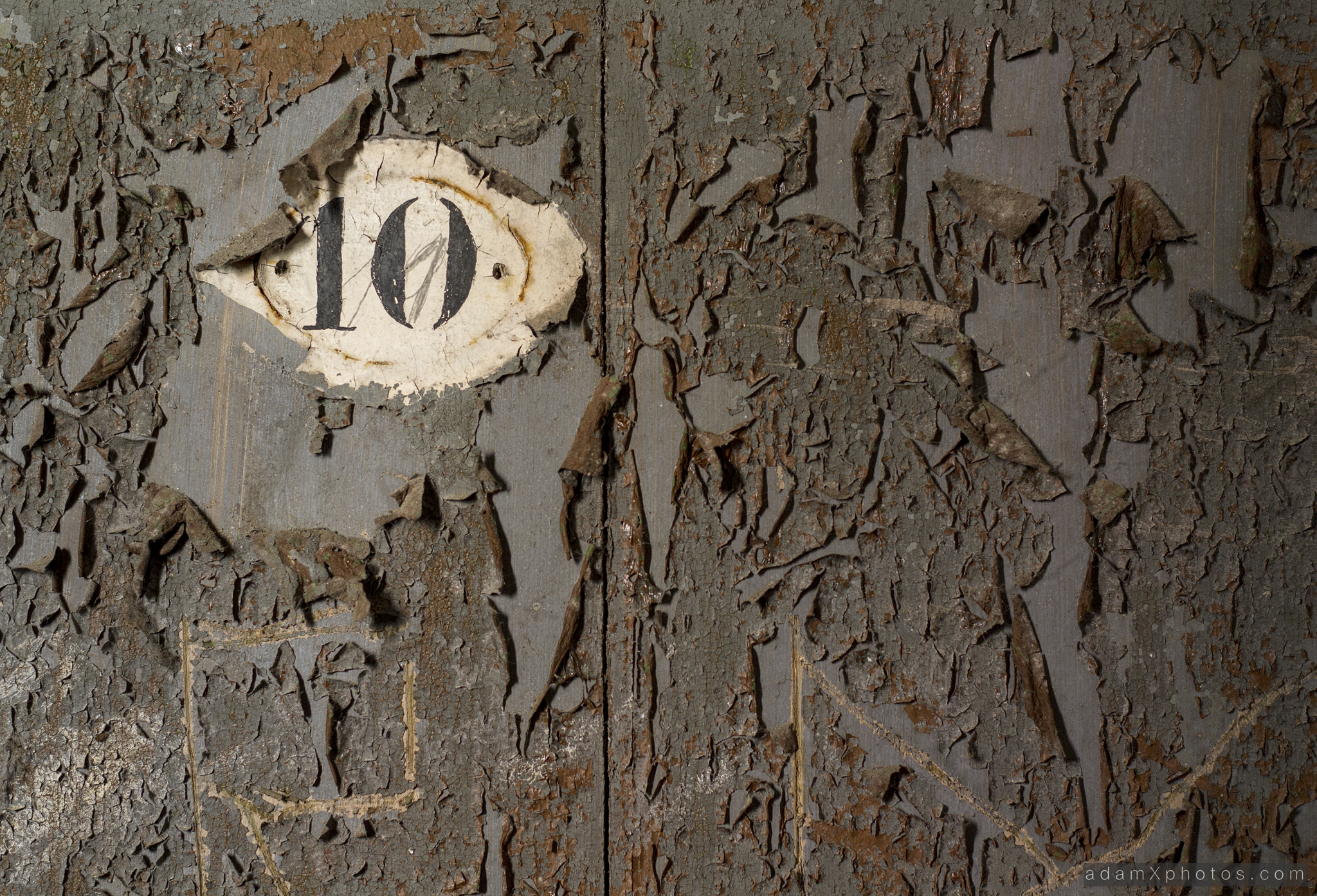 Soon hunger was getting the better of us, and it was time to hunt down the nearest McDonalds for our daily mac attack, before pressing on for the tenth and final explore of the weekend – report on that coming very soon!
Thanks for coming by…
Adam X