The final target for our UK exploring weekender was this huge disused Mill, nestled amidst rolling hills in the North of England.
History
I'm not going to give much history in order to protect its location. The Mill dates back to the 1820s, and was a very large producer of woollen cloth, with nearly seven hundred looms by the early 1900s. The Mill eventually closed at the start of the 21st century, and has laid disused ever since. Plans for redevelopment – potentially into flats – have not yet progressed and the site's future remain uncertain.
Our Explore
I've rather naffly dubbed this amazing place "perseverance" Mill, as it was one of the longest and most difficult locations to access yet. Our group of four split up and scouted the full perimeter of the huge site, but after nearly two hours of repeated reconnaissance it seemed tightly sealed at every point. However, just as it was looking as if we were thwarted we finally found a way in. Our patience was handsomely rewarded as we explored the grand main building and remnants still left behind…
As always click on a photo to VIEW LARGE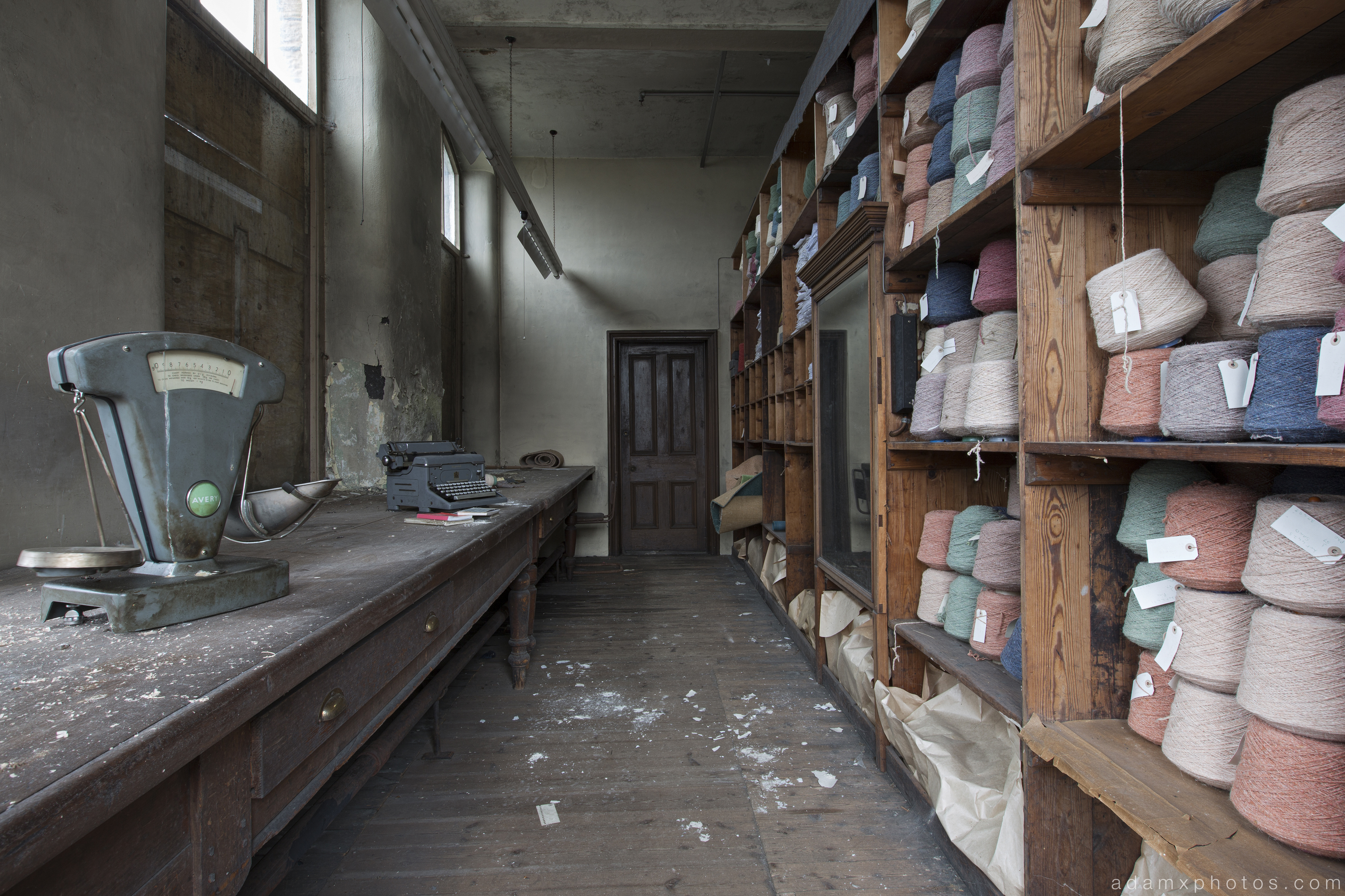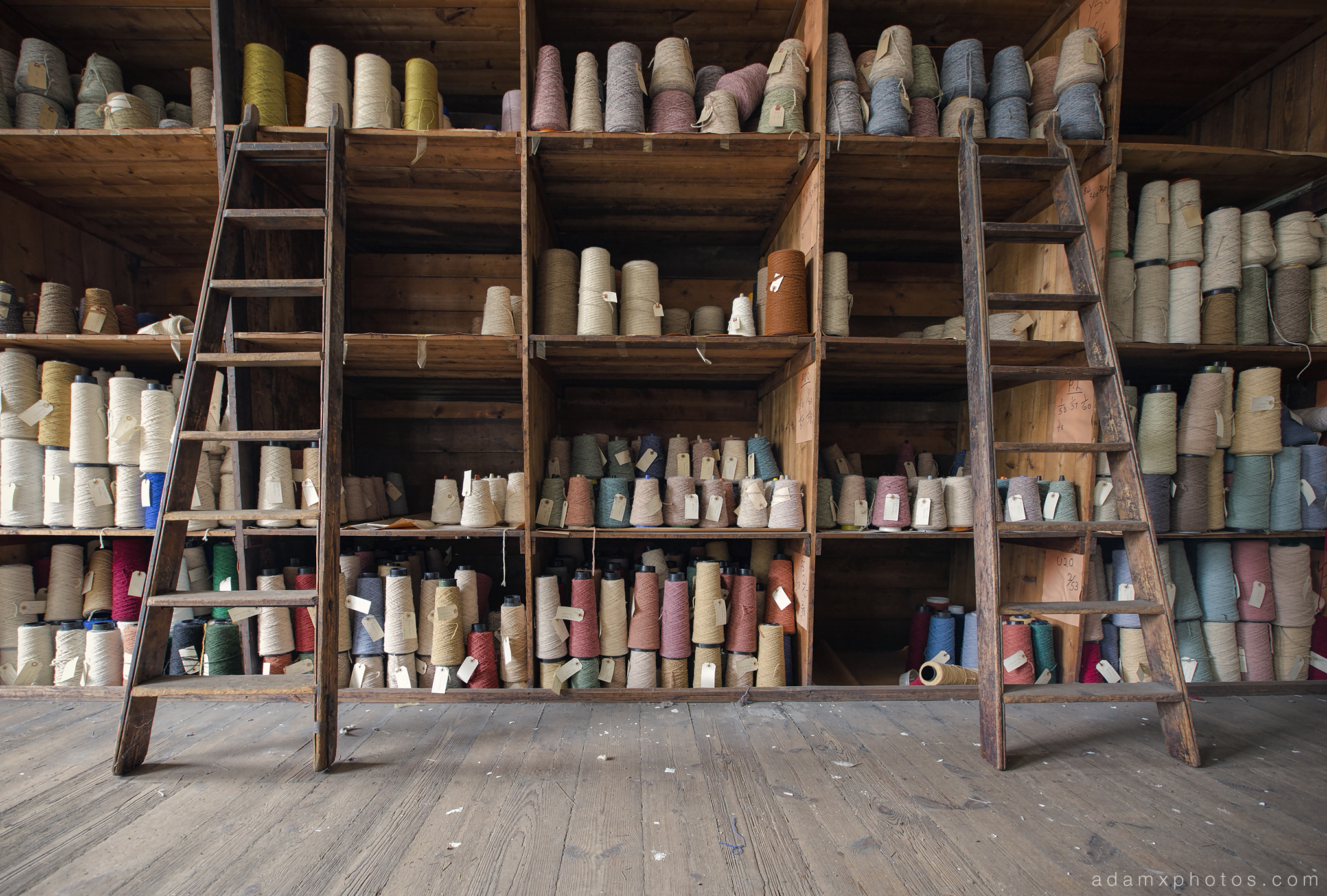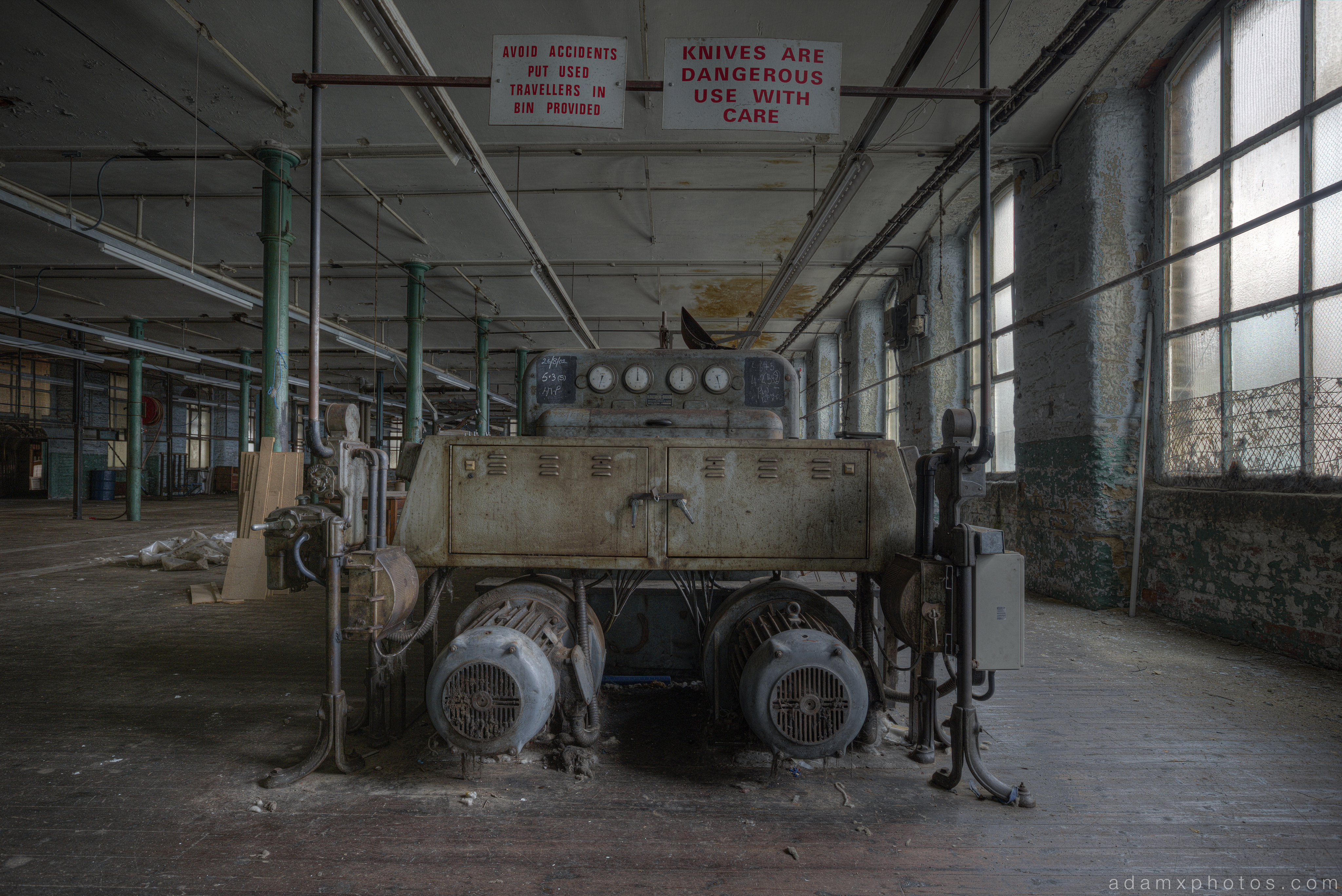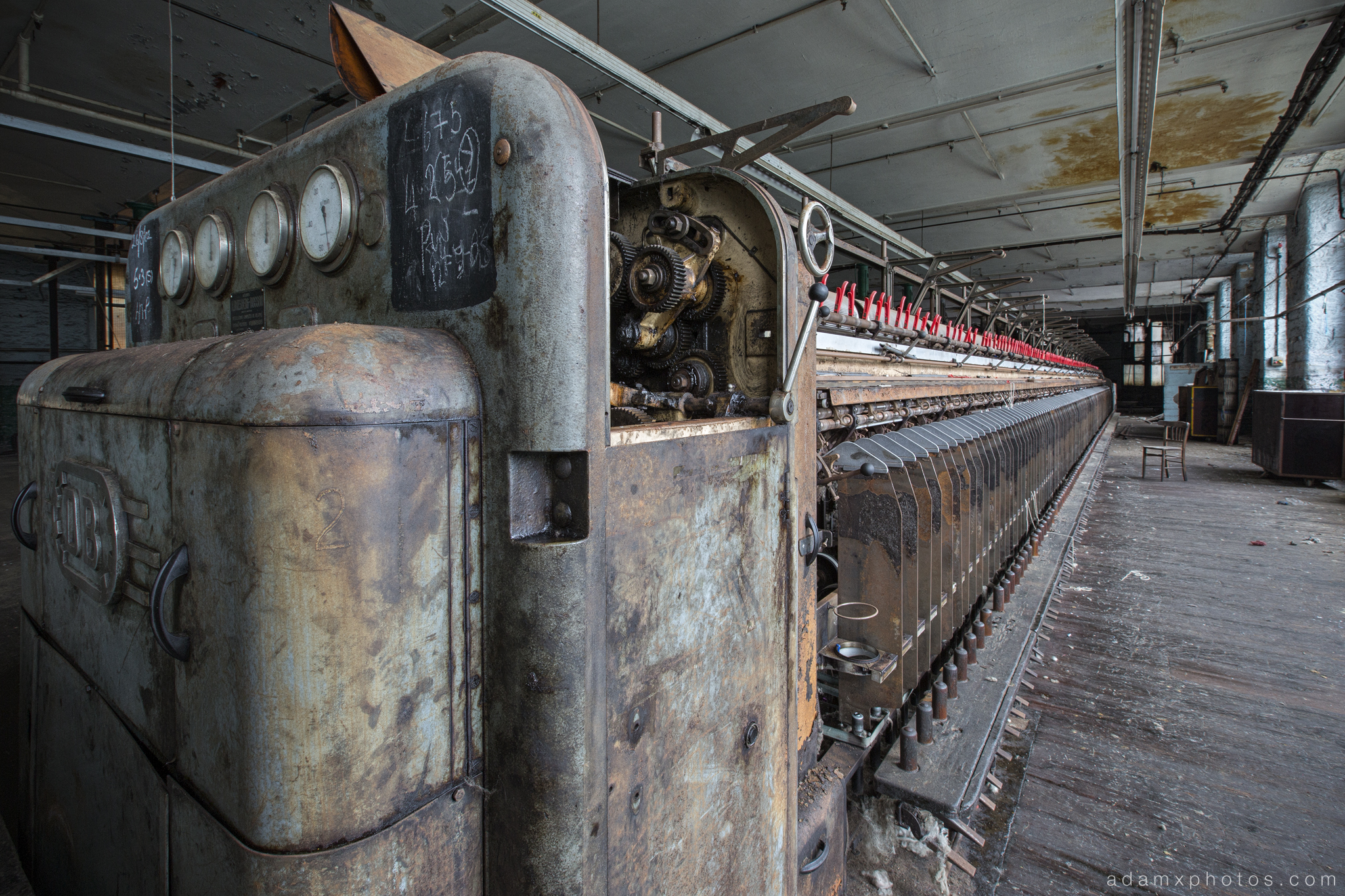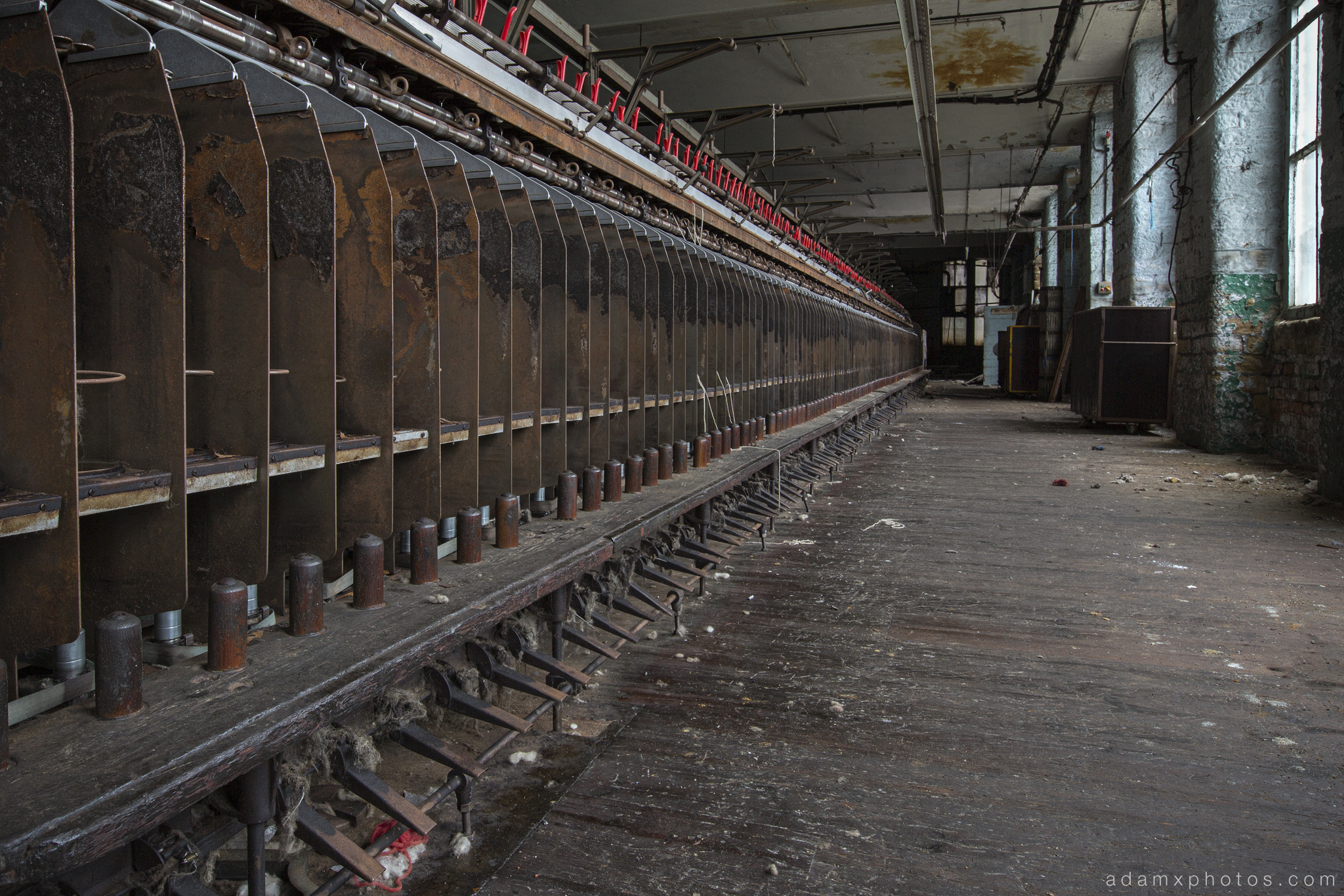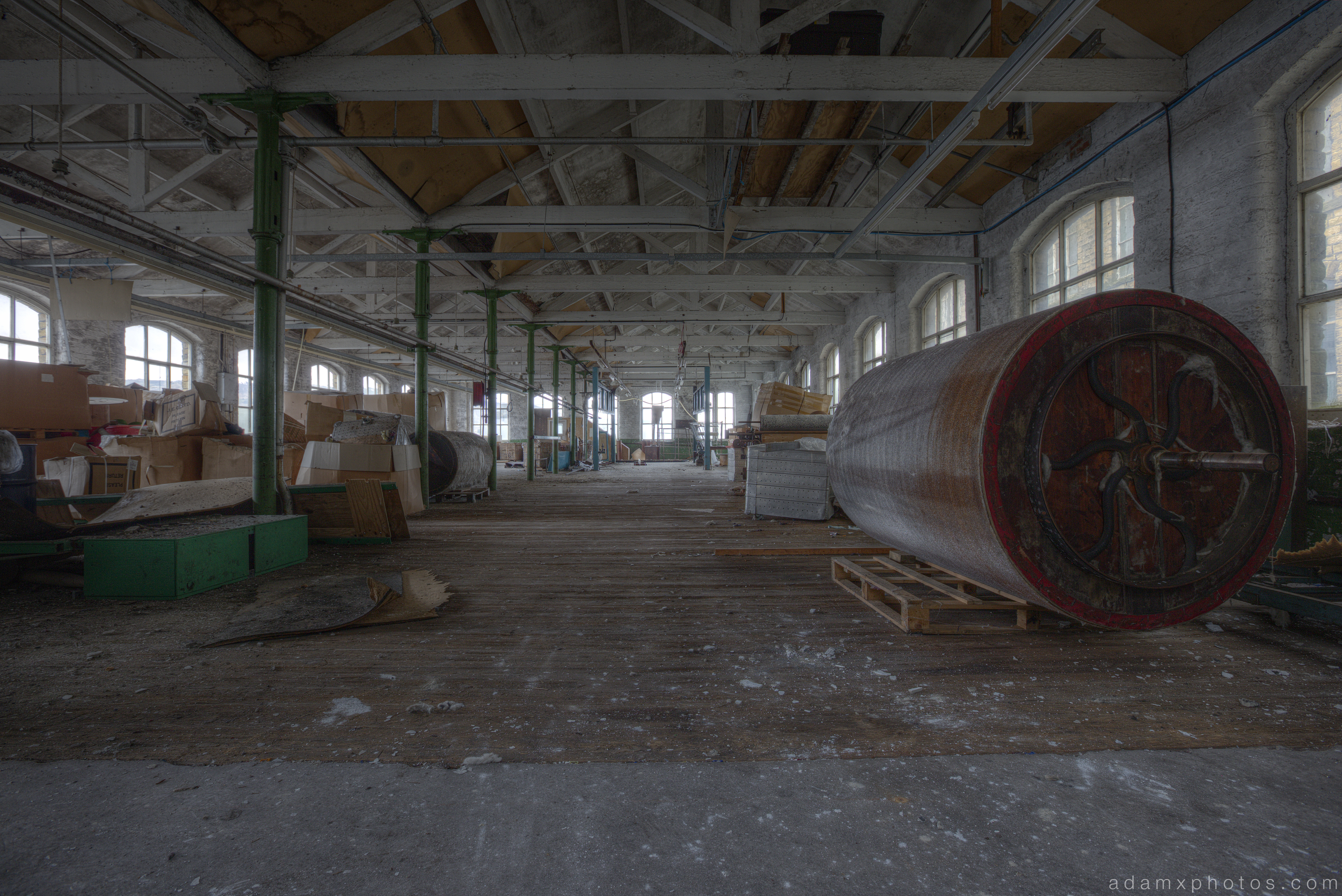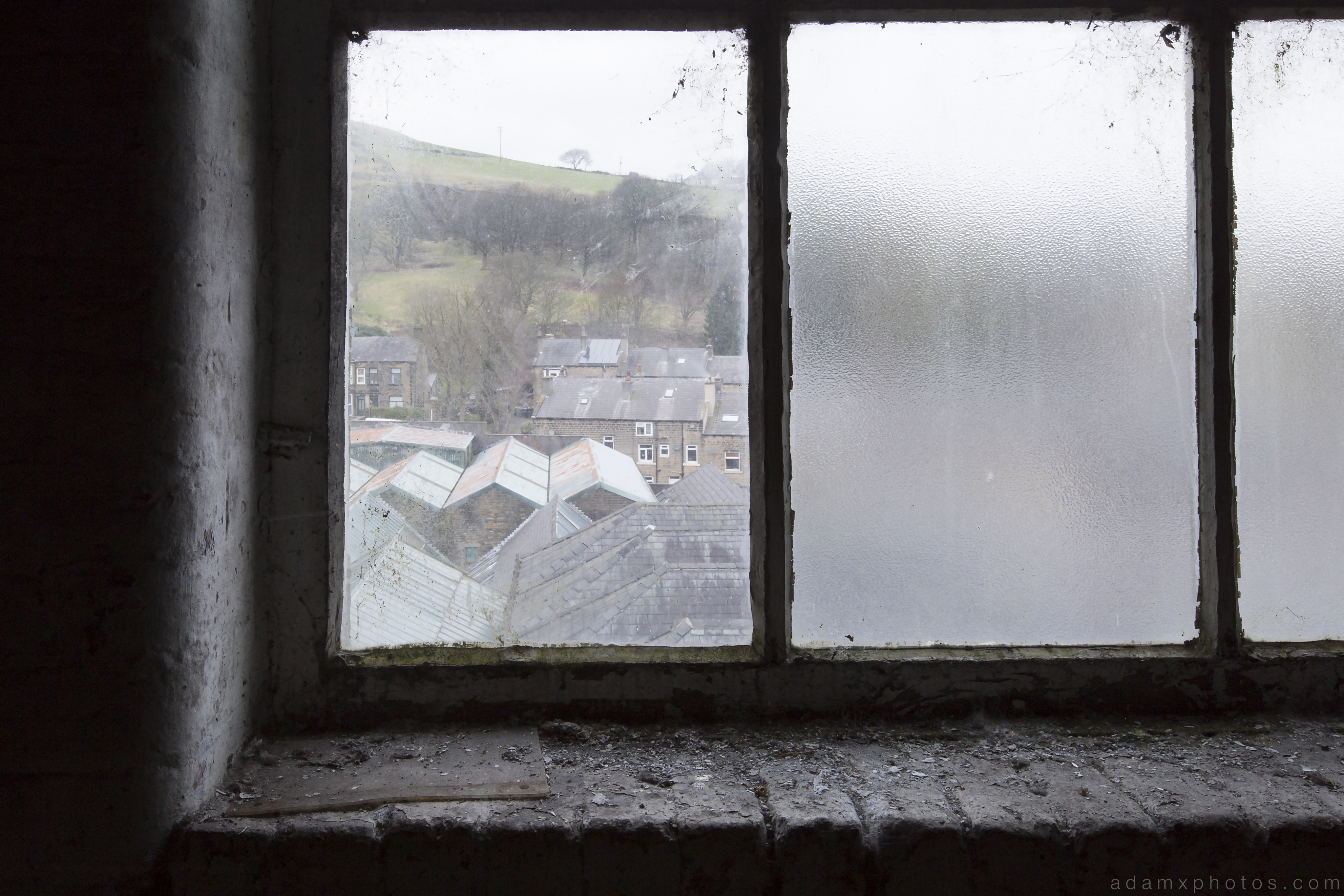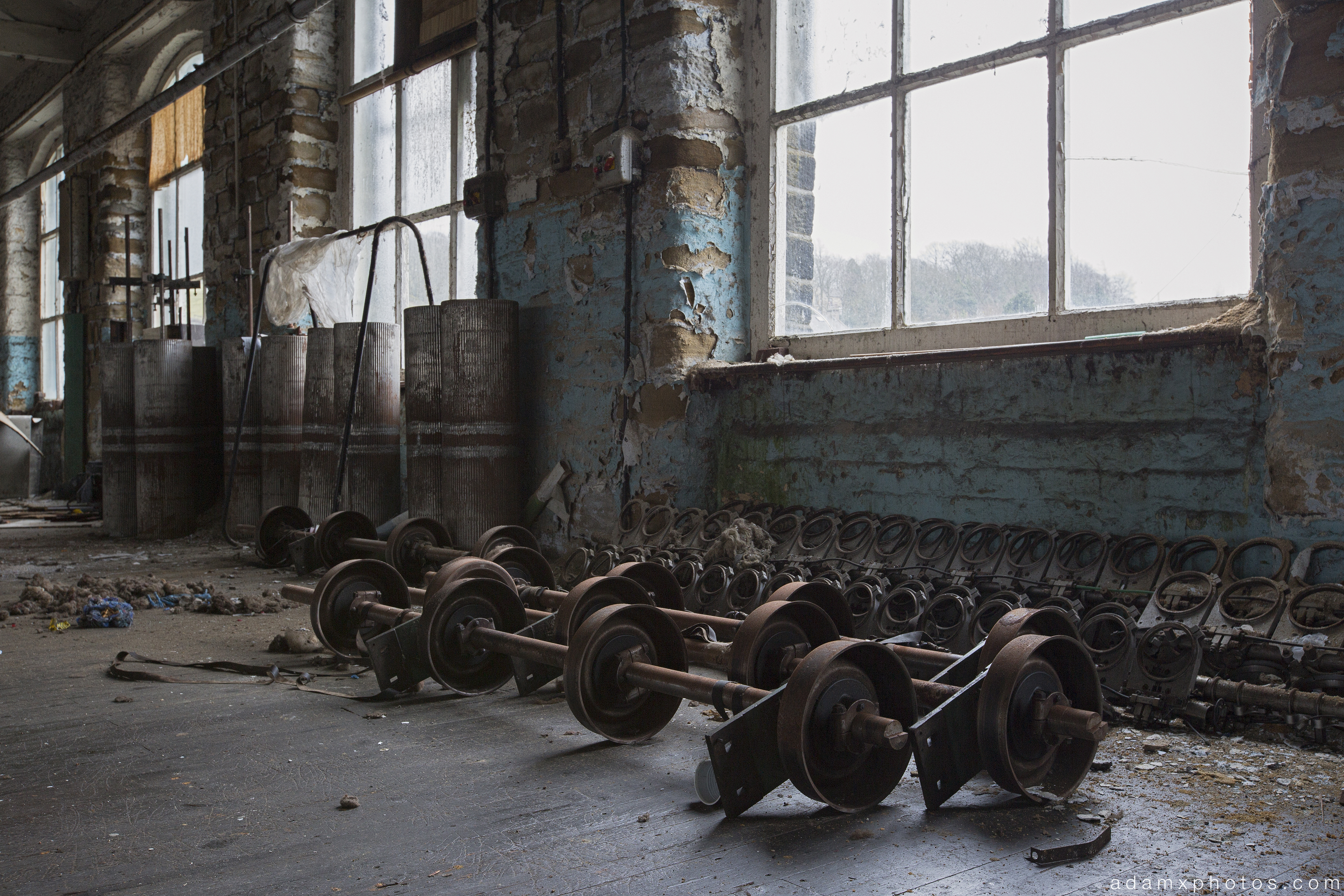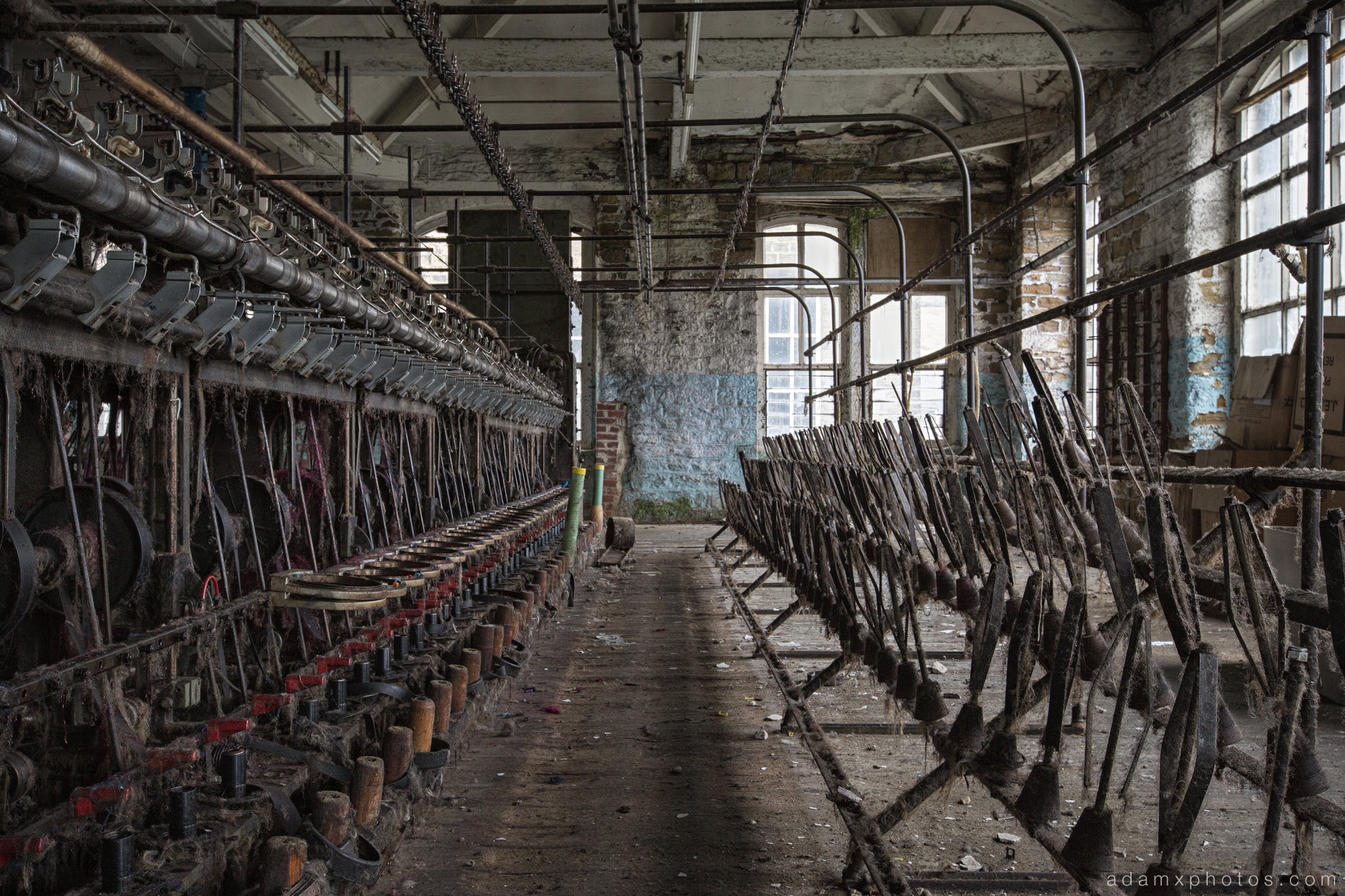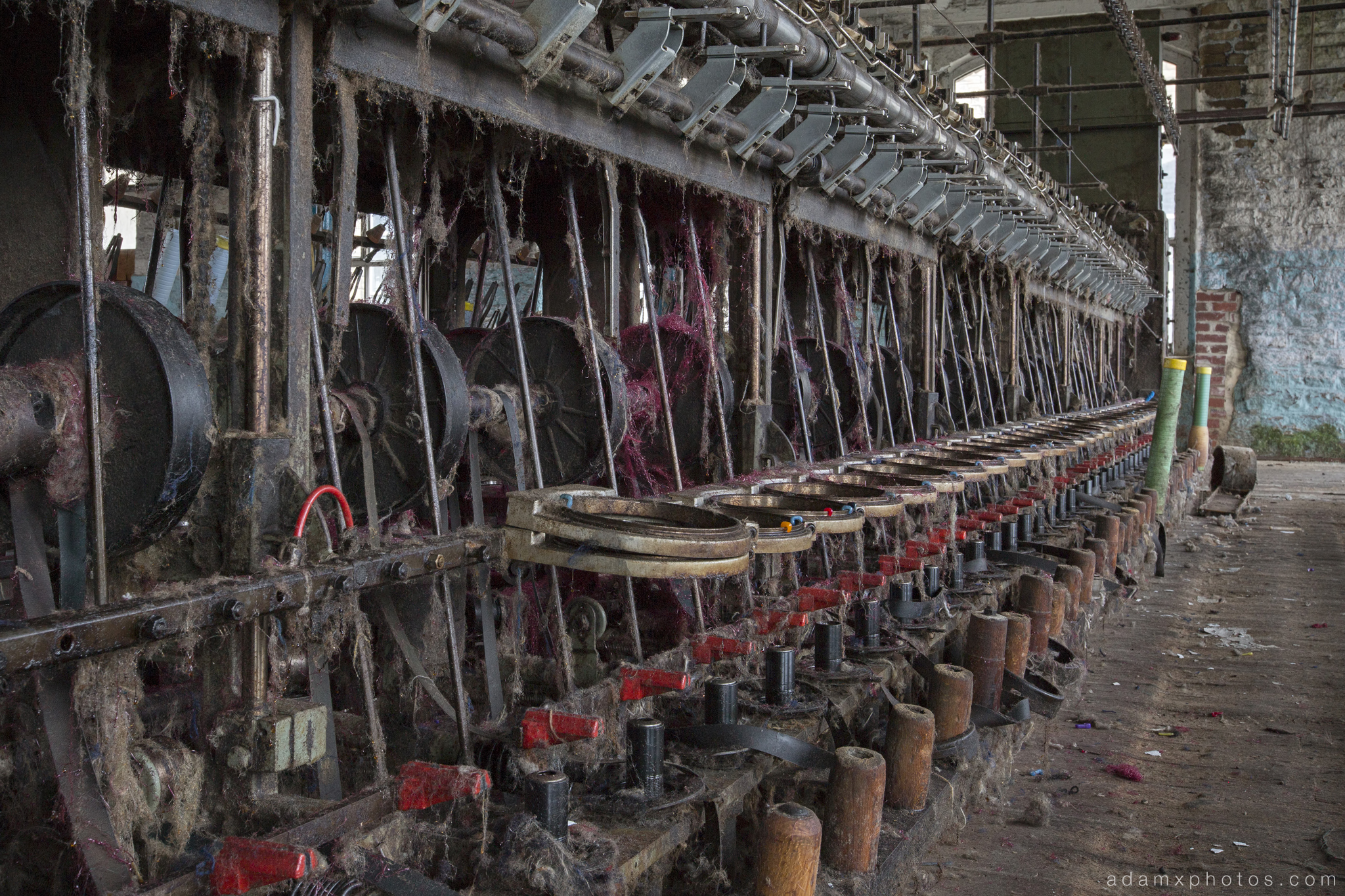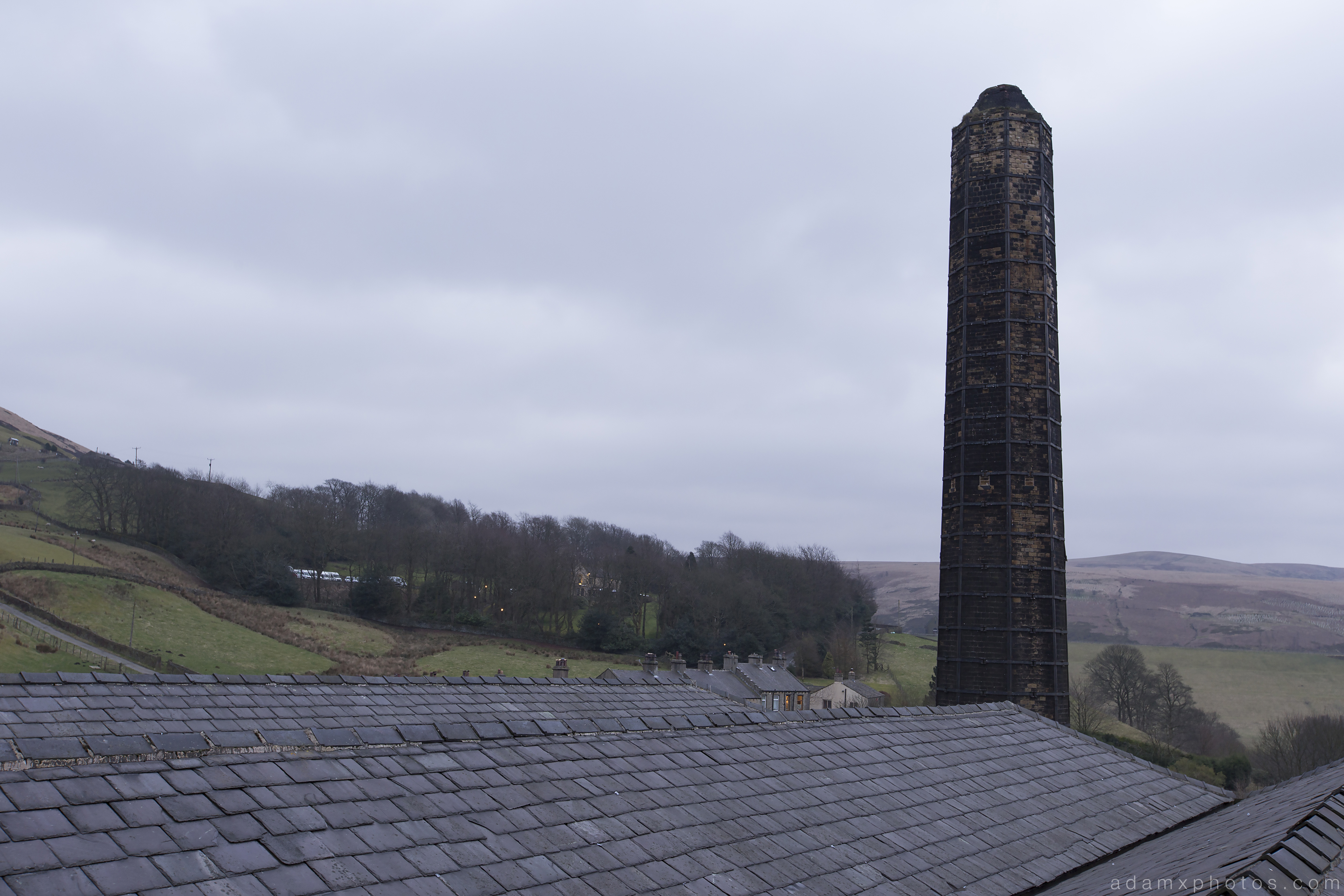 Thanks for milling past.
Adam X