Sorry that I've not posted much in recent months… I've been busy exploring and changing jobs, Christmas, etc etc, plus editing the small matter of 4 days' worth of photos from a trip to Chernobyl last Easter! The reports from there are coming up very soon, but in the meantime here's a quick little report from what remains of an ancient oil-powered power station somewhere in the South of the UK.
I really loved the well-preserved (considering its age) control panels, and the textures of decay. I wasn't so keen on the decades worth of pigeon crap which covered the floors and nearly every surface, but that comes with the territory!
As always, click on a photo to VIEW LARGE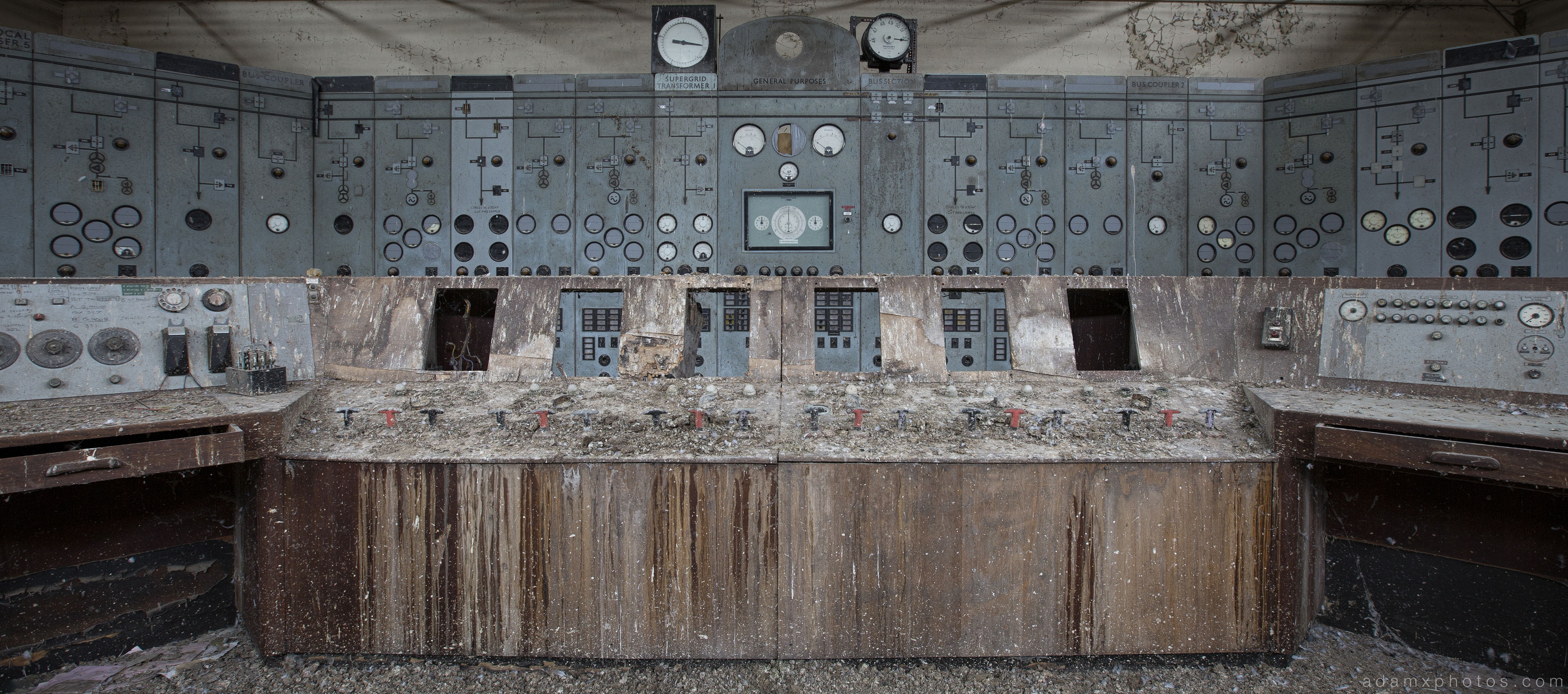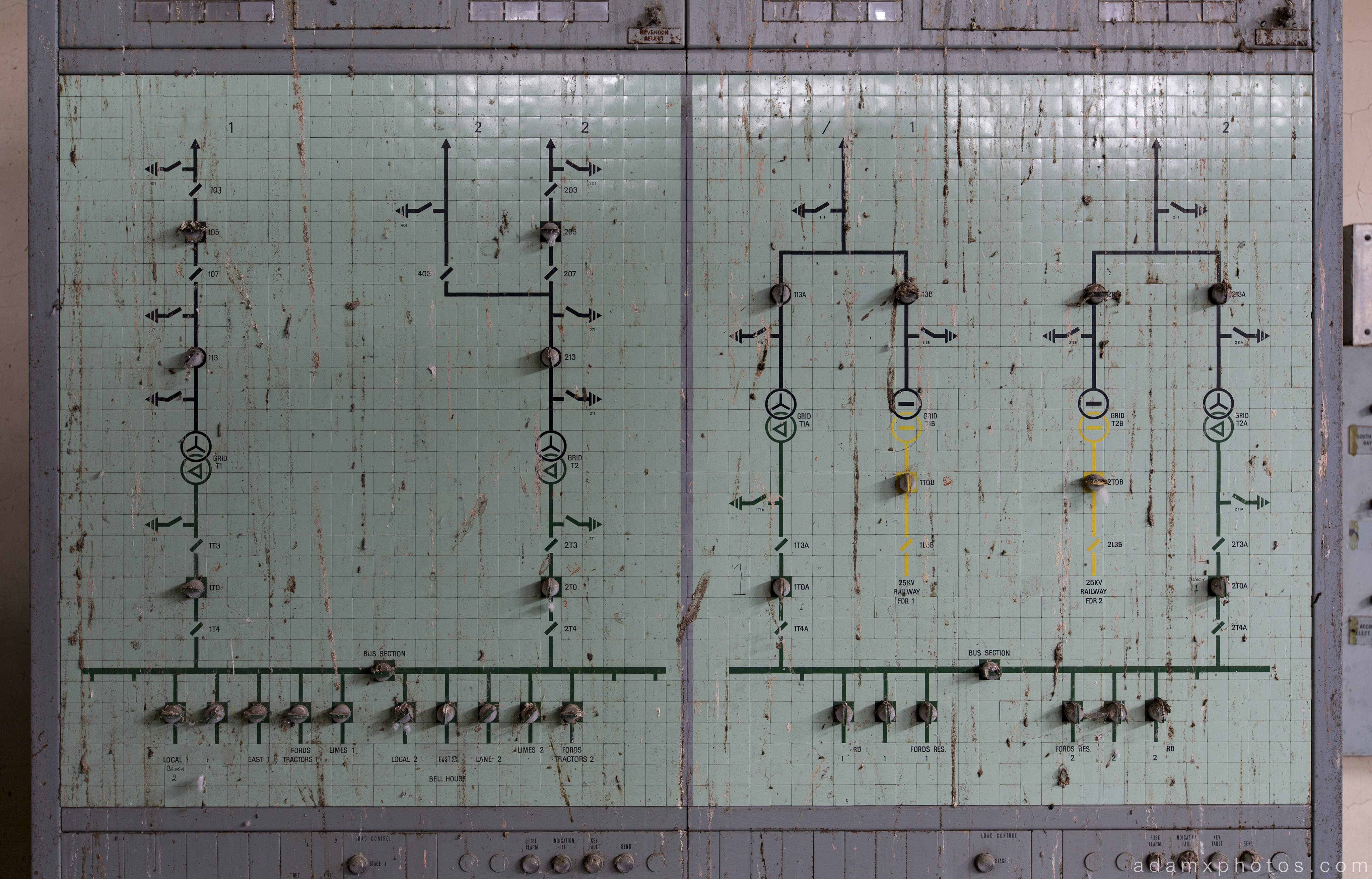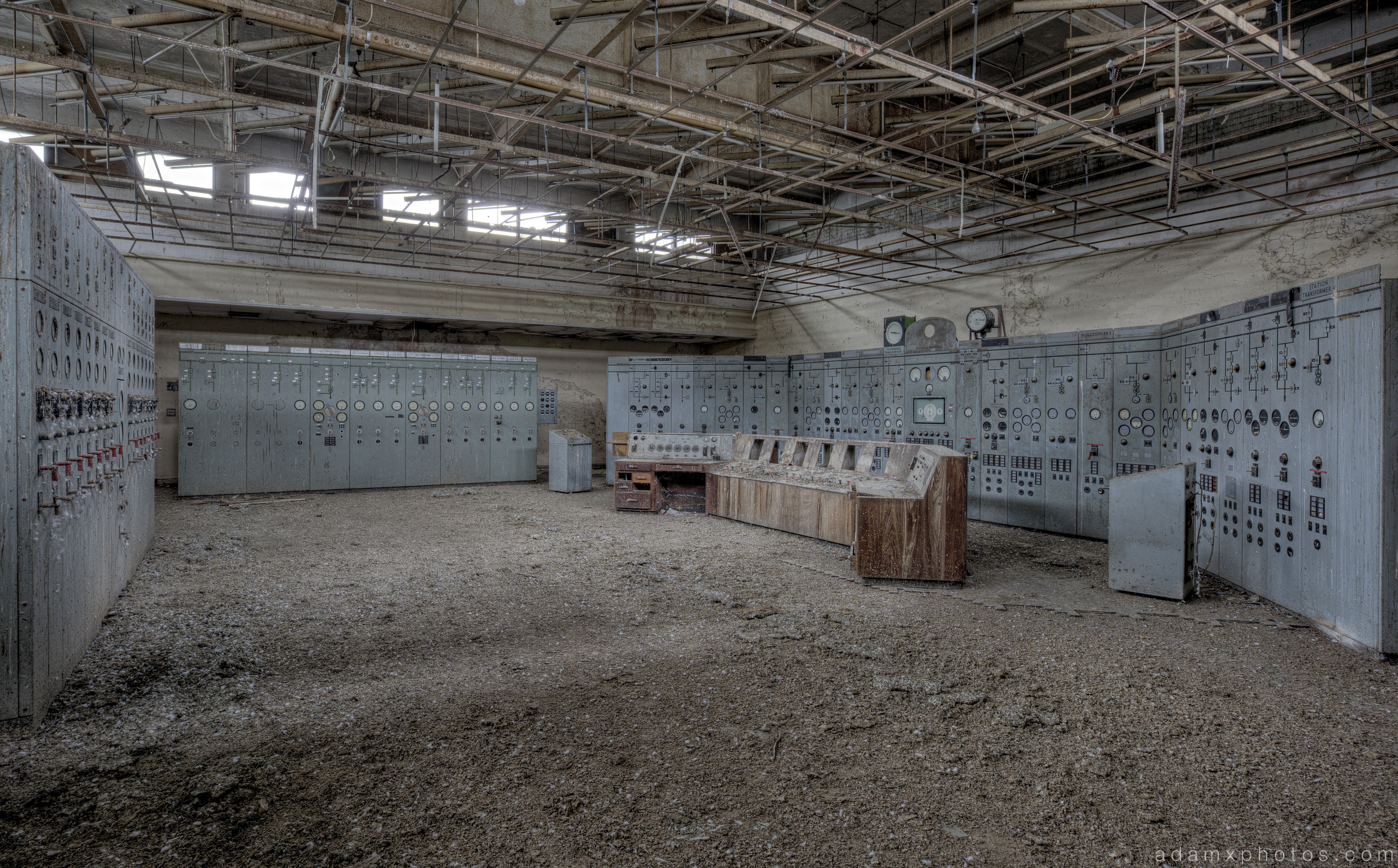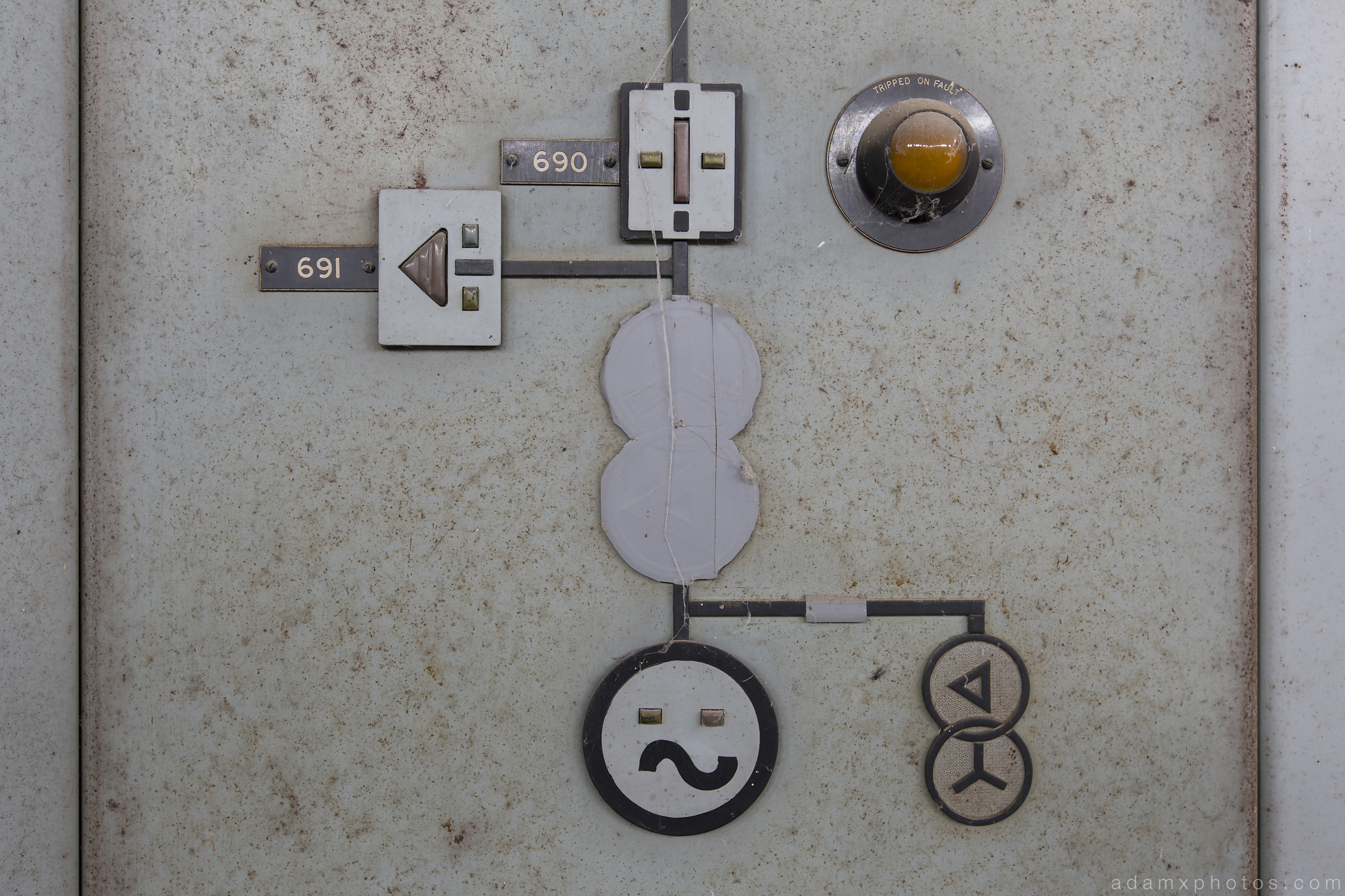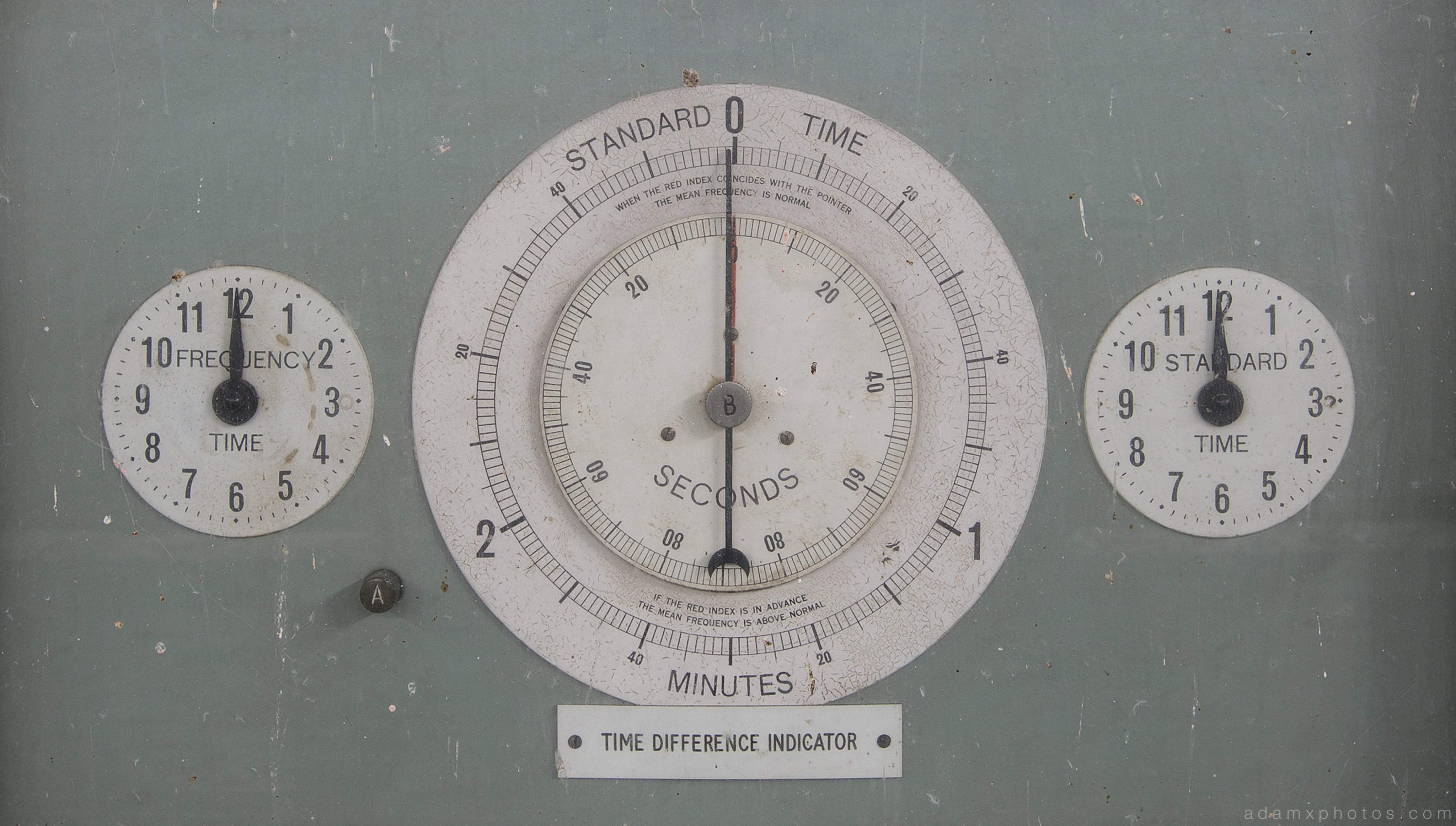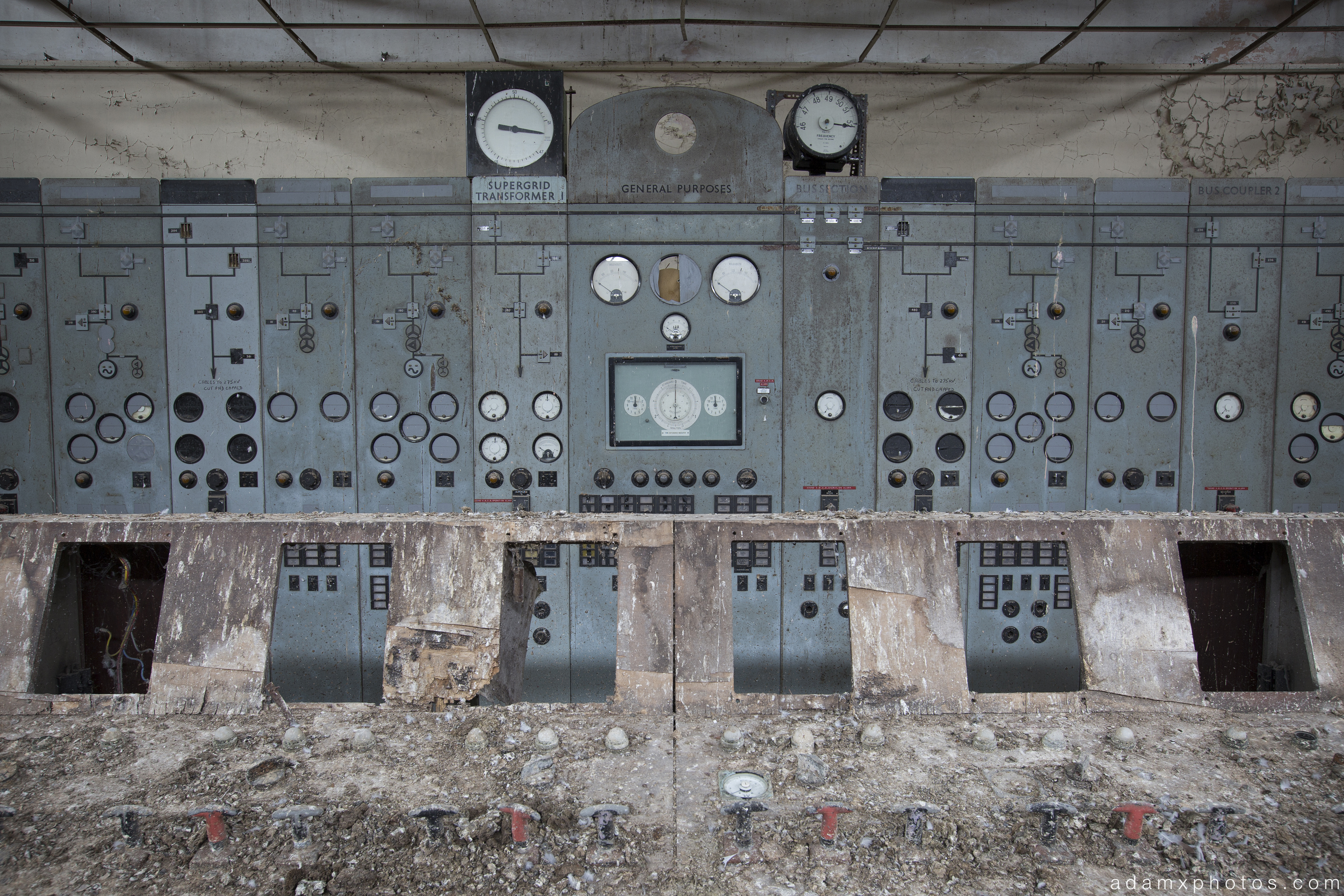 …peeling paint nirvana in this brightly coloured corridor…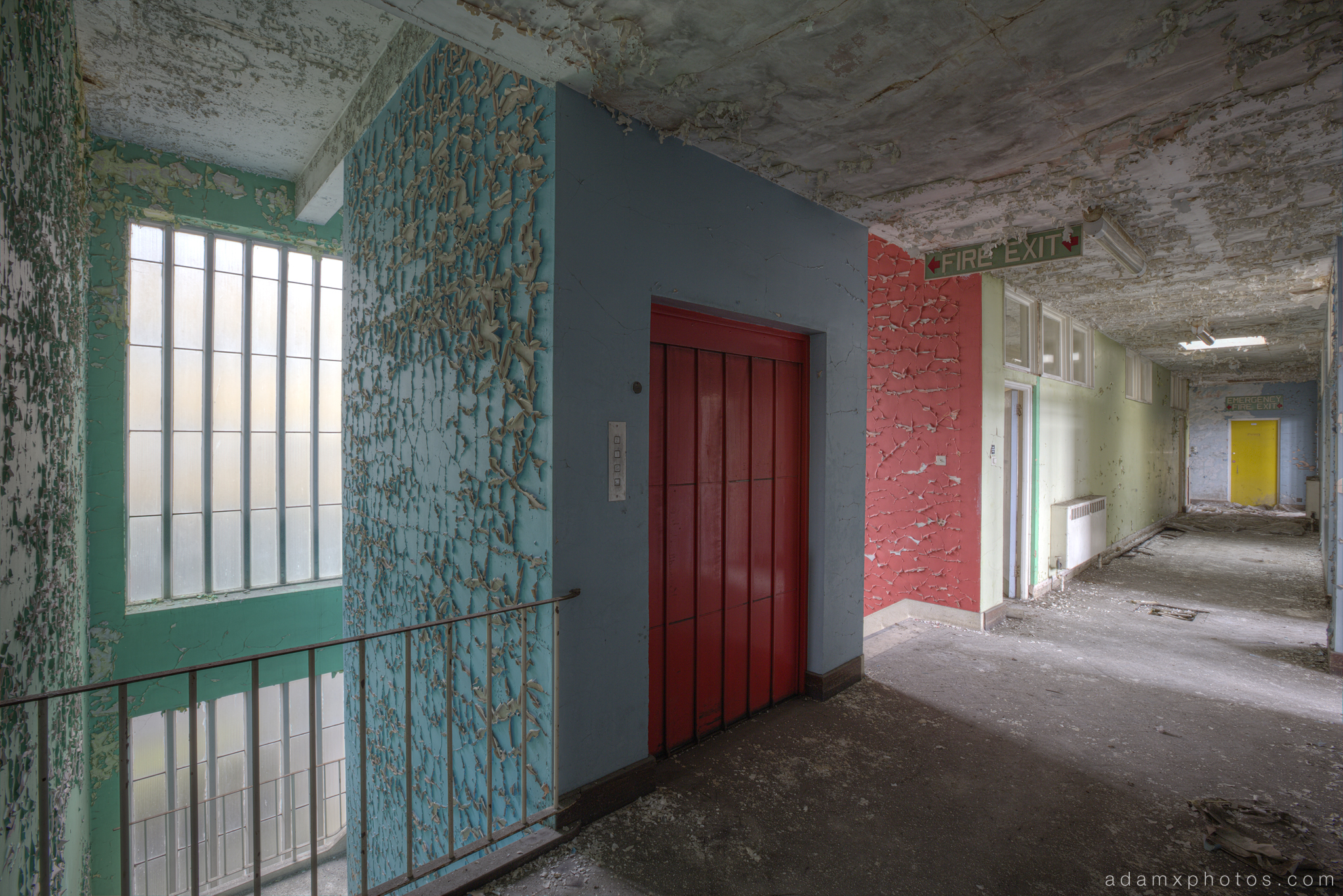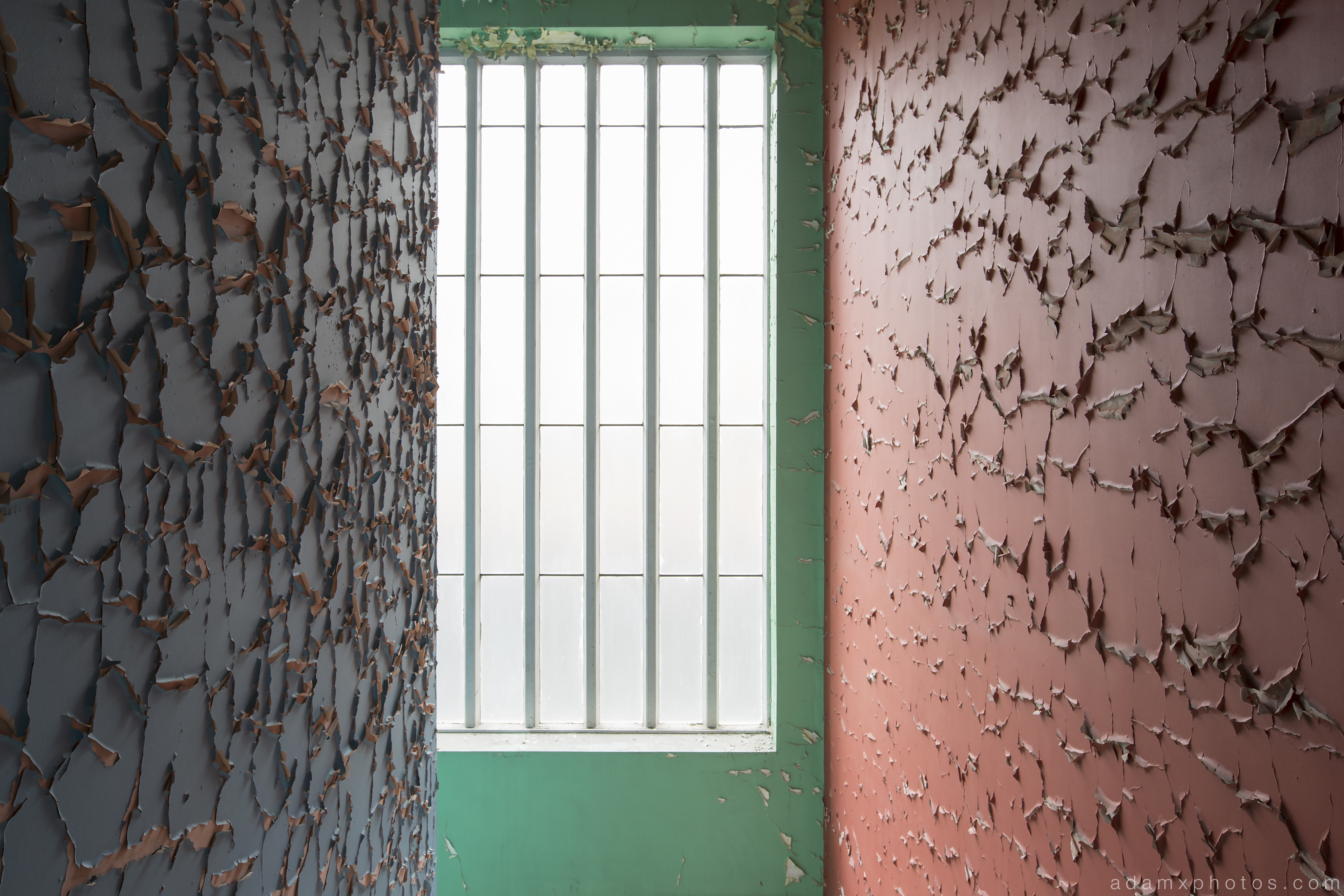 …on to the laboratory…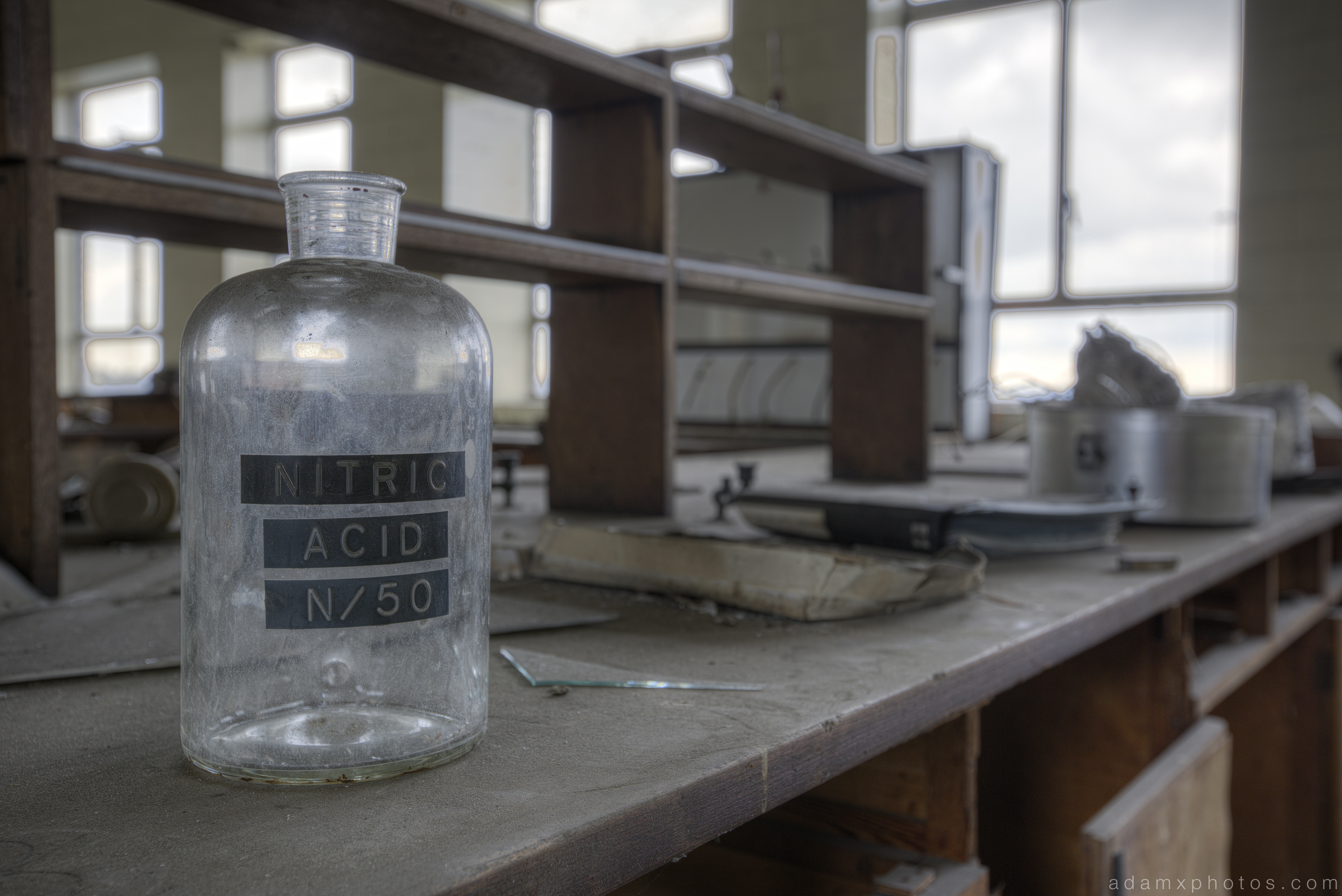 …more textures and colours of decay…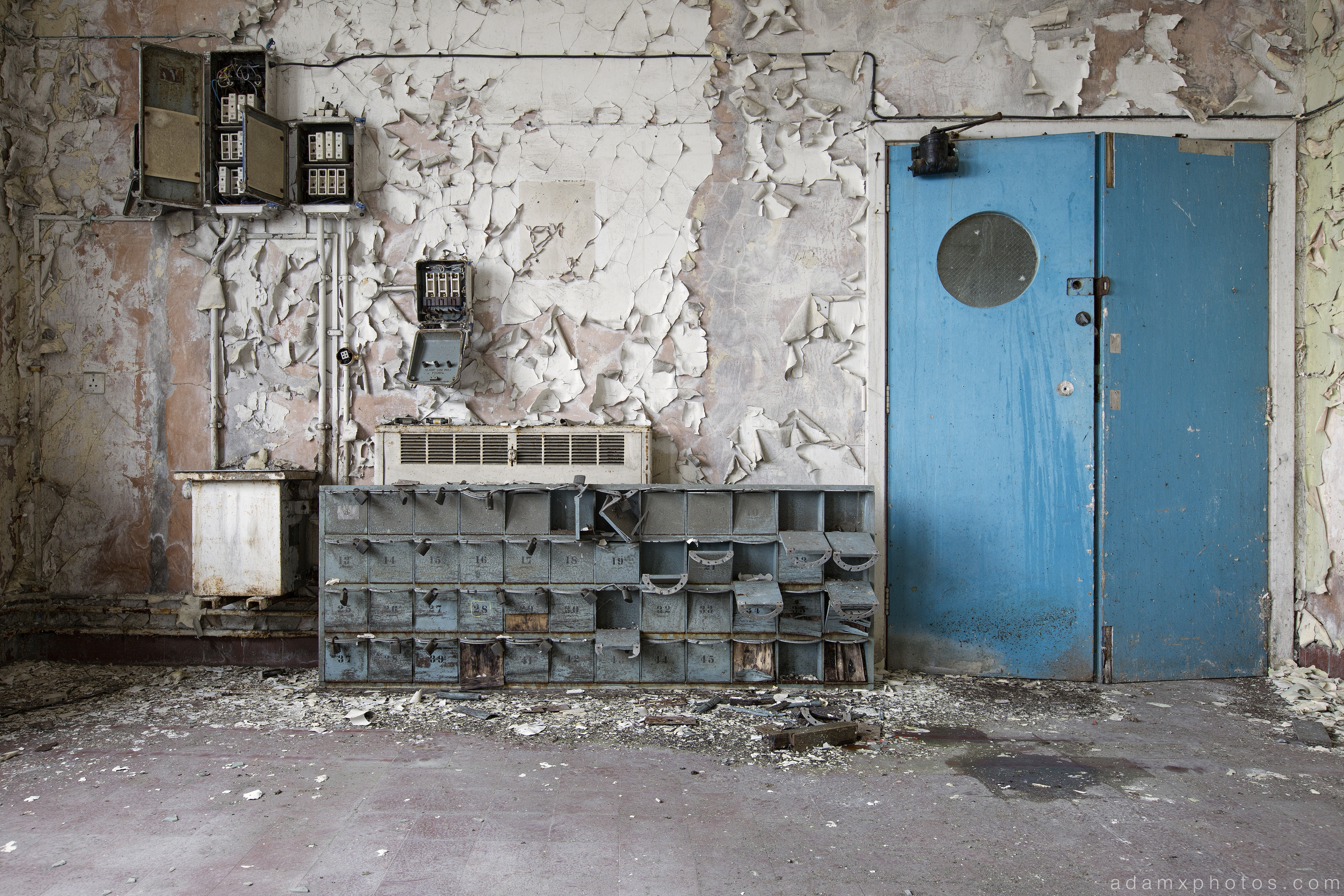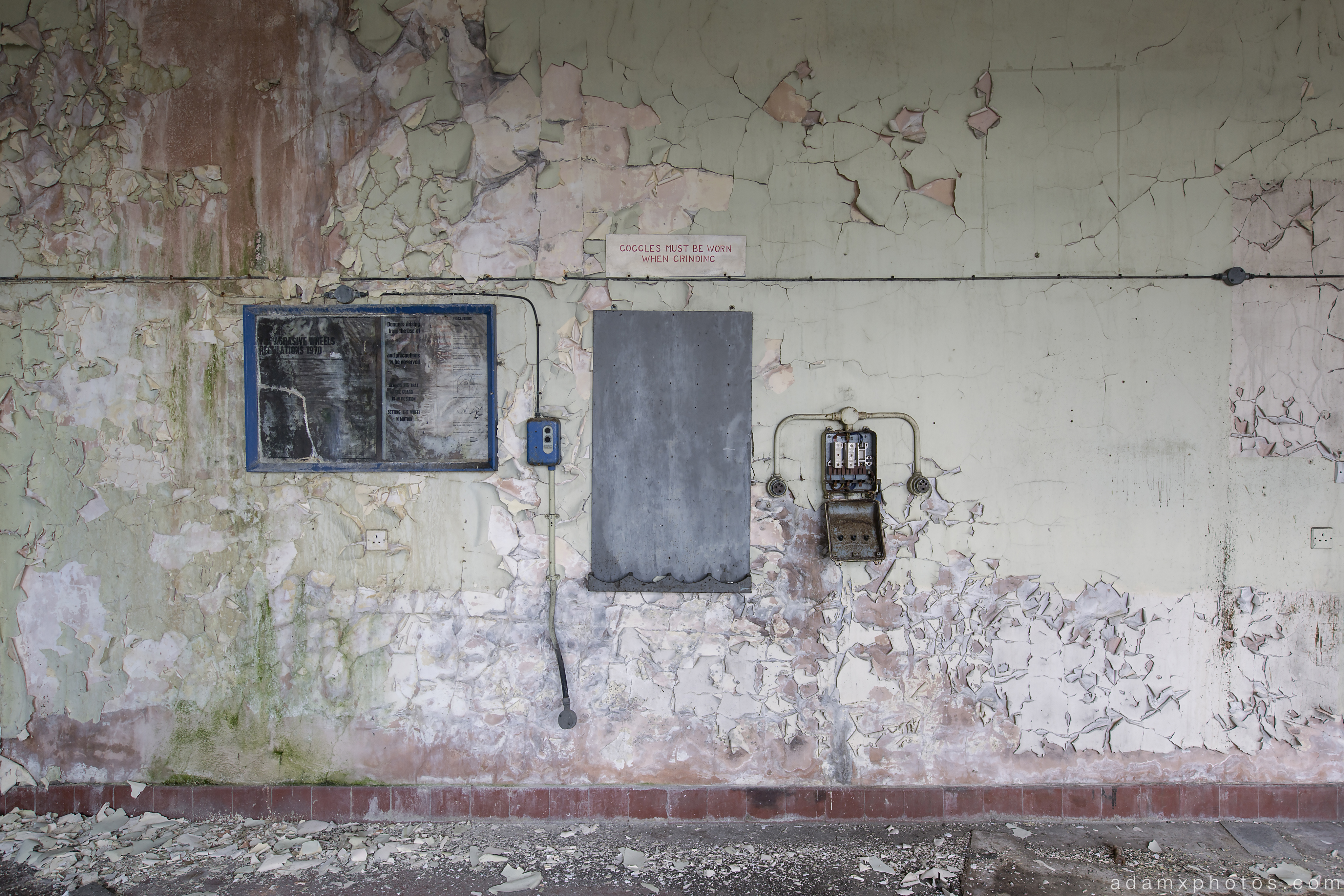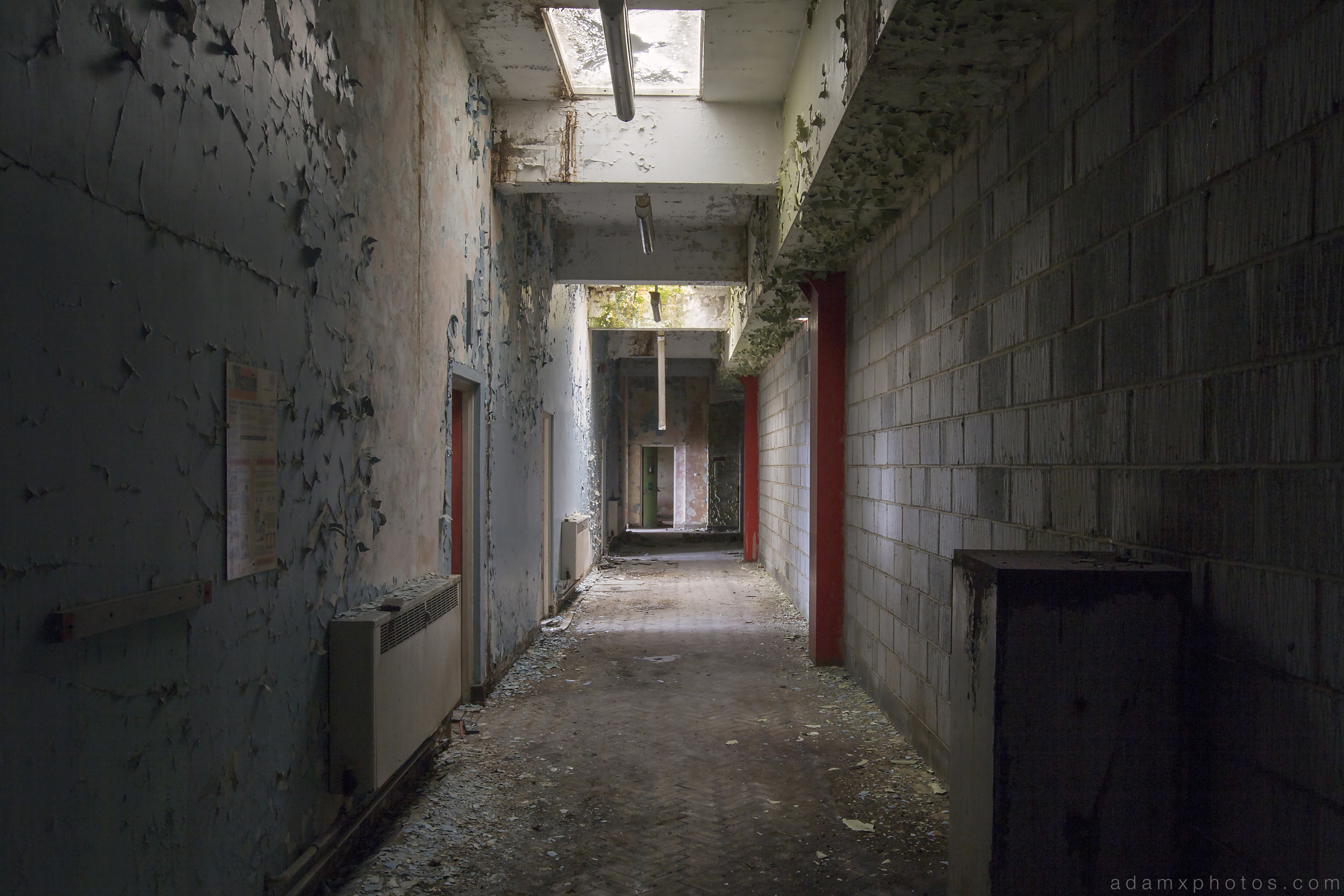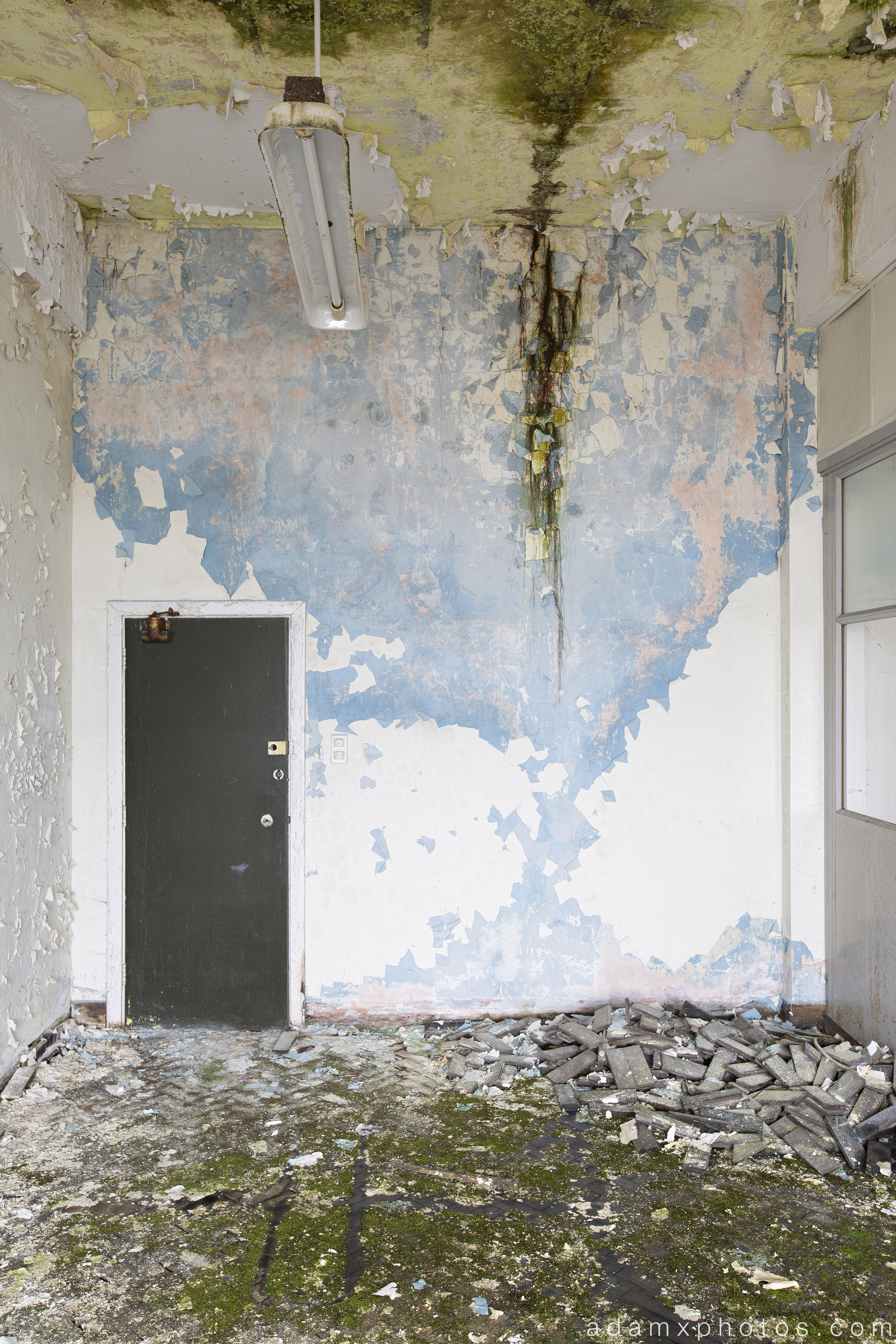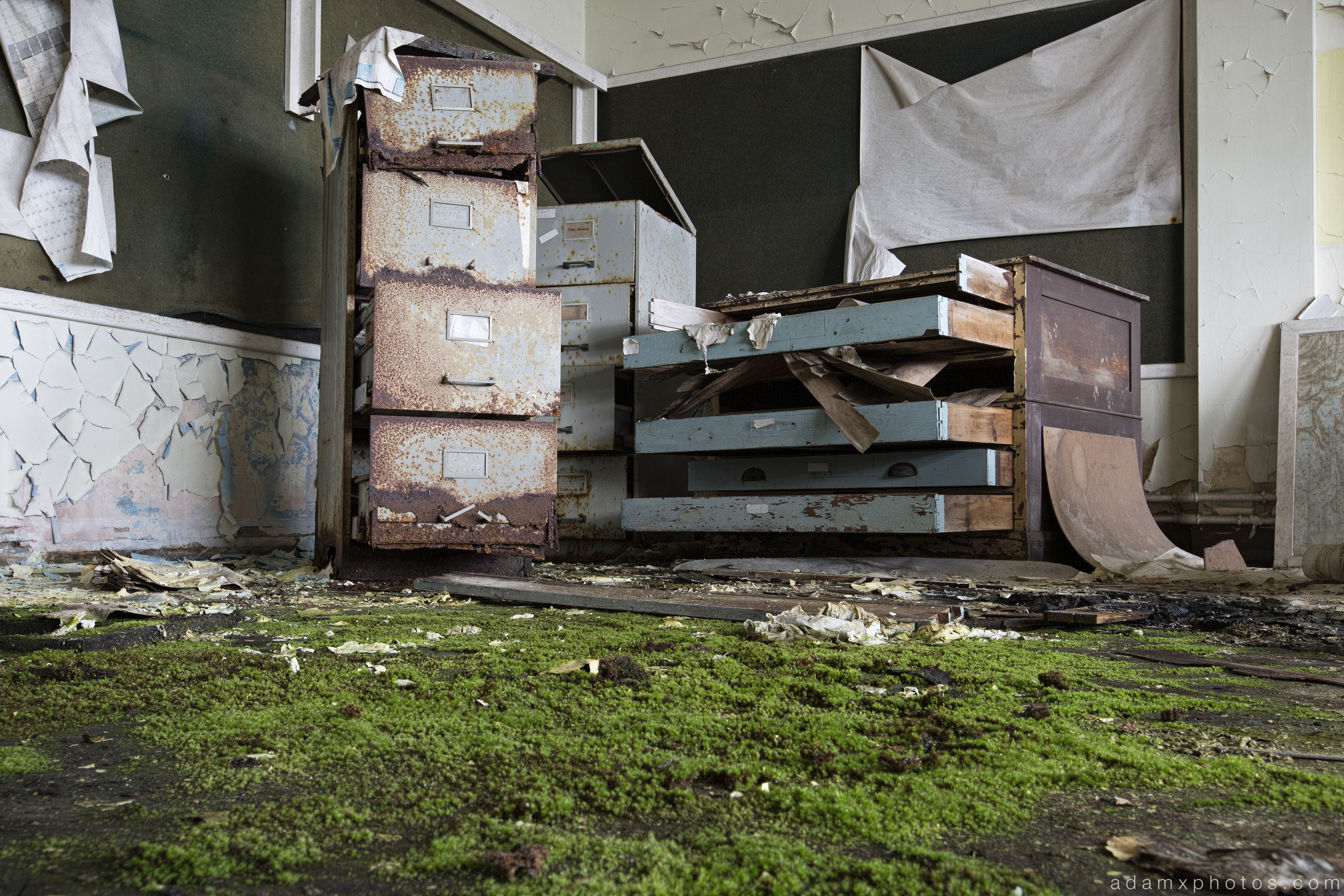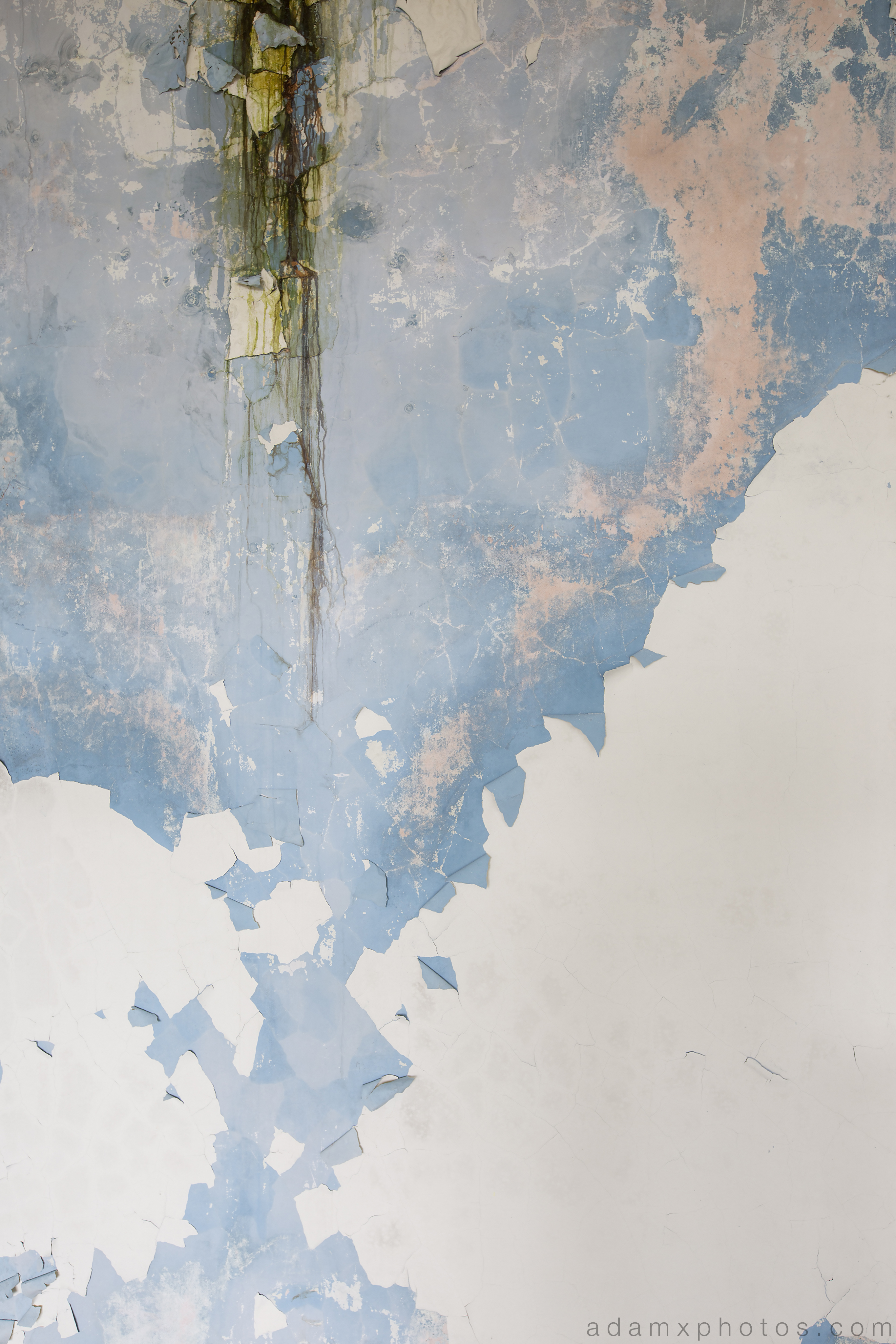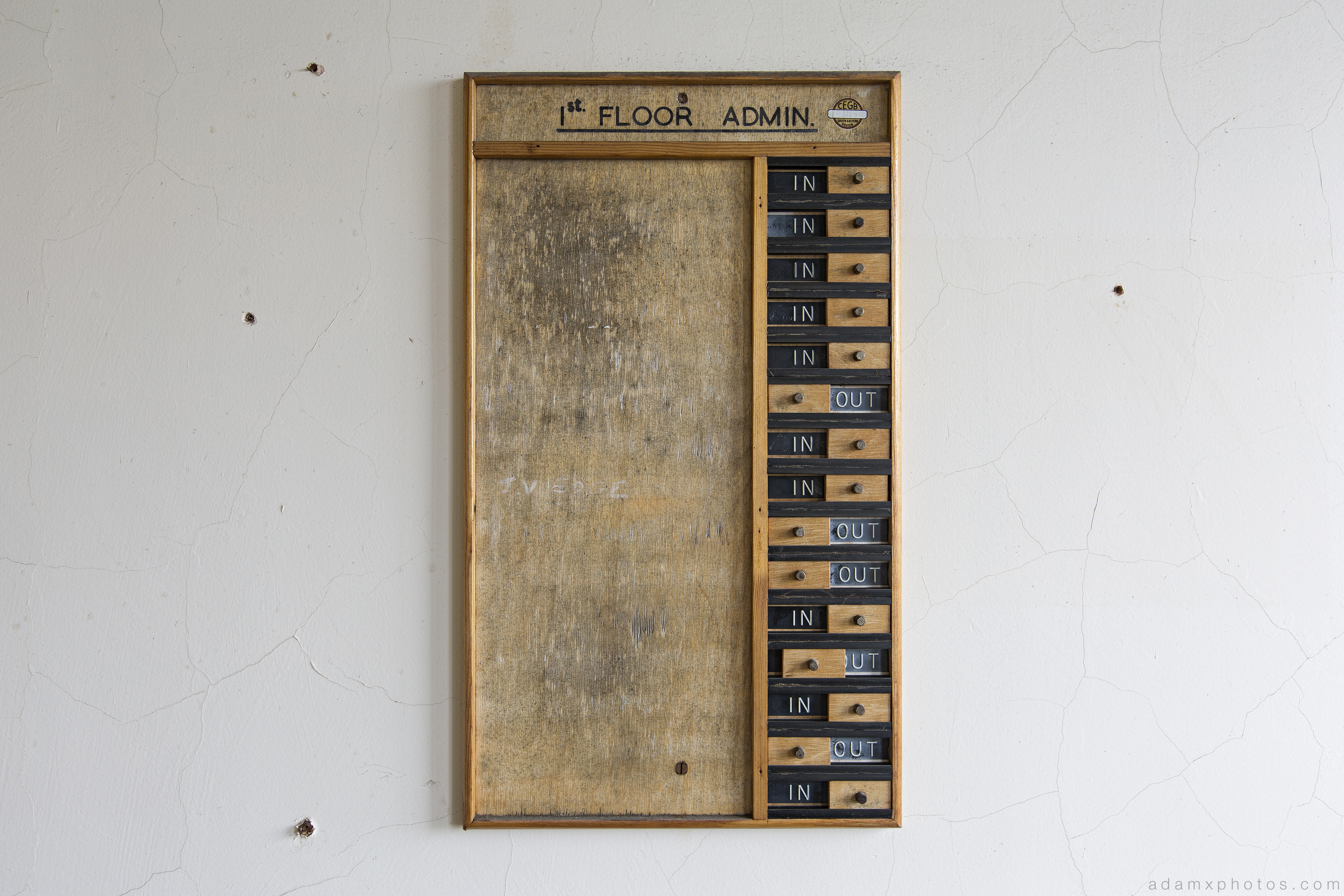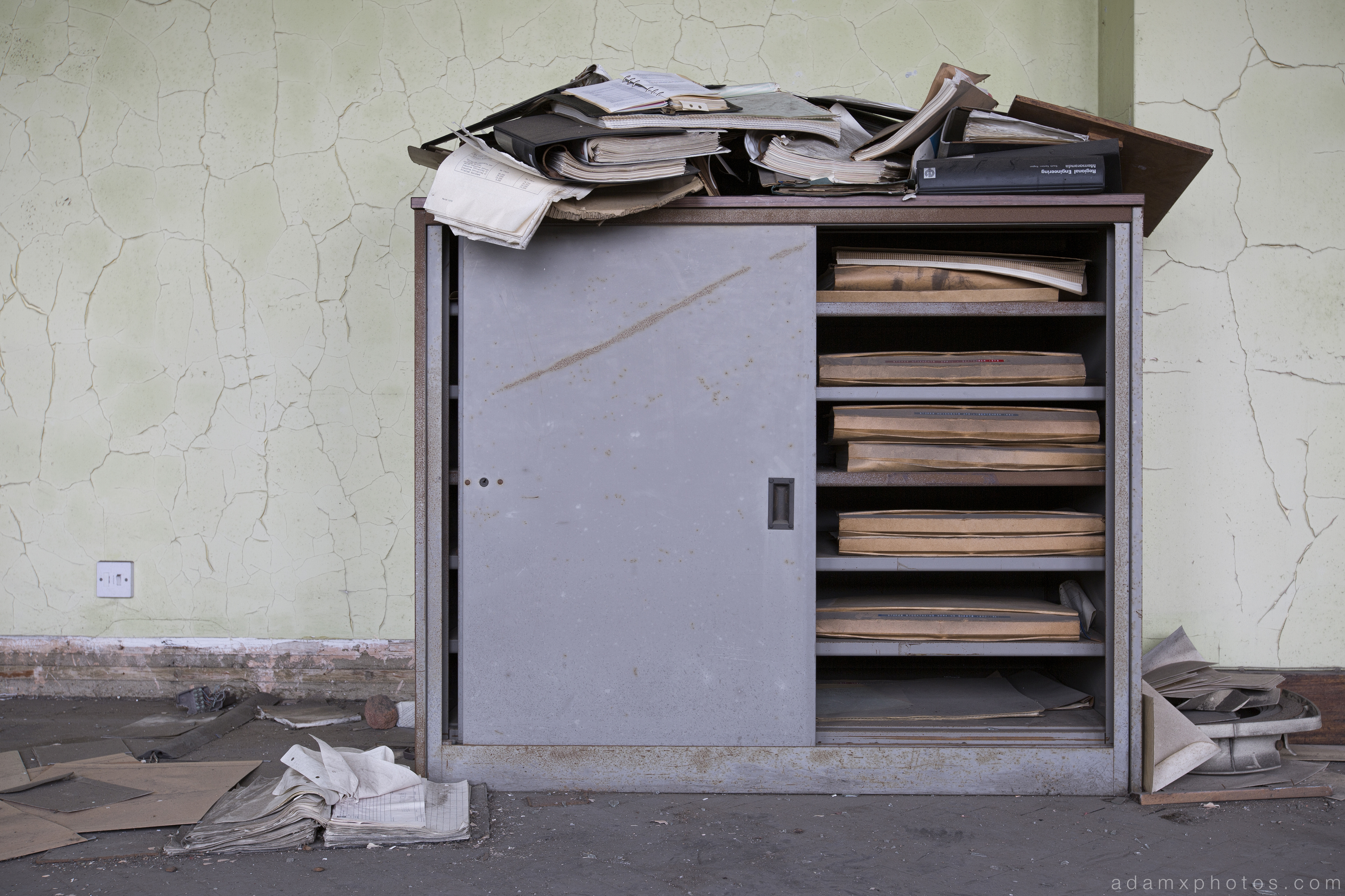 …I really liked the retro fonts used in some of the hand-painted signs…

…the state of this room! 🙂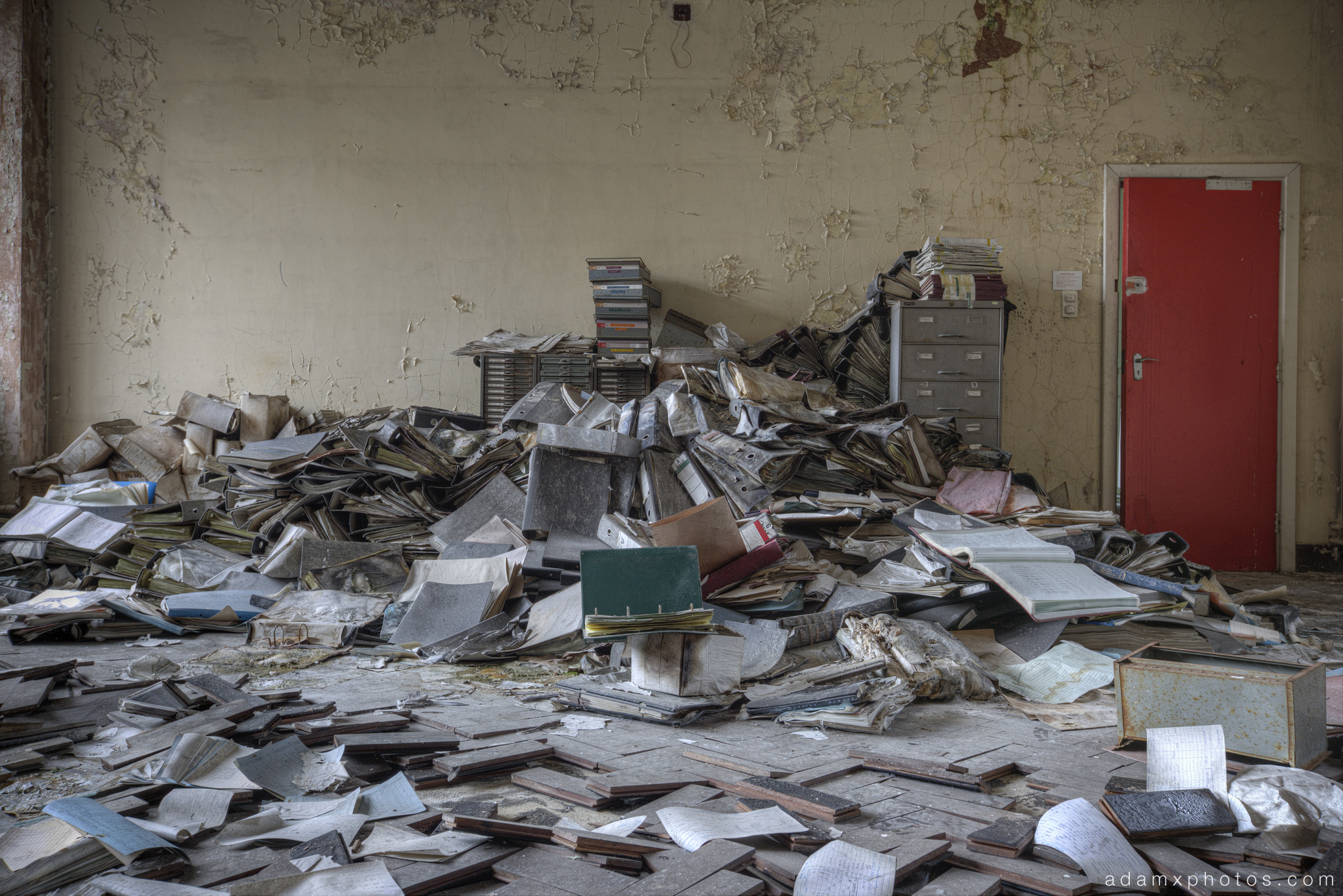 Thanks for coming by.
Adam X