Explore #2 of 'The Royal Variety Tour'
After our middle-of-the-night stopover at the derelict race track at Reims, we arrived at our next location just after dawn on a foggy and cold late Autumn morning: some old war planes left decaying in a quiet corner of an airfield!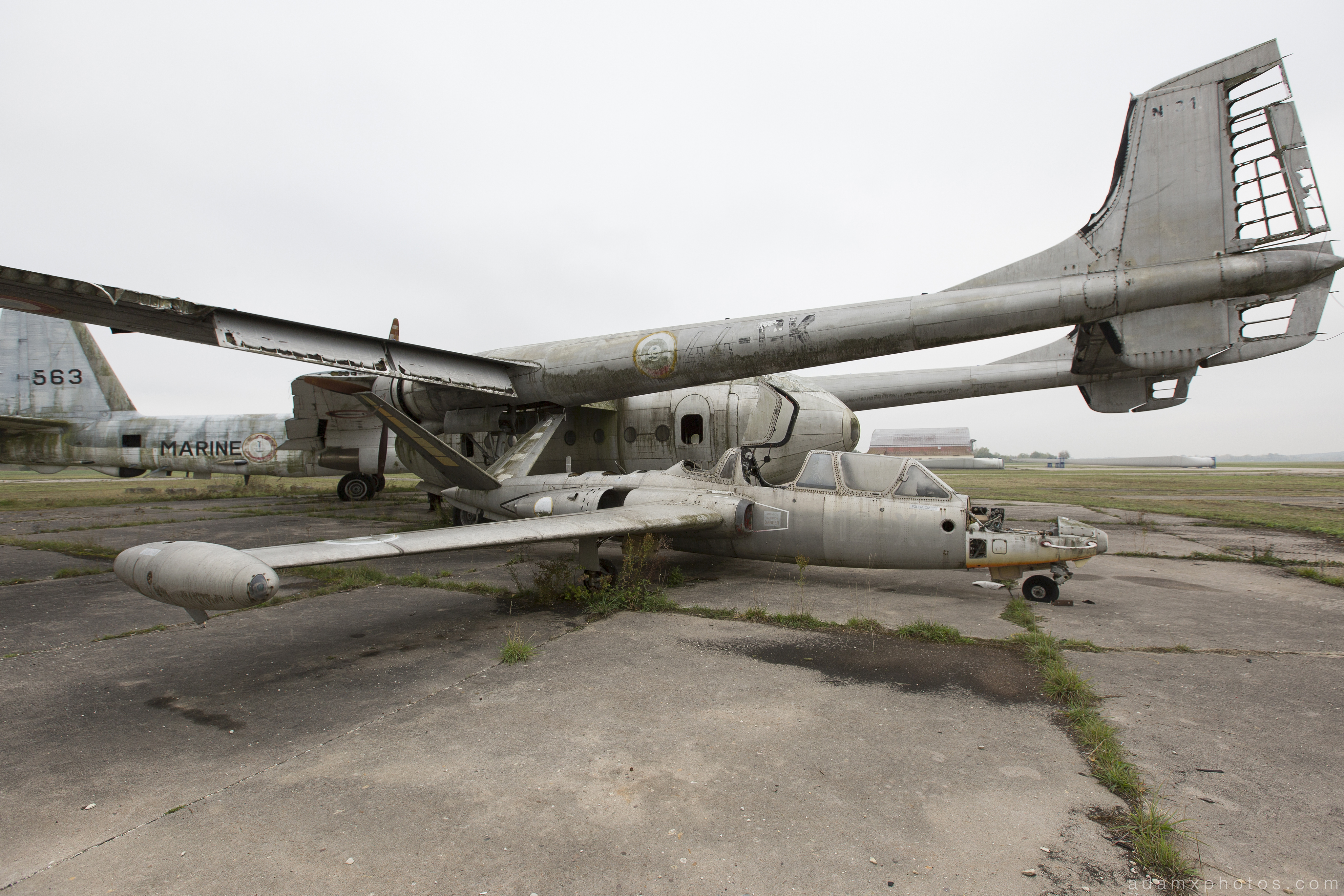 History
I don't know much about the history of these particular planes. I am told that the main plane I photographed is a Nord Noratlas French military transport aircraft, intended to replace the older models which were in use at the end of World War II. A few hundred planes were produced, and were heavily used to drop French paratroopers over Egypt during the Suez crisis of 1956. This particular plane dates back to 1973…
Our Explore
We'd heard that other explorers had been caught here the week before, so made our approach as quietly and cautiously as possible. Thankfully our luck was in, and we spent an hour happily photographing the planes and trying to keep out of each other's shots in the cramped conditions!
As always, click on a photo to VIEW LARGE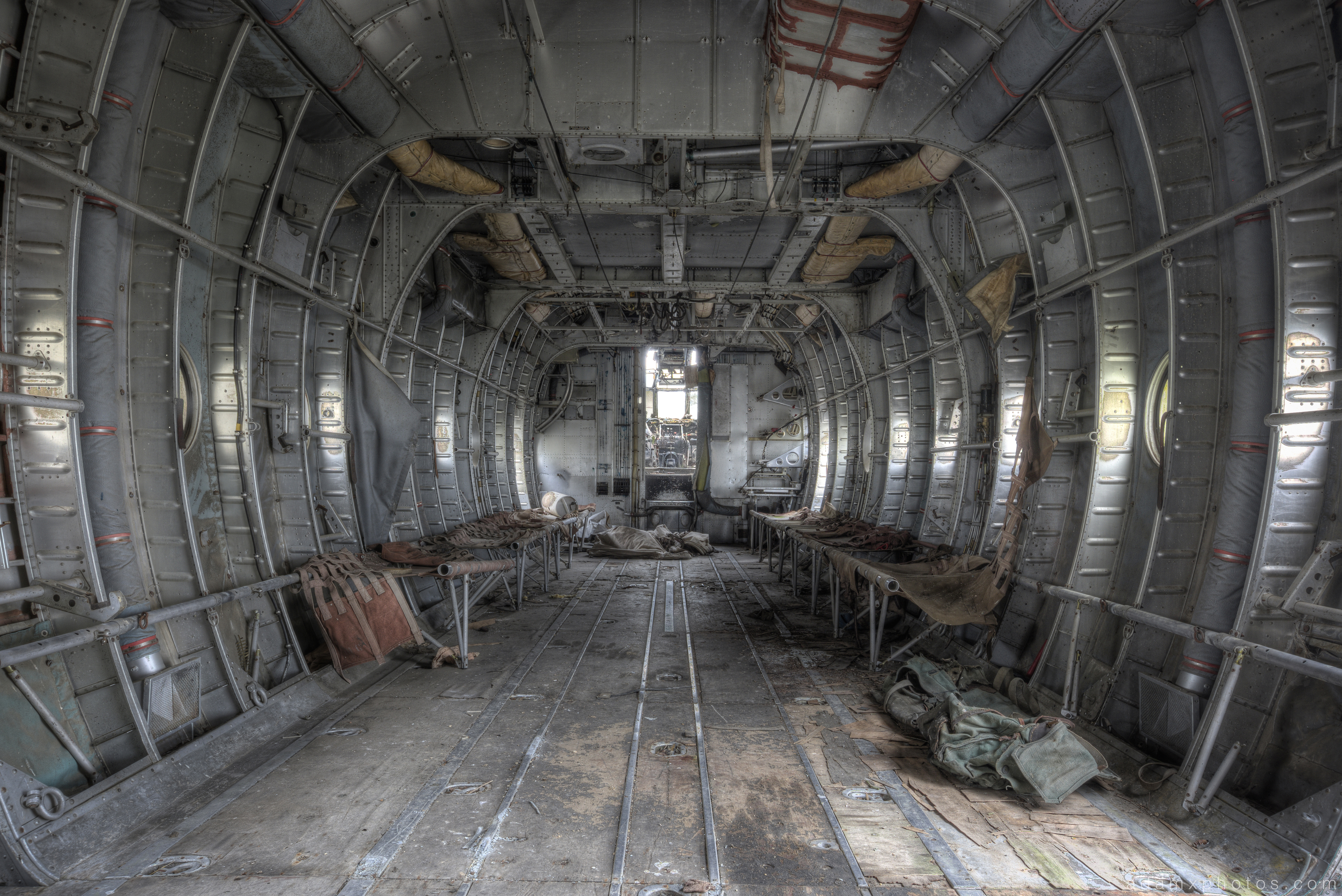 Inside the main storage/passenger section, looking up towards the cockpit…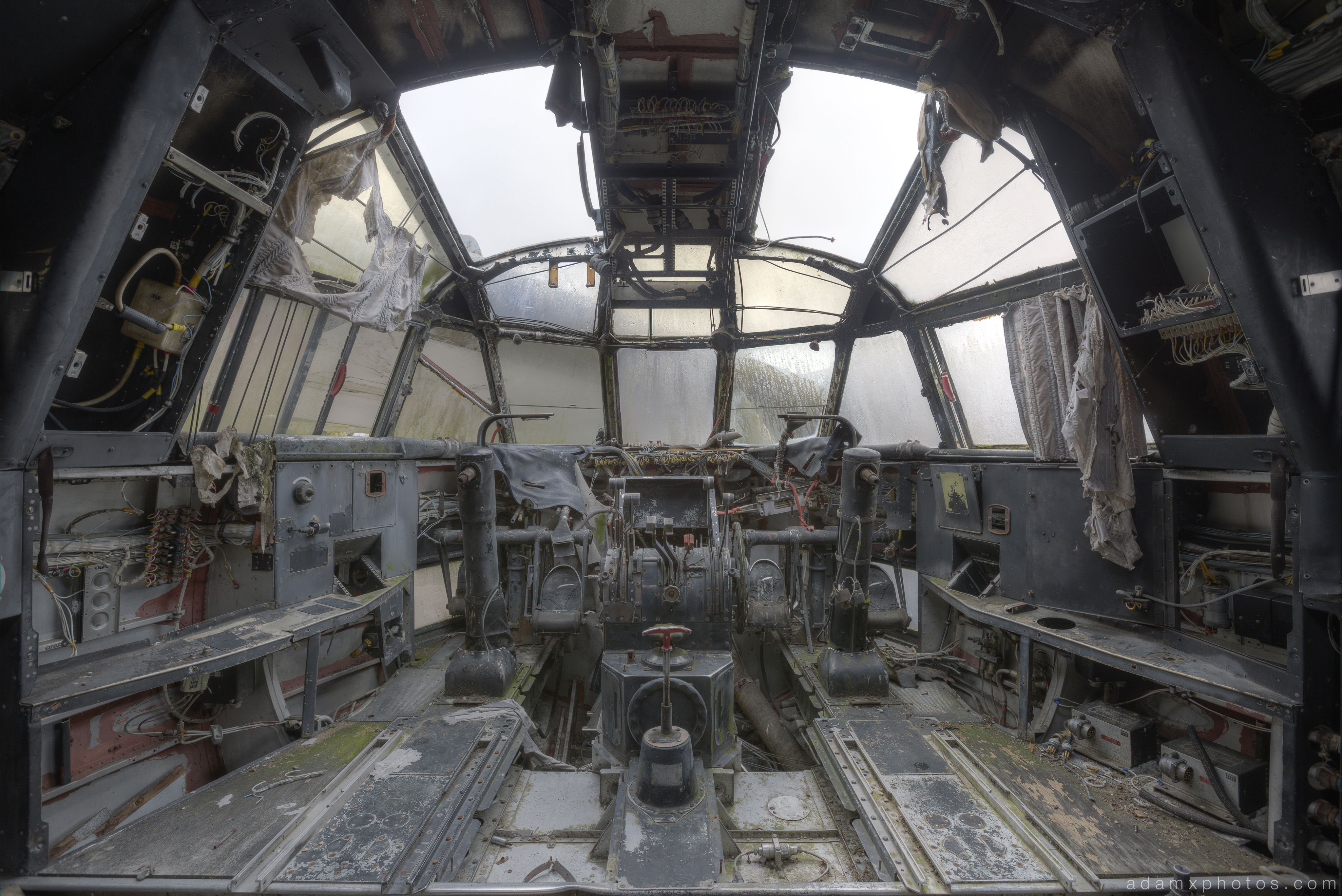 Inside the cockpit…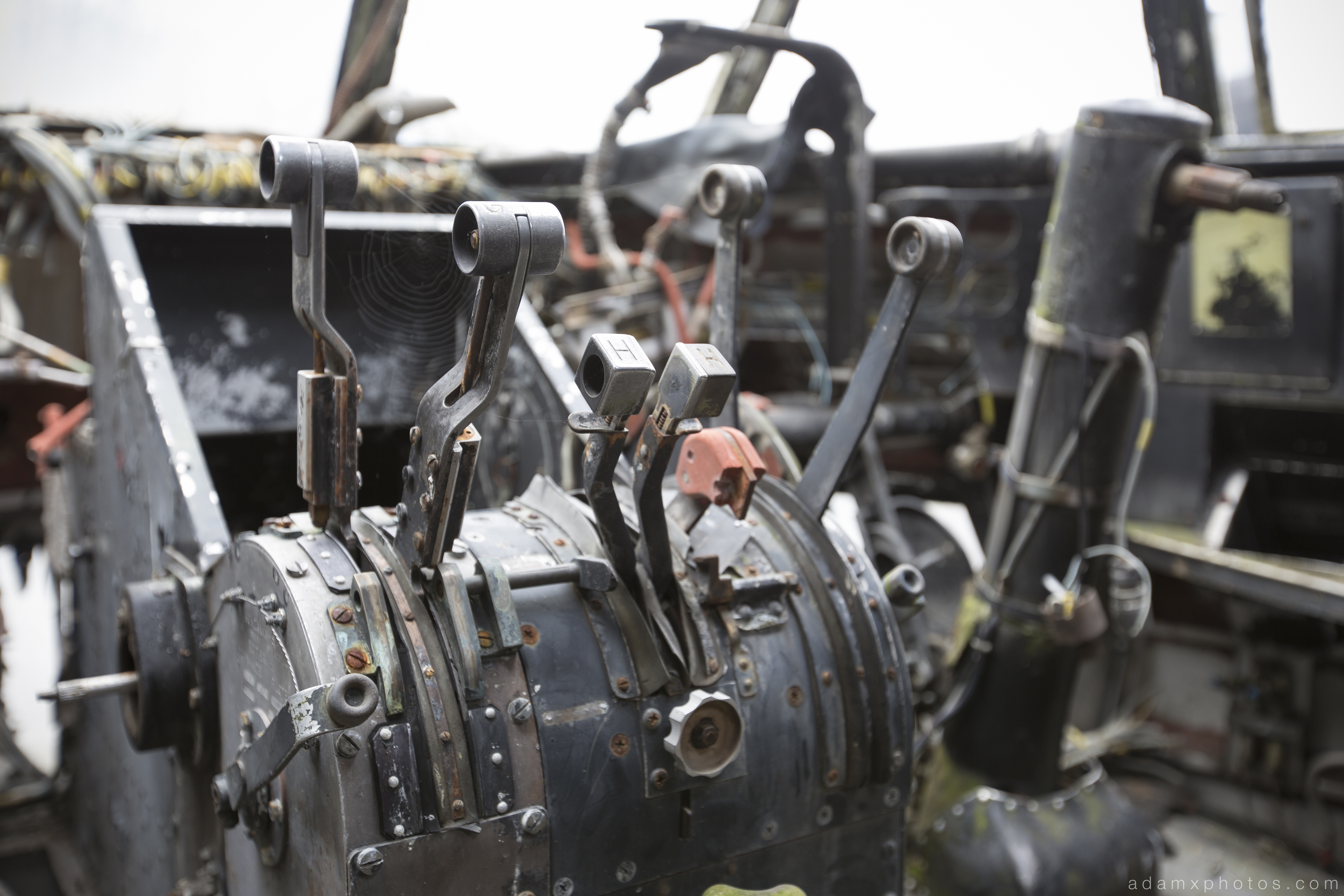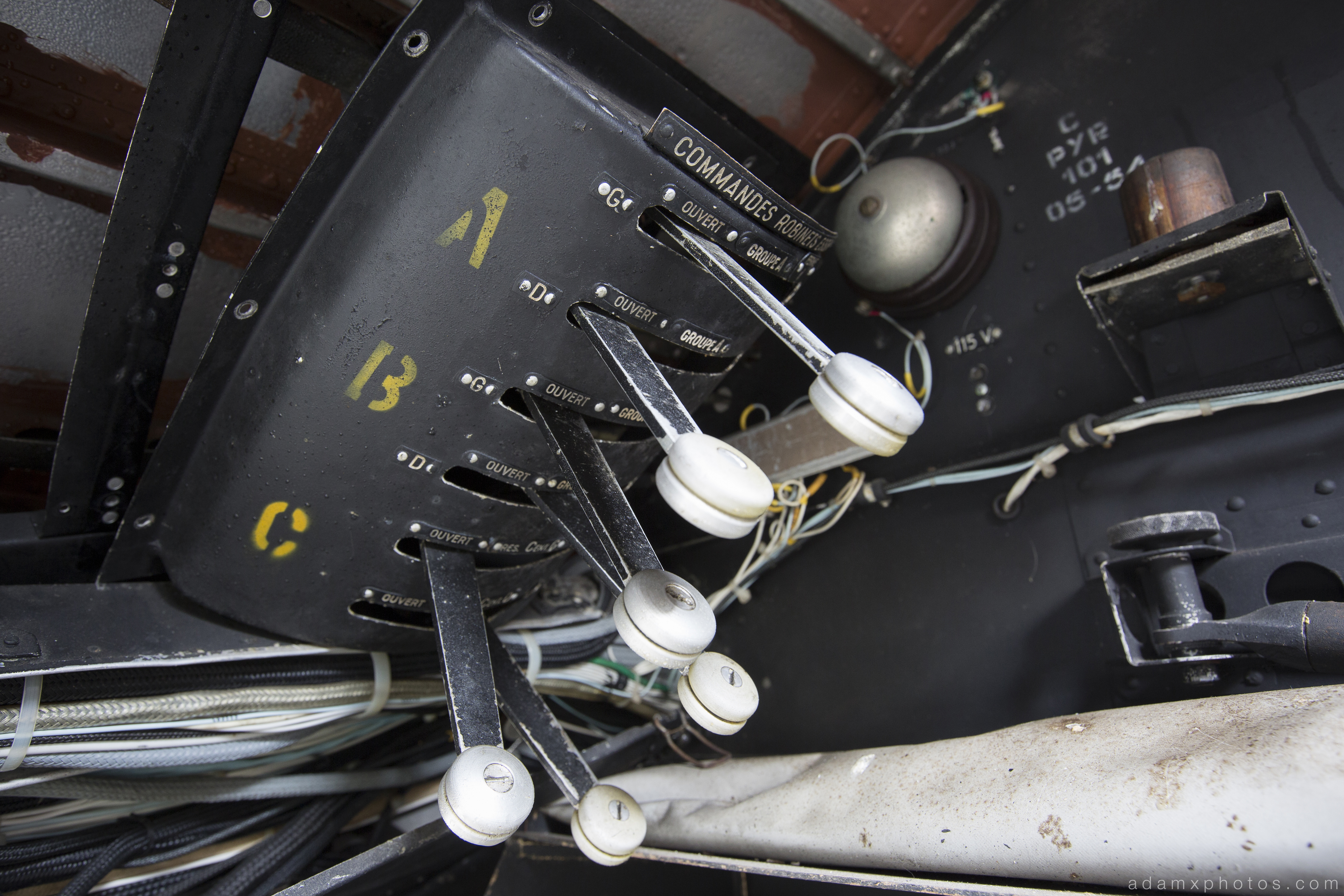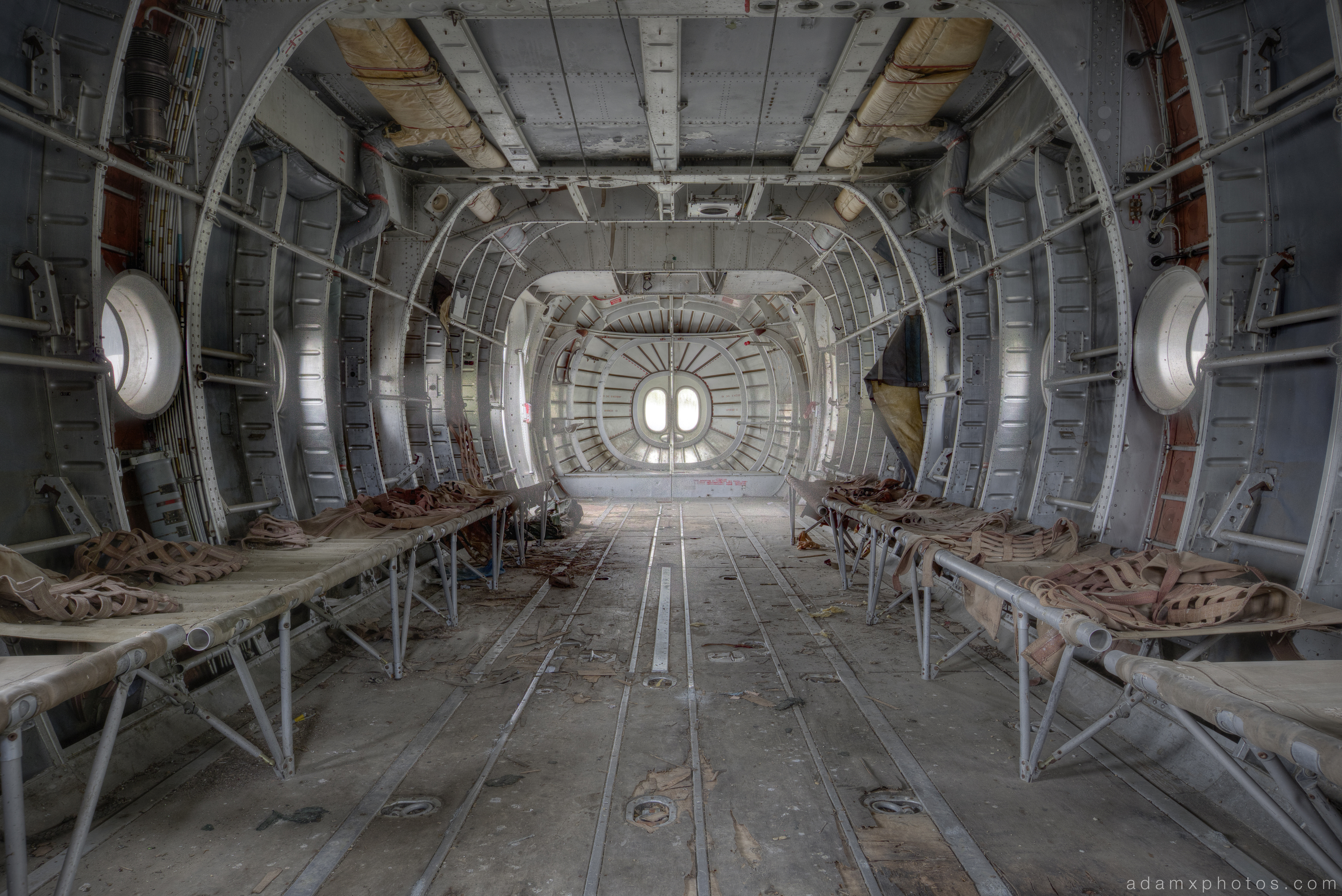 Looking back towards the tail…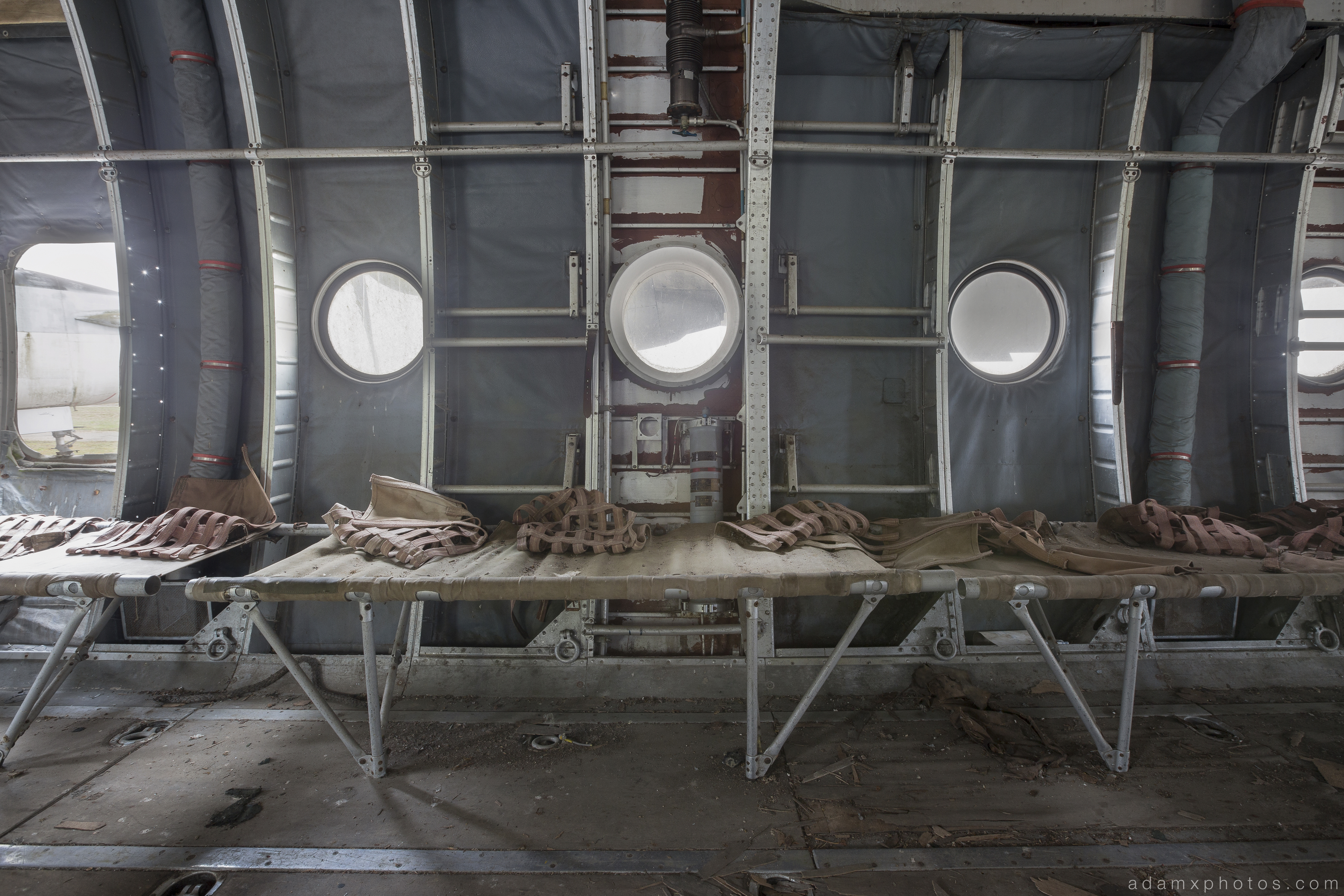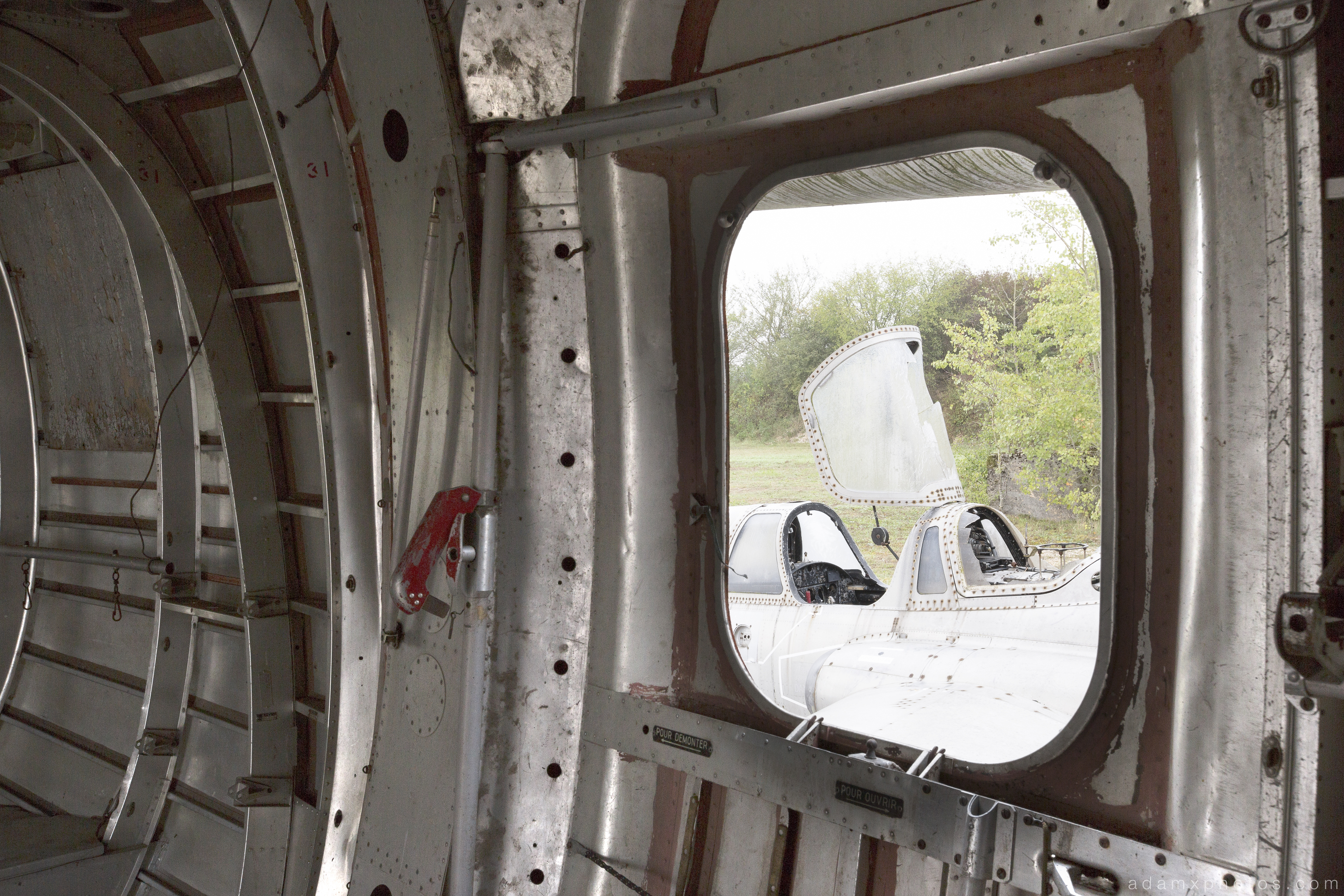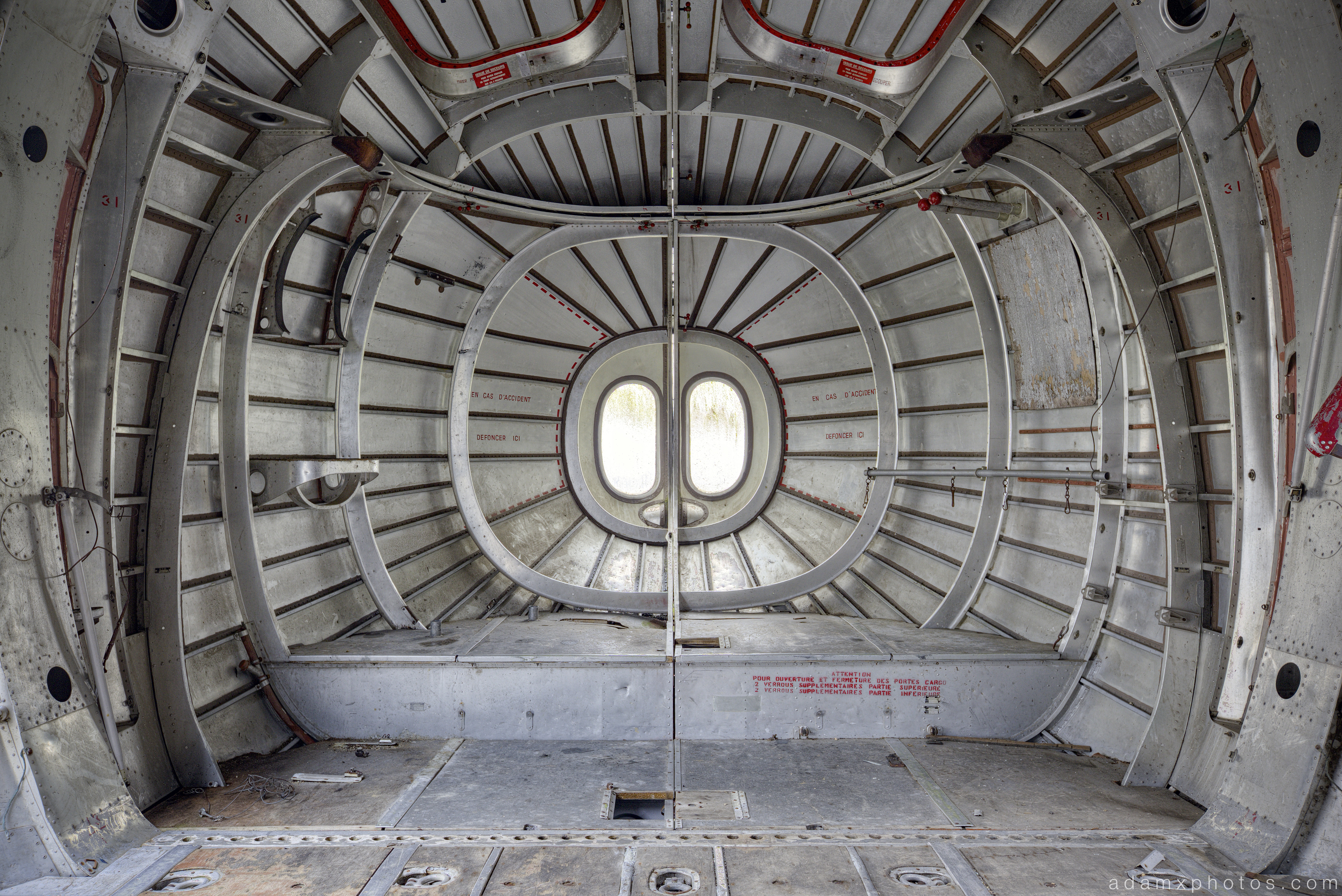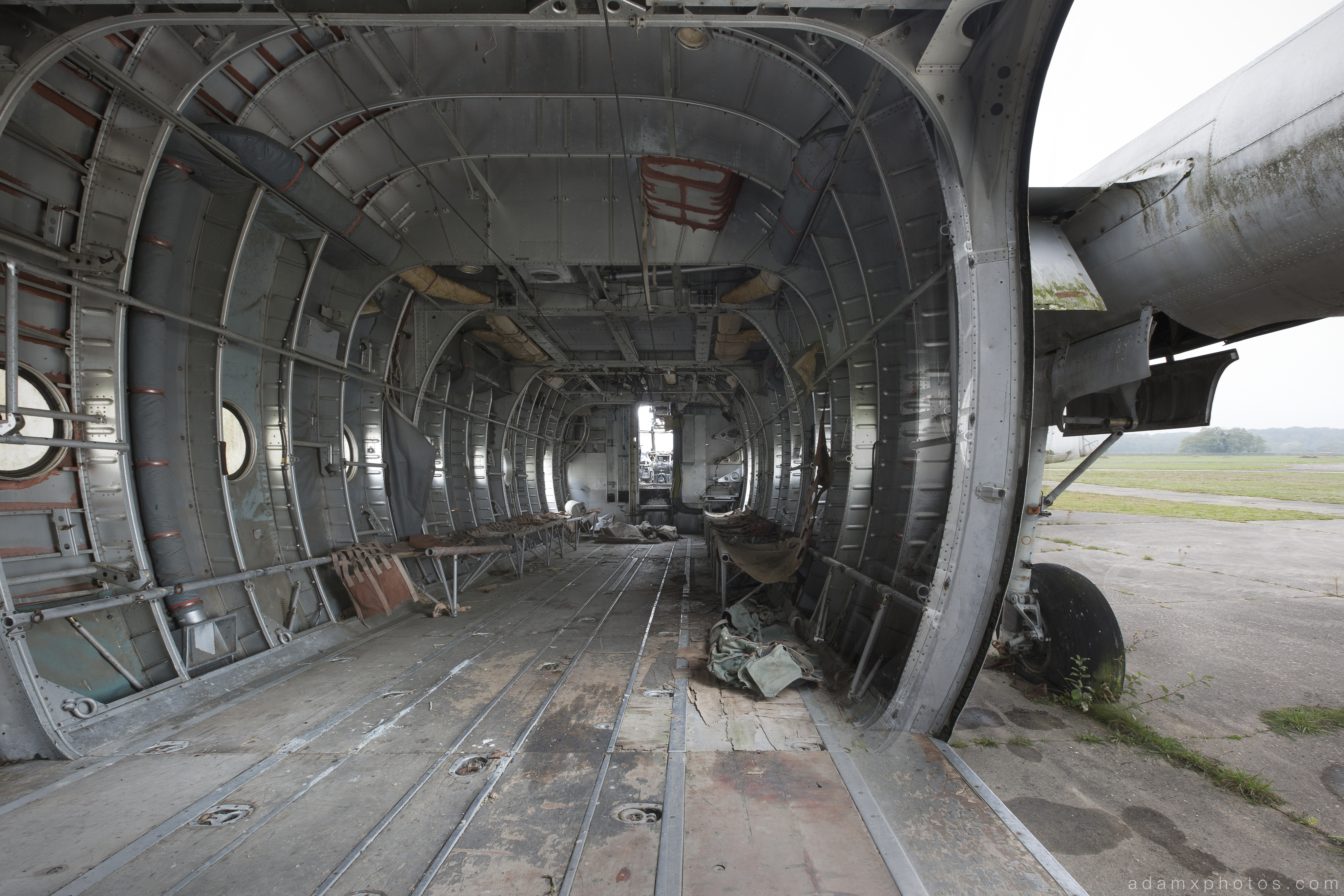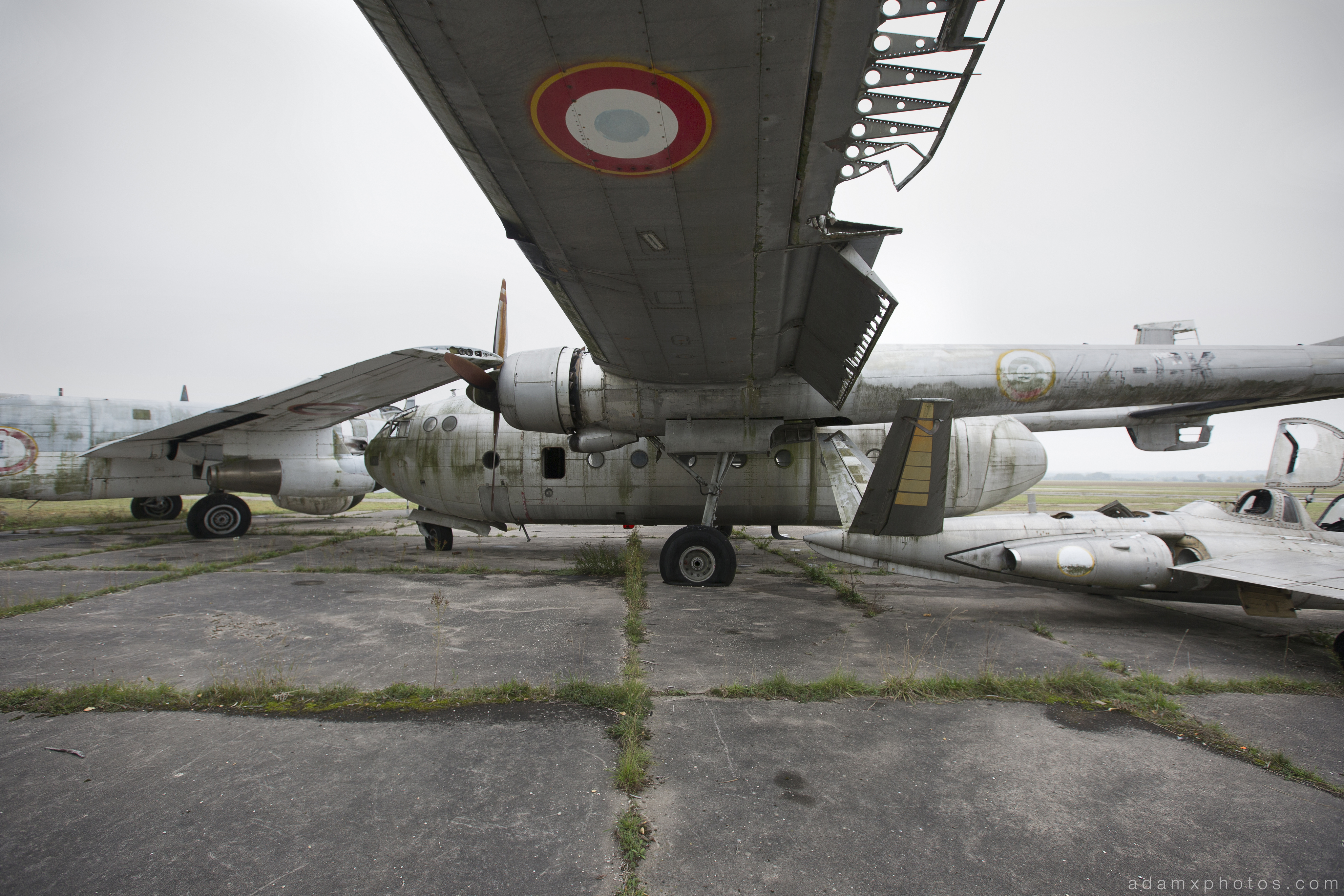 Just before we left I quickly popped into another plane nearby, which was even more cramped!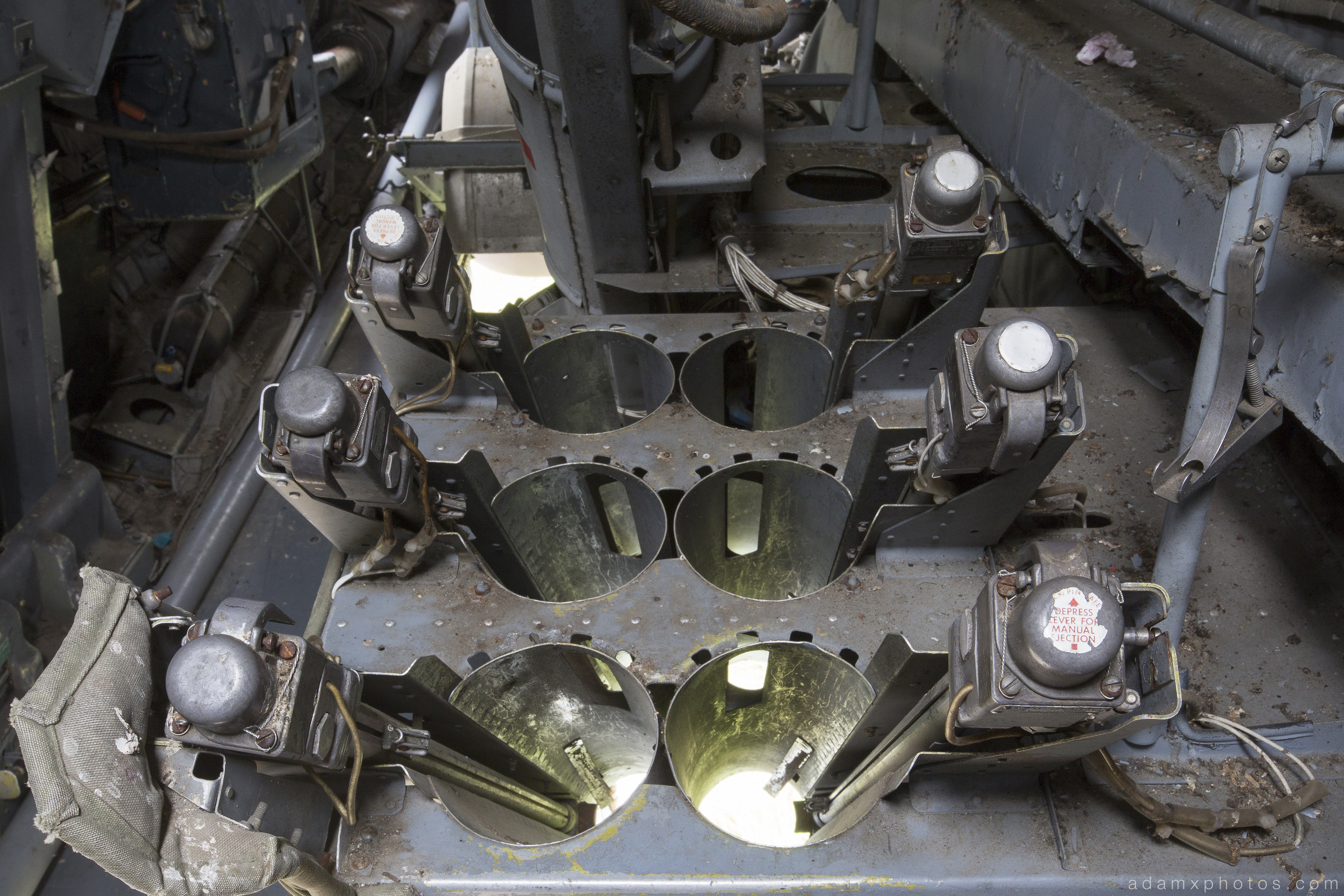 Bomb chutes?!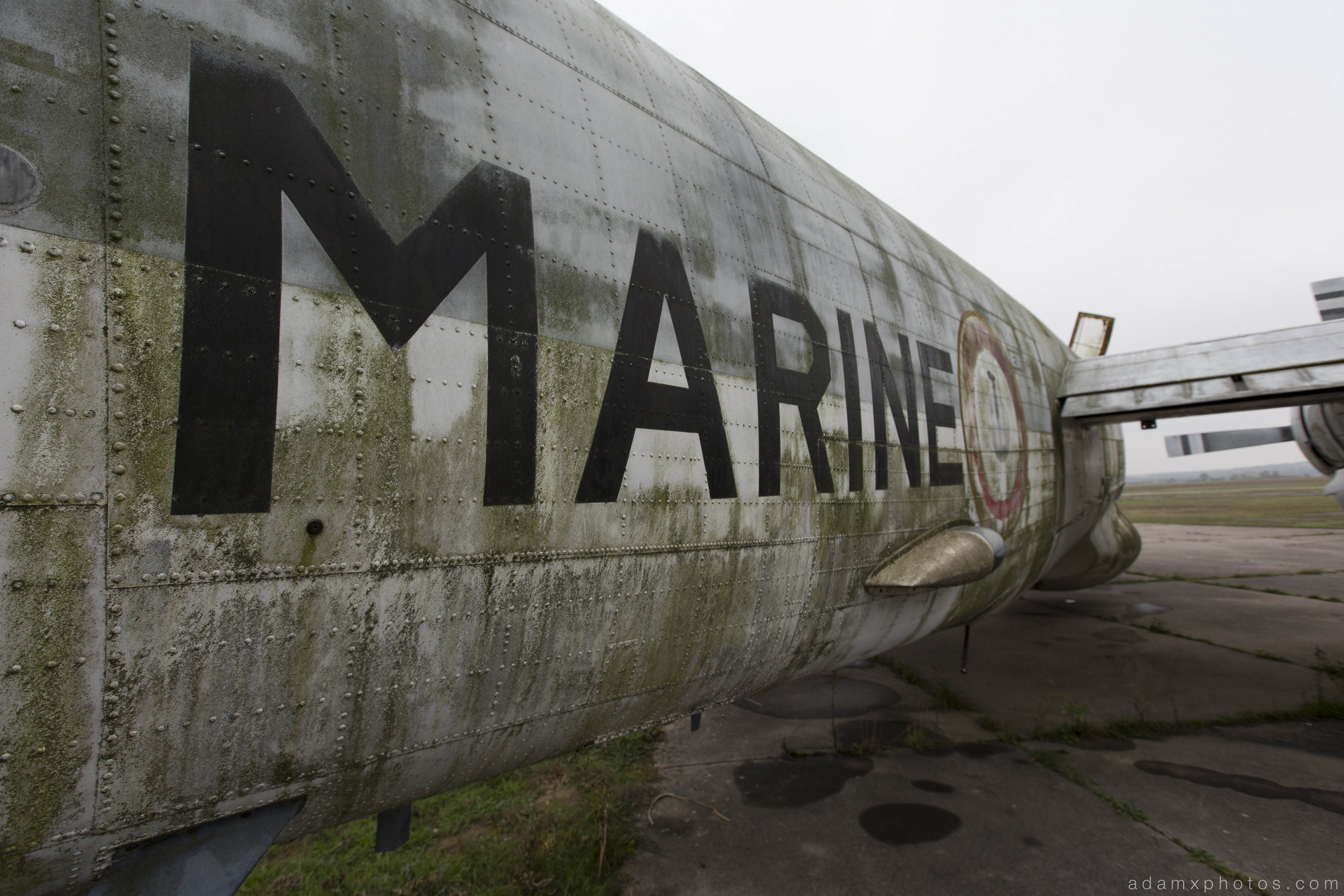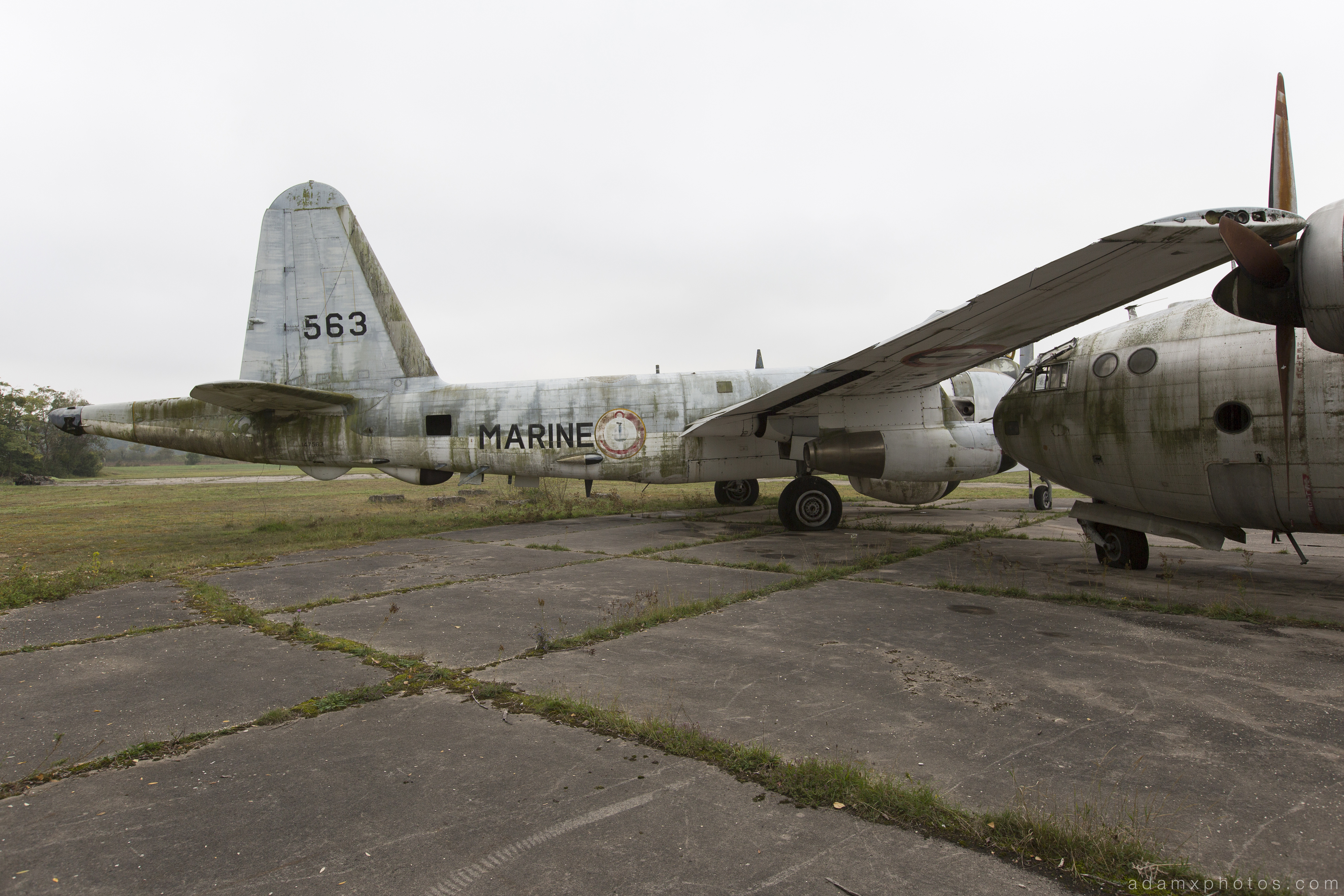 Thanks for flying by.
Adam X