Another fairly local site which has been on my list of "to do"s for a while.
Stafford Allen set up a farm and factory on the outskirts of Long Melford in 1899 to make natural pharmaceuticals, condiments and perfumes by milling herbs and spices, many of them grown on the spot. These included belladona, digitalis, liquorice and peppermint. The factory also milled imported ginger and pepper, a variety of gums and other spices, and made food flavouring essences (butter, almond, honey-cream and madeira) and naturally-based insecticides such as pyrethrum and derris.
The business flourished, and the association with the Allen family has continued for a hundred years. Bush Boake Allen was bought by International Flavours and Fragrances Ltd in 2000.
Until the site closed in 2002 it apparently made the most wonderful smells in the village street when the wind was in the right direction!
A lot of this site is now being used by other businesses, including one storing a large amount of celotex insulation in warehouses (and generally strewn around the place from what I saw), and another of the buildings now housing a paintball business.
Here's an old aerial photo from back in the day…
…and my shots below give a sample of what's left around the remaining buildings.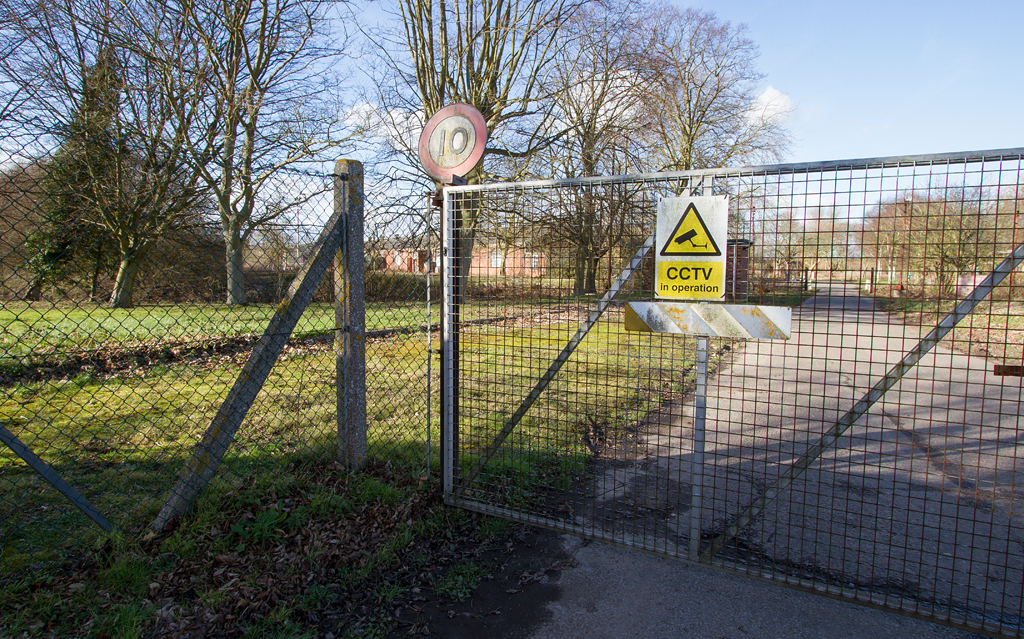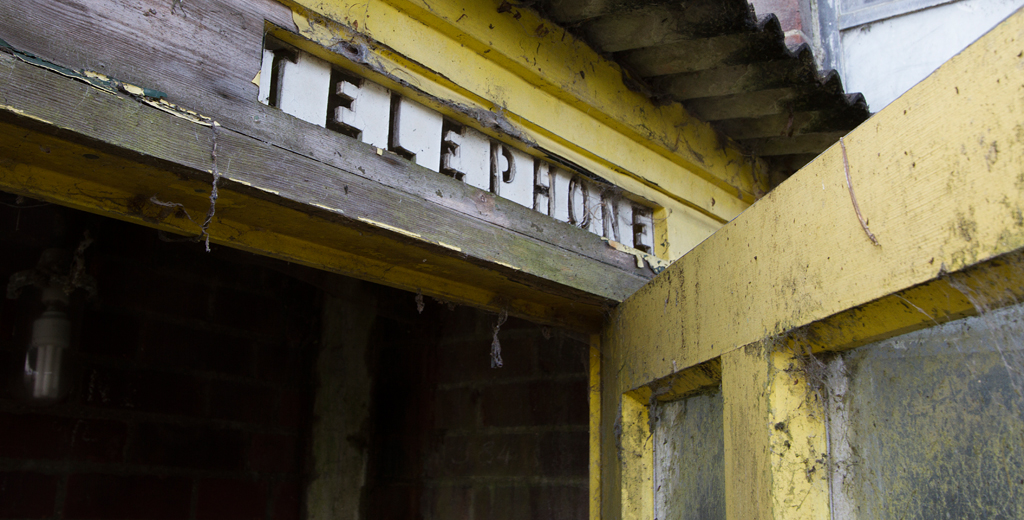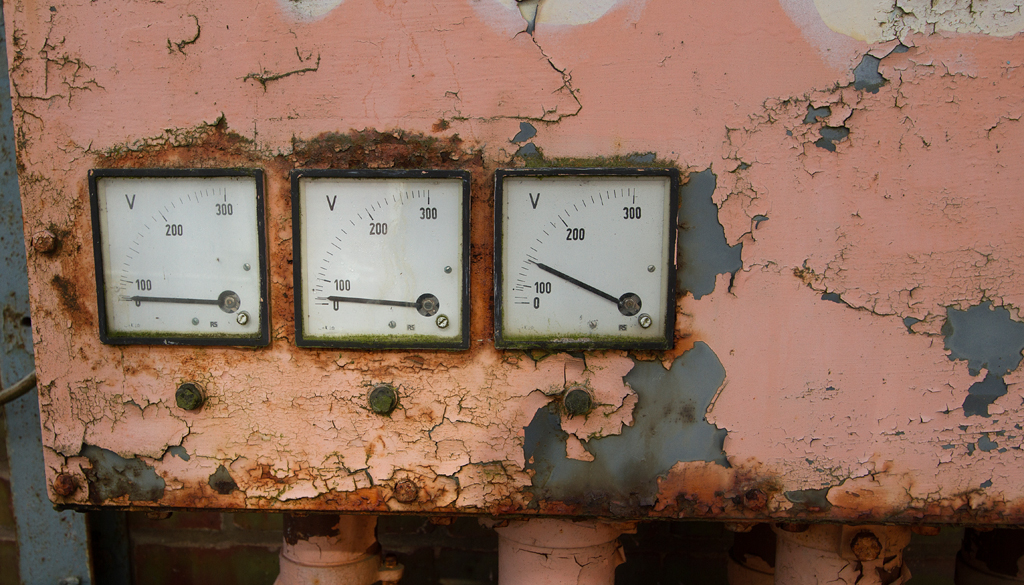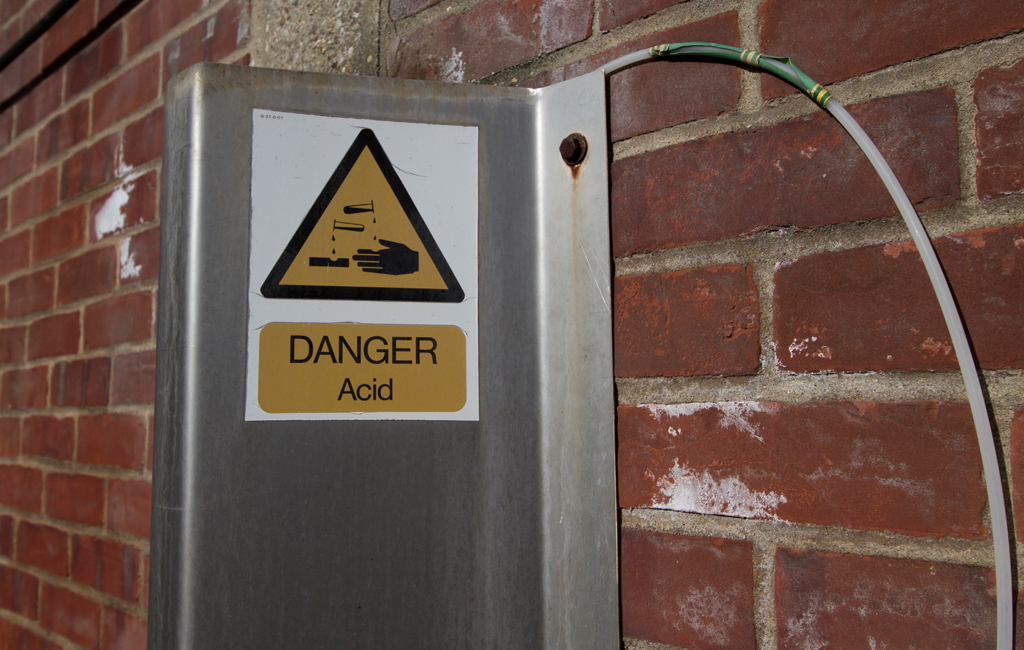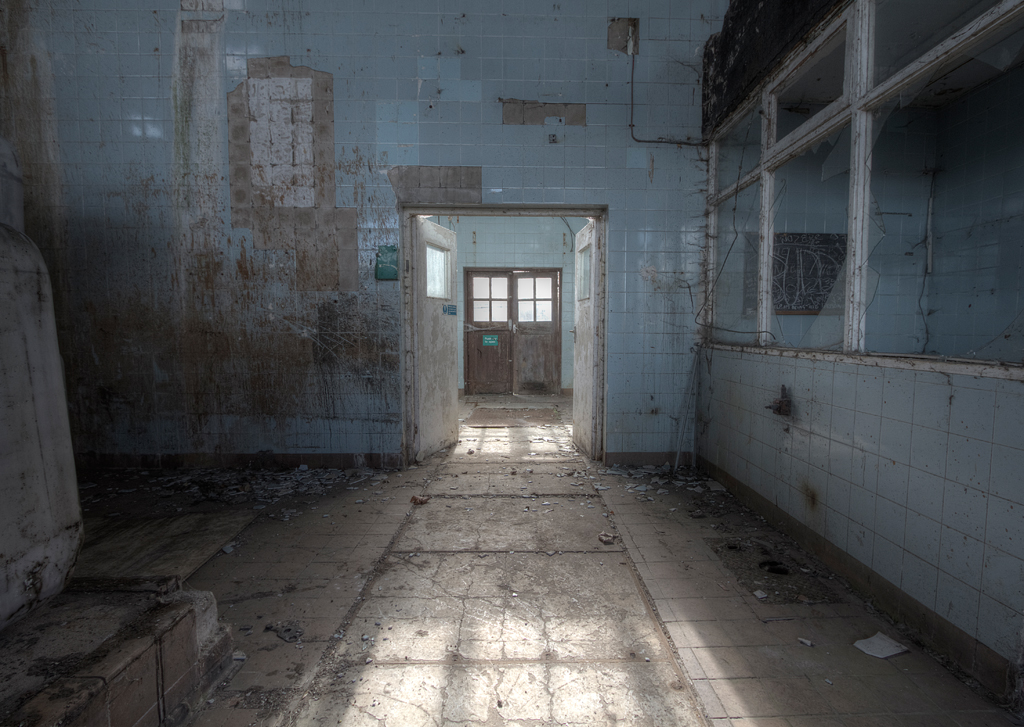 Couldn't resist taking a quick selfie! Best clicked on to view large.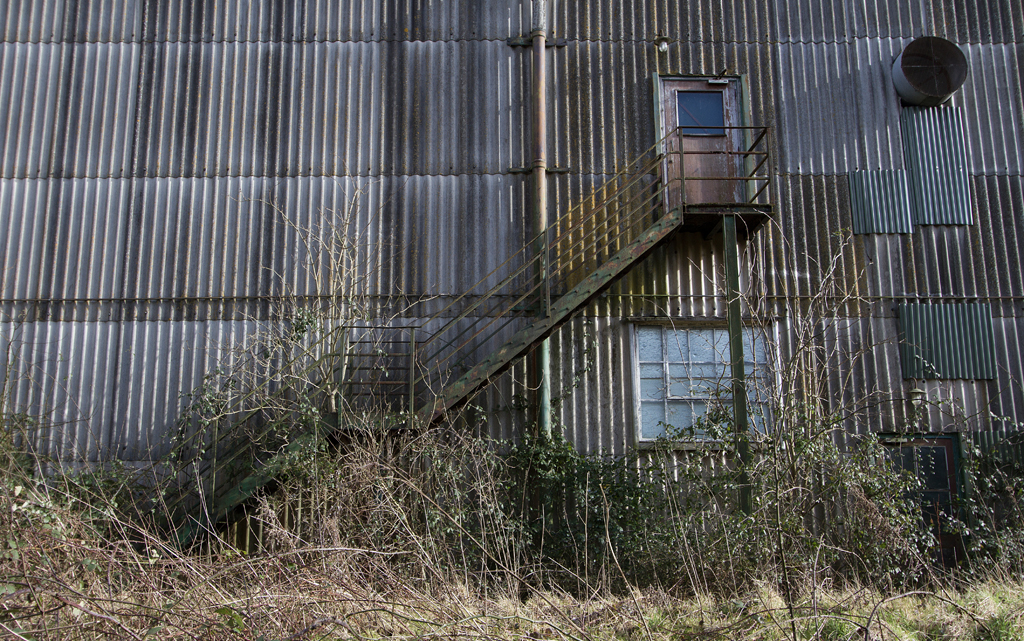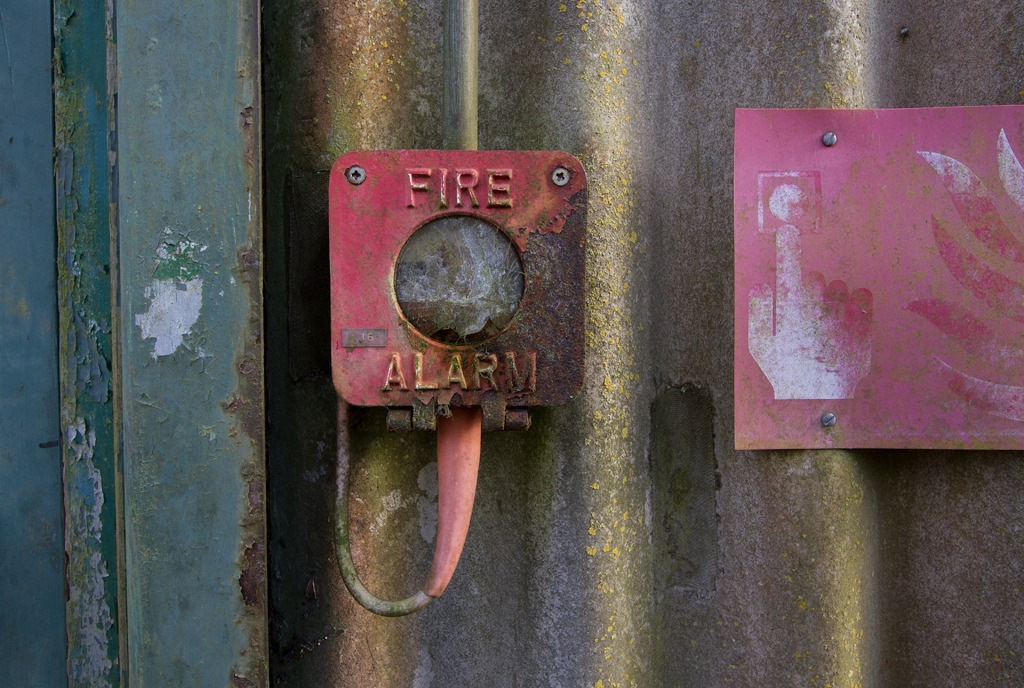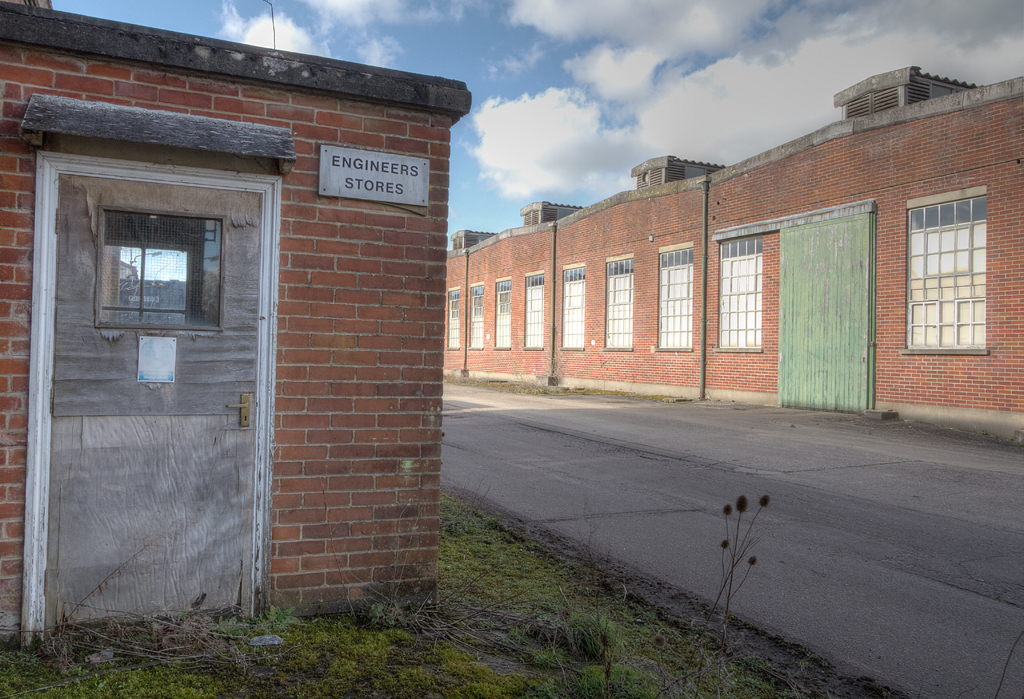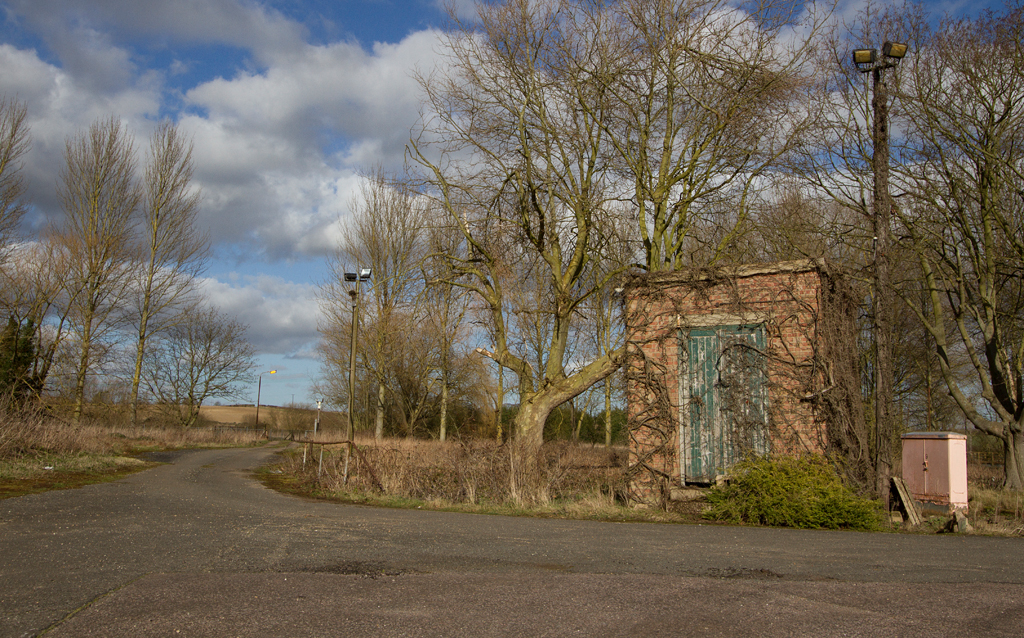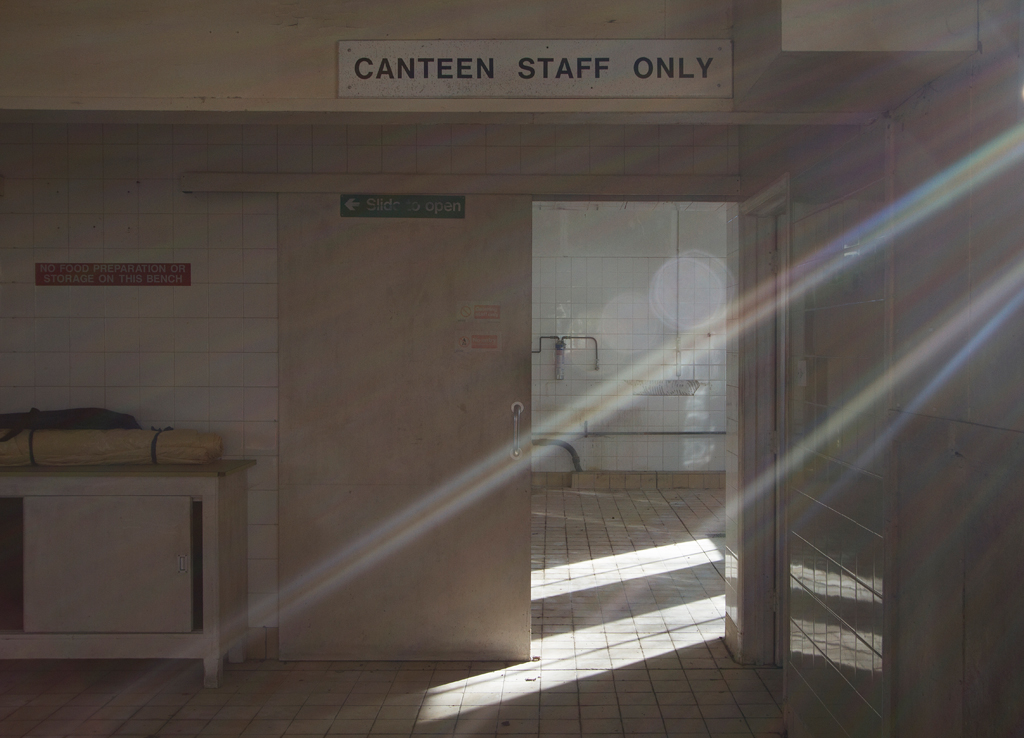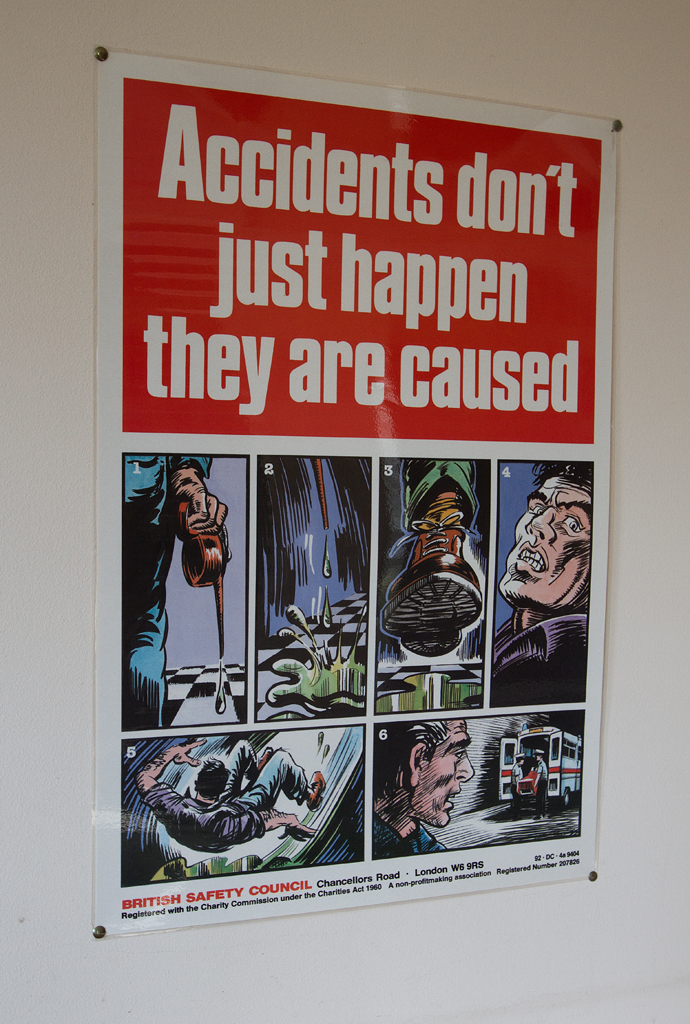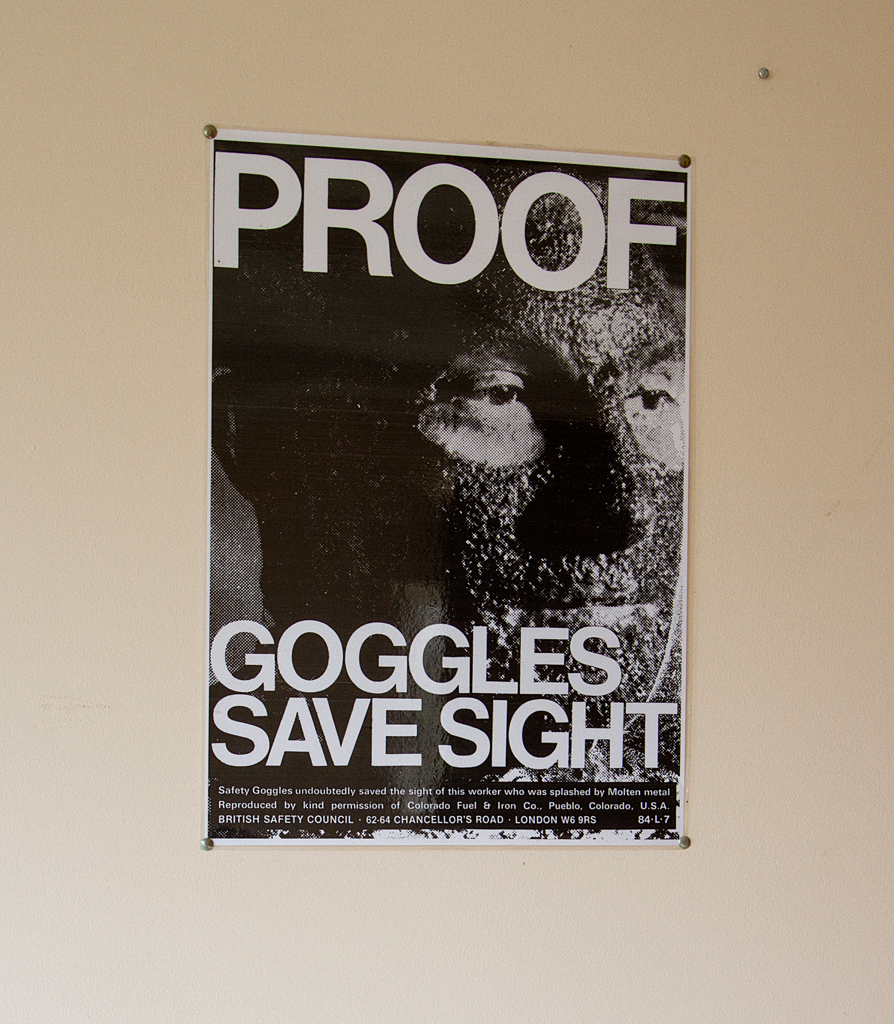 This Singer sewing machine was an expected bonus find towards the end of my explore.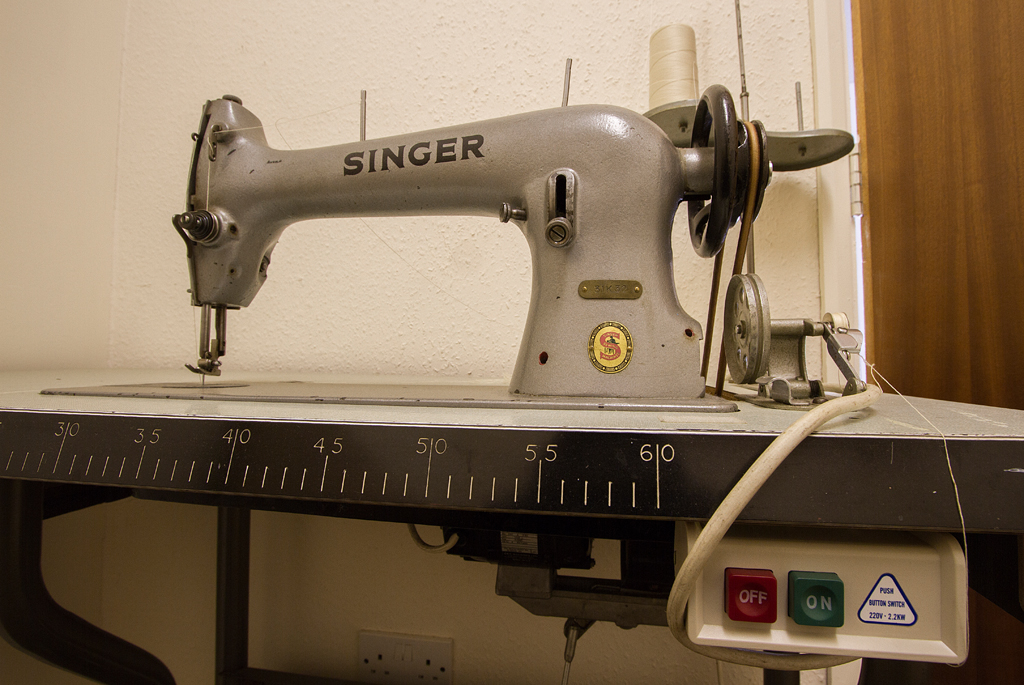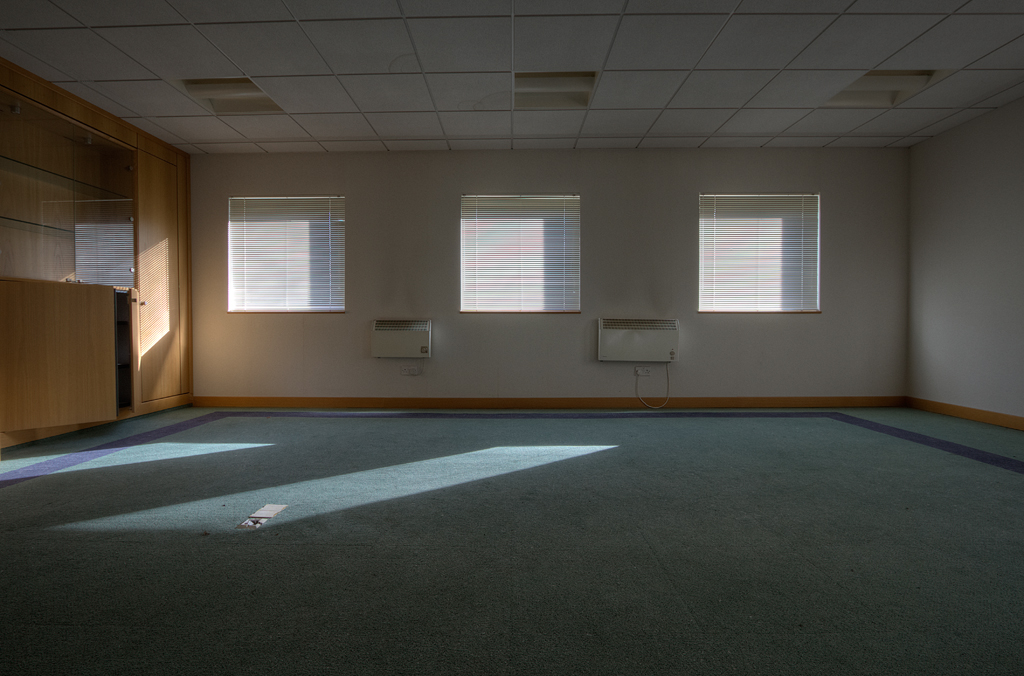 Thanks for looking, and please sign up to follow this blog if you haven't done so already!
Adam X