As I parked up to explore Bush Boake Allen I saw that the modest-looking farm buildings on the opposite side of the road were sporting some Herras fencing. Any sort of fencing/boarding/scaffolding is pure explorer catnip, but I decided that I would investigate further once I'd explored my primary target of the Bush Boake Allen site – I didn't want to have an angry farmer telling me to clear off before I'd even got started!
From browsing the excellent old maps website I ascertained the name of this farm. A cursory internet search didn't turn up any interesting history, and as it was only a flying visit I haven't spent any more time looking.
The main interest in this place was the "retro" wallpaper, which I knew Mrs X would enjoy me showing her the shots of once I got home!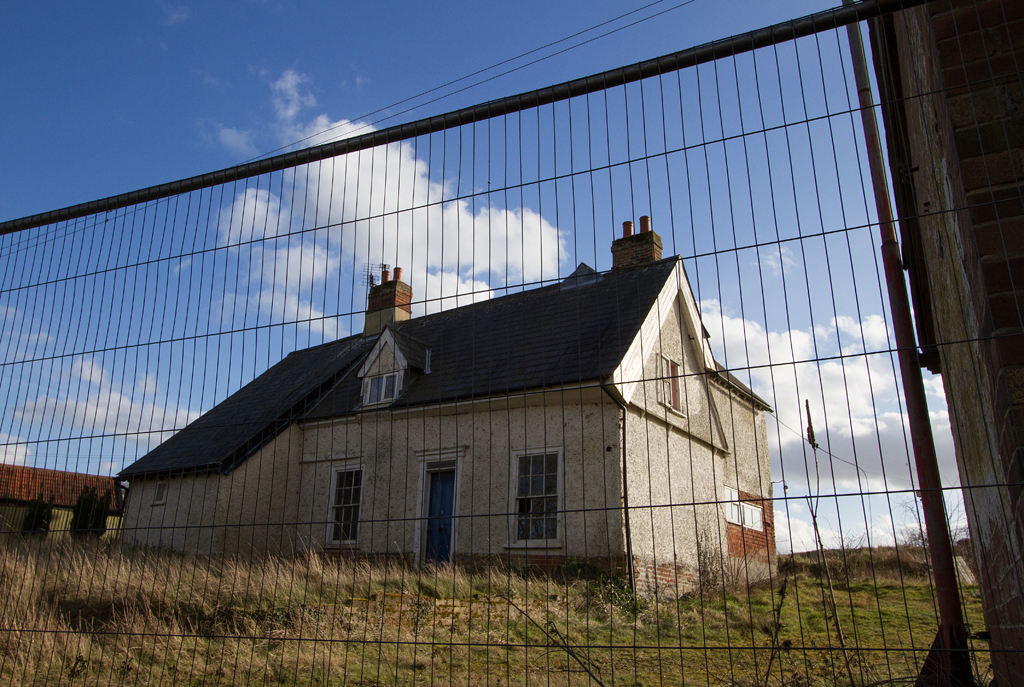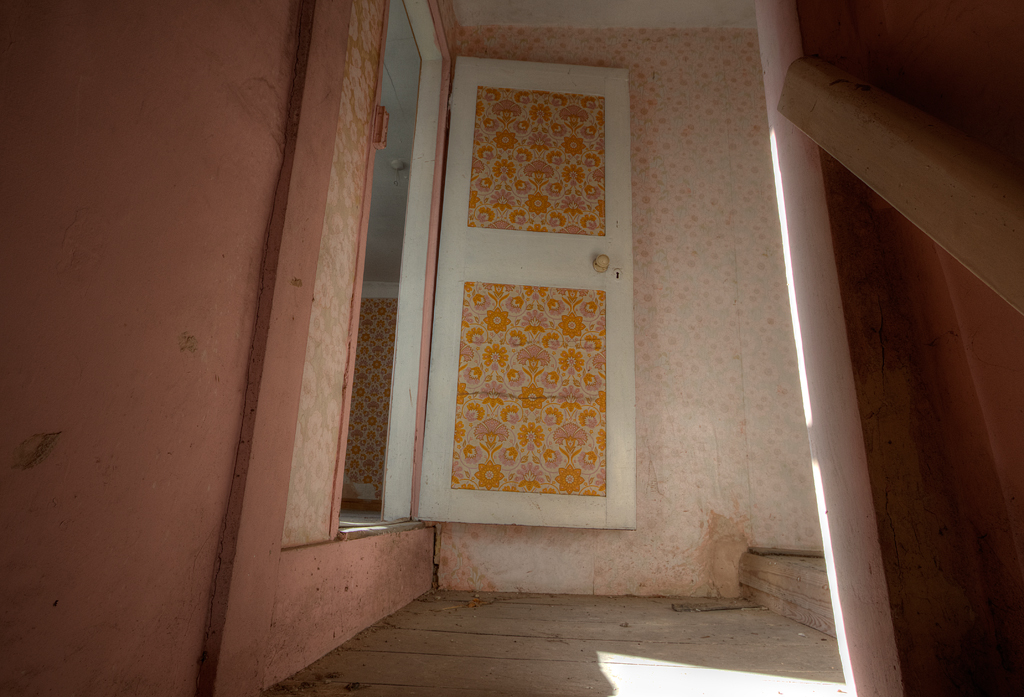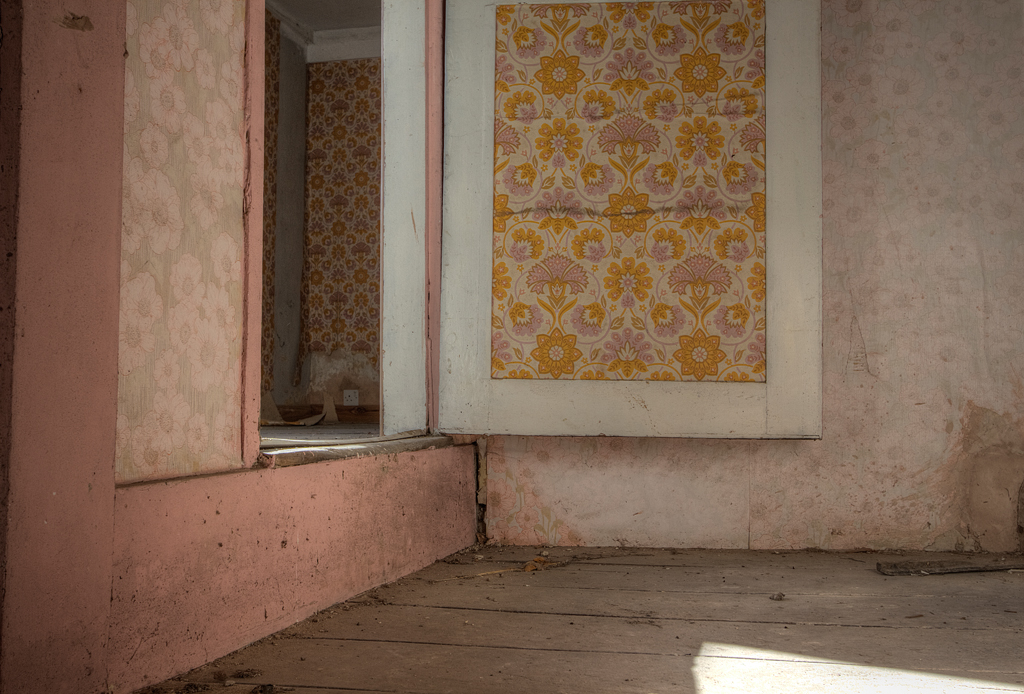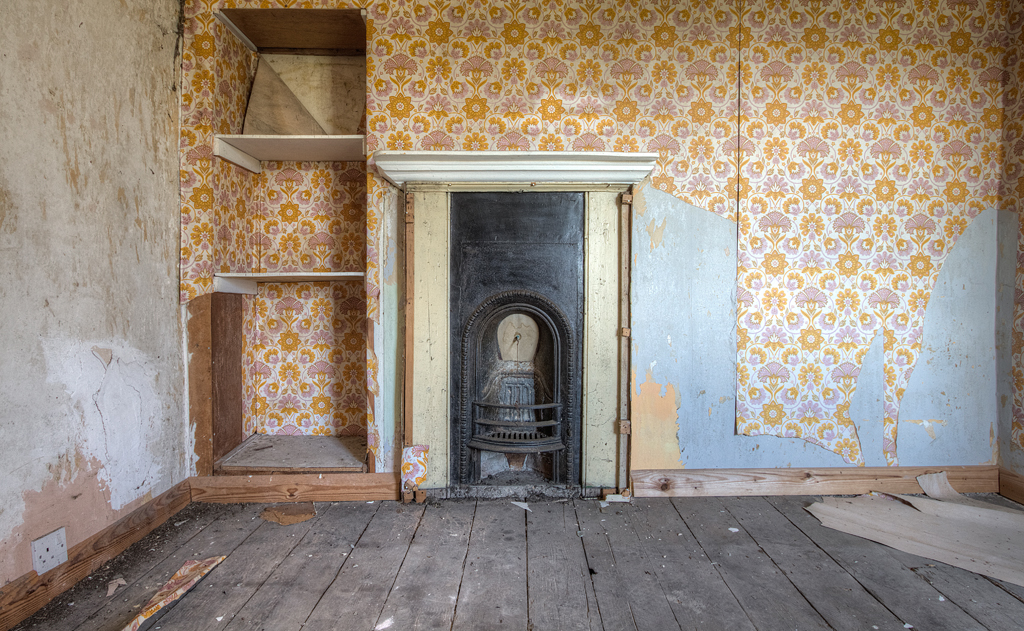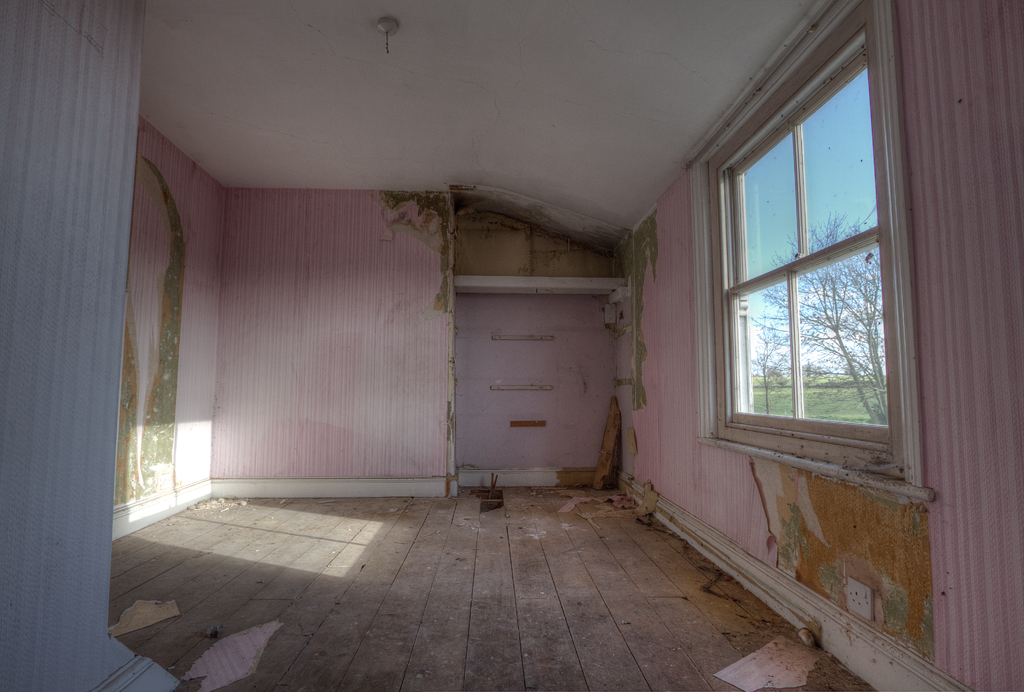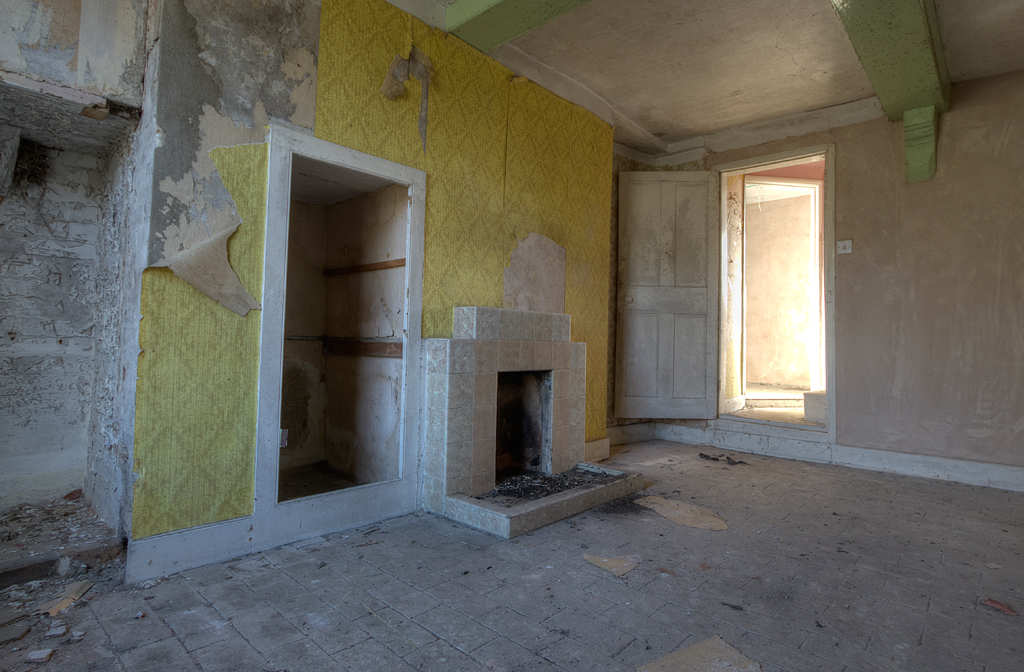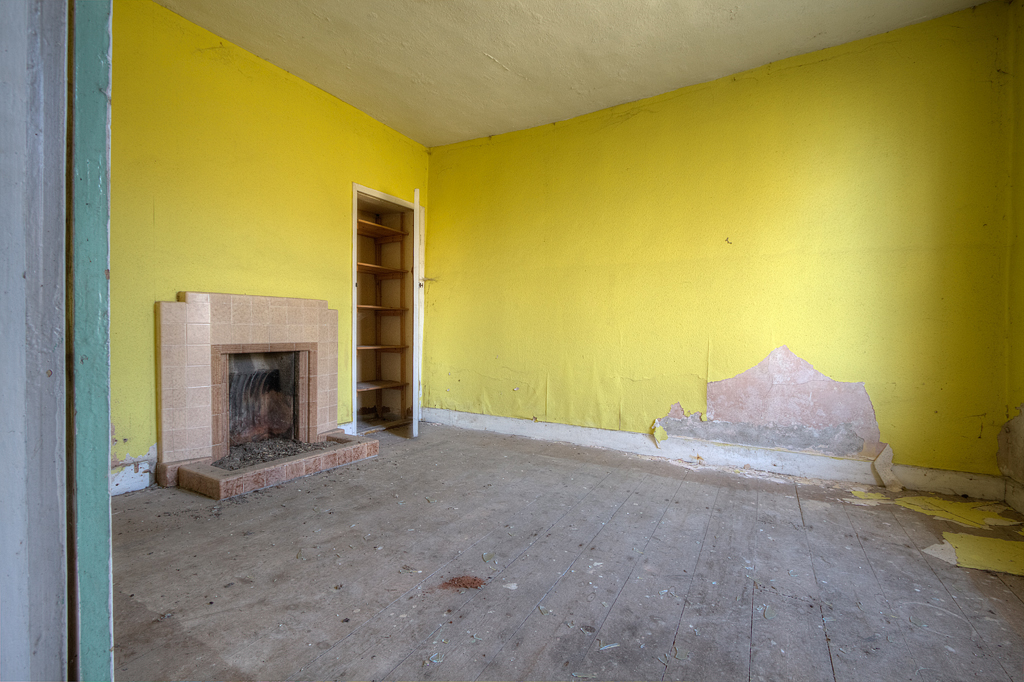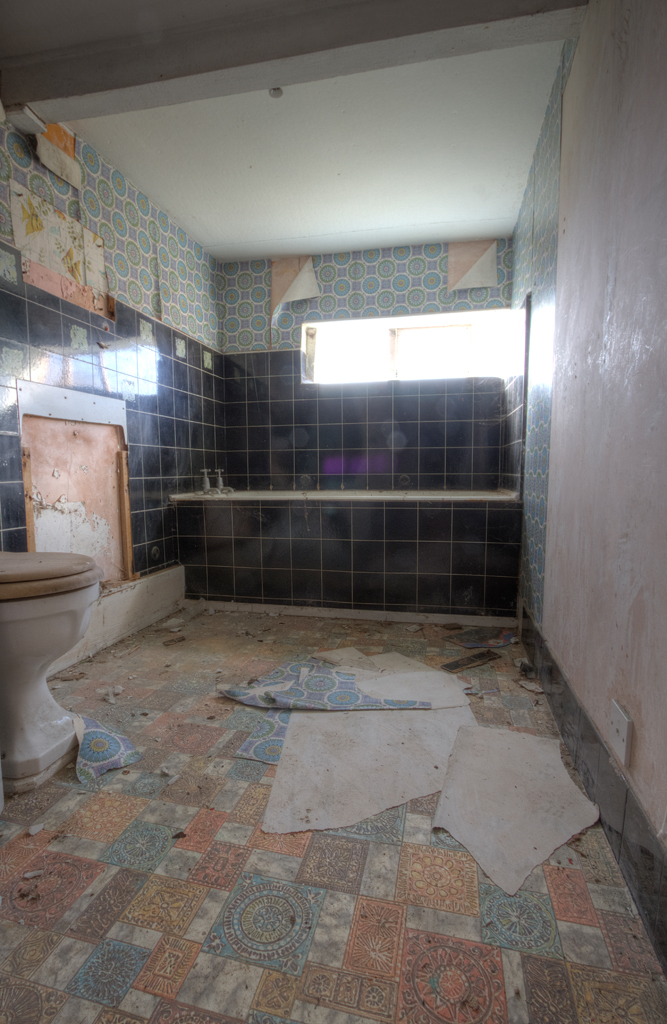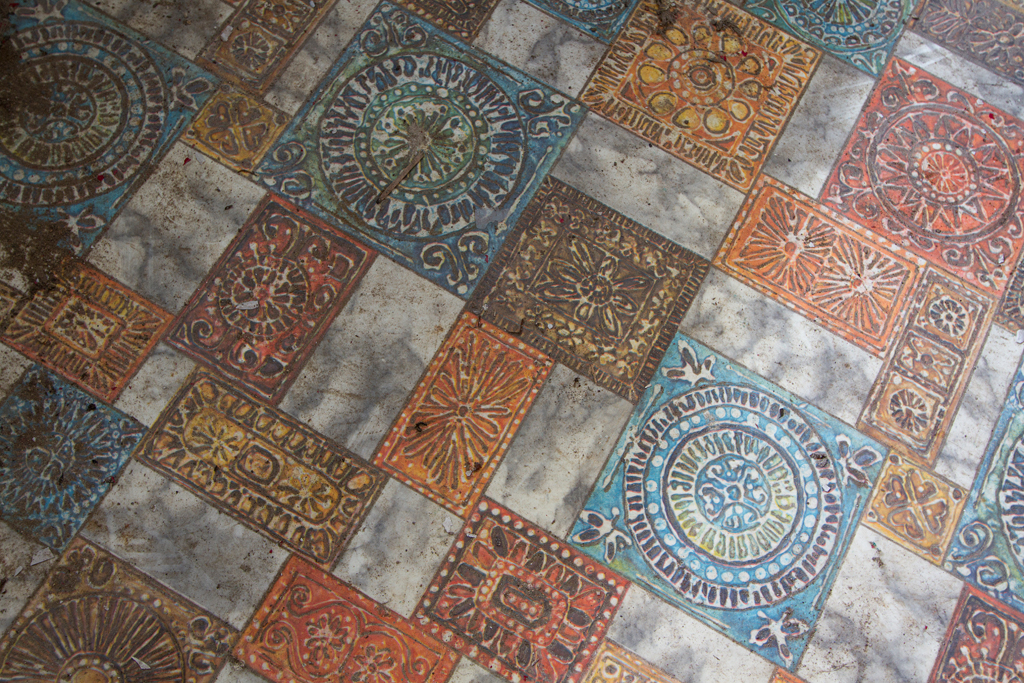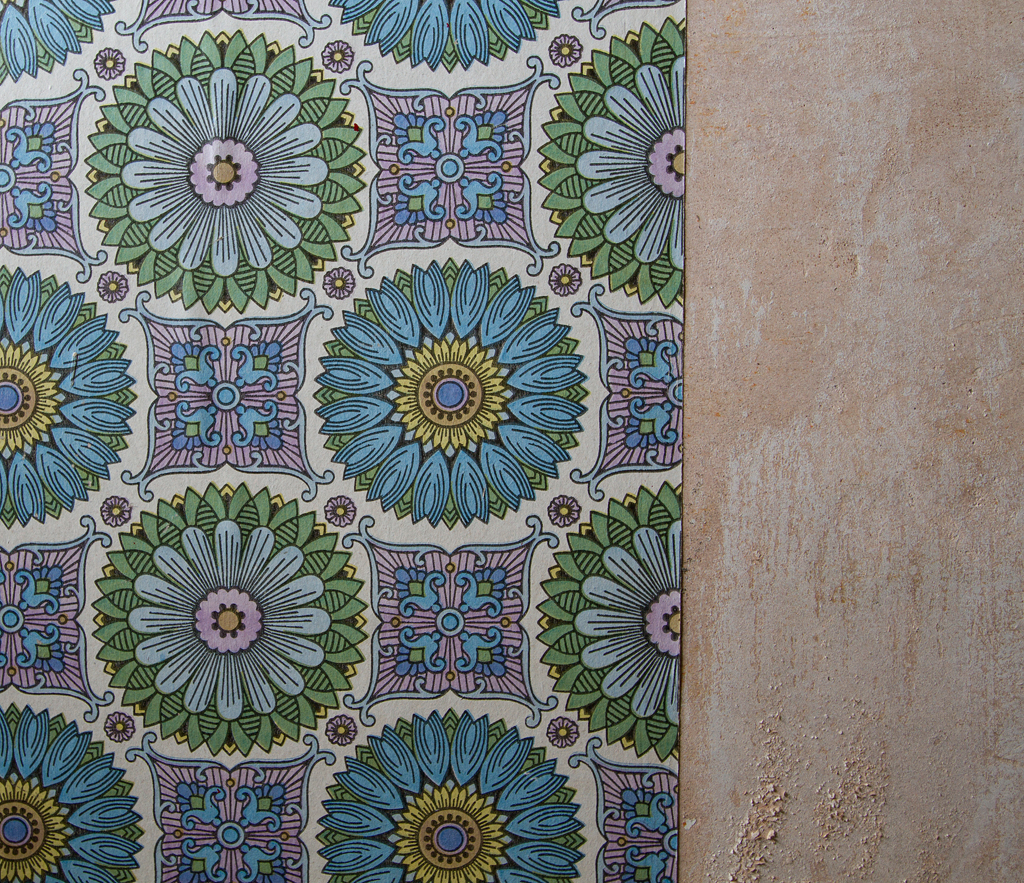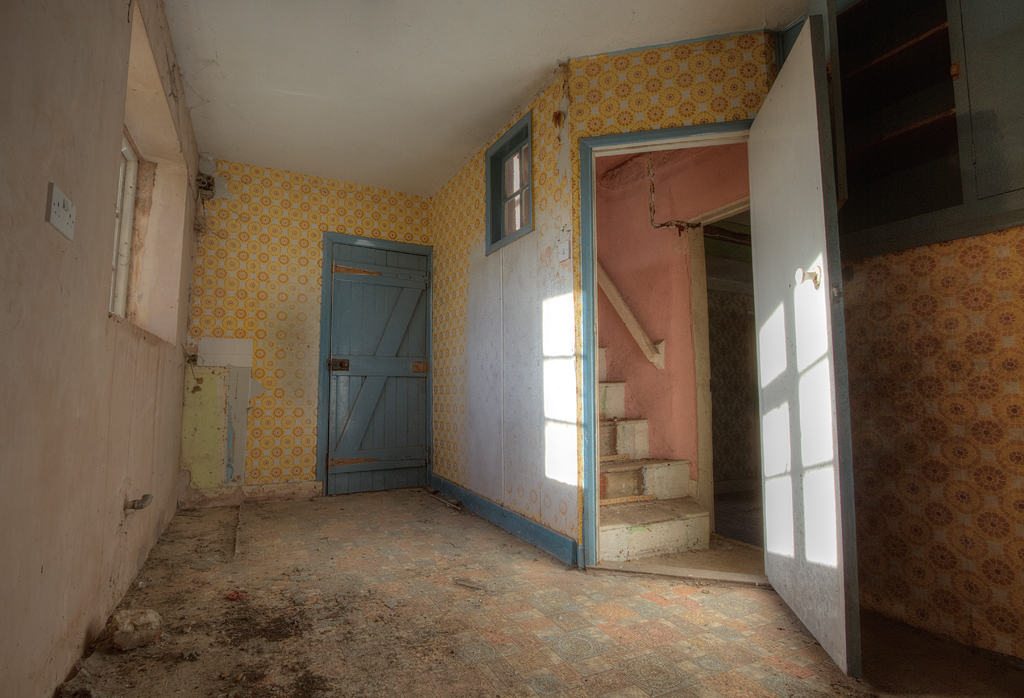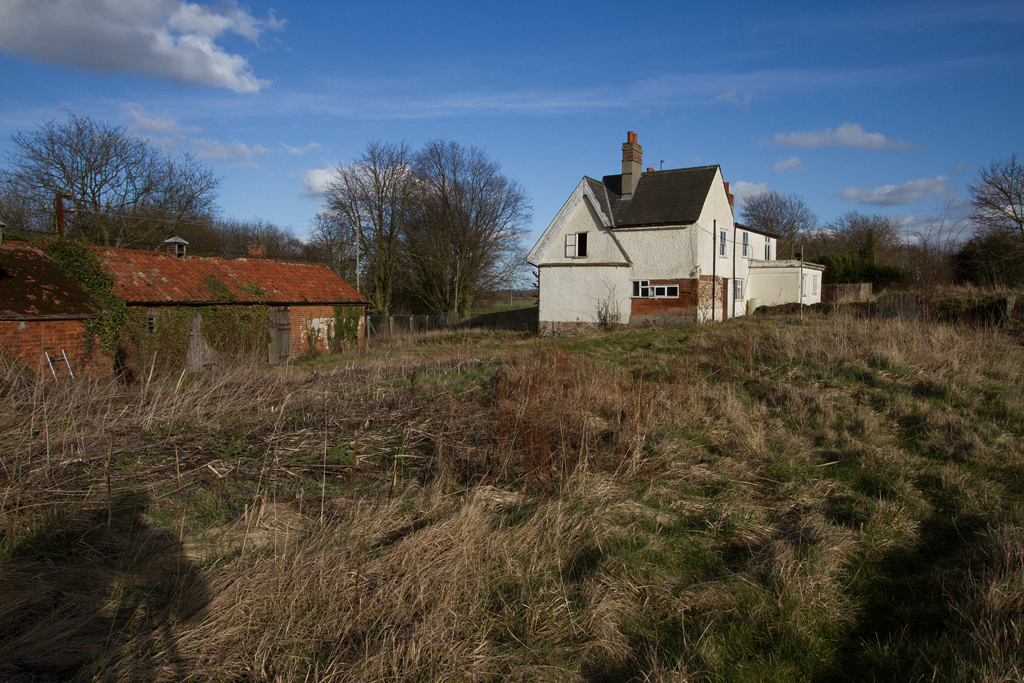 Thanks for popping by.
Adam X