Explore #7 of the Operation Baguette tour
Our first explore of the third and final day of our France and Belgium weekender was this abandoned house, nestled amongst woodland in a small Belgian town.
The principal reason for of our visit was to see the attractive staircase, but my shots from here are pretty rubbish so it's going to be a short report this time. In my defence it was still dark when we arrived, and I hadn't really woken up by the time we left less than an hour later!
Can't win 'em all I suppose…
As always [click on a photo to VIEW LARGE]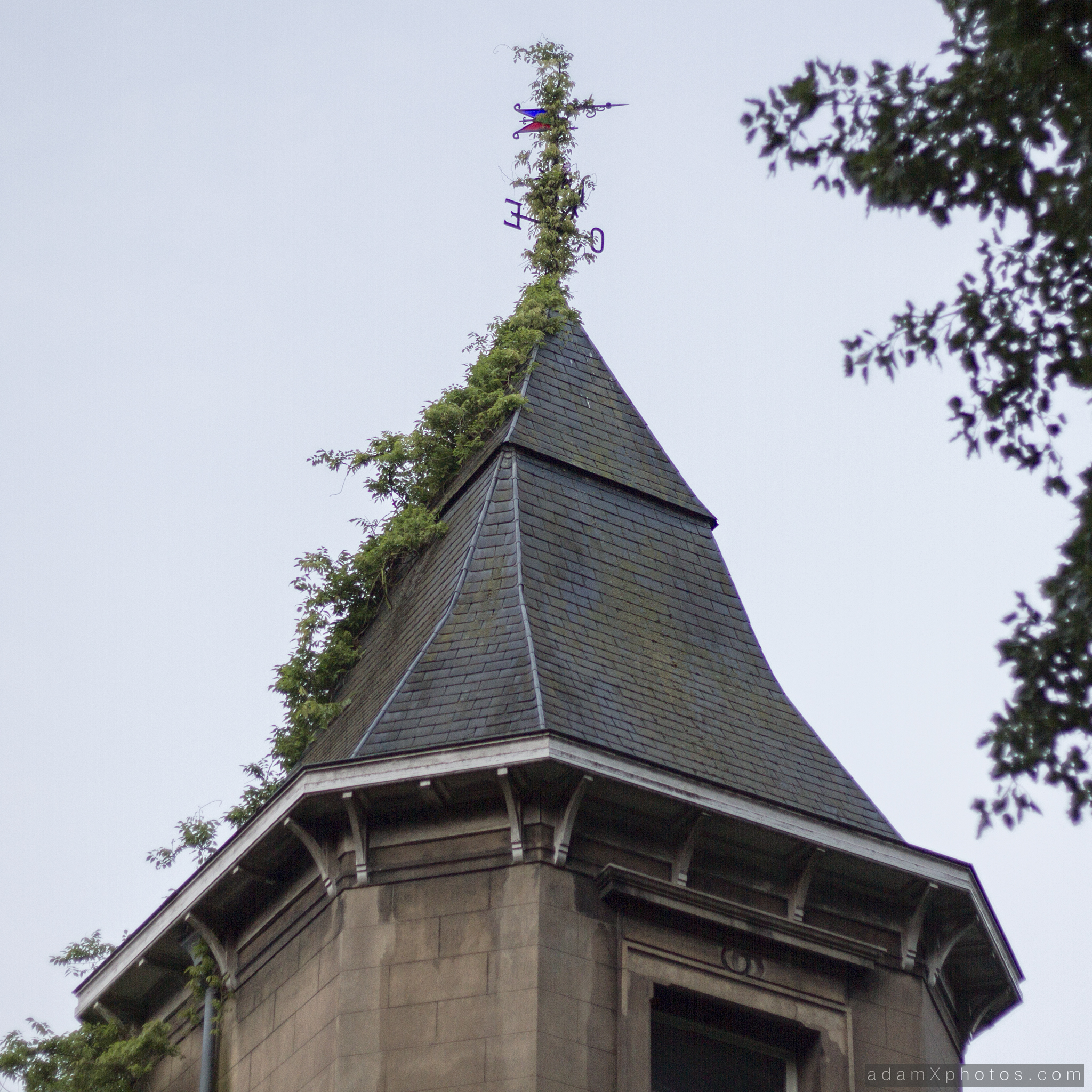 Ground floor hallway and stairs.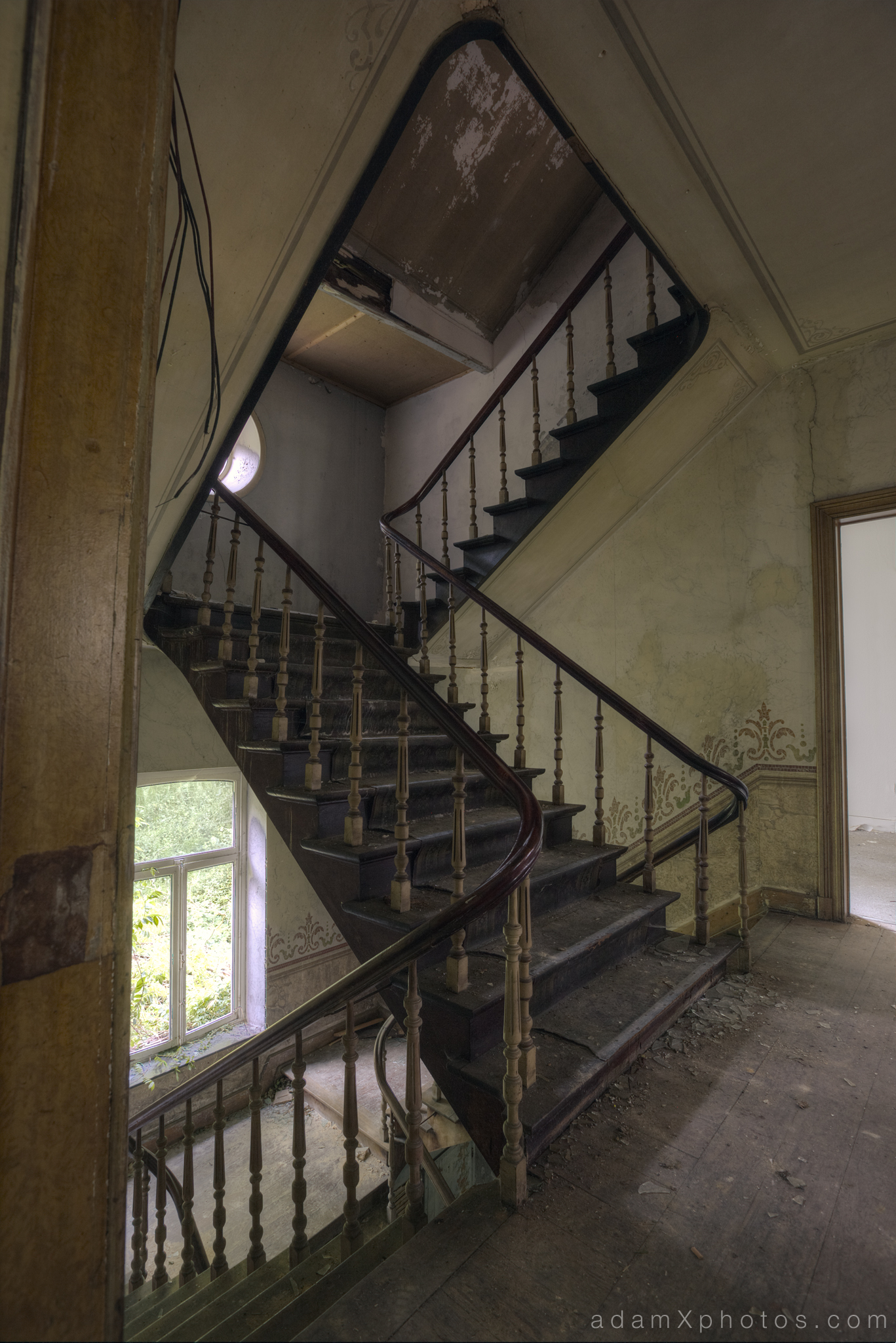 First floor landing and staircase.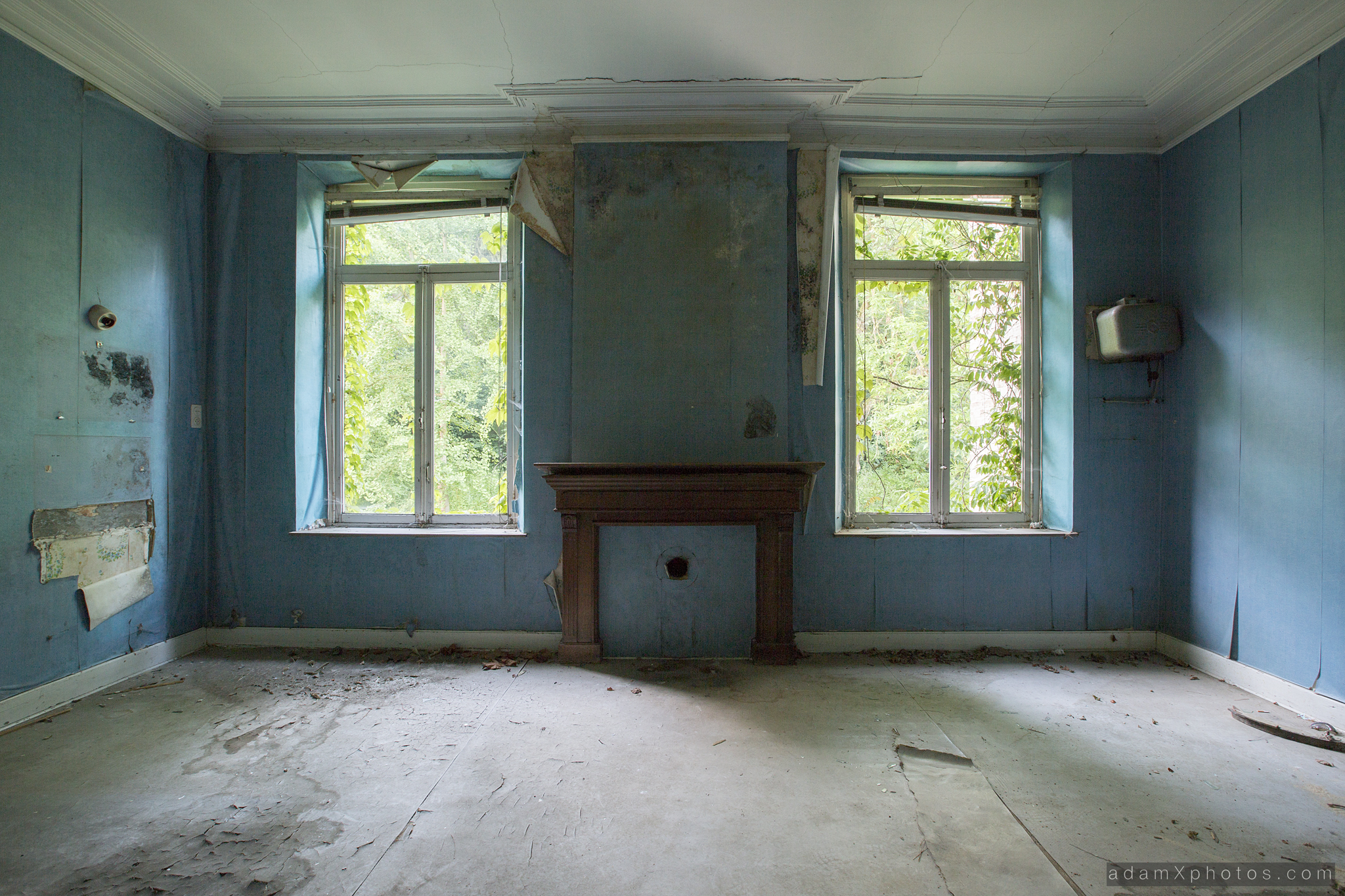 First floor bedroom.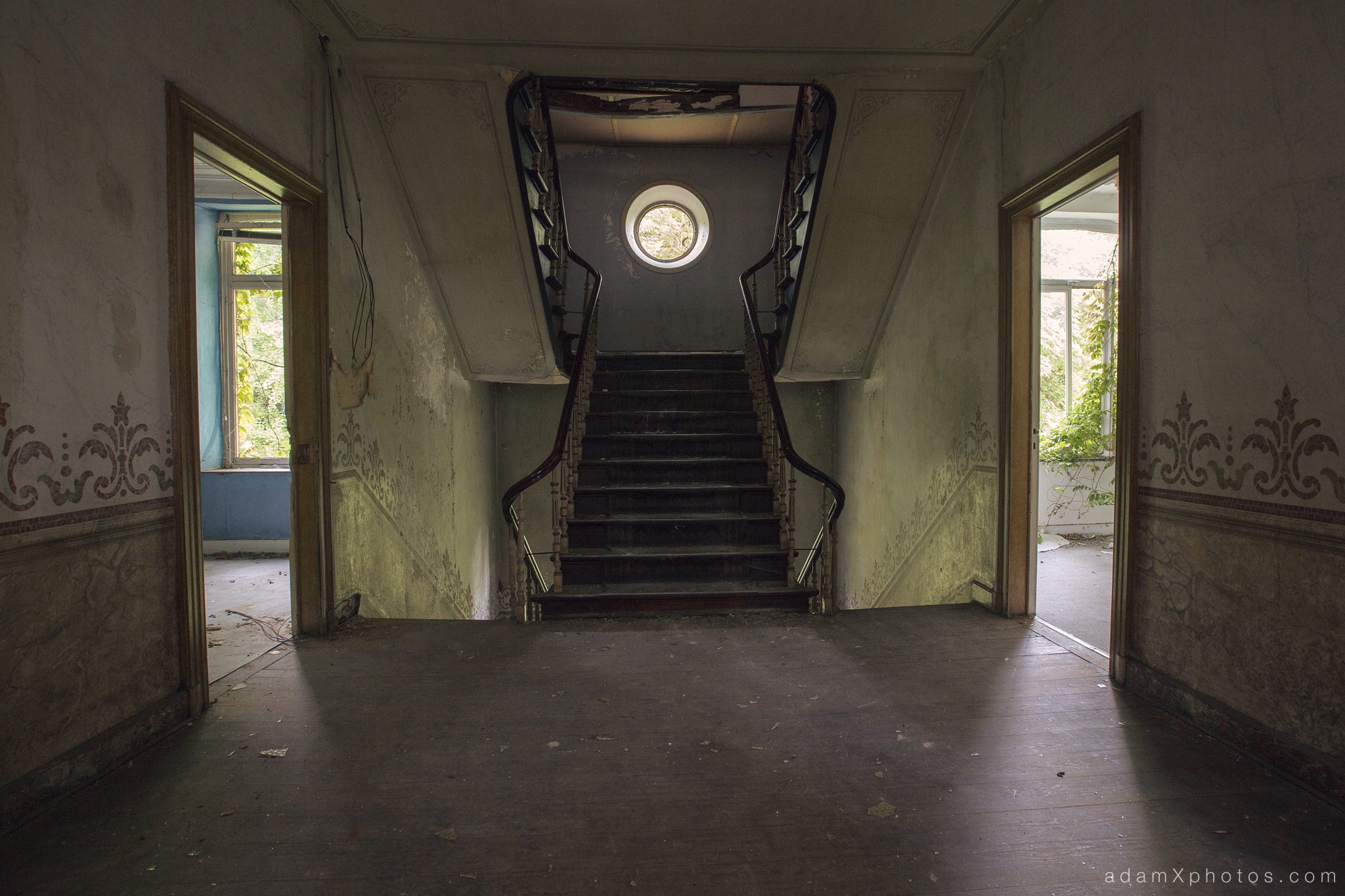 First floor landing.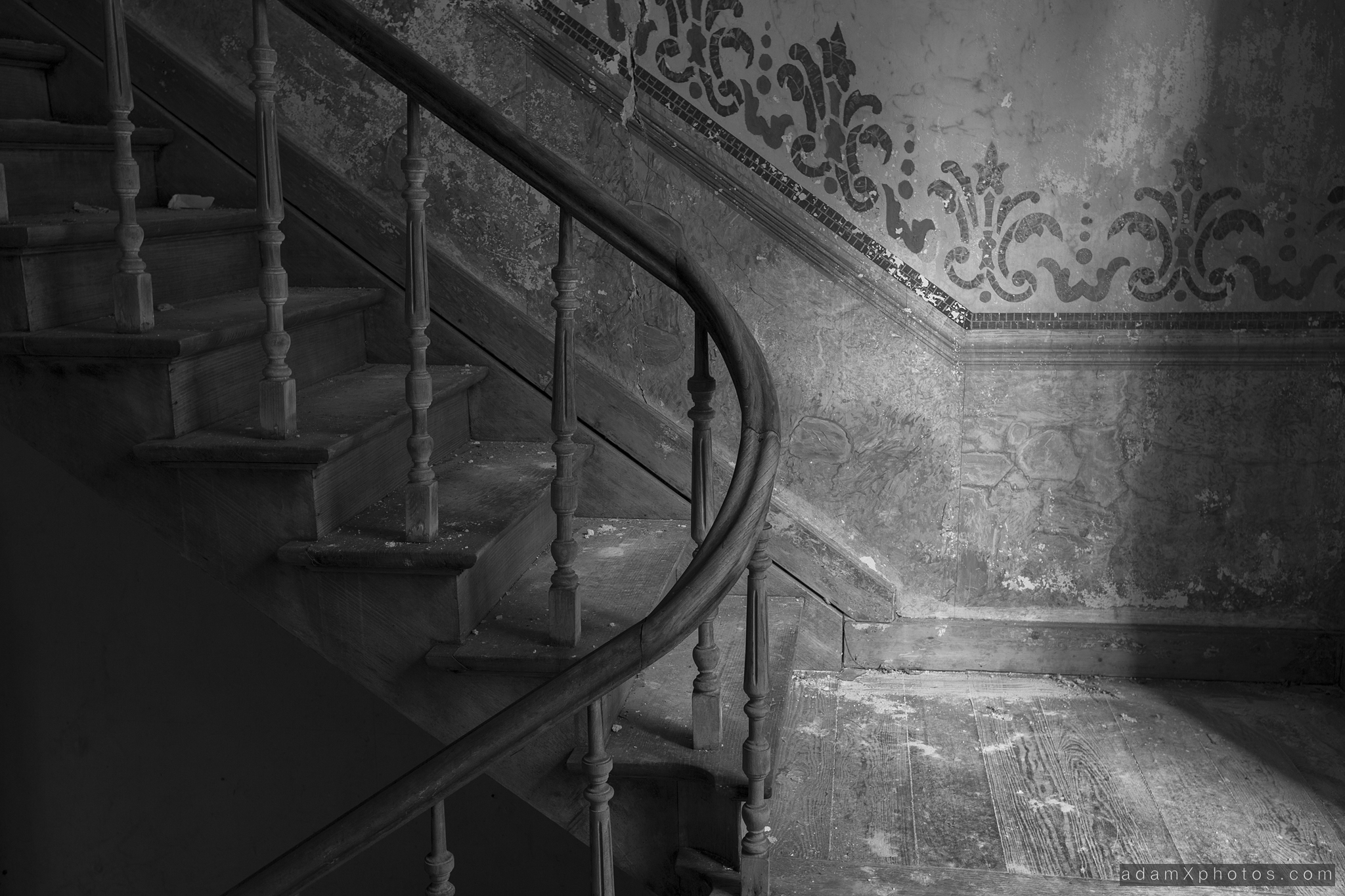 Dan having a rest…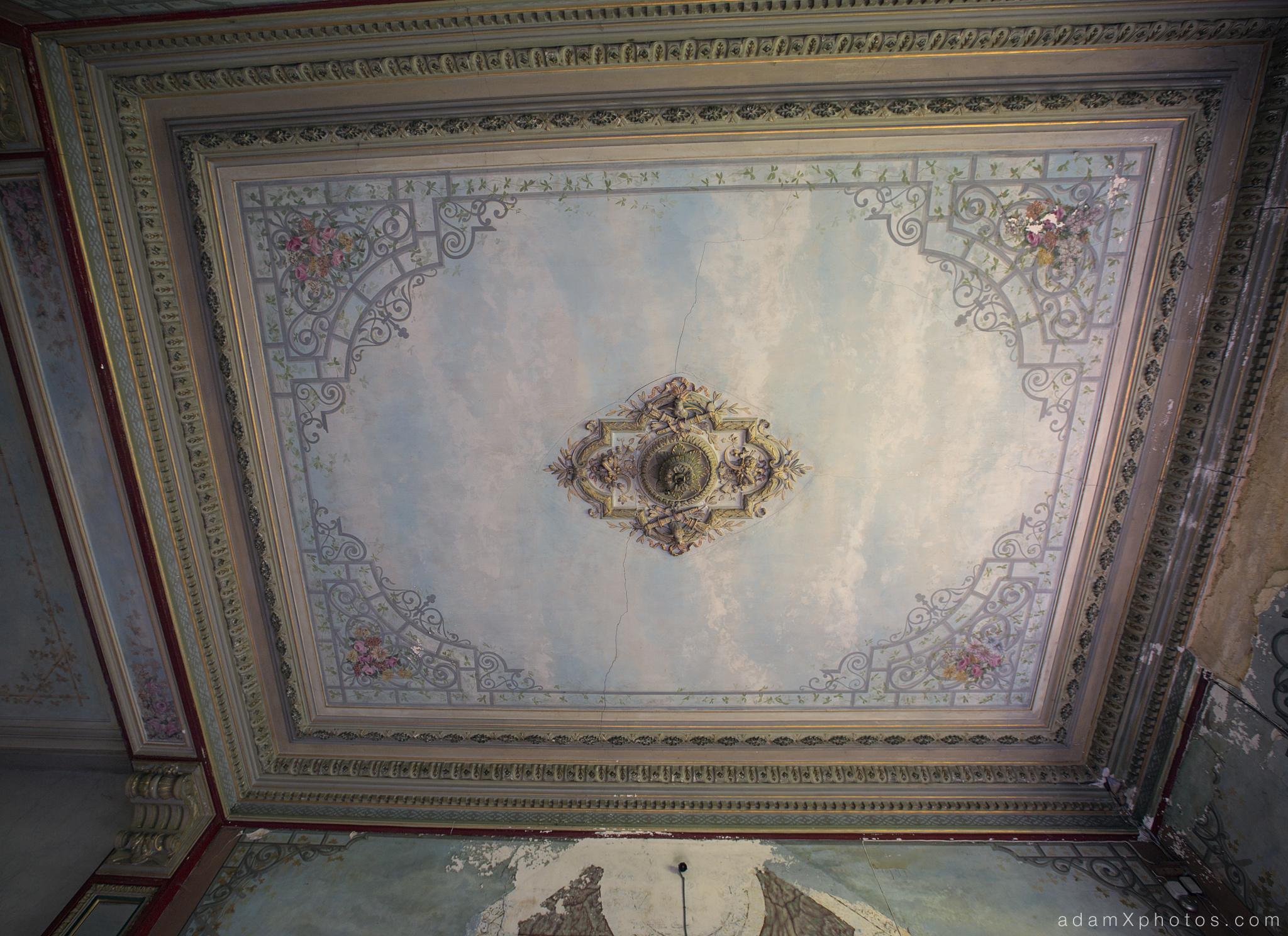 …actually he was just photographing this beautiful ceiling. 🙂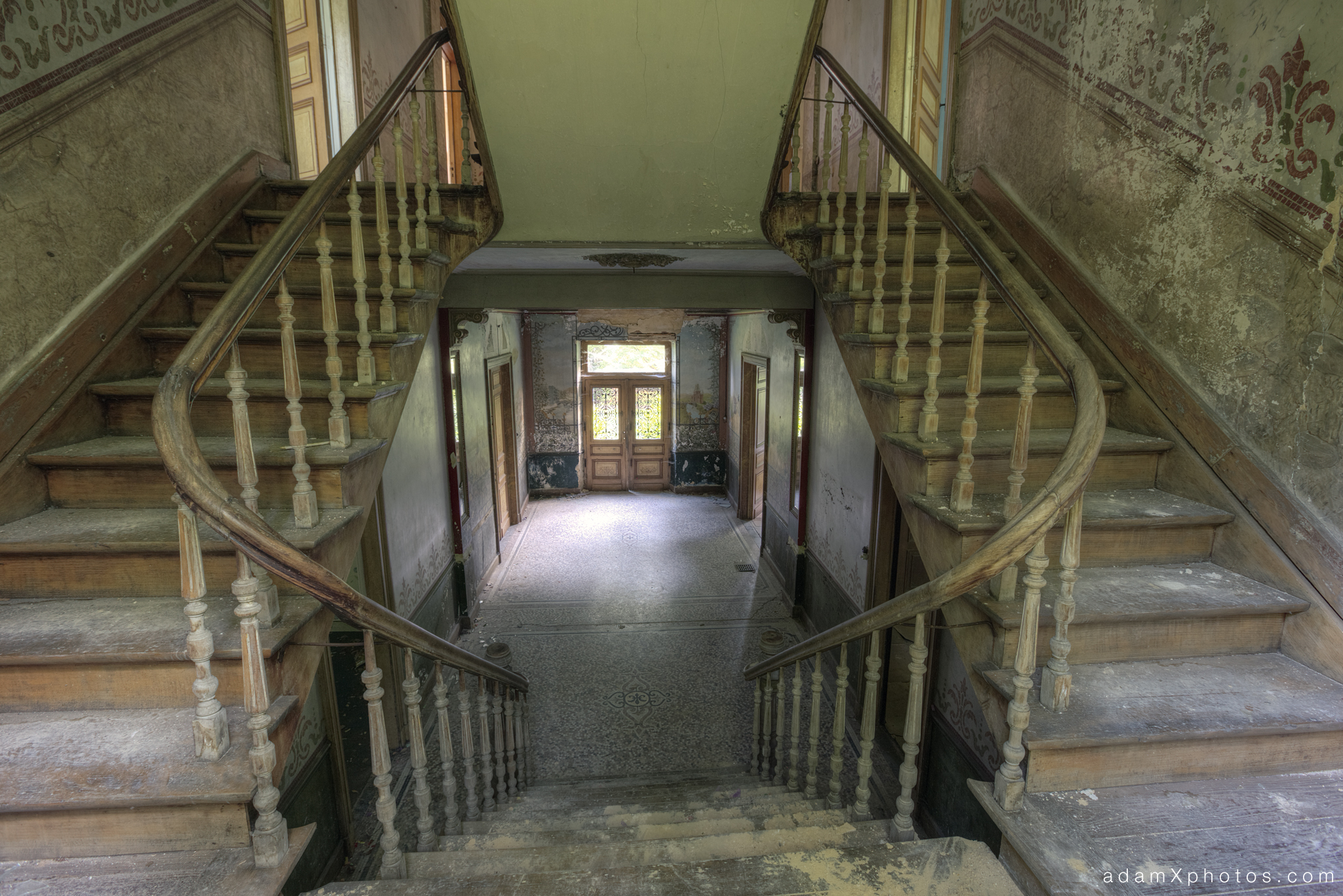 Thanks for popping by – if you haven't done so already please sign up to follow this blog, and you'll be notified whenever I post a new report.
My next report, an abandoned school with a beautiful glass ceiling, is coming up very soon…
Cheers
Adam X