Just a very quick little explore one afternoon recently, as suggested by Urbanographer. I also visited with Wasted Abandon.
History
The Walsingham Union workhouse was erected at Great Snoring, Norfolk in 1836 at a cost of circa £5,900. Intended to accommodate up to 250 inmates, it was designed by William Thorold and based on Sampson Kempthorne's model cruciform plan published by the Poor Law Commissioners in 1835.
However, the outer buildings at Walsingham gave the workhouse an octagonal rather than the more usual square perimeter. It had a entrance range at the east which contained the porter's lodge, board-room, offices and so on. To the rear, radiating from the central supervisory hub, were four accommodation wings for the various classes of inmate (male/female, old/able-bodied etc.). The areas between the wings were divided in segregated exercise yards. Service and workshop buildings formed the octagonal perimeter of the workhouse.
A chapel was situated to the east of the main building. The site location and layout are shown on the 1906 map below.
In the 1930s, after the closure of the workhouse, the buildings were taken over as a smallpox hospital. The Civil Defence used the premises in the 1950s and in 1961 planning approval was given for conversion to 35 flats but this never took place.
The photograph below shows an aerial view of the site in the 1960s – note the chapel at the top of the photograph.

(c) Estate of late Kenneth Faircloth, used with kind permission.
The buildings have now been demolished and only the workhouse chapel and a few overgrown walls remain.

As always [click on a photo to VIEW LARGE]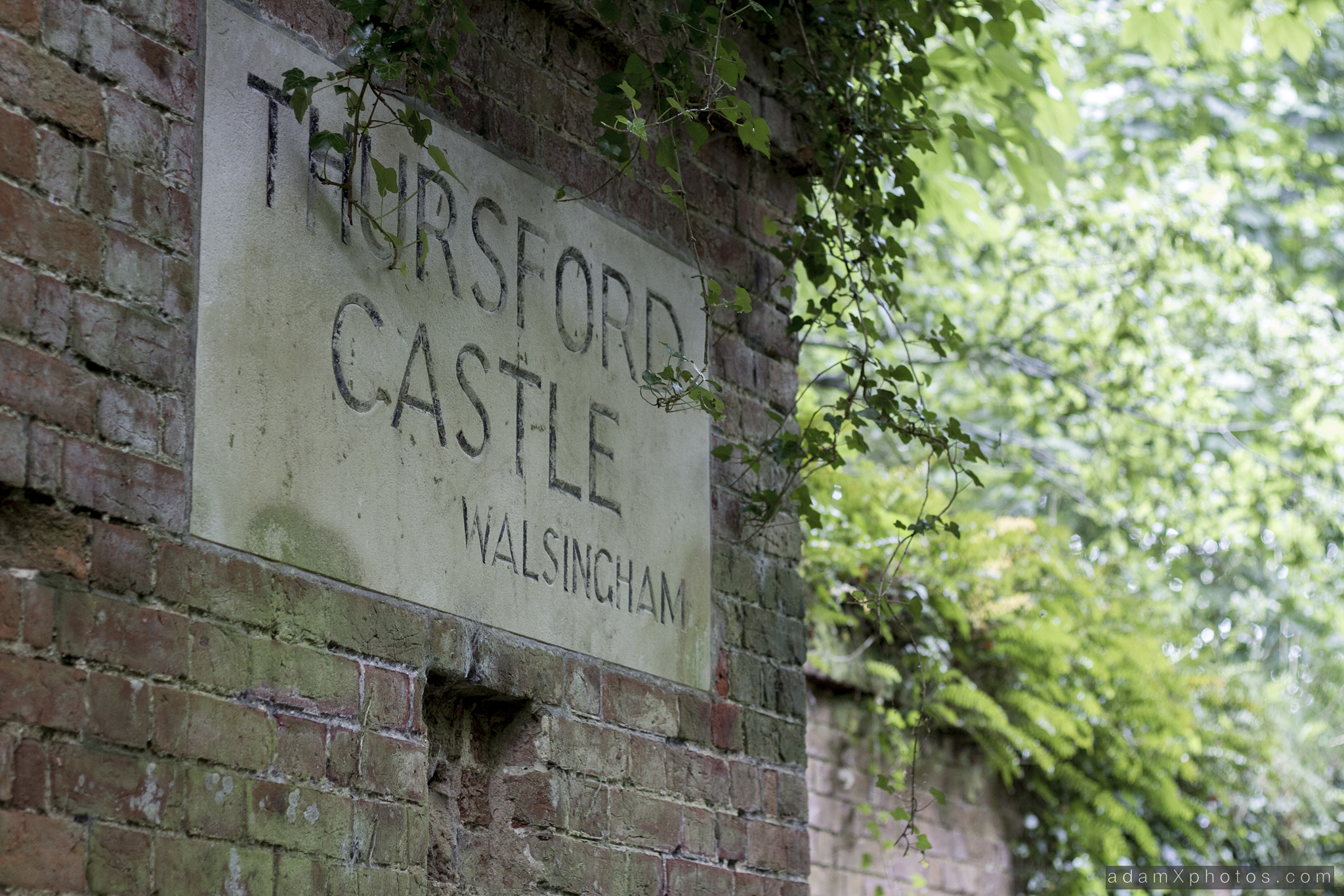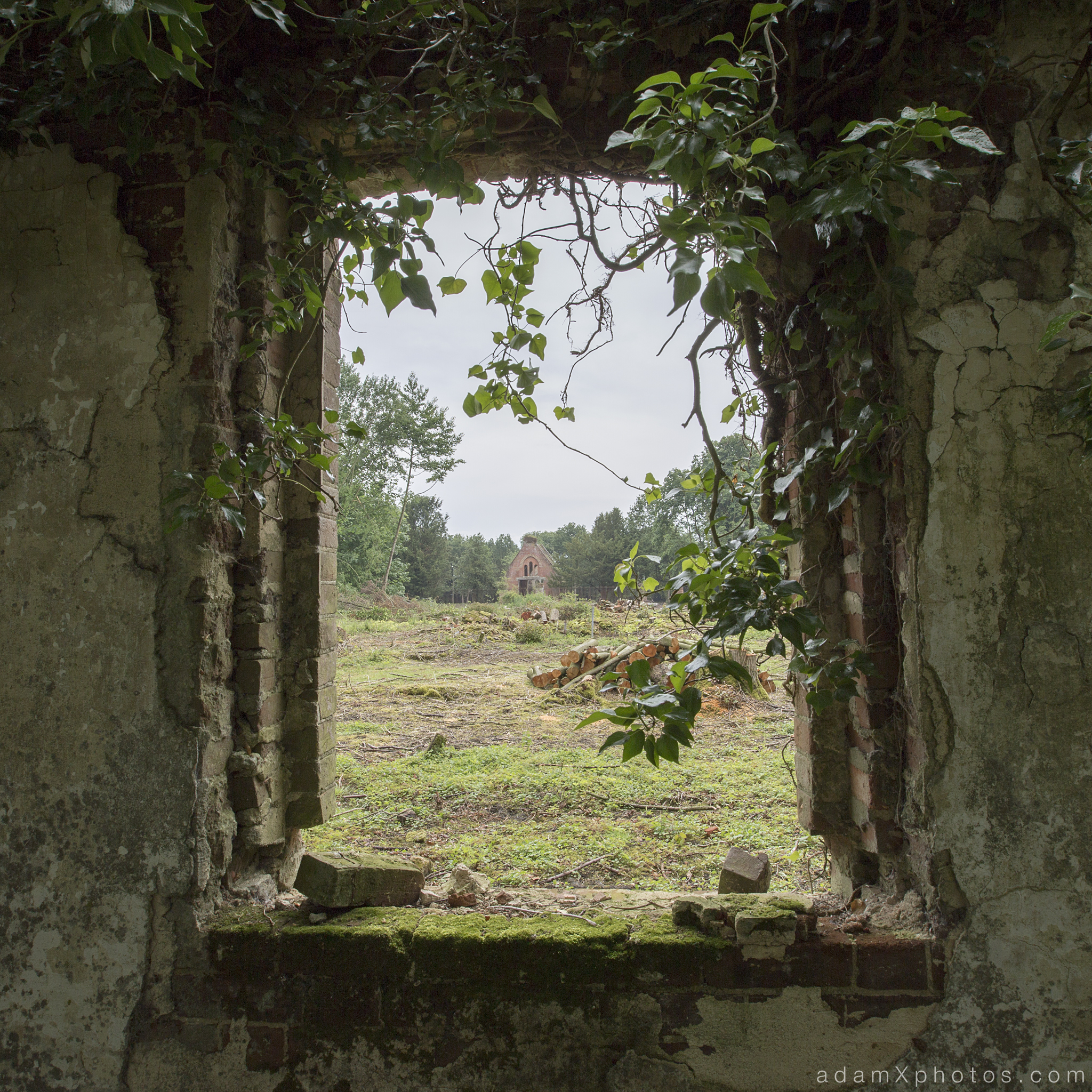 View across the now cleared site, with the chapel in the distance.

What remains of the workhouse chapel.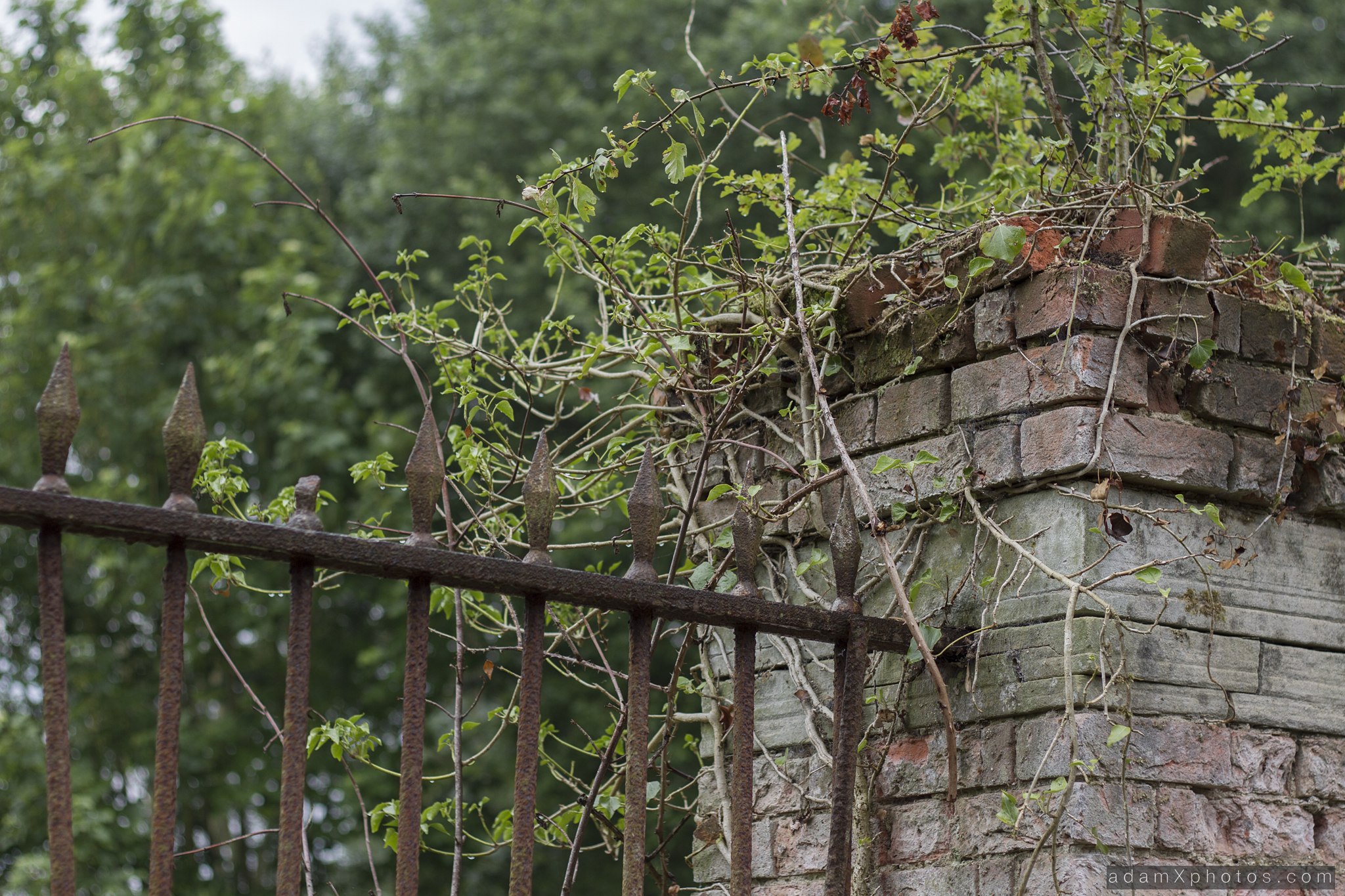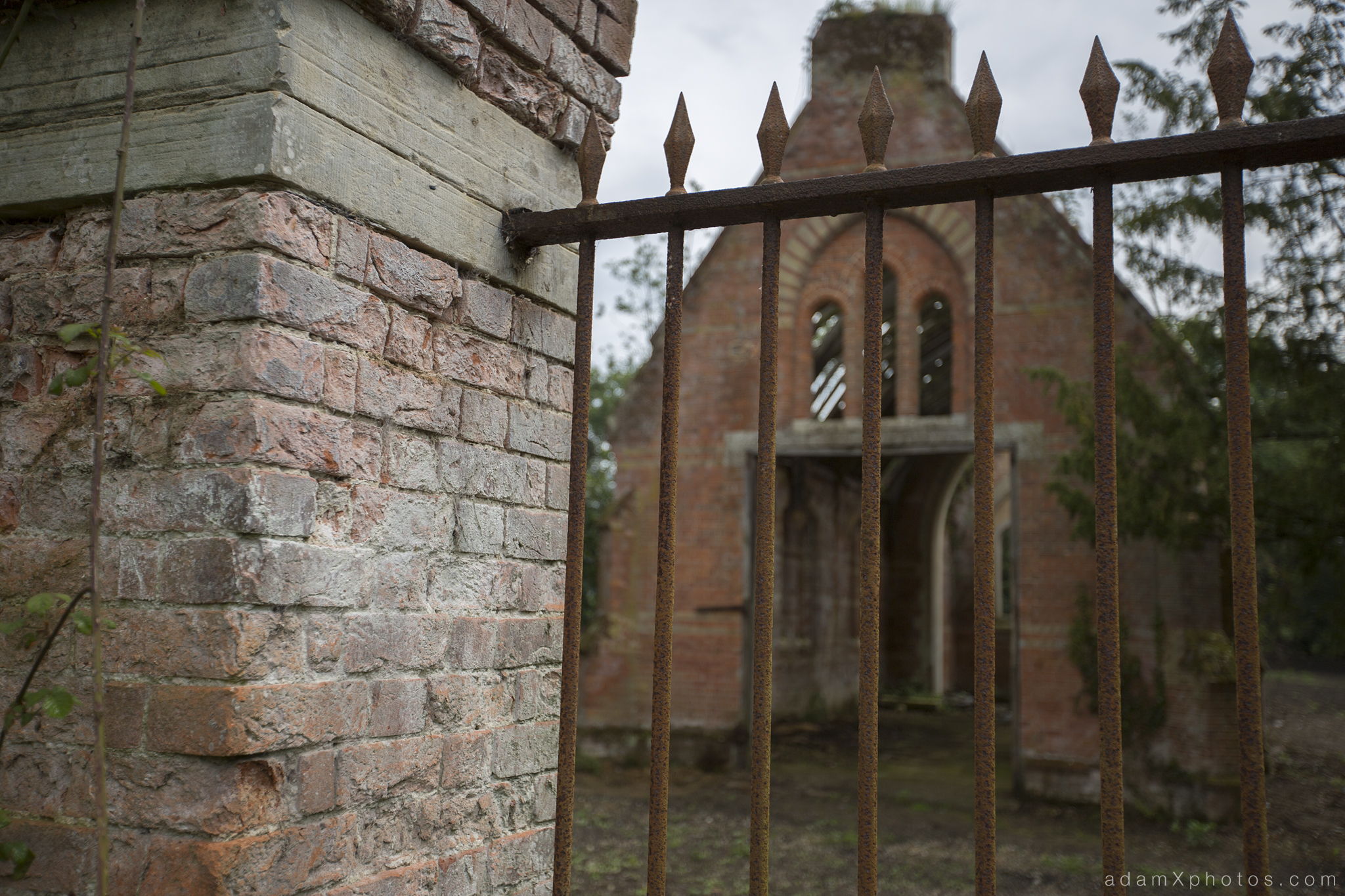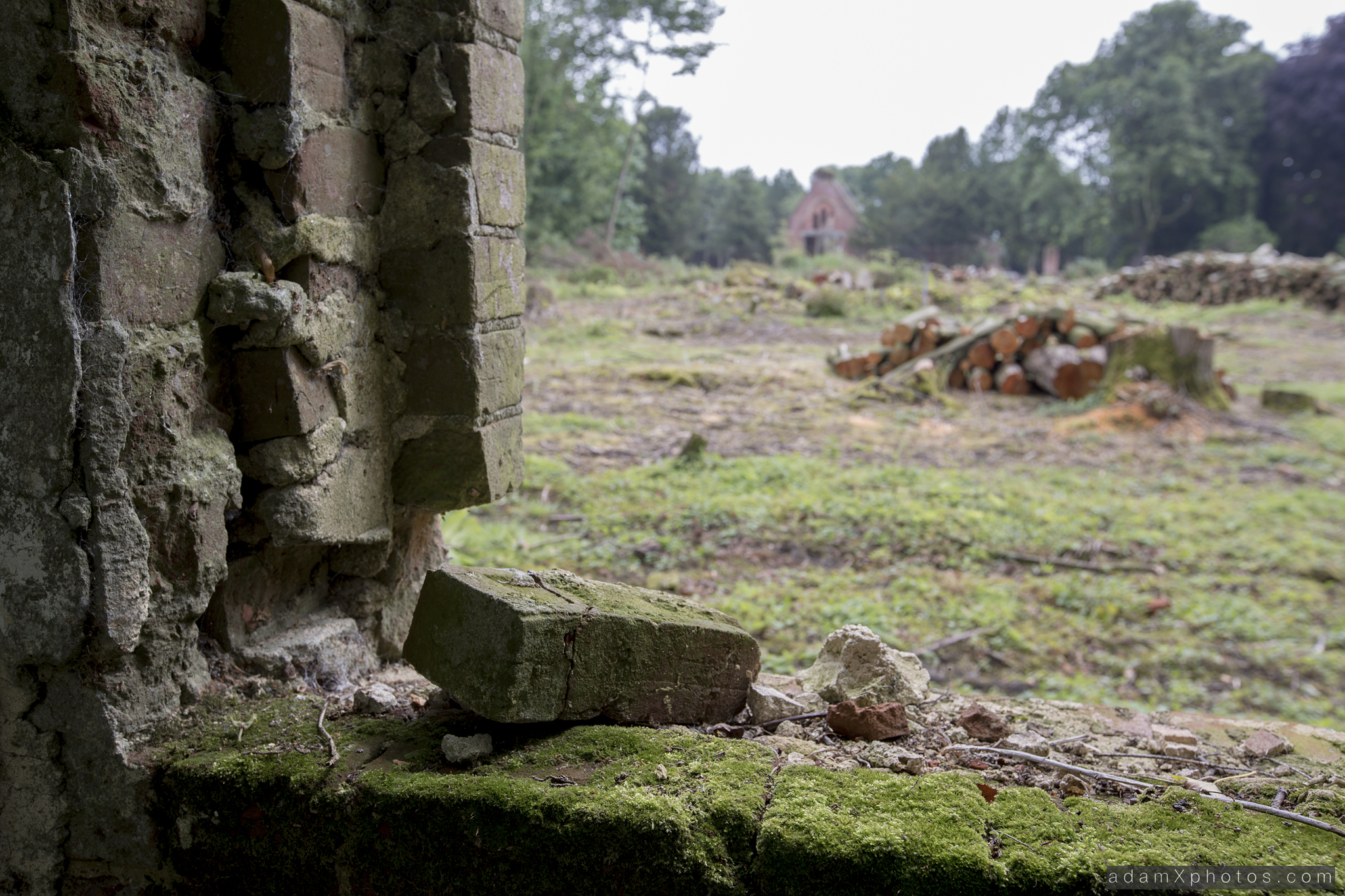 Thanks for looking, and if you haven't done so already then please sign up to follow my blog and you'll receive notification each time I post a new report.
Many more great locations coming very soon!
Cheers
Adam X