Back to the UK for this explore of an abandoned Magistrates Court and police station, somewhere in the North of England. The Court closed in 2011 as part of a round of closures of 93 Magistrates and 49 County courts.
I had recced this location in October last year but it was sealed. However, I got a tip-off that it was now doable, so made my way there in the company of new exploring buddies Urbanographer and Wasted Abandon.
Upon gaining access we quickly discovered that the doors through to the cells and the adjoining police station were locked, but after a bit of searching we had soon located the keys!
On with the photos – as always [click on a photo to VIEW LARGE]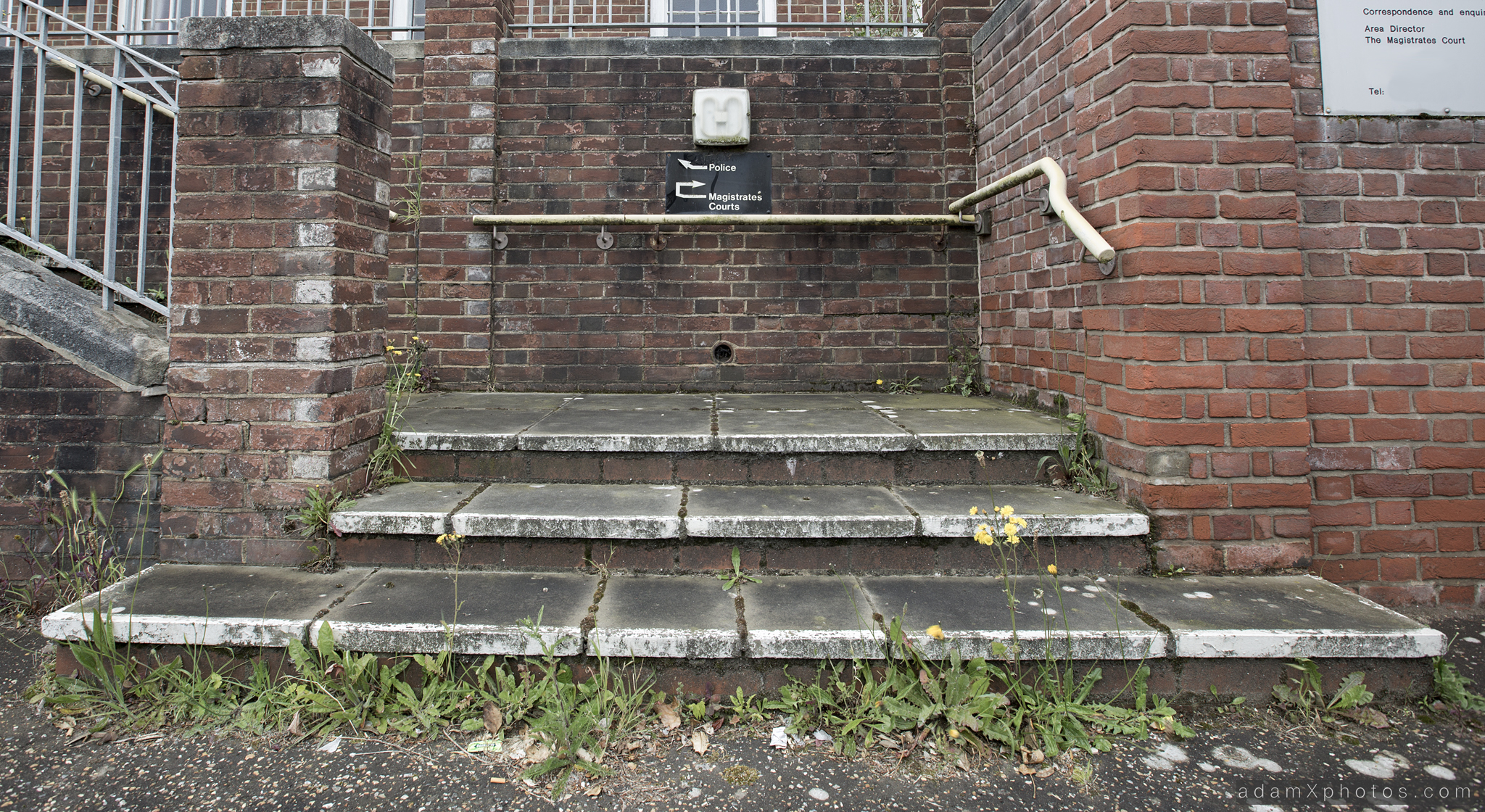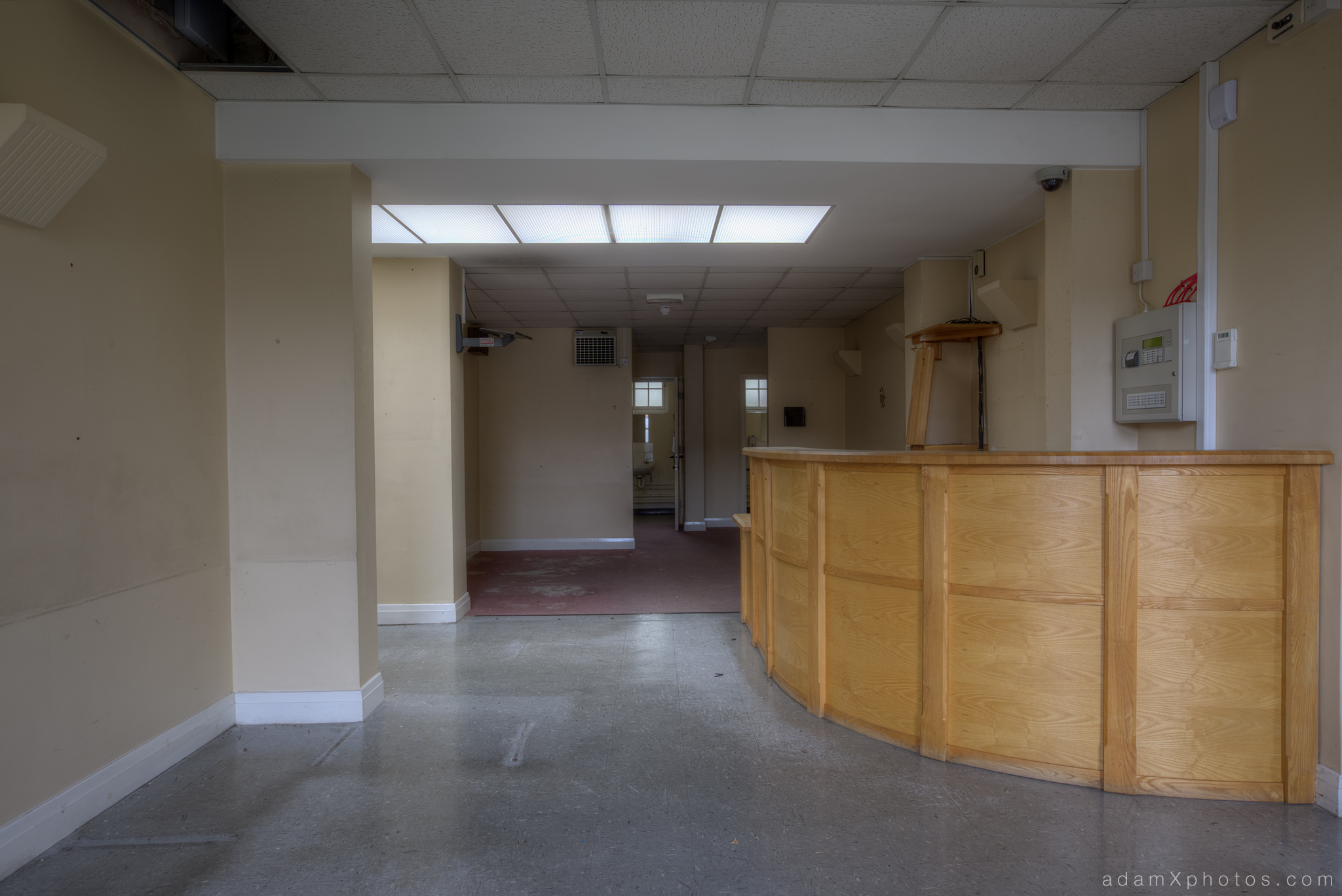 Court reception.

A guide to the Courtroom layout.

Court One.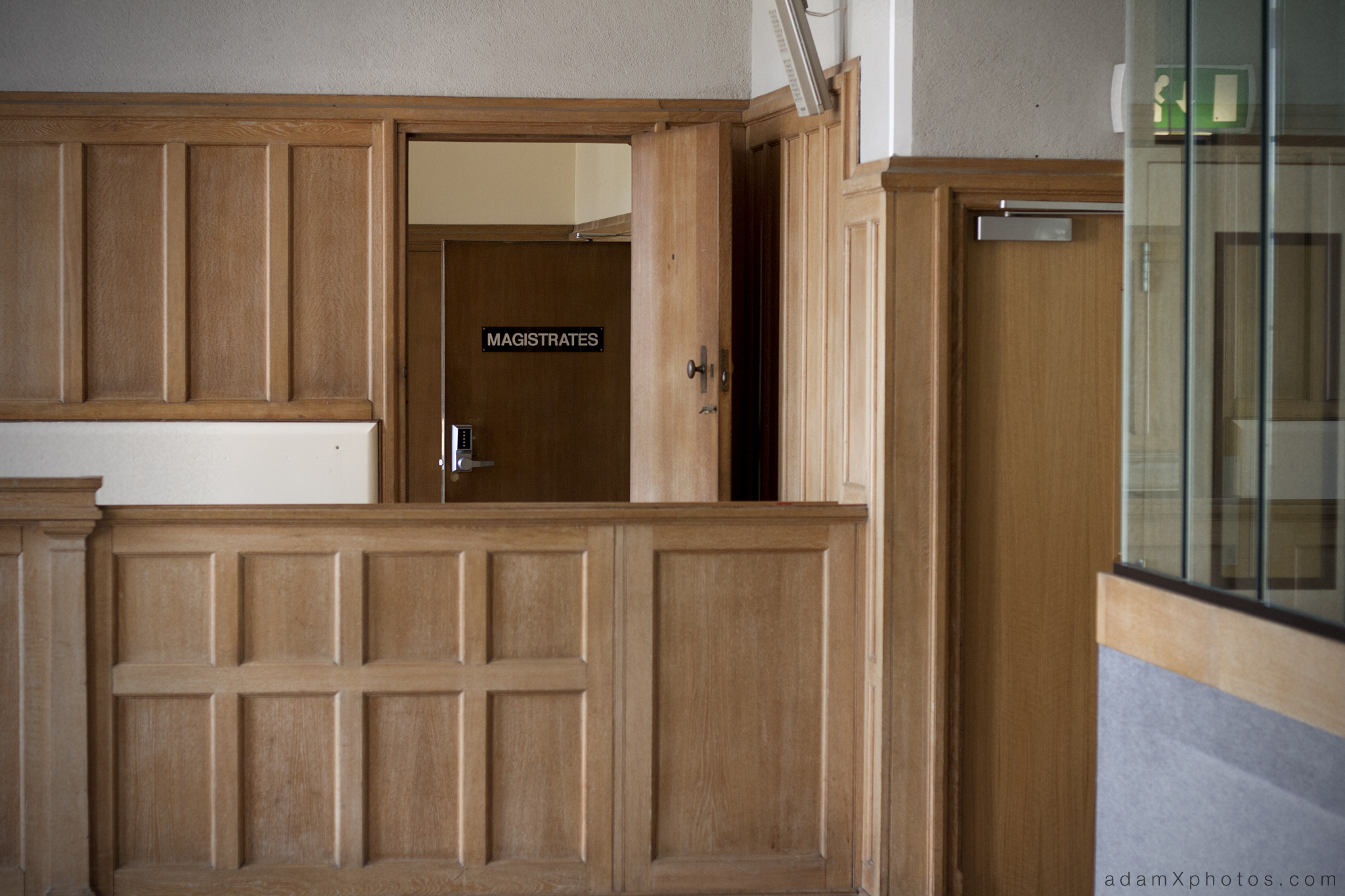 The enquiries desk.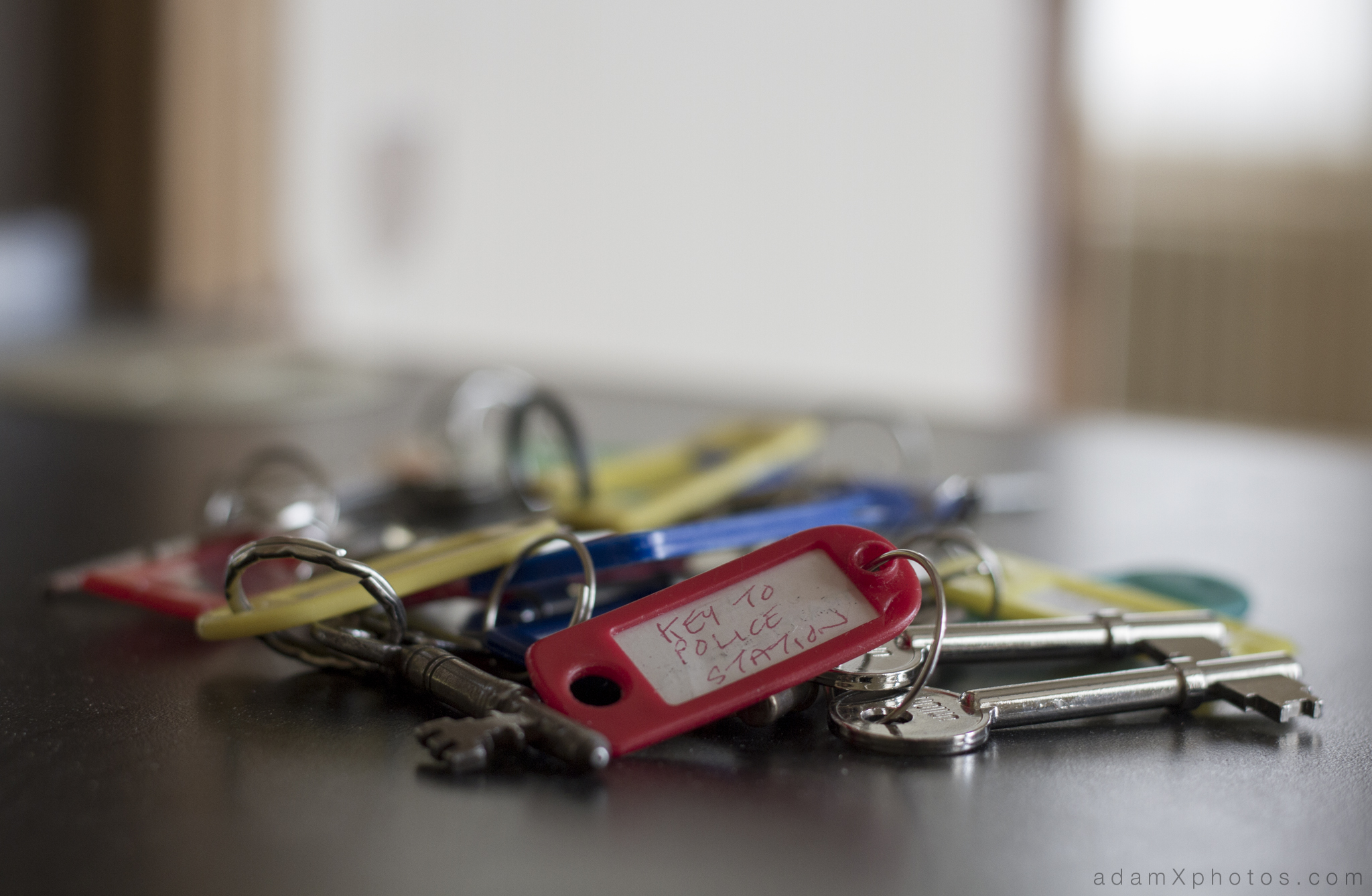 Bingo!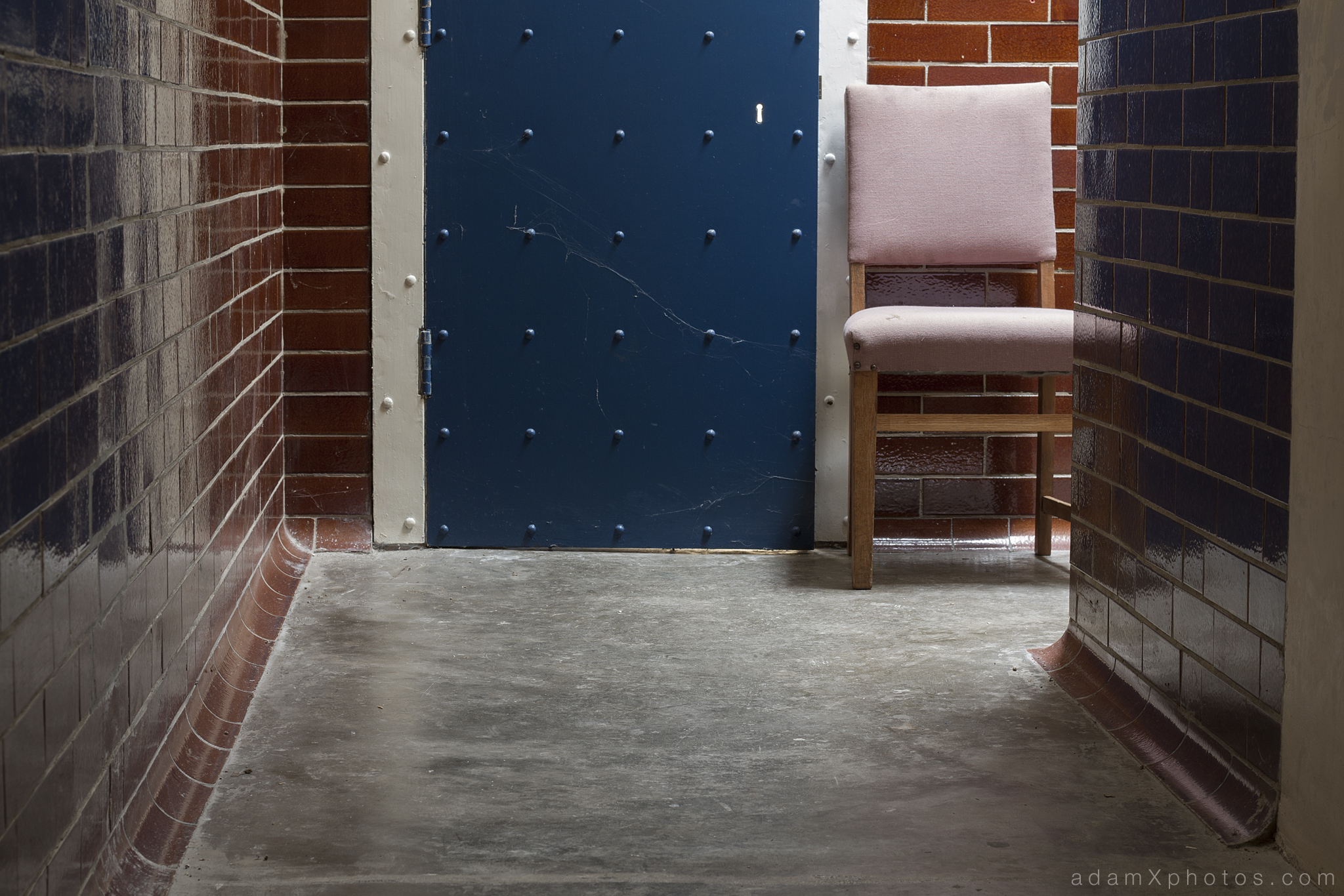 Through to the cells.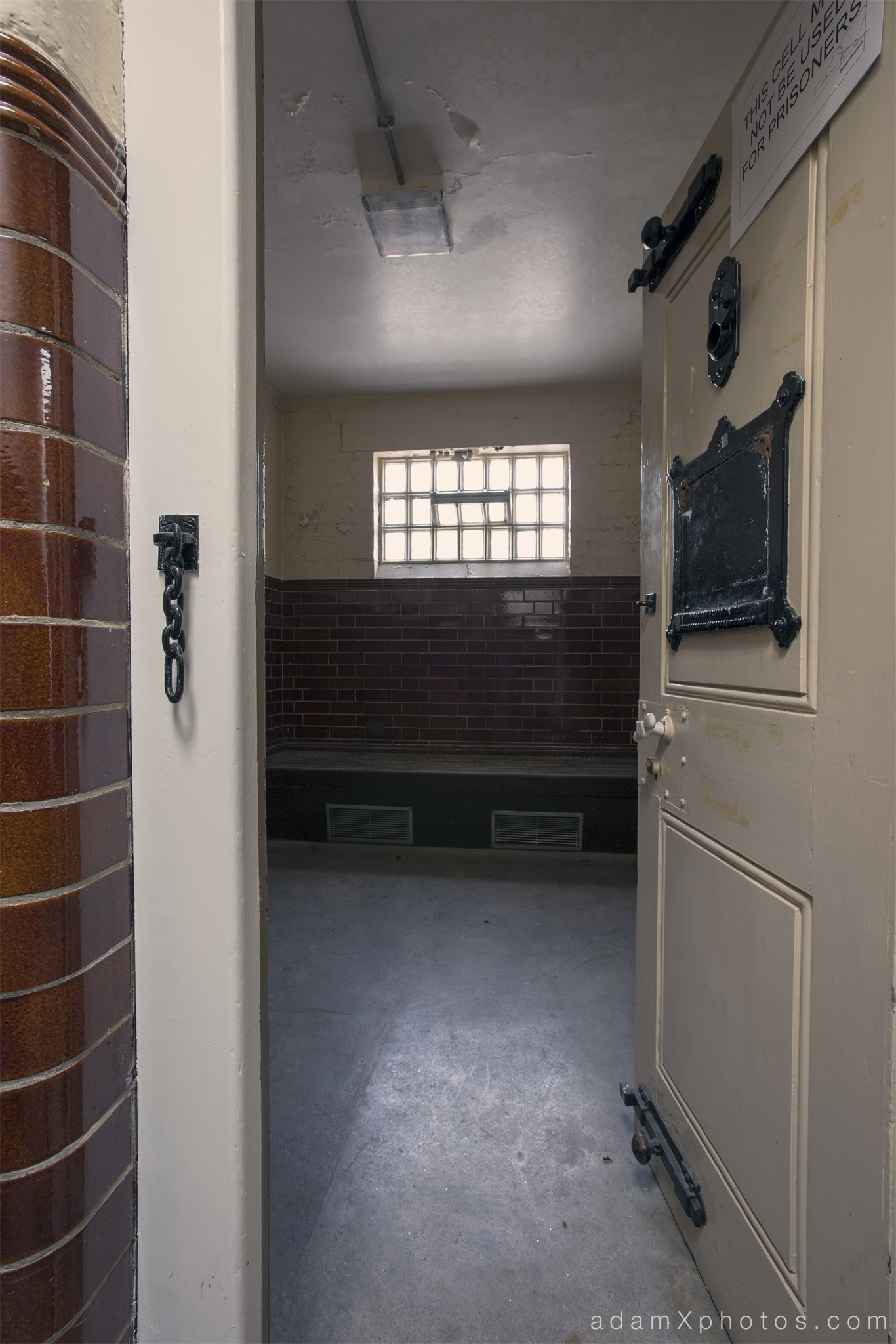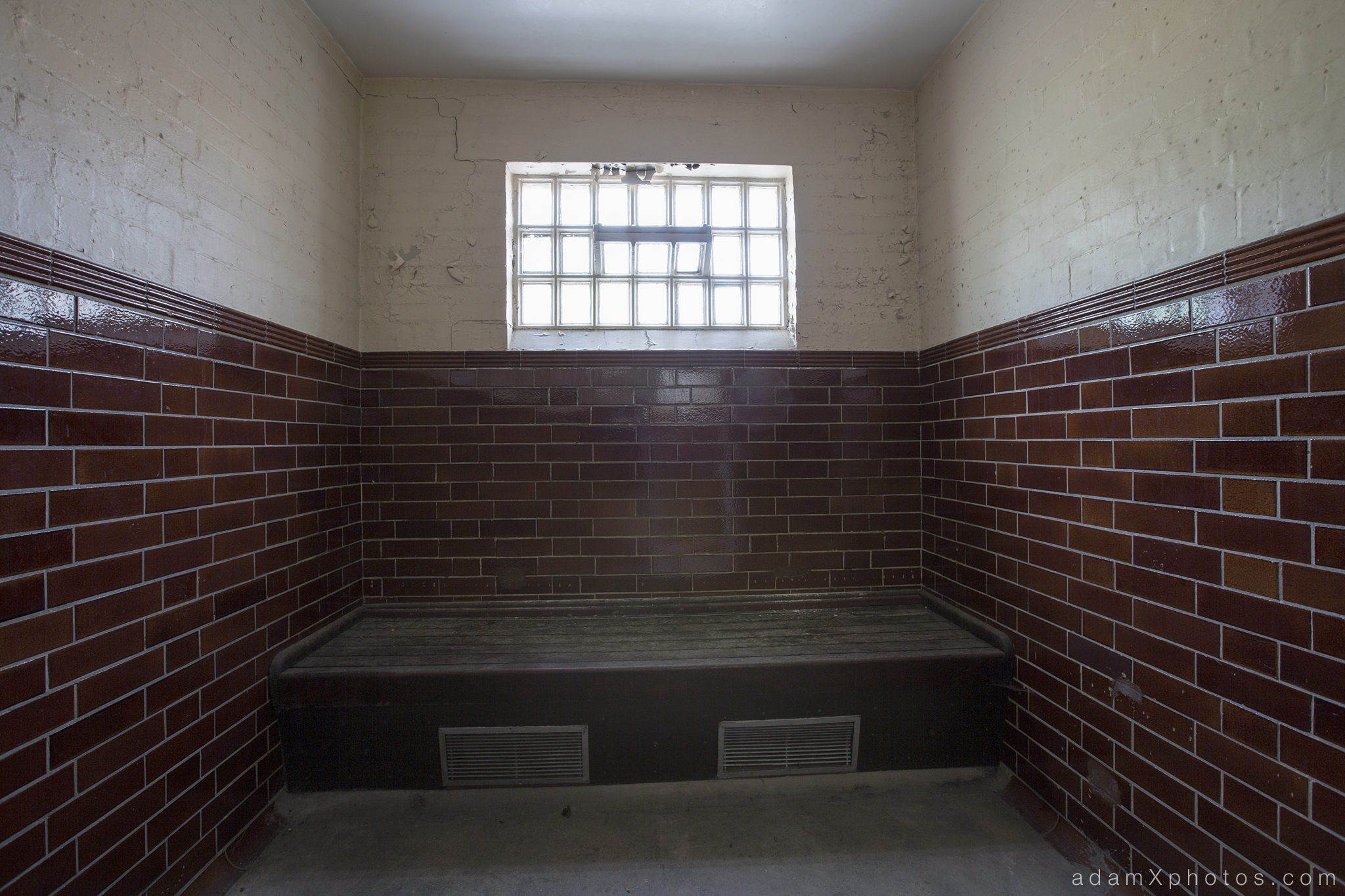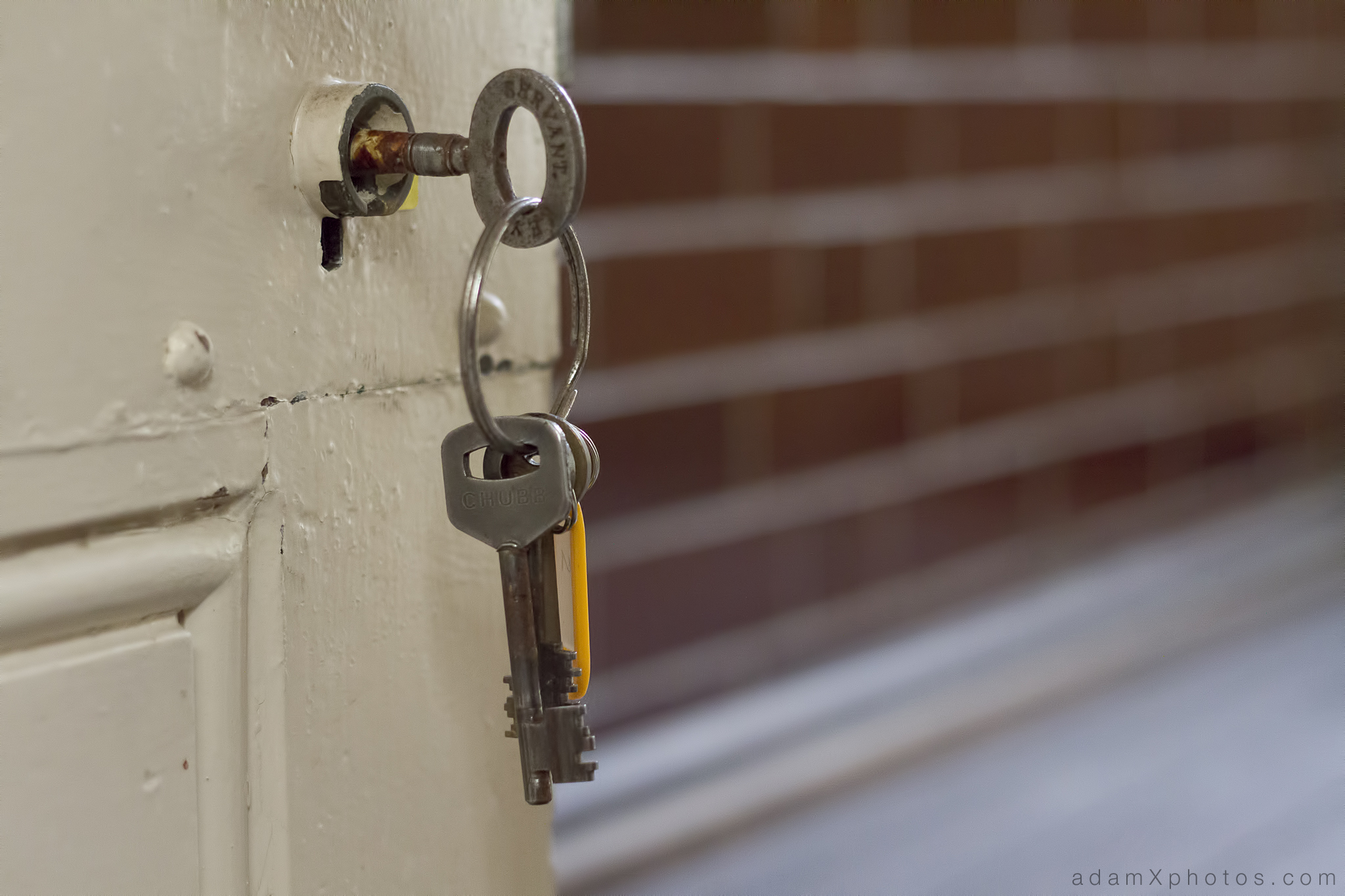 I loved the tiles in these older cells.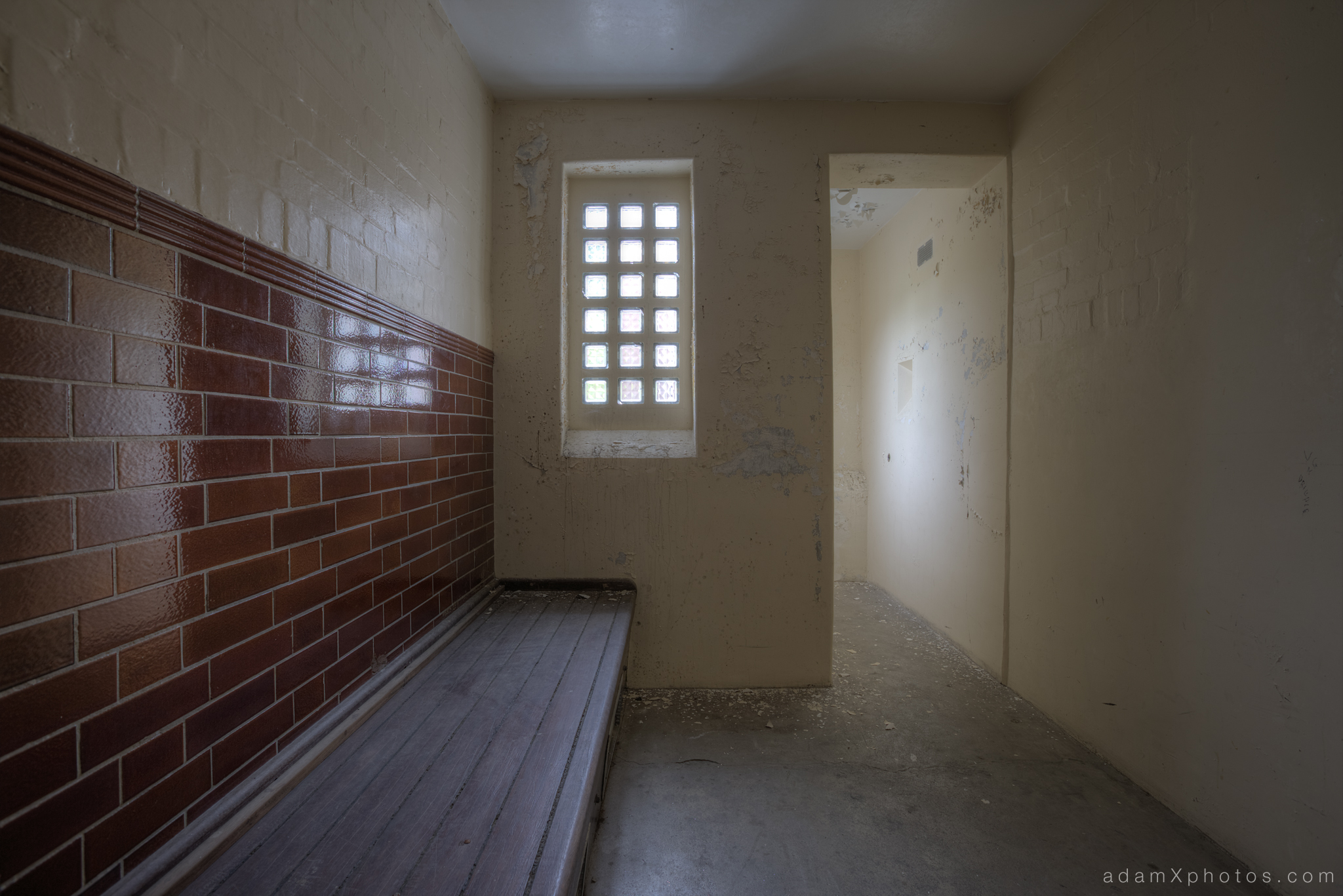 On to the newer cells…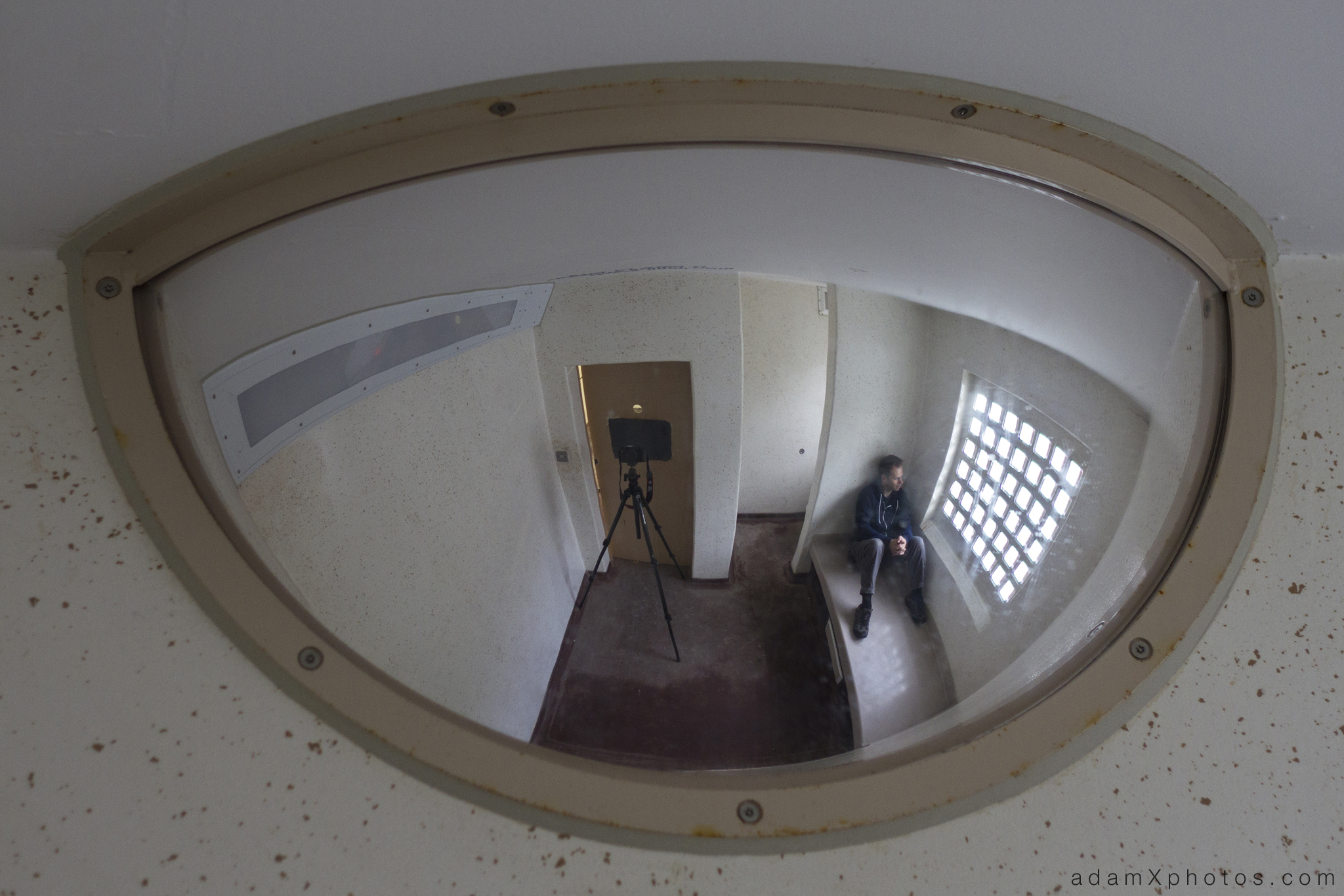 Time to reflect on my sins… and take a cheeky selfie.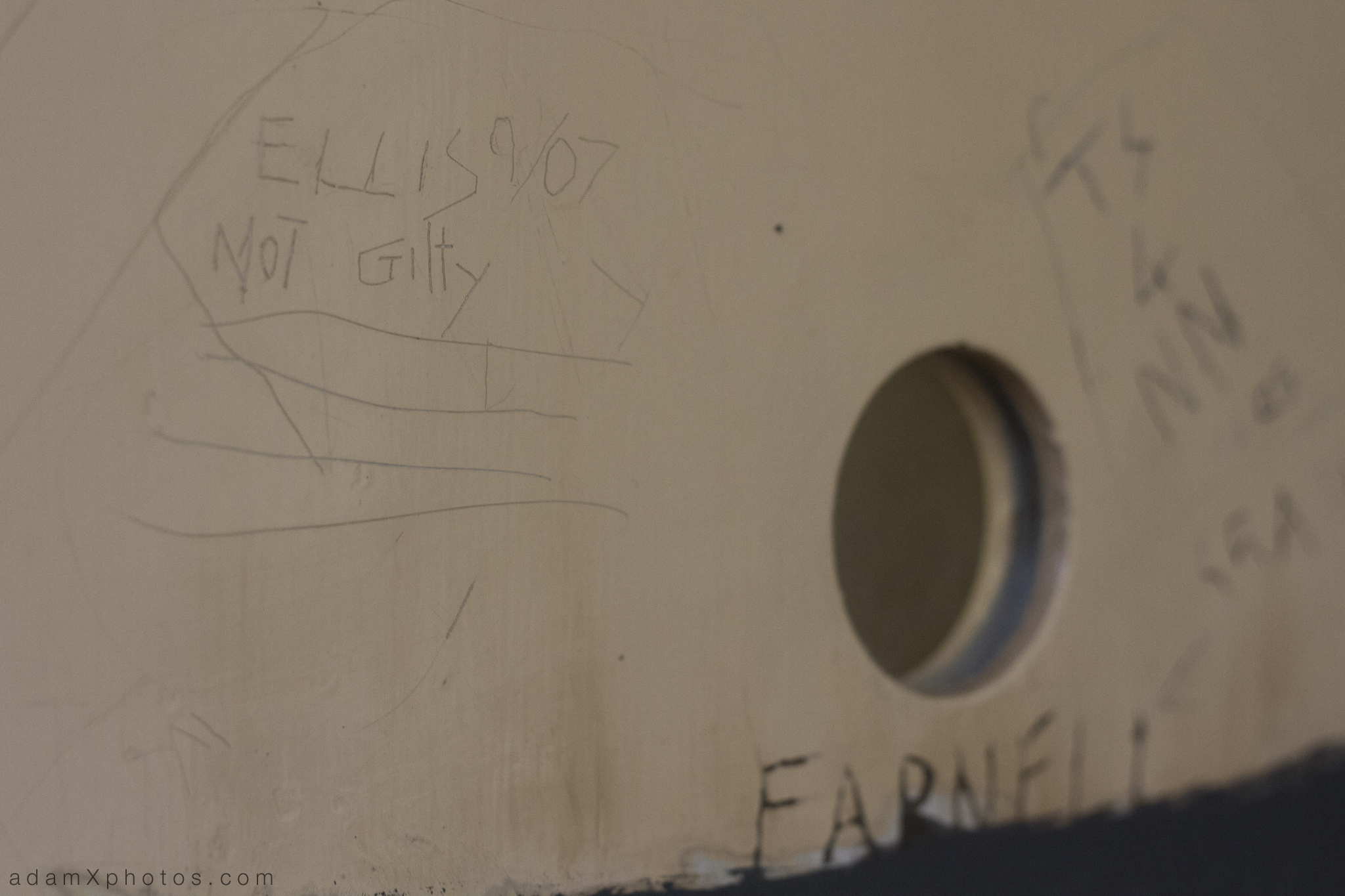 "Not gilty".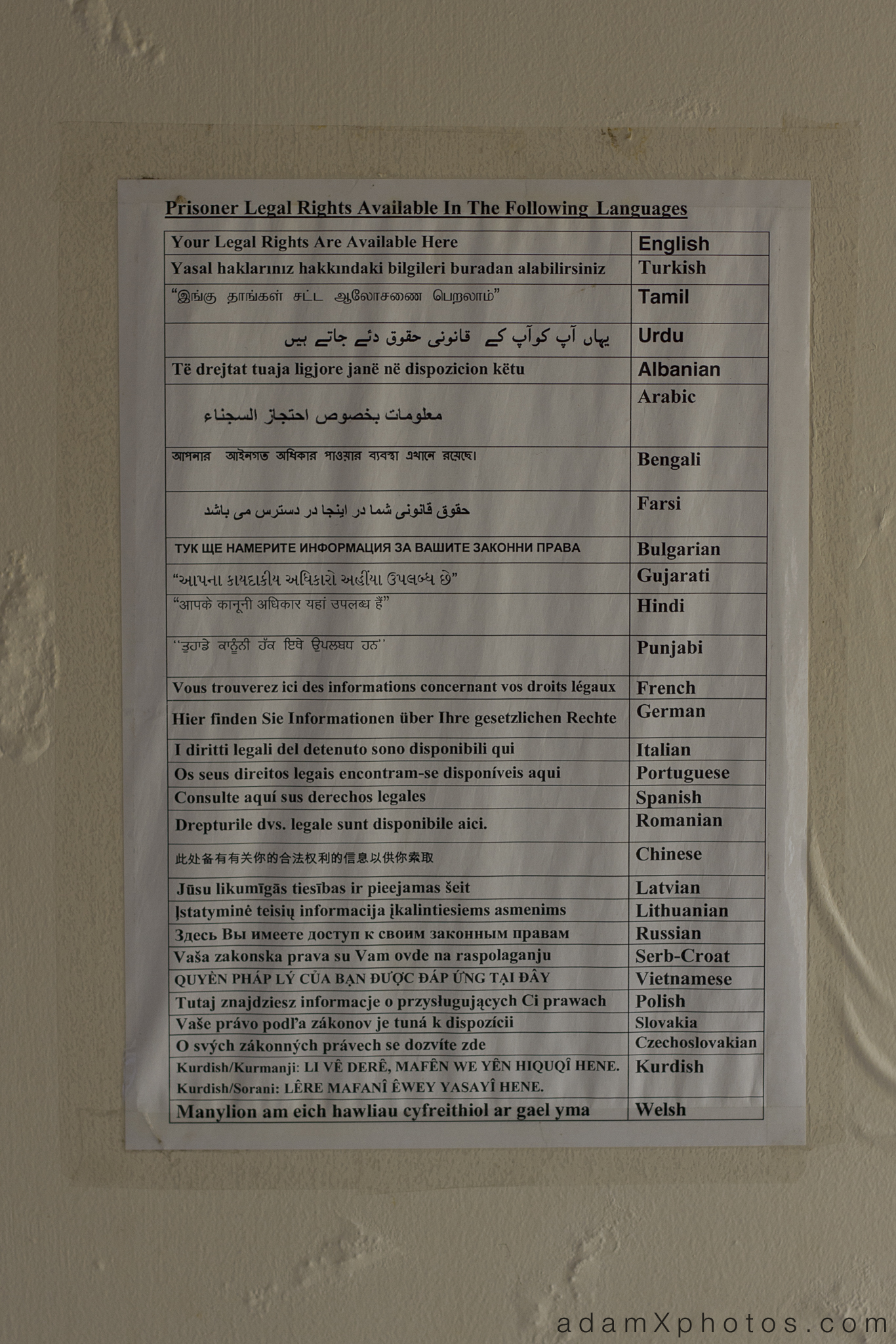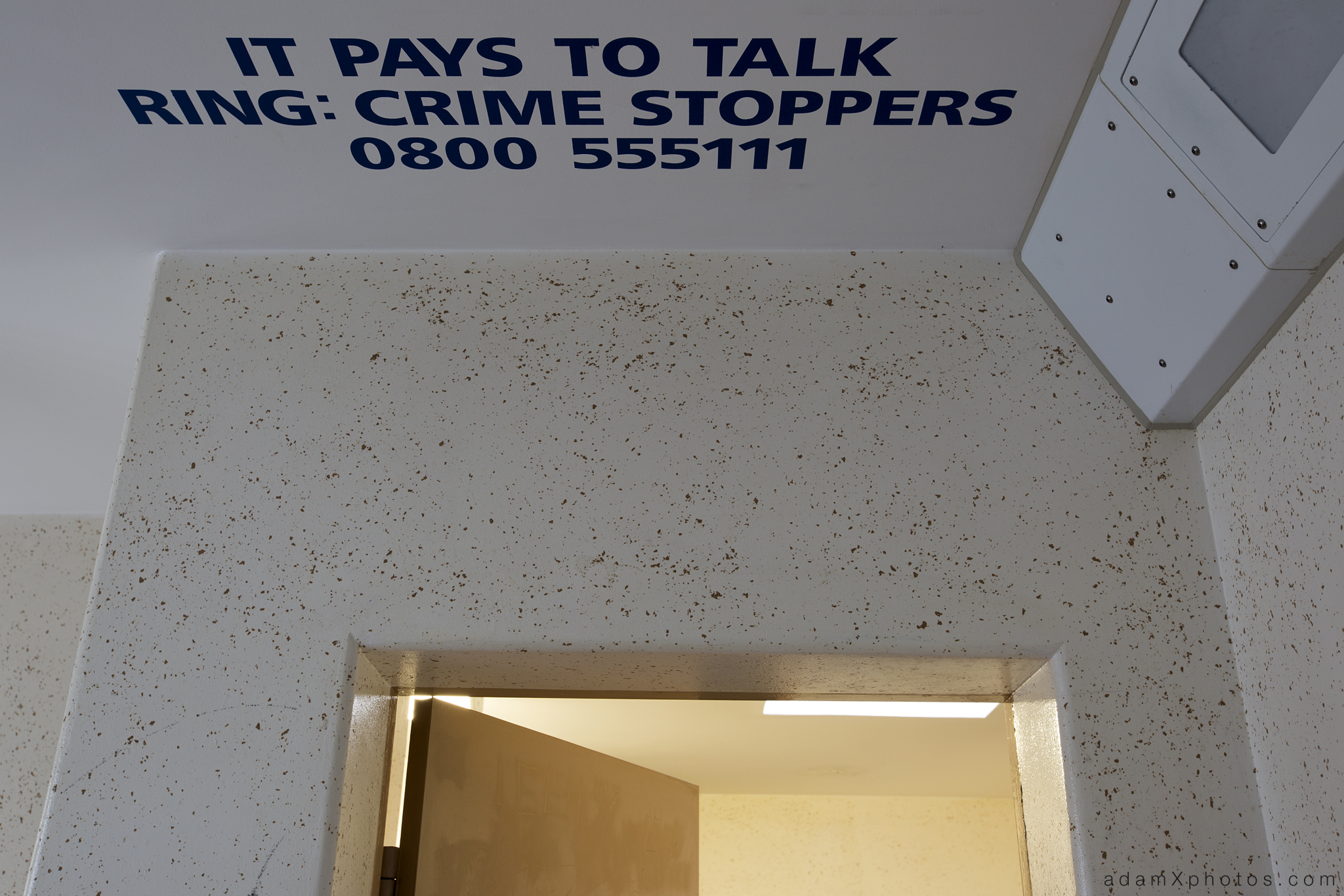 No-one likes a grass… except the criminal justice system of course.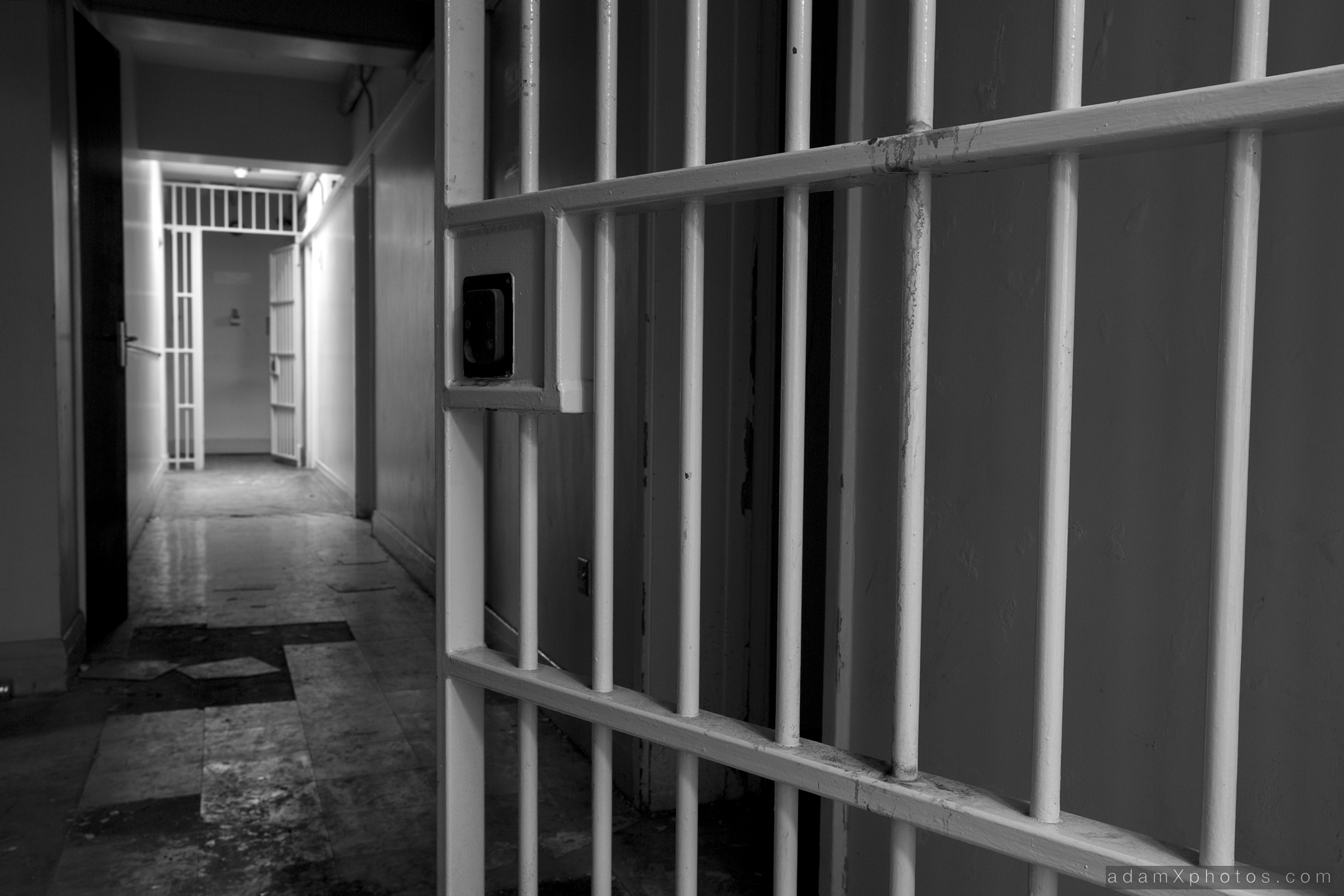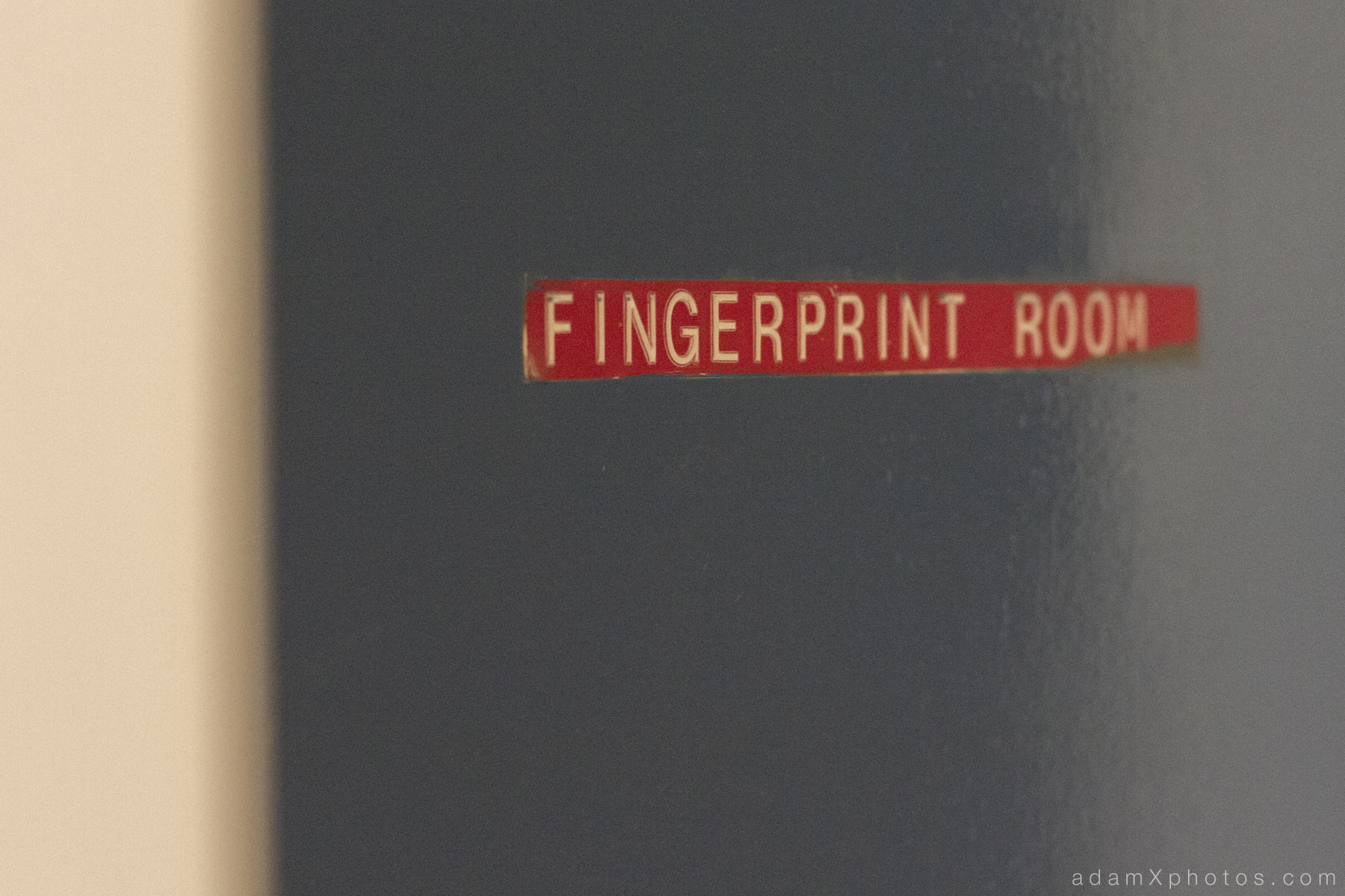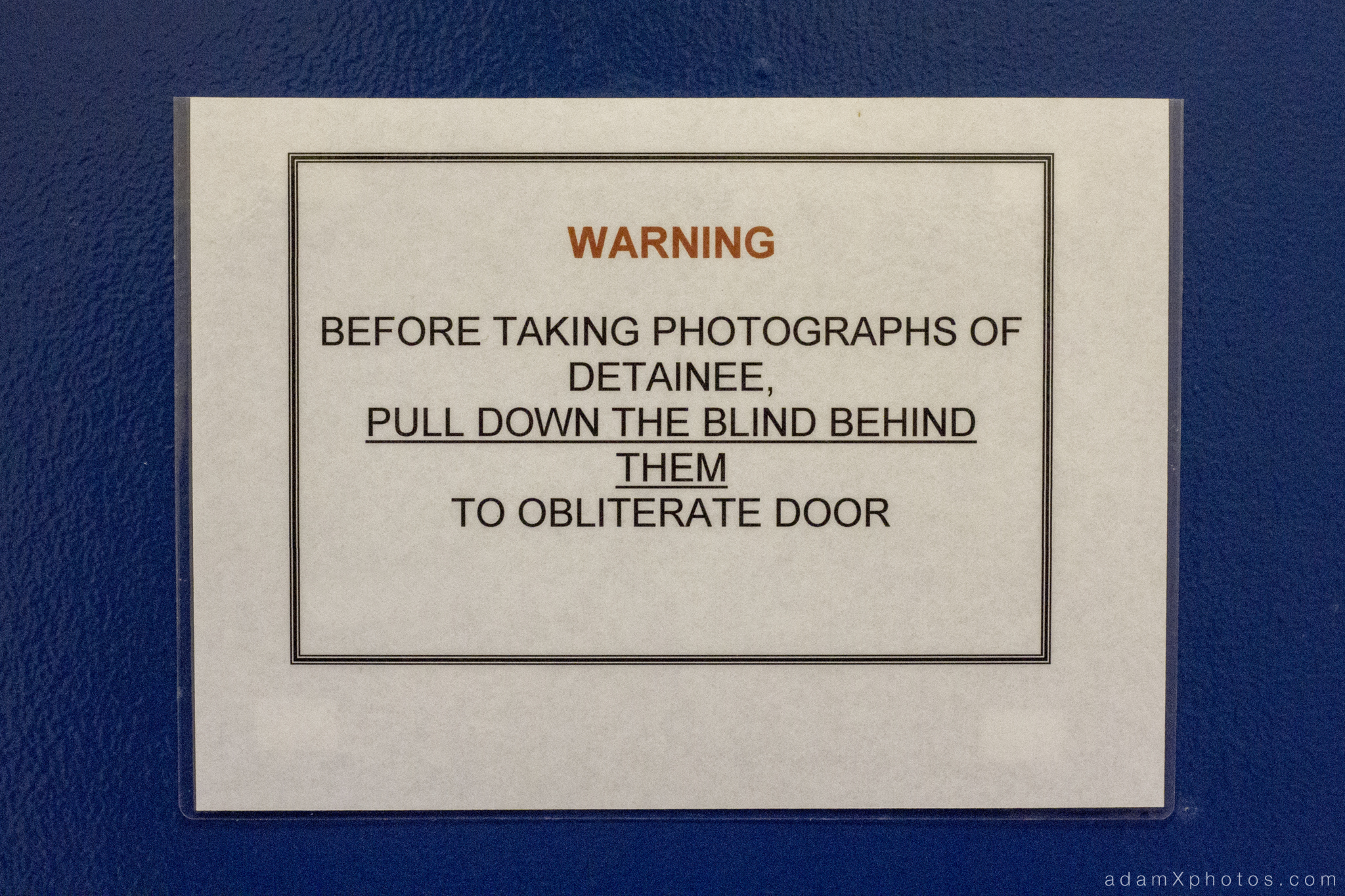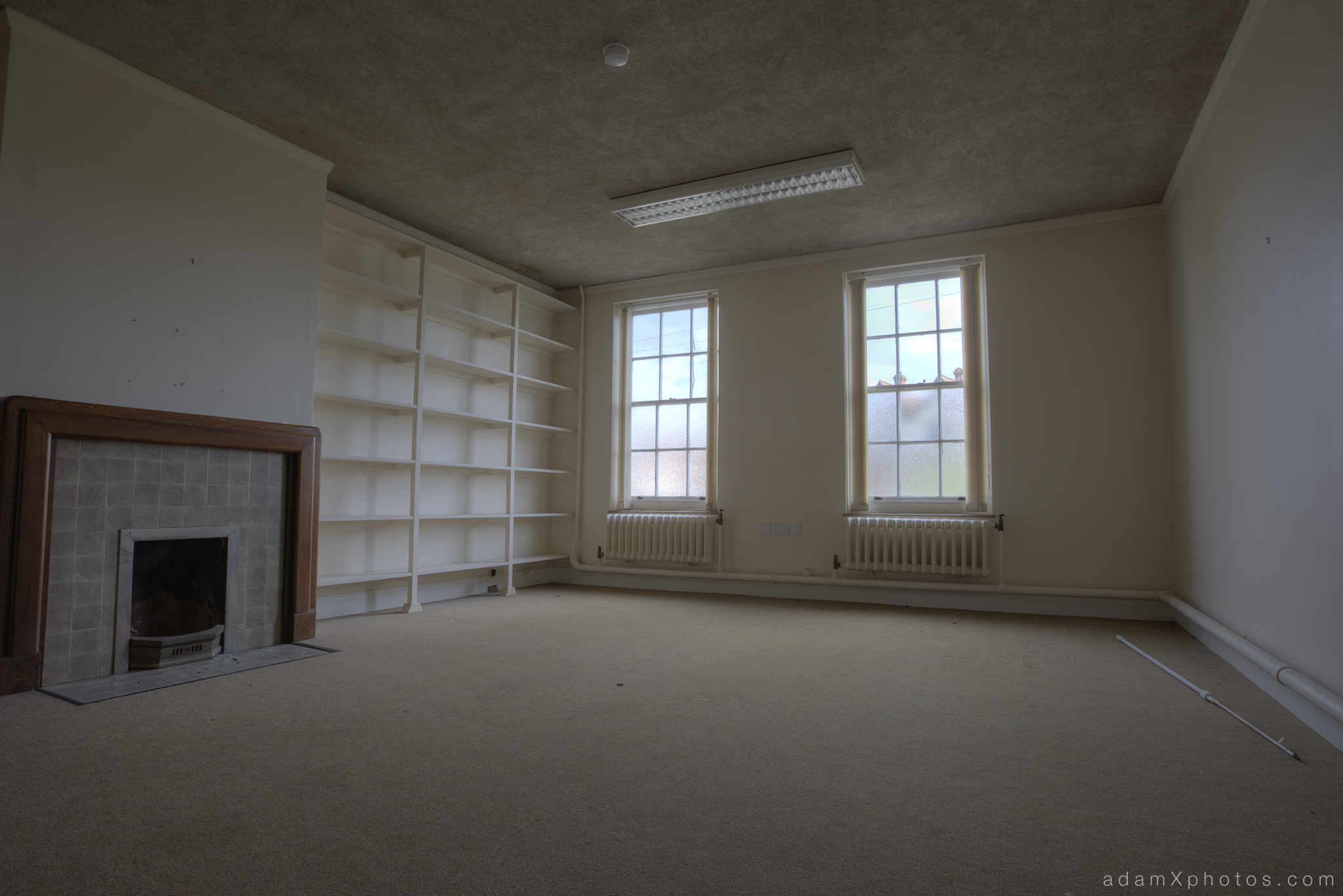 One of the Magistrates' ante-rooms.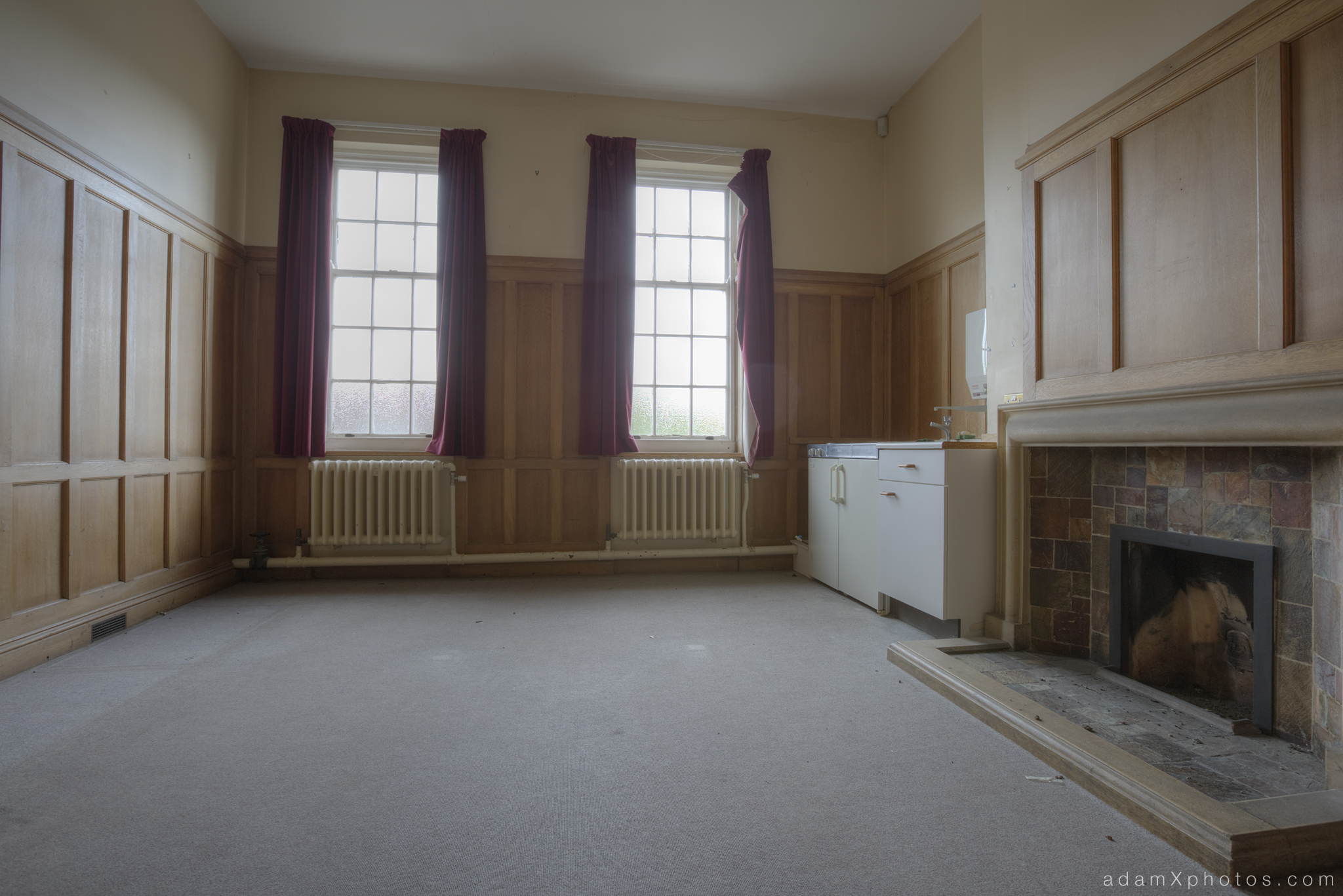 Adam X in the witness box.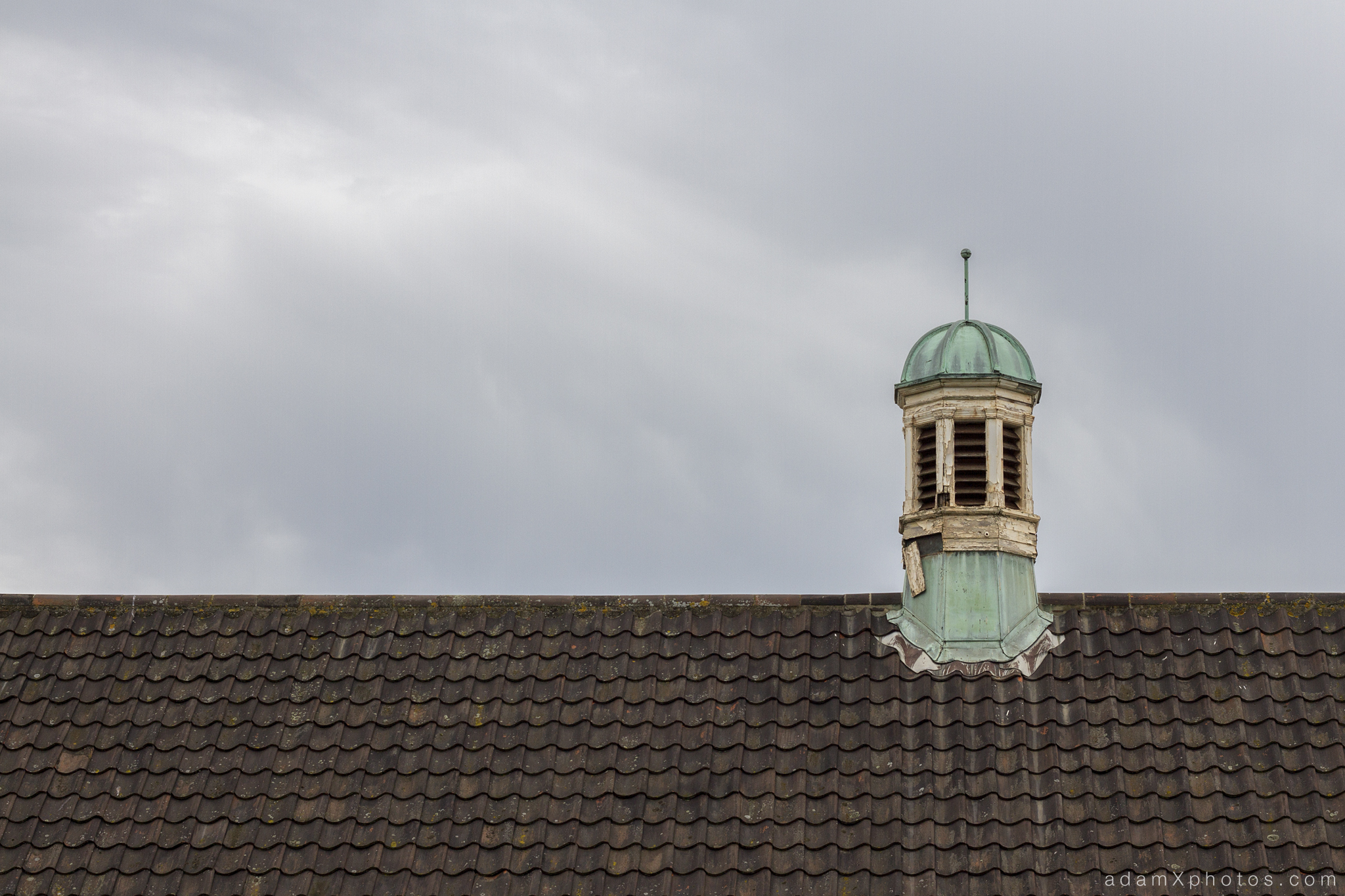 Thanks for looking, and if you haven't done so already then please sign up to follow my blog and you'll receive notification each time I post a new report.
Many more great locations coming very soon!
Cheers
Adam X