Sorry it's been a few weeks since my last post – I've been REEEEEALLY busy lately – my backlog of reports currently stands at 25 locations, including 2 european trips! And I'm off to Belgium next weekend for some more exploring, so I really need to crack on with editing some of the backlog and getting a few more reports up this week…
I don't have any history on this abandoned cottage, but from the dates of the foodstuffs left to rot in the kitchen and the date stamps on the unopened post it doesn't appear that anyone has lived here for at least 2-3 years. It was quite an unnerving explore, given the amount of personal belongings still left behind. I visited with Urbanographer, and we bumped into Carrot In Motion just as we were about to leave.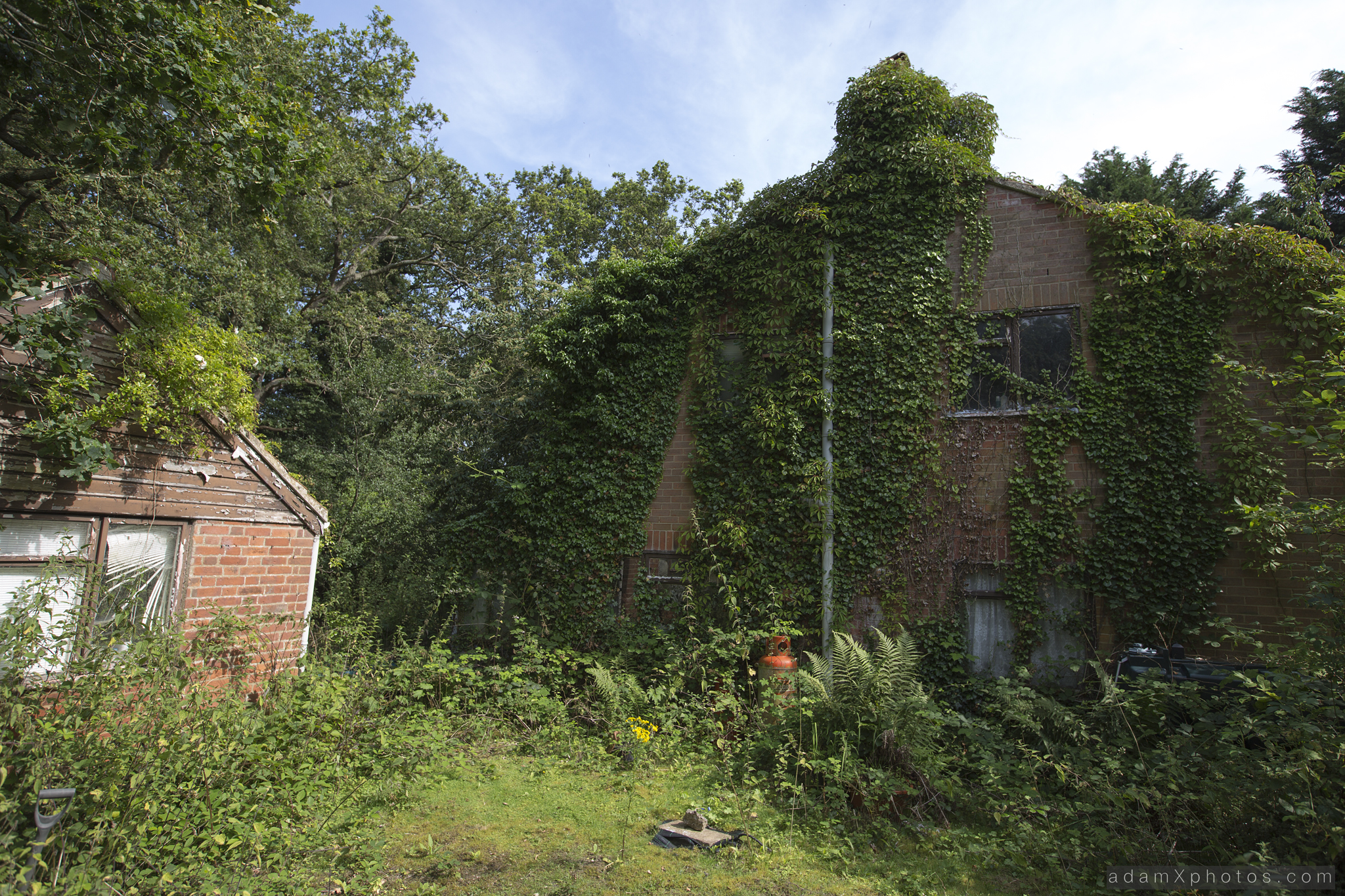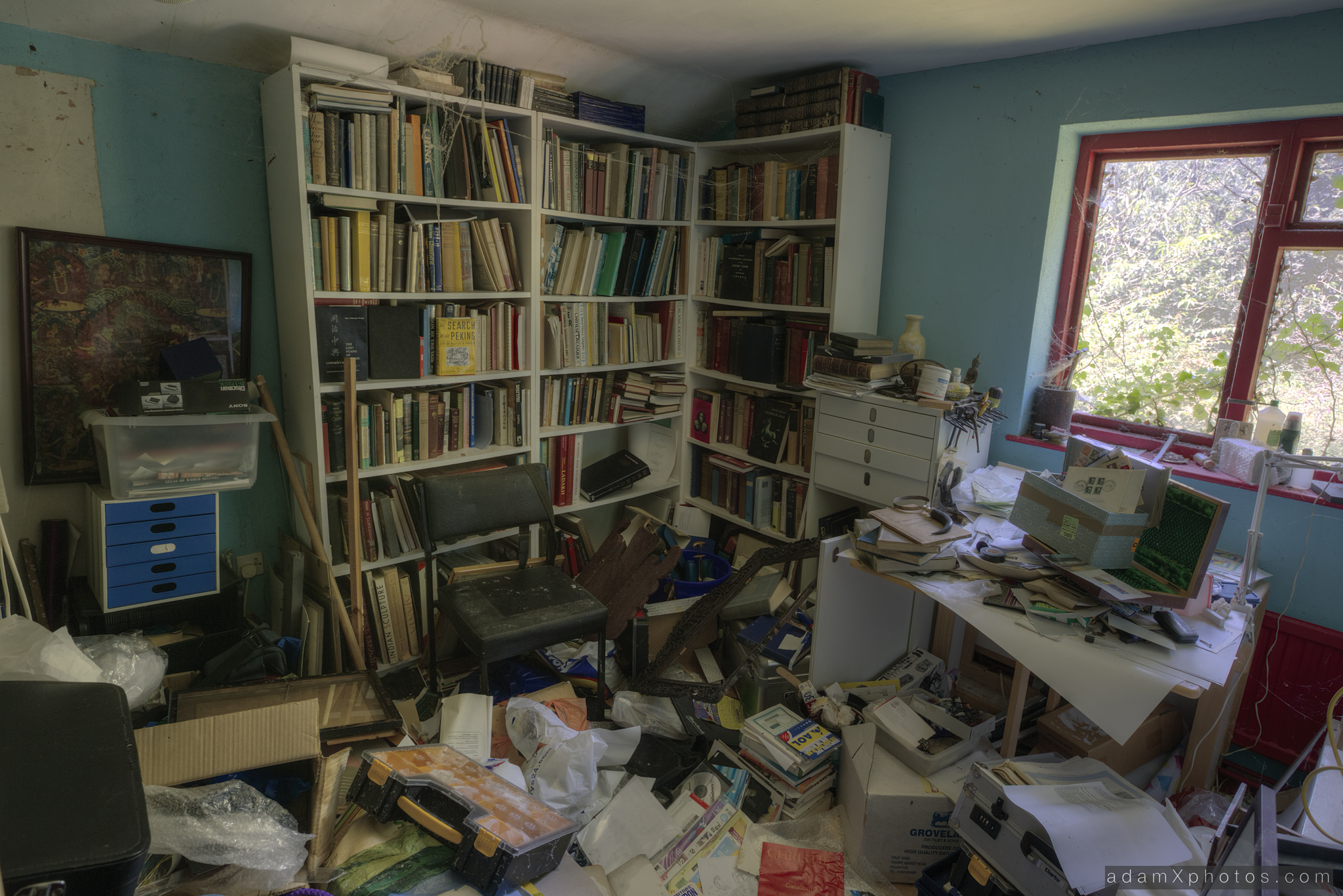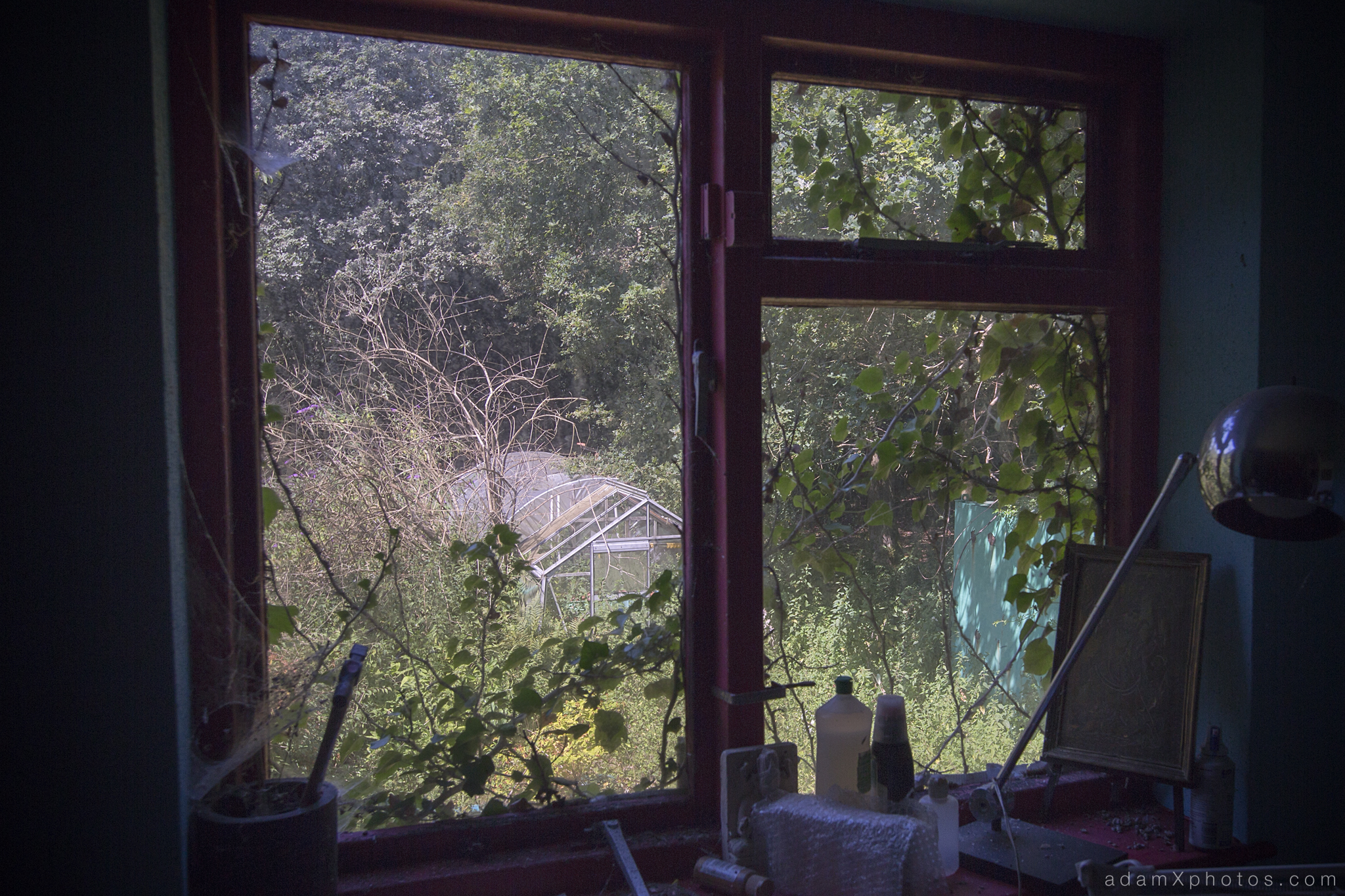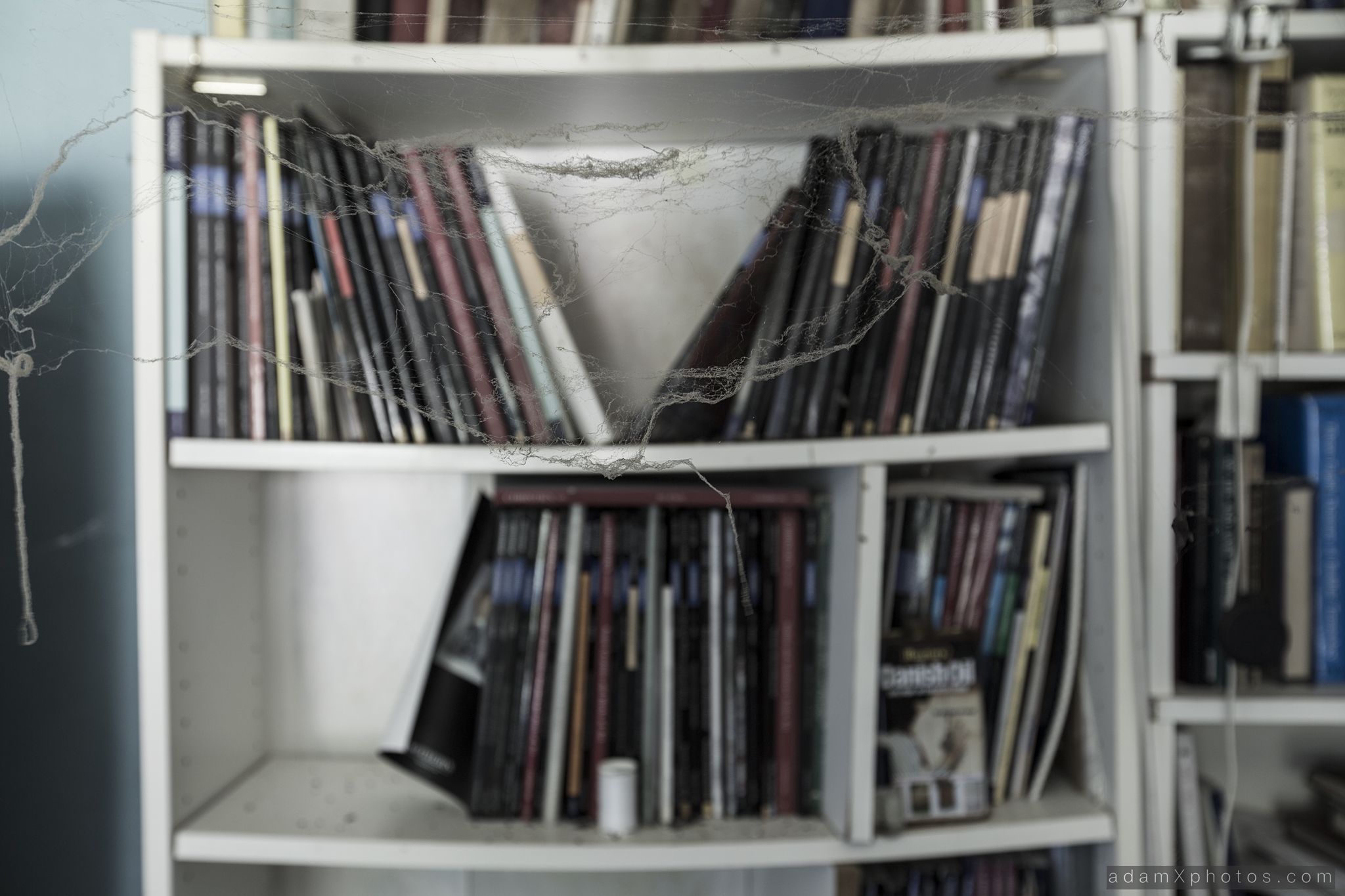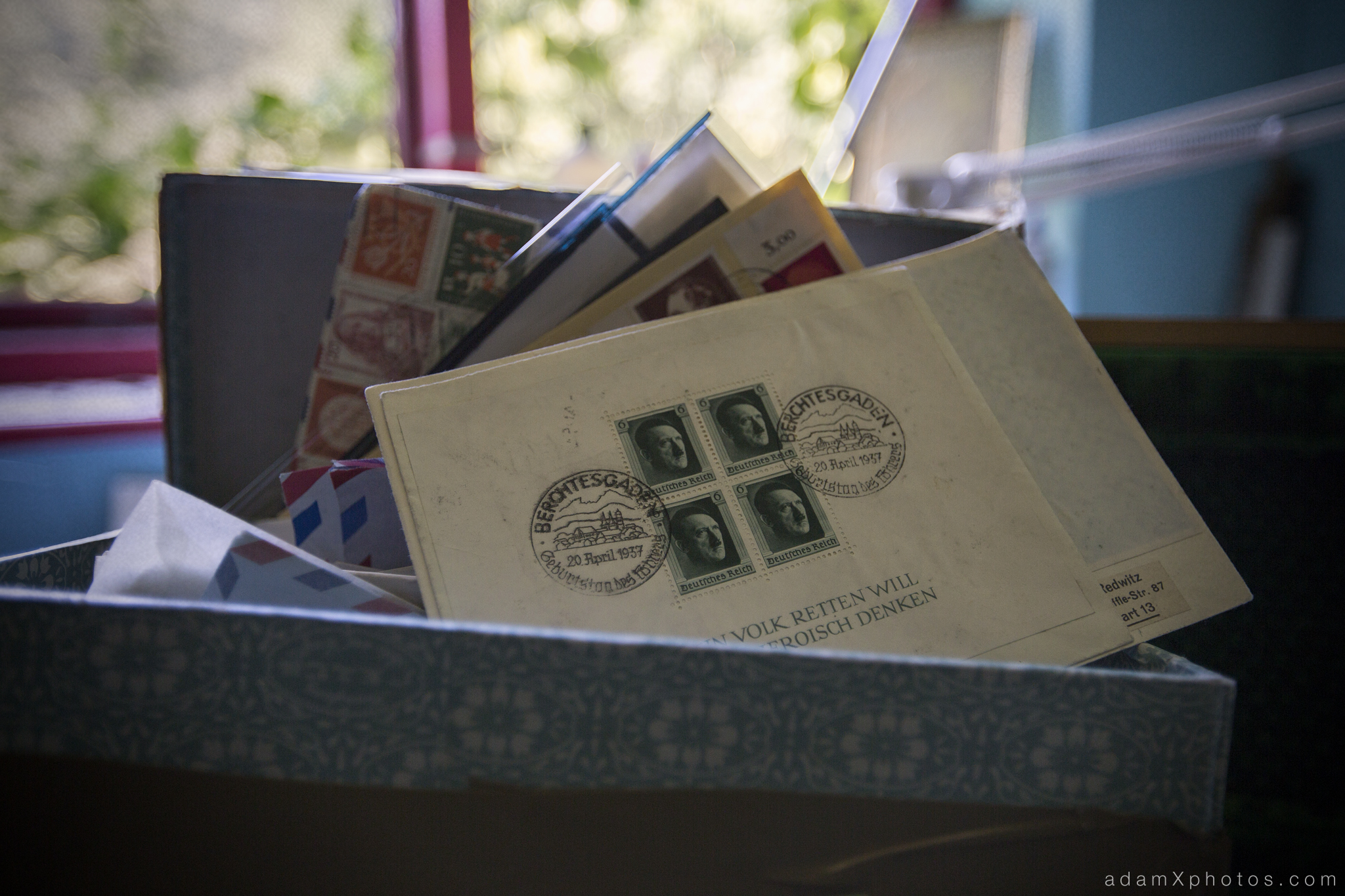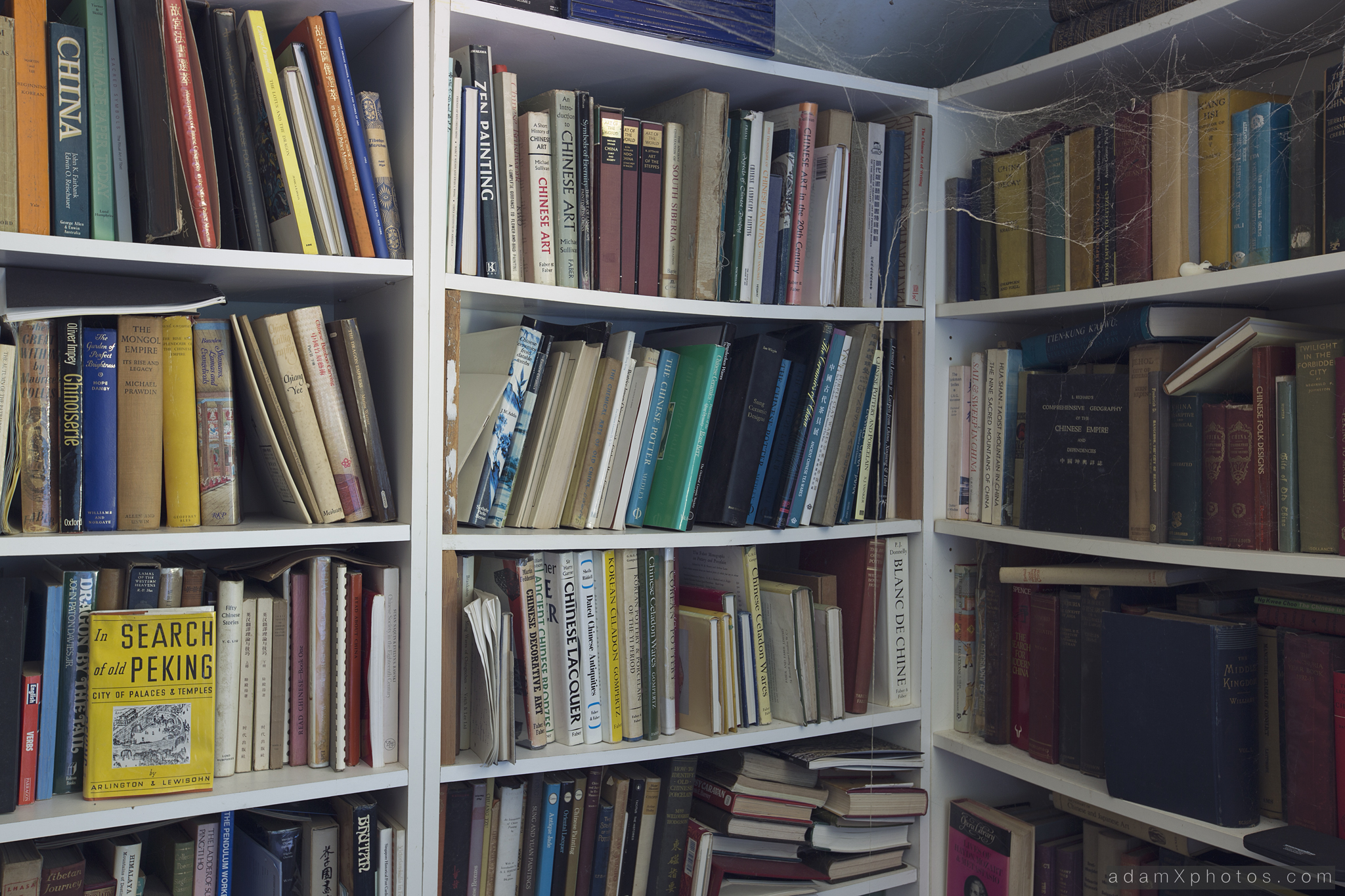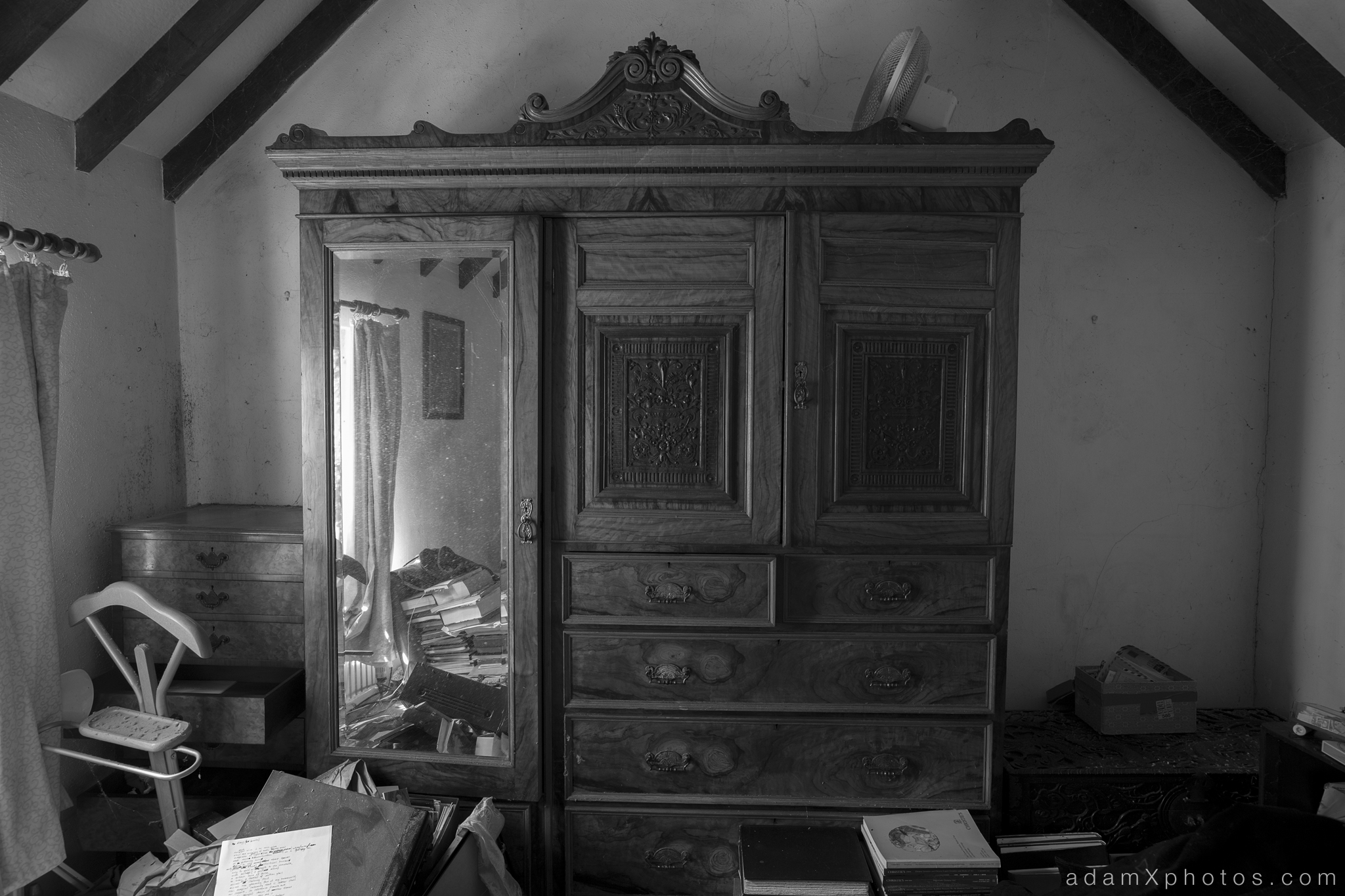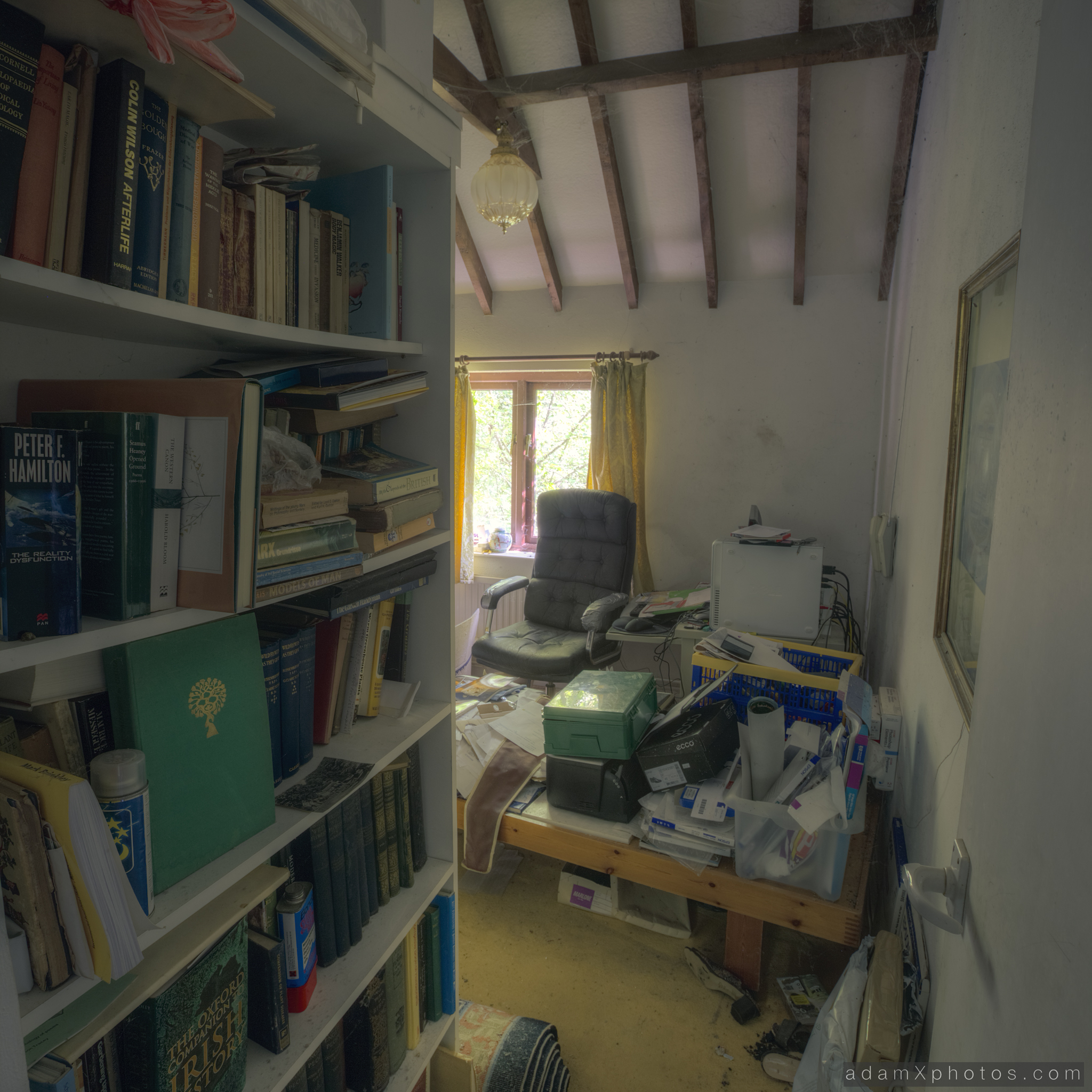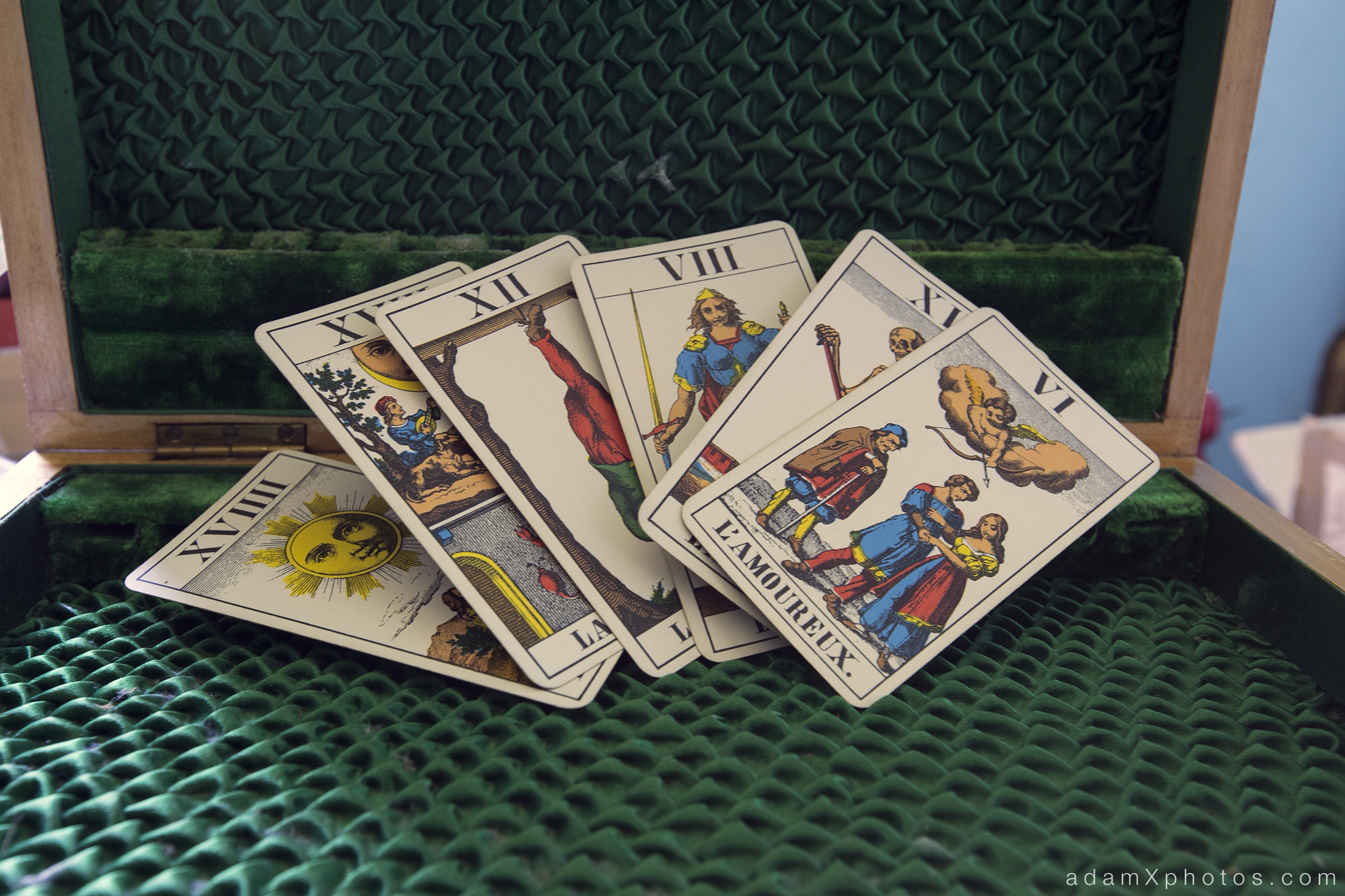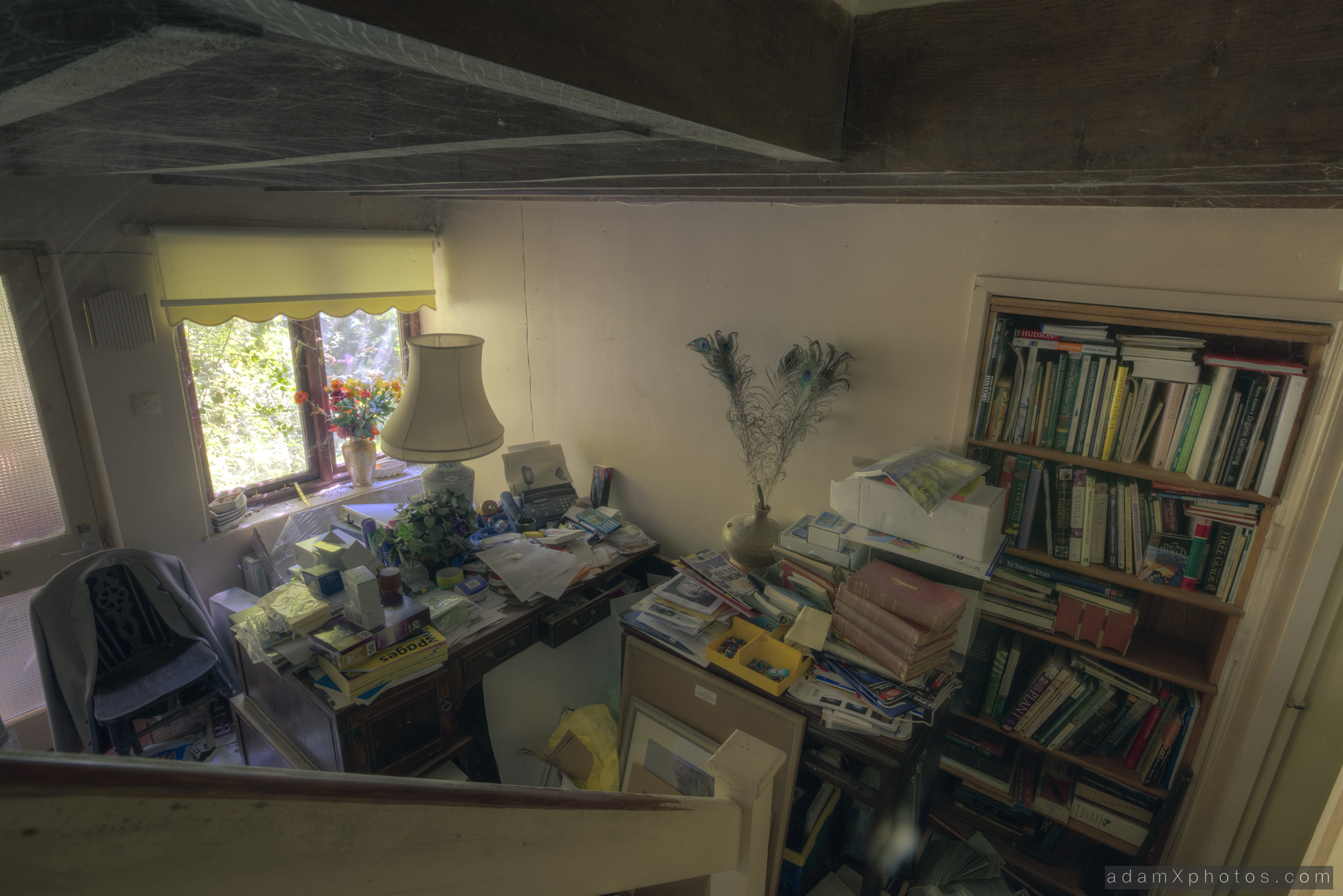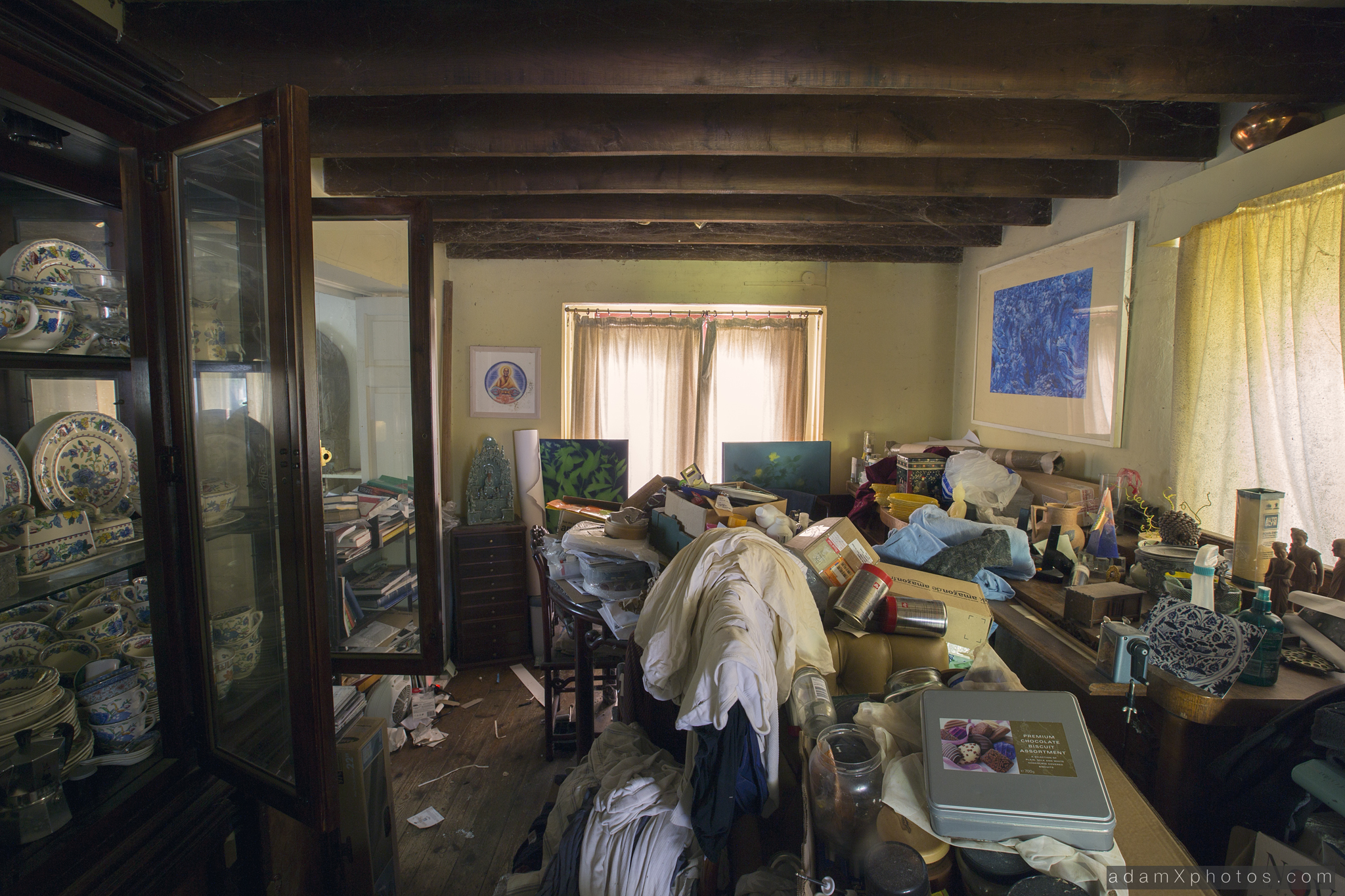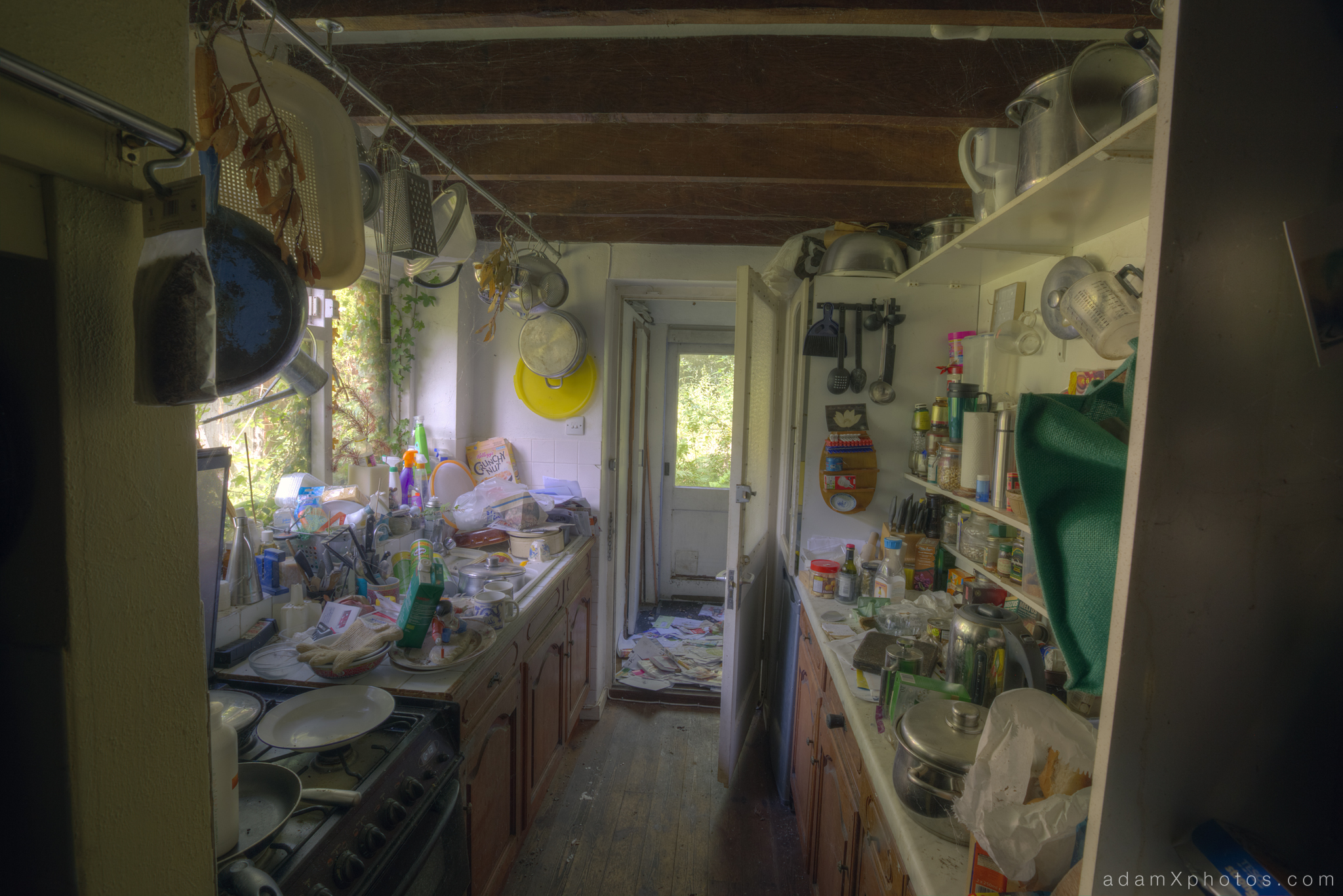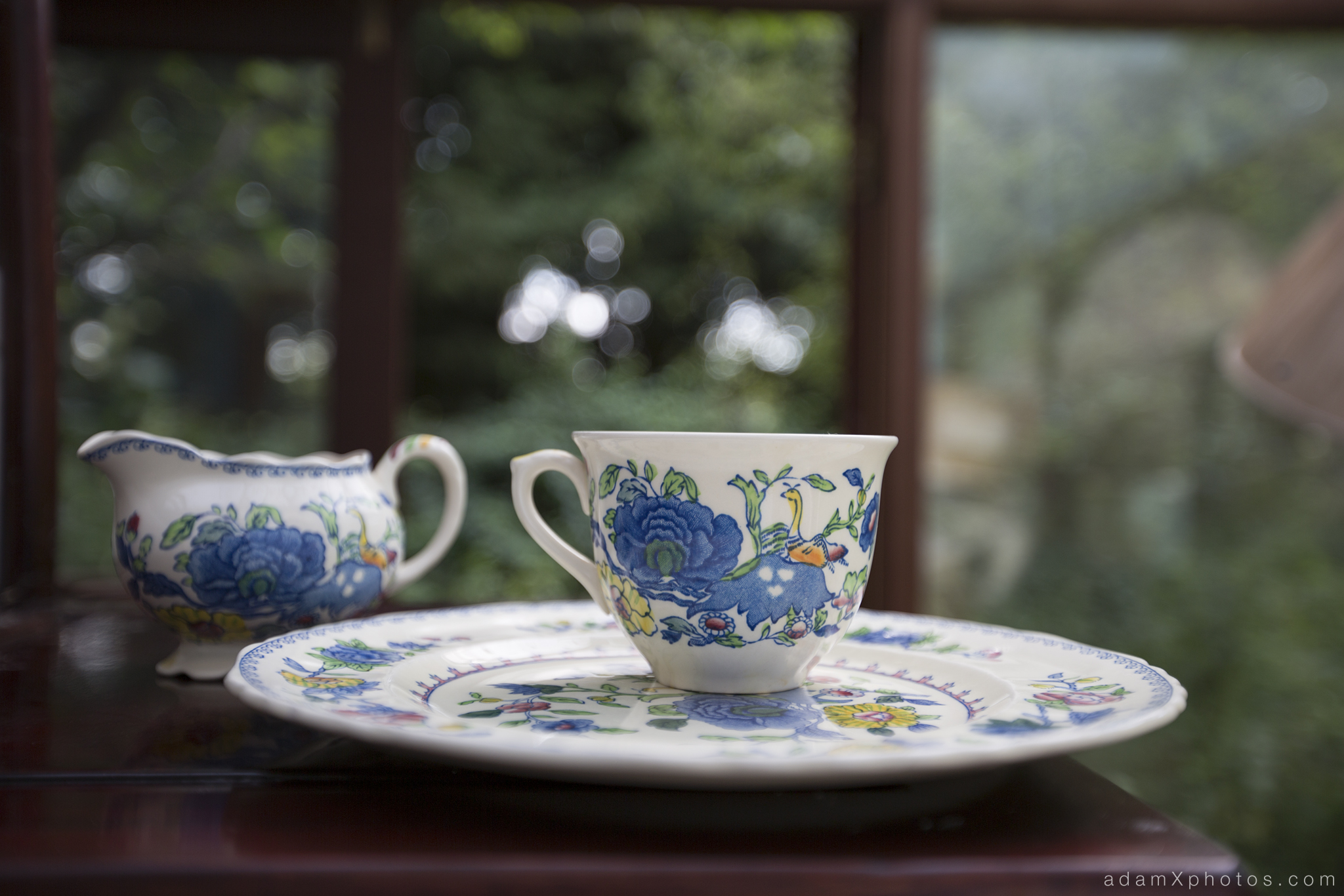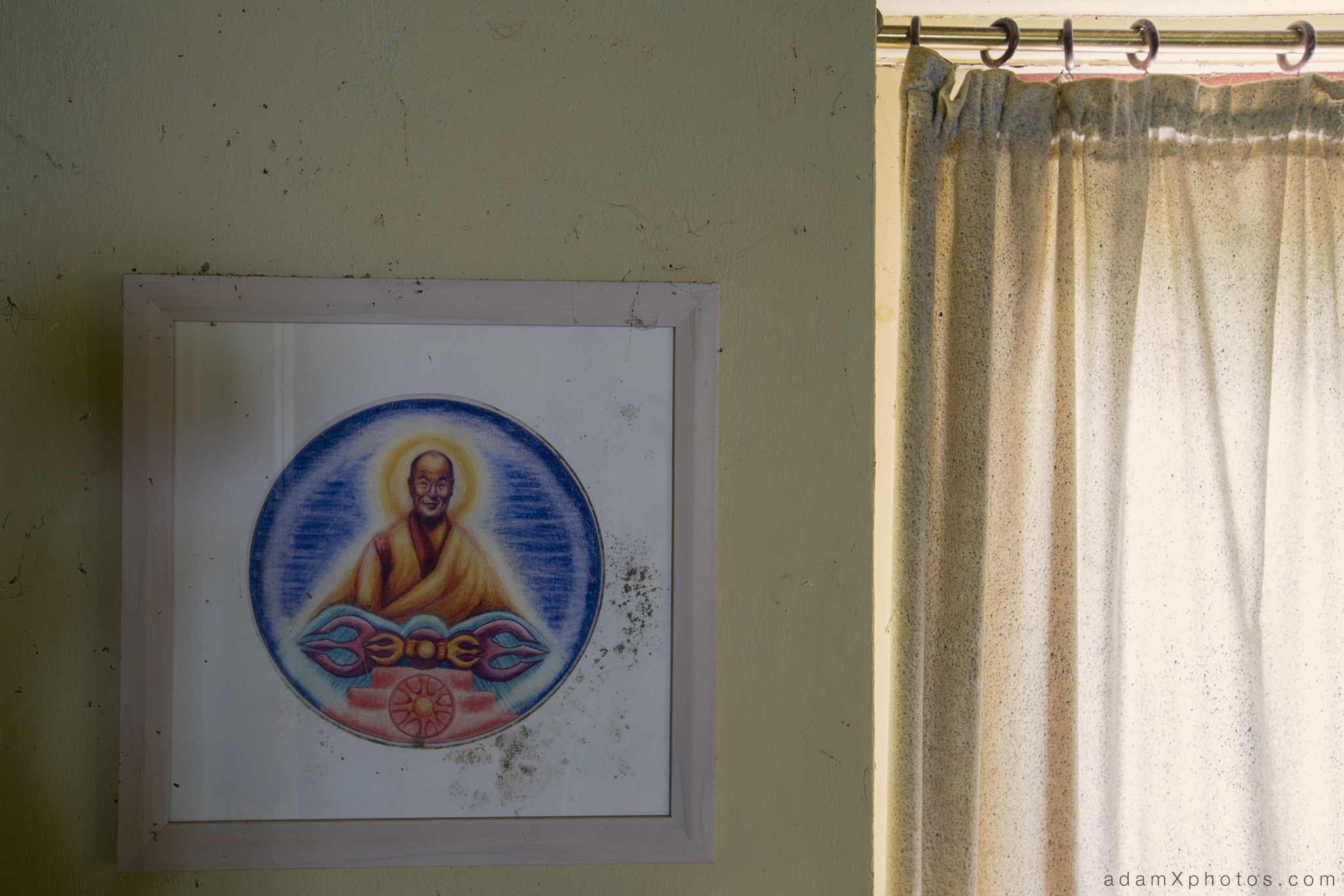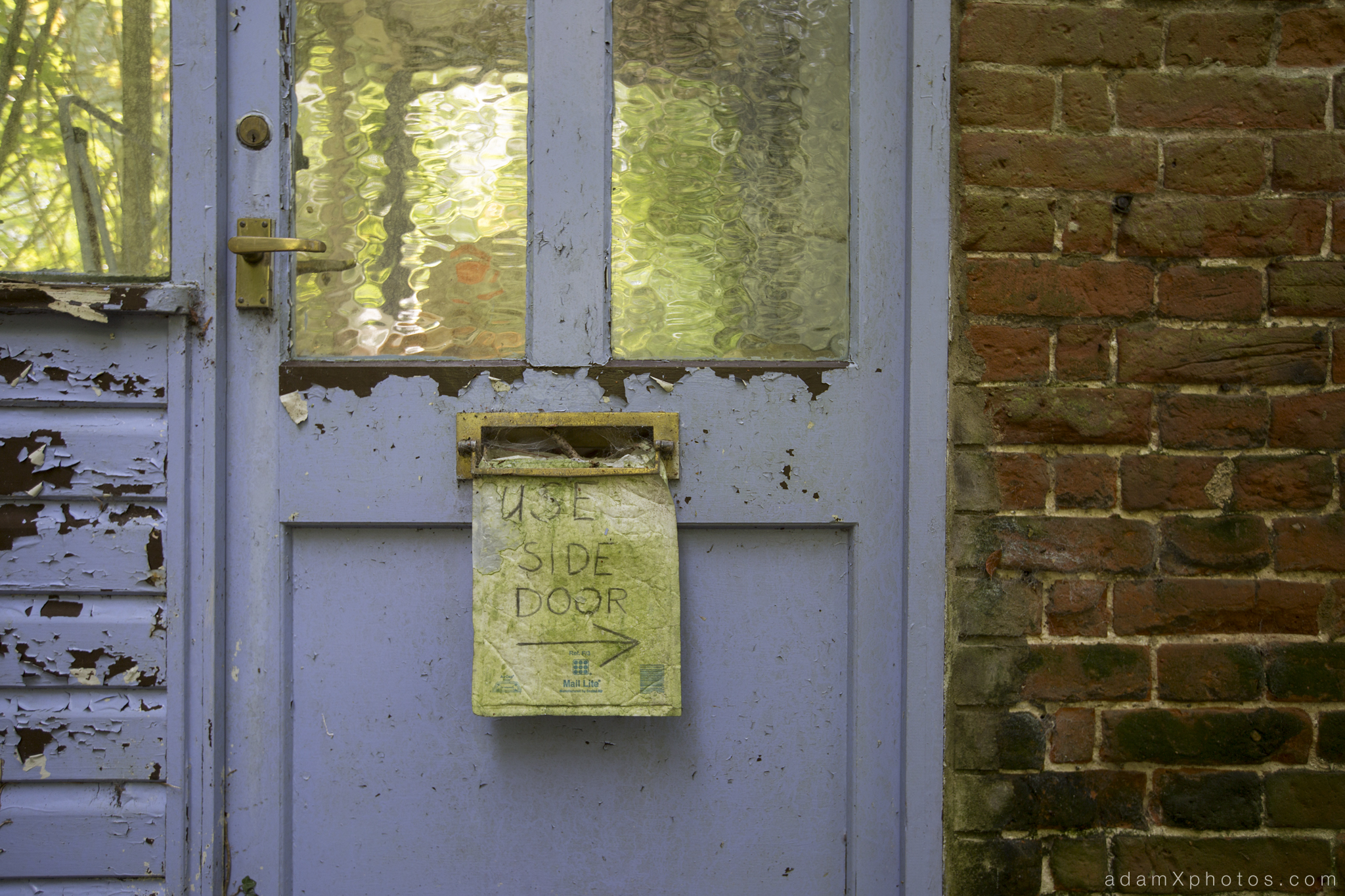 Thanks for looking – LOADS more reports coming just as soon as I have time to edit and write them!
Cheers
Adam X