Just a quick little post before I head off to Belgium for more euro exploring this weekend – and I still haven't brought you my reports from the last two Euro weekenders yet!
History
The Medler family are well known in the Norfolk area. The elder, Lenny Medler, made a living operating a large scrap metal and breakers yard from the back of his property. When he died in 1989 the yard was taken over by his wife. However it fell into disrepair, and soon nature started claiming it back.
There still remain acres of scrap, including buses, cars and trucks dating back to the fifties, dotted haphazardly throughout the woodland.
Our Explore
This was a spur of the moment late afternoon mooch with Urbanographer, just before I had to dash home for dinner! It was quite an atmospheric place, with hubcaps strung up in the trees, misspelled homemade signs, and the occasional shot from a bird scarer firing from across the fields in the distance.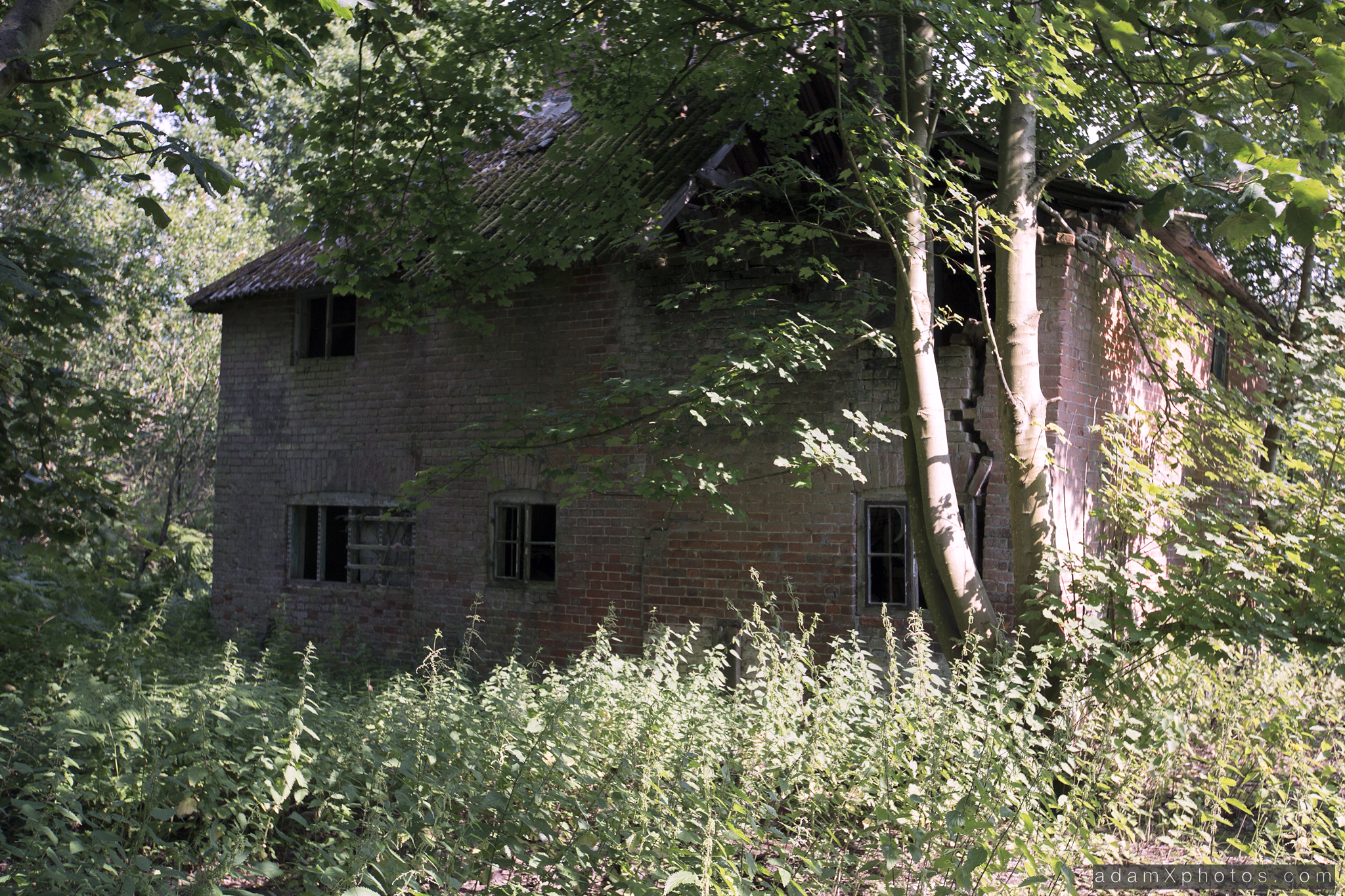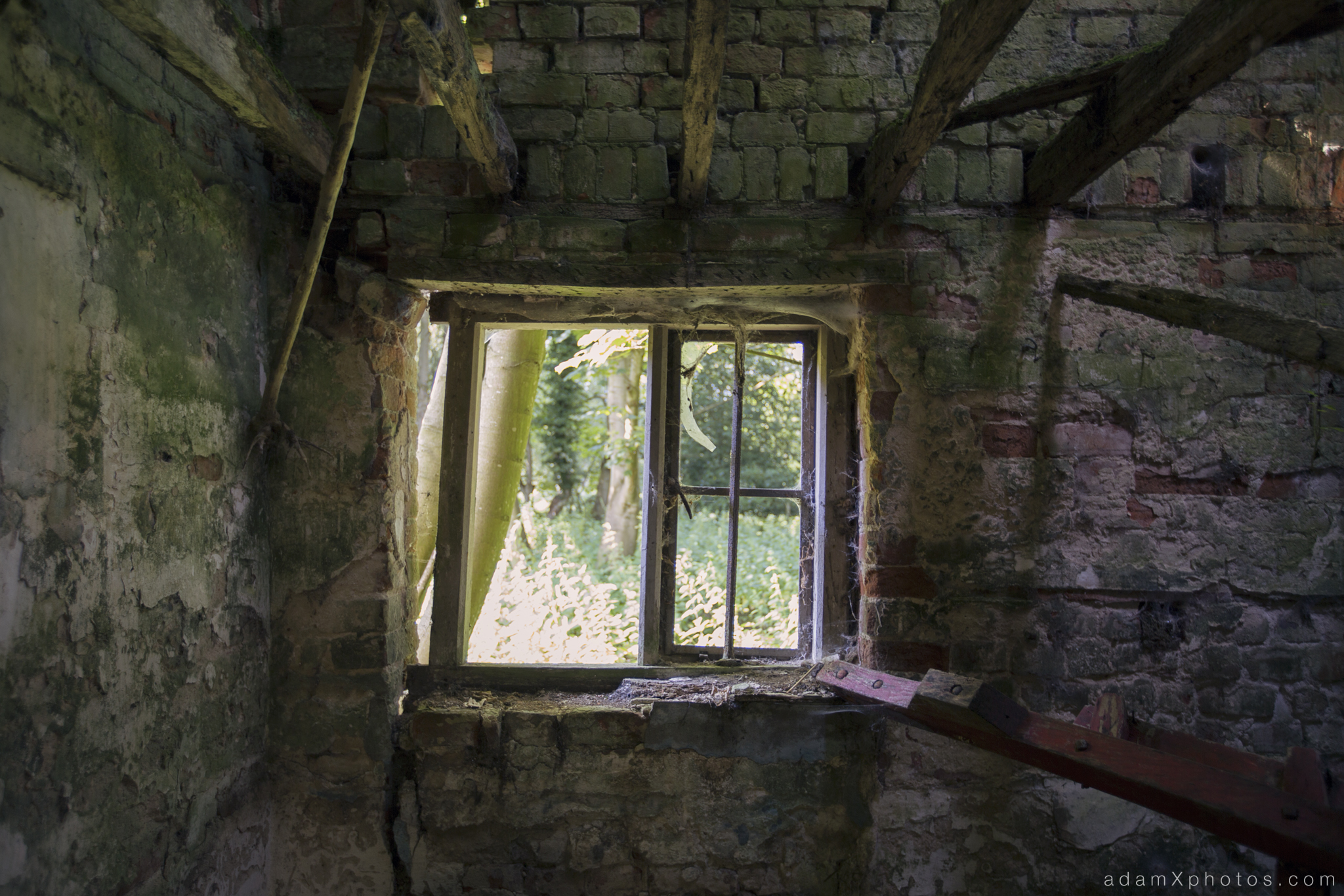 Thanks for popping by – coming up soon will be lots of euro goodness from Belgium and Germany. 🙂
Cheers
Adam X