After climbing Battersea Gas Holder #7 we then moved on to this rooftop on London's South Bank.
I can't say much about this place – the views were great, but our exit was very stressful whilst also being highly memorable. I will probably tell my grandchildren all the details one day, but can't share them on the internet- suffice to say that it involved half-finished stairwells, dead ends, unbelievably narrow escapes from security, and much more!
These definitely look best VIEWED LARGE – click on a photo to do so.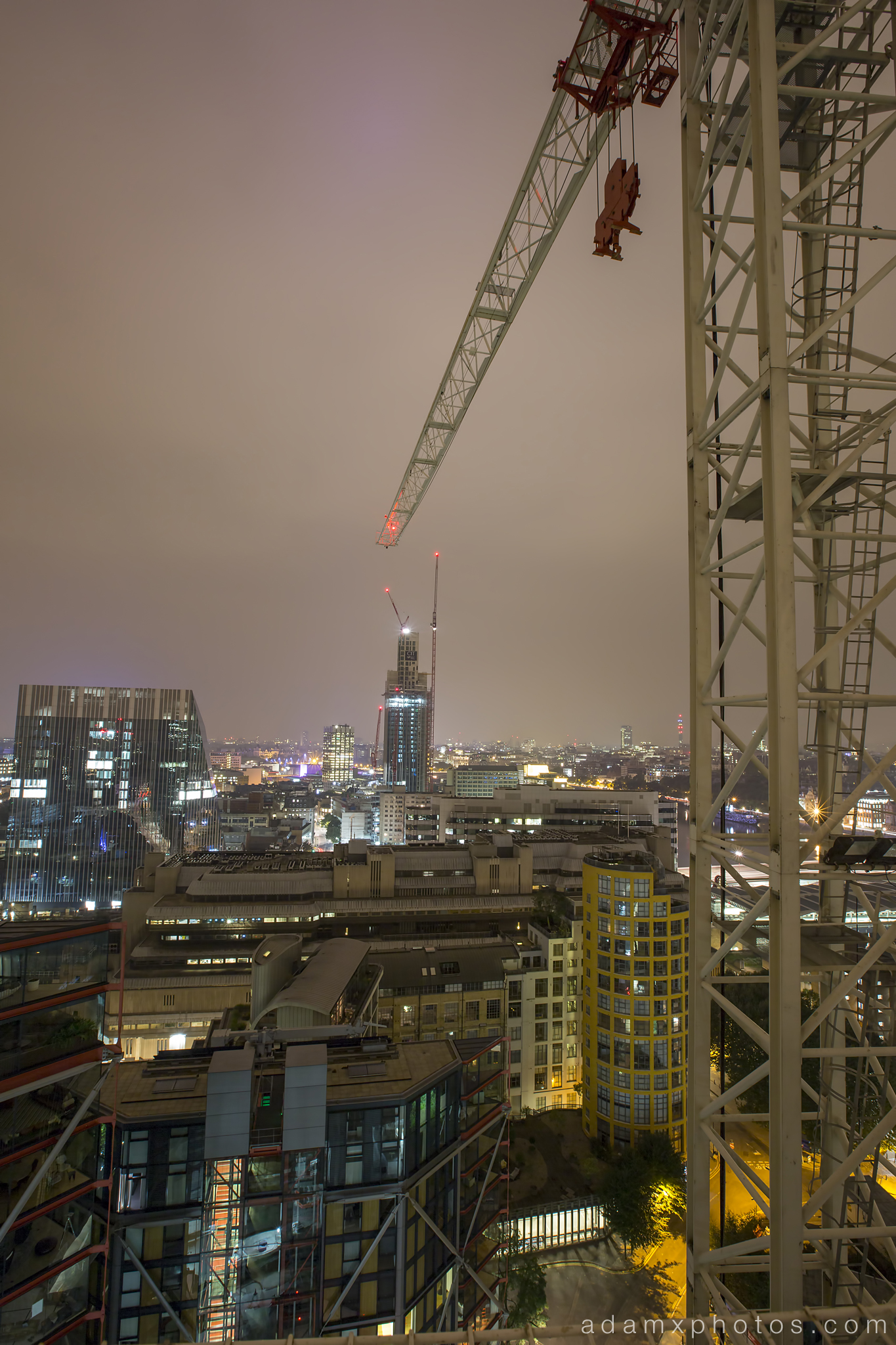 Looking out towards King's Reach Tower.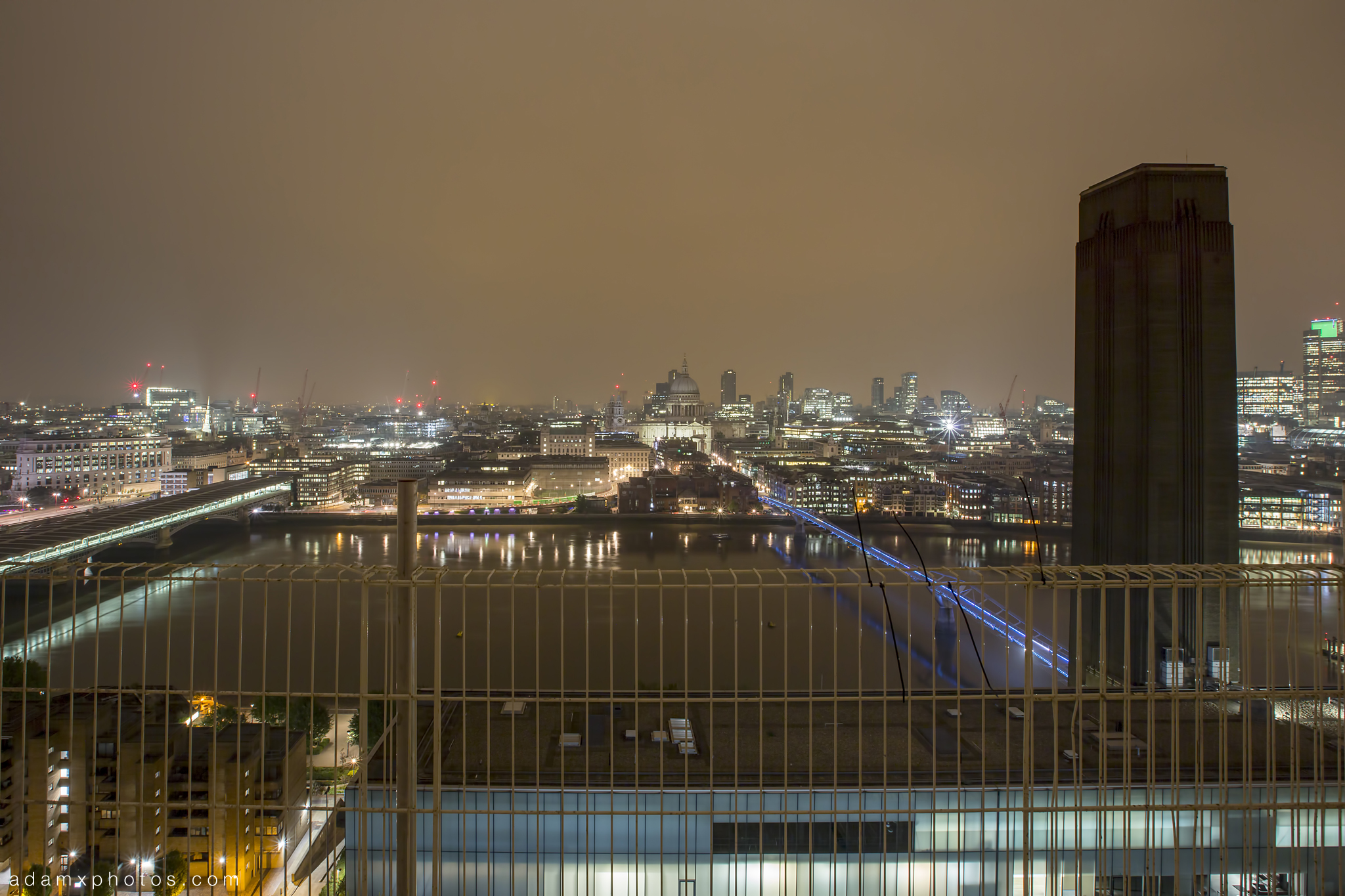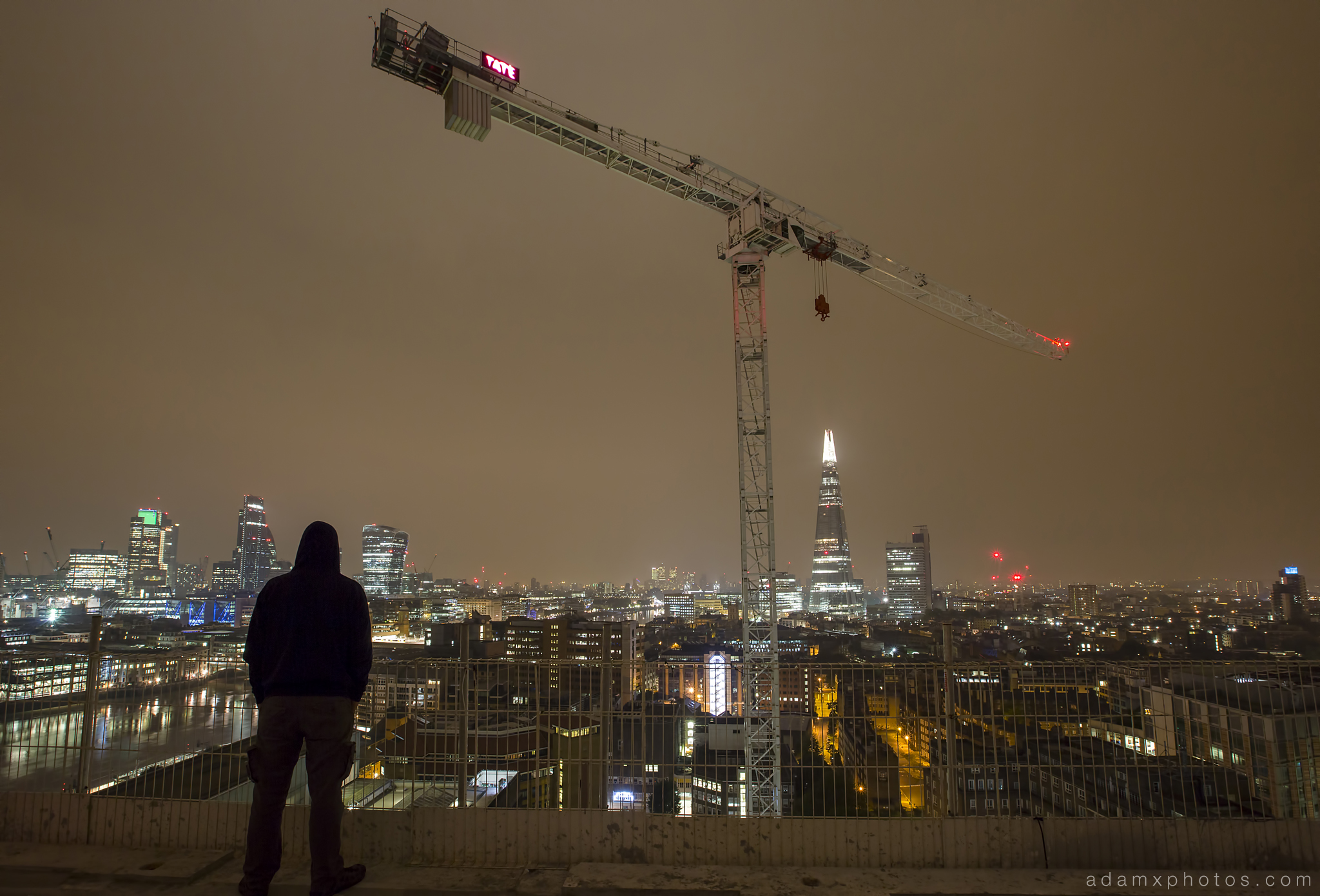 Quick selfie…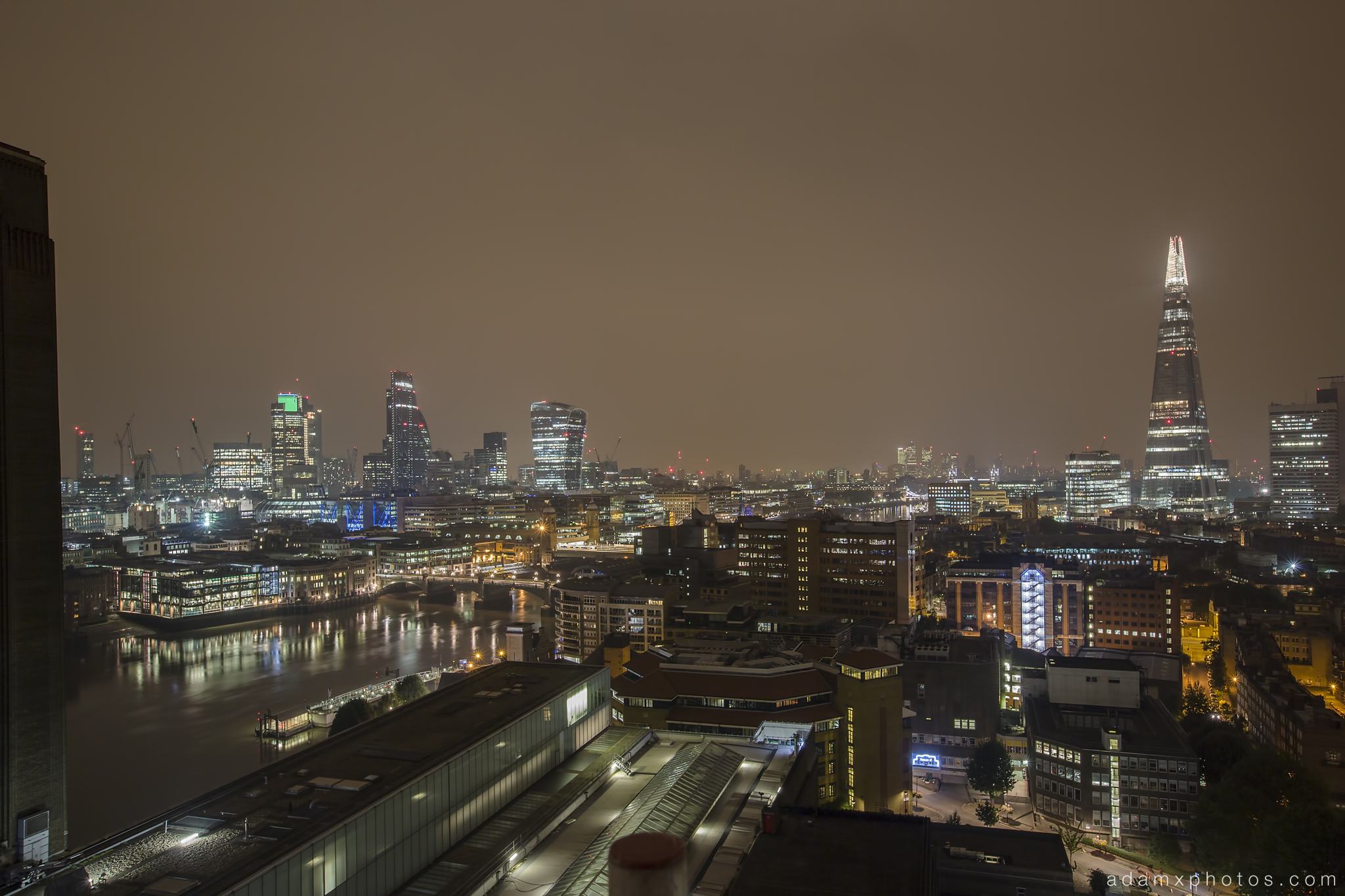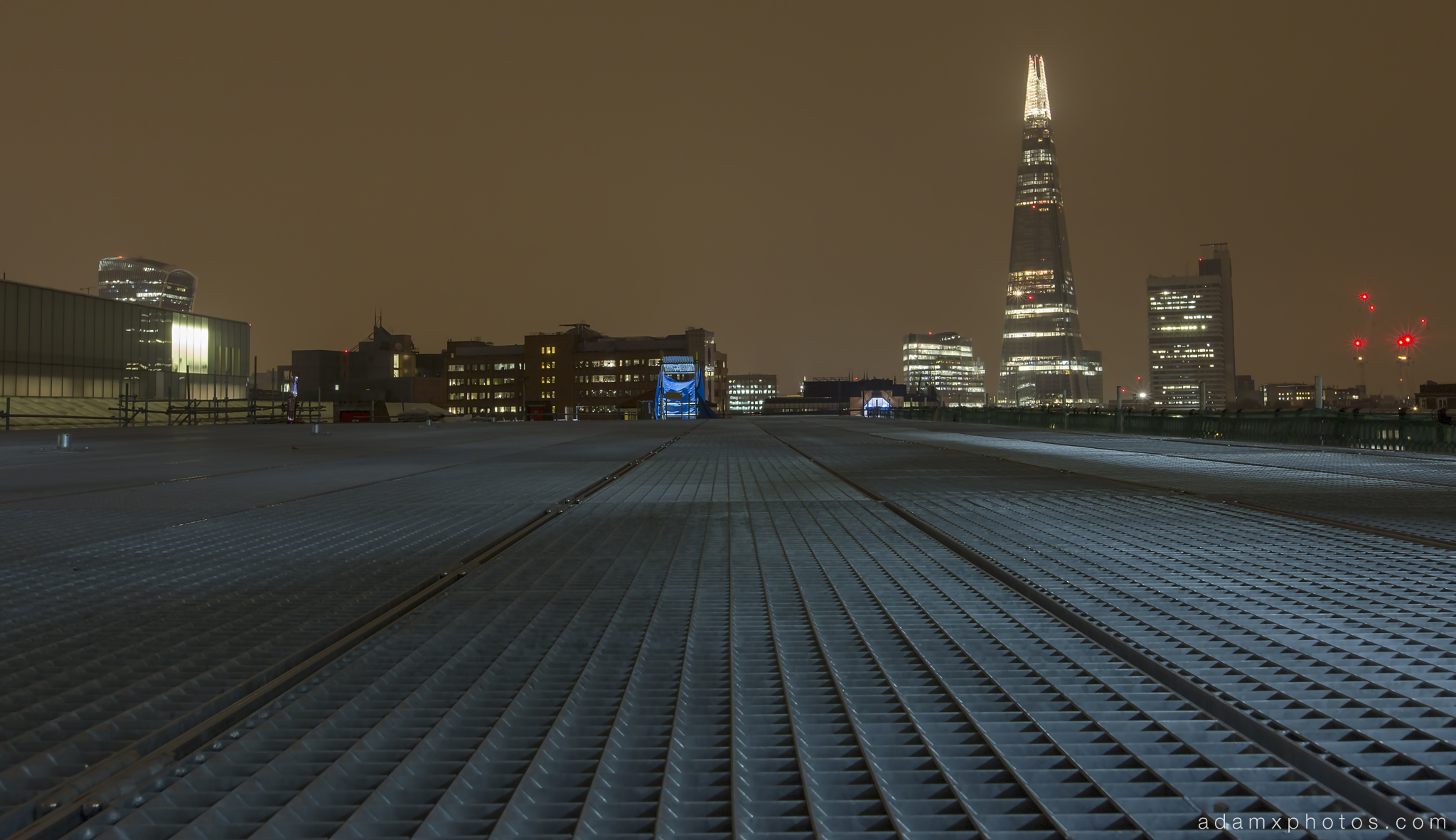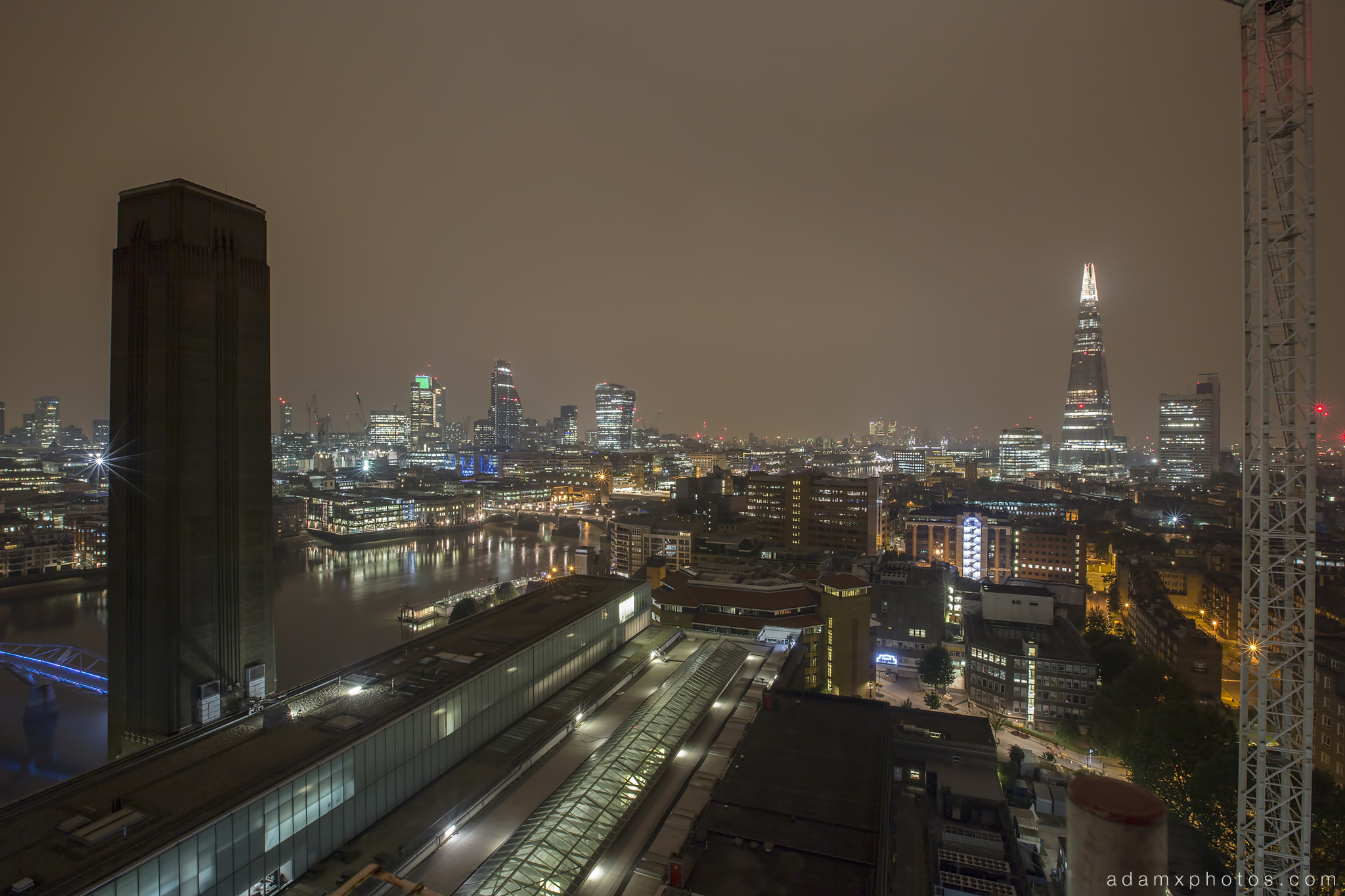 …and we finished with a team shot (again, best viewed large by clicking on the photo).
Thanks for looking, and if you haven't done so already then please feel free to sign up to follow this blog, and you'll be notified whenever I post something new.
Oh, and I'm also on:
Facebook: www.facebook.com/adamxphotos
Instagram: @adamxphotos
Cheers
Adam X