"It's like a mini George Barnsleys" someone once said (apparently). Turns out it was nothing like the size or calibre of GBs, so we made this a very quick explore!
History
Williamsons was a private family business which had traded since 1920, and from 1969 had become a major supplier of Fire Fighting and Rescue Equipment. Much of this equipment was to Home Office Specification and was available in both new and refurbished condition. Since 1975 they were also suppliers of all variant types of new and refurbished conveyor systems. The business went into liquidation in June 2013, the site apparently closing without warning one Monday lunchtime. Staff were sent home and business calls, emails, and customers were left unanswered.
Our Explore
This was only ever intended to be a quick stopover en route between larger explores. It was an interesting enough little place, but we were in and out within an hour (once Jade managed to find her phone which she had accidentally dropped inside!).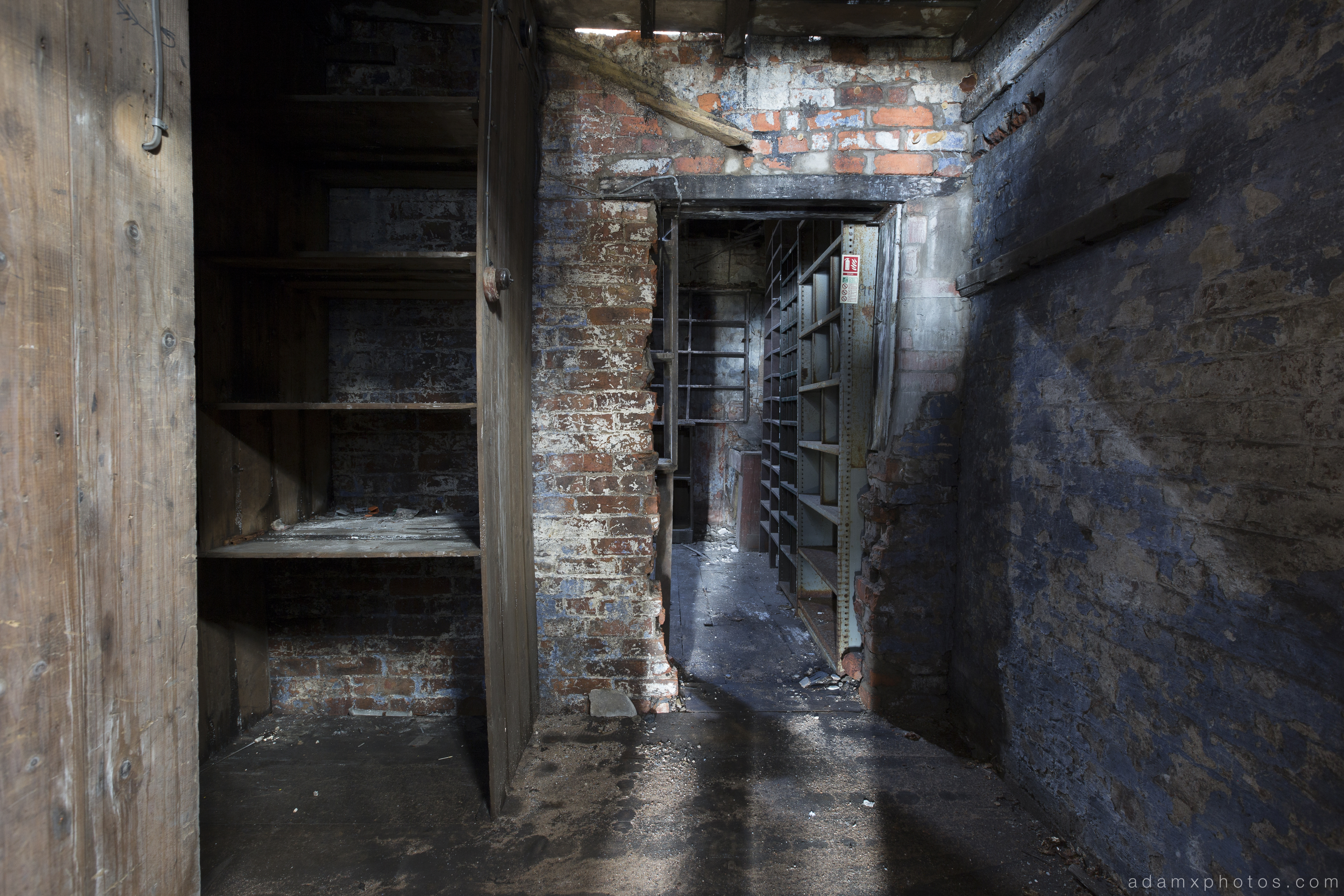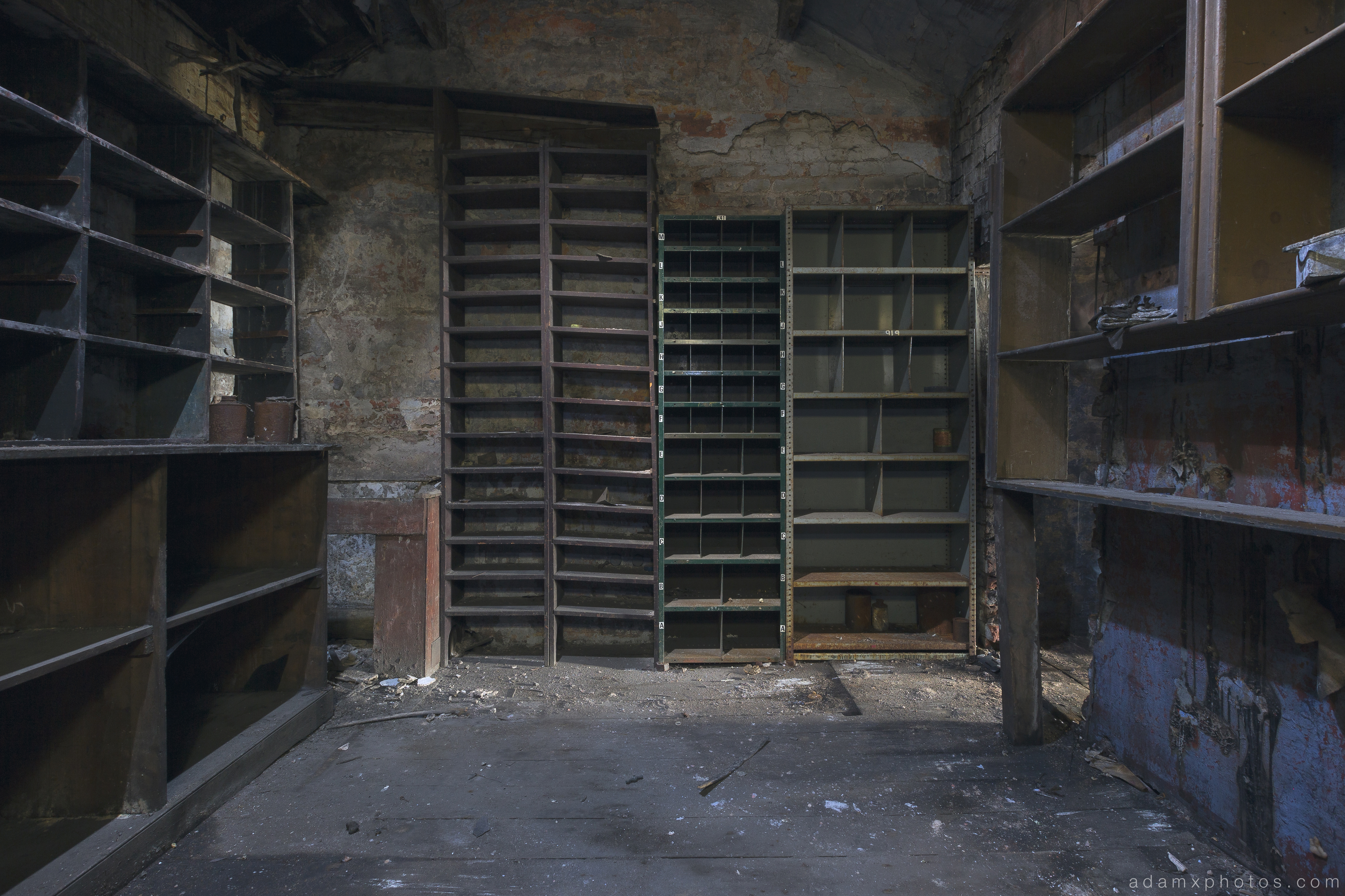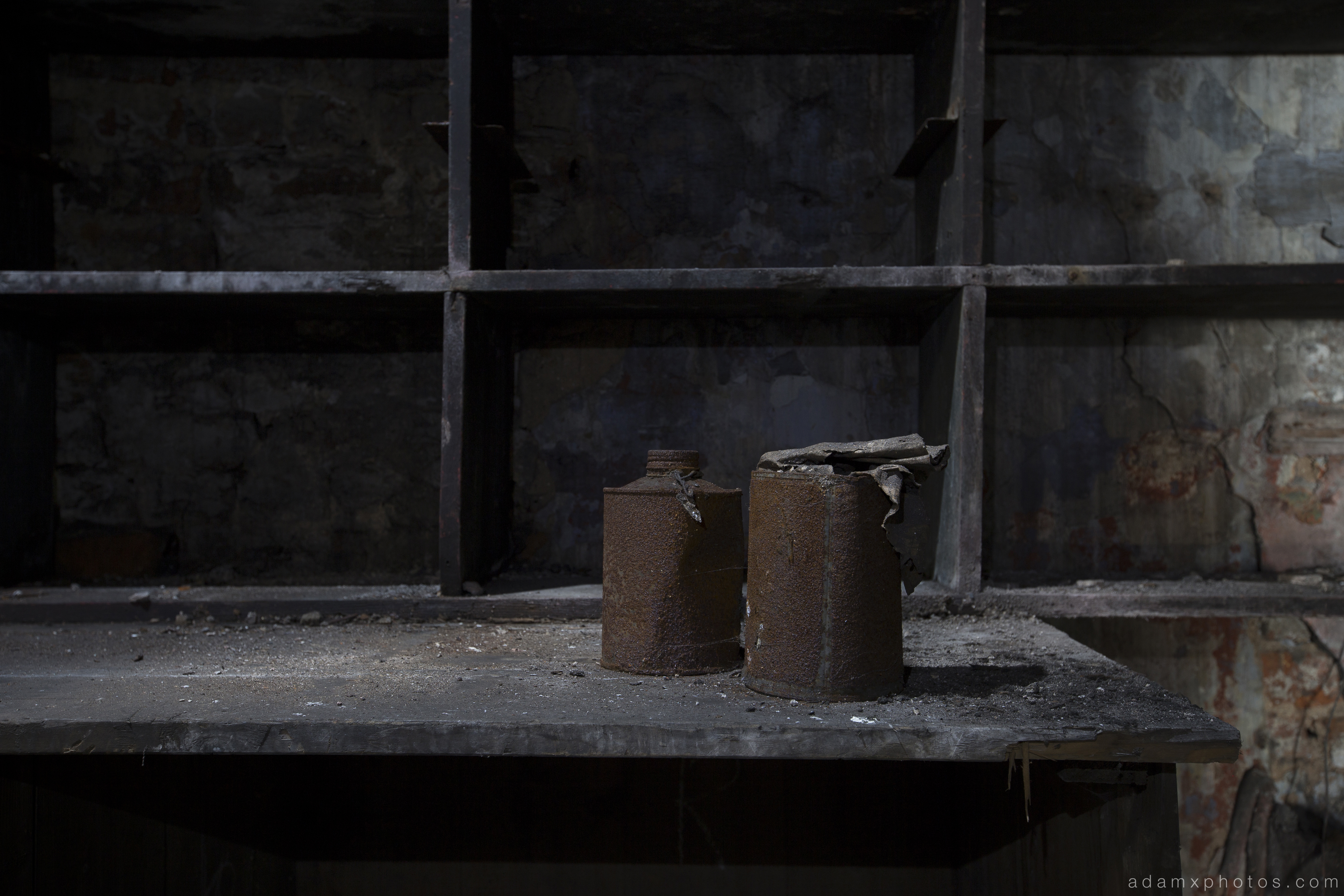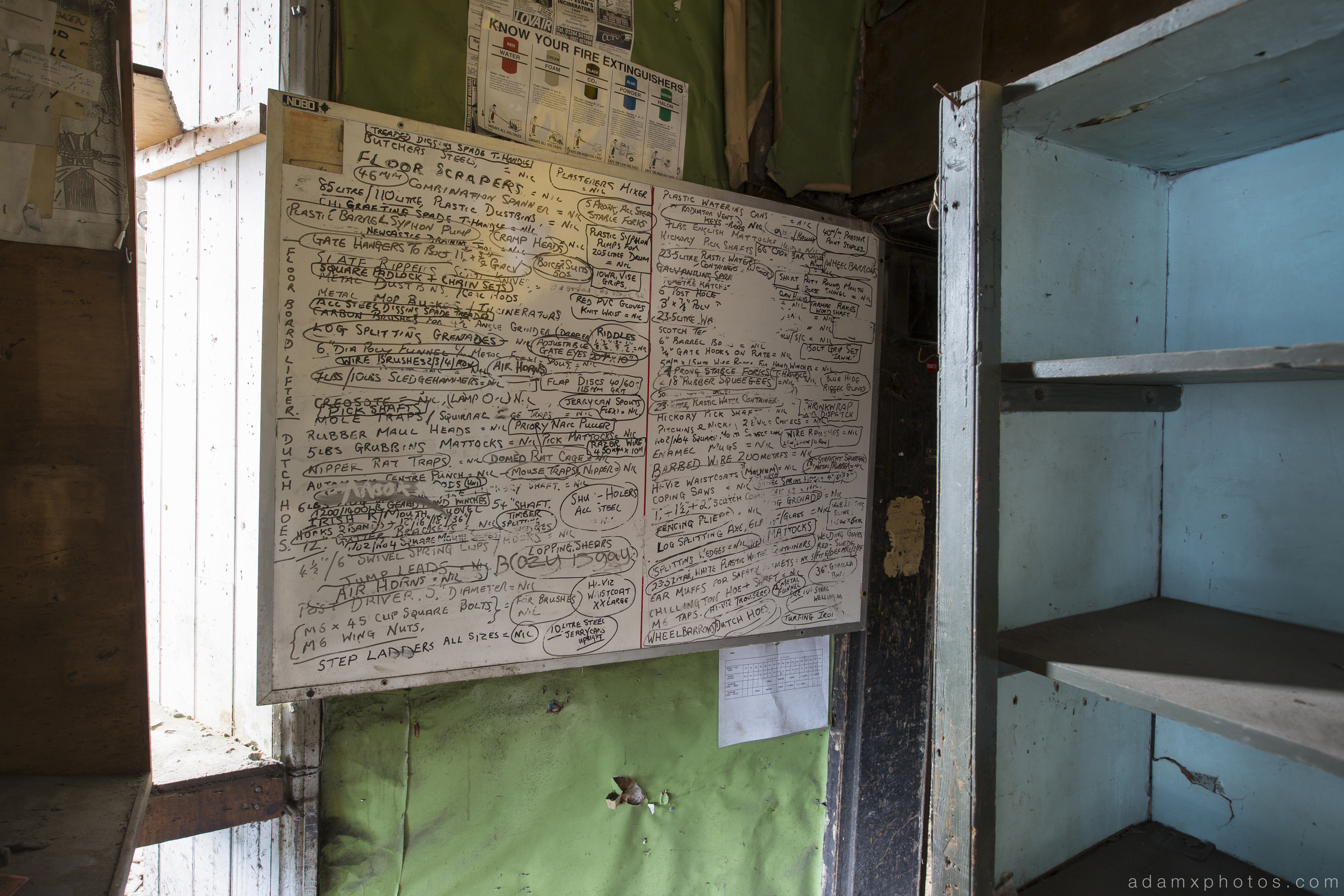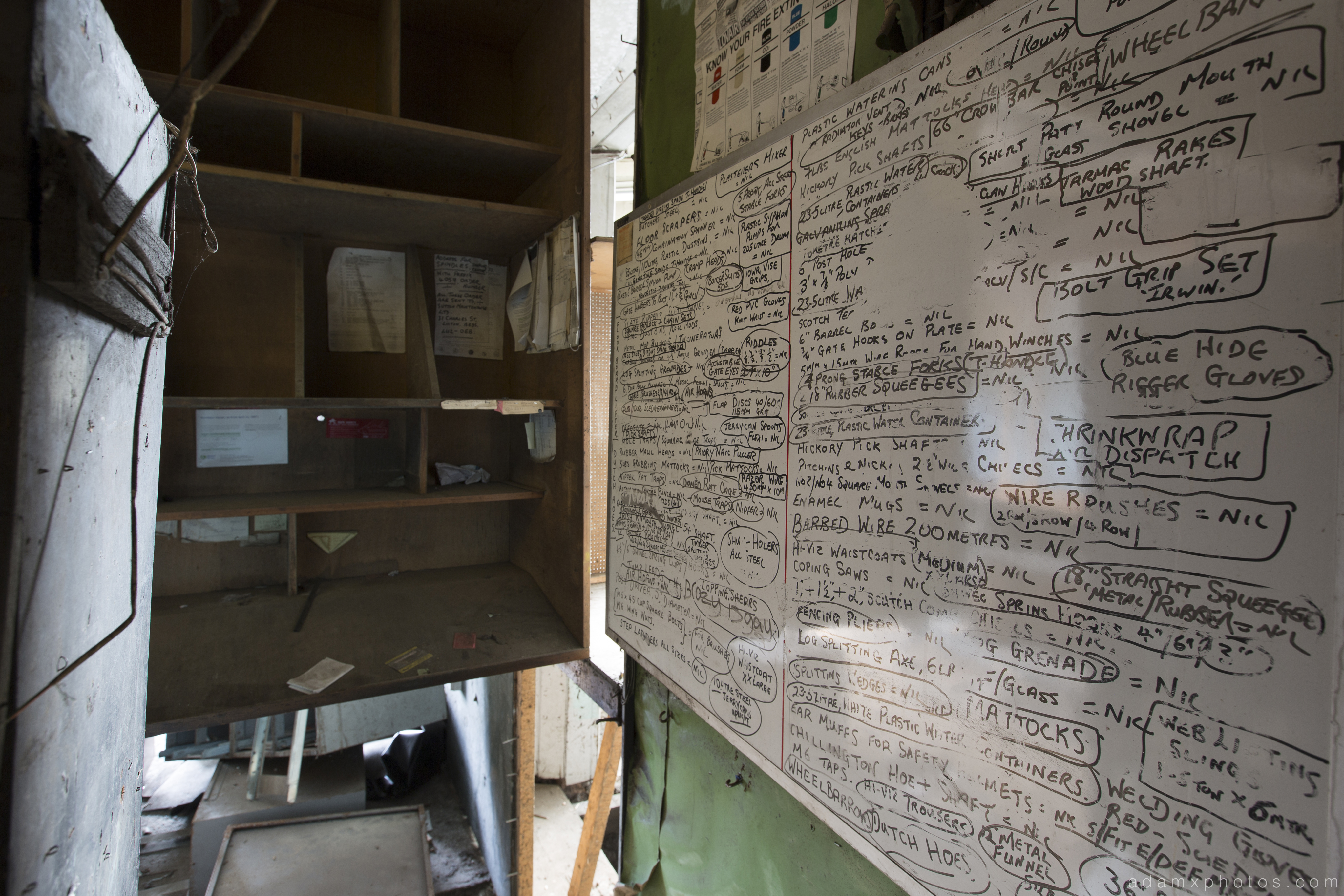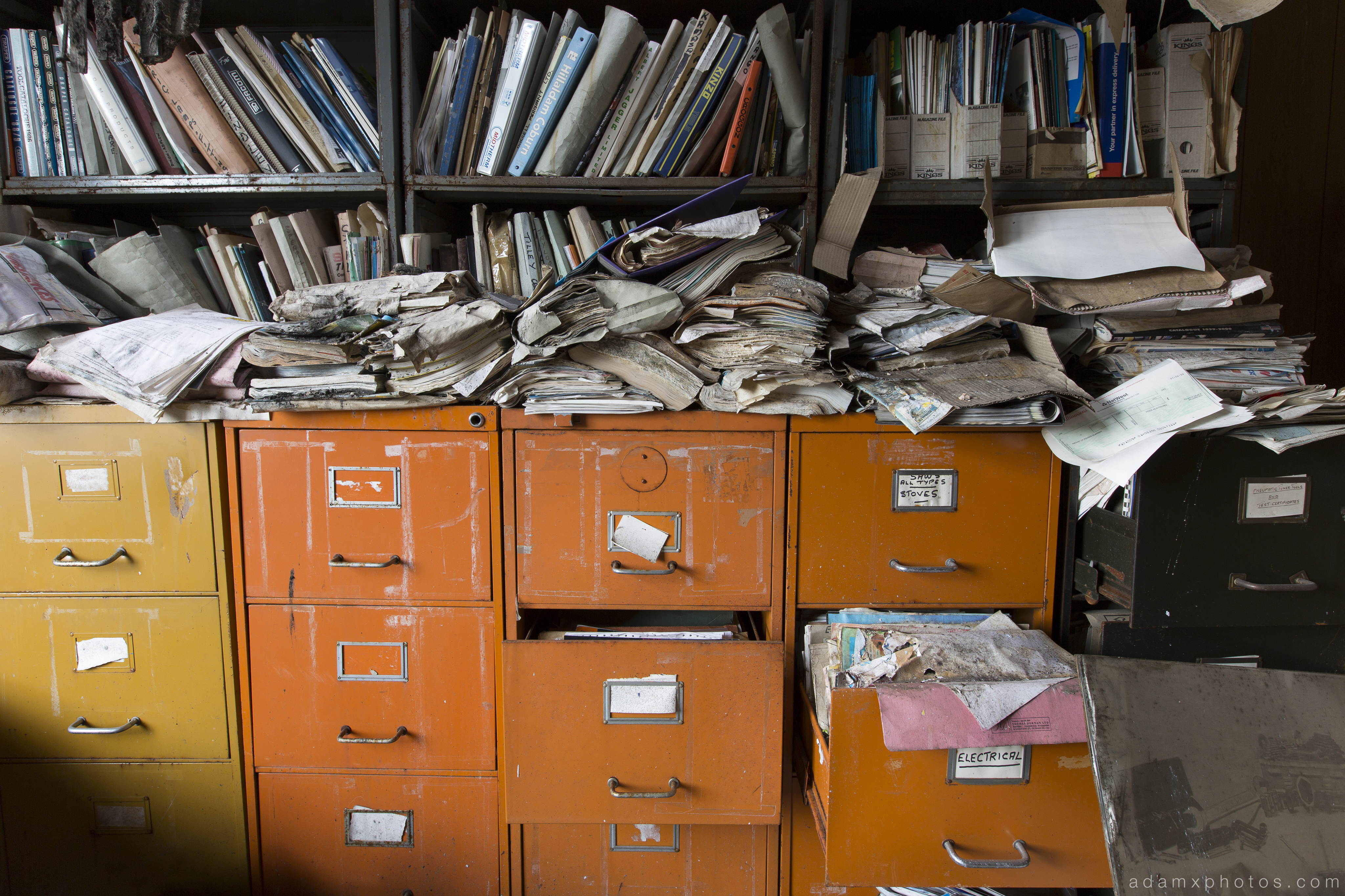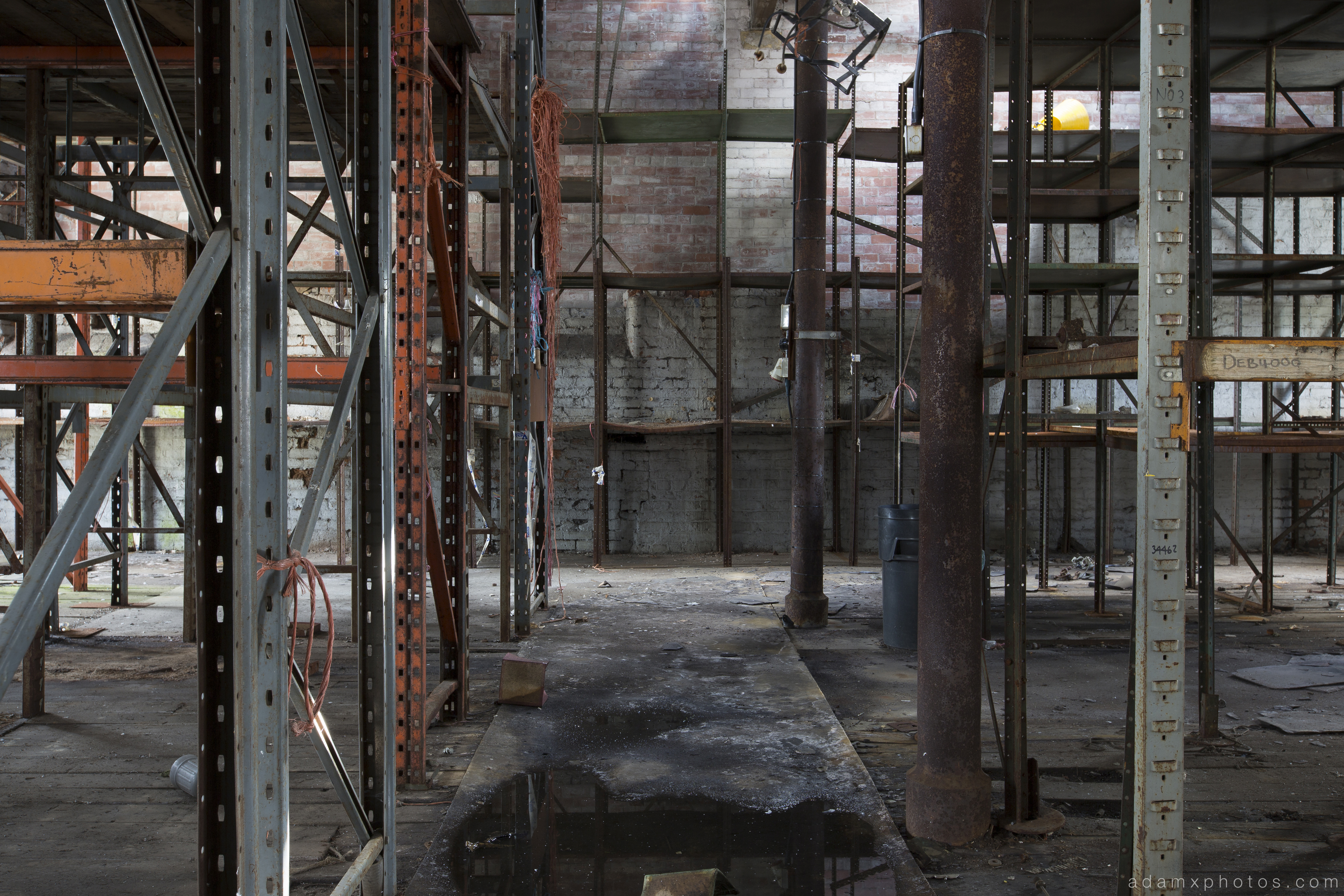 Thanks for popping in.
Adam X