First stop on a mini UK road trip was this nicely decaying semi-abandoned pottery factory…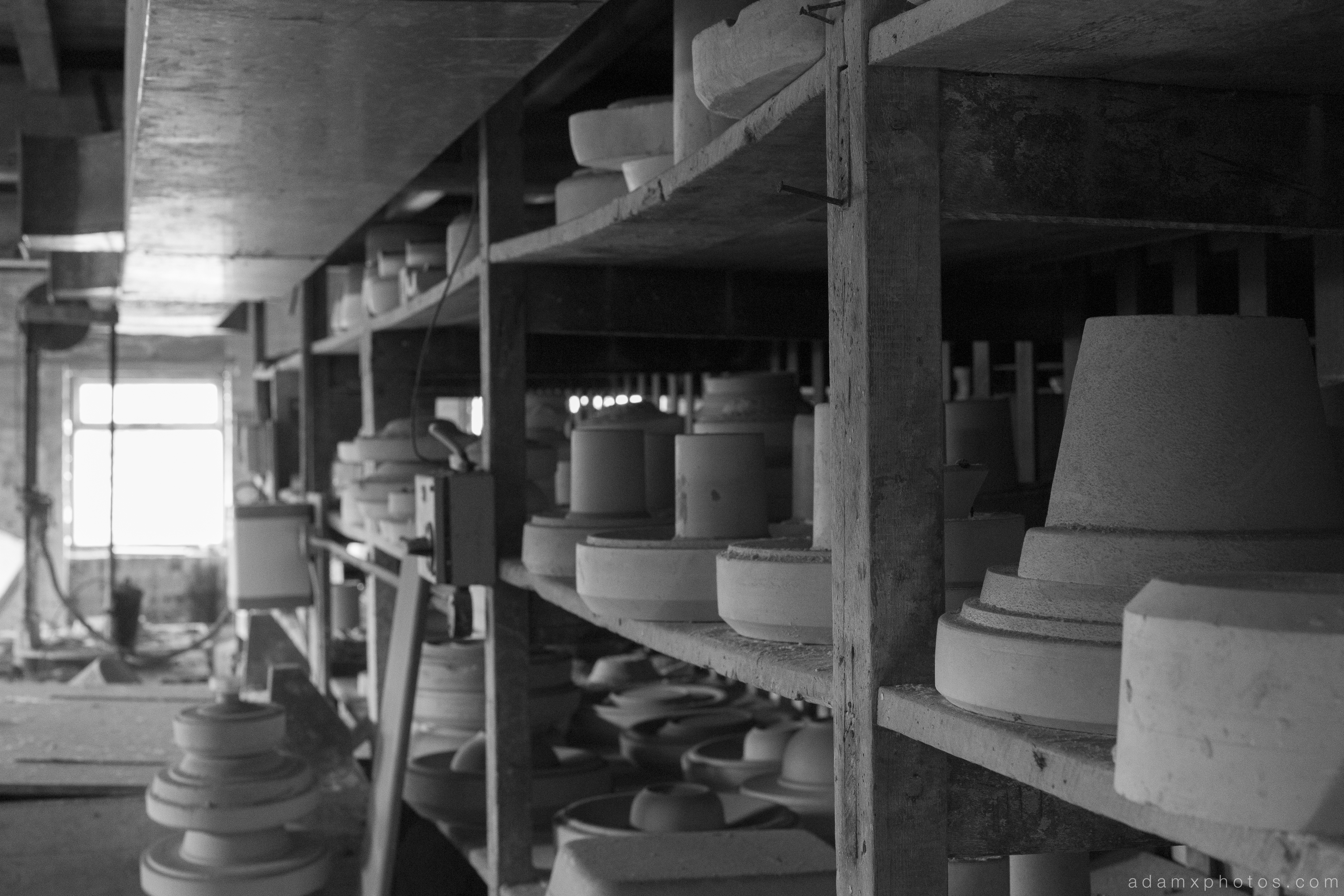 History (amended and abridged from here)
The factory as it is today began life in 1864 following a chance meeting in Scarborough between Thomas Goodwin Green (who was on his honeymoon!) and Henry Wileman who owned a small pottery in Church Gresley, near Swadlincote. Wileman was intending on selling the pottery which had been built in 1790 and Green, who had made a lot of money running a building firm in Australia, purchased it later that year.
For the next 25 years he built the firm up until it had to buy more land to expand using revolutionary new methods. Eventually the business became too large for Green to run on his own, so he brought it Henry William King to assist him and from then until 1964 the business was in the hands of the Green and King families.
In 1871 Green built a totally new works next to the old site as he wanted to produce white earthenware as opposed to the 'rough' pottery being made. Green was an extremely self sufficient man – he dug his own brick clay, built his own brick kiln, and even sunk a small coal mine into his land to get coal to fire his home made bricks.
Green died in 1902, and control of the business went to Henry William King and Roger Green, with help from King's son Percy. The outbreak of war slowed down the growth of the works, and it was not until 1924 that Cornish Kitchen Ware, which is what the works is most famous for, was produced.
Named Cornishware because a factory employee said it reminded them "of the clear blues and white-tipped waves of Cornwall", the iconic blue and white striped effect was created by the lathe-turning process. The brand was revitalized in the 1960s by a designer called Judith Onions, but the Green family and the King family sold the works in 1964 and after that it became harder and harder for the Victorian pottery to survive in the modern world. In July 2007, the company went into receivership.

Our Explore
I really enjoyed the hour we had mooching around this old place, before we were rudely interrupted and unceremoniously turfed off the site by some extremely shady looking characters who were apparently storing other goods elsewhere on the site…
As always, click on a photo to VIEW LARGE.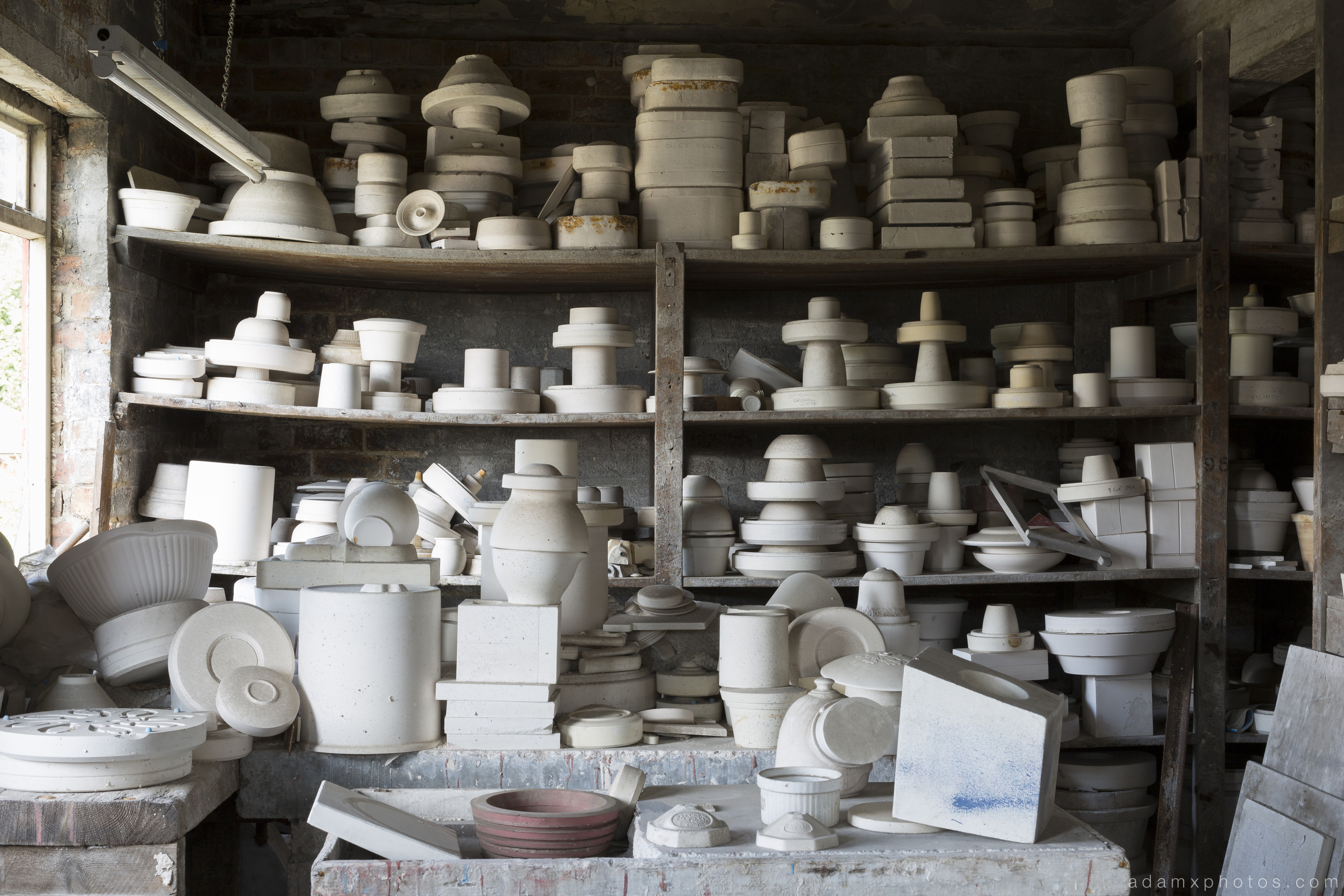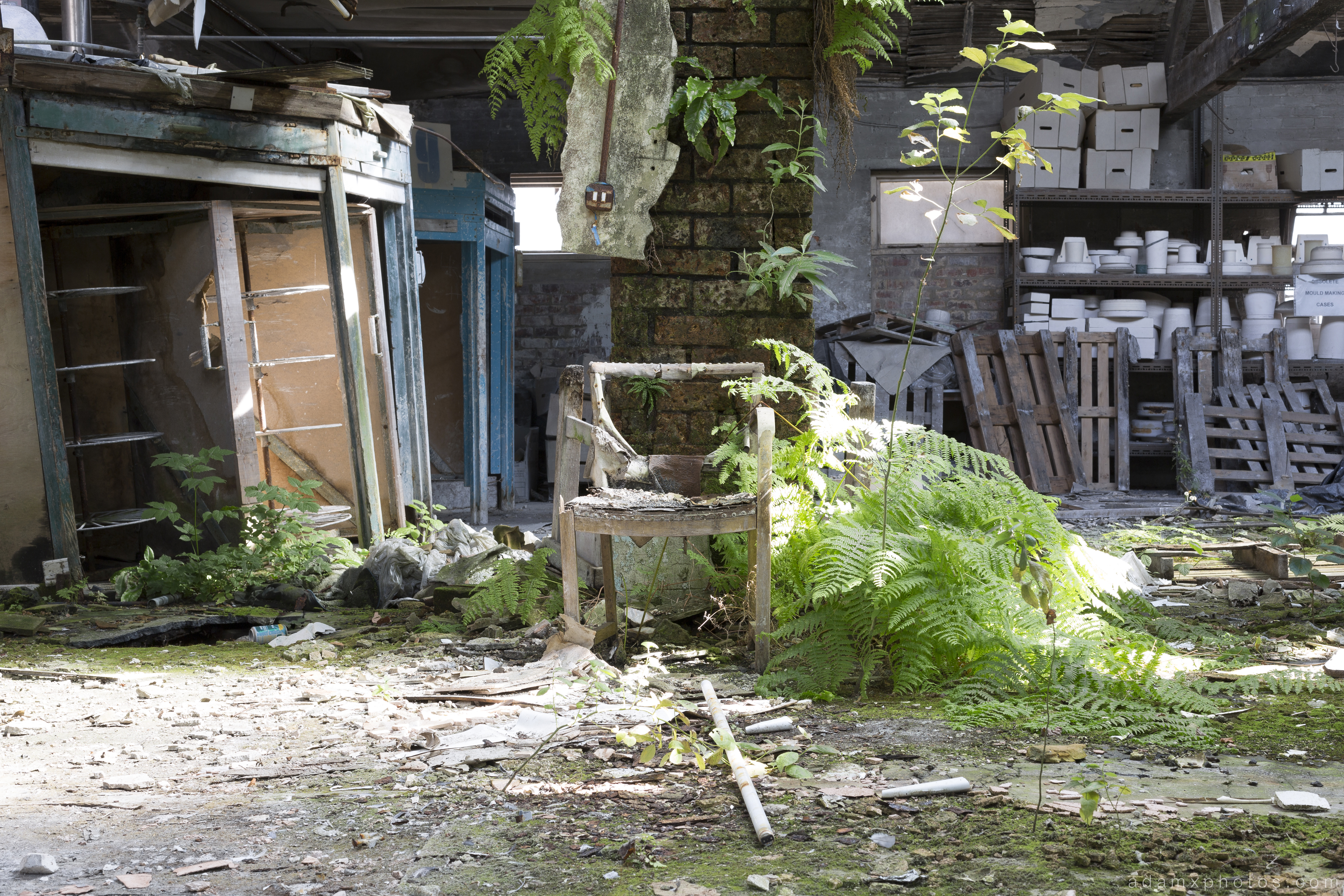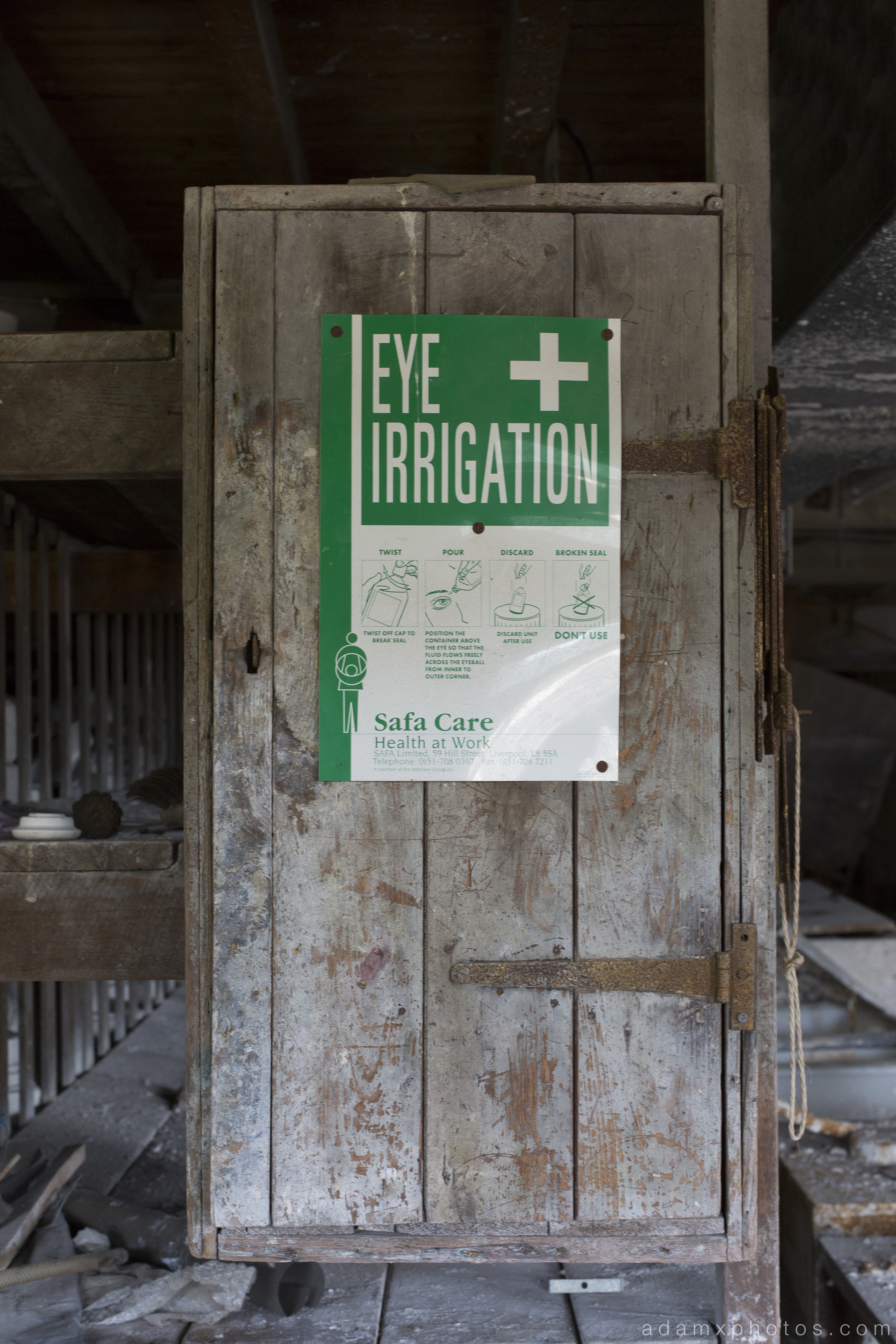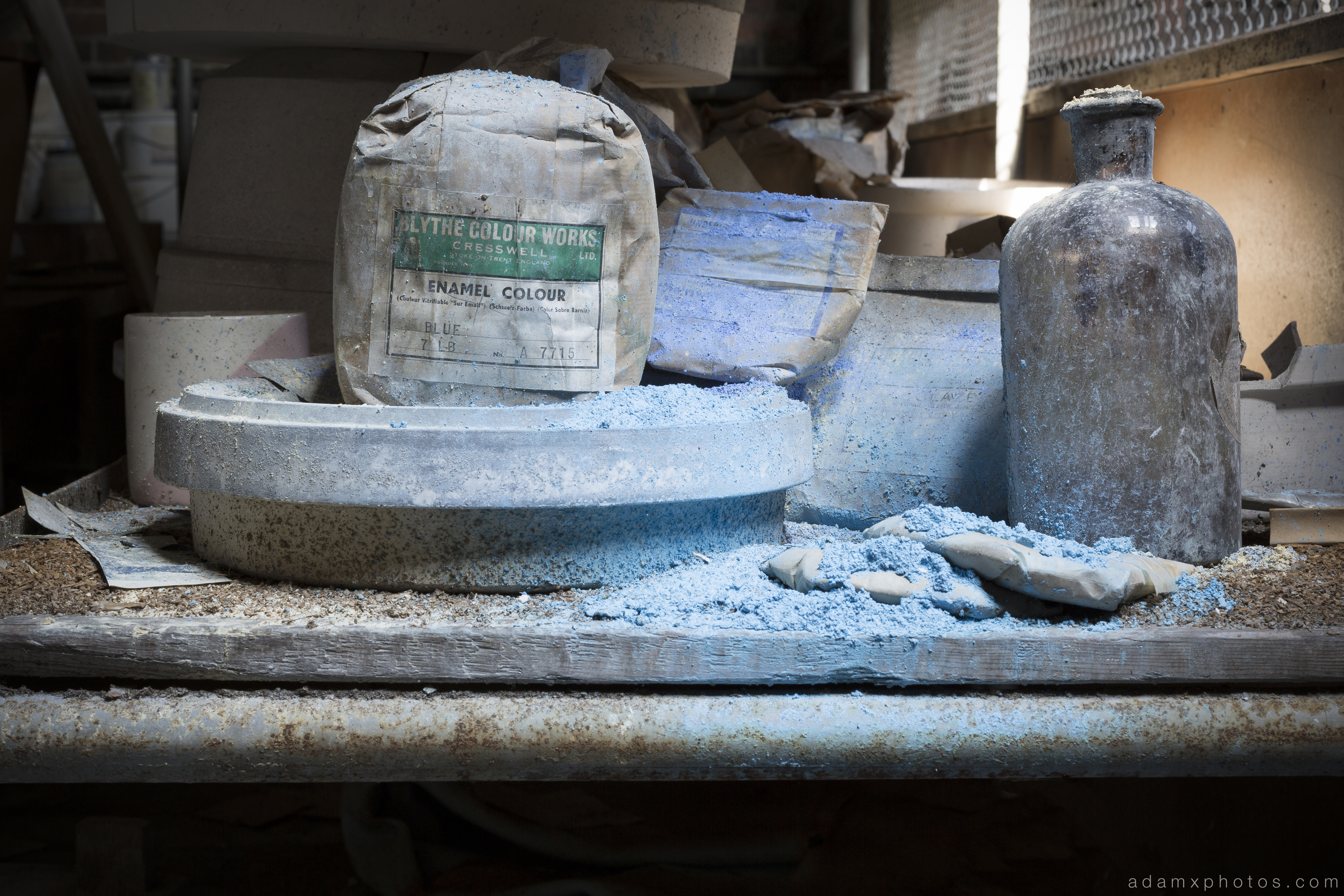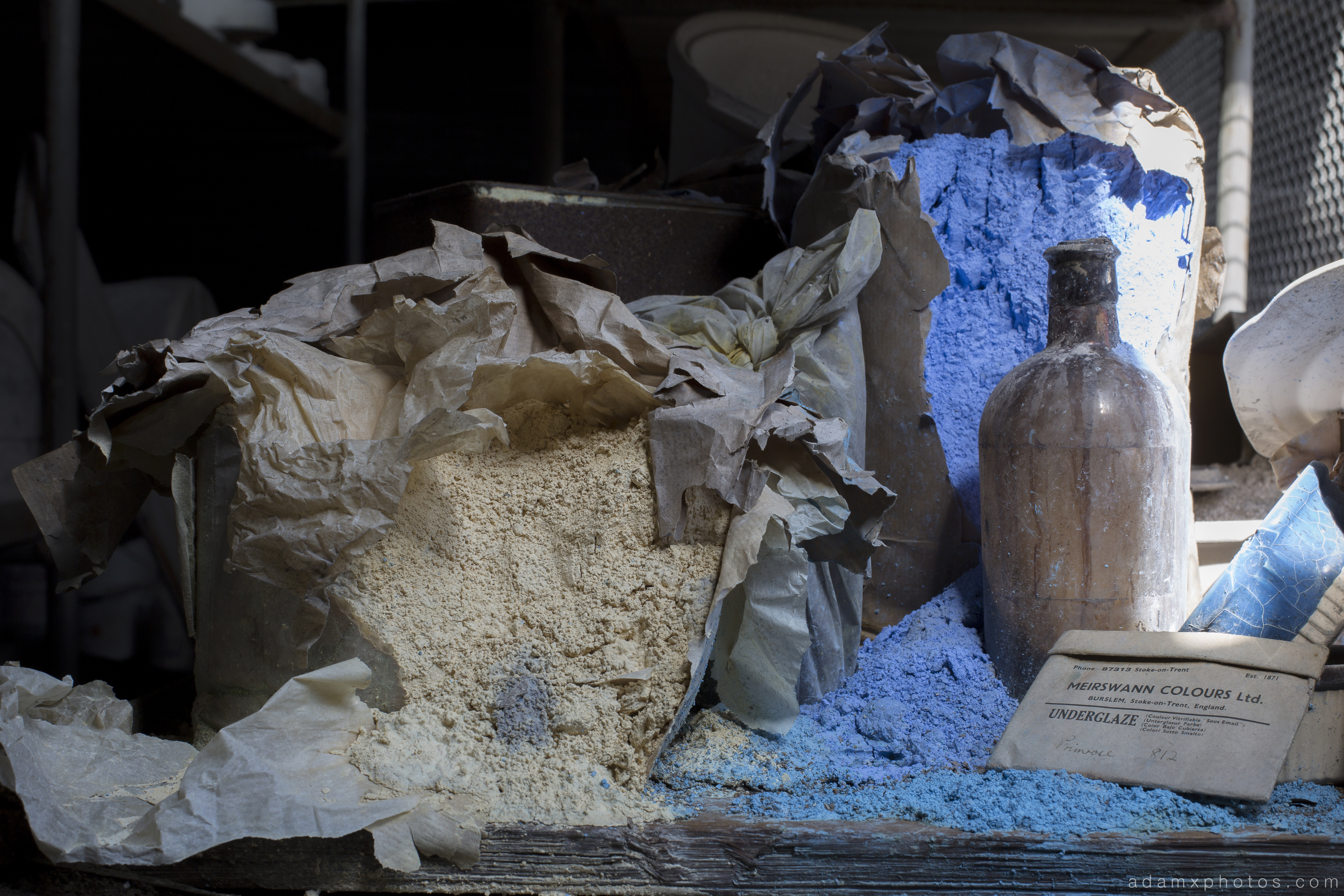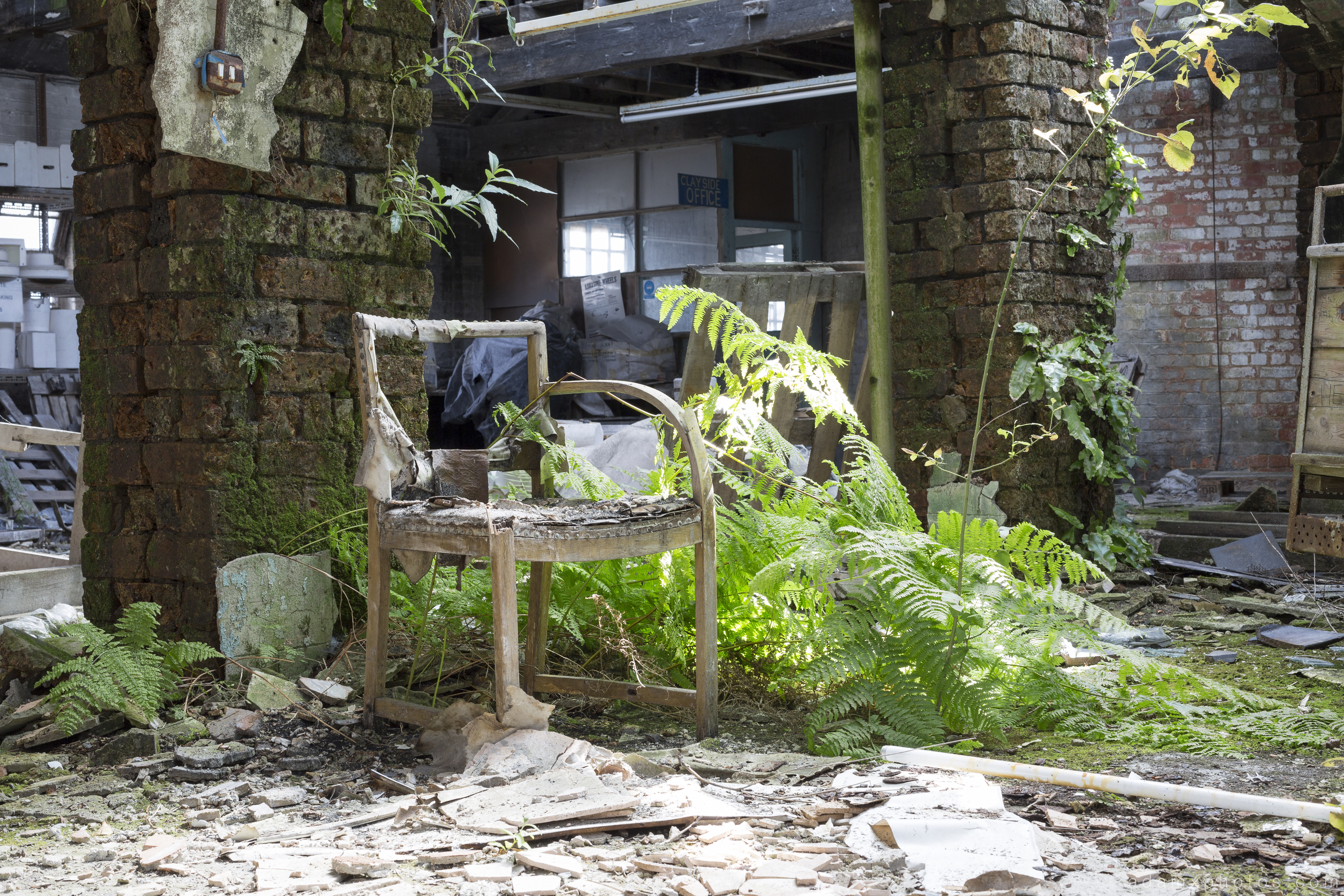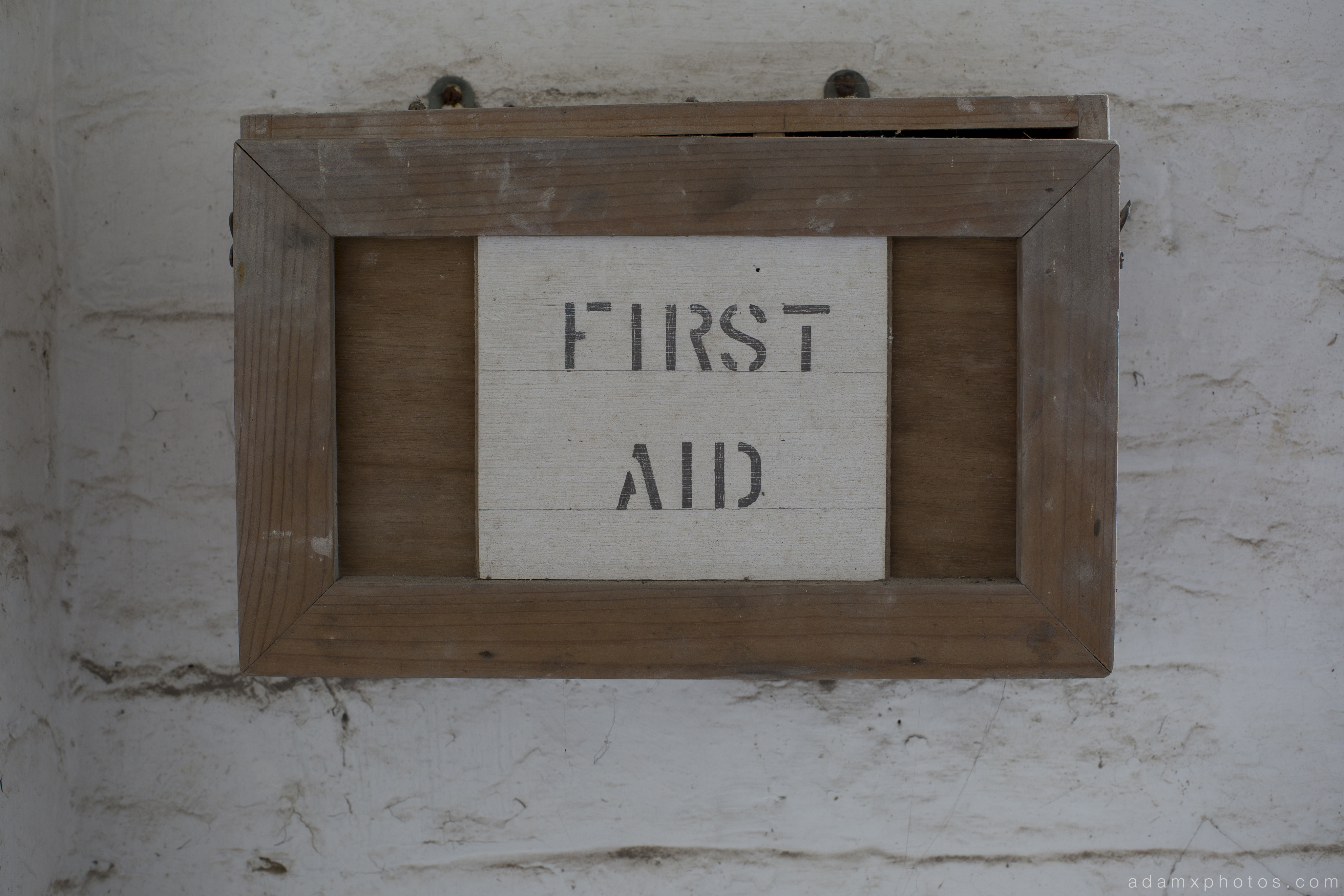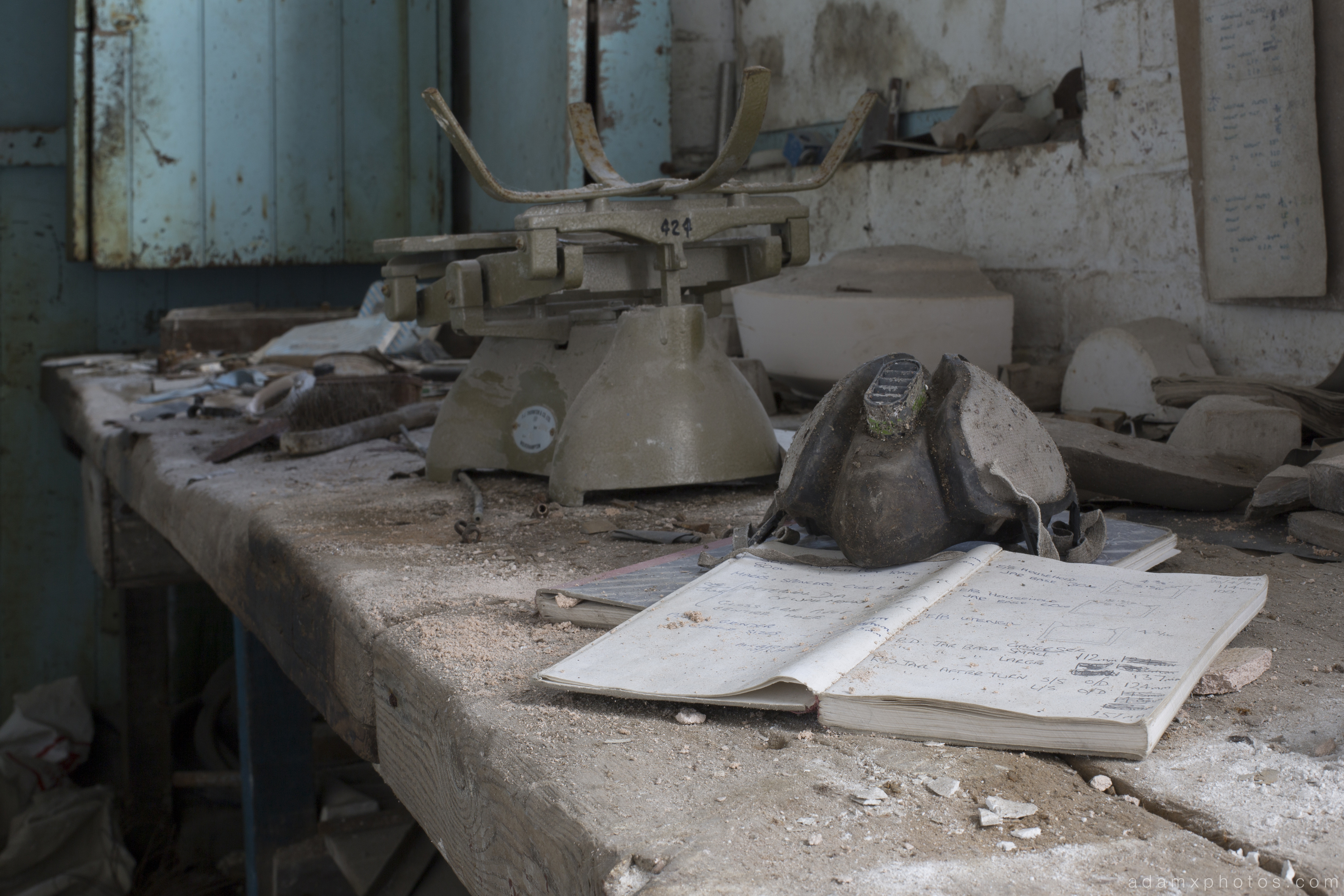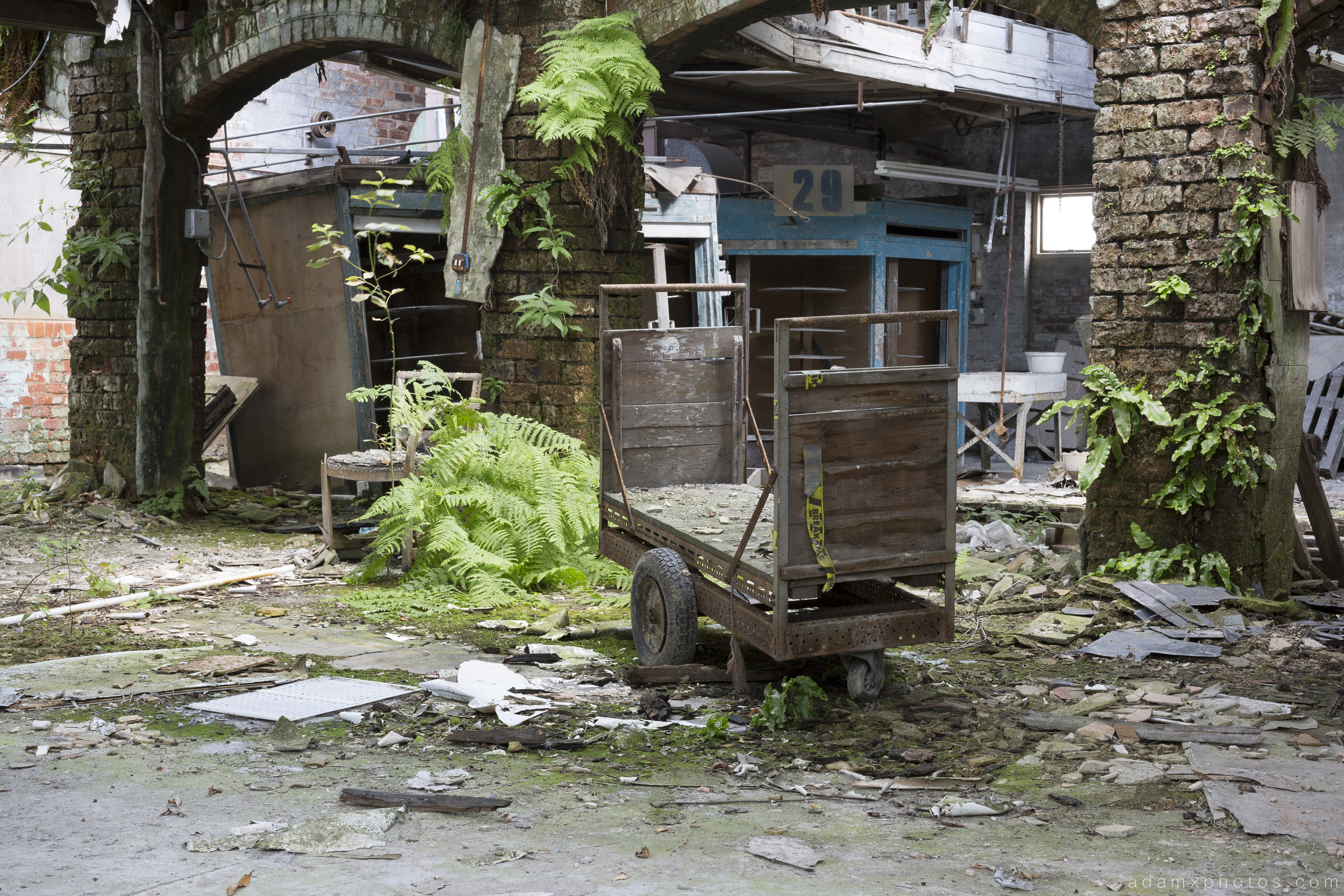 Thanks for pottering around with me.
Adam X