Next on our mini UK road trip James, Jade and I met up with our good friend Mark for a slice of semi-abandoned UK manufacturing heritage…
History
The 'Helical Works' of West Bromwich Spring Co. Ltd was at the forefront of precision manufacturing from 1896. The business' website once offered precision springs made to order: Any Design. Any Quantity. Any Time.
The more recent history of the site is less clear. Rumour has it that the owner suddenly abandoned the site shortly after spending hundreds of thousands of pounds on machinery which failed to work and failed safety checks in 2007. Whilst a large portion of the site continues to decline into dereliction, approximately a quarter of it is still rented out to private businesses by the original owner, who is never seen in person.
Our Explore
We had no access information for this location, but after some discussion and scouting of the perimeter we agreed the likeliest way in. We proved to be correct, but access was certainly challenging and it took lots of teamwork between the four of us to finally get inside.
Once in we spent several hours looking around, enjoying the late afternoon sunshine and then sheltering from an huge thunderstorm!
As always, click on a photo to VIEW LARGE.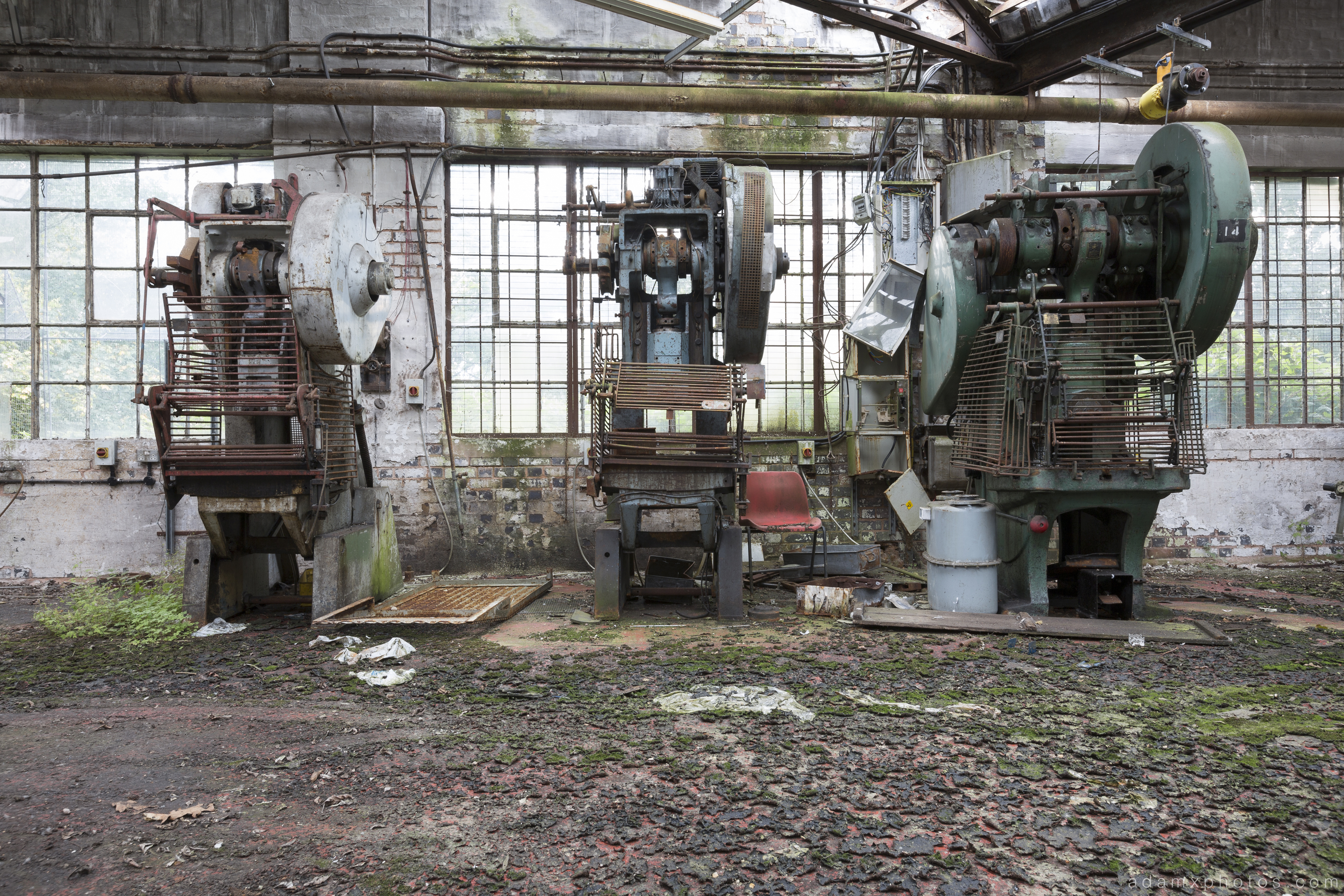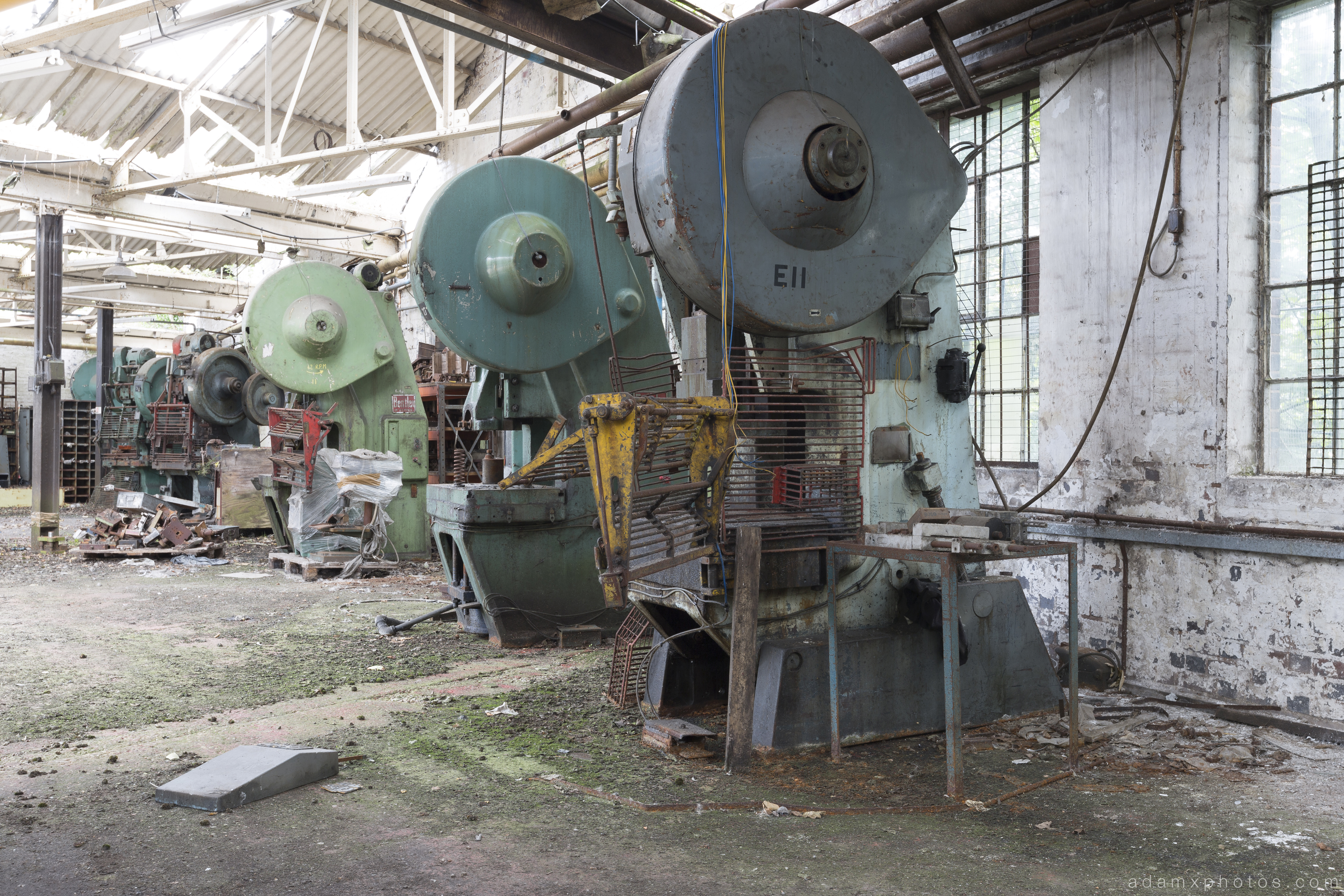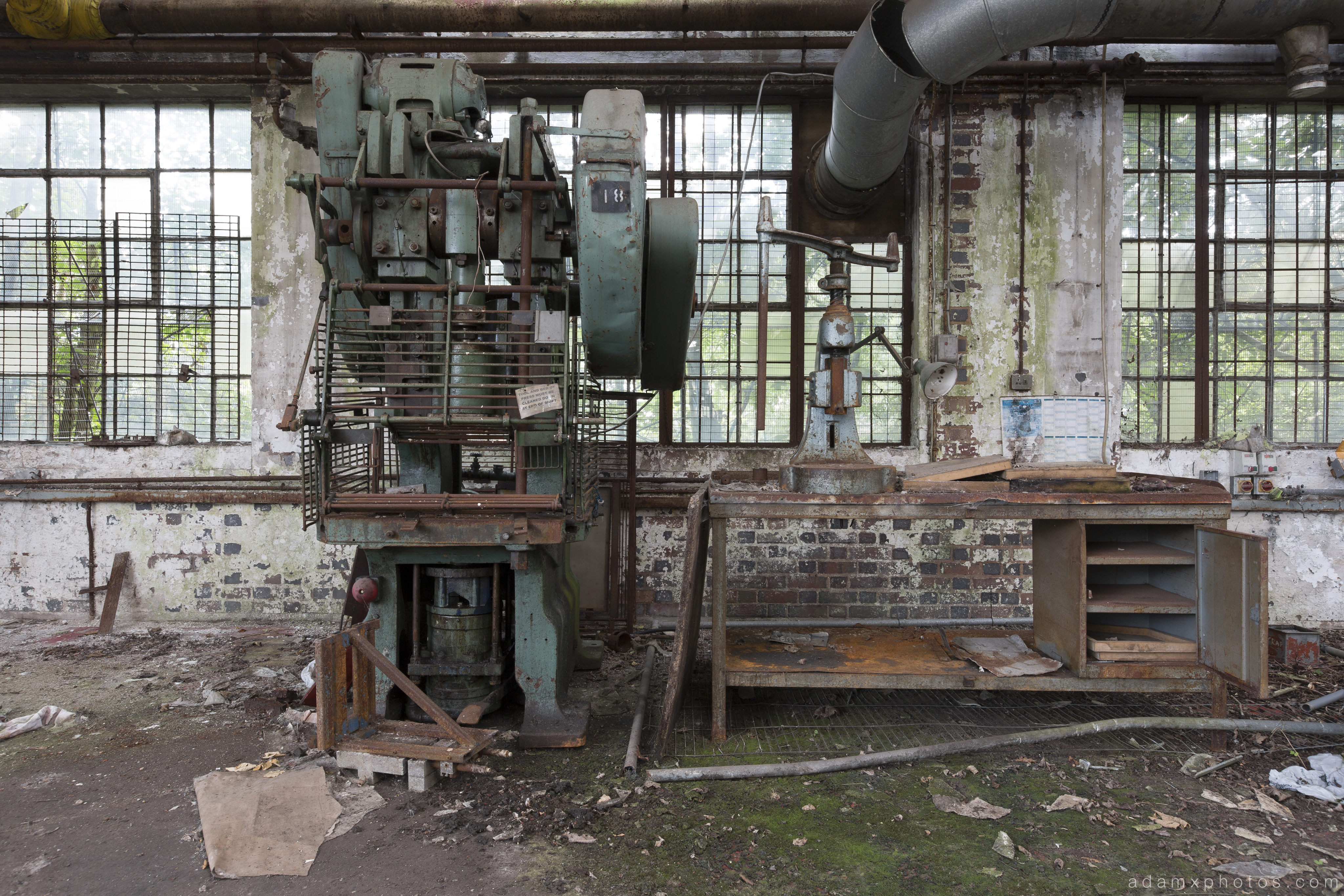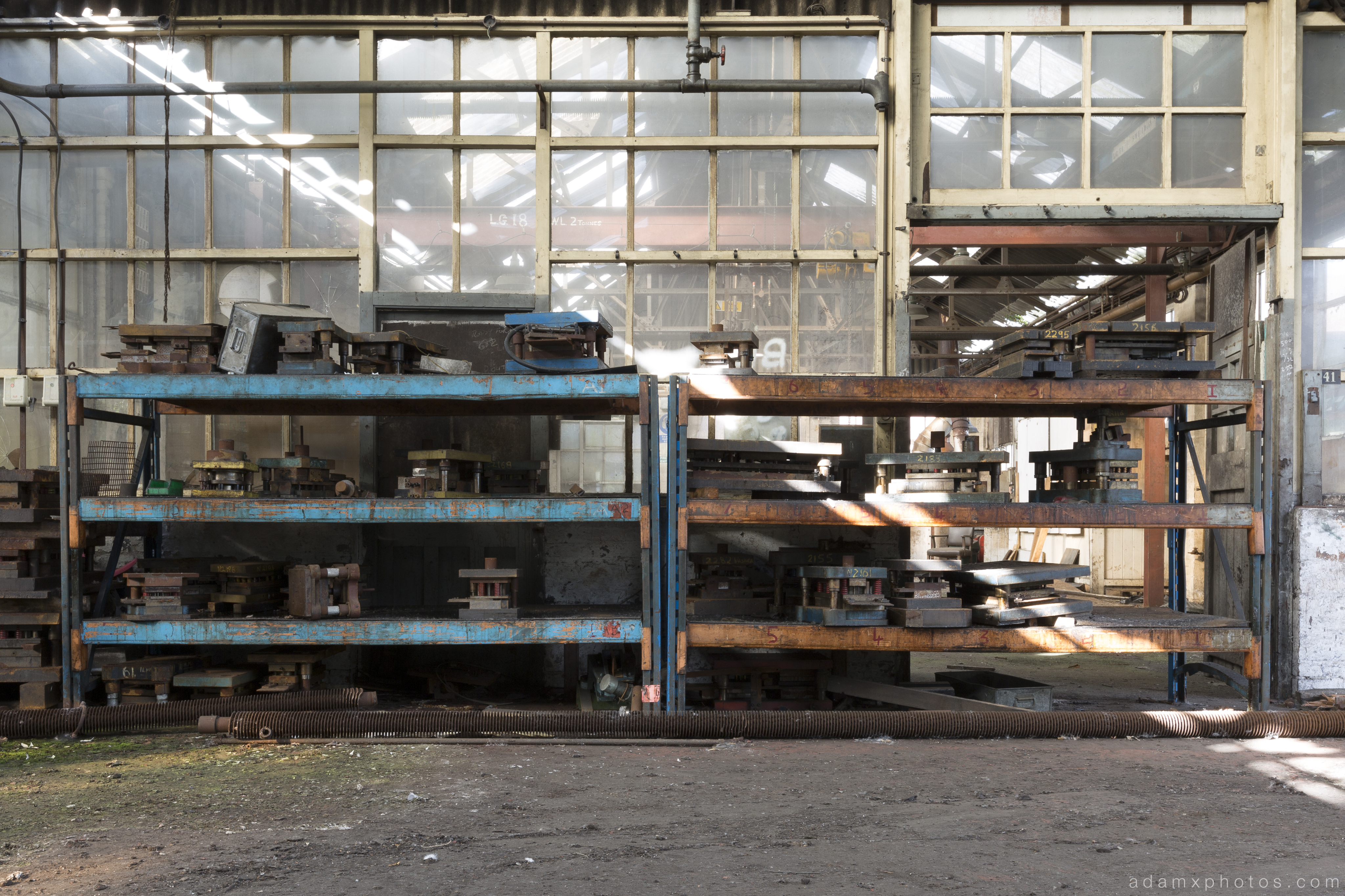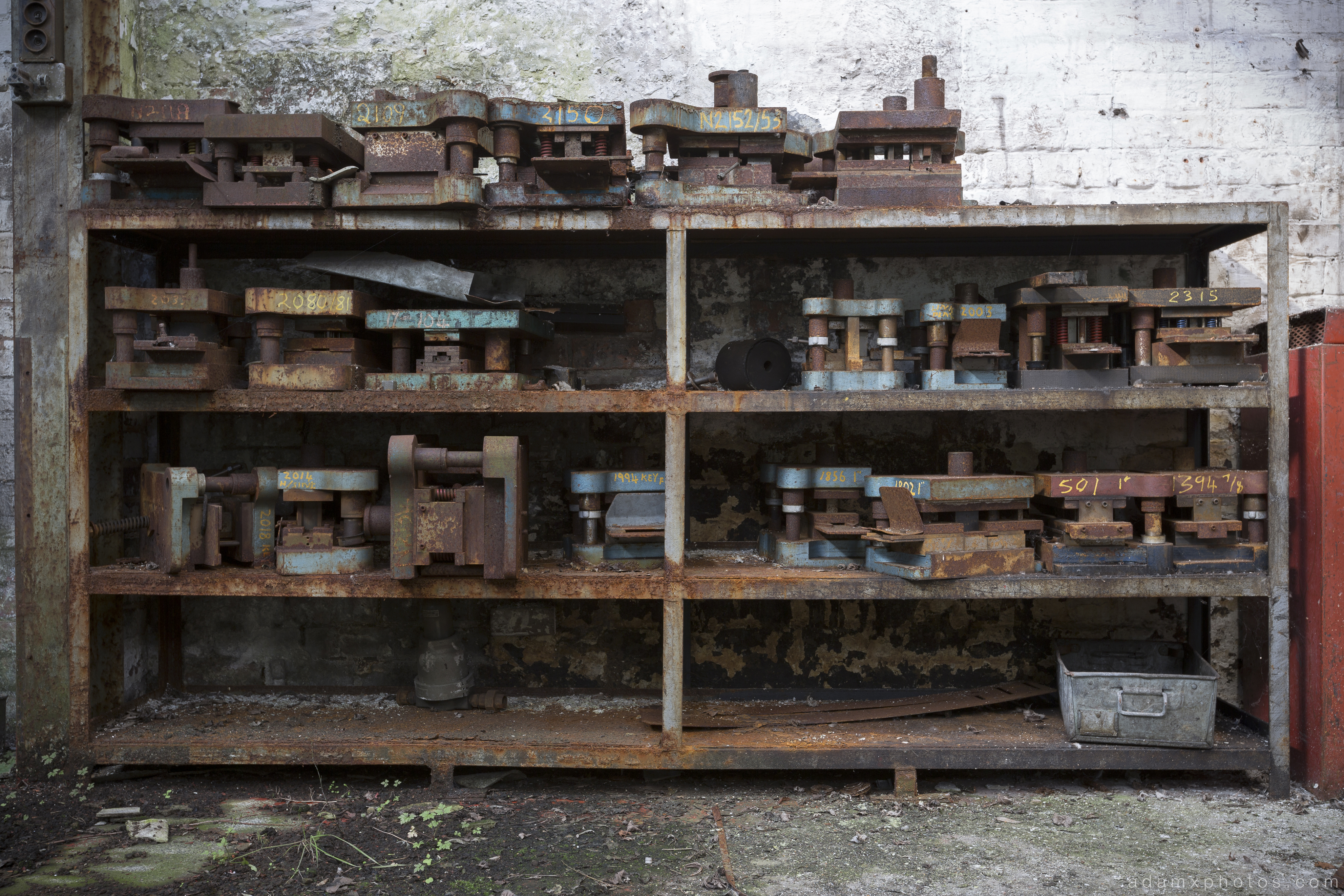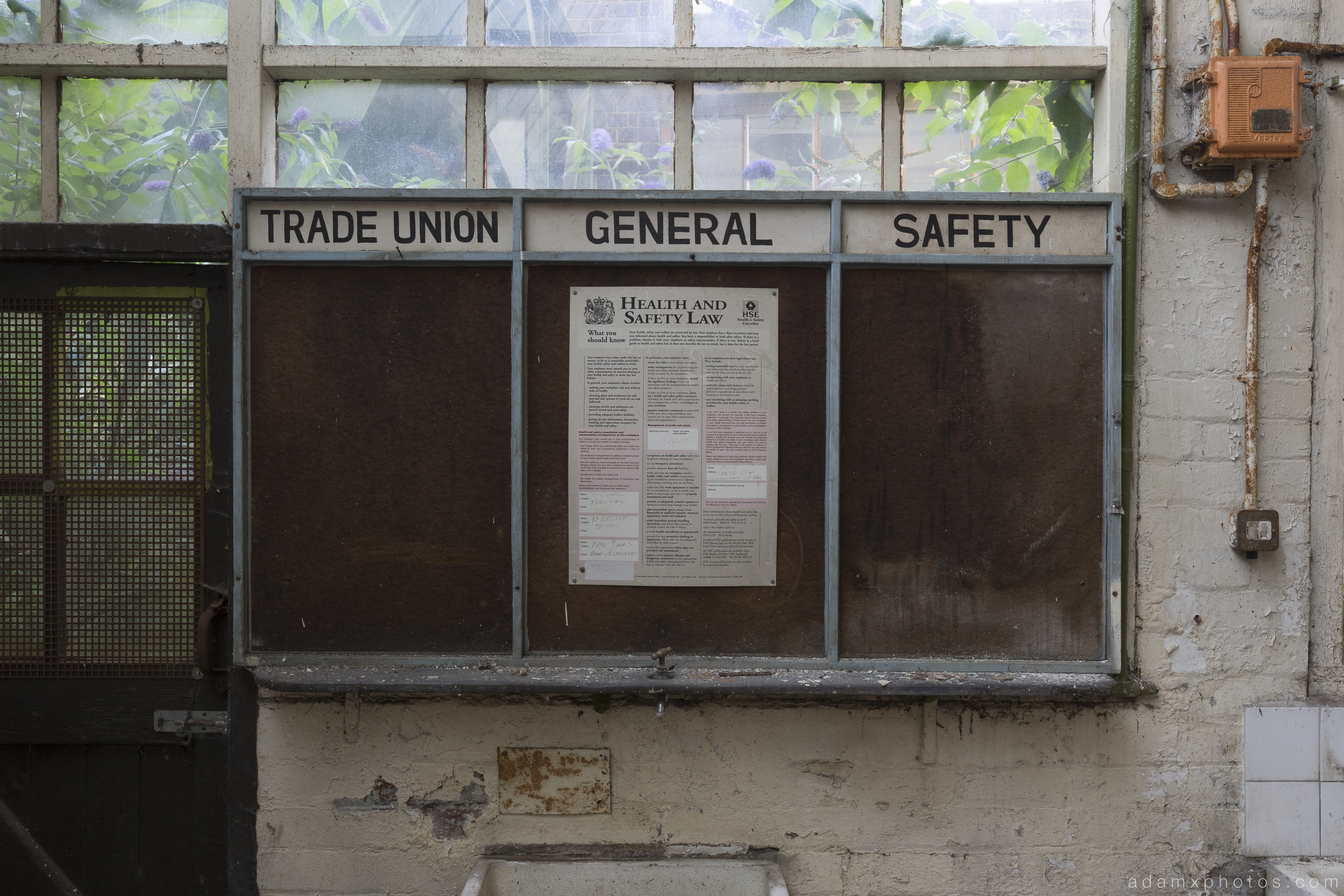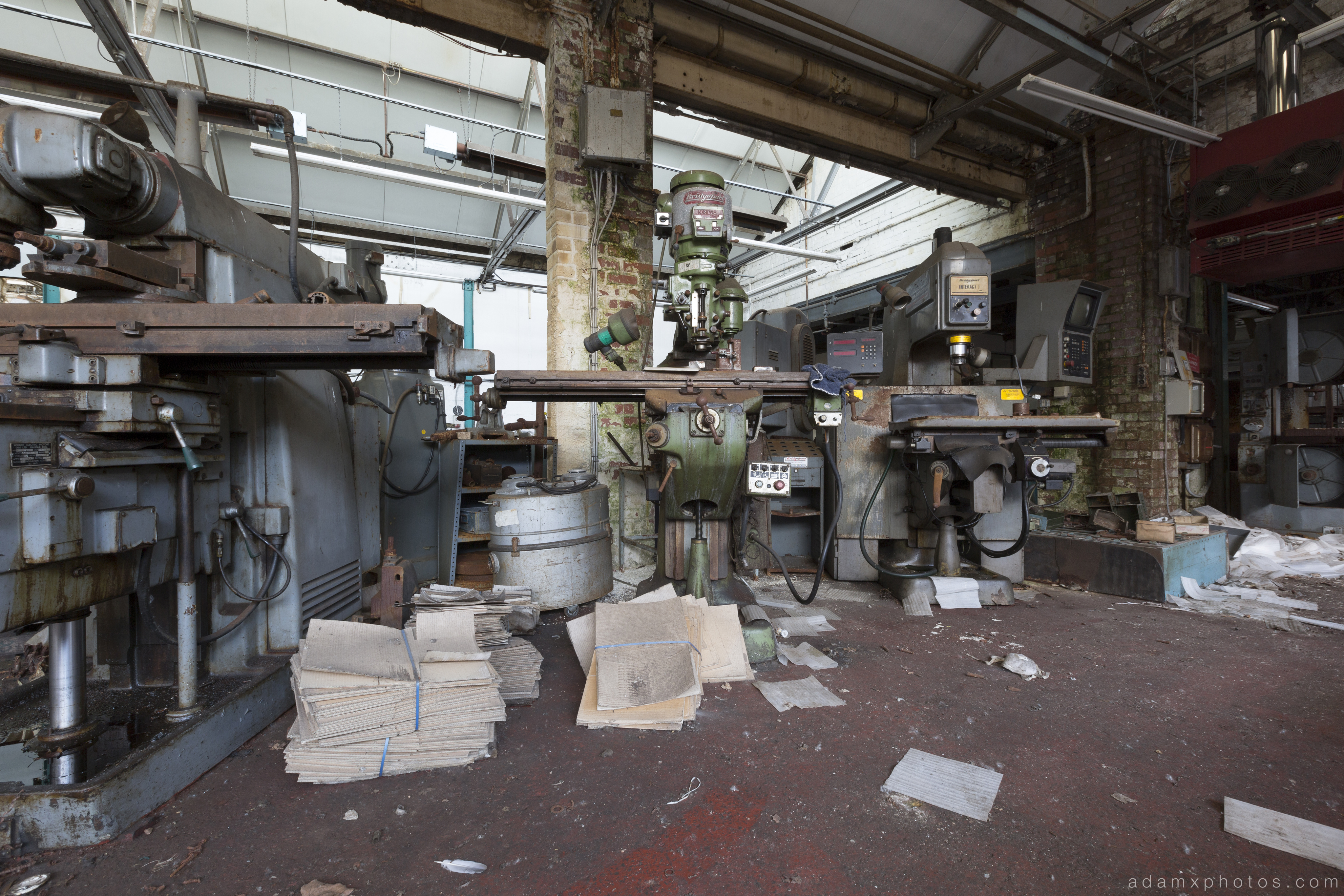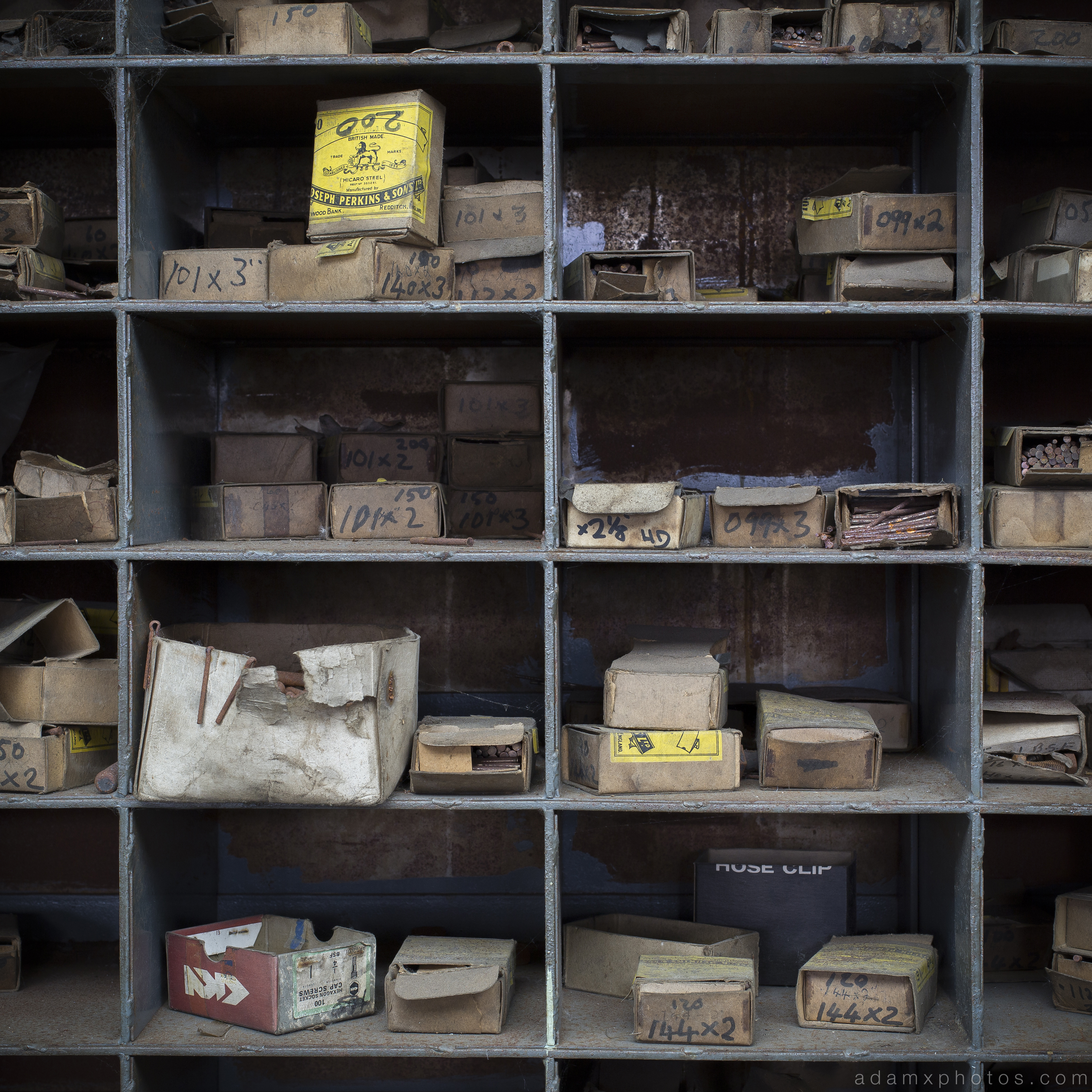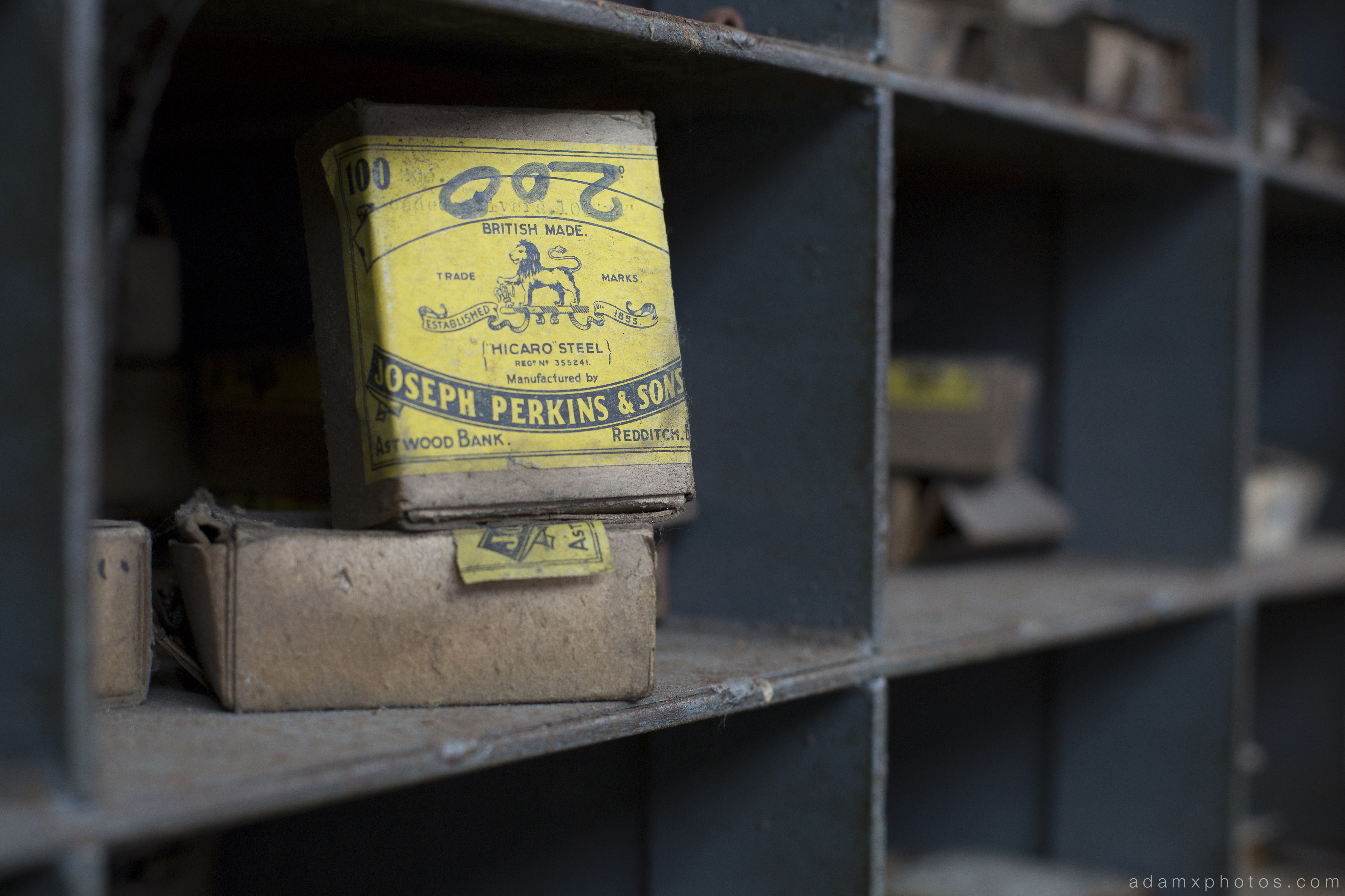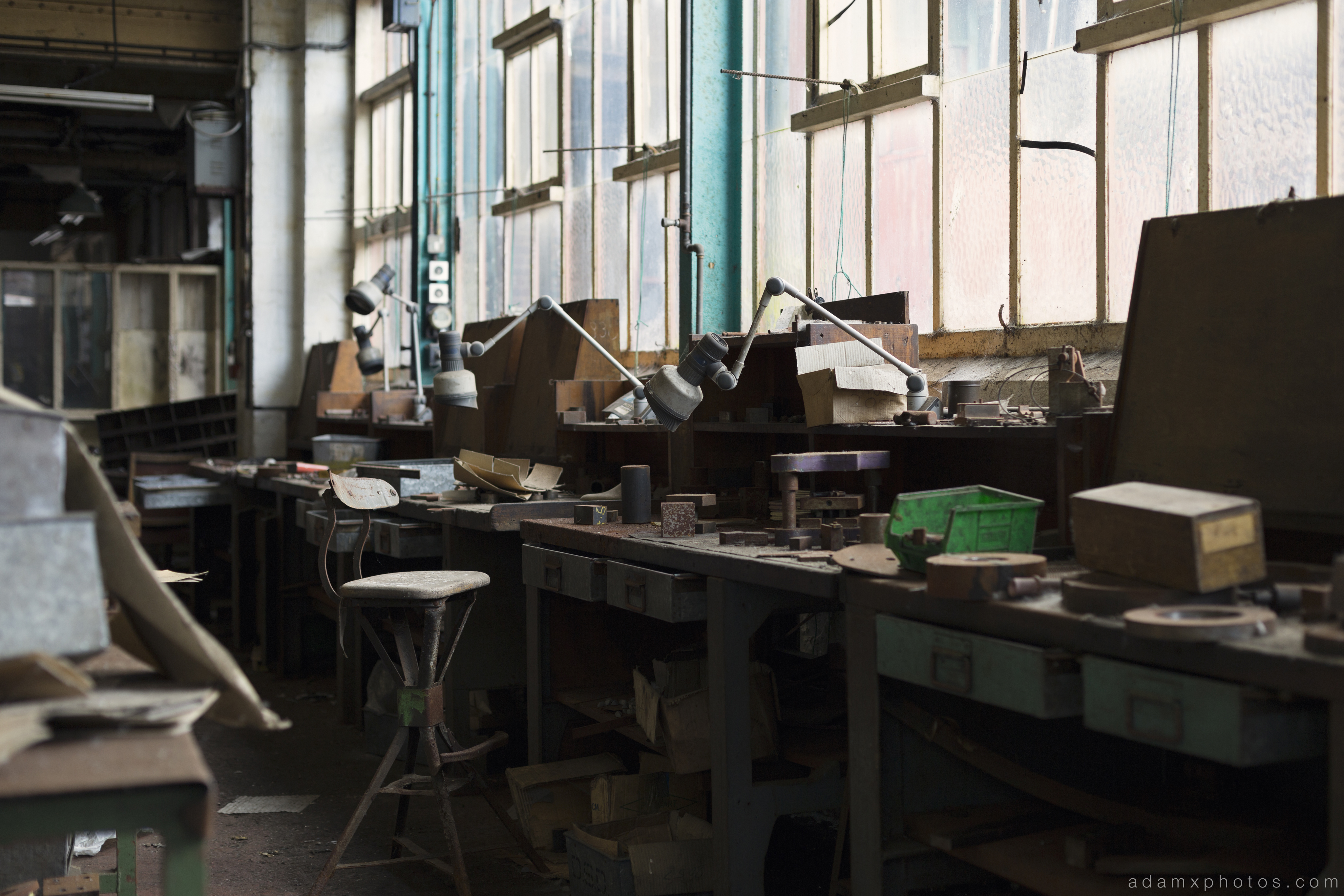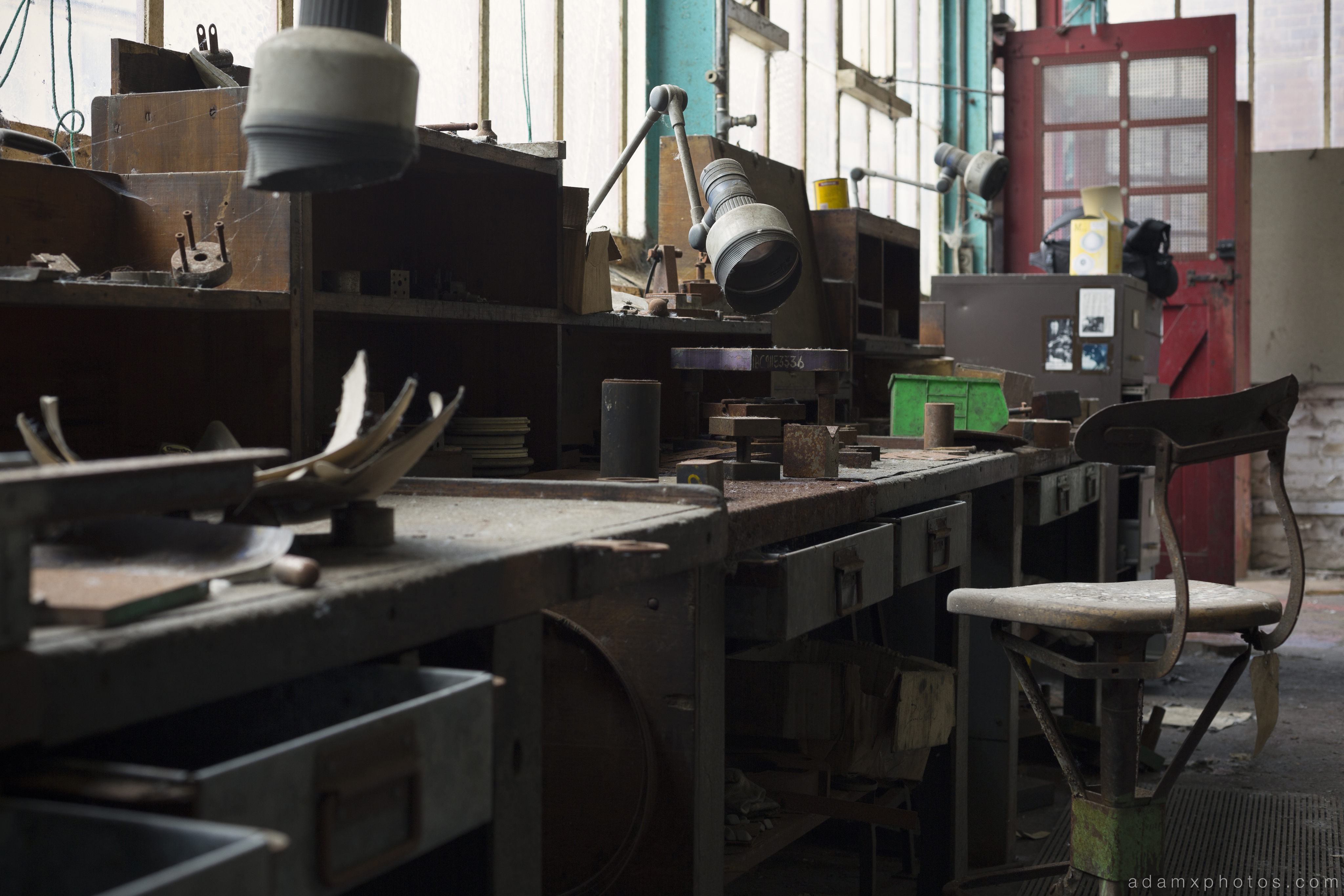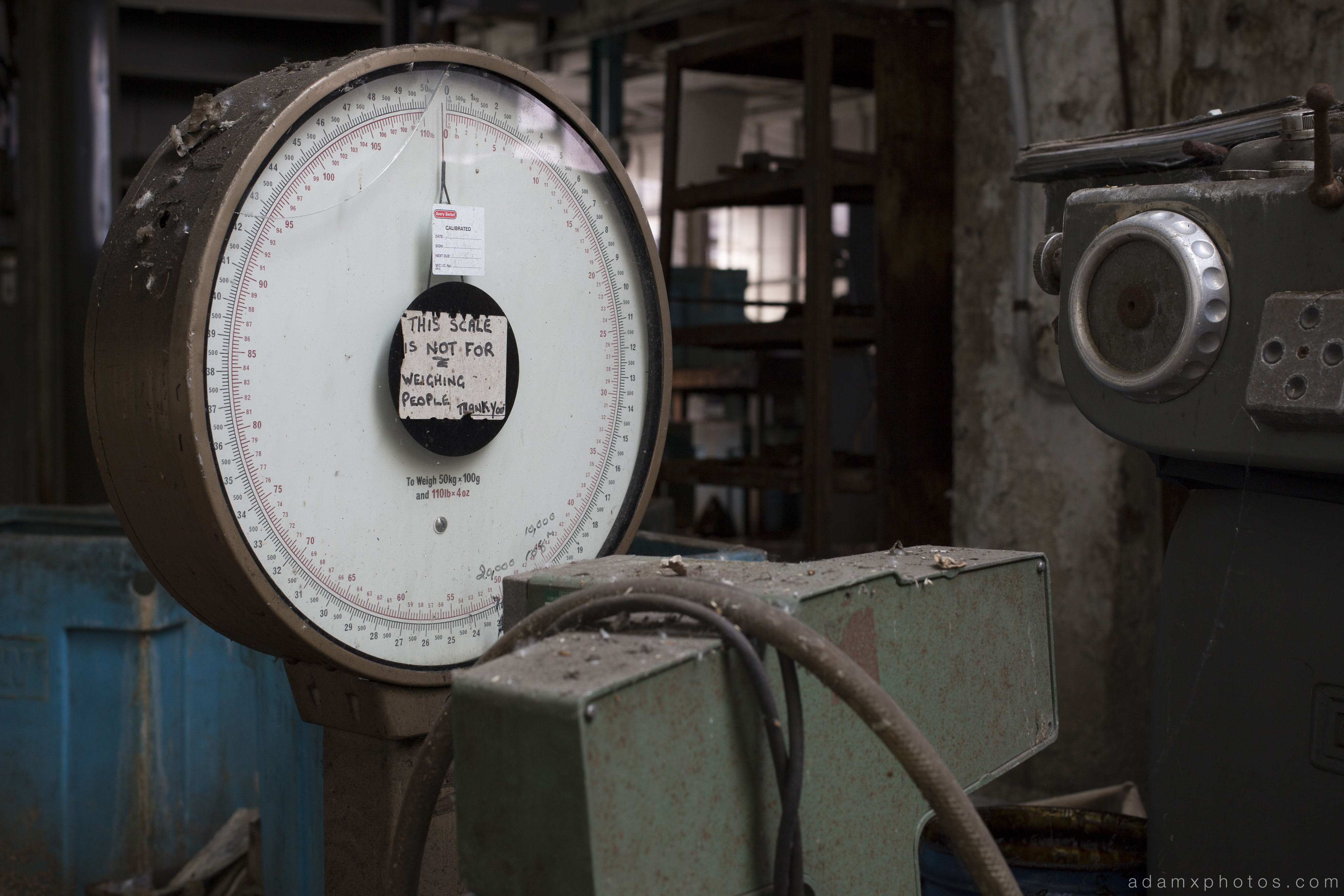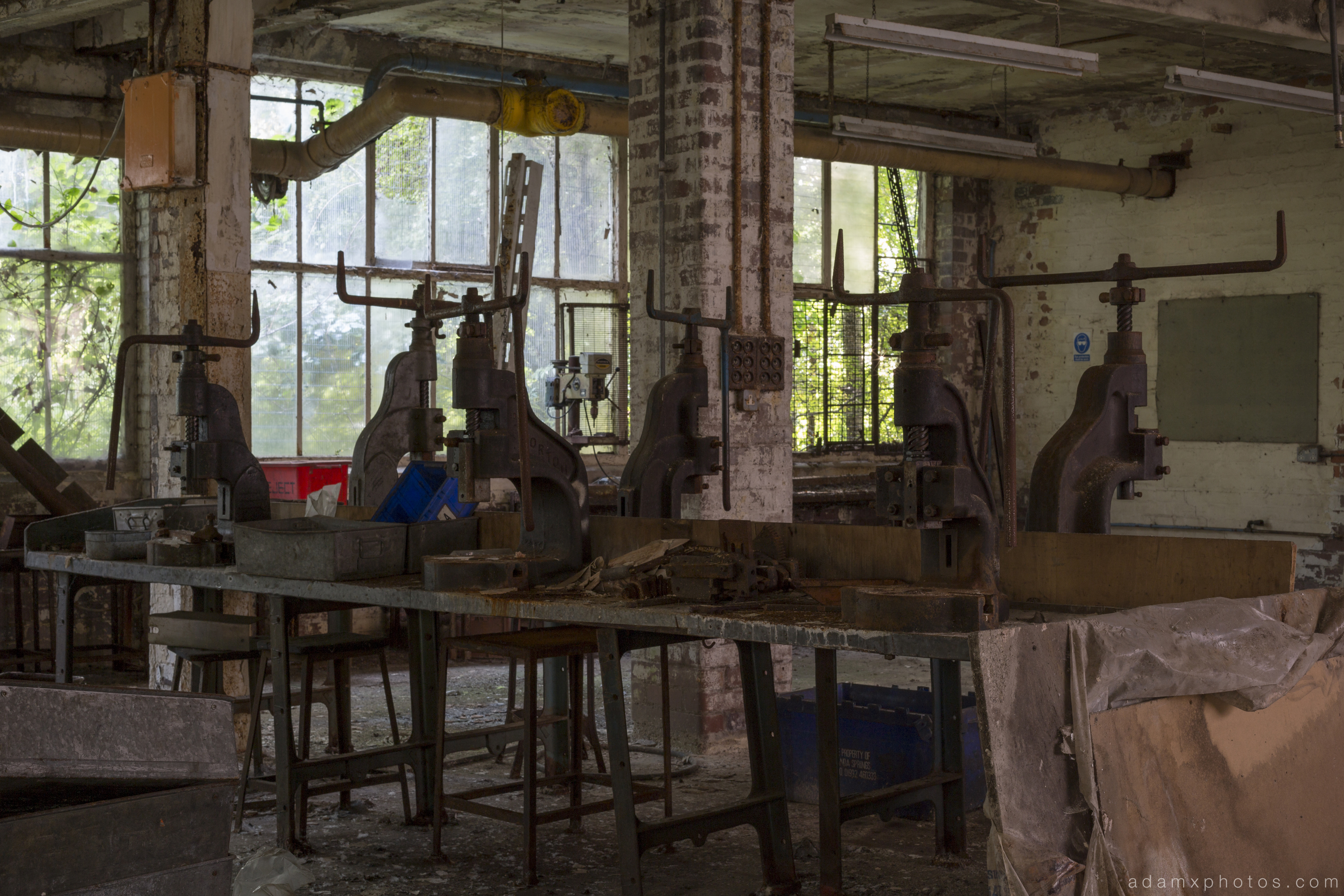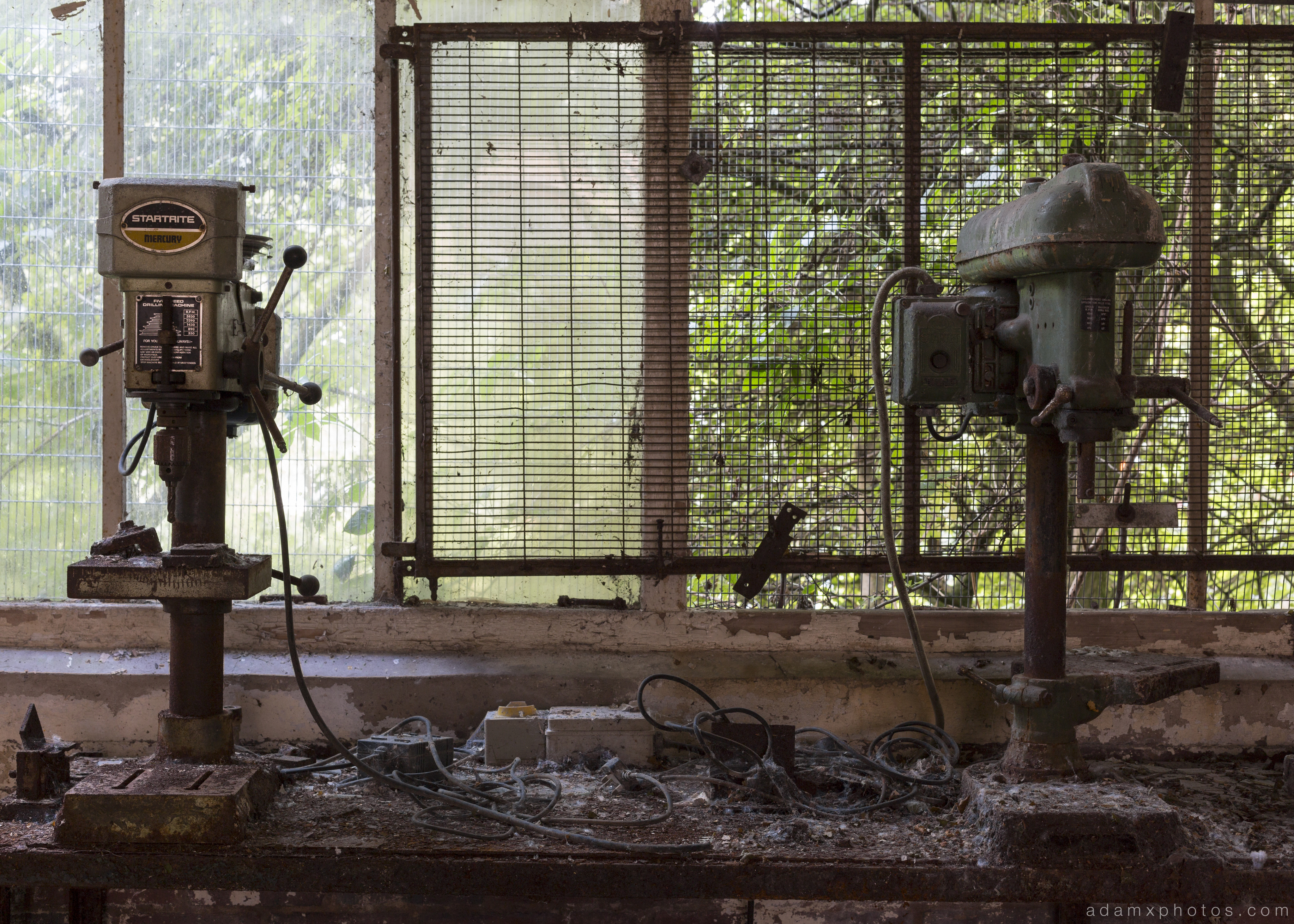 Finally hunger, tiredness, and the overwhelming urge for cold beer got the better of us, and we made our farewell.
Thanks for stopping by.
Adam X