Explore #2 of the Quality>Quantity aka Crimes Against Photography Tour
Fresh from the euphoria of our success at Tower X we pressed on through the night, and arrived at the outskirts of Birmingham to explore this abandoned cinema just as dawn was breaking.
History
The Royalty Cinema was built in the Art Deco style for local independent company Selly Oak Pictures Limited, and opened on 20th October 1930. Built during the early years of cinema exhibition with sound, the Cinematograph Act of 1927 had attempted to support British filmmaking in the face of the aggressive influence of Hollywood. Musicals and epics became increasingly popular in the 1920s, and evermore opulent and grand theatres were constructed for their exhibition. The Royalty is considered to be one of the finest examples of the work of renowned Birmingham theatre architect Horace G Bradley, and could accommodate almost 1,500 patrons.
The cinema was acquired by the Associated British Cinemas (ABC) chain in March 1935. ABC closed the cinema on 2nd November 1963. It was subsequently converted into a bingo hall, operating first as Gala Bingo and most recently as a Mecca Bingo Club.
The Royalty Cinema was designated a Grade II listed building, both internally and externally, by English Heritage in the summer of 2011, and closed later that year.
In 2012 police raided the cinema and discovered that the attic was being used as a cannabis factory. 40 plants were found, together with 10-15 kilos of dried cannabis leaves.
The cinema remains empty and unoccupied, and is currently for sale for in the region of £1.5m.
Our Explore
I had wanted to see The Royalty for quite some time, so was glad to finally get around to seeing it. After a somewhat interesting entry (those who have been will know what I'm talking about) we spent an enjoyable couple of hours mooching around and taking in the grand auditorium, side corridors and ante-rooms, the infamous former drugs factory in the attic (where the ductwork still remains), and enjoyed some of the early morning sun on our faces up on the roof.
As always click on a photo to VIEW LARGE.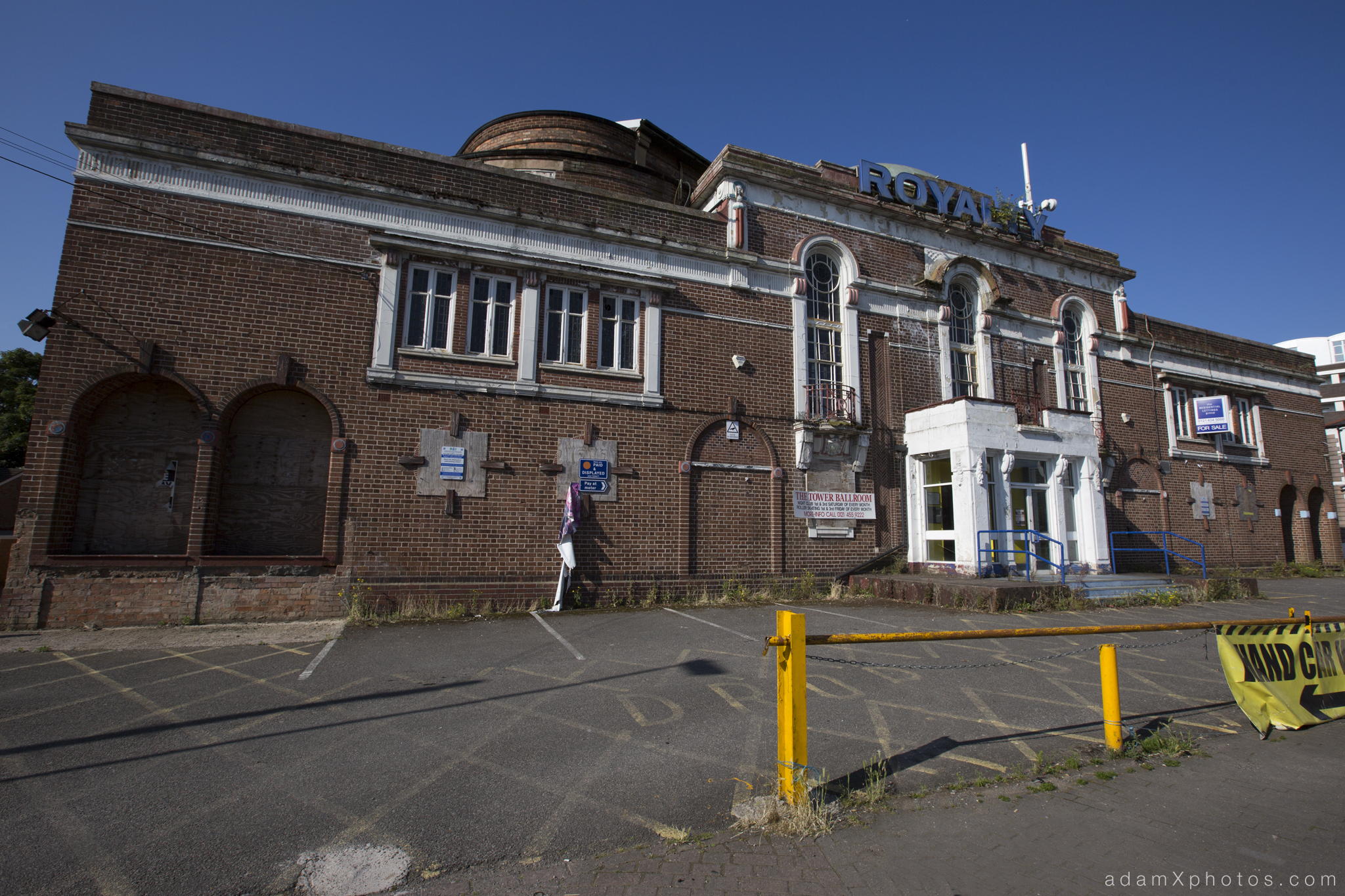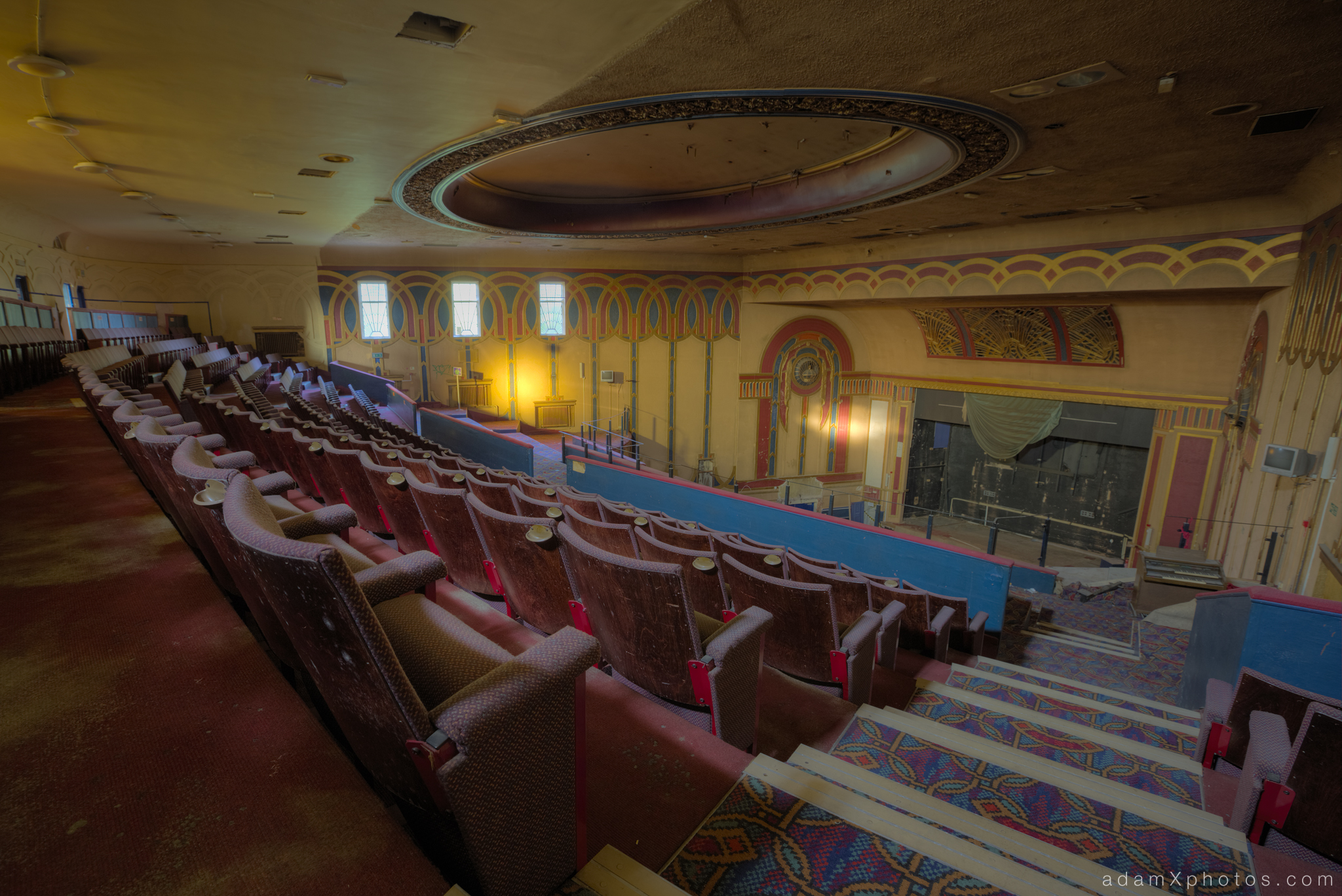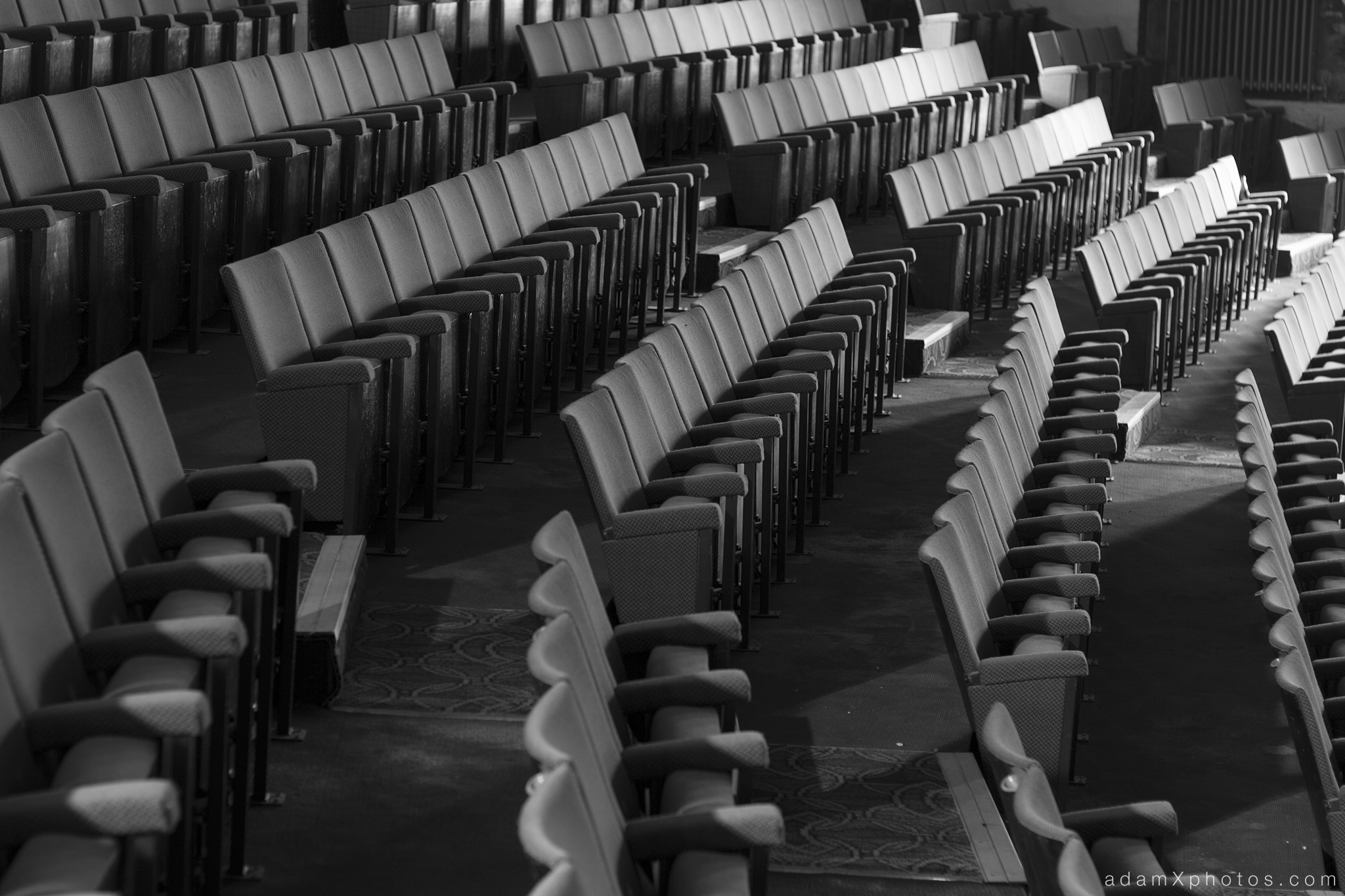 Art Deco windows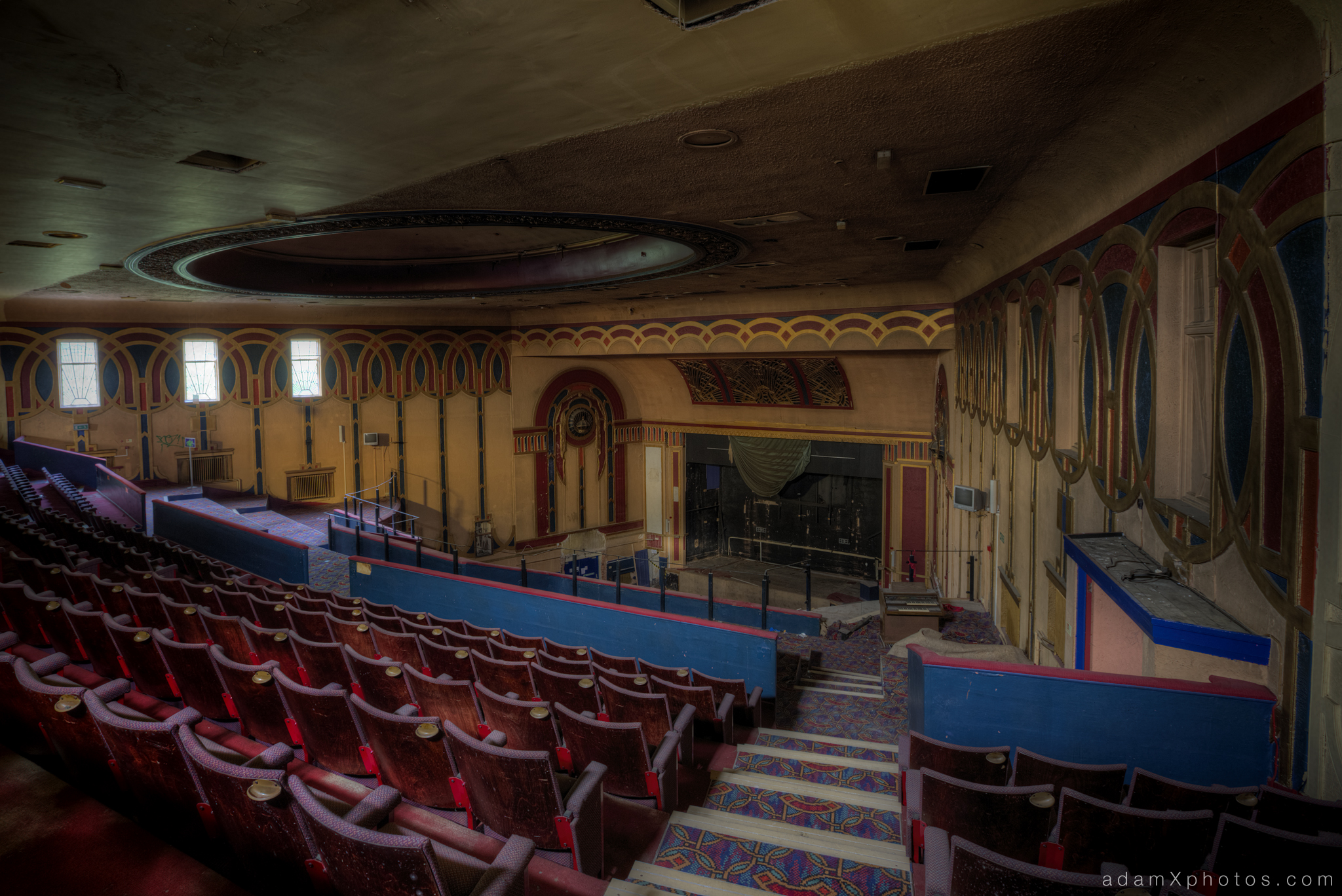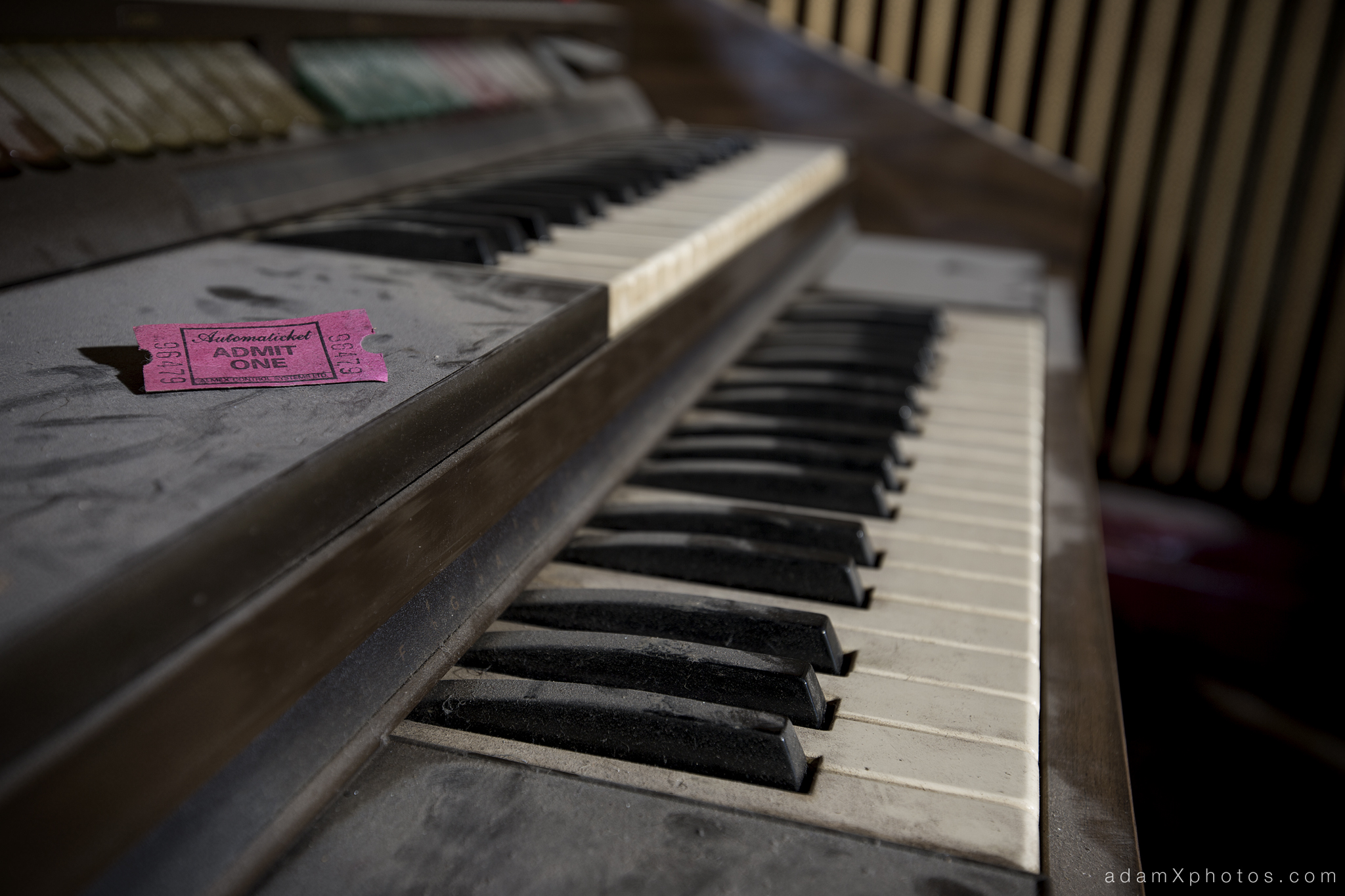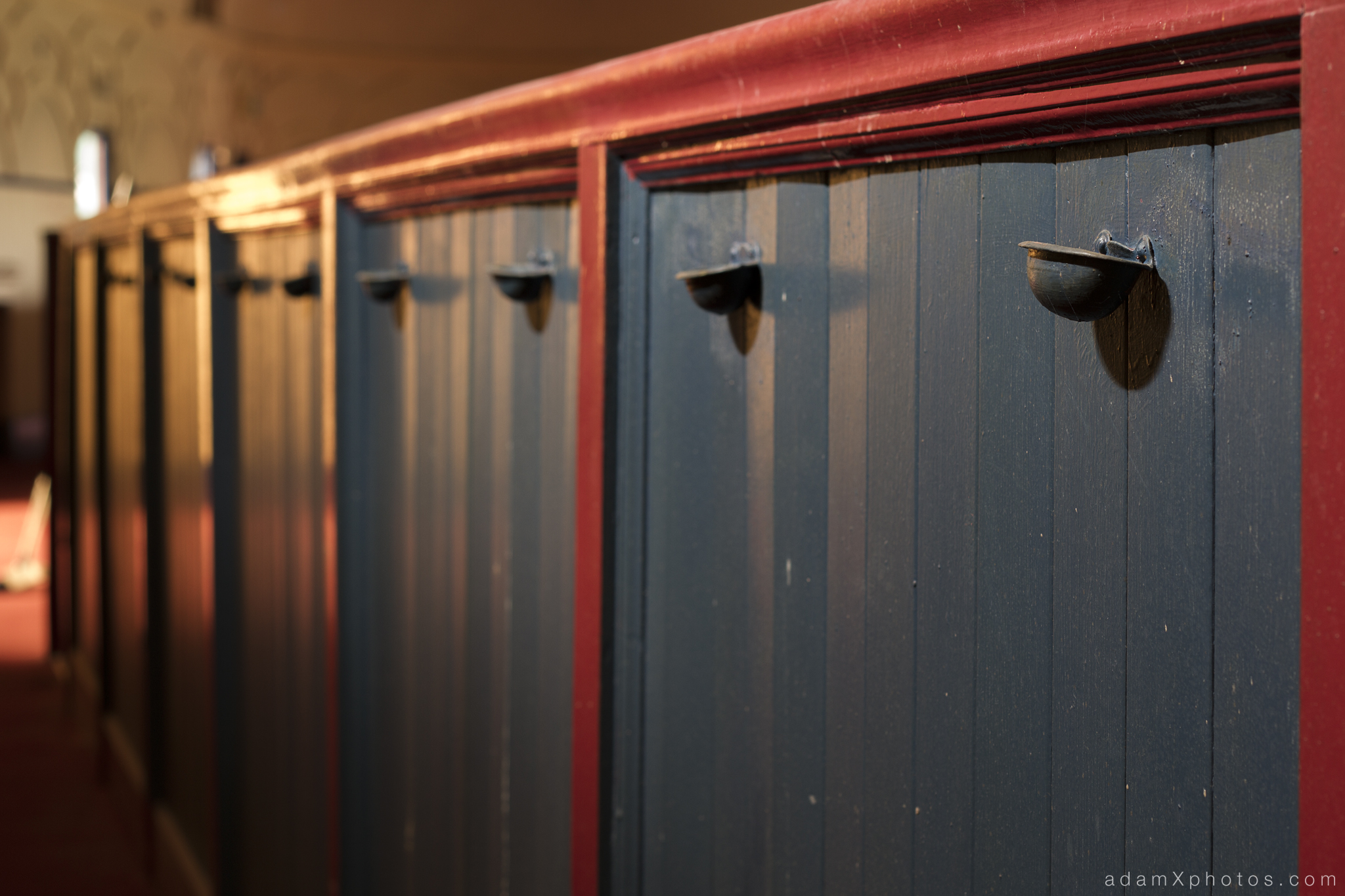 Ashtrays detail.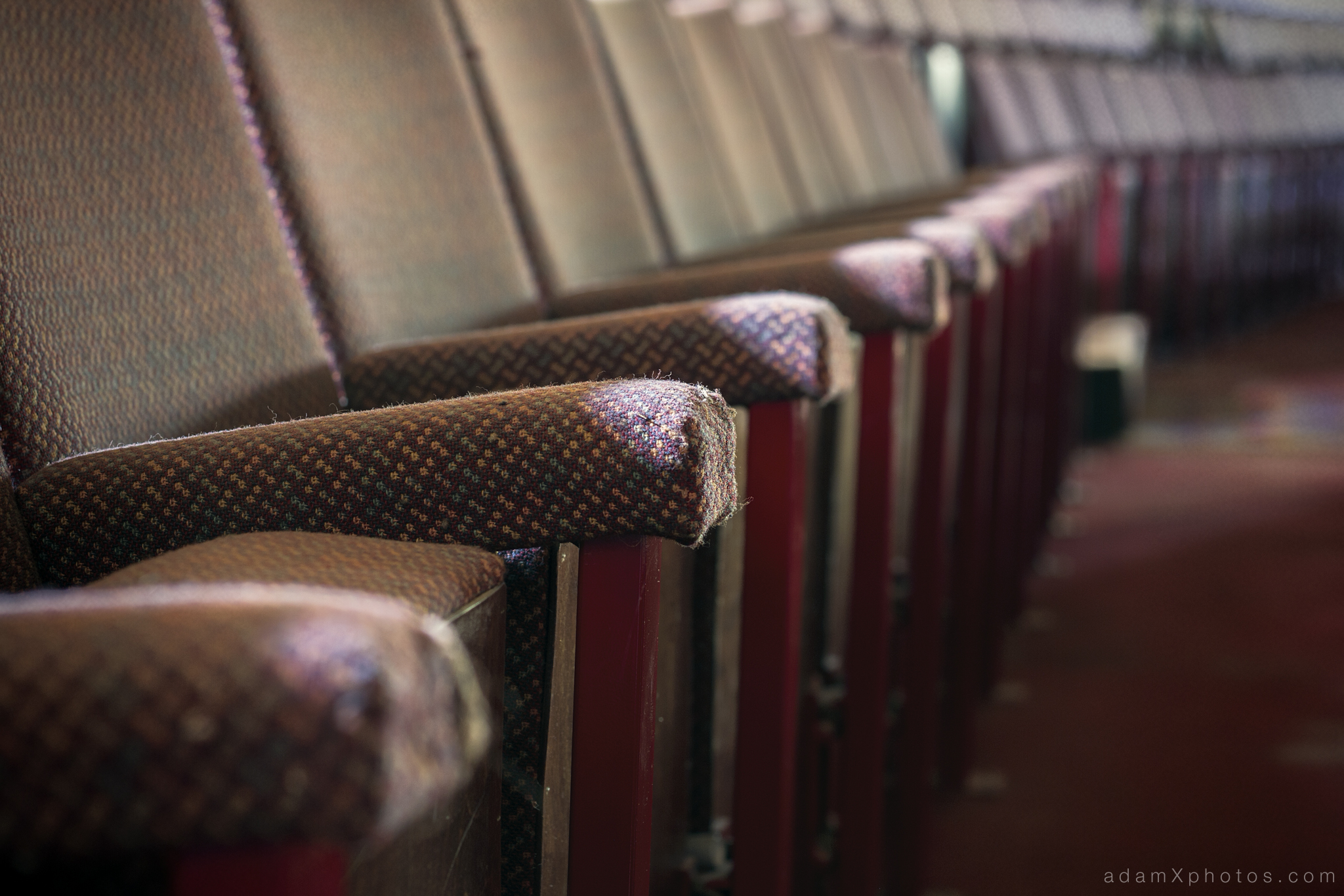 More Art Deco glasswork.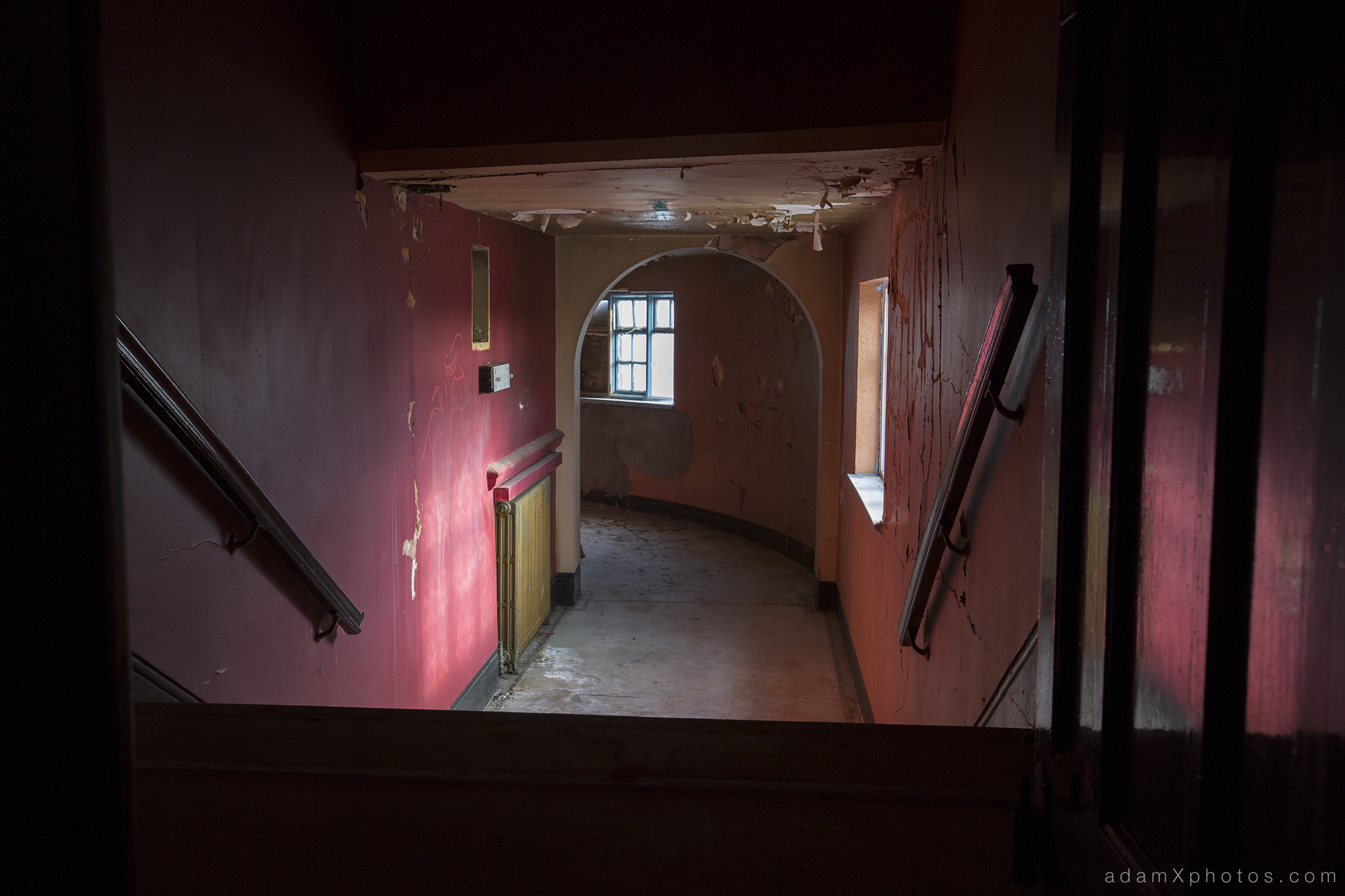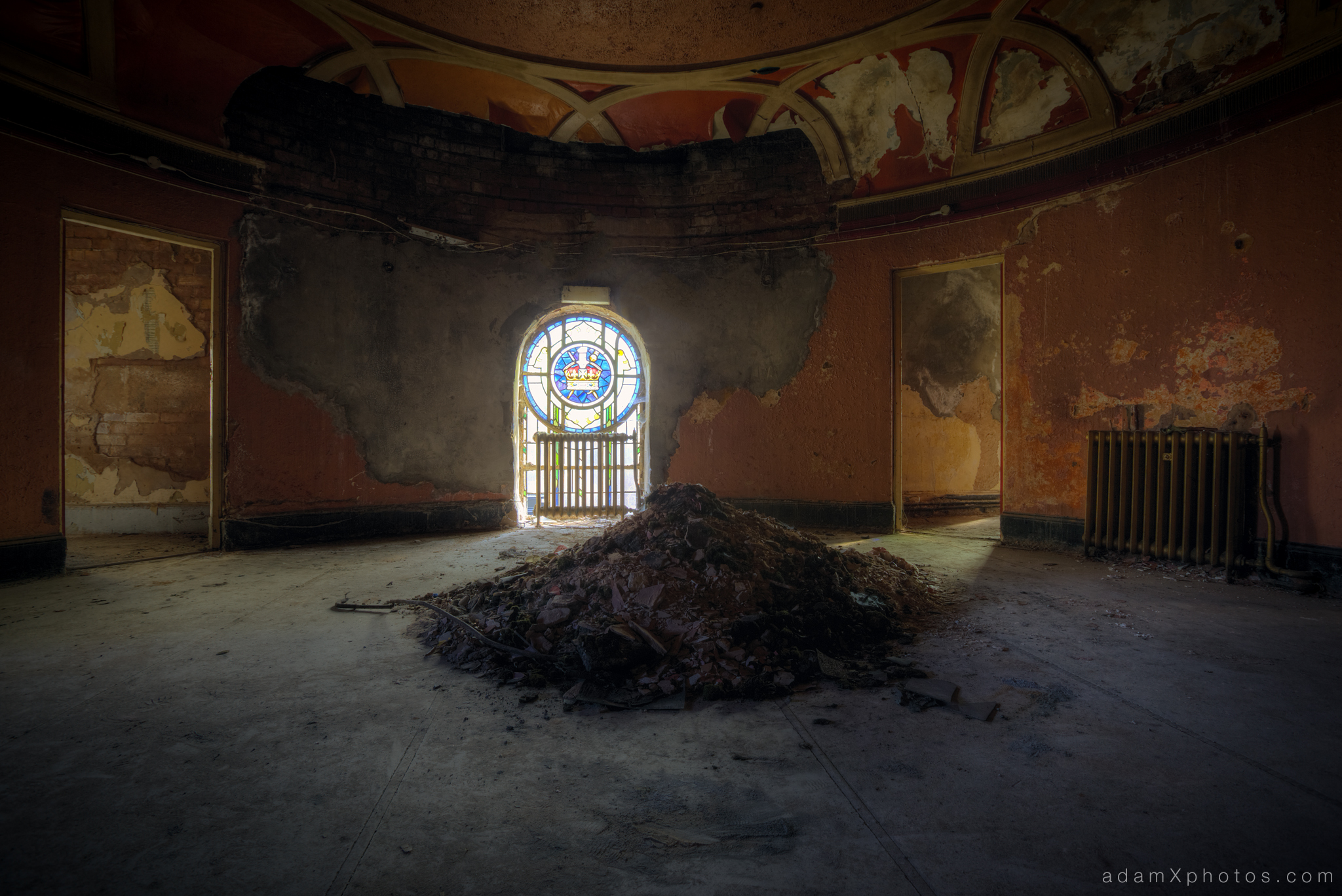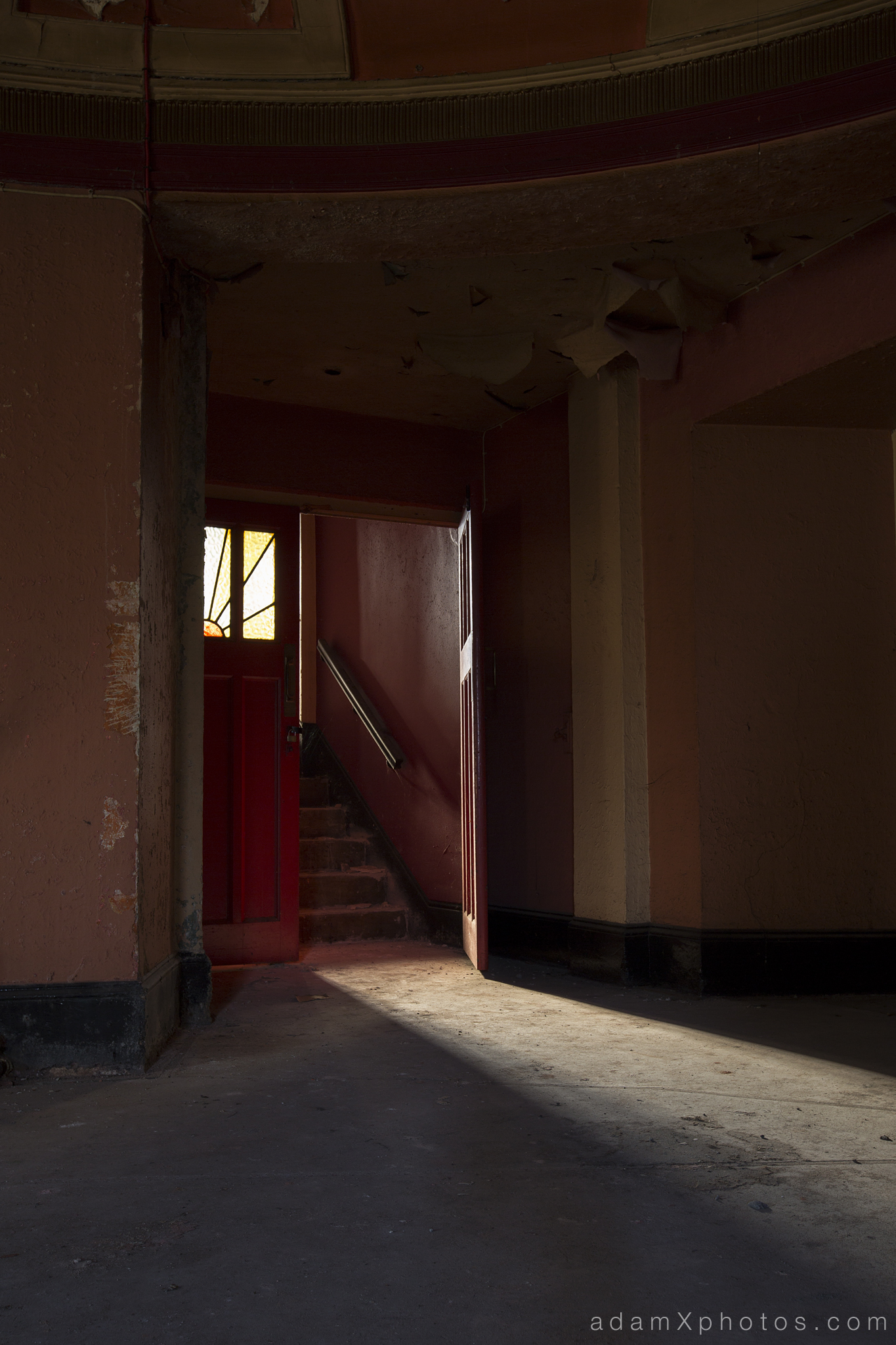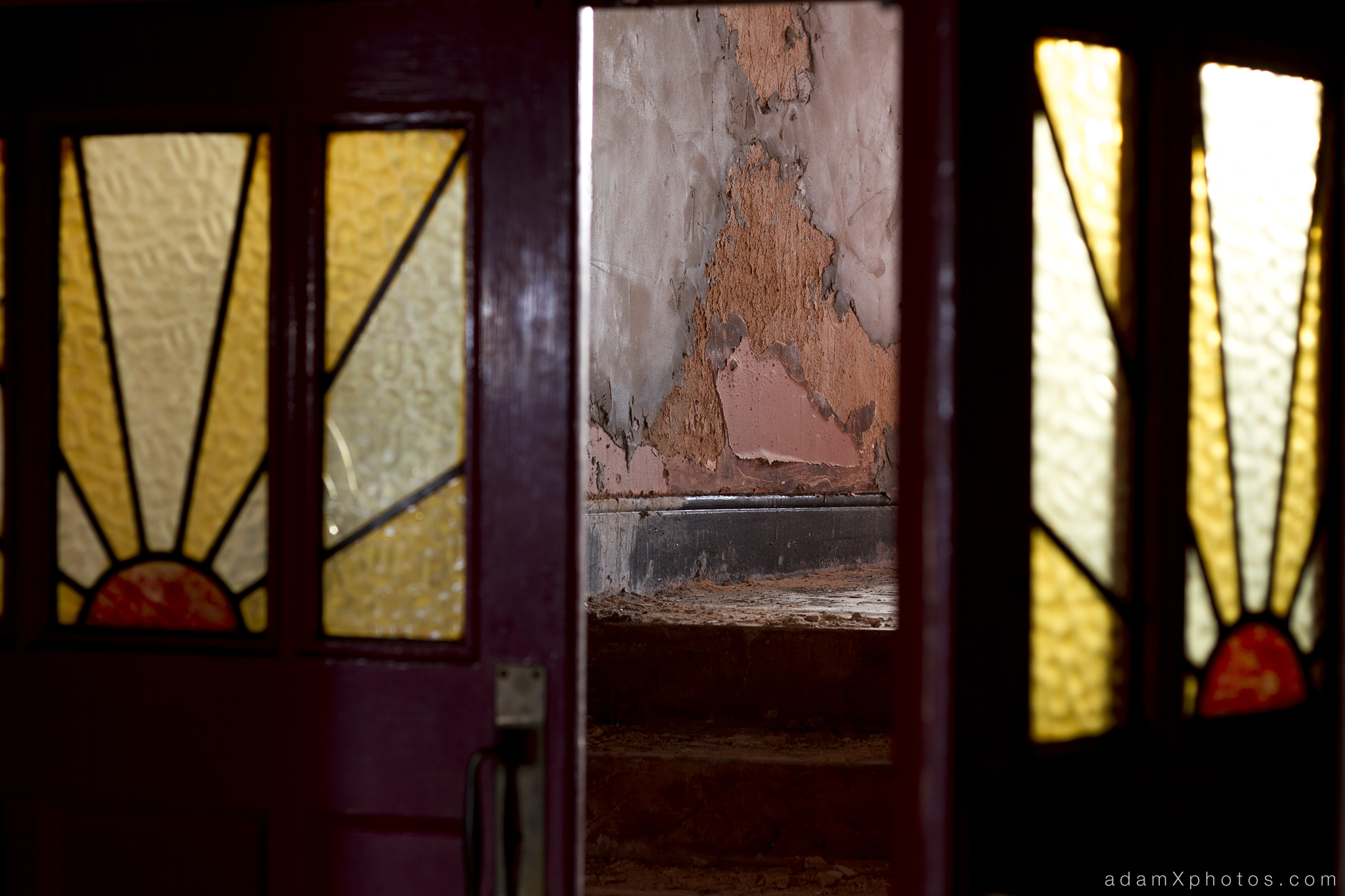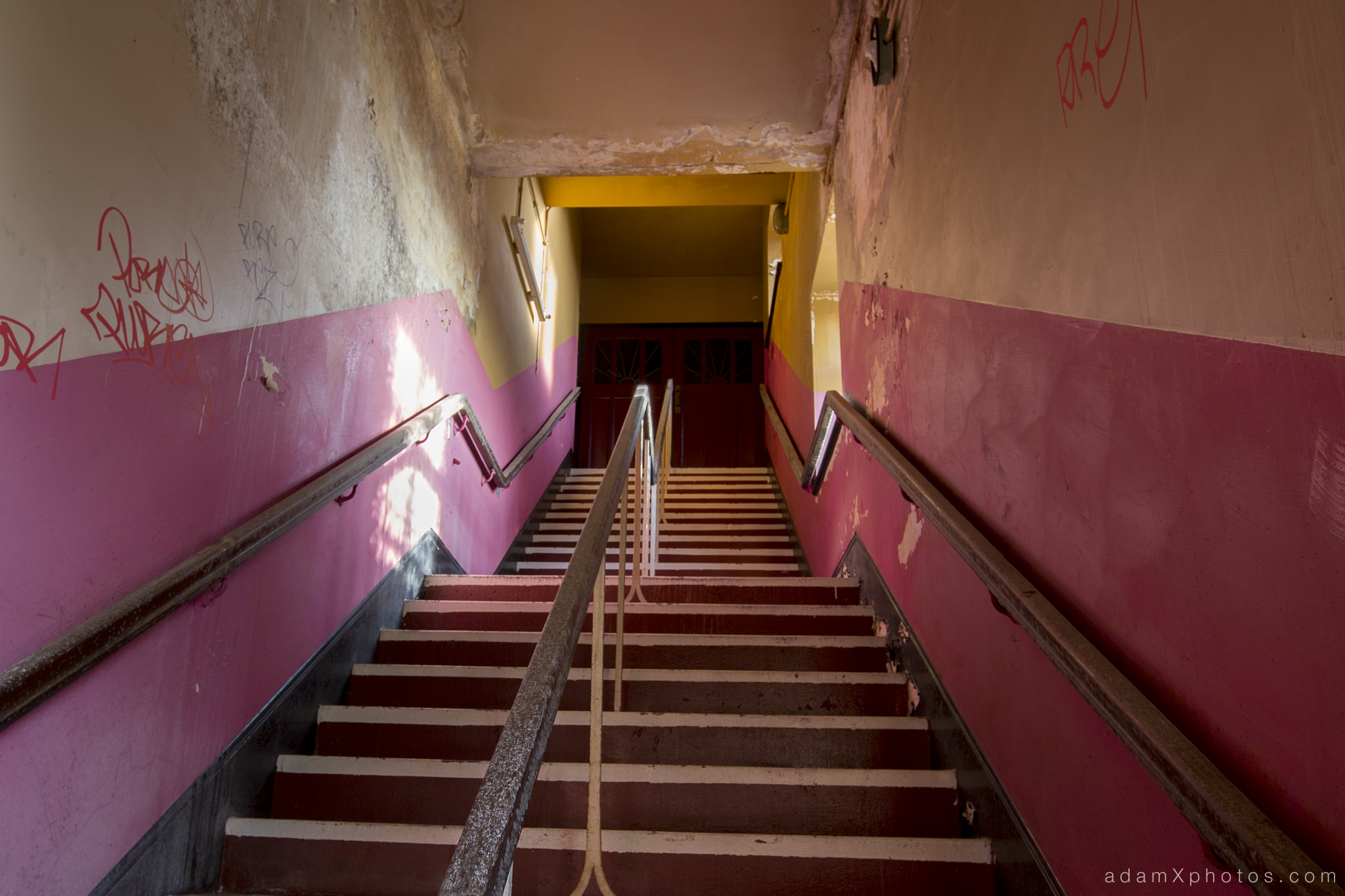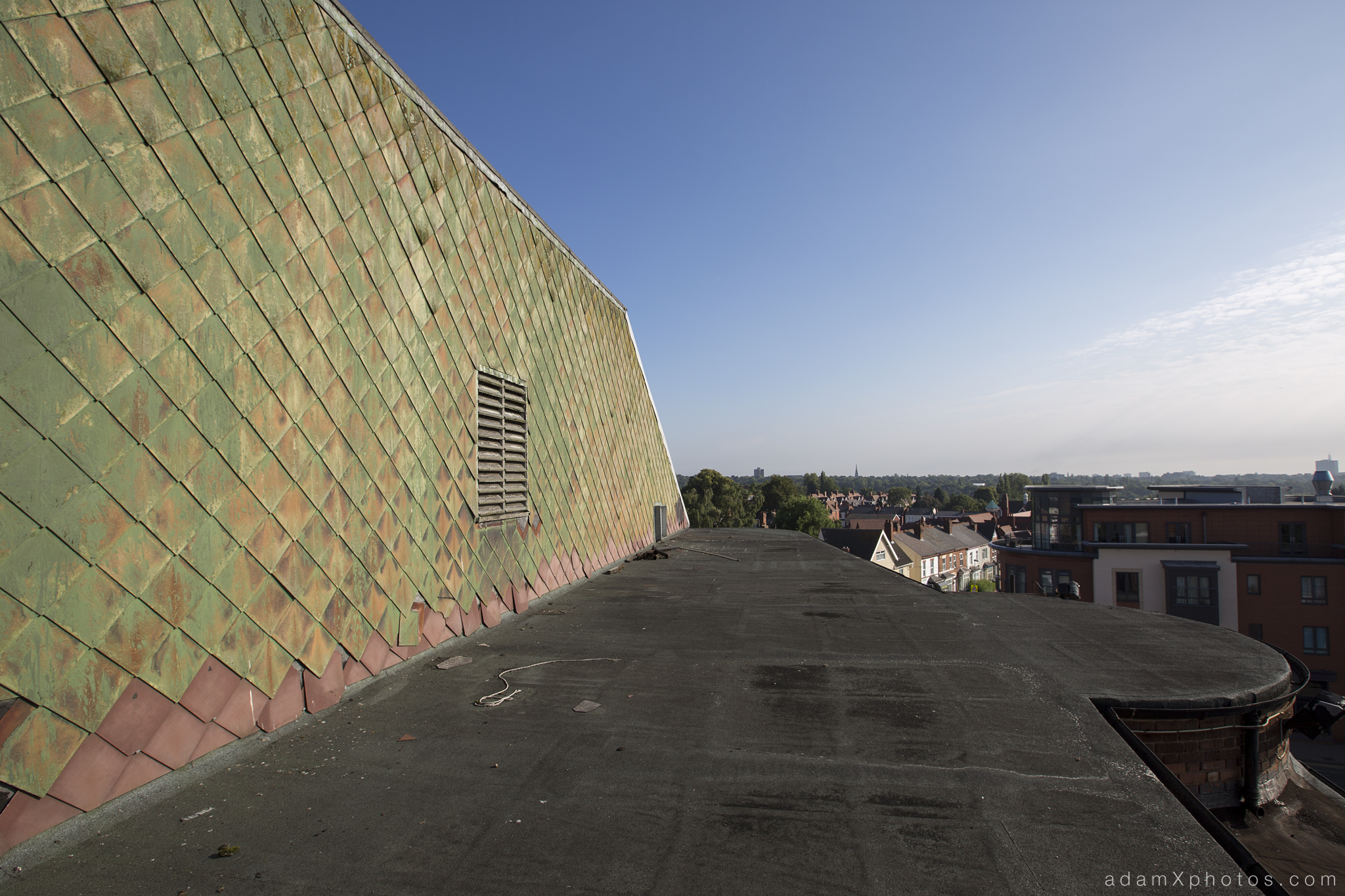 Relaxing up on the roof in the early morning sunshine.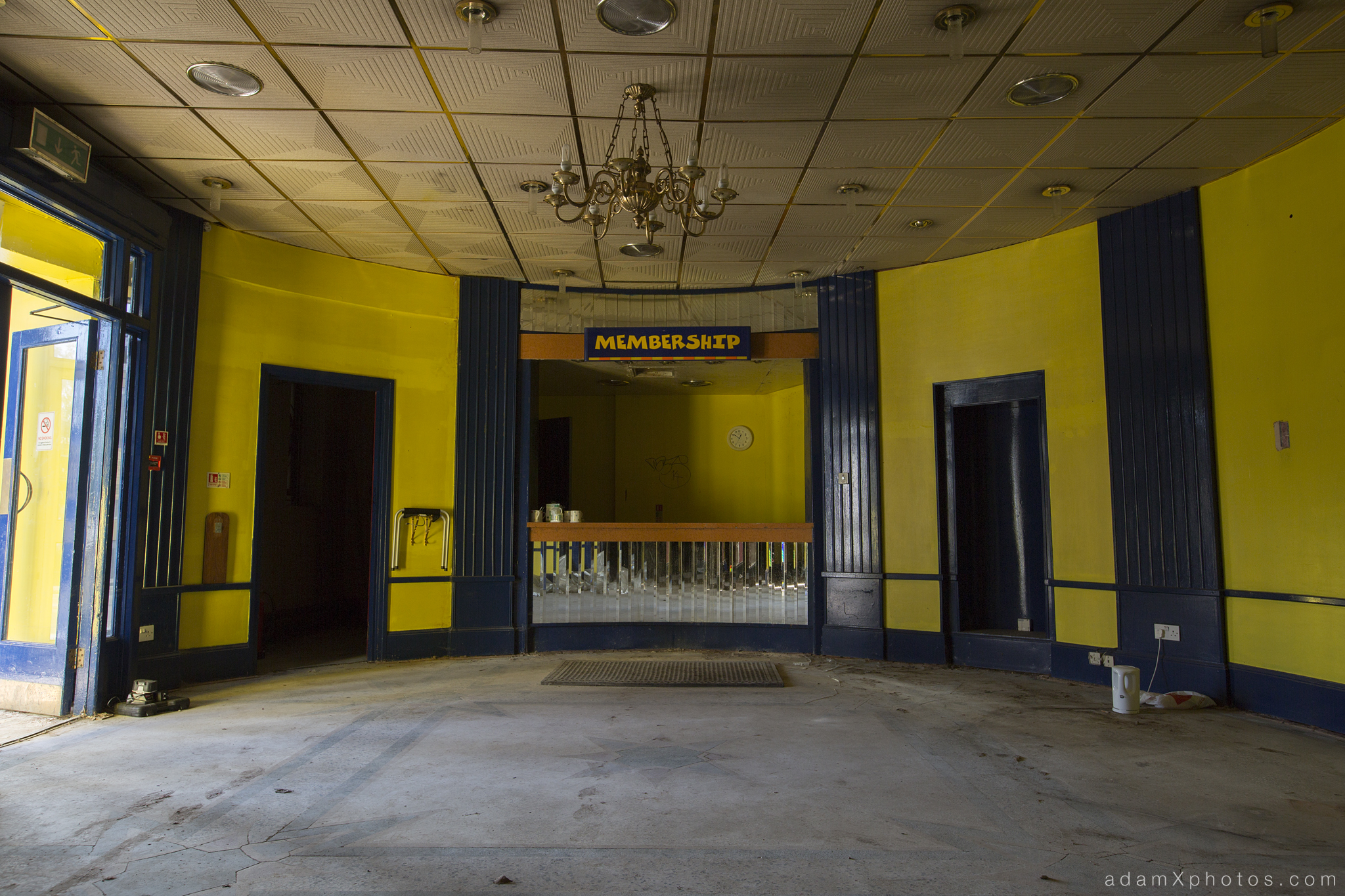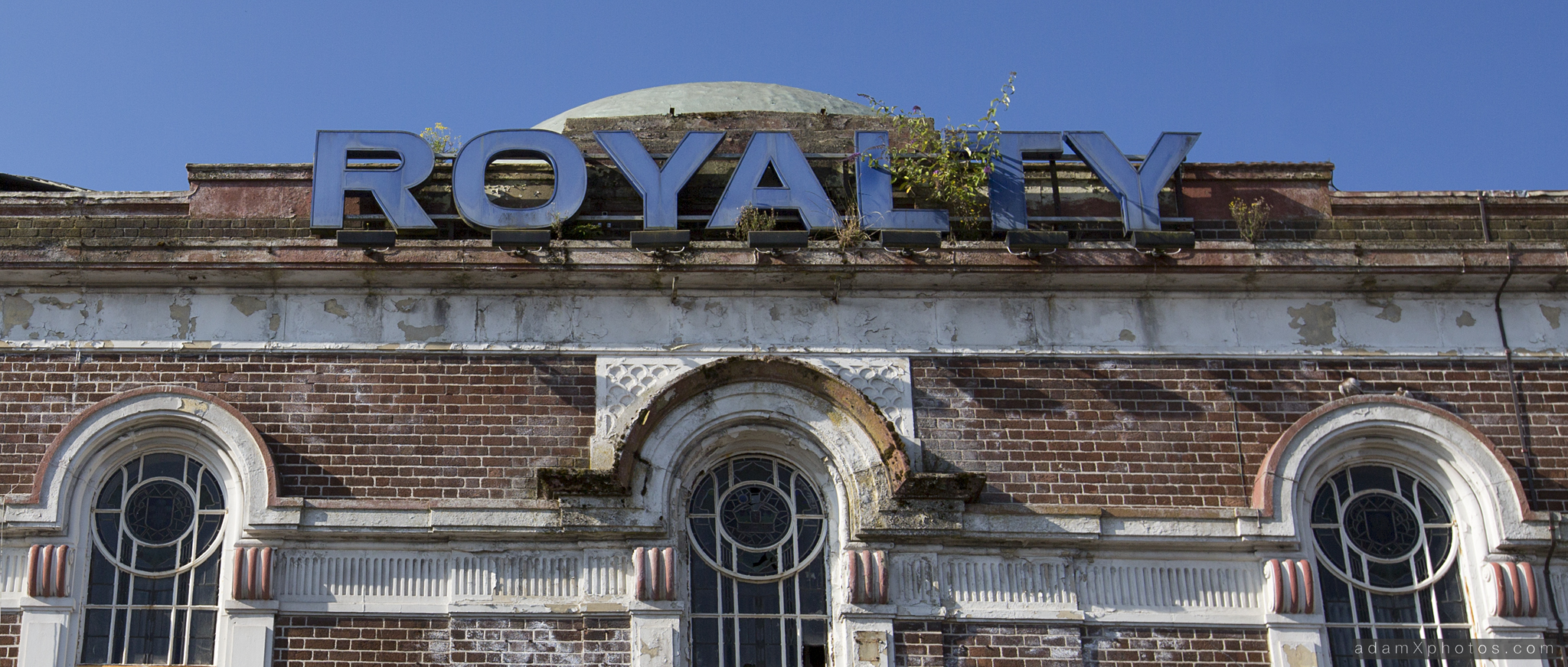 Thanks as always for looking. If you haven't done so already then please sign up to follow my blog and you'll receive notification whenever I post something new – many more reports coming imminently!
Cheers
Adam X