Urban Exploration is an addictive business – it permeates my waking thoughts and dreams alike. Any visit to friends or family triggers thoughts of "what explore(s) might I be able to squeeze in whilst I'm in that area?". So when I recently arranged to catch up with a good friend in Leeds, rather than sleep off the usual Sunday morning hangover I instead elected to get up at silly o'clock to drive over to York for first light. The target: the former Administrative building of Terry's Chocolate Works, famed in urbex circles for its 'Titanic' staircase.
History
Terry's dates back to its predecessors Bayldon and Berry Confectionery, who were established 1767. Joseph Terry became a partner in 1823, with the business eventually being named Terry's of York in 1828. Using his skills as a chemist, Joseph developed new lines of chocolate, confectionery, sugared sweets, candied peel, marmalade and medicated lozenges. He began using the developing railway network of the North Eastern Railway to distribute his products over the North of England and as far away as London. Joseph retired in 1850 shortly before his death, handing over the business to his sons Joseph Jnr, Robert and John.
In 1923, Frank and Noel Terry joined the family business. They revamped the company, launching new products and bought a site in York upon which was built a new factory known as Terry's Confectionery Works. Built in an Art Deco style, the factory included a distinctive clock tower.
Opened in 1926, new products including the Chocolate Apple (1926), Terry's Chocolate Orange (1931), and Terry's All Gold were all developed and produced onsite.
With the onset of the Second World War confectionery production halted, with the factory used to manufacture and repair aircraft propeller blades.
With the factory handed back to the company post-war, production was difficult due to rationing and limited imports of raw cocoa. As a result, in 1954 production of the chocolate apple was phased out in favour of increased production of the chocolate orange.
The Colgate-Palmolive Company acquired Joseph Terry & Sons Ltd from Trust House Forte Ltd in April 1977, and United Biscuits (Holdings) Ltd acquired Joseph Terry & Sons Ltd in 1982. Following financial difficulties in the early 1990s UB sold their entire confectionery division to Kraft Foods in 1993, who amalgamated it with Jacobs Suchard to create Terry's Suchard.
From 2000 the company brand was changed from Terry's of York to Terry's, reducing the company's links to the city. Production was also scaled back, with just UK products and Terry's Chocolate Orange, Terry's All Gold and Twilight made for the international market.
In 2012 Kraft split into two companies: one called the Kraft Foods Group and the other as Mondelēz International. As part of the split, Terry's became part of Mondelēz.
In 2004 Kraft Foods decided to absorb Terry's, switch production of remaining products All Gold and Chocolate Orange to their own factories in Belgium, Sweden, Poland and Slovakia, and close the plant. The factory closed on 30 September 2005, with the loss of 317 jobs.
The factory was bought by developers Grantside, renamed The Chocolate Works, and in February 2010 planning permission was given for a £165 million redevelopment of the site as a mixed-use of residential, commercial and leisure.
In April 2013 the whole site was bought by Henry Boot Development and David Wilson Homes (part of the Barratt Group)and redevelopment is currently ongoing.
[History abridged from wiki].
My Explore
I was due to explore with Urbanographer, but when my alarm went off at about 4am I had a message waiting from him saying that he'd "accidentally" got drunk the night before, and would therefore be in no fit state to make the considerable drive up from Norwich to meet me. And so I headed to the site alone. The first thing I saw as I drove past was security parked in a white van slap bang outside the front gate – not a great start. Then it started to rain. Torrentially. Ummm…..
Undeterred I waited until security left. Sadly the rain wasn't showing any signs of easing, and I don't do exploring with an umbrella you know, so soaking wet it was. After some deft manoeuvring I was inside, but soaked to the bone. I then spent a happy 3+ hours mooching around and taking in the beautiful architecture of the building. By the time I came to leave then rain had finally stopped and I had pretty much dried off.
A few weeks later I discovered that one of my favourite TV shows of recent years, the dark and brilliant Utopia, had filmed scenes inside the Admin building. It was a quite surreal experience to see the corridors, staircases, and beautiful central panelled office space where I had stood only weeks earlier. The scenes filmed at Terry's can be seen in Episode 2 of Series 2 between approximately 39:36 to 47:10 minutes in, and I've included a few screen grabs (rather blurry I'm afraid) in my report below.
On with the photos – as always [click on a photo to VIEW LARGE].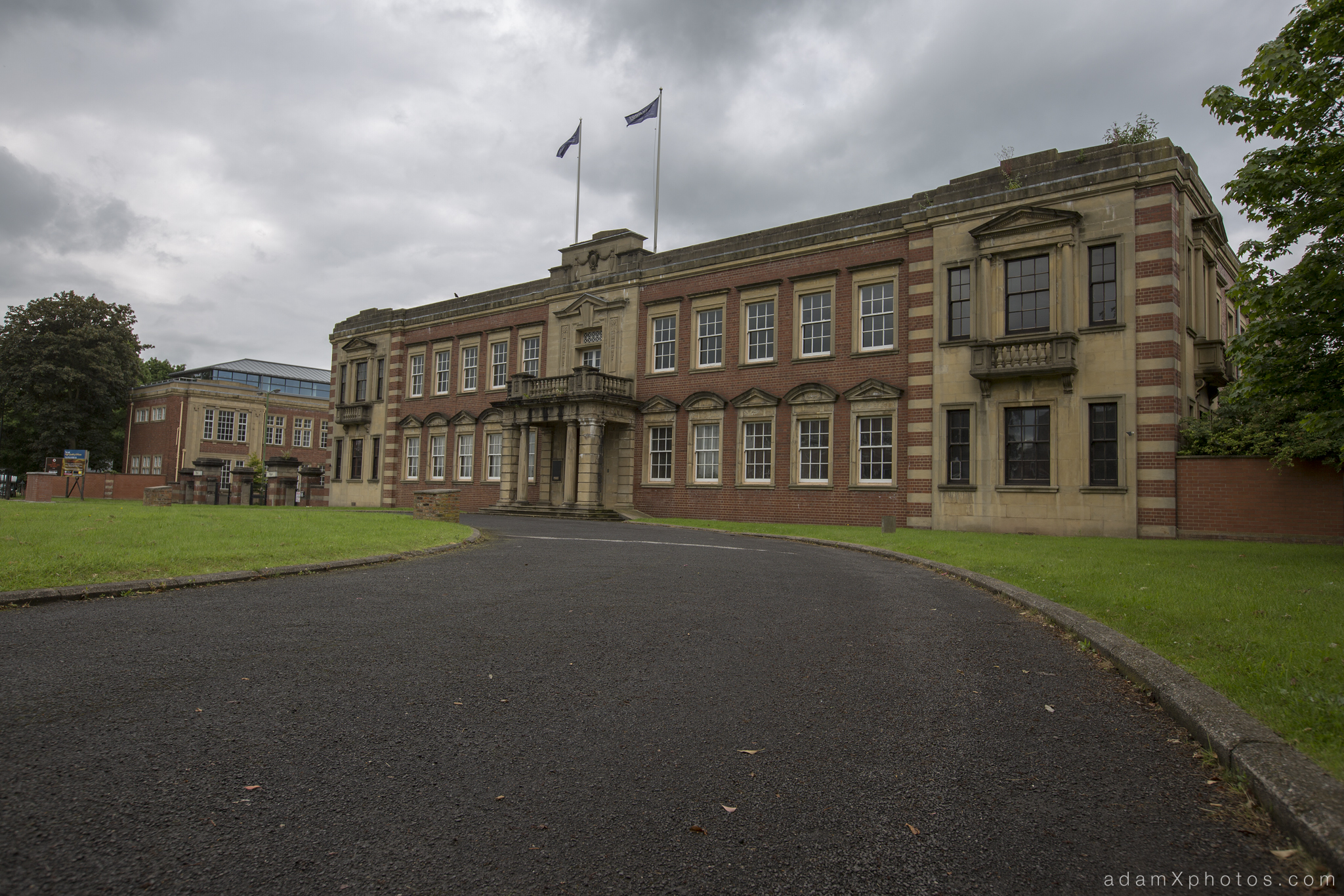 The Admin Building exterior…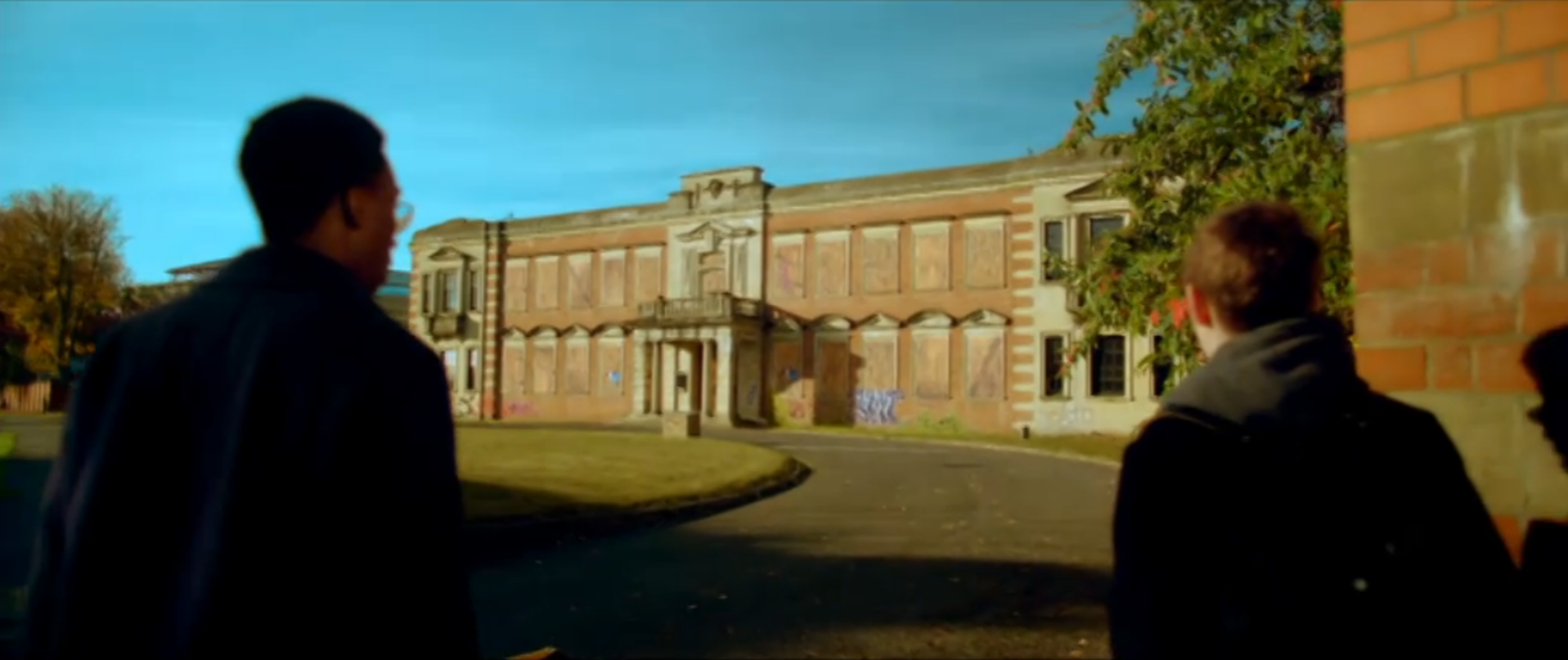 …and as seen on a sunnier day by Ian and Grant in Utopia.

Once inside I headed straight to the famous 'Titantic' staircase for the obligatory selfie…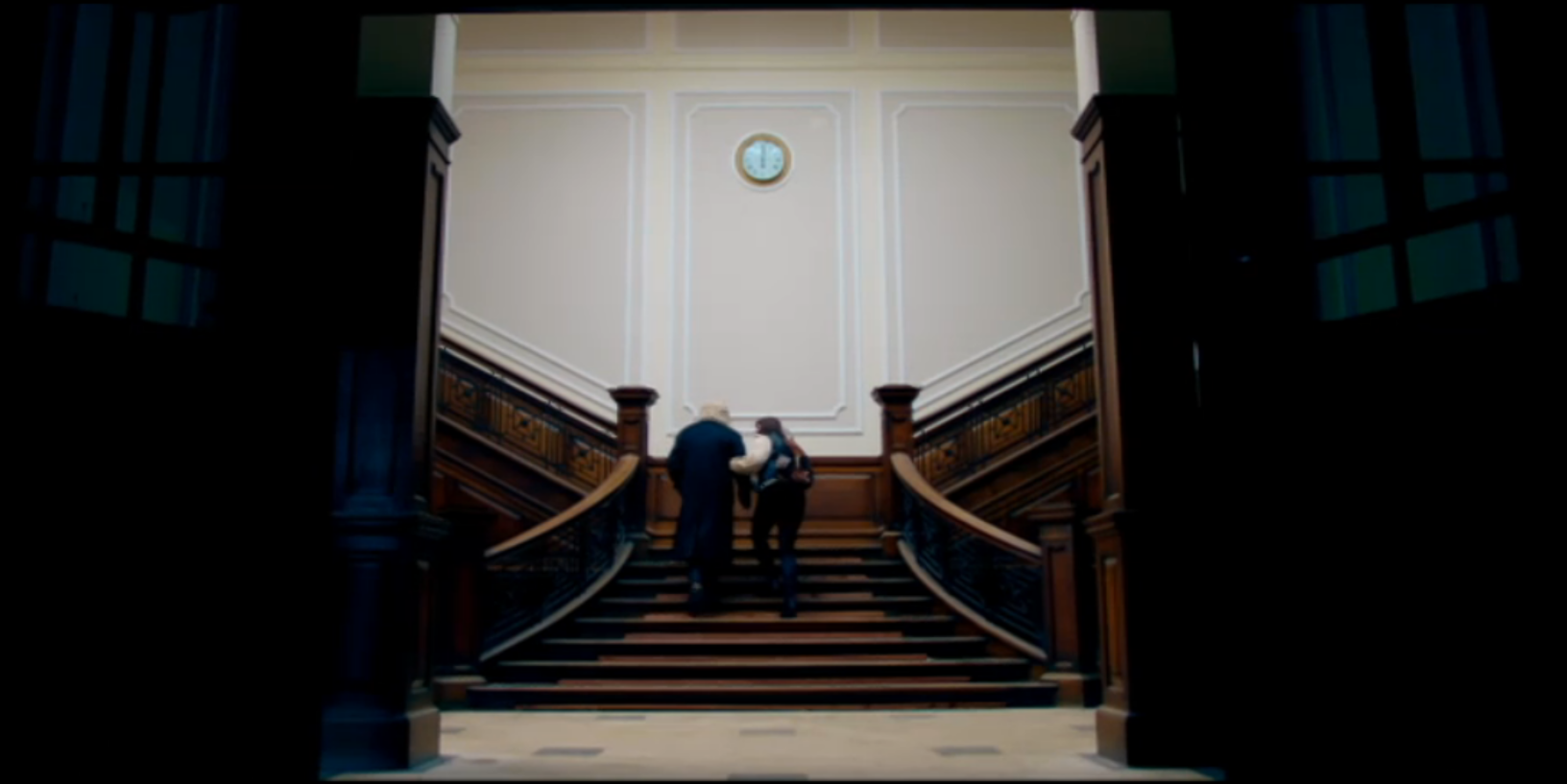 …and here's the same view in Utopia.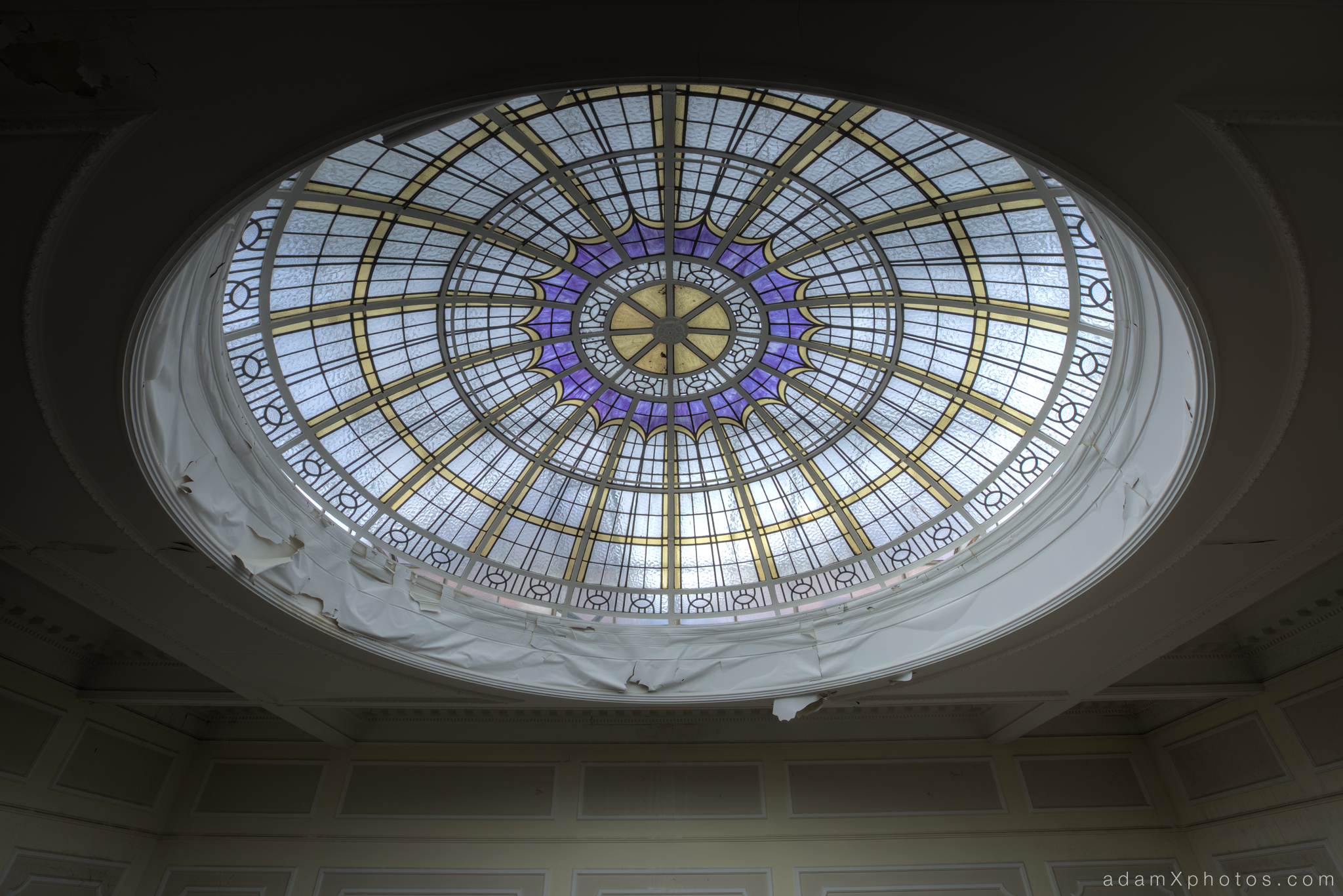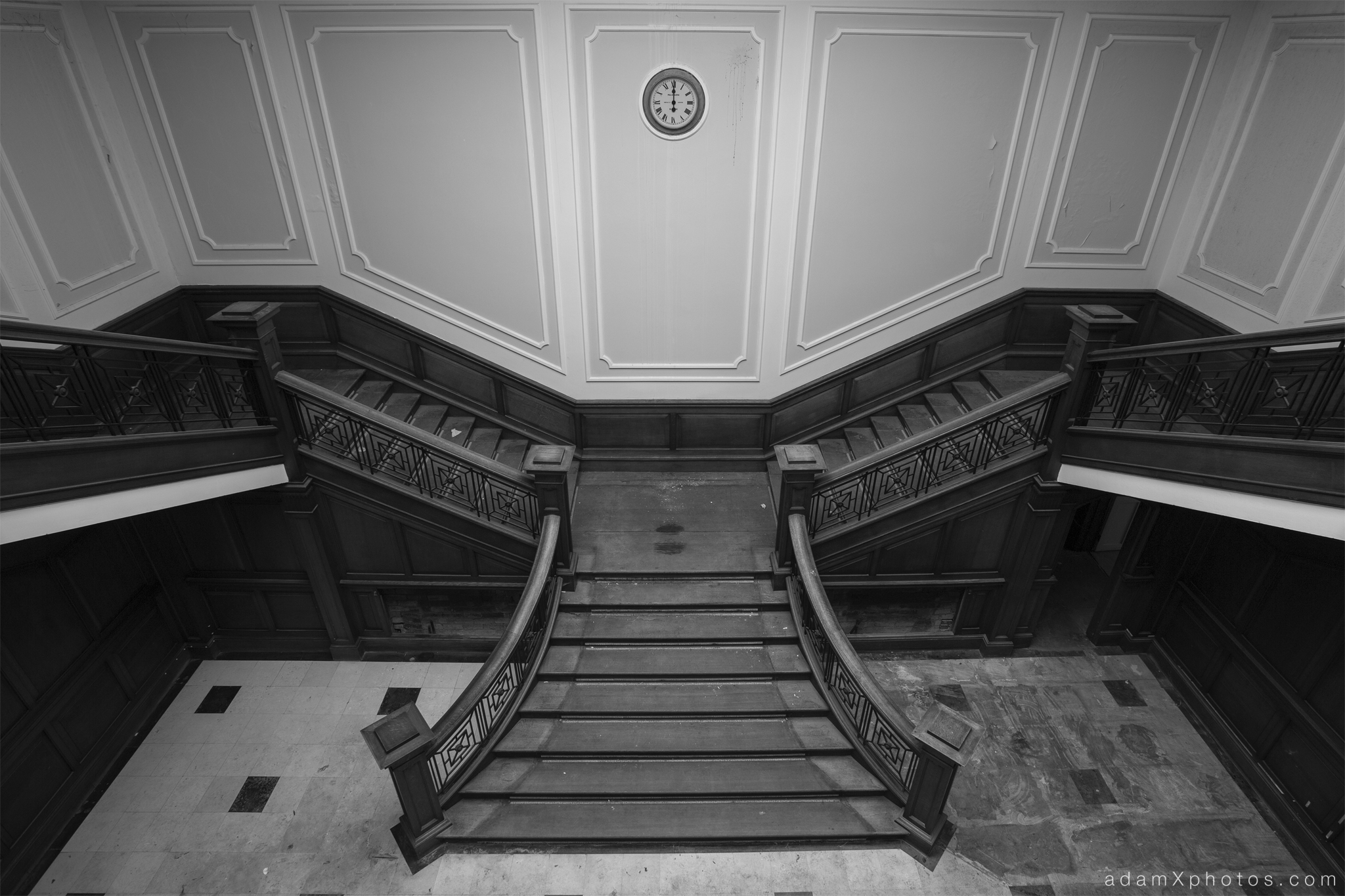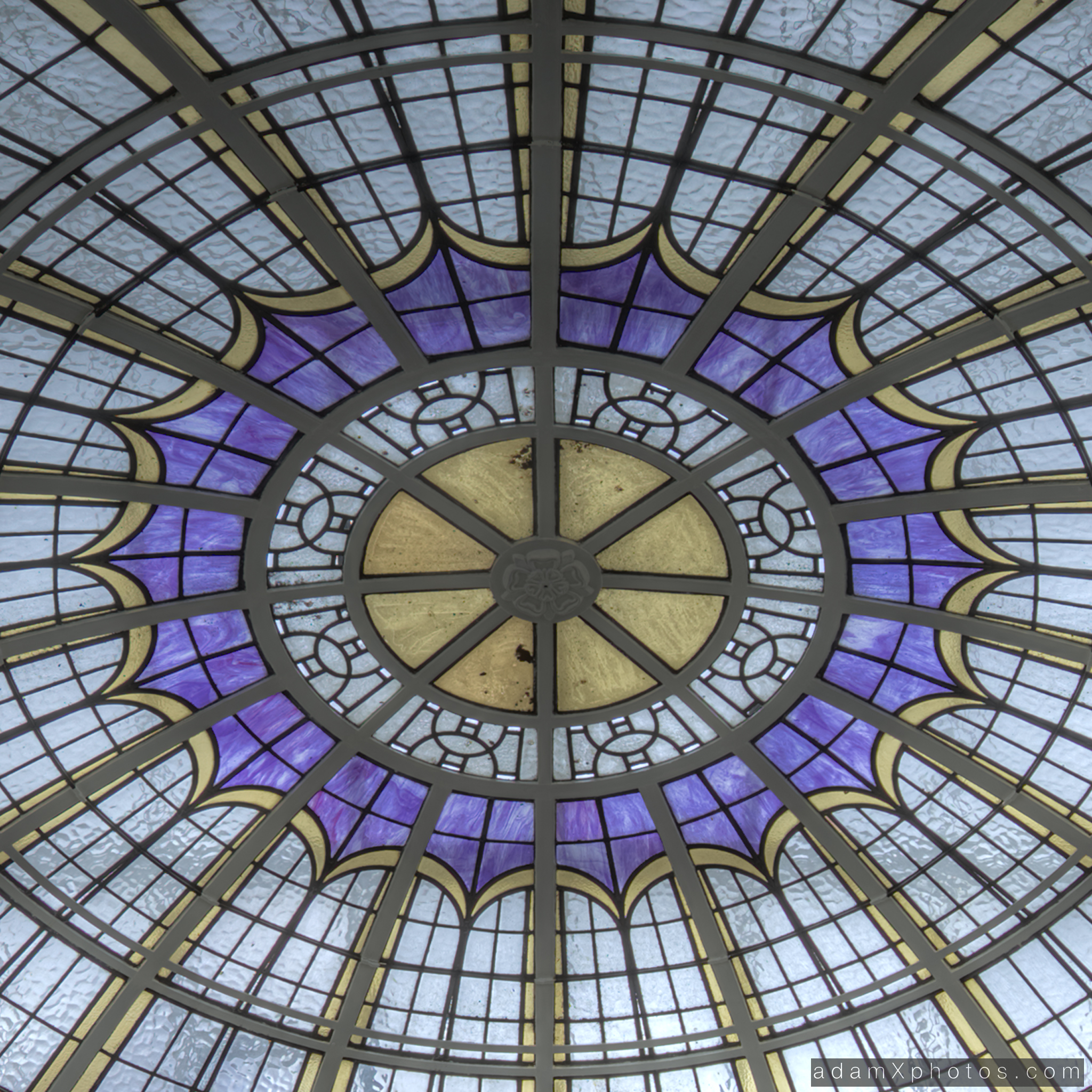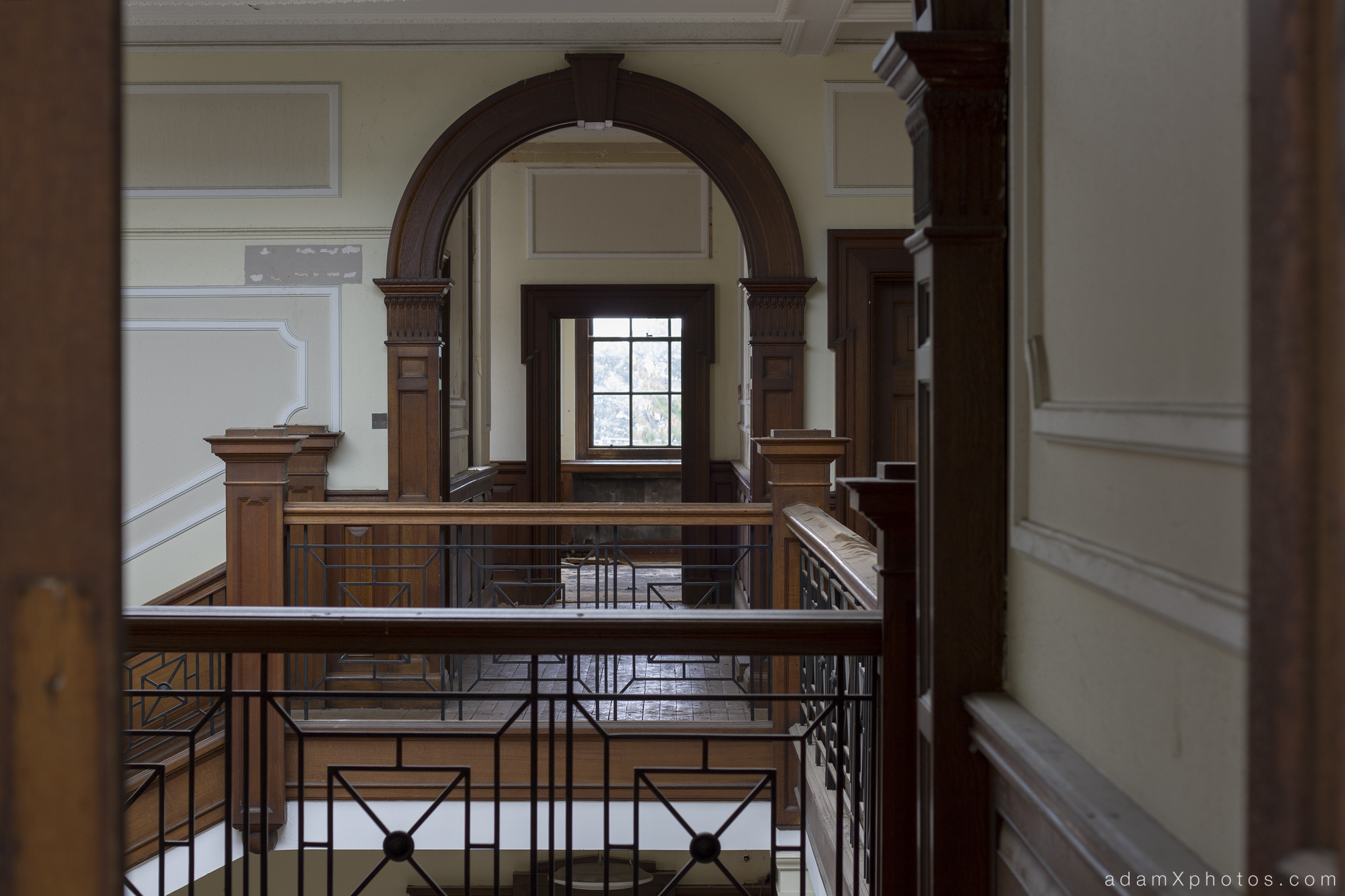 Corridor view at the top of the staircase…

…and from a similar angle in Utopia.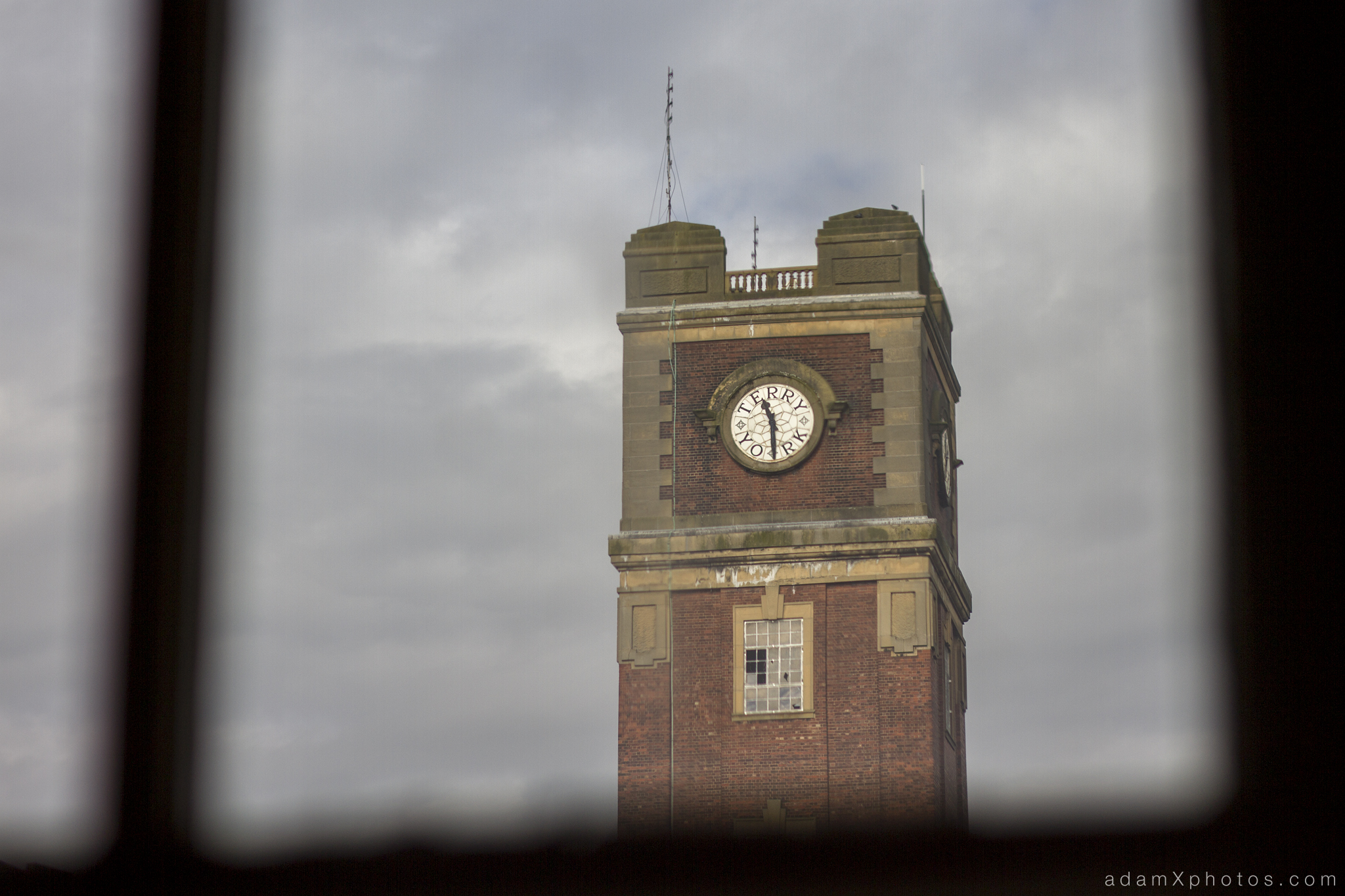 View of the clock tower which, like the Admin building and factory, is Grade II listed.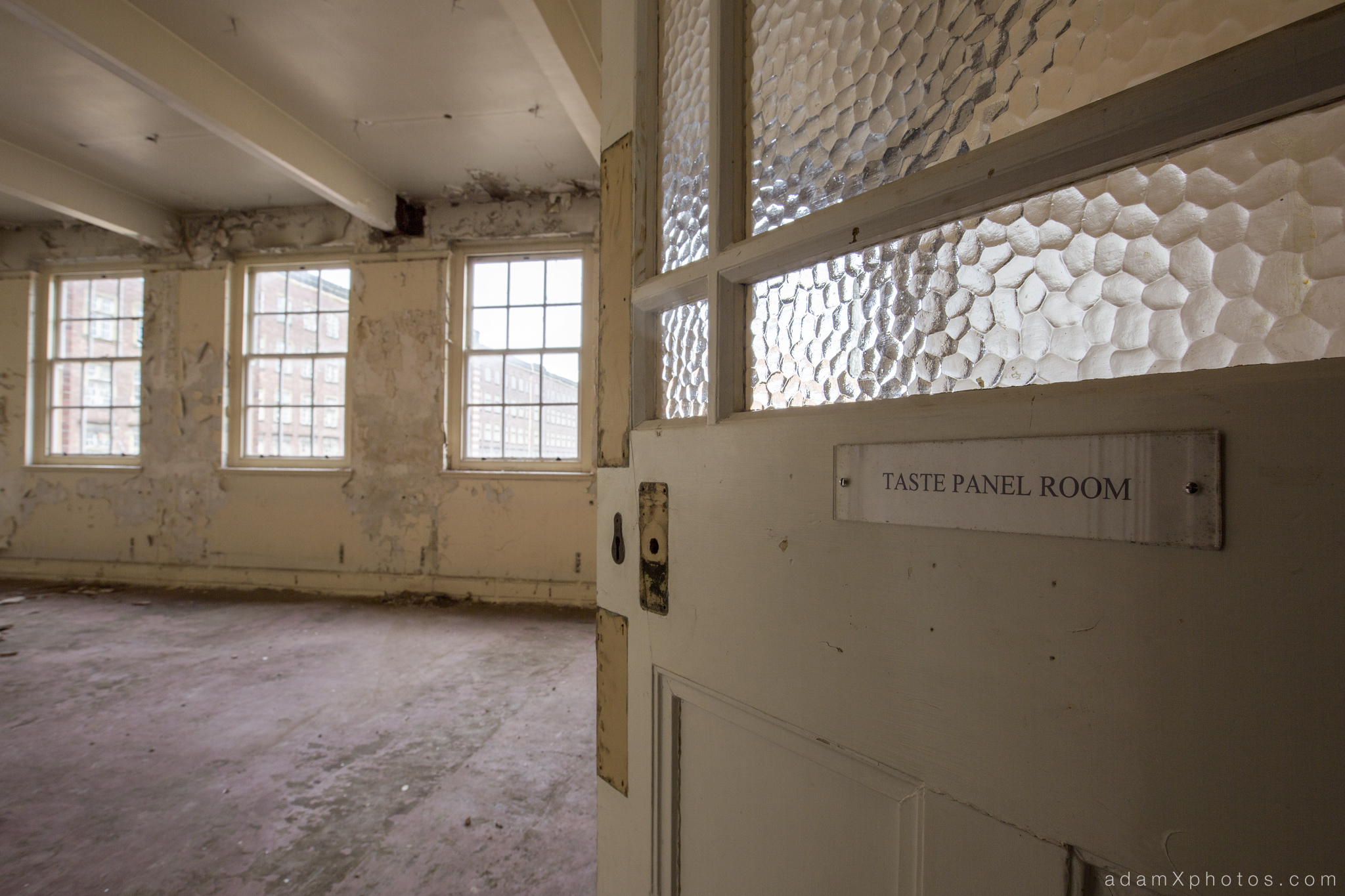 In its day, surely one of the best offices in the world?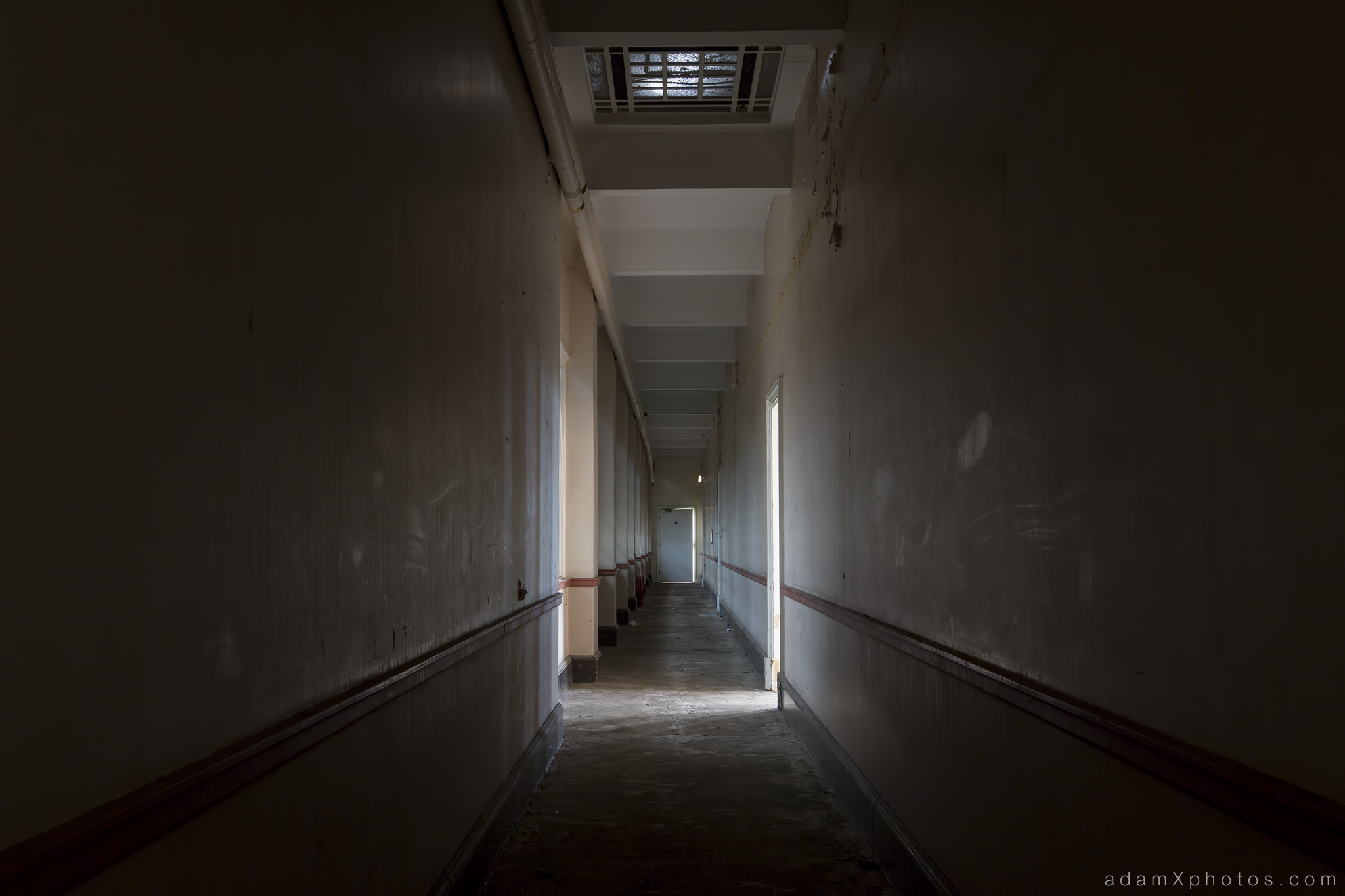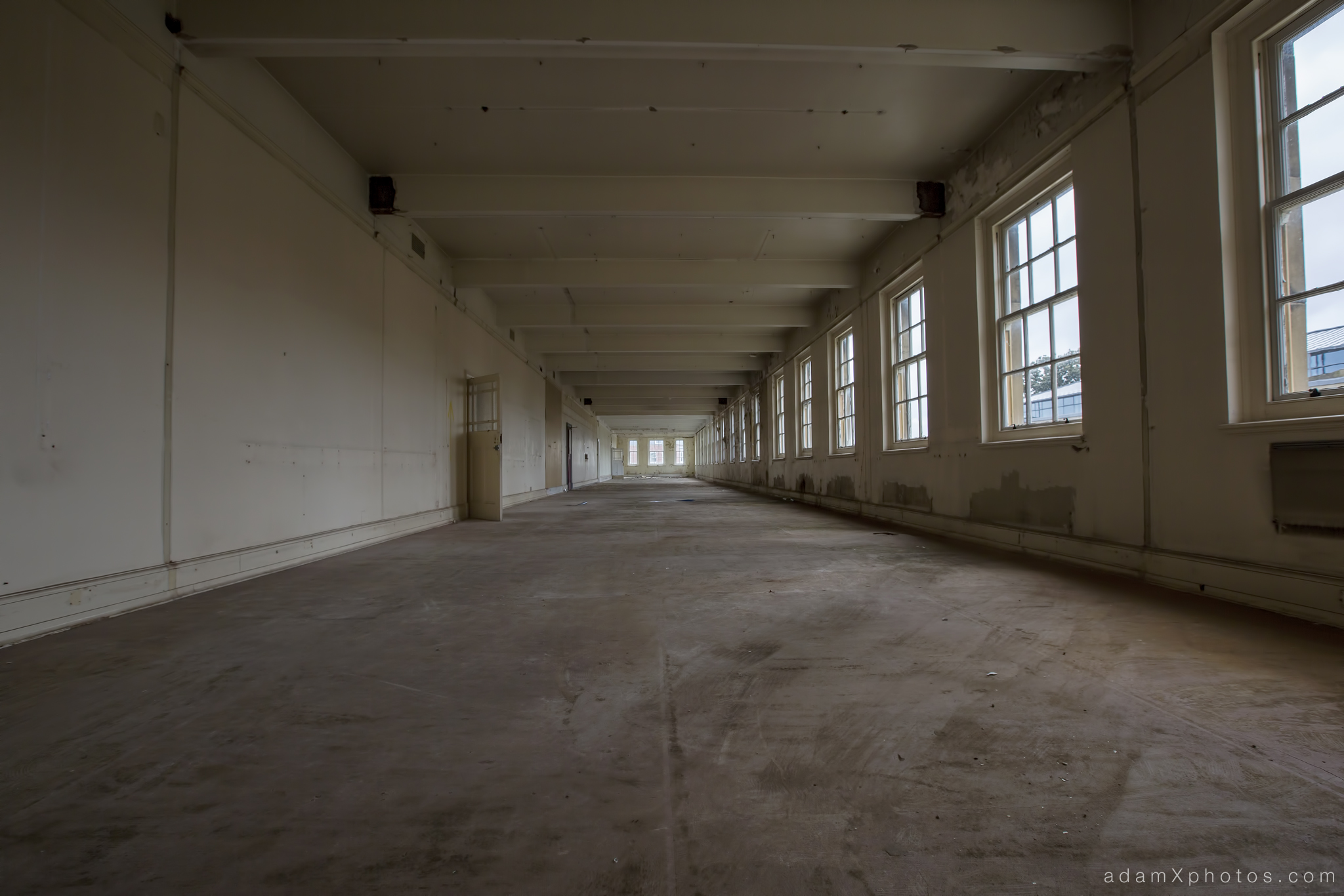 This large space was also used for filming in Utopia…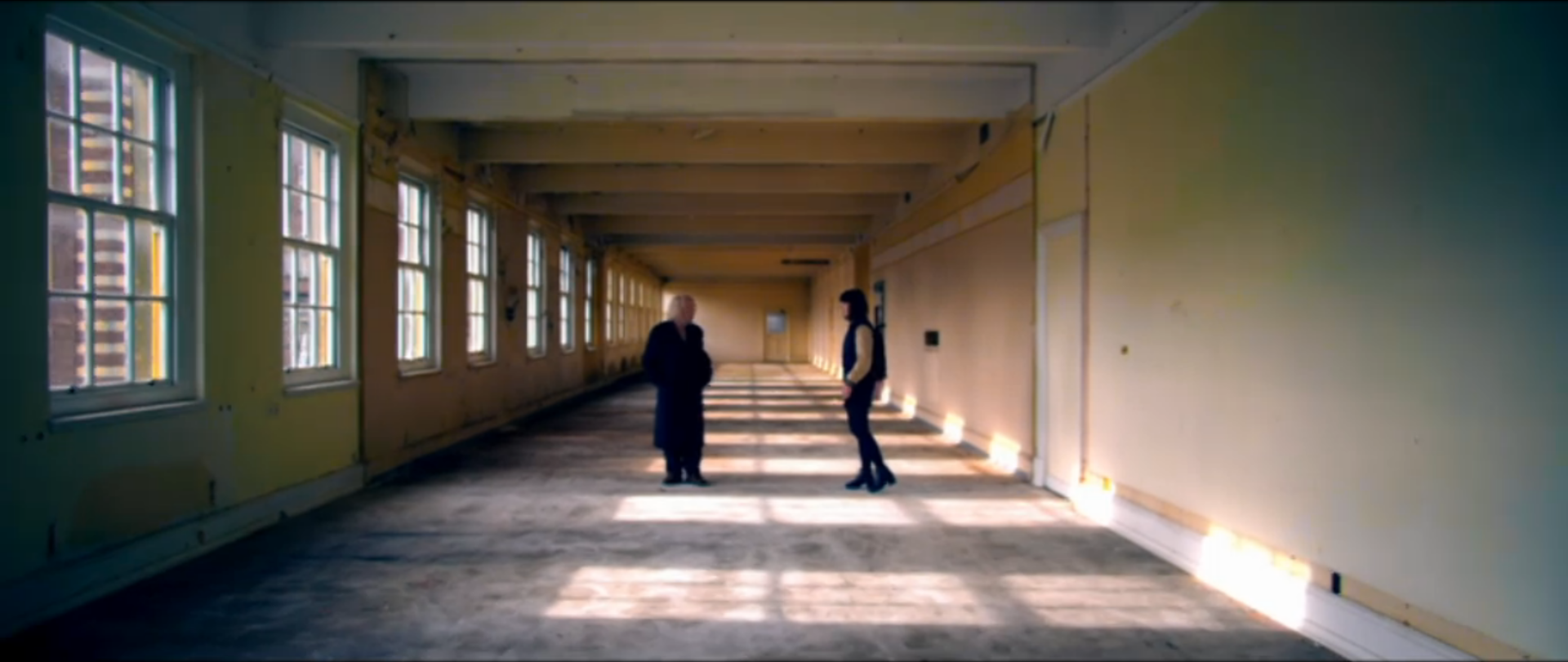 …as seen here, looking in the opposite direction to my shot.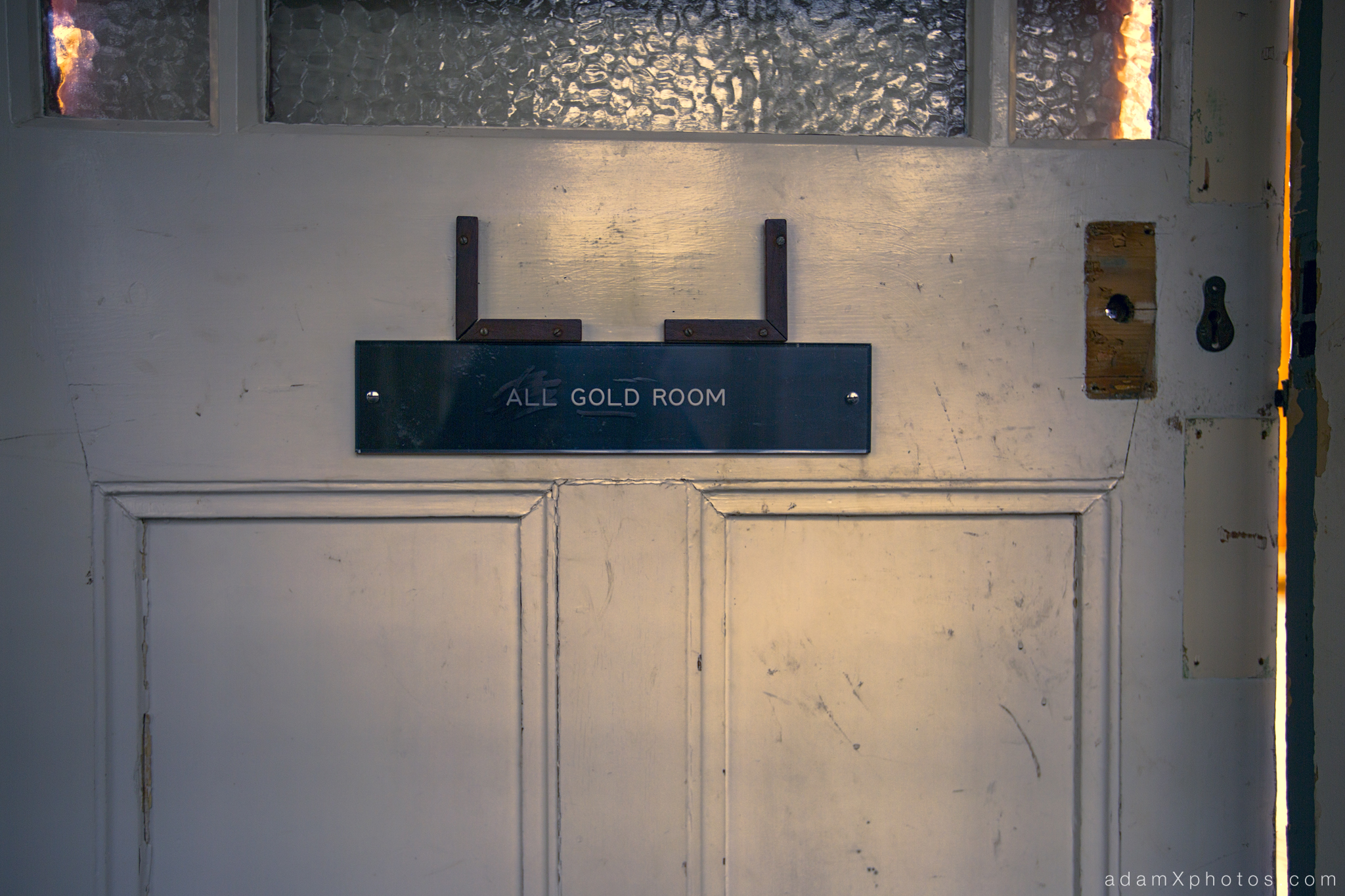 Where the magic happened! 🙂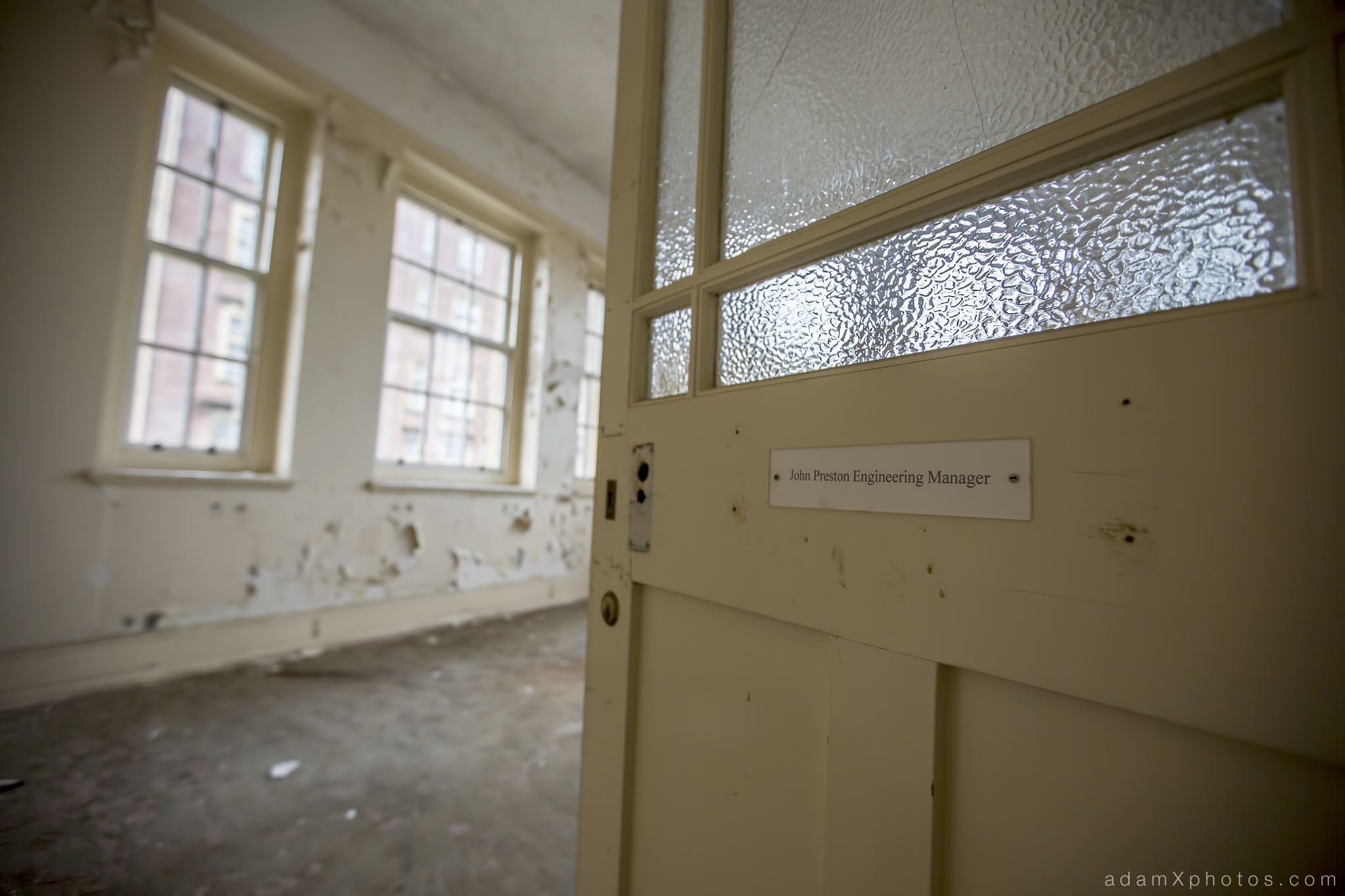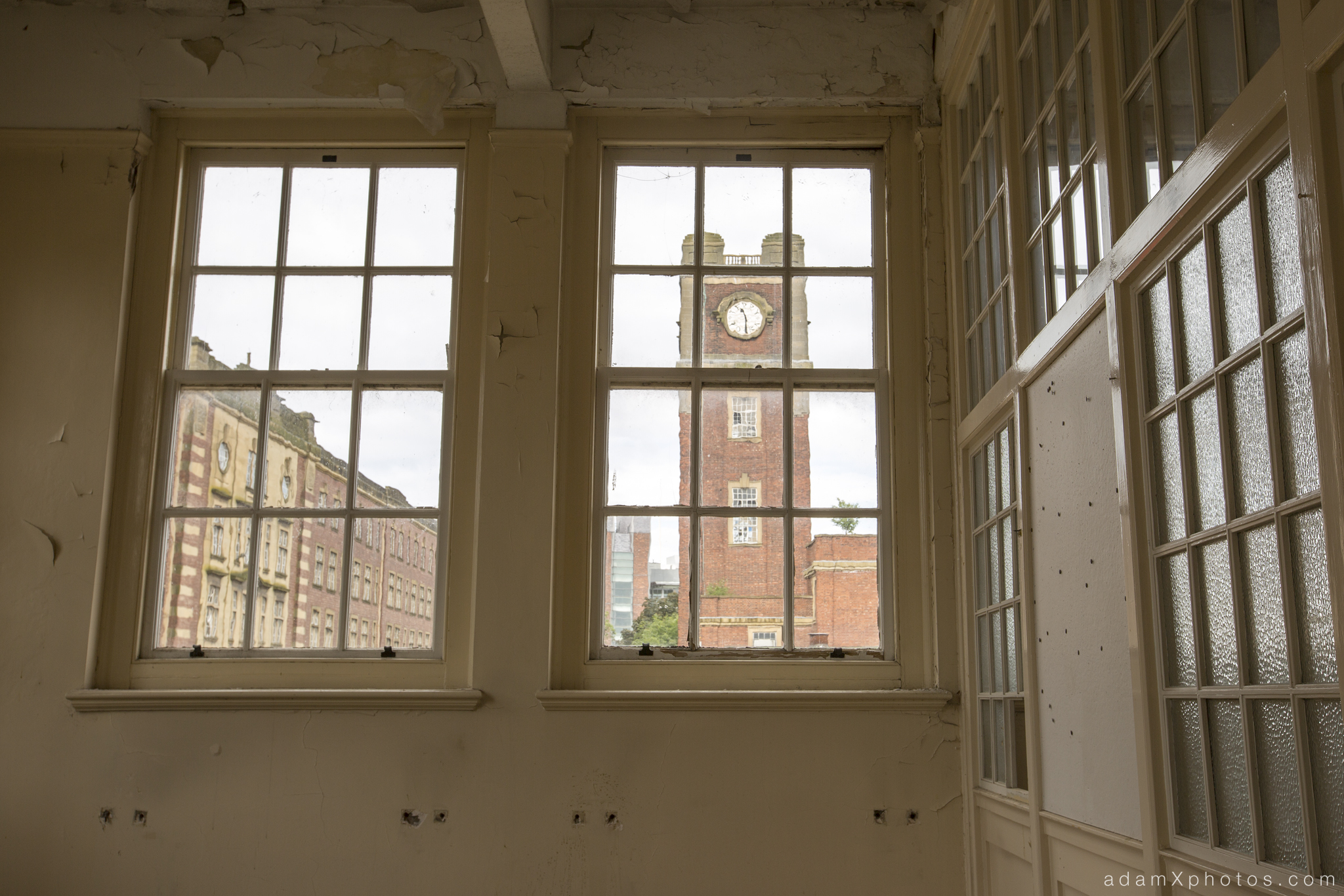 Another view of the clocktower.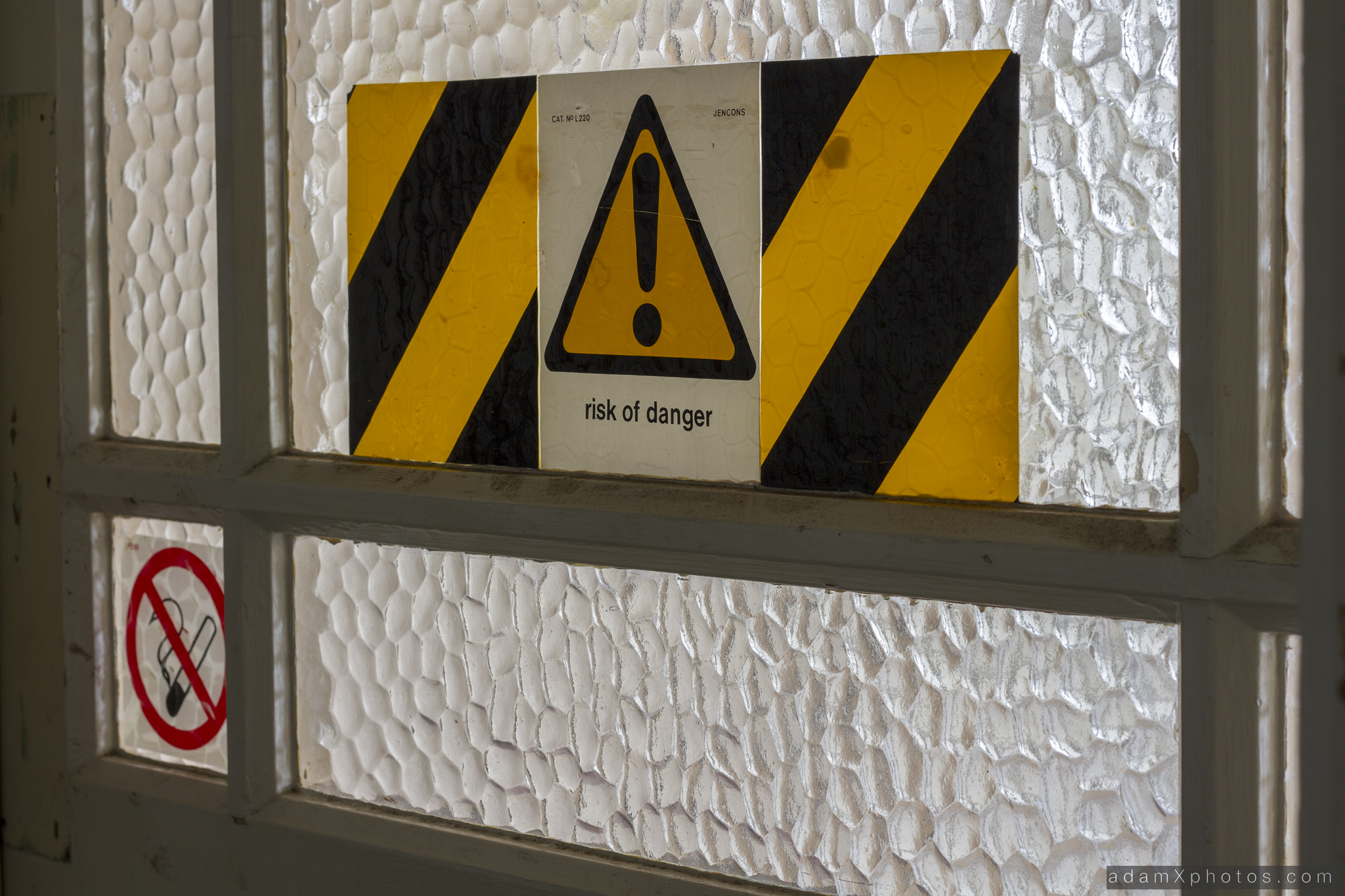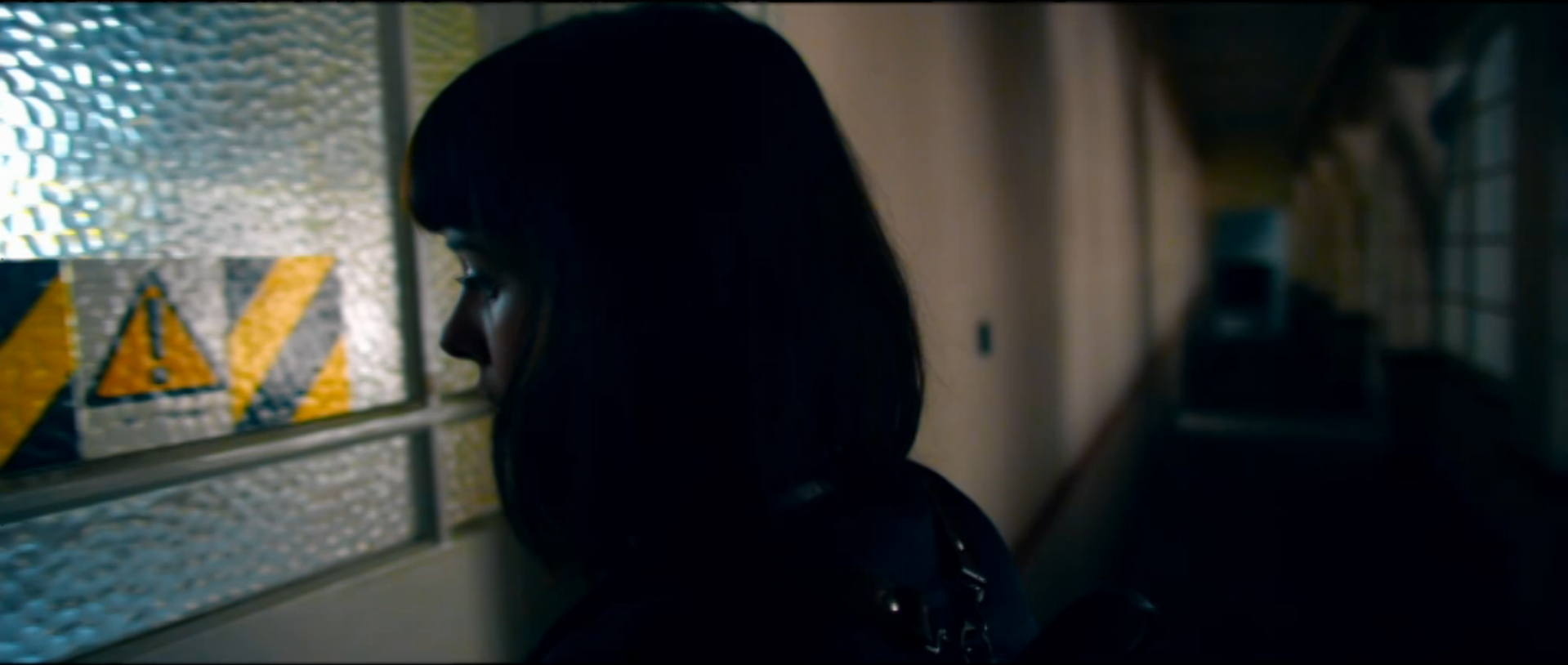 …hmmm, that door looks familiar Becky…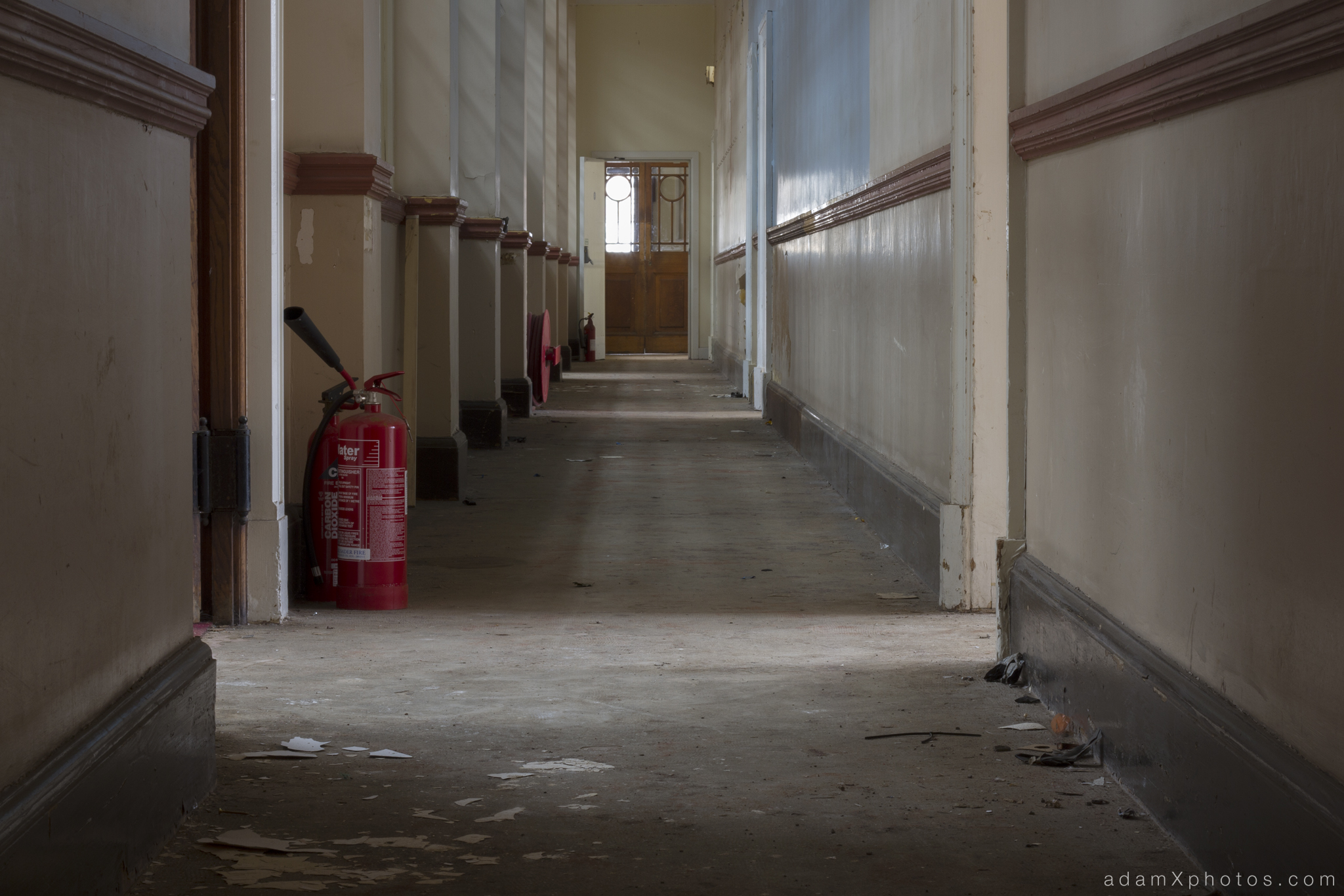 Looking down into the large central office space, or the 'Chambre Du Chocolate' as it has been dubbed by some explorers!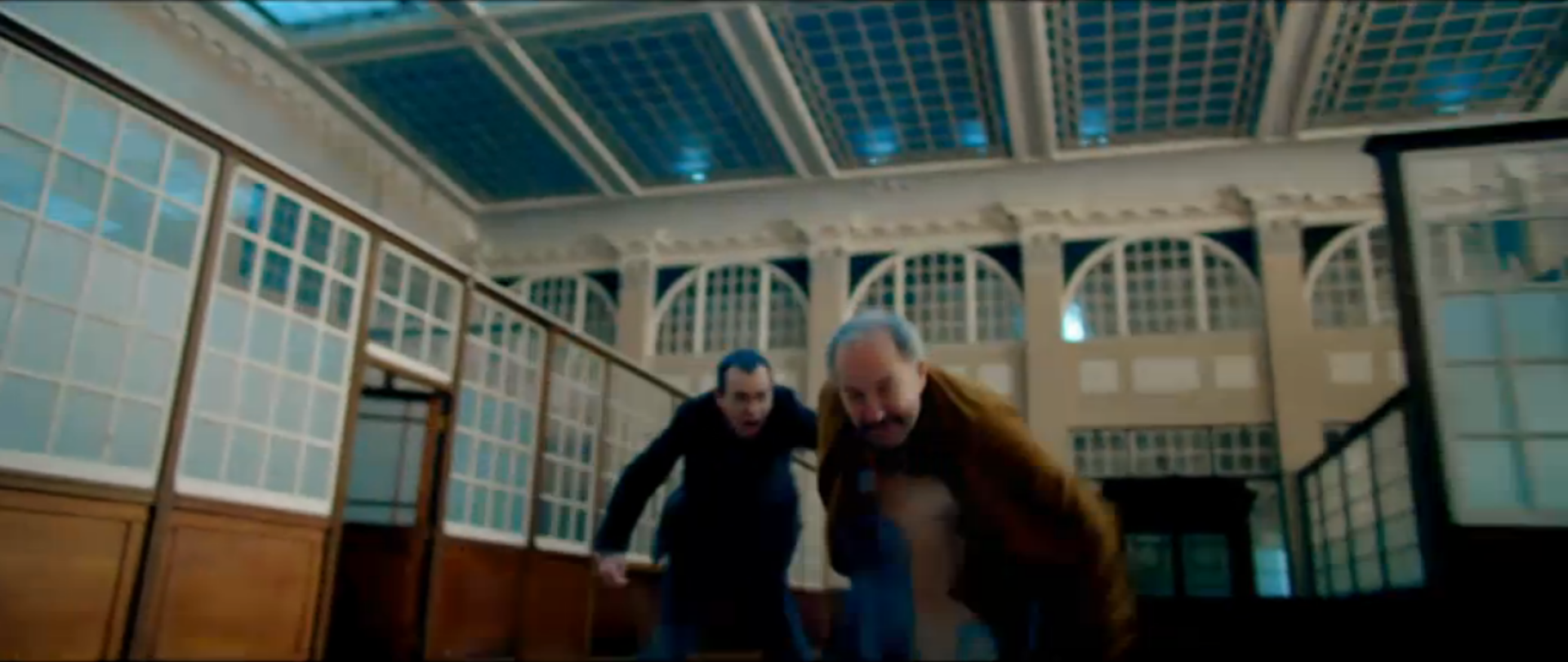 Another scene from Utopia…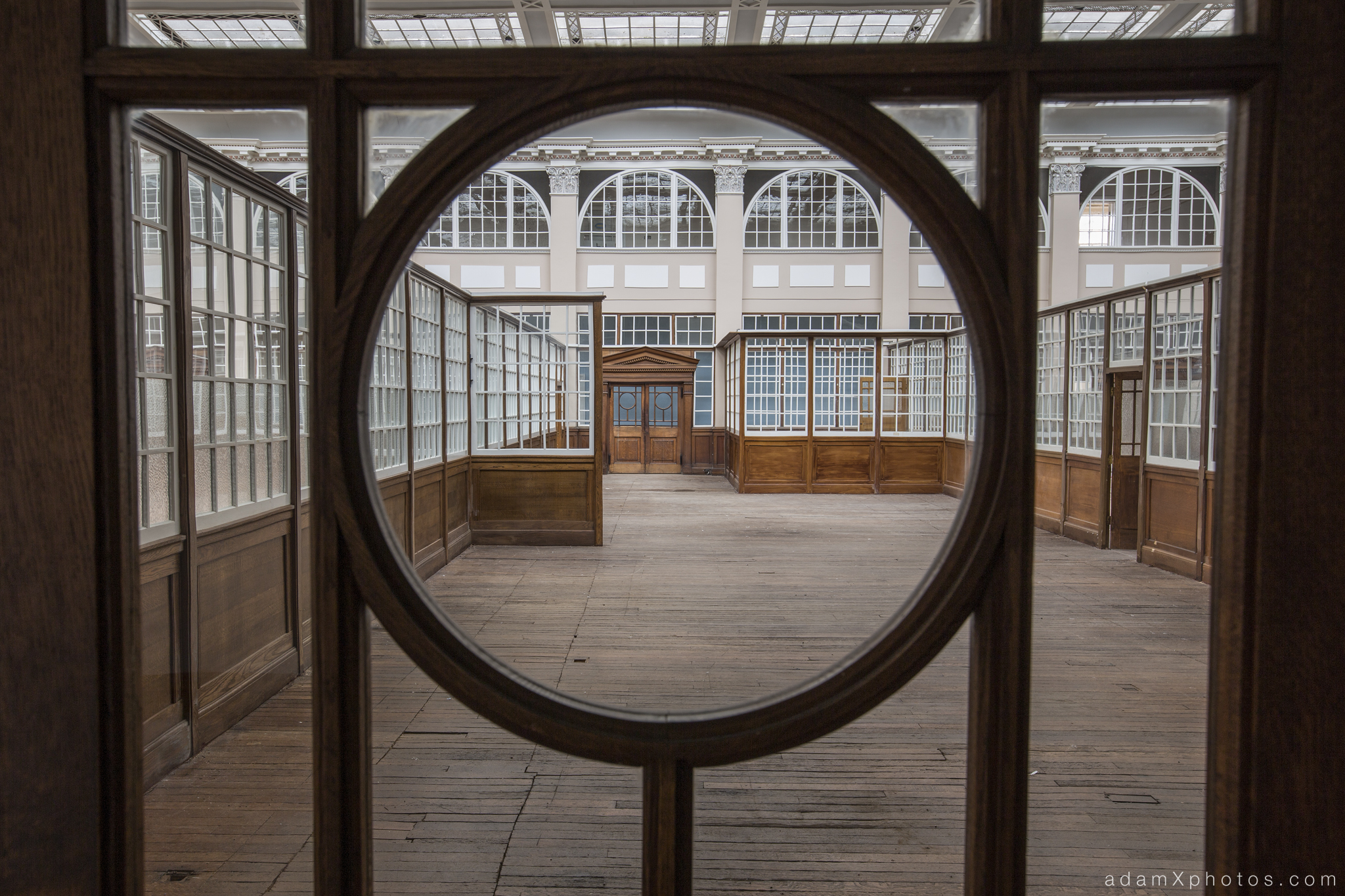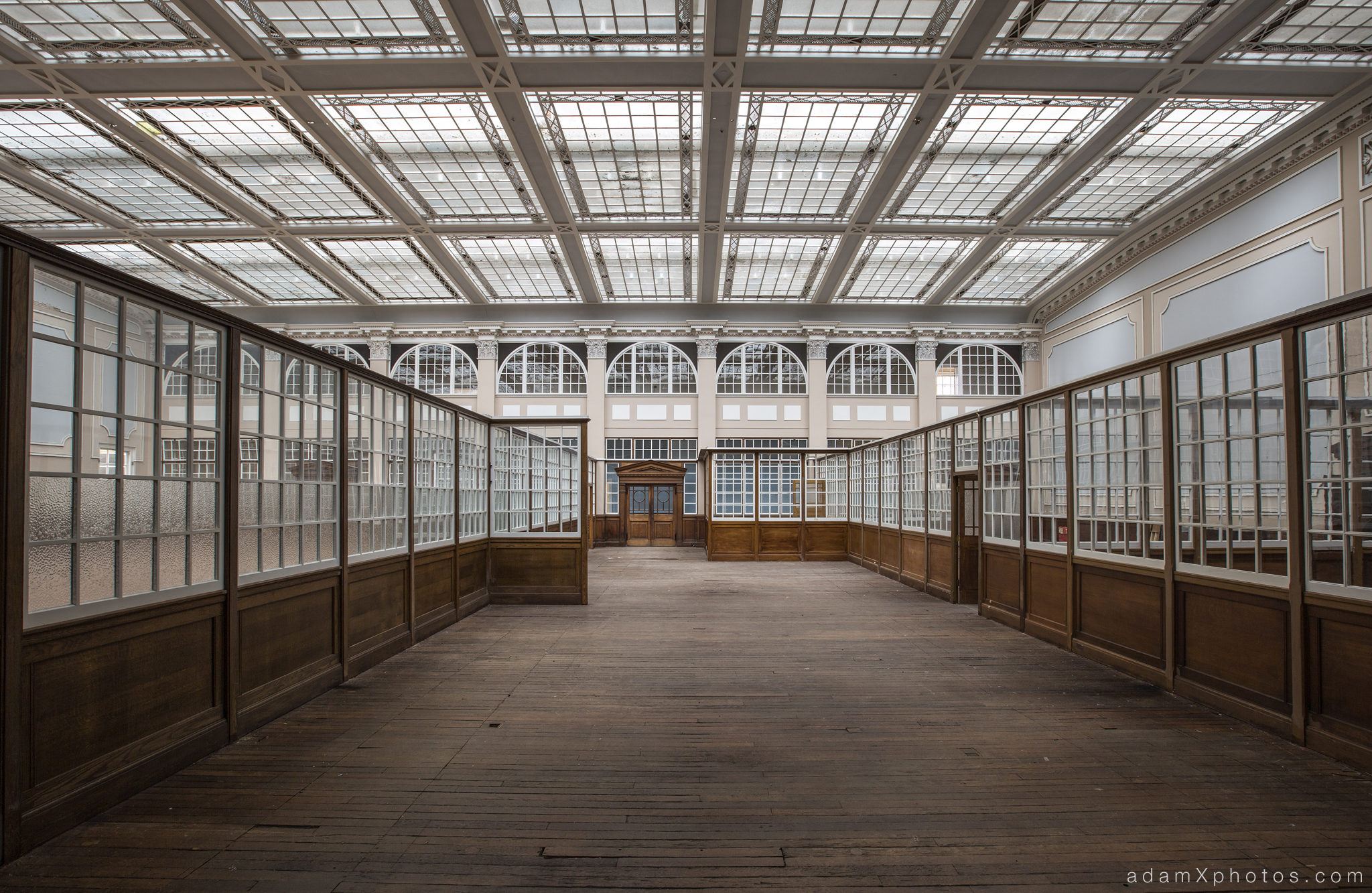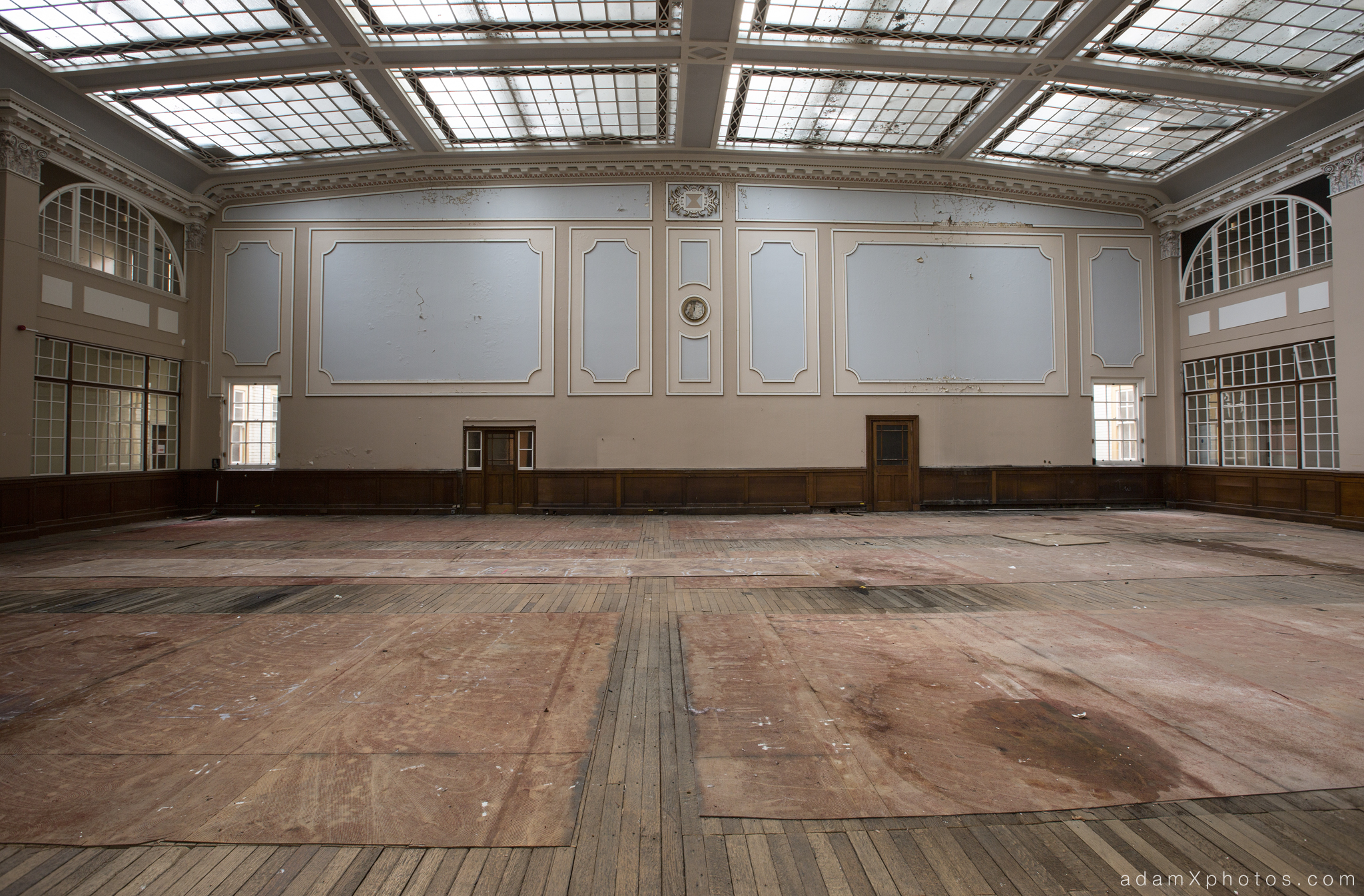 I wonder whether the boarding on the floor here was put down by the film crew when shooting the scenes in this room?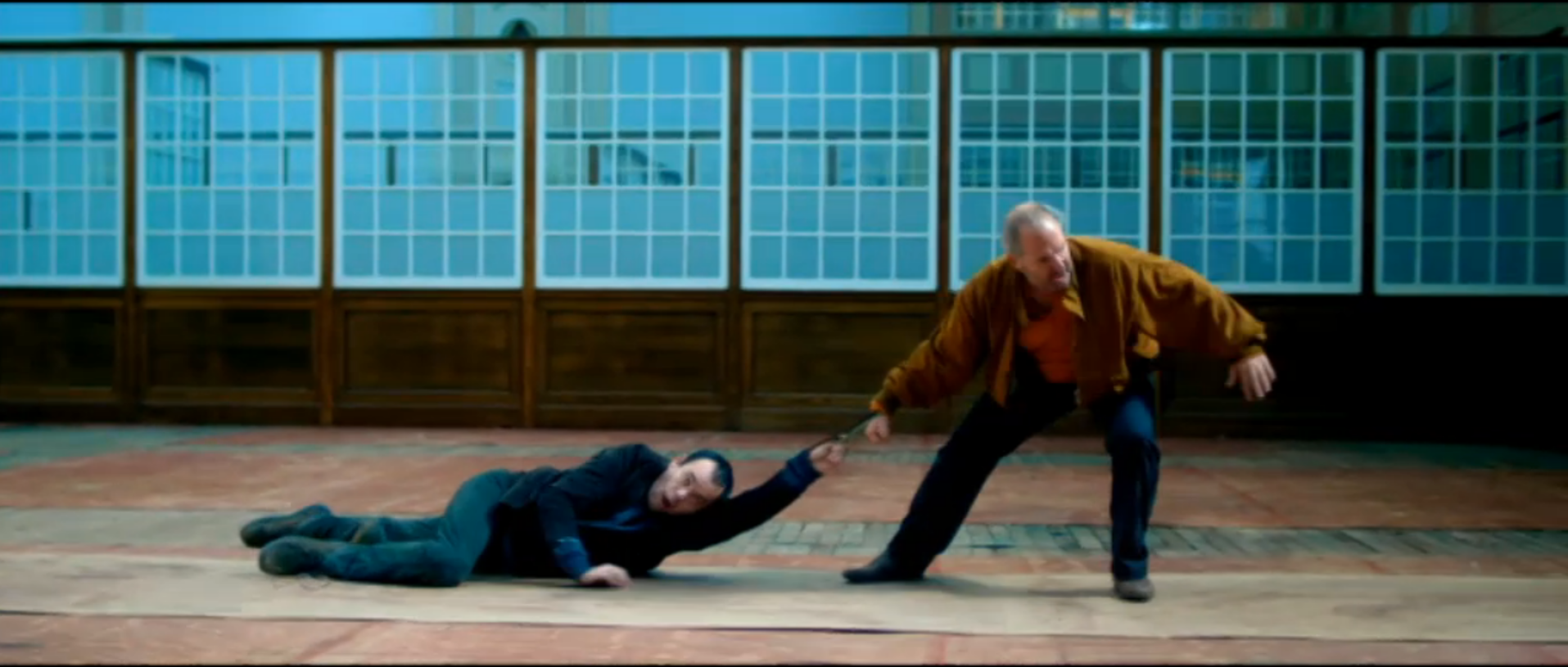 Here's another scene filmed here…


A panorama of the 'Chambre Du Chocolate' – definitely best viewed large.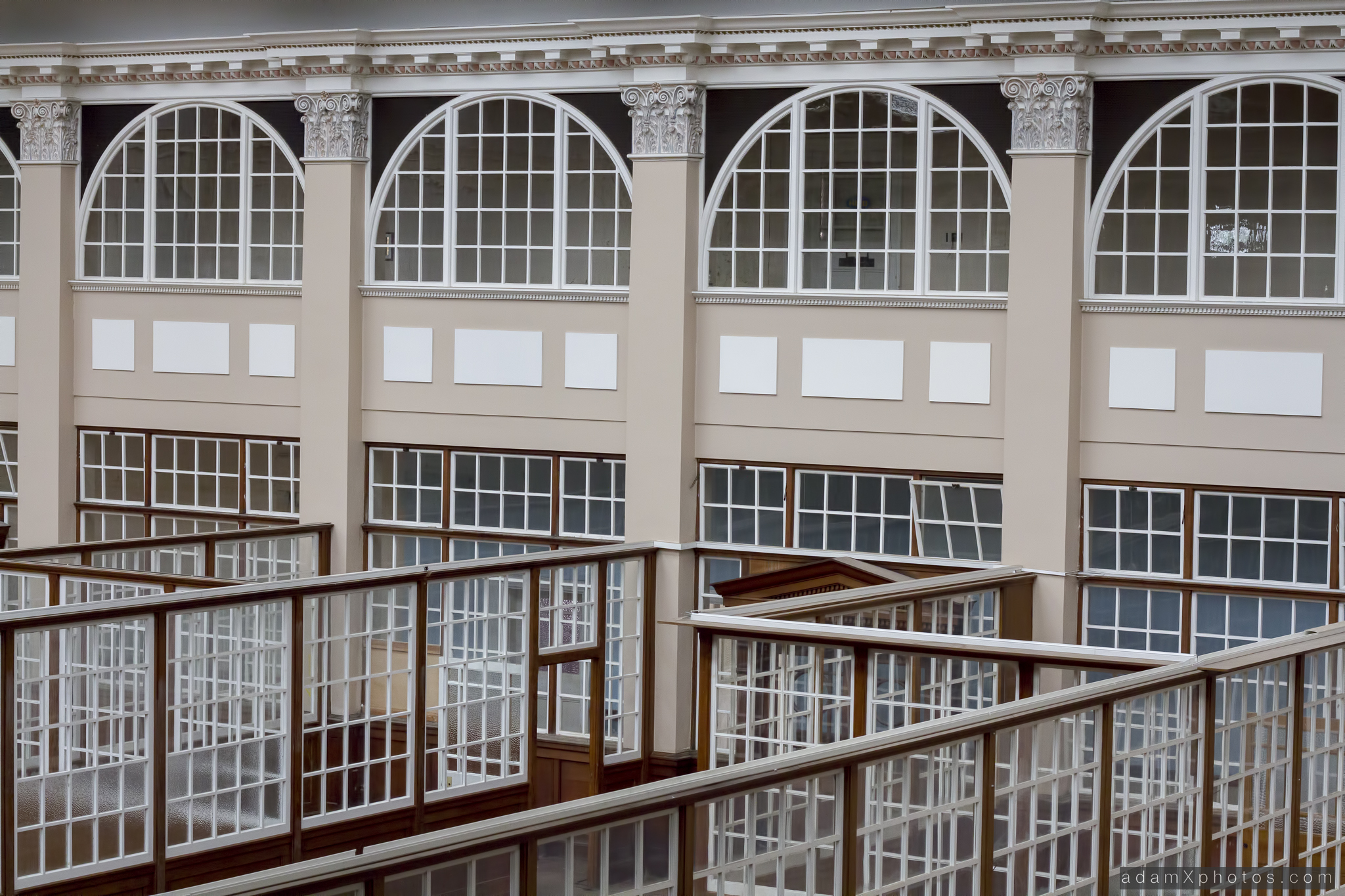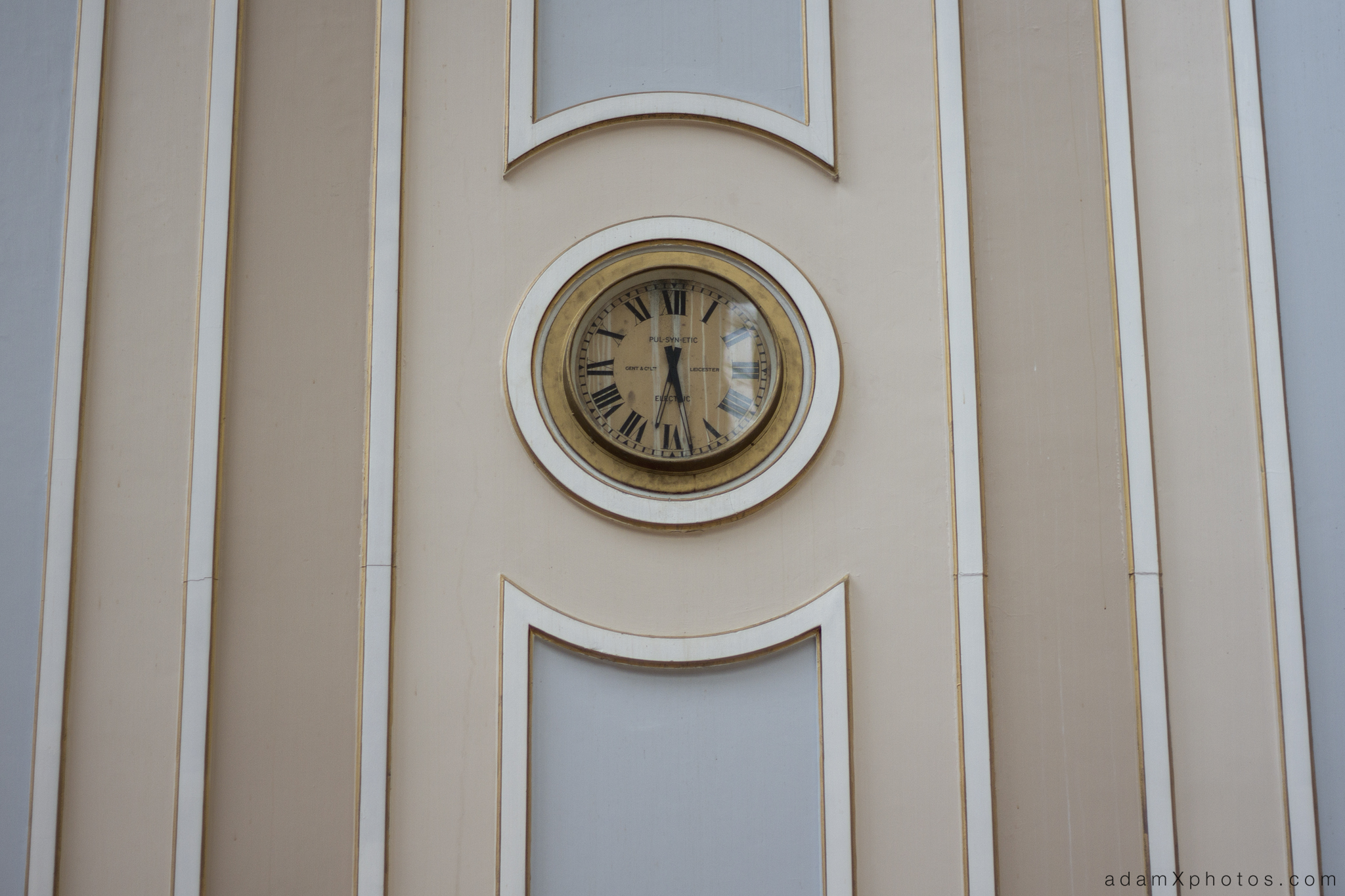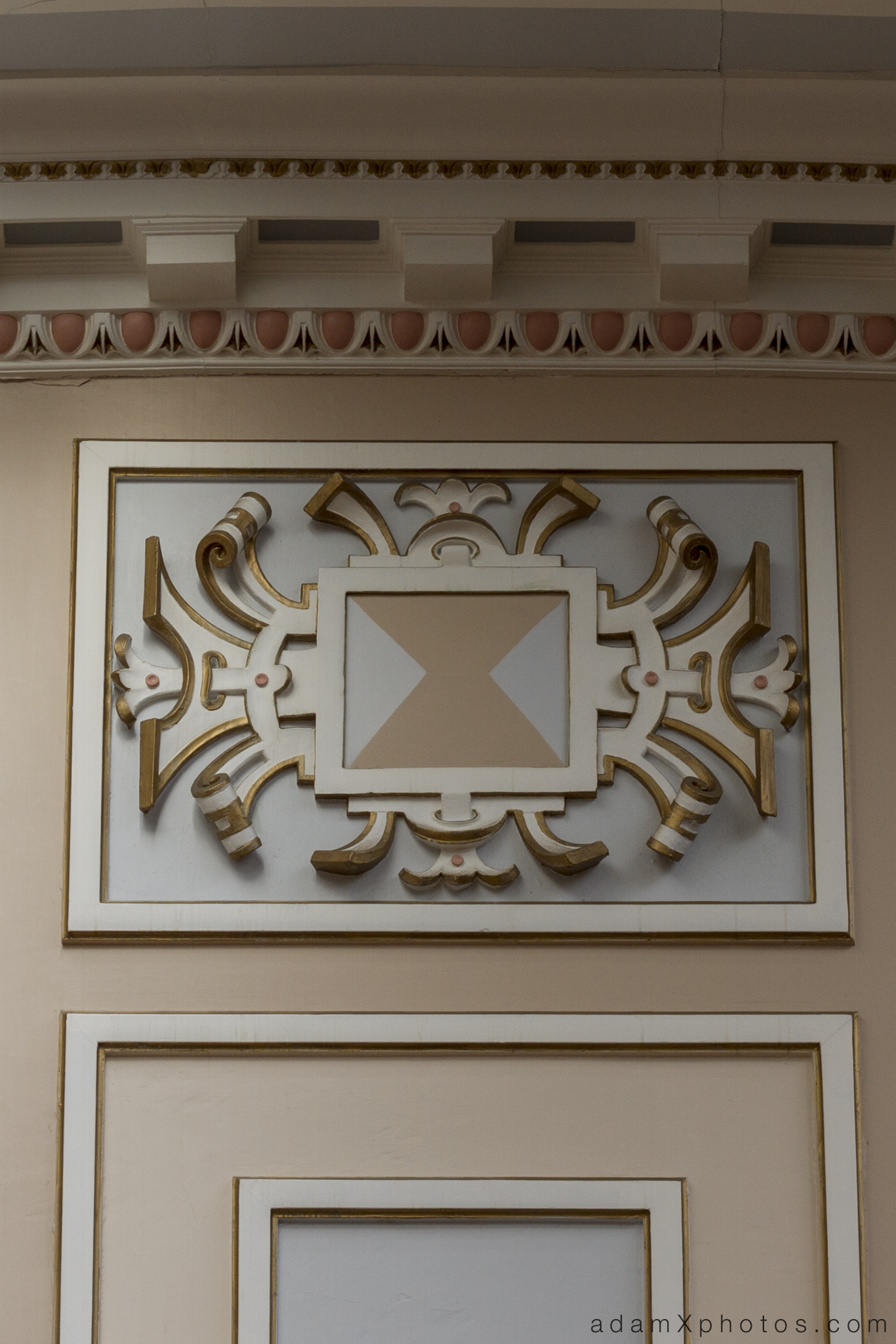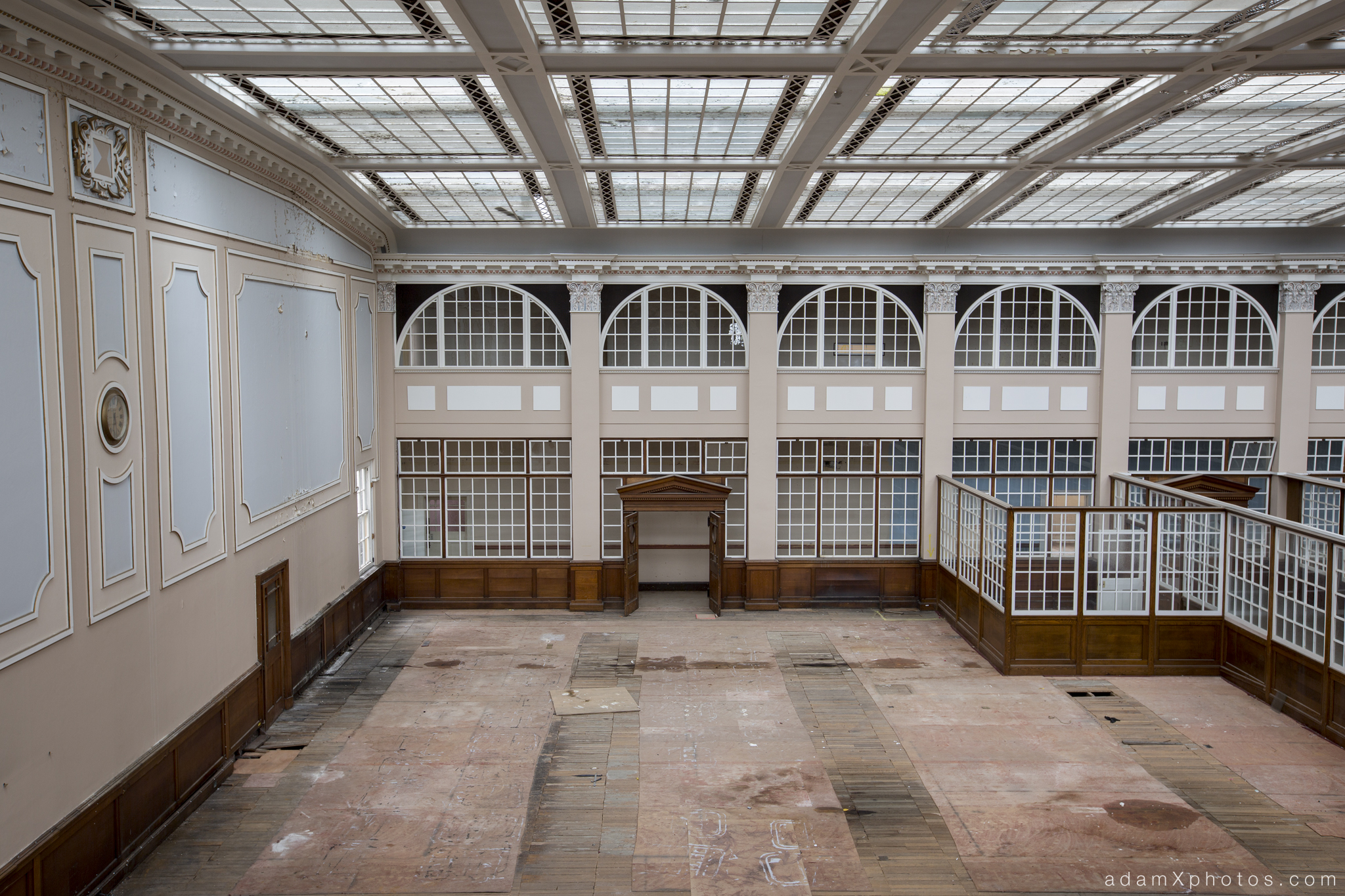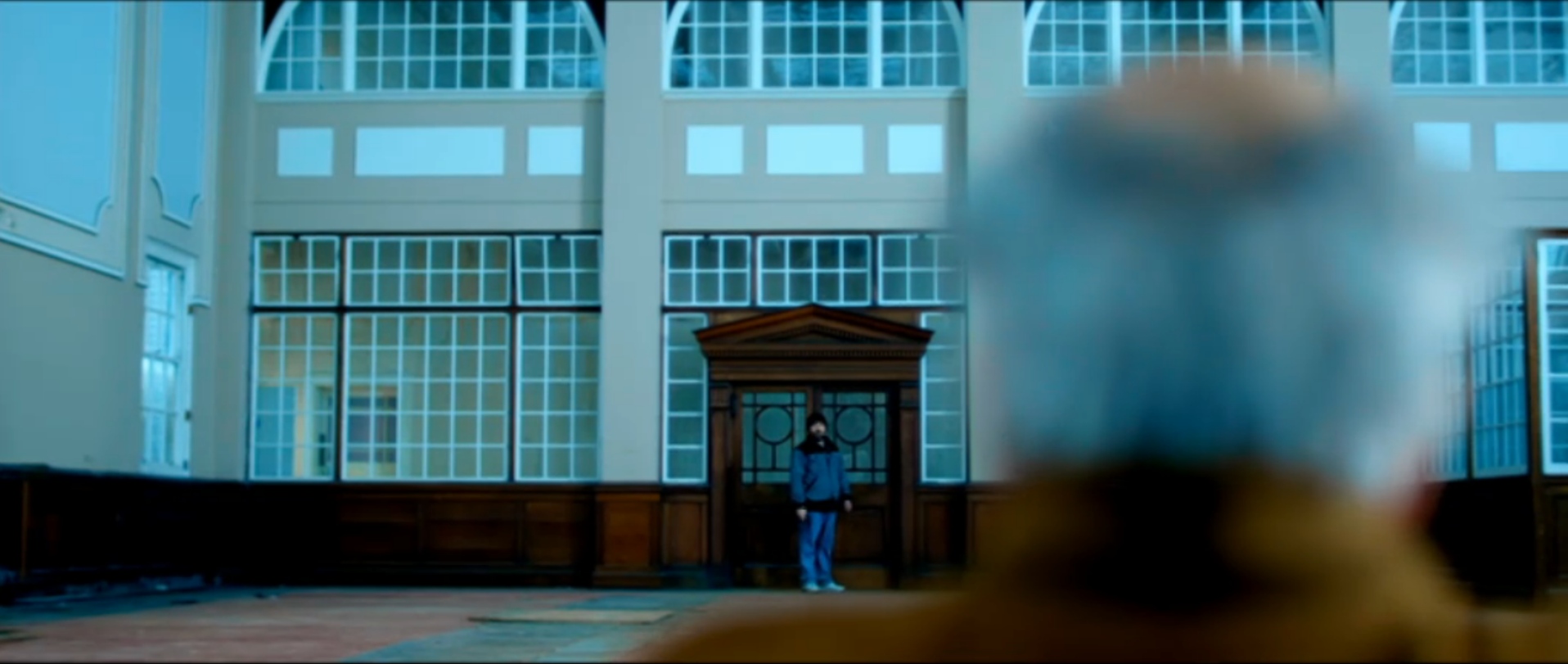 View of the clocktower taken from the roof.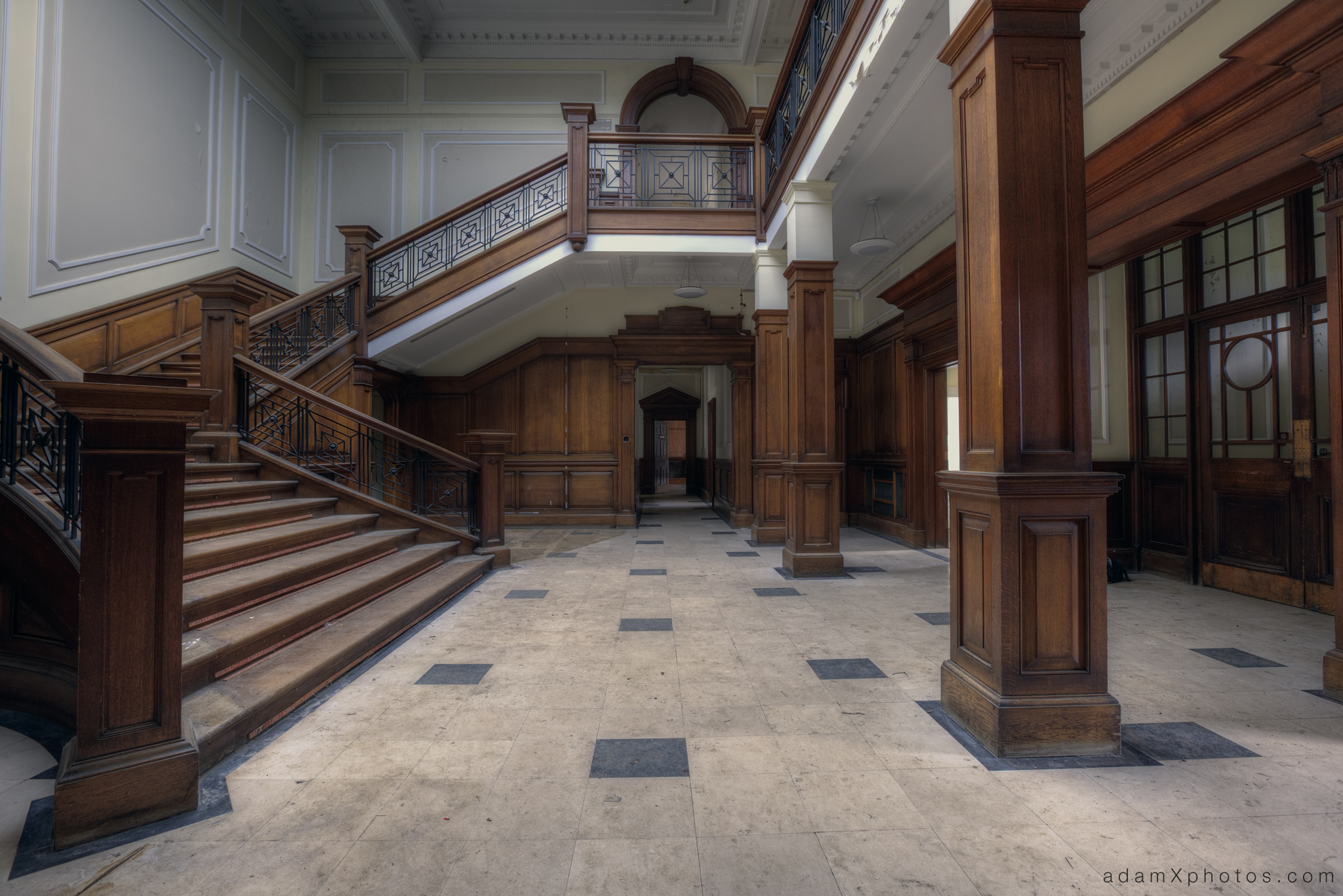 Time to have another quick look at those lovely stairs, before heading home.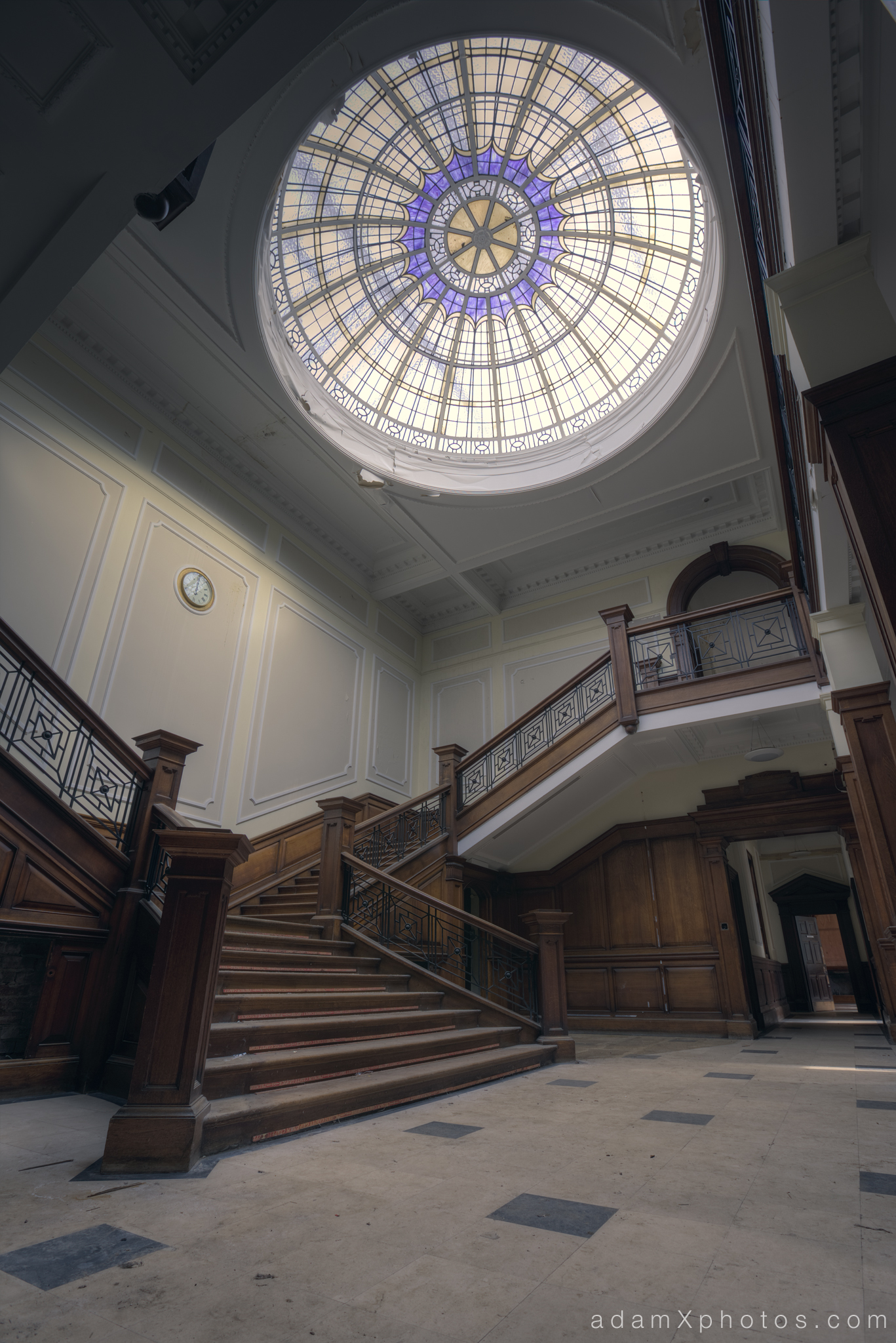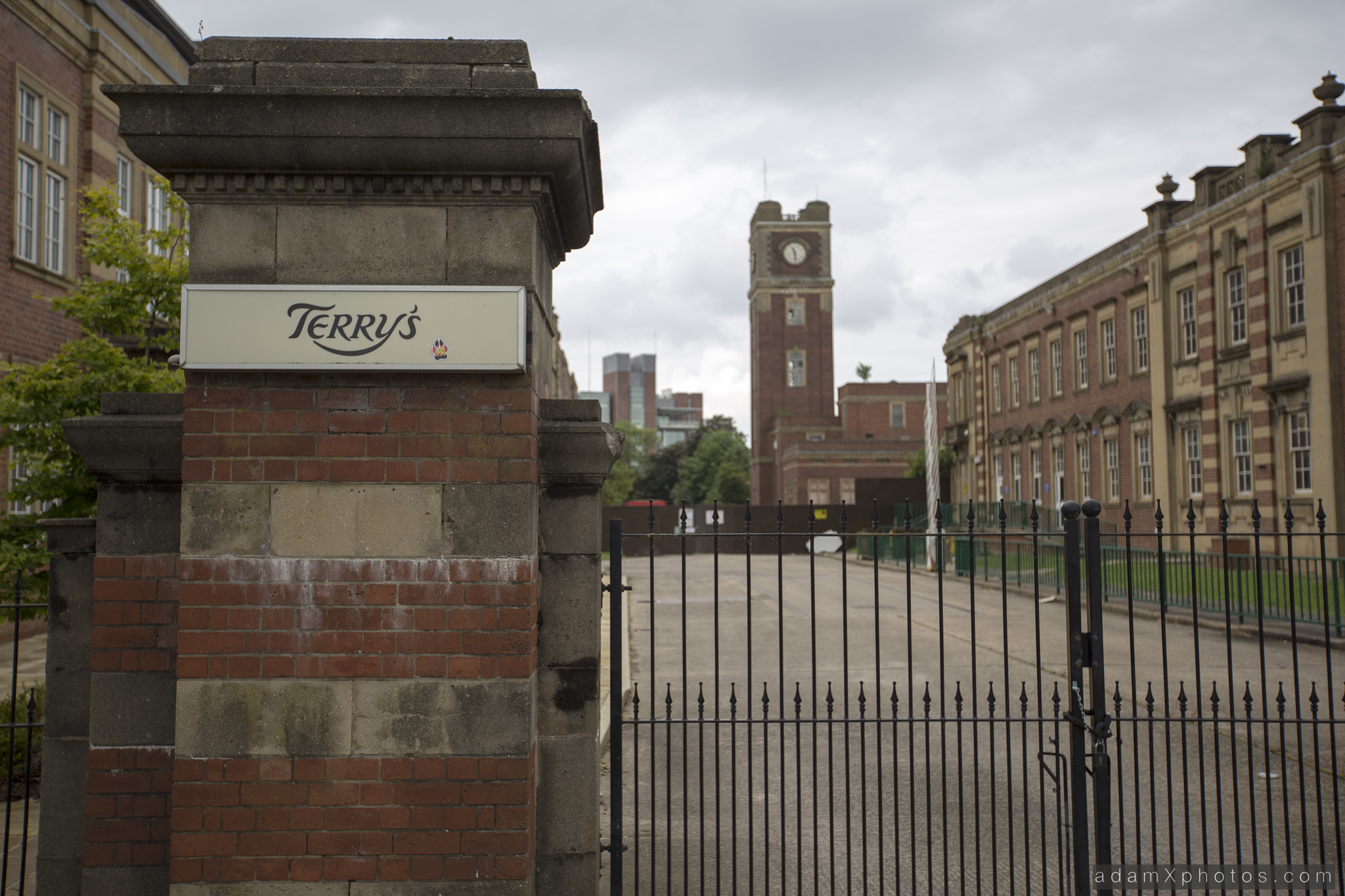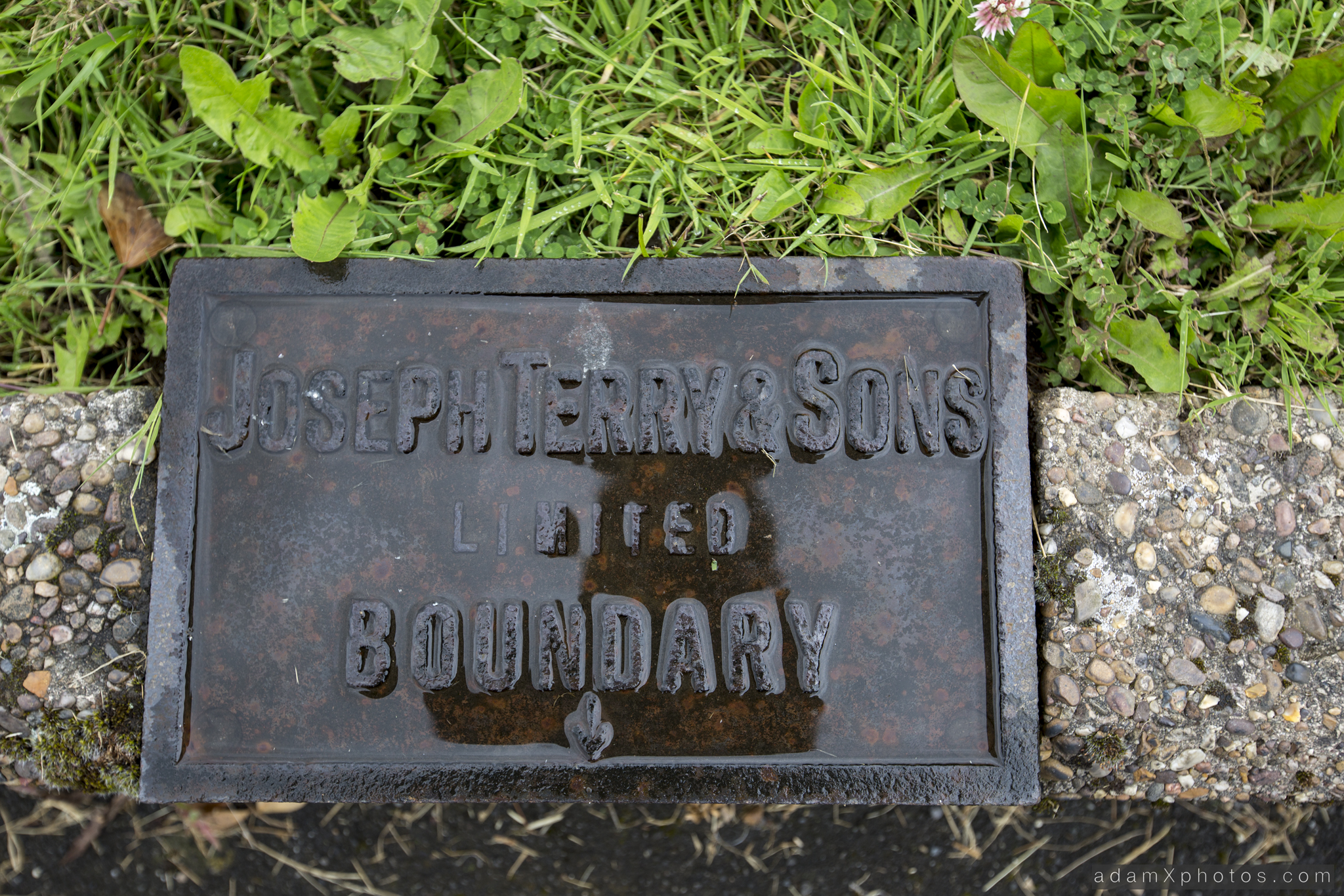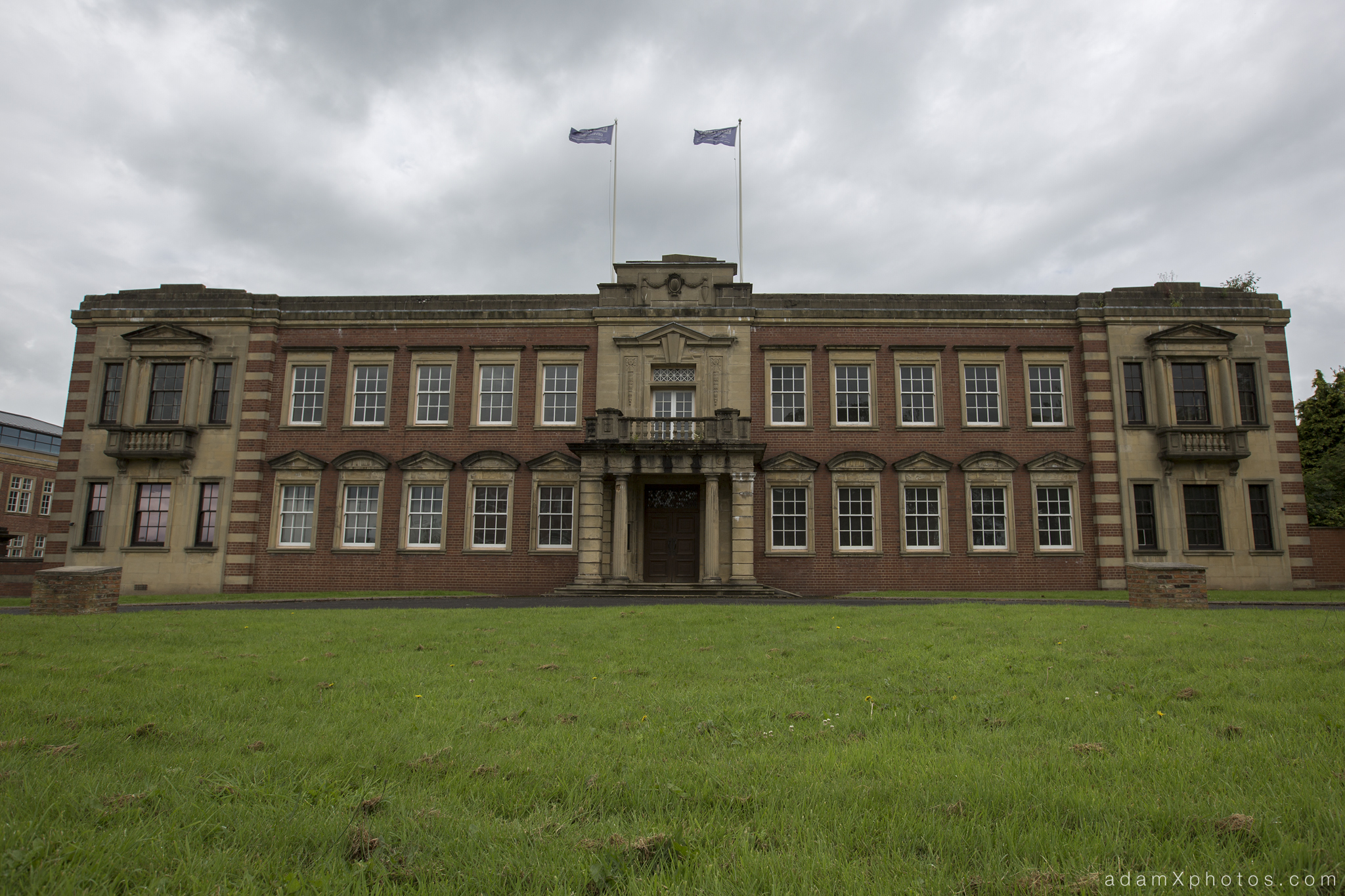 Thanks for stopping by. I'd like to give a massive thanks to the amazing Andy K of Behind Closed Doors for his help with this one – his excellent report can be seen here.
If you haven't done so already then please sign up to follow this blog, and you'll receive automatic notification whenever I post something new. I've currently got a huge backlog of reports to write and edit, so there's plenty more coming very soon…
Cheers
Adam X