When some local explorers arranged a permission visit to this hidden piece of military heritage I jumped at the chance to tag along – thanks guys!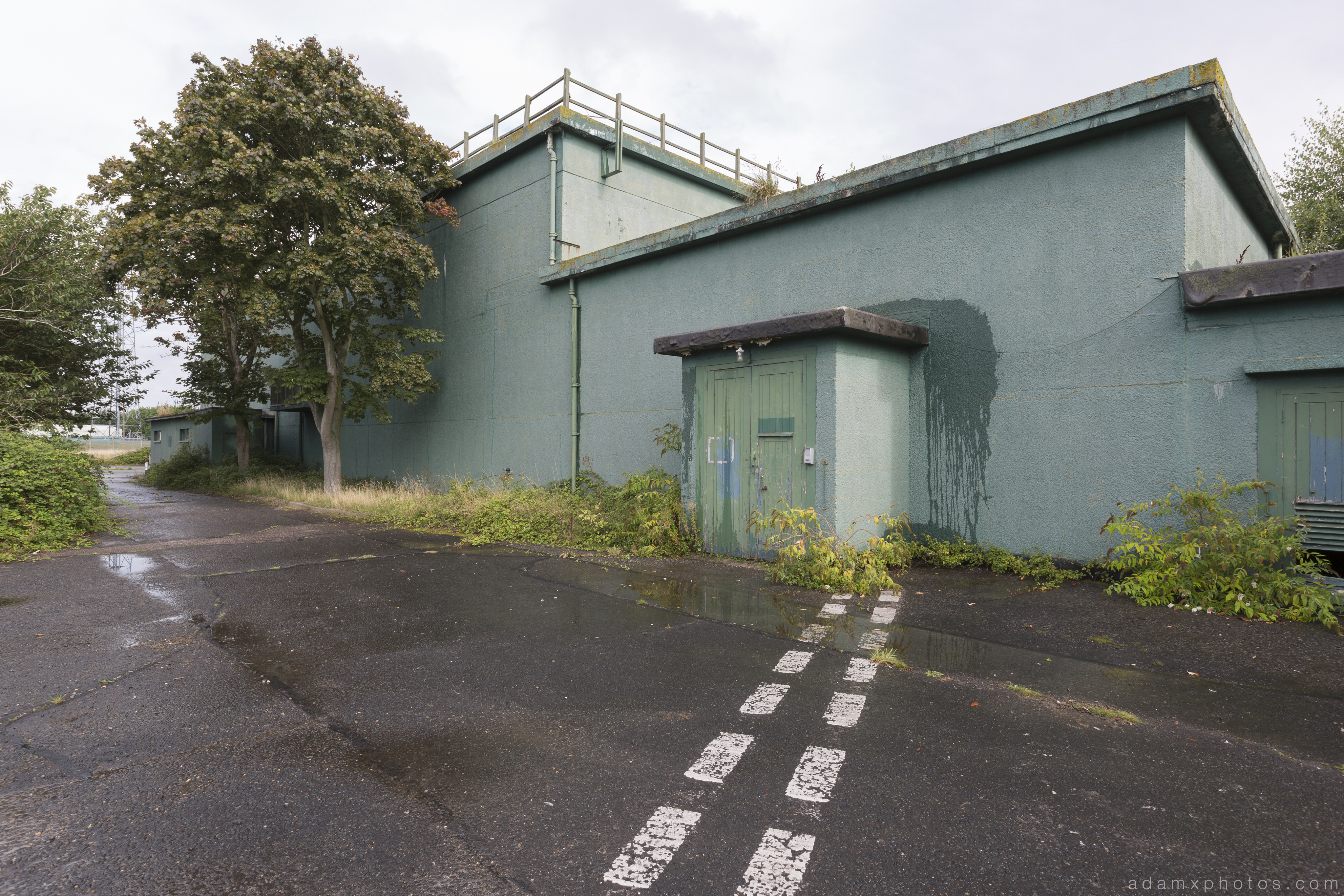 History (abridged and amended from wiki)
RRH Neatishead is a Royal Air Force Remote Radar Head (RRH) in Norfolk. Established during WWII its primary function was as a Control and Reporting Centre (CRC) for the south of the UK, forming part of the Air Surveillance And Control System (ASACS) and the wider NATO air defences. Equipment previously located in the base included Type 7 Radar, FPS 6 height finding radar, Type 80 'Green Garlic' radar, Type 84 radar, Type 85 'Blue Yeoman' radar and a R15 Radar.
Built in the early 1960s the R12 bunker housed processing equipment, High Speed Aerials, and HF 200 height finders for the Type-85 radar.
In April 2004 the decision was taken to substantially reduce activities at Neatishead, and by 2006 the base had been downgraded to Remote Radar Head (RRH) status. The adjacent RAF Air Defence Radar Museum, which is largely run and staffed by volunteers, remains open.
Our Explore
This was a fun and relaxed little explore, and I enjoyed poking around in the dark by torchlight. The highlight for me was the control room – even if shooting it in the pitch black was a nightmare.
As always, click on a photo to VIEW LARGE.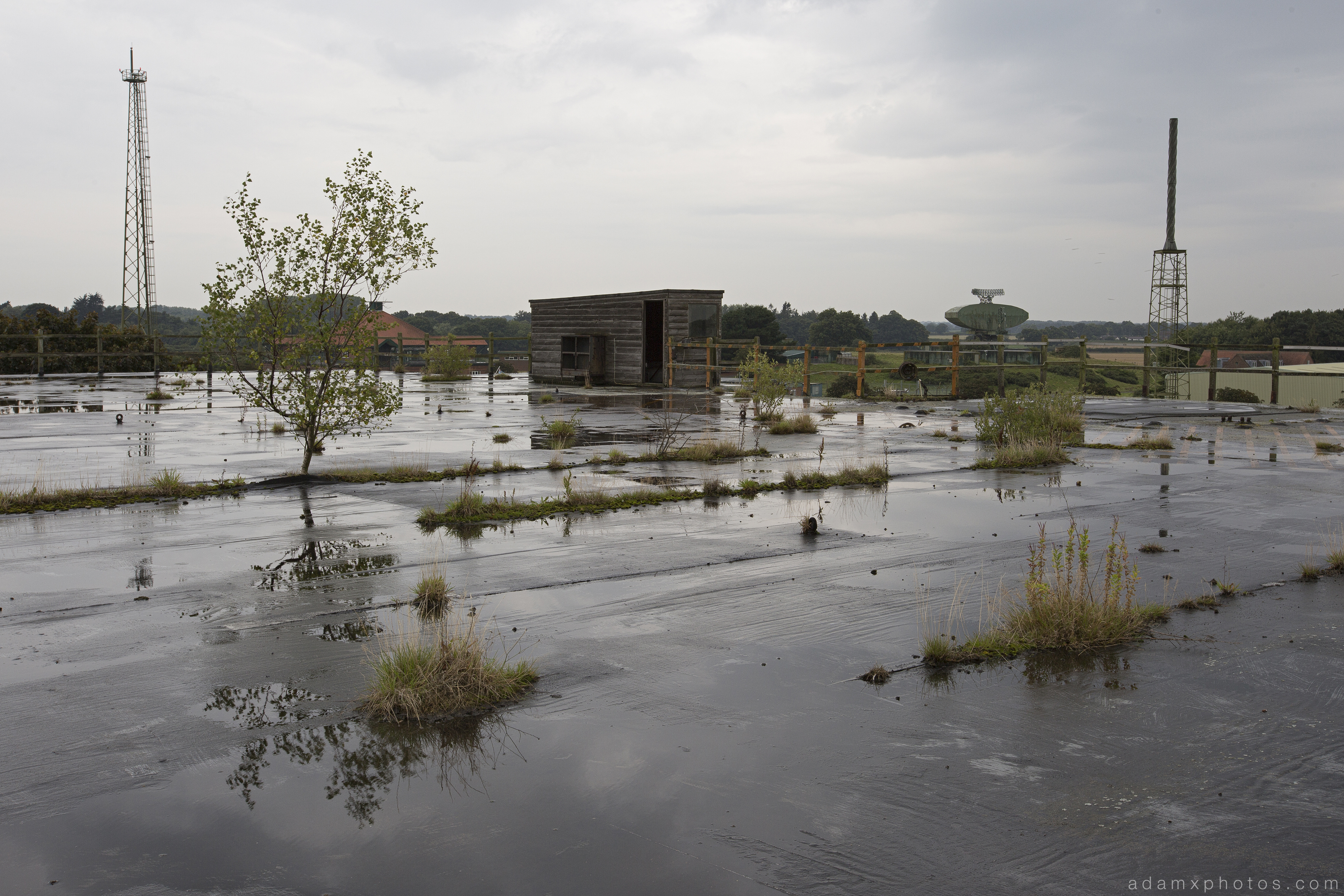 As usual I headed straight to the roof…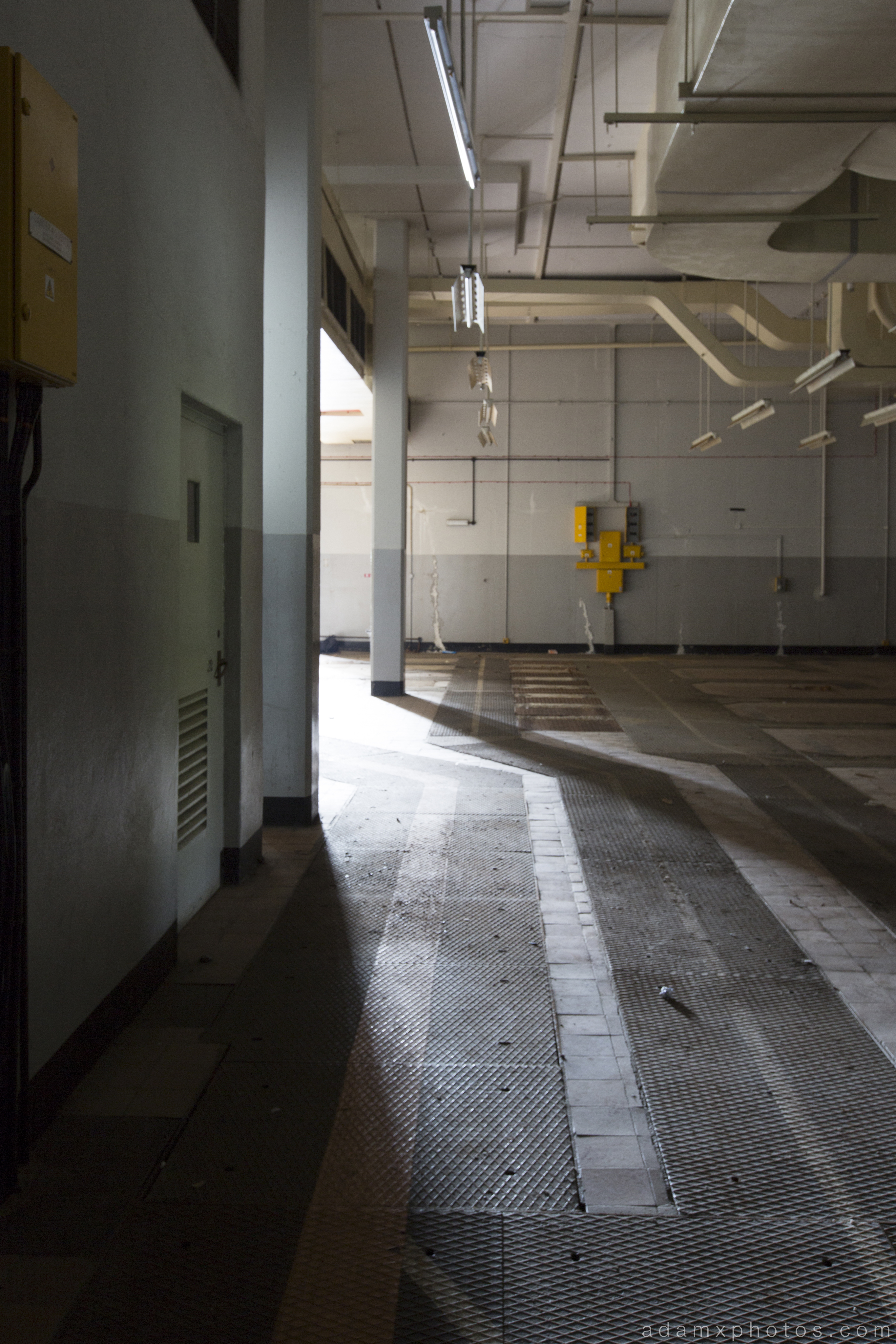 ……before heading back inside.

A pair of 11,400v transformers…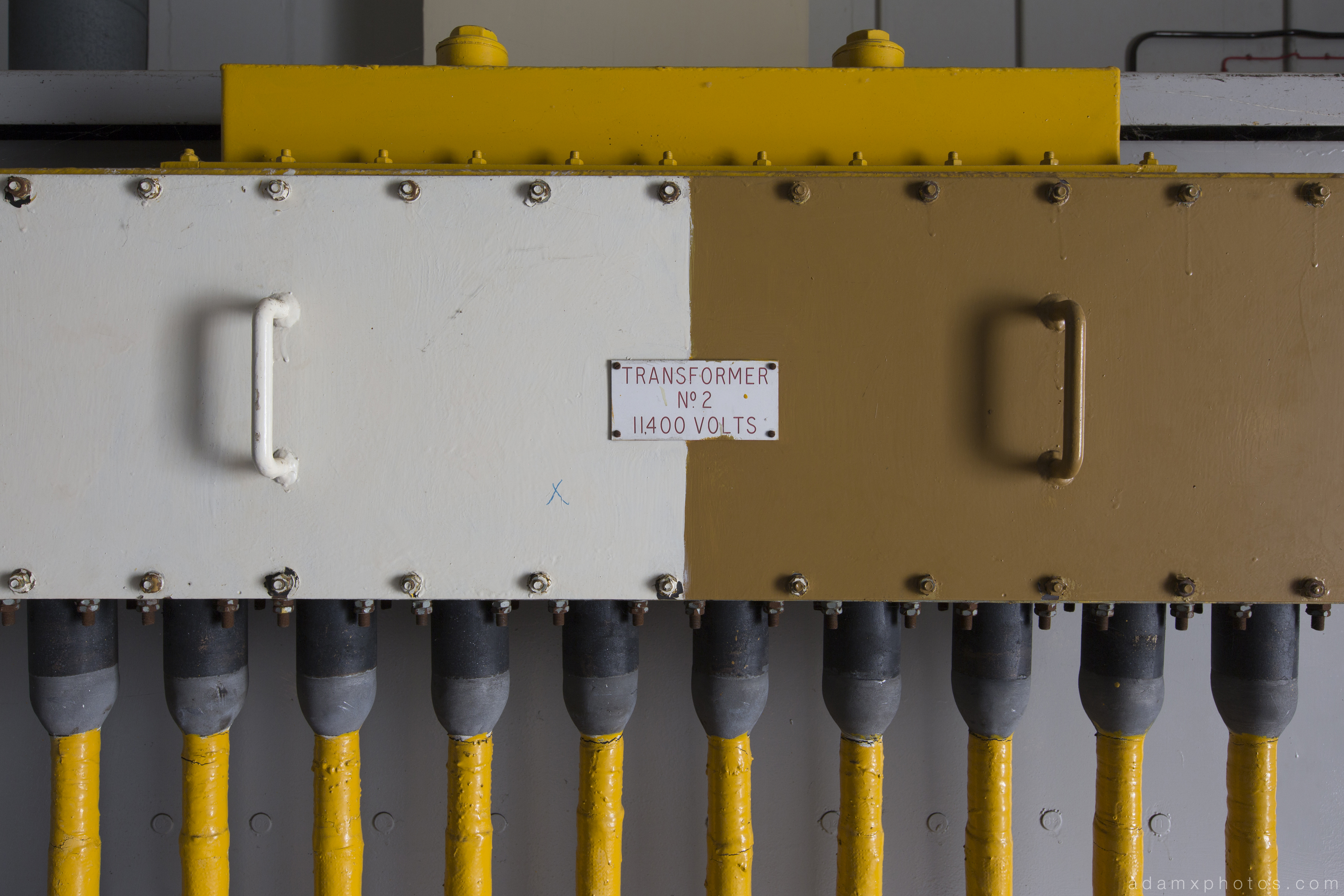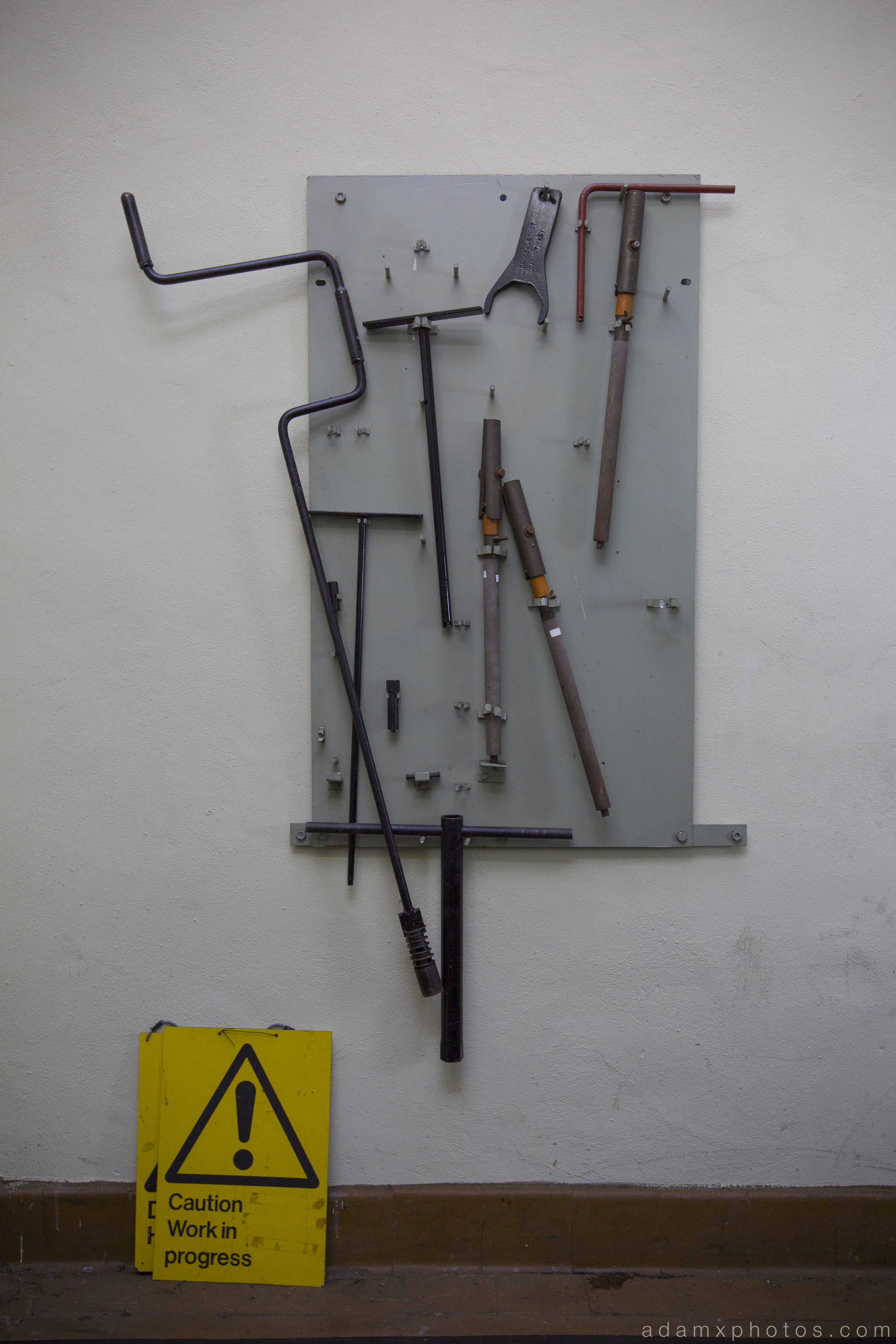 I doesn't look it, but a lot of the bunker was pitch black – including this room. I light painted this shot by torchlight.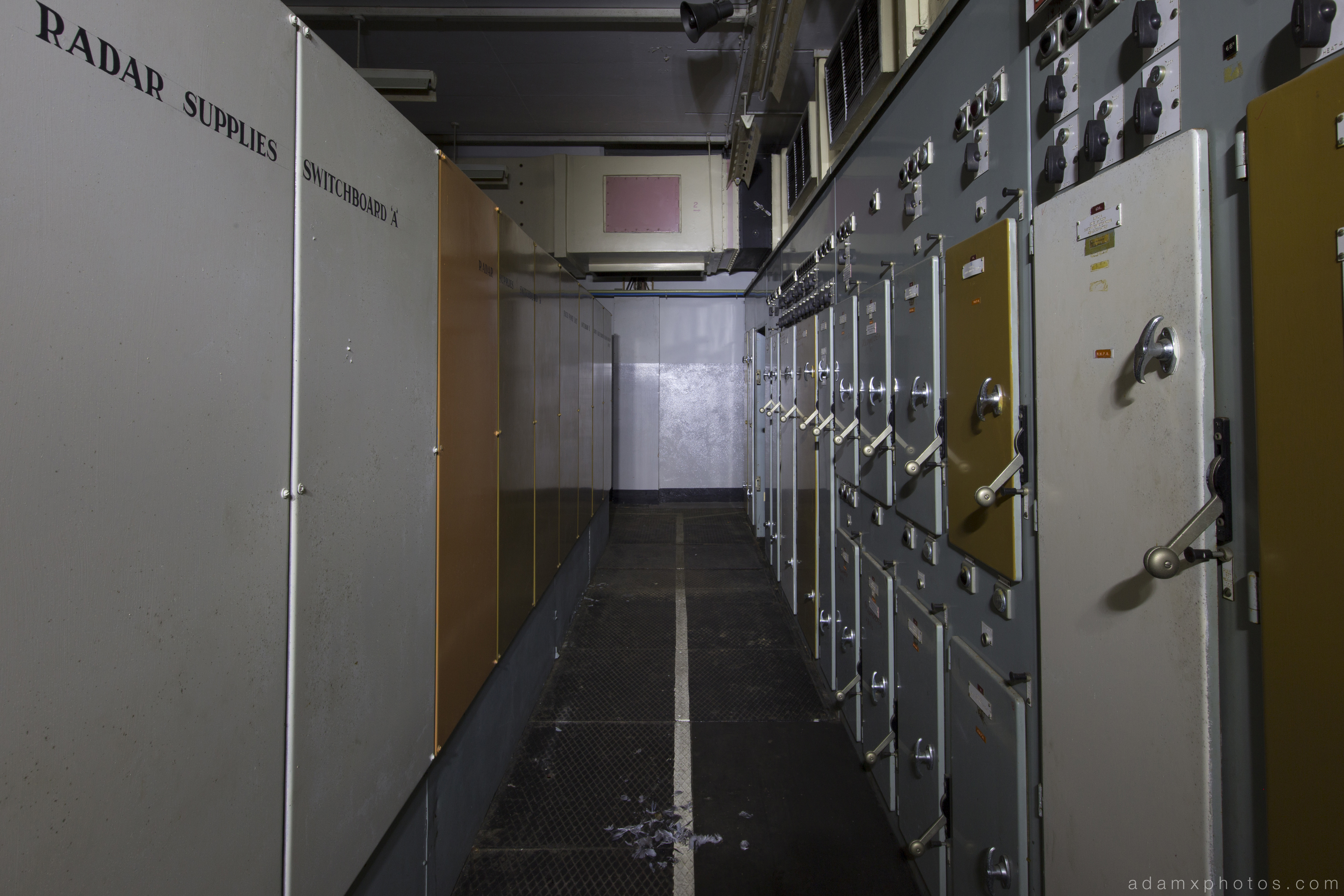 Old banks of electrical gubbins, complete with retro hand painted signs.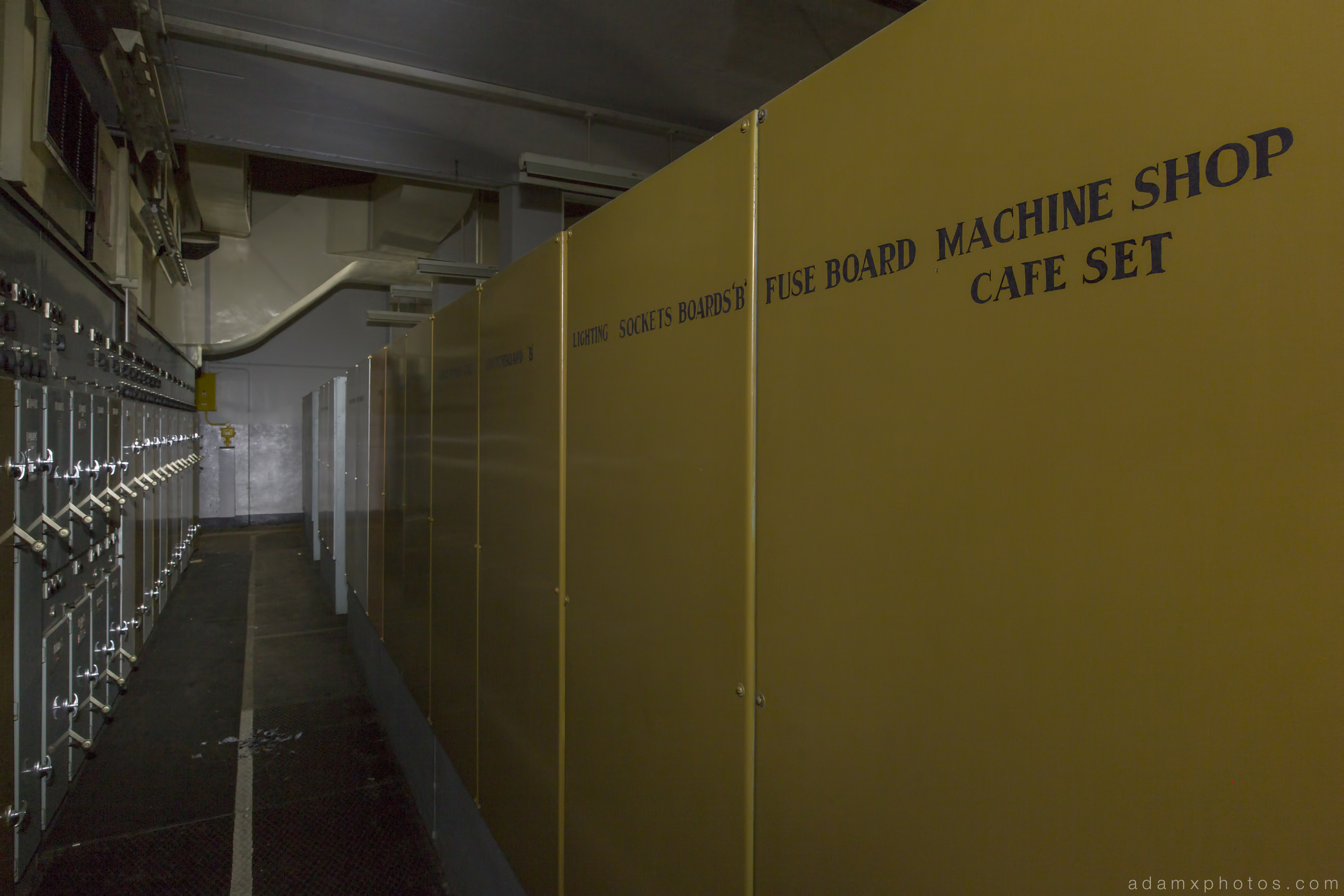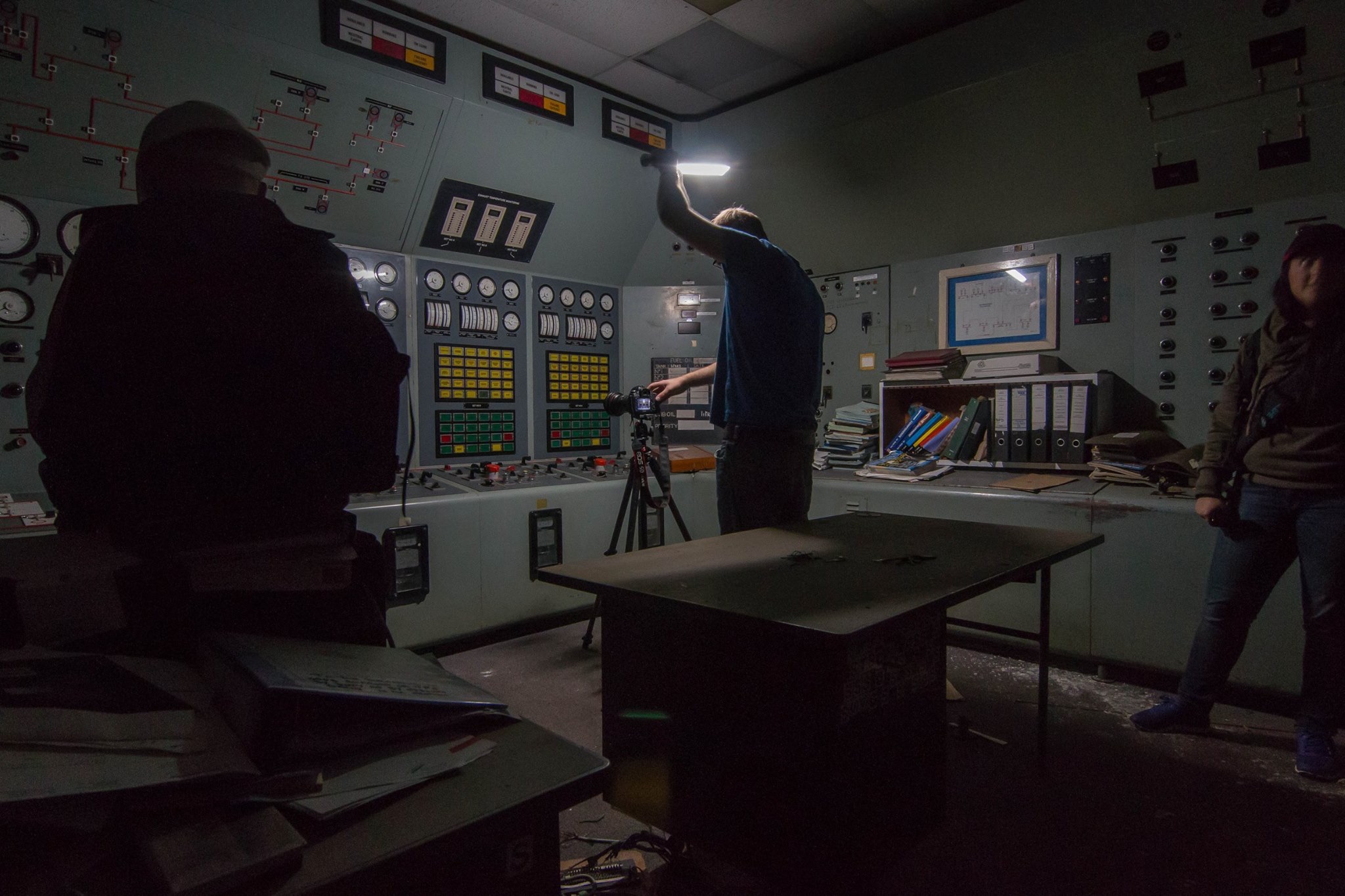 I then moved on to the (also pitch black) control room. Trying to compose a shot, let alone evenly light paint it in these conditions was a nightmare! Thanks to Ian for letting me use this shot he took of me at work, and thanks to Liz for lending me her light! 😉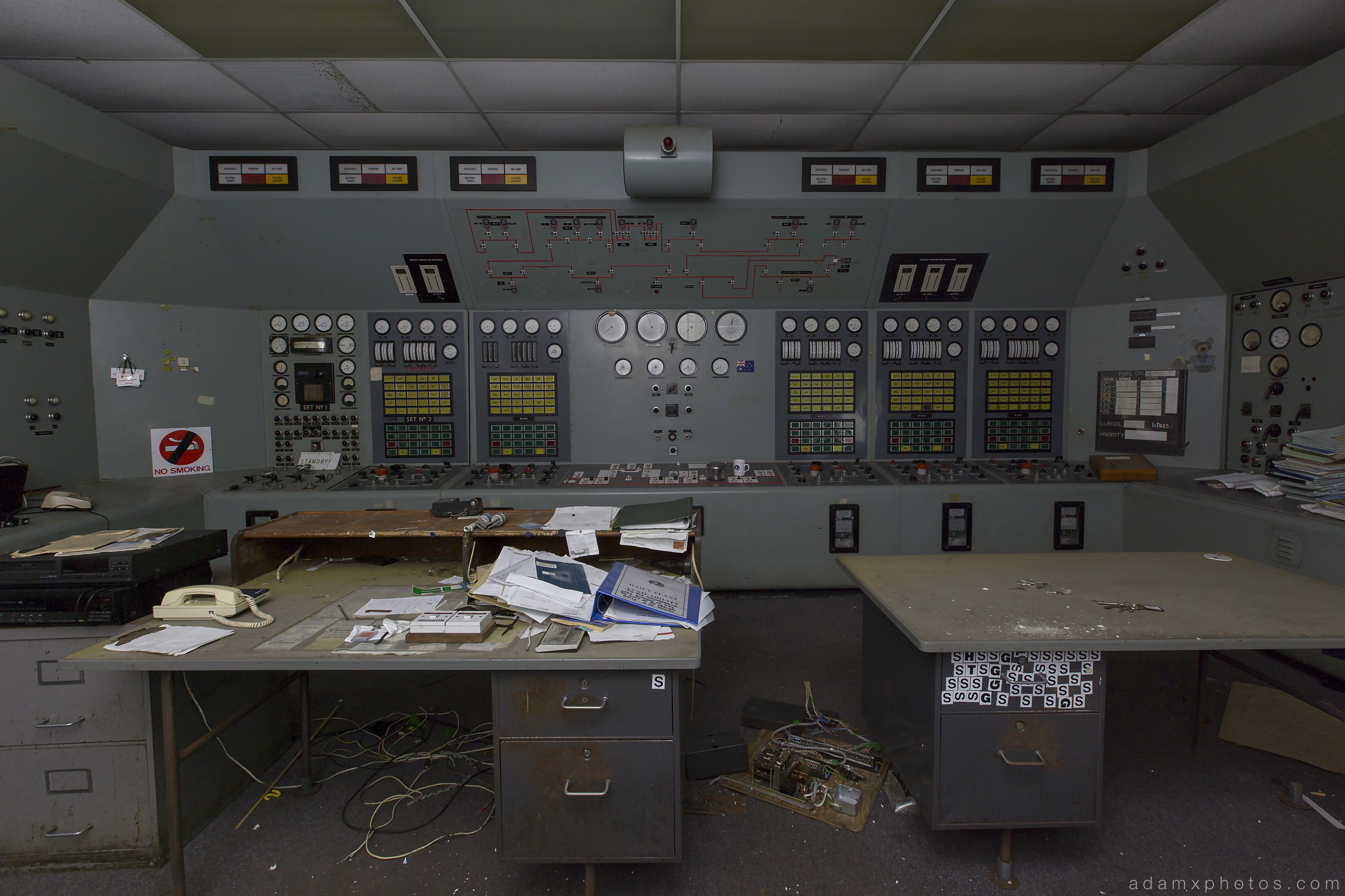 …this is the result.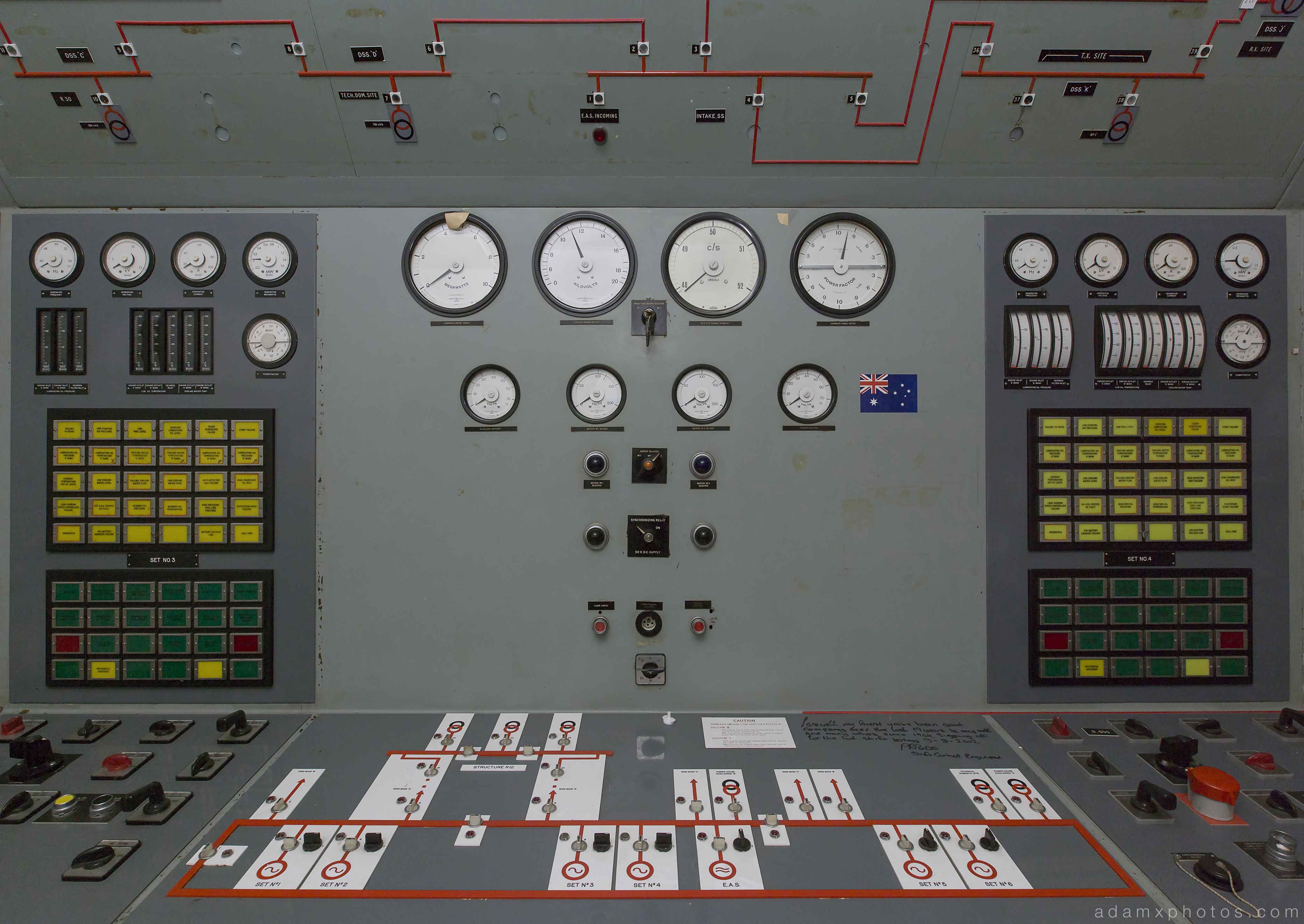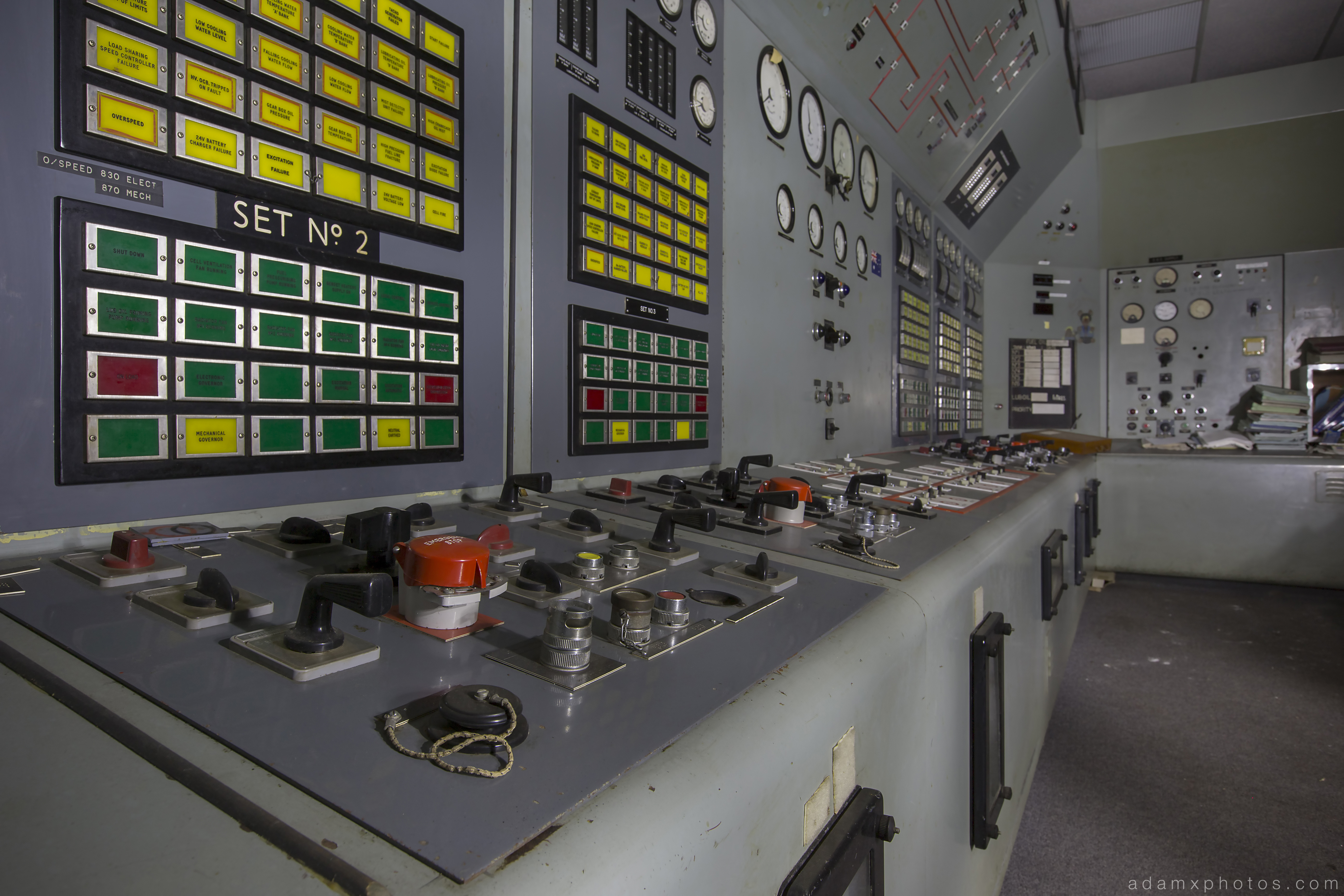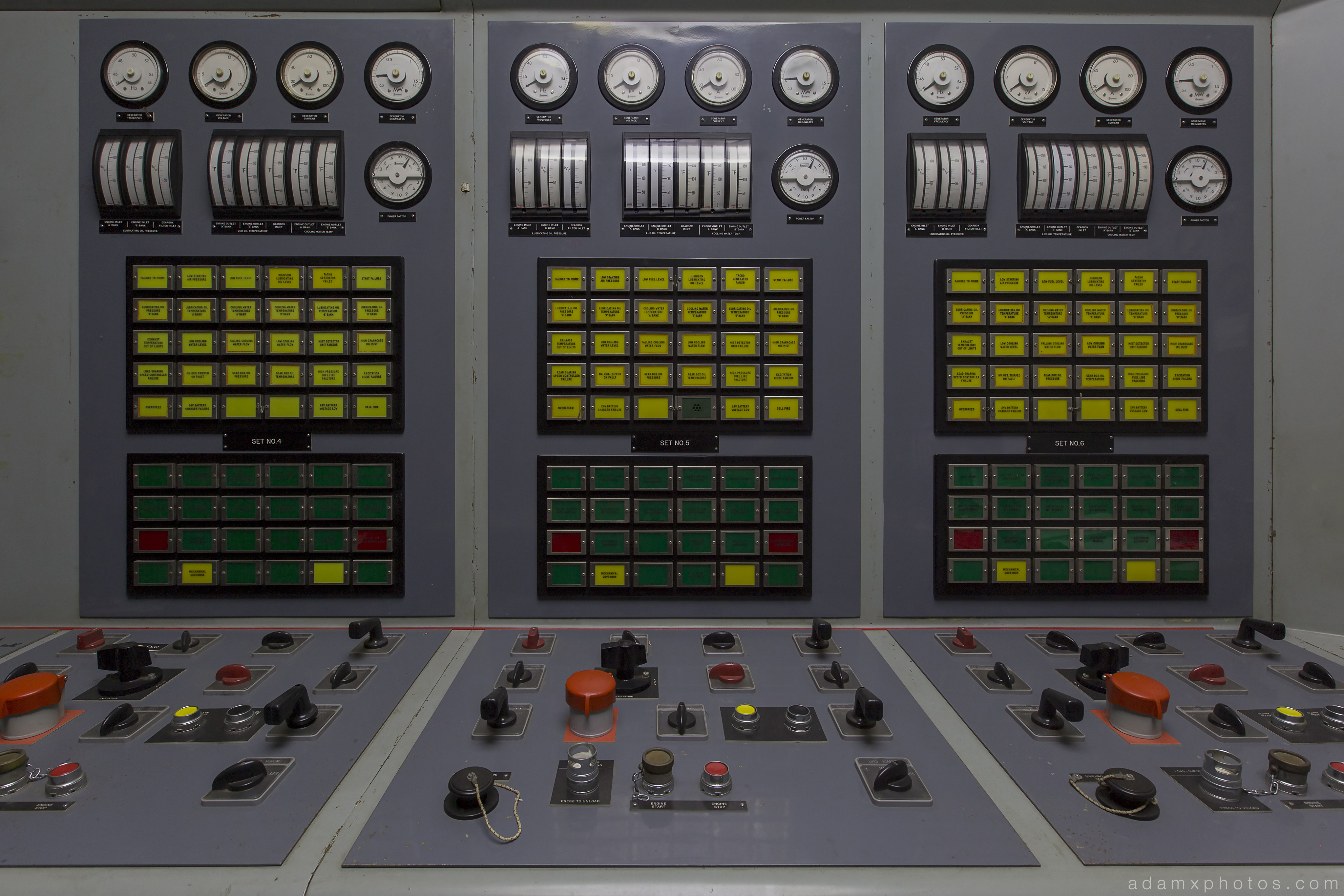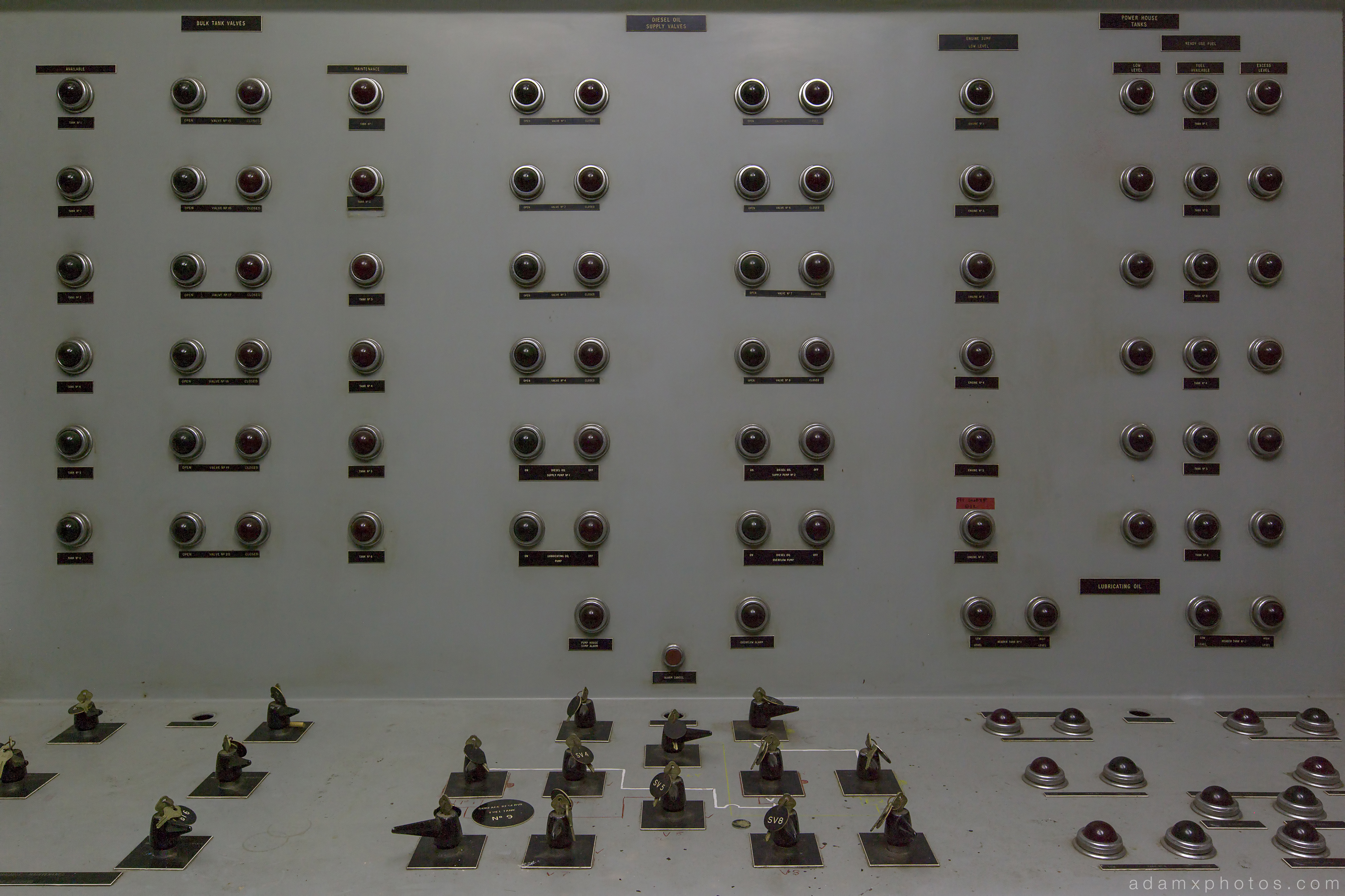 I then grabbed a few more shots of the other parts of the bunker…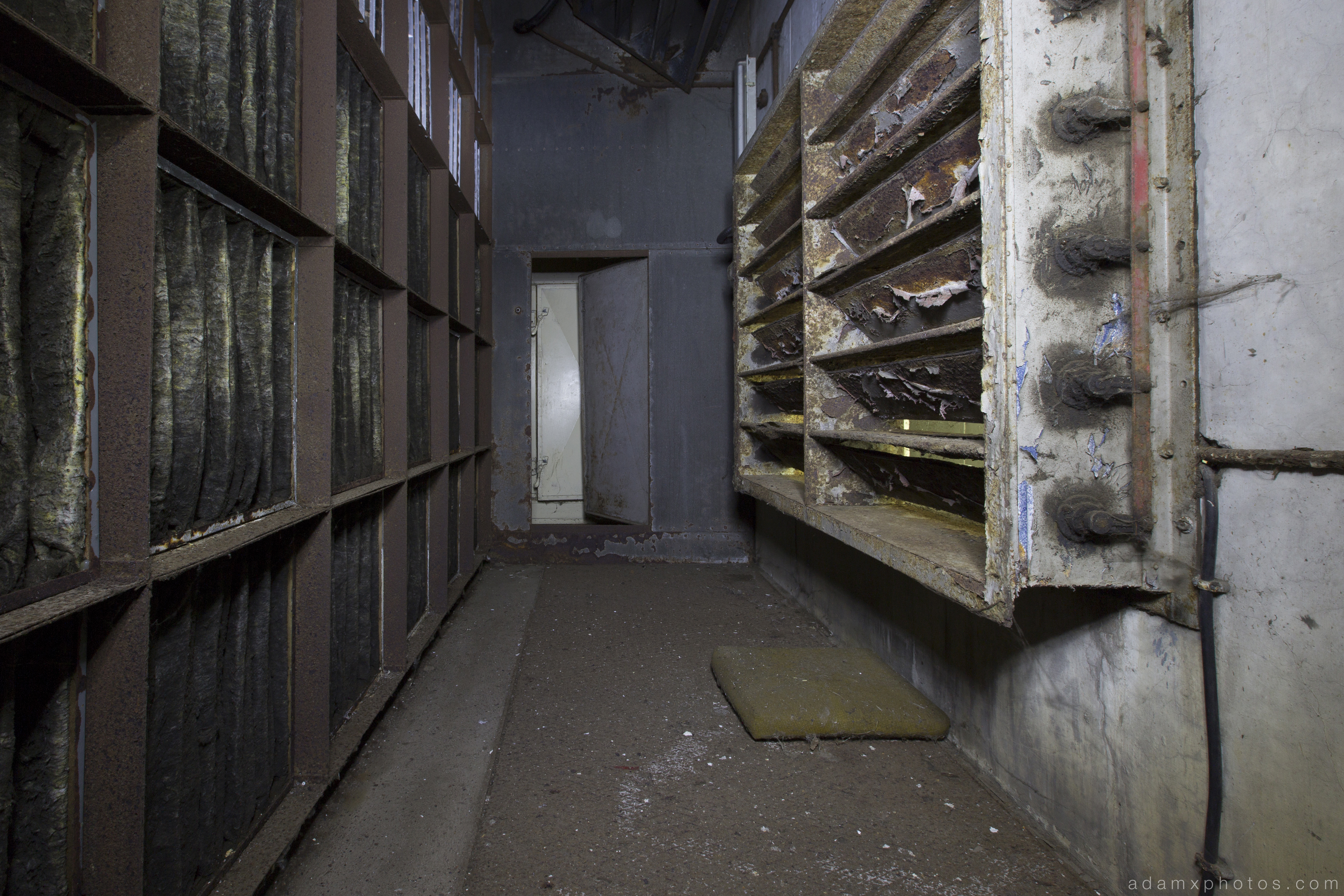 …the filters in the air filtration units…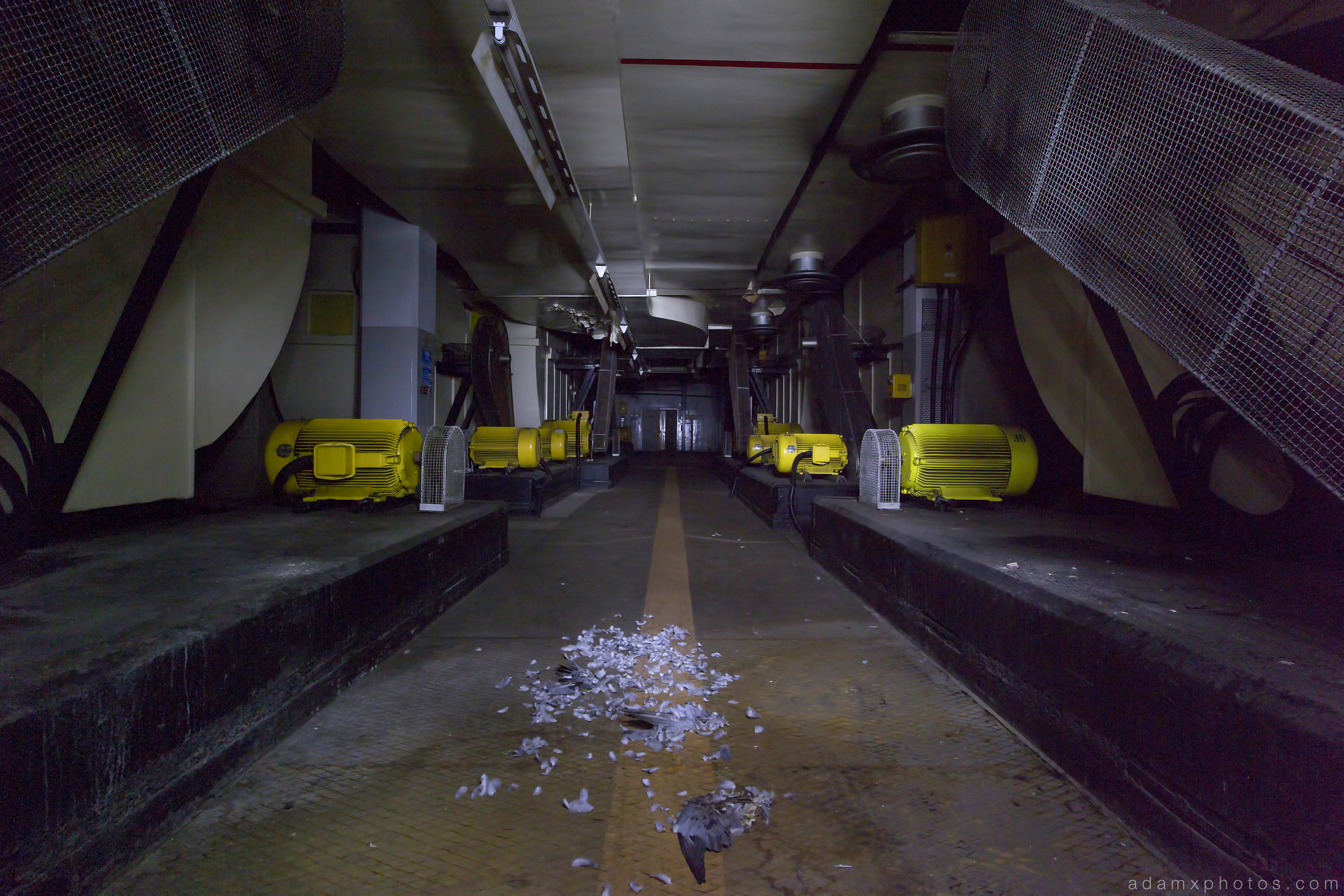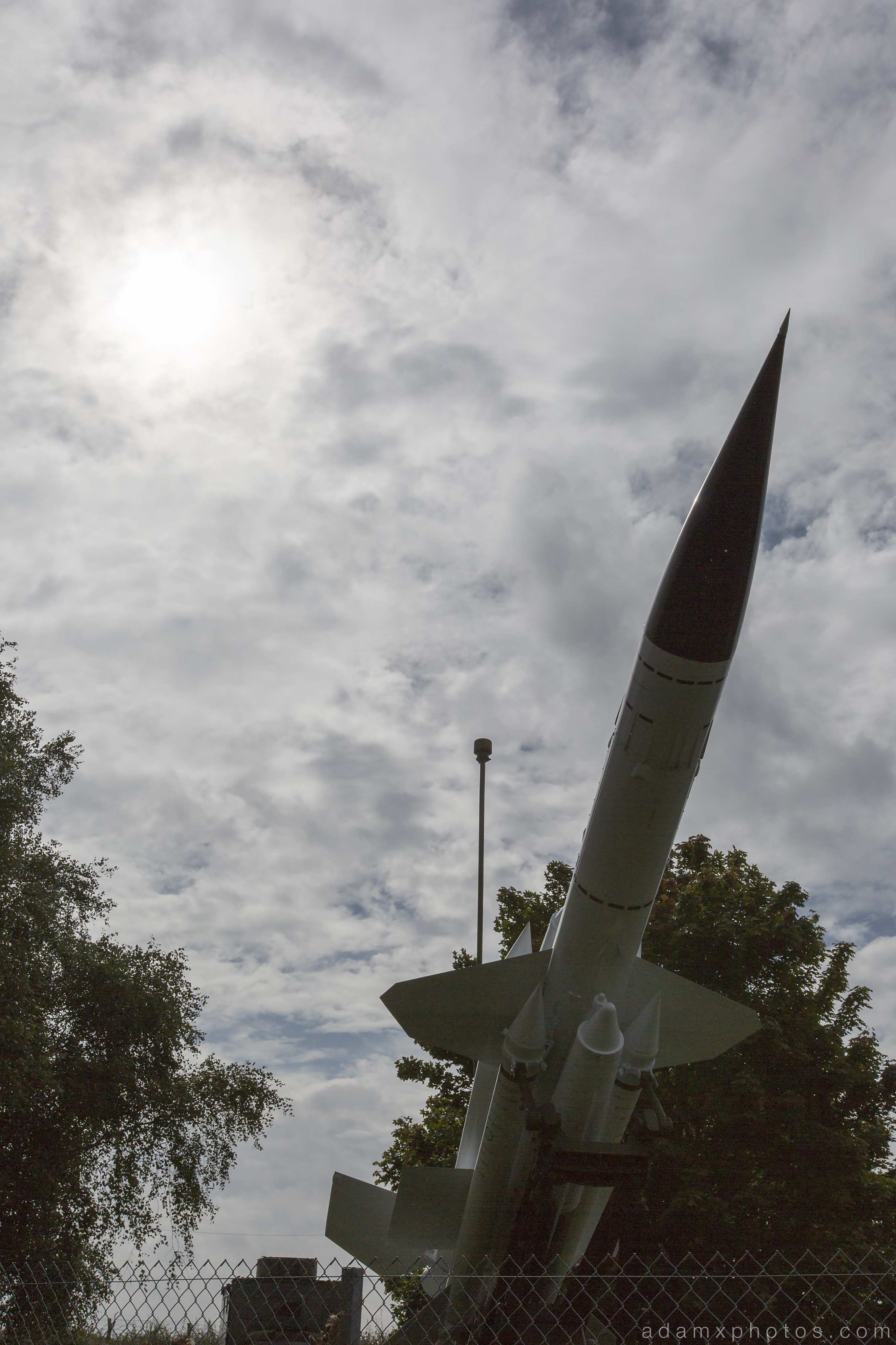 …we finally made our way outside, blinking in the bright daylight. This decommissioned missile sits outside the museum.

A quick group shot, and it was time to say our goodbyes.
Thanks for coming into the bunker.
Adam X